Jack Lynch Quotes
Top 6 wise famous quotes and sayings by Jack Lynch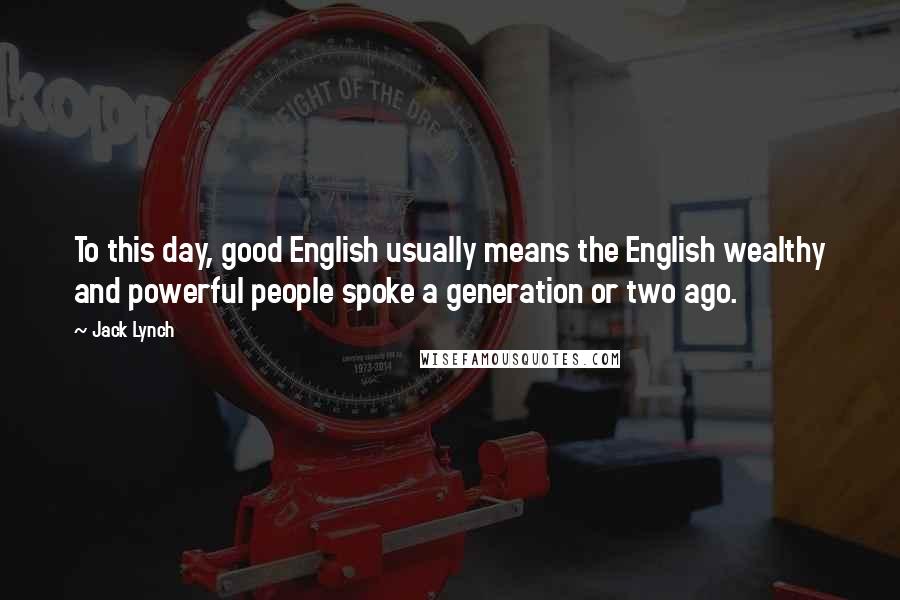 To this day, good English usually means the English wealthy and powerful people spoke a generation or two ago.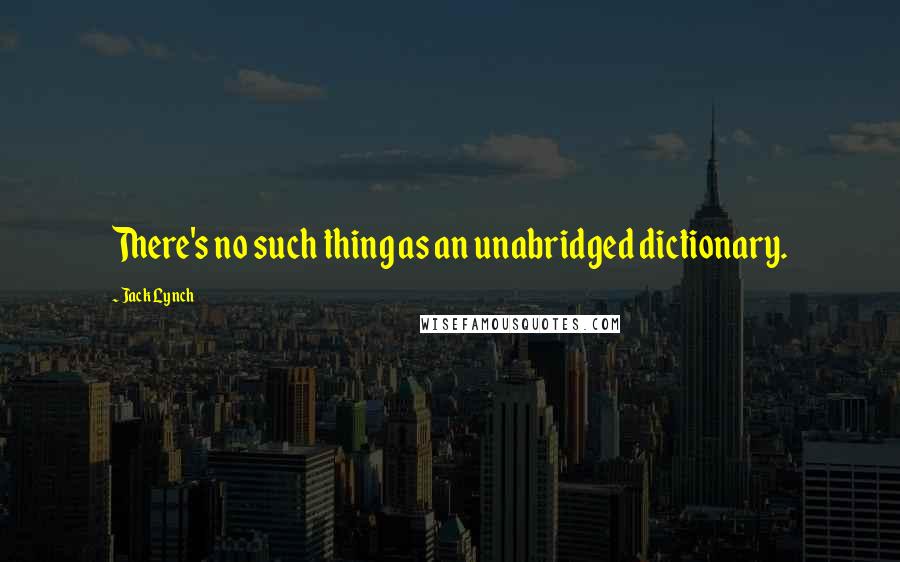 There's no such thing as an unabridged dictionary.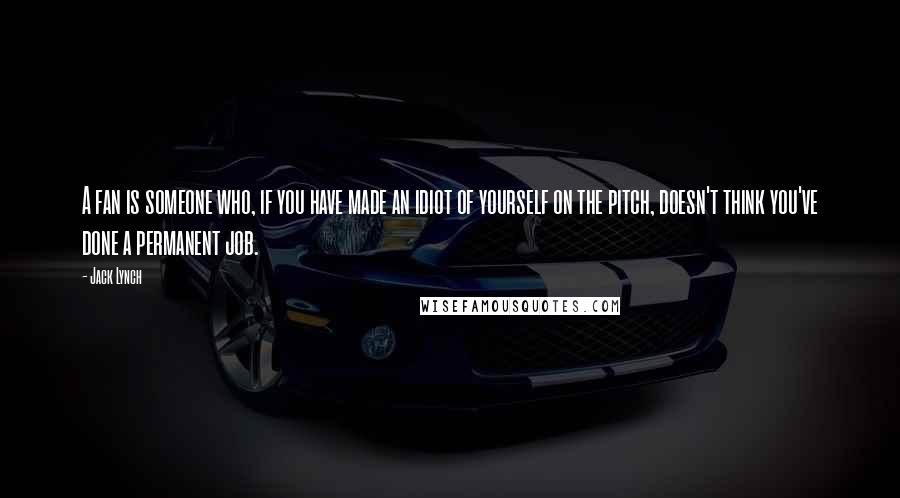 A fan is someone who, if you have made an idiot of yourself on the pitch, doesn't think you've done a permanent job.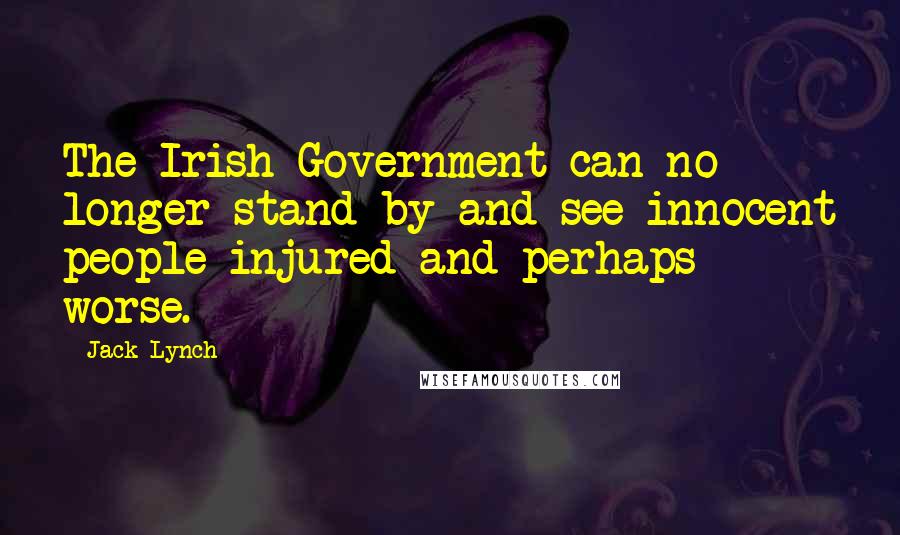 The Irish Government can no longer stand by and see innocent people injured and perhaps worse.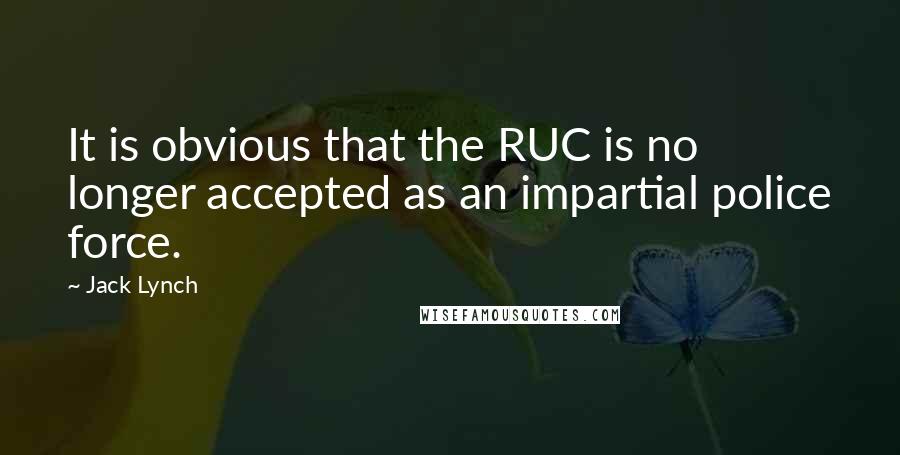 It is obvious that the RUC is no longer accepted as an impartial police force.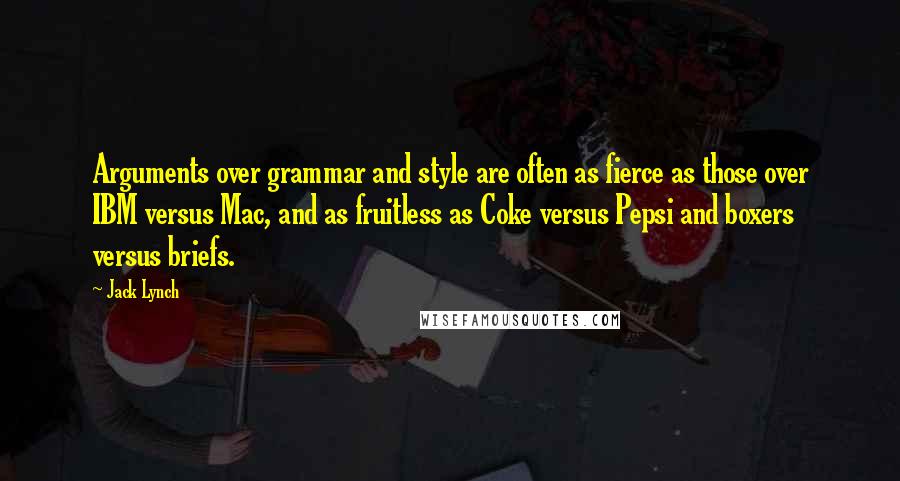 Arguments over grammar and style are often as fierce as those over IBM versus Mac, and as fruitless as Coke versus Pepsi and boxers versus briefs.