Lindsay Wagner Quotes
Top 13 wise famous quotes and sayings by Lindsay Wagner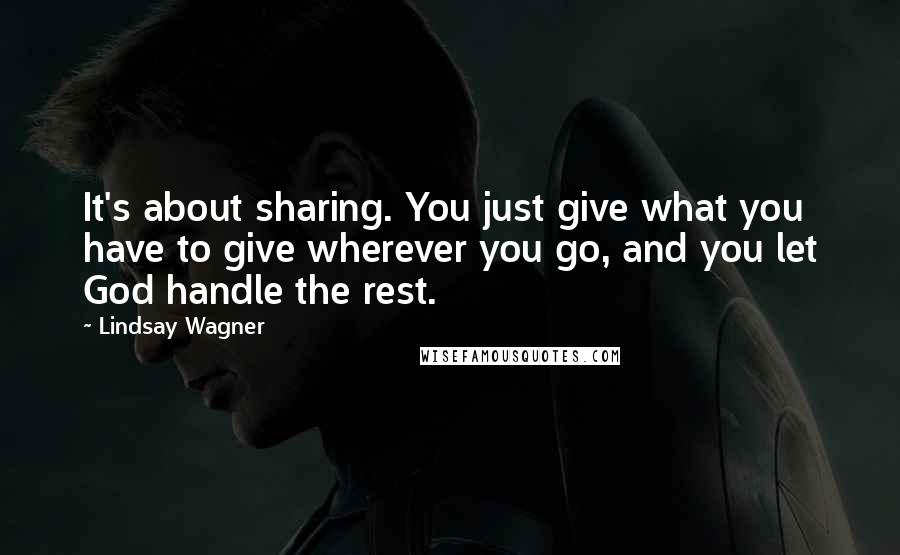 It's about sharing. You just give what you have to give wherever you go, and you let God handle the rest.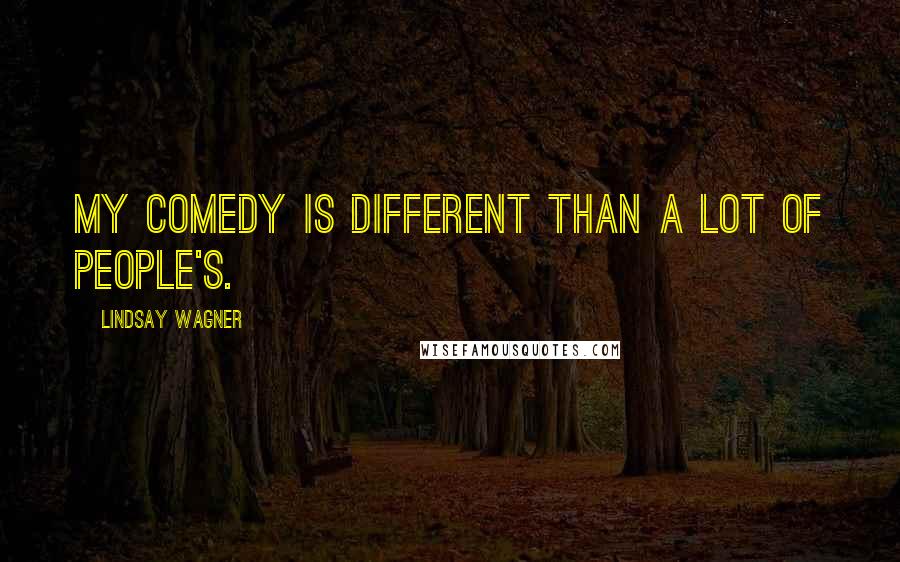 My comedy is different than a lot of people's.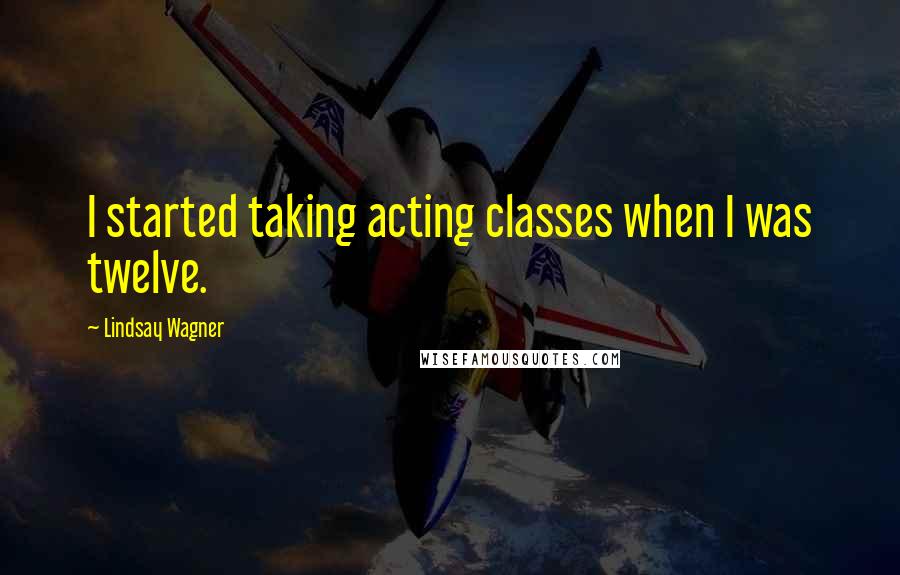 I started taking acting classes when I was twelve.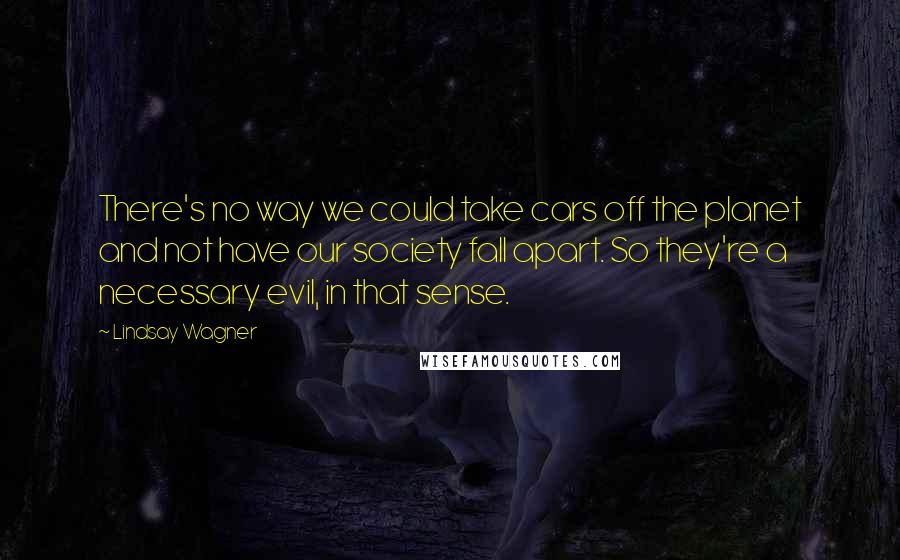 There's no way we could take cars off the planet and not have our society fall apart. So they're a necessary evil, in that sense.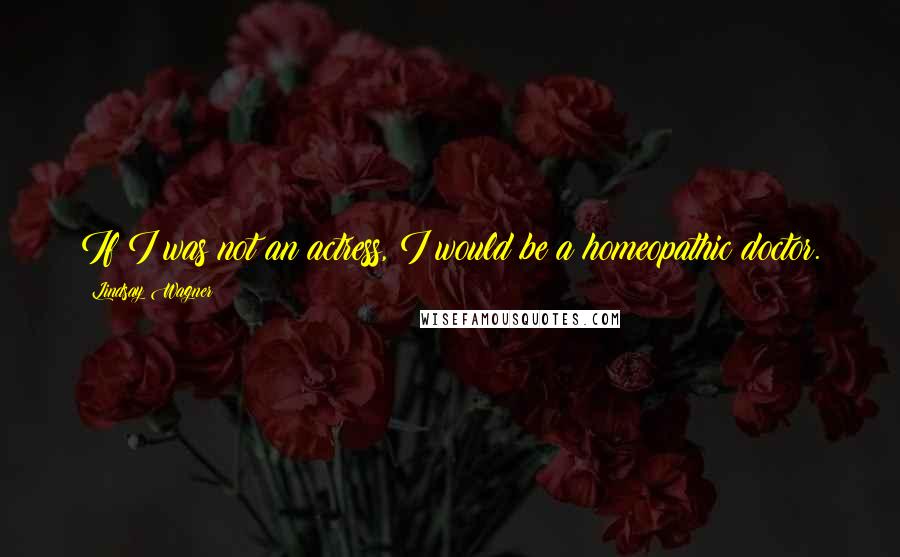 If I was not an actress, I would be a homeopathic doctor.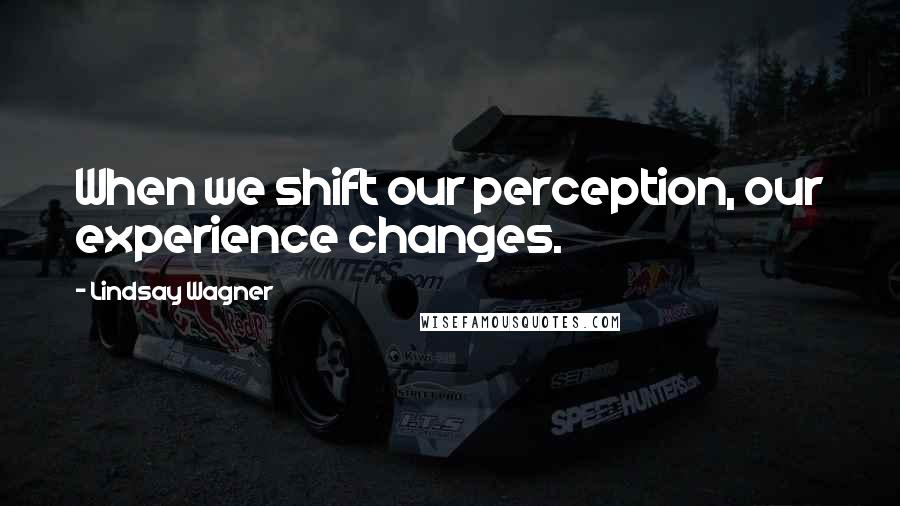 When we shift our perception, our experience changes.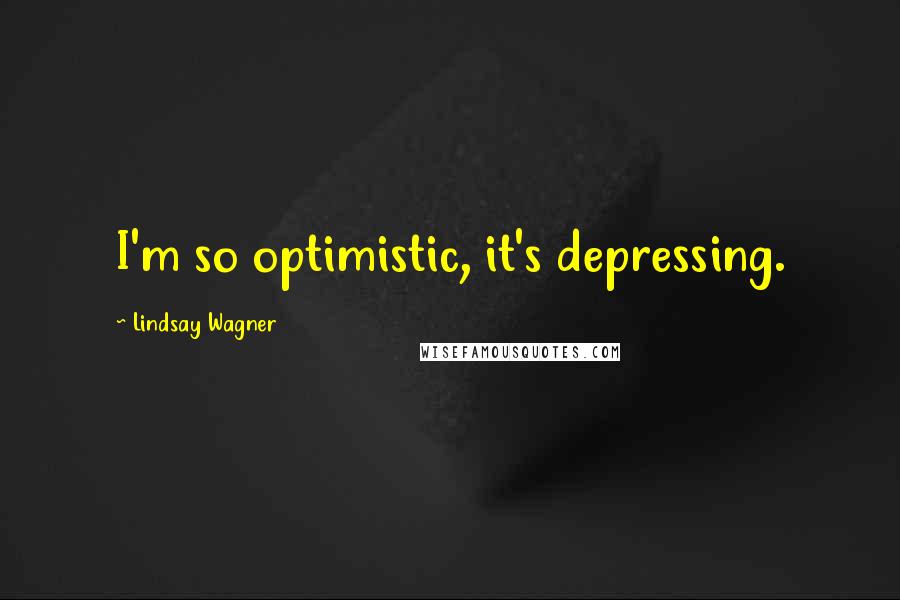 I'm so optimistic, it's depressing.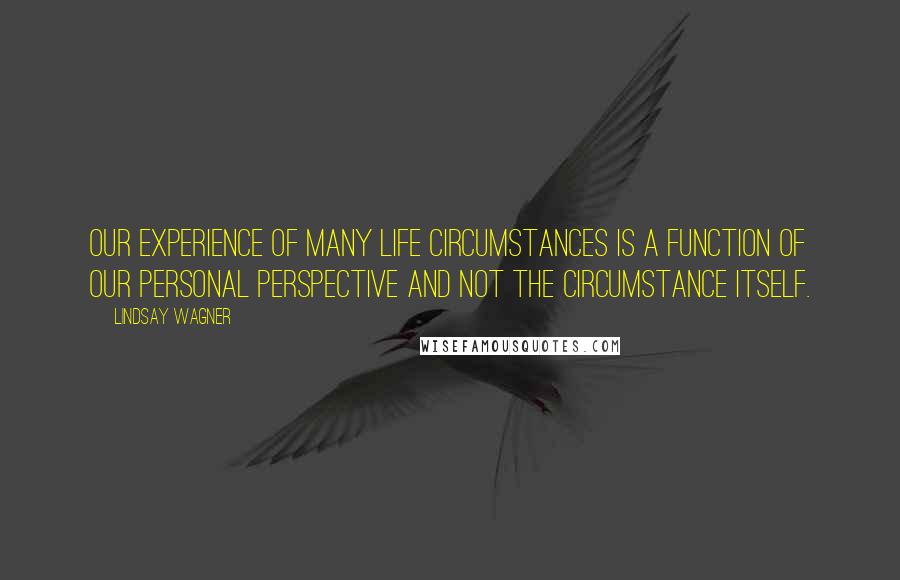 Our experience of many life circumstances is a function of our personal perspective and not the circumstance itself.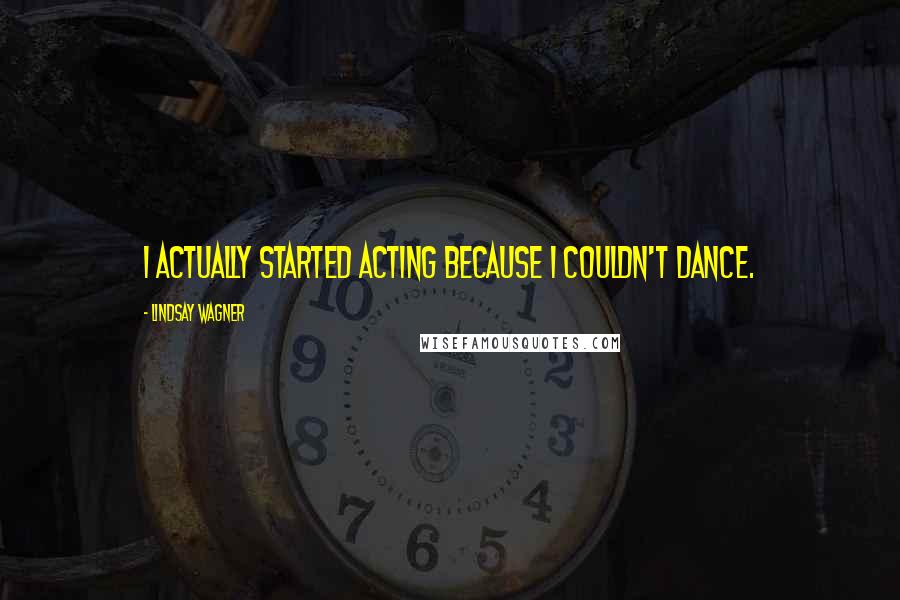 I actually started acting because I couldn't dance.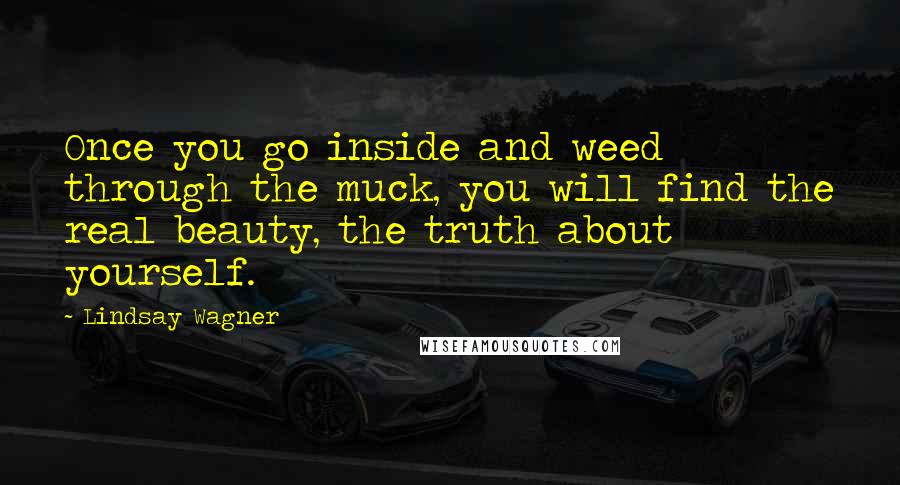 Once you go inside and weed through the muck, you will find the real beauty, the truth about yourself.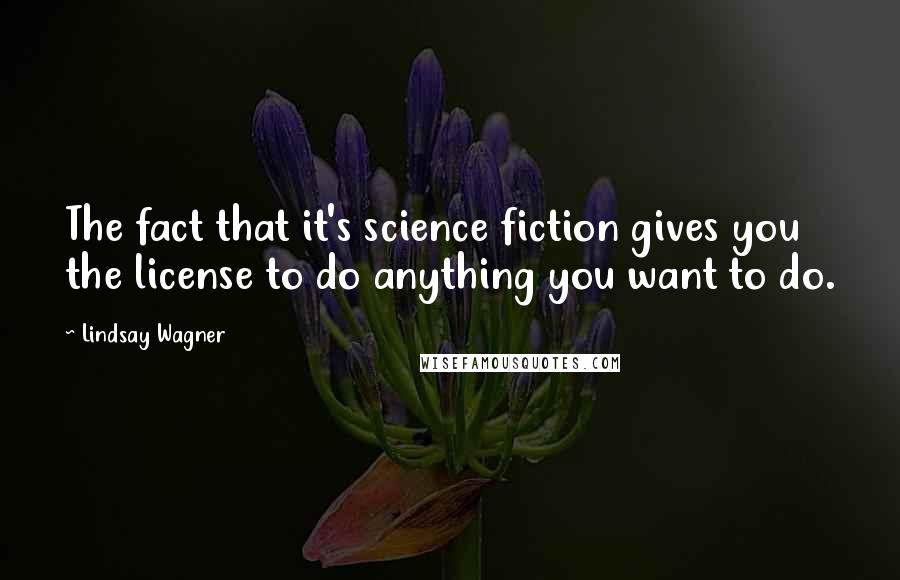 The fact that it's science fiction gives you the license to do anything you want to do.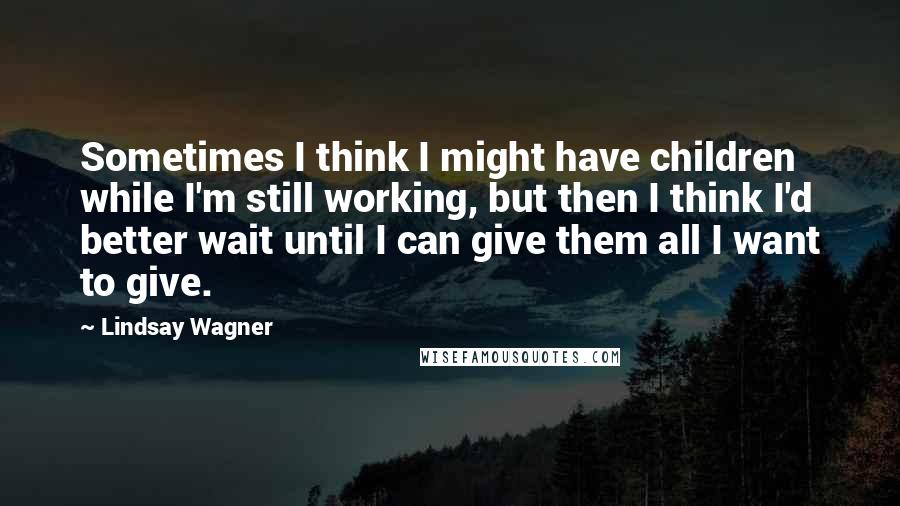 Sometimes I think I might have children while I'm still working, but then I think I'd better wait until I can give them all I want to give.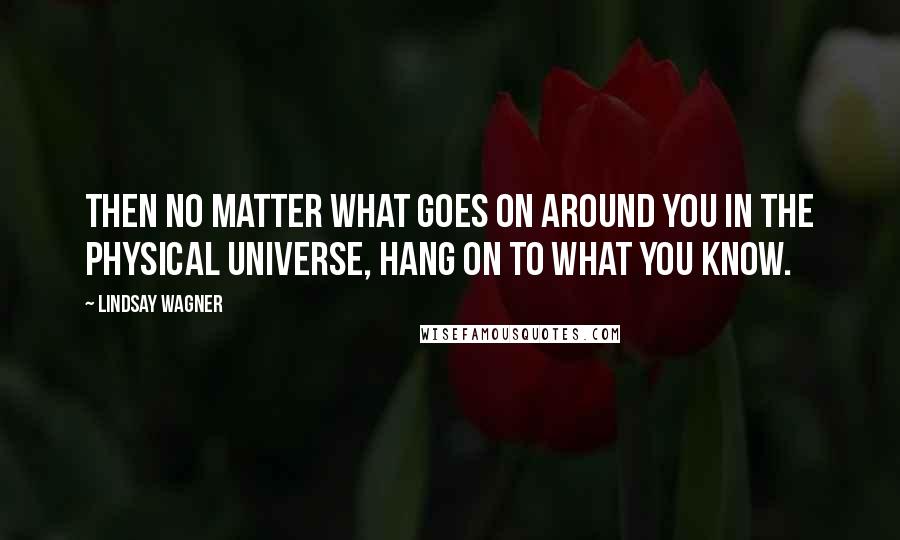 Then no matter what goes on around you in the physical universe, hang on to what you know.