Ka Quotes
Top 9 wise famous quotes and sayings by Ka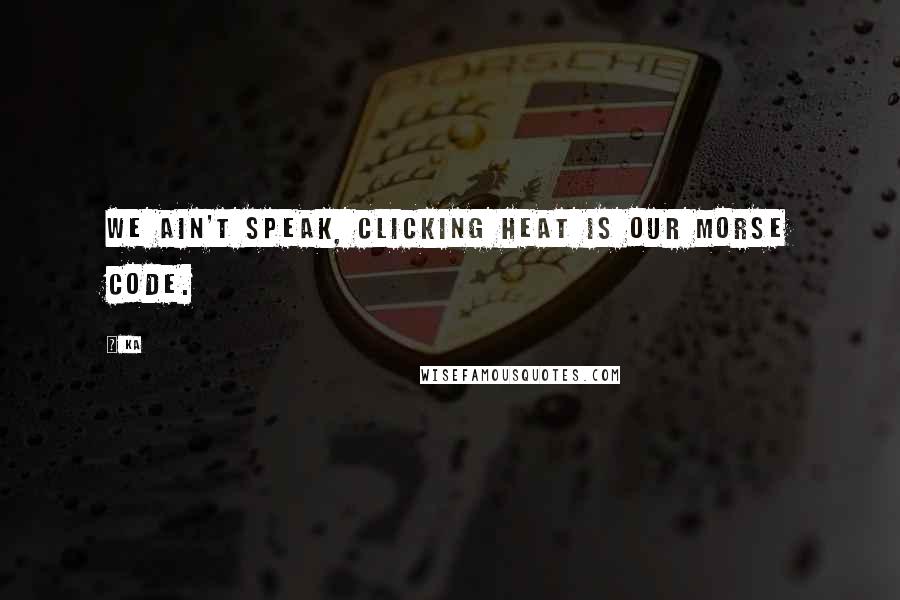 We ain't speak, clicking heat is our Morse code.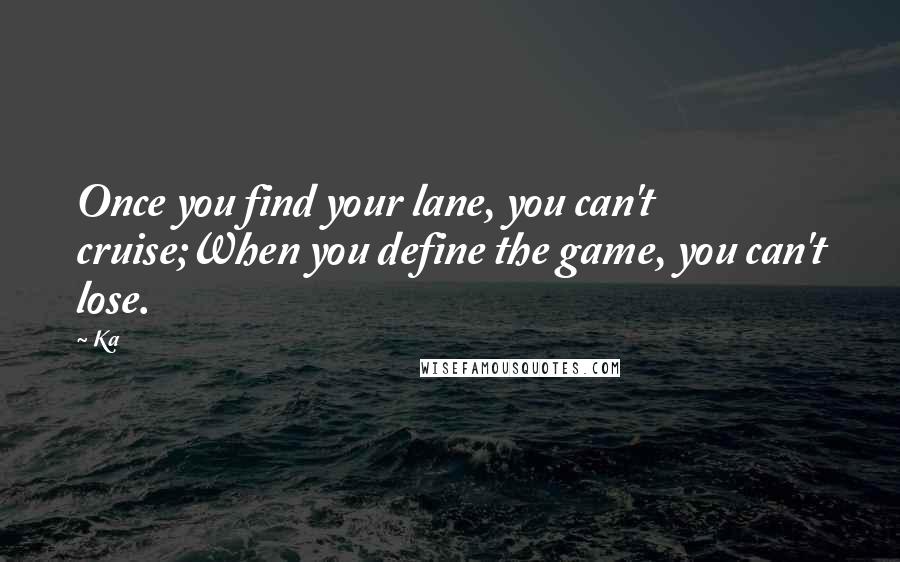 Once you find your lane, you can't cruise;
When you define the game, you can't lose.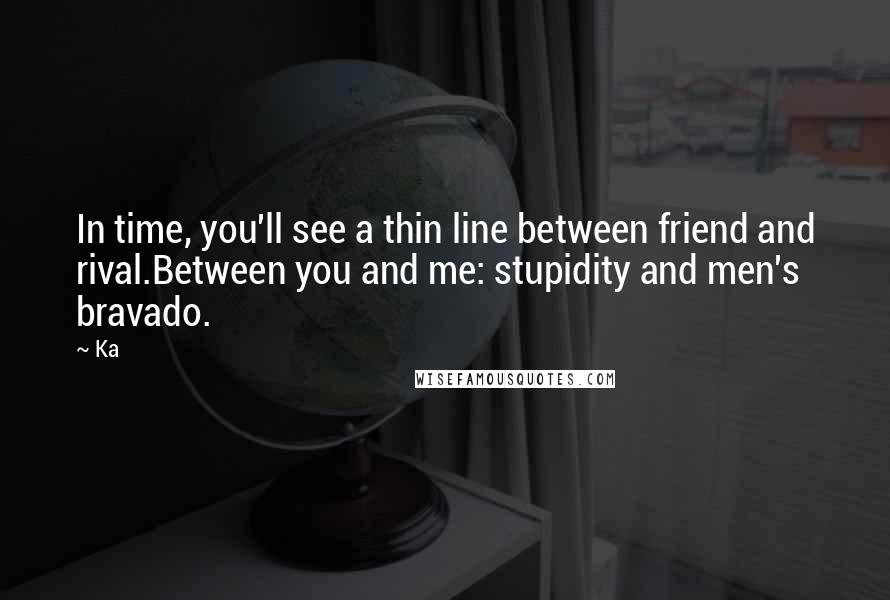 In time, you'll see a thin line between friend and rival.
Between you and me: stupidity and men's bravado.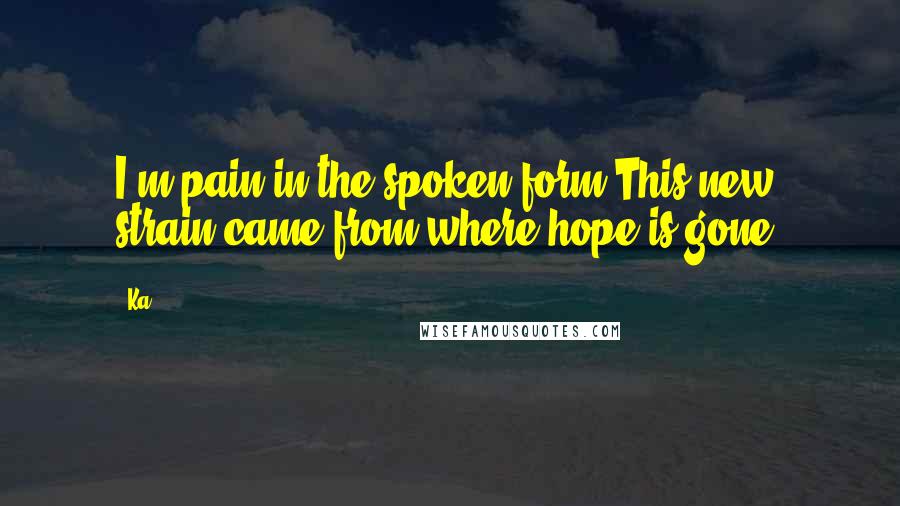 I'm pain in the spoken form;
This new strain came from where hope is gone.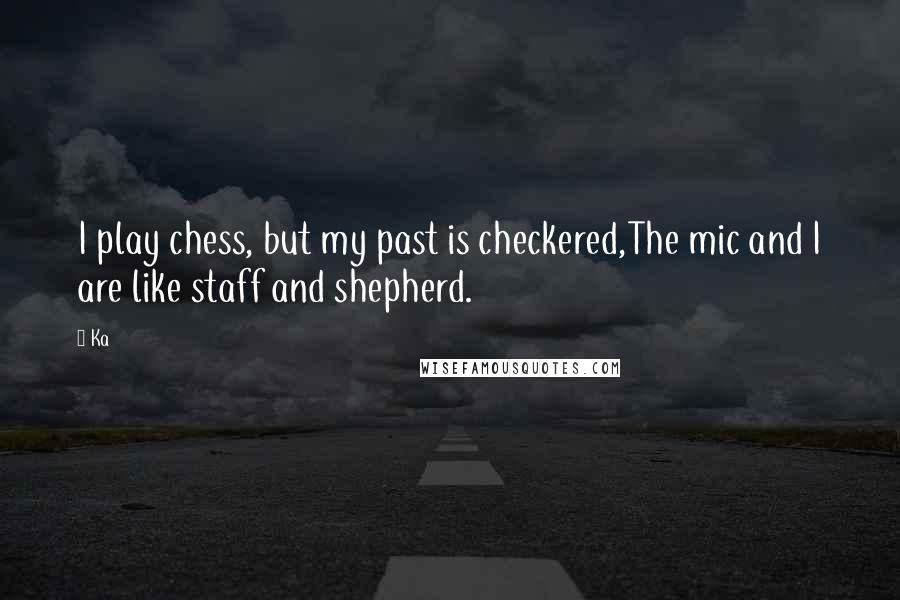 I play chess, but my past is checkered,
The mic and I are like staff and shepherd.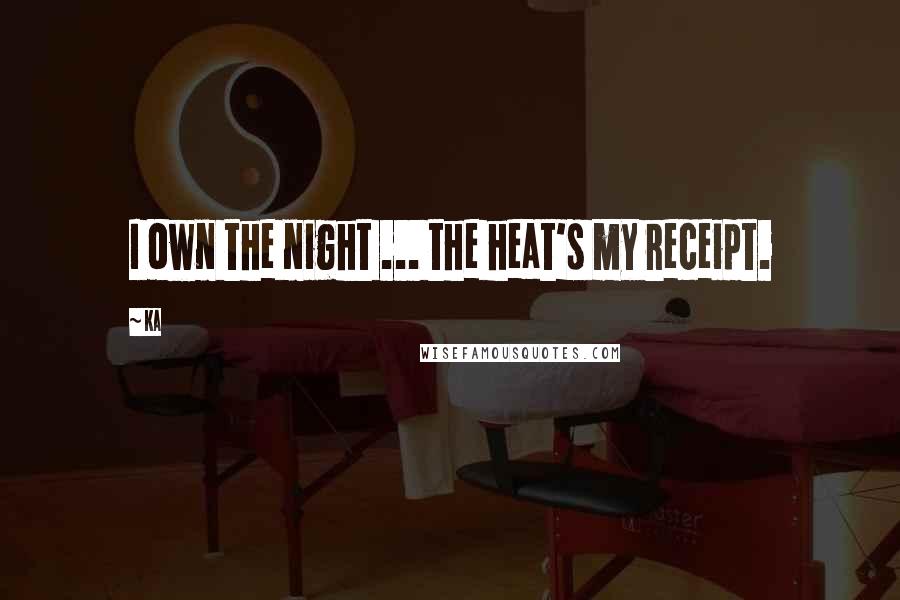 I own the night ... the heat's my receipt.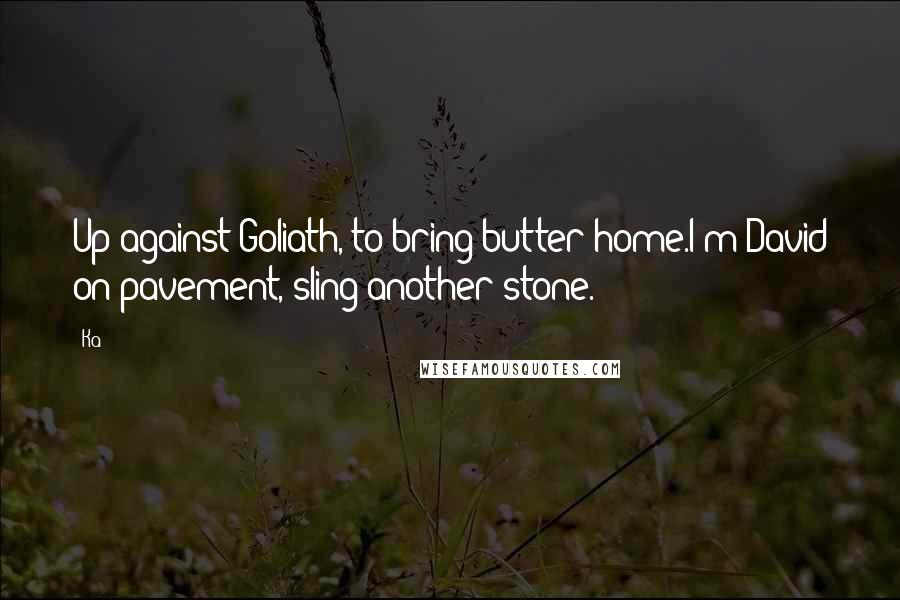 Up against Goliath, to bring butter home.
I'm David on pavement, sling another stone.
I'm a cold winter morning, y'all Summer's Eve.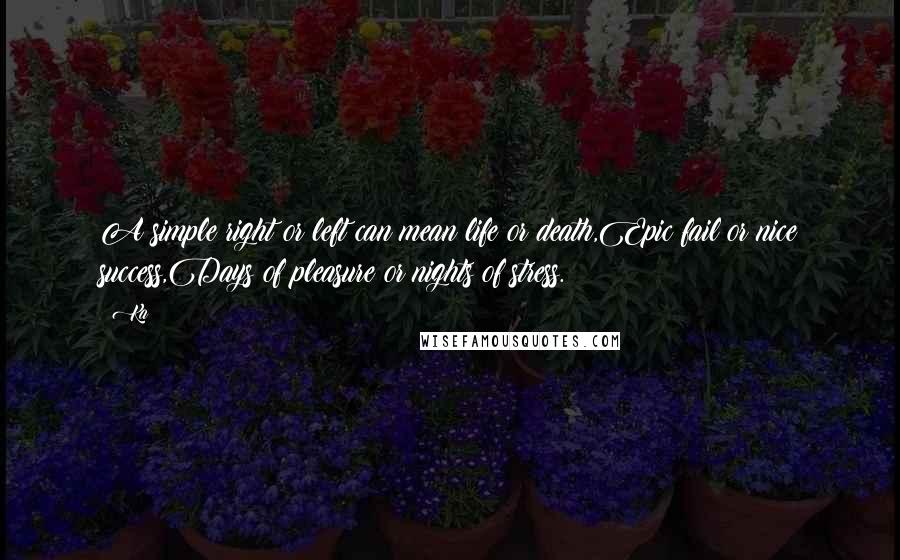 A simple right or left can mean life or death,
Epic fail or nice success,
Days of pleasure or nights of stress.