Leisure Philosophy Quotes
Collection of top 7 famous quotes about Leisure Philosophy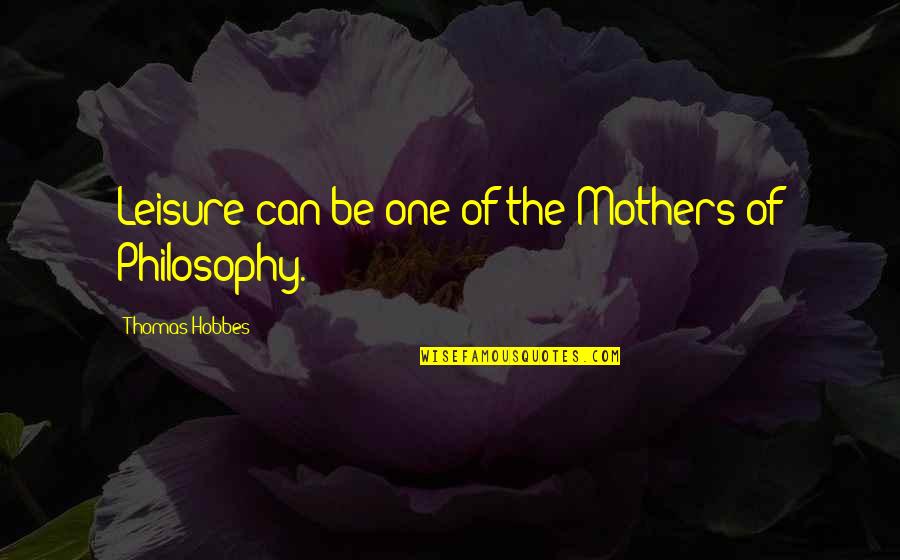 Leisure can be one of the Mothers of Philosophy.
—
Thomas Hobbes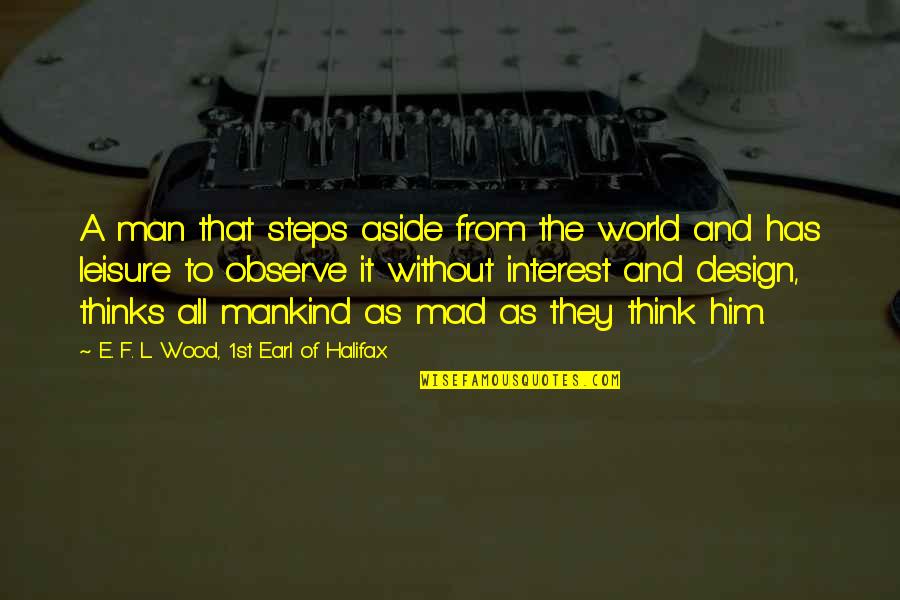 A man that steps aside from the world and has leisure to observe it without interest and design, thinks all mankind as mad as they think him. —
E. F. L. Wood, 1st Earl Of Halifax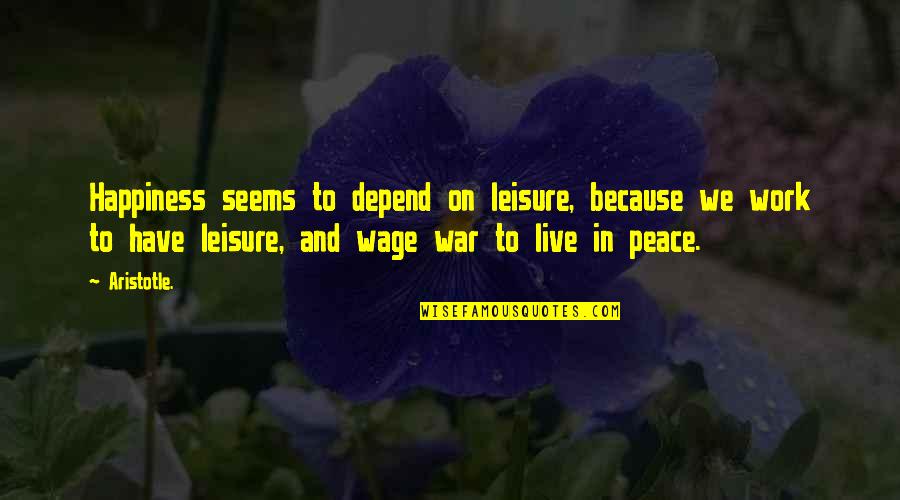 Happiness seems to depend on leisure, because we work to have leisure, and wage war to live in peace. —
Aristotle.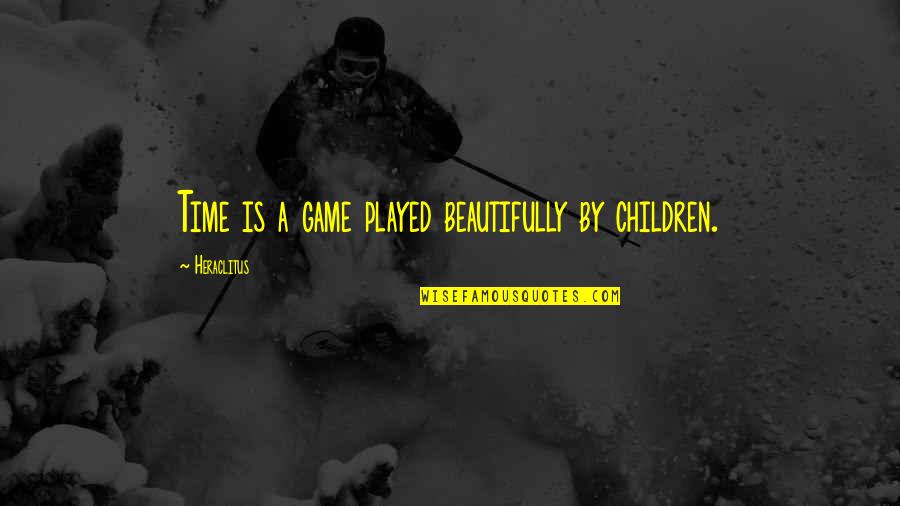 Time is a game played beautifully by children. —
Heraclitus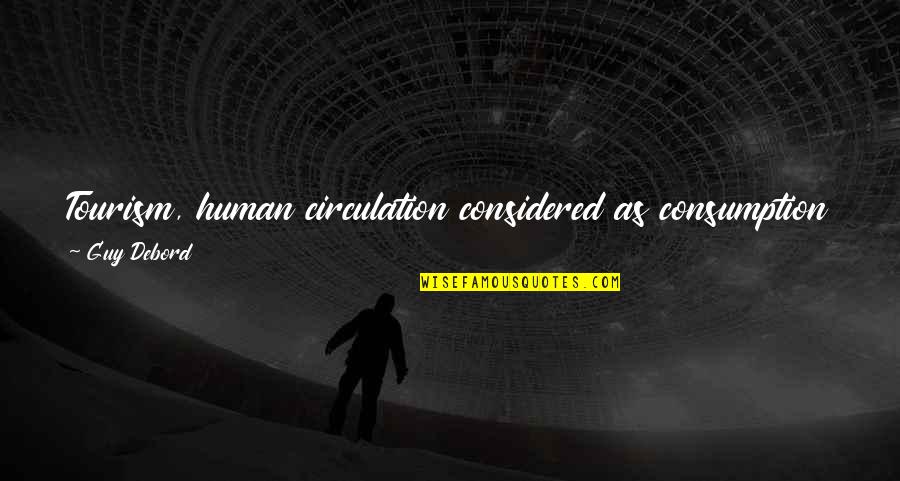 Tourism, human circulation considered as consumption is fundamentally nothing more than the leisure of going to see what has become banal. —
Guy Debord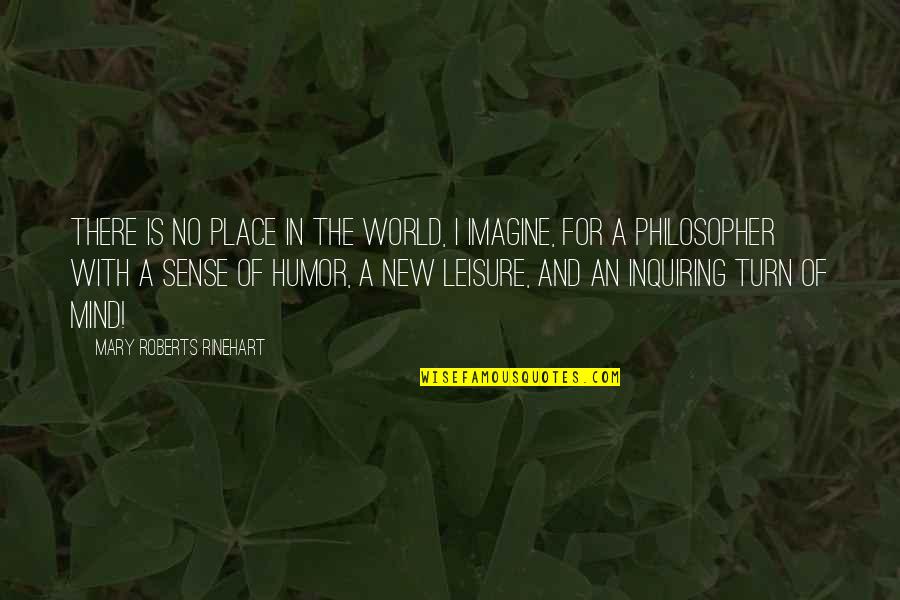 There is no place in the world, I imagine, for a philosopher with a sense of humor, a new leisure, and an inquiring turn of mind! —
Mary Roberts Rinehart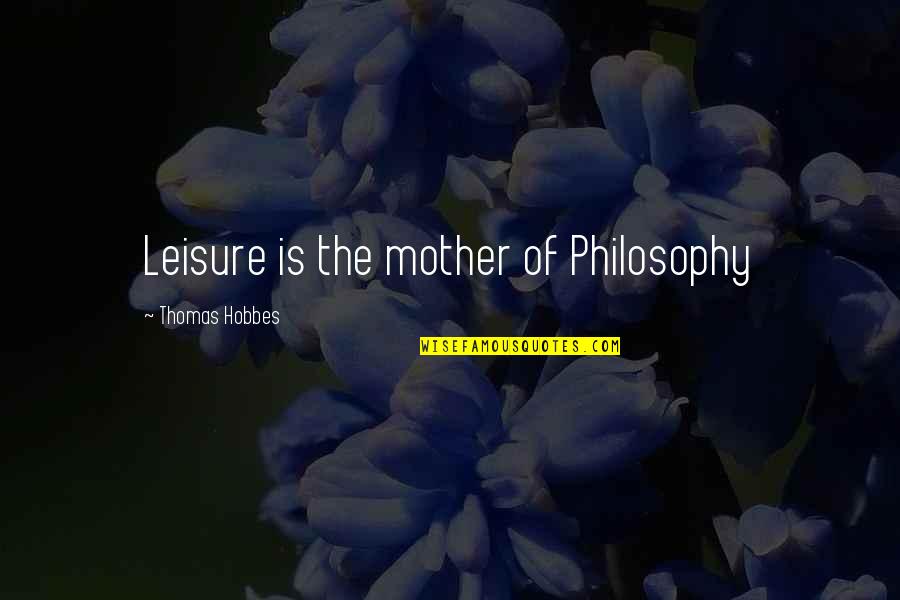 Leisure is the mother of Philosophy —
Thomas Hobbes