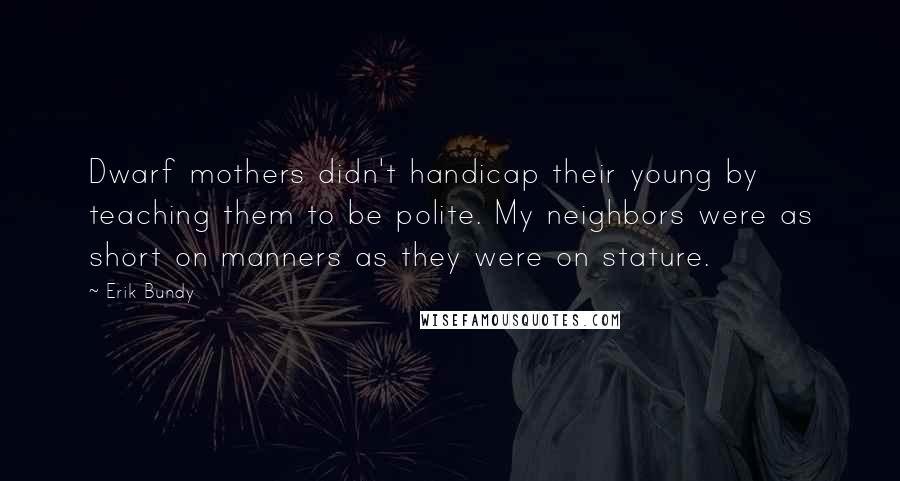 Dwarf mothers didn't handicap their young by teaching them to be polite. My neighbors were as short on manners as they were on stature.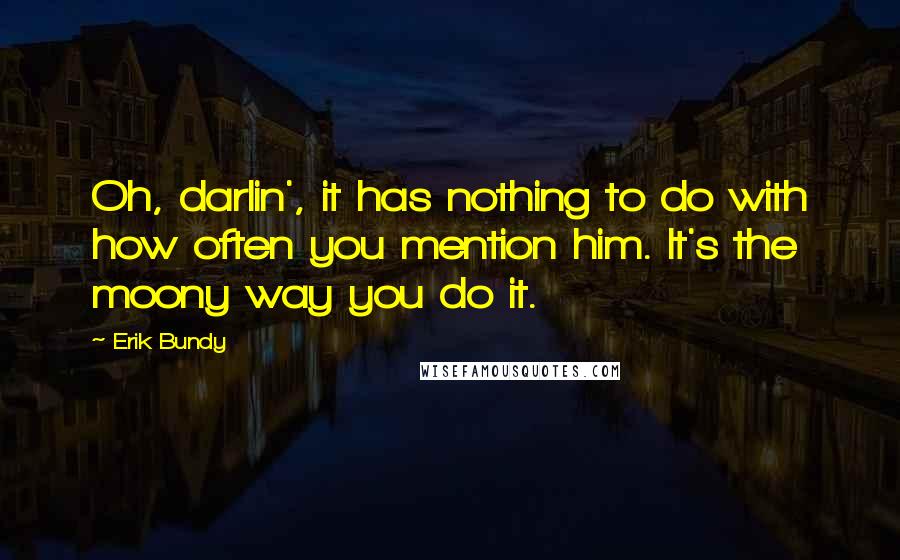 Oh, darlin', it has nothing to do with how often you mention him. It's the moony way you do it.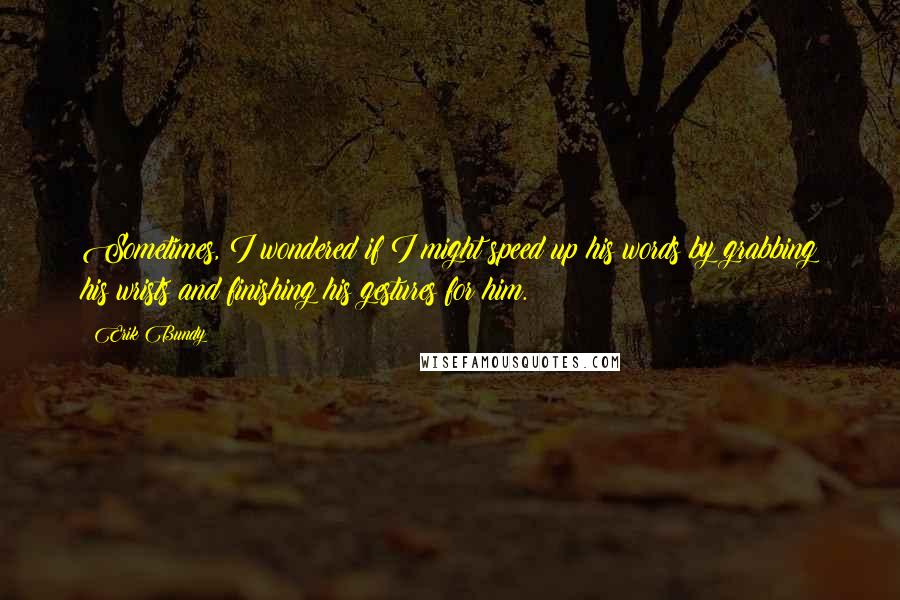 Sometimes, I wondered if I might speed up his words by grabbing his wrists and finishing his gestures for him.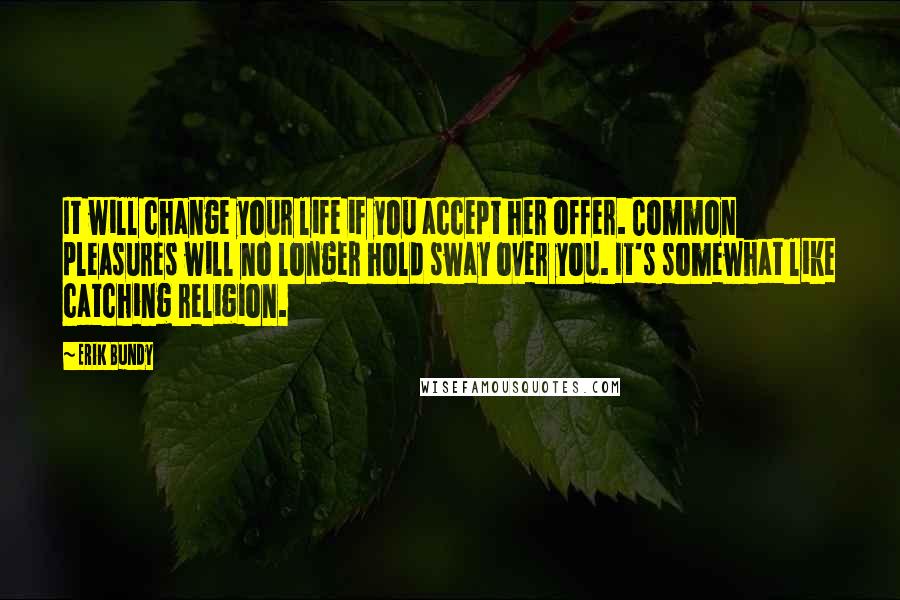 It will change your life if you accept her offer. Common pleasures will no longer hold sway over you. It's somewhat like catching religion.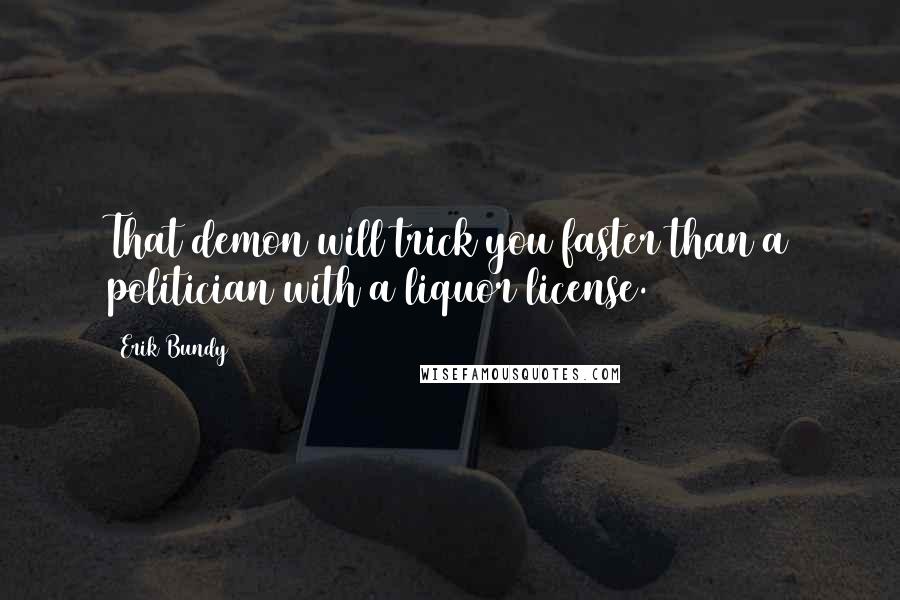 That demon will trick you faster than a politician with a liquor license.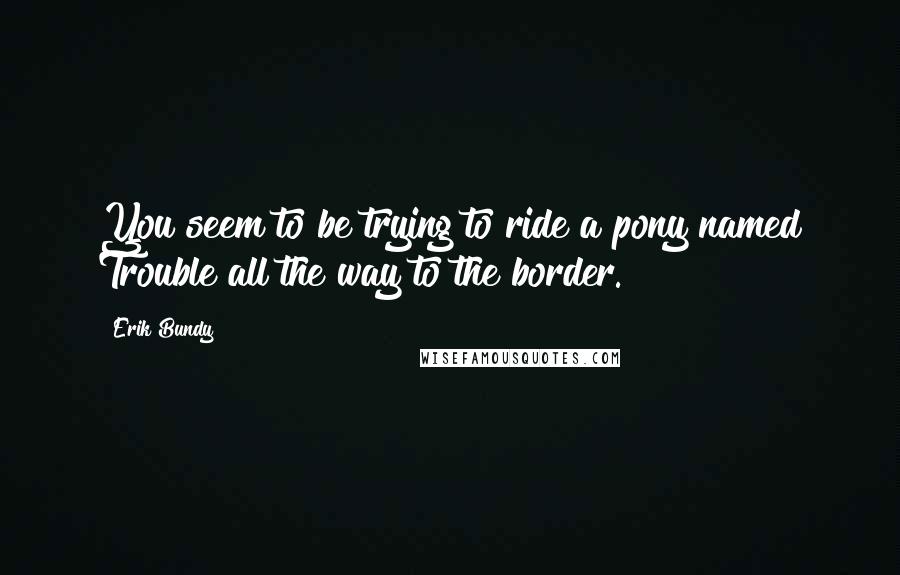 You seem to be trying to ride a pony named Trouble all the way to the border.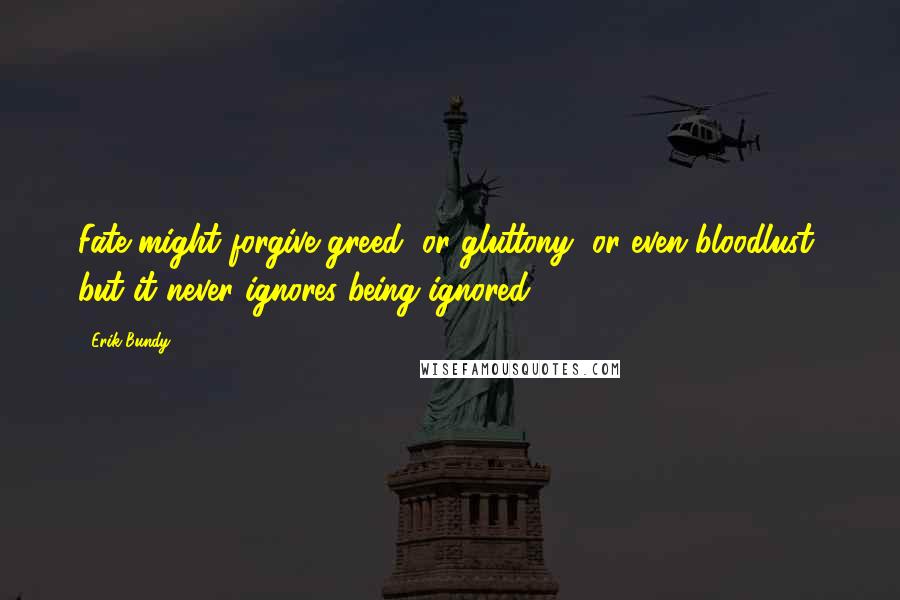 Fate might forgive greed, or gluttony, or even bloodlust, but it never ignores being ignored.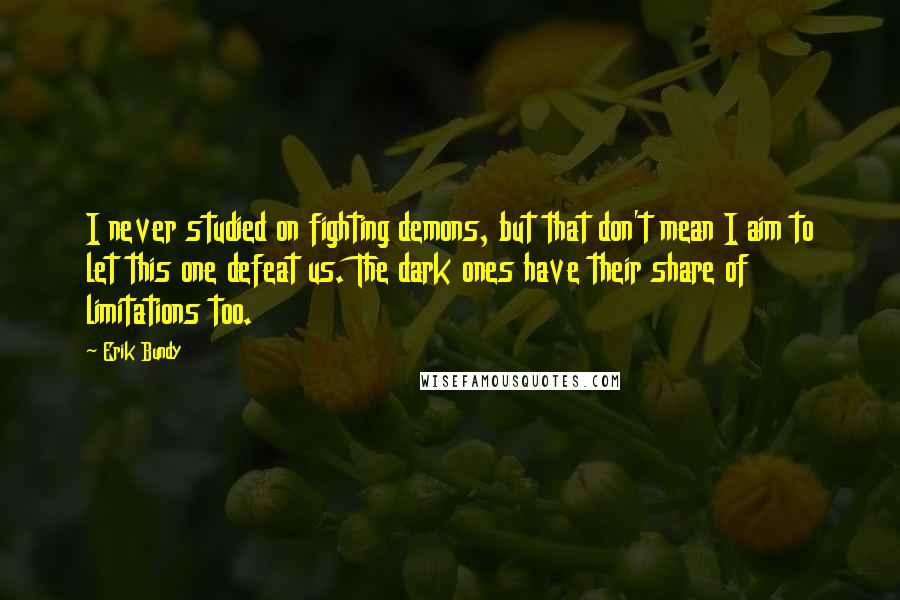 I never studied on fighting demons, but that don't mean I aim to let this one defeat us. The dark ones have their share of limitations too.