Jon Huertas Quotes
Top 9 wise famous quotes and sayings by Jon Huertas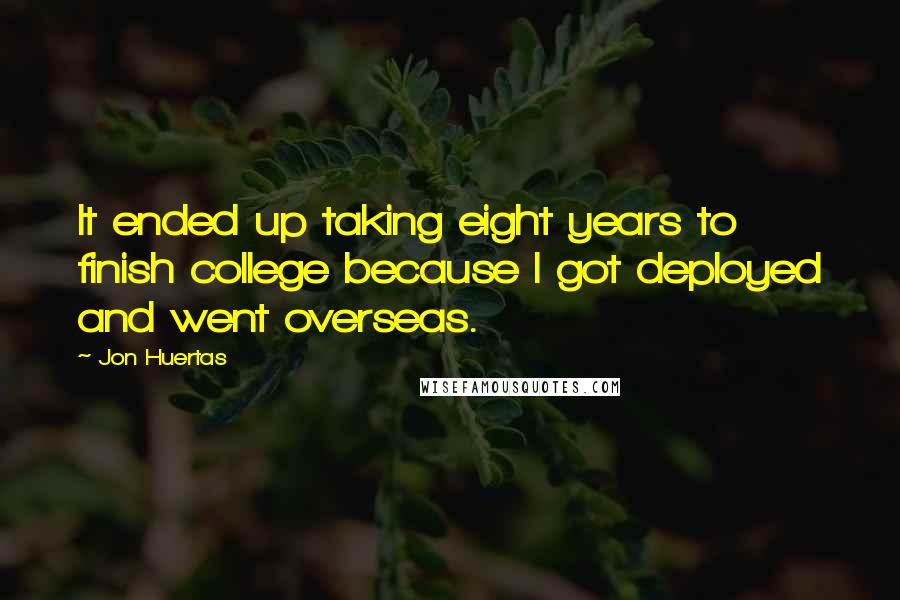 It ended up taking eight years to finish college because I got deployed and went overseas.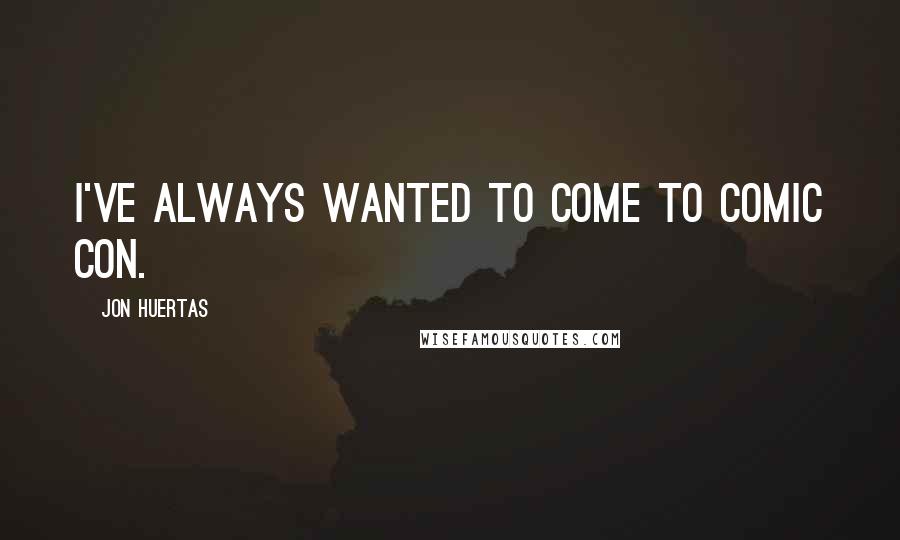 I've always wanted to come to Comic Con.
It's awesome when people even notice that I'm an actor.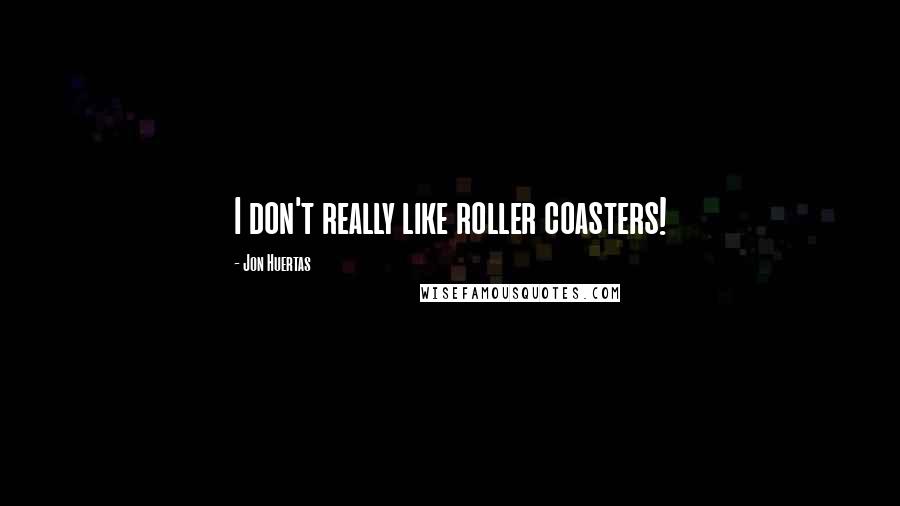 I don't really like roller coasters!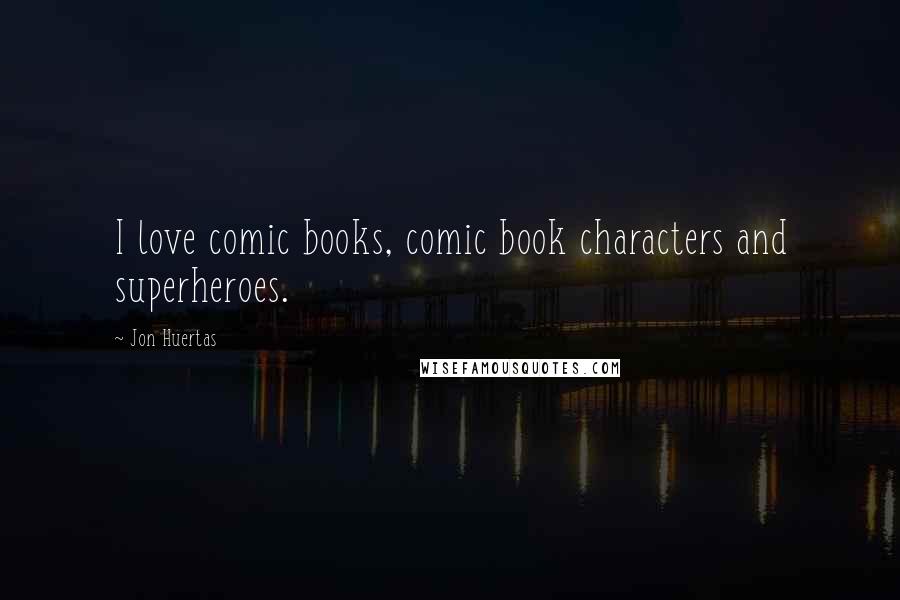 I love comic books, comic book characters and superheroes.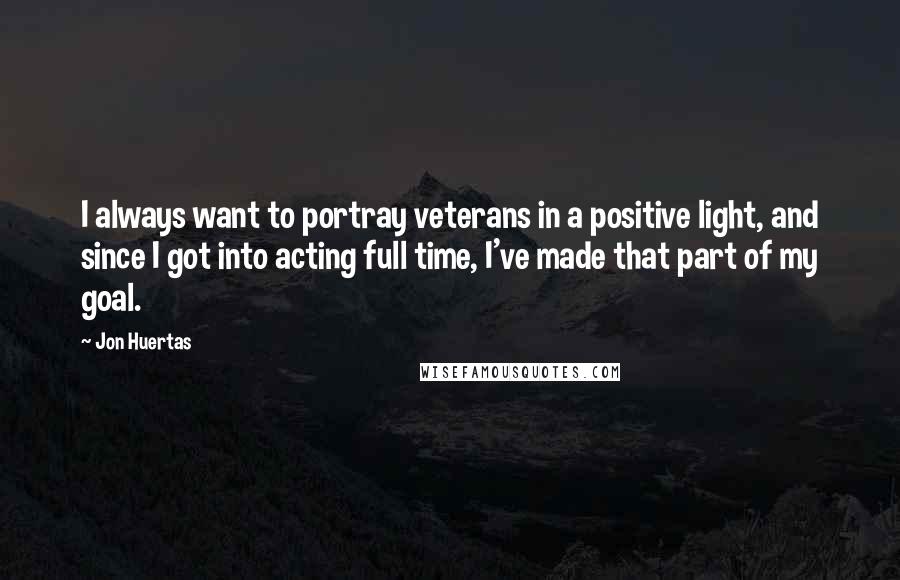 I always want to portray veterans in a positive light, and since I got into acting full time, I've made that part of my goal.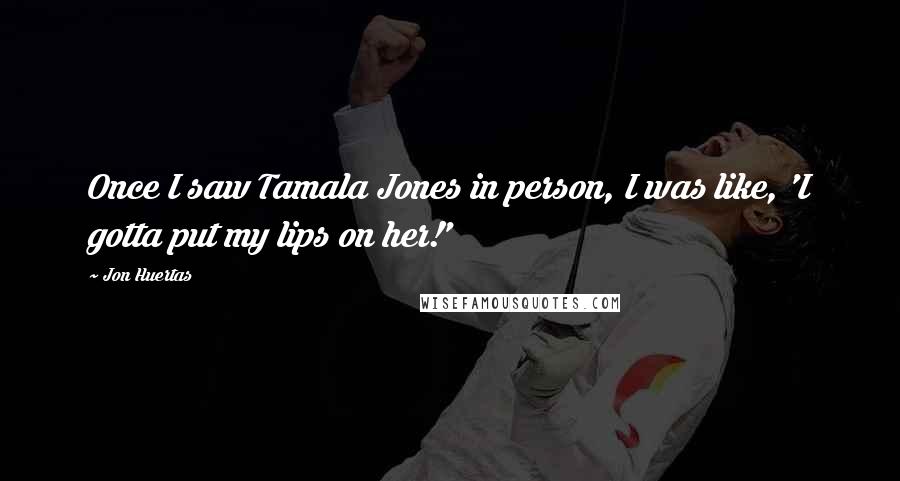 Once I saw Tamala Jones in person, I was like, 'I gotta put my lips on her!'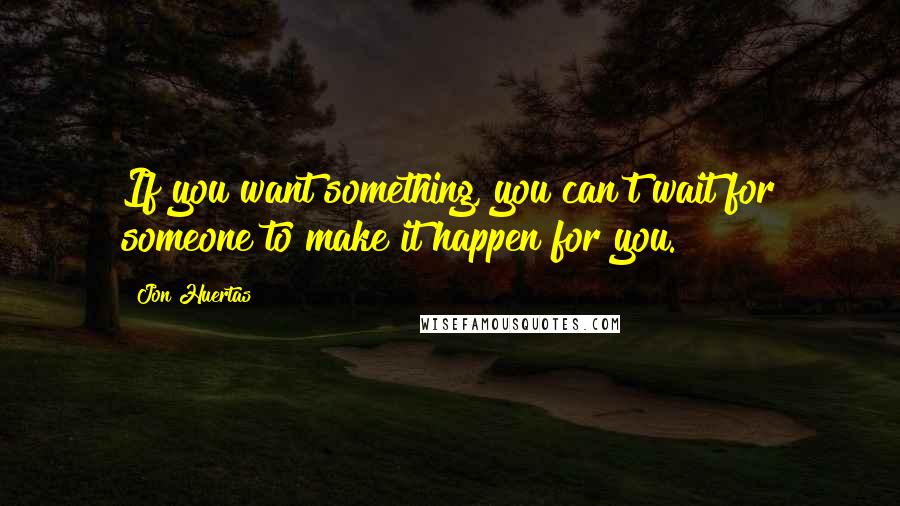 If you want something, you can't wait for someone to make it happen for you.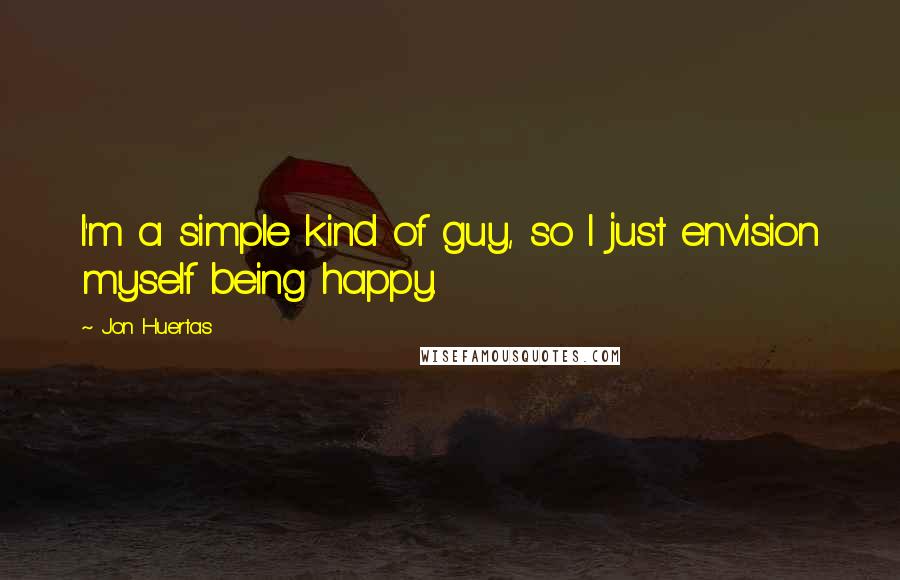 I'm a simple kind of guy, so I just envision myself being happy.