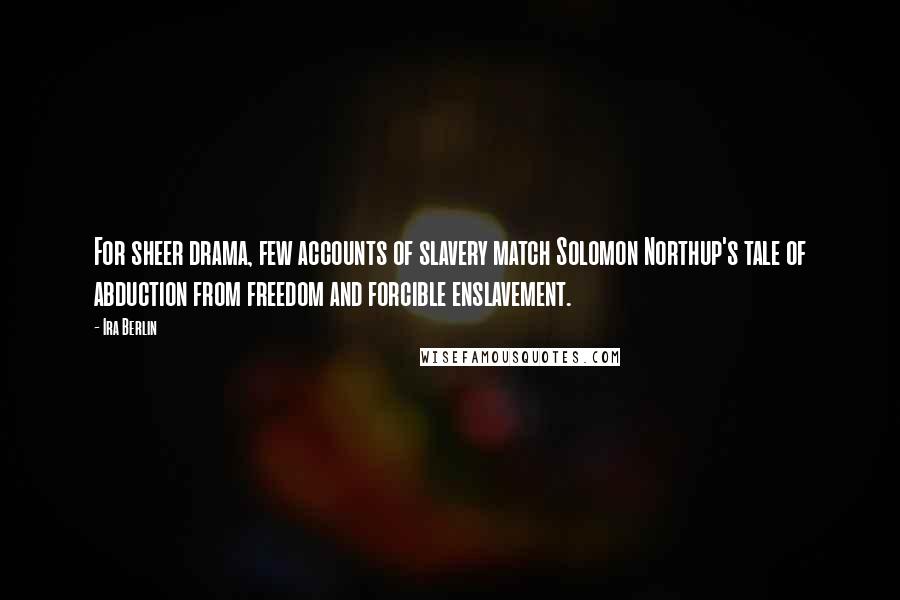 For sheer drama, few accounts of slavery match Solomon Northup's tale of abduction from freedom and forcible enslavement.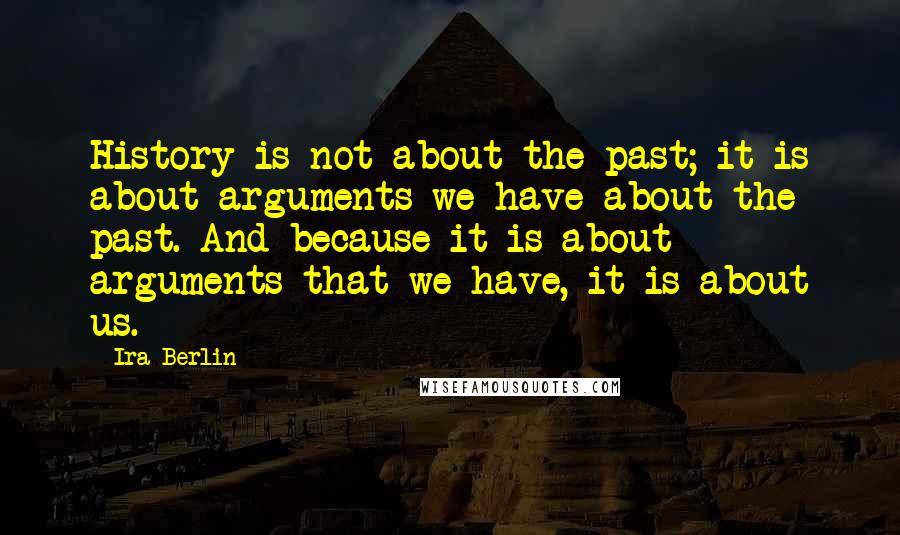 History is not about the past; it is about arguments we have about the past. And because it is about arguments that we have, it is about us.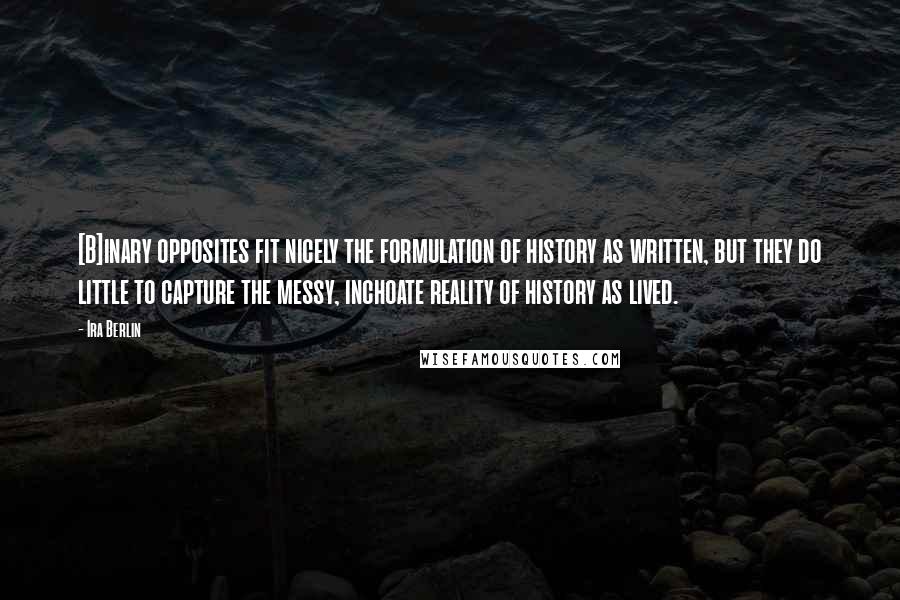 [B]inary opposites fit nicely the formulation of history as written, but they do little to capture the messy, inchoate reality of history as lived.