Kurt Warner Quotes
Top 19 wise famous quotes and sayings by Kurt Warner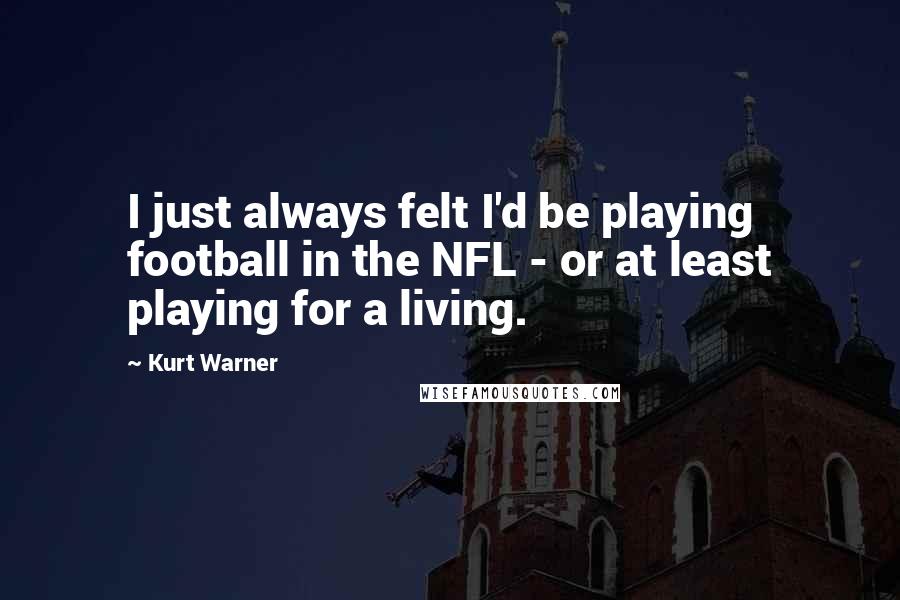 I just always felt I'd be playing football in the NFL - or at least playing for a living.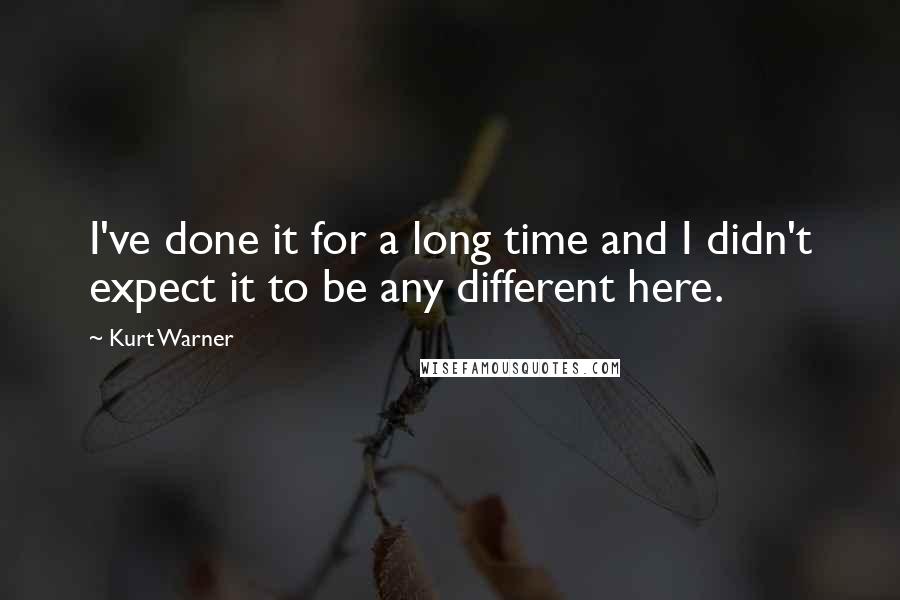 I've done it for a long time and I didn't expect it to be any different here.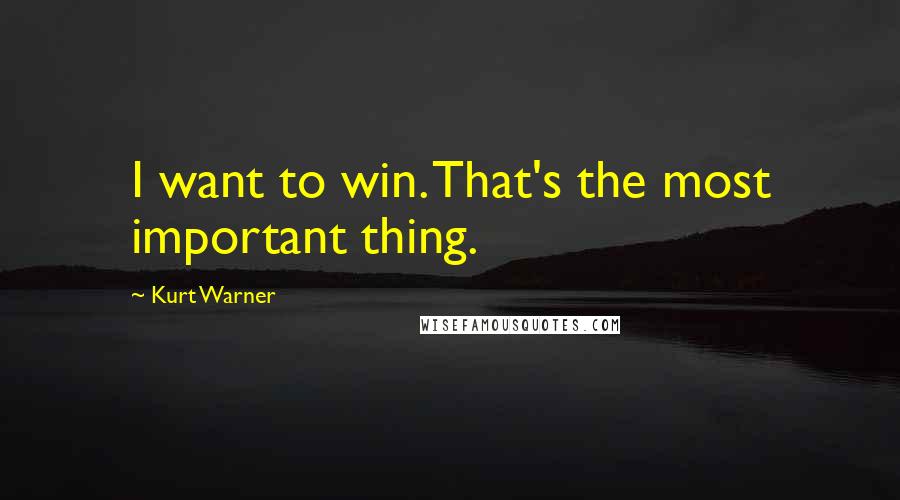 I want to win. That's the most important thing.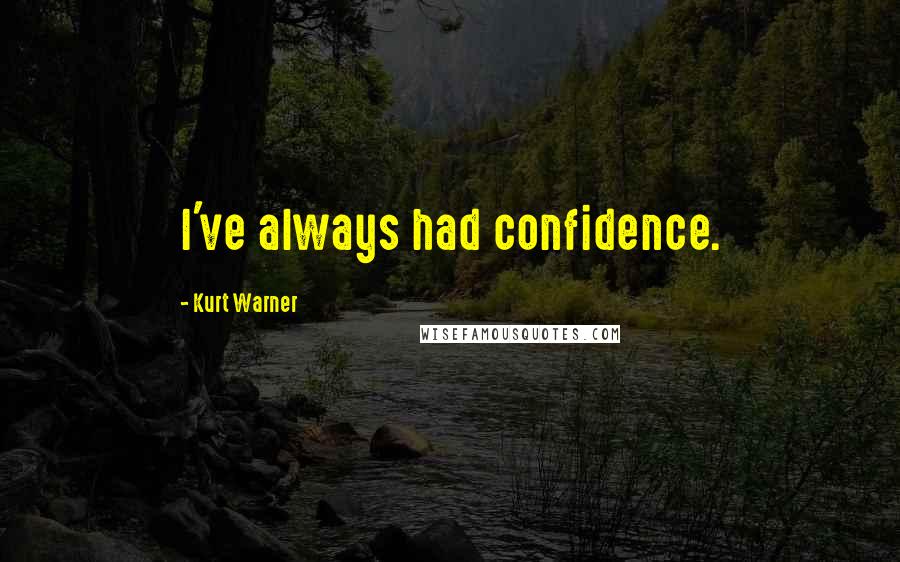 I've always had confidence.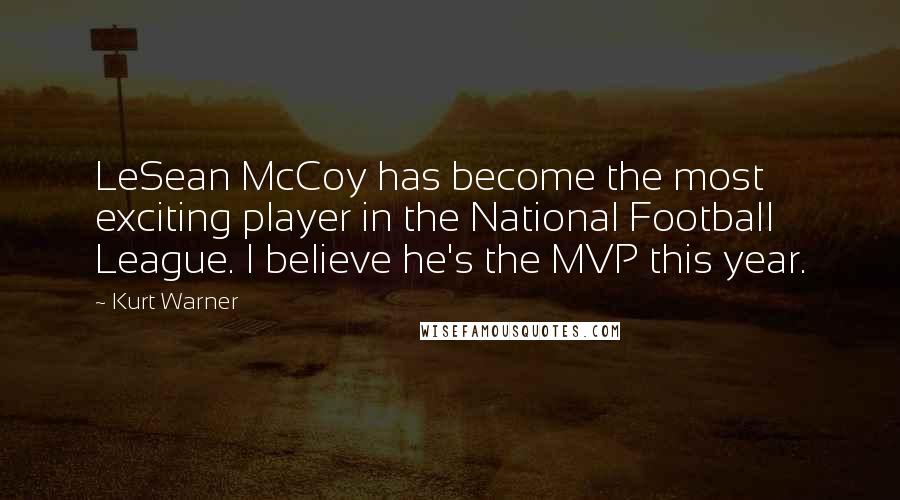 LeSean McCoy has become the most exciting player in the National Football League. I believe he's the MVP this year.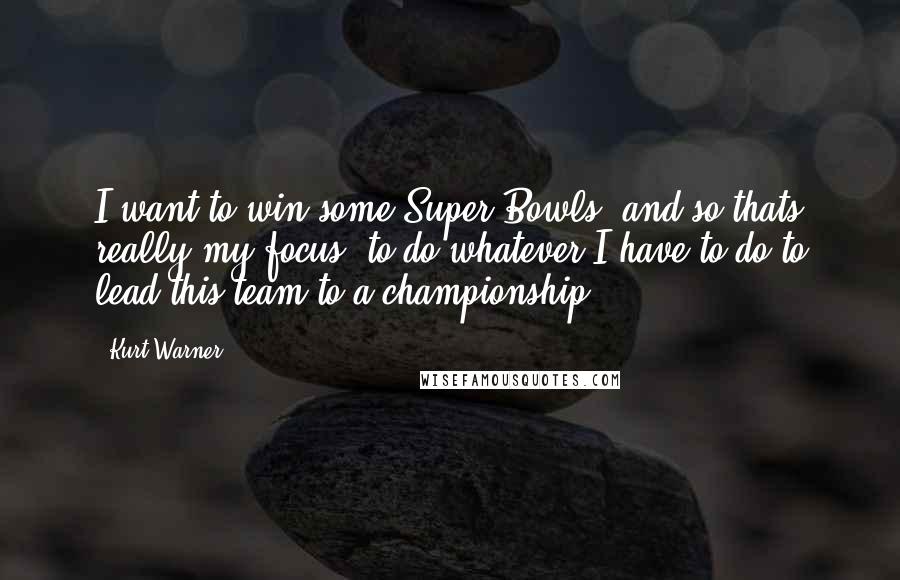 I want to win some Super Bowls, and so thats really my focus, to do whatever I have to do to lead this team to a championship,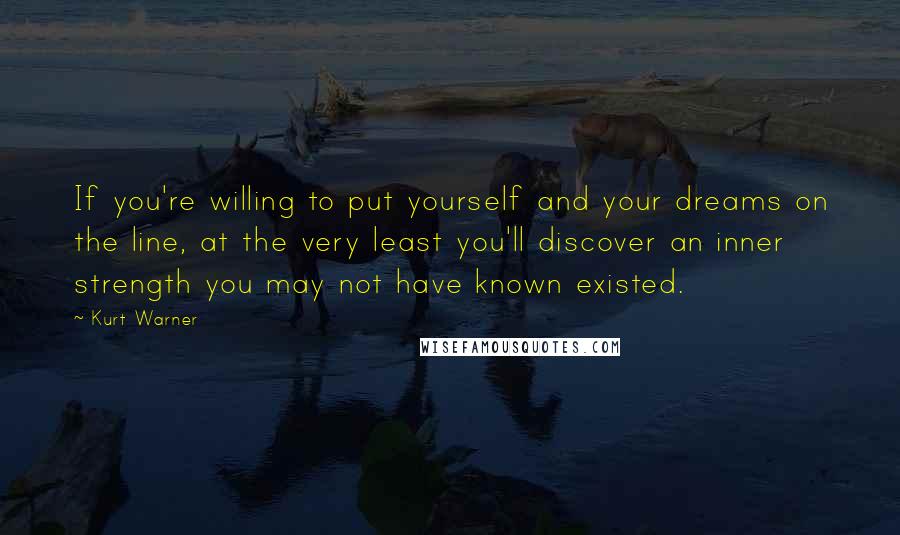 If you're willing to put yourself and your dreams on the line, at the very least you'll discover an inner strength you may not have known existed.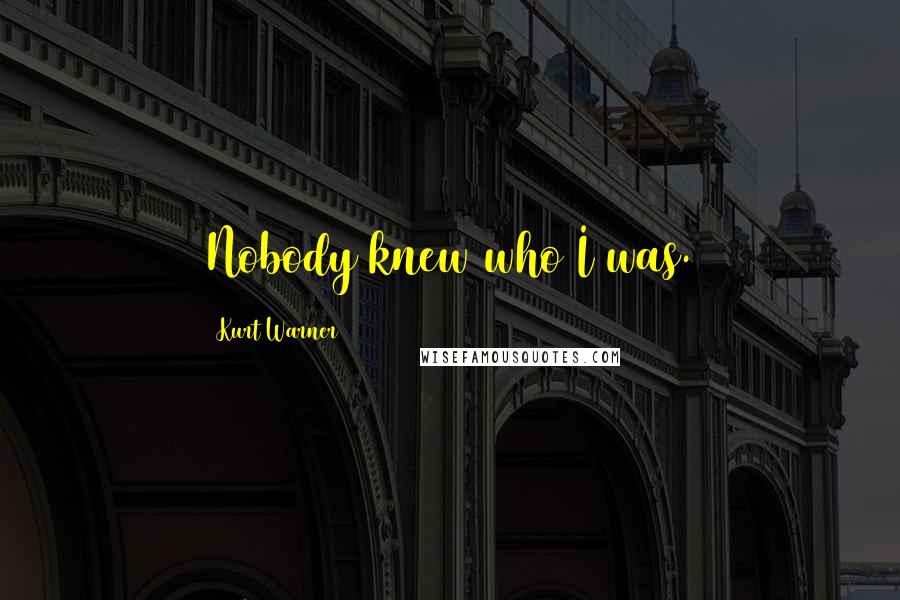 Nobody knew who I was.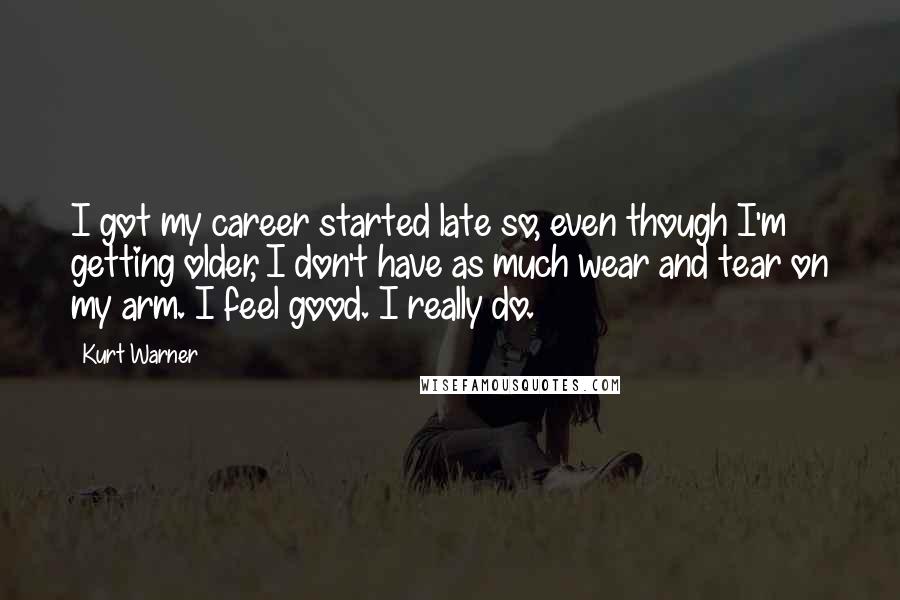 I got my career started late so, even though I'm getting older, I don't have as much wear and tear on my arm. I feel good. I really do.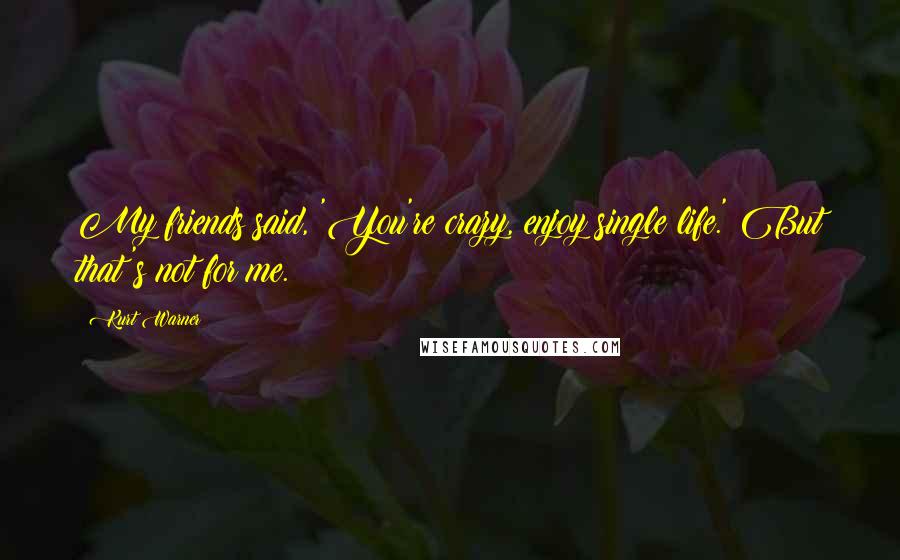 My friends said, 'You're crazy, enjoy single life.' But that's not for me.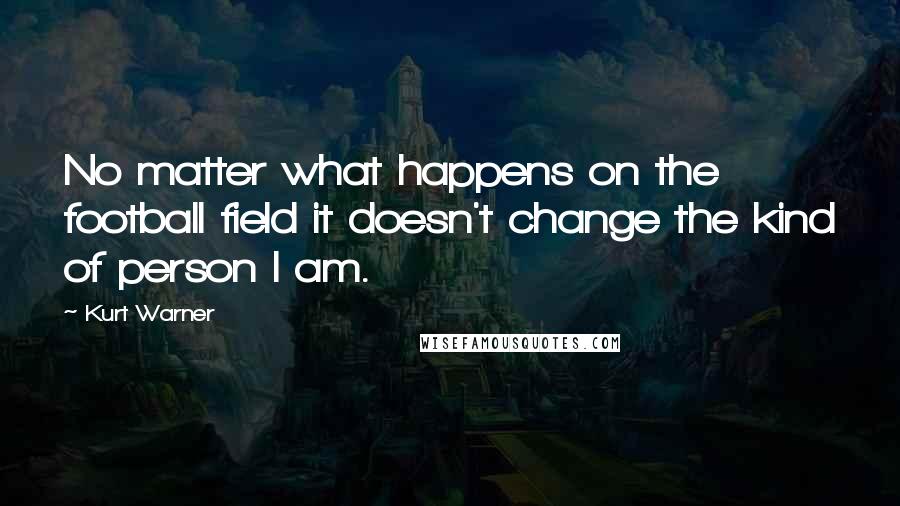 No matter what happens on the football field it doesn't change the kind of person I am.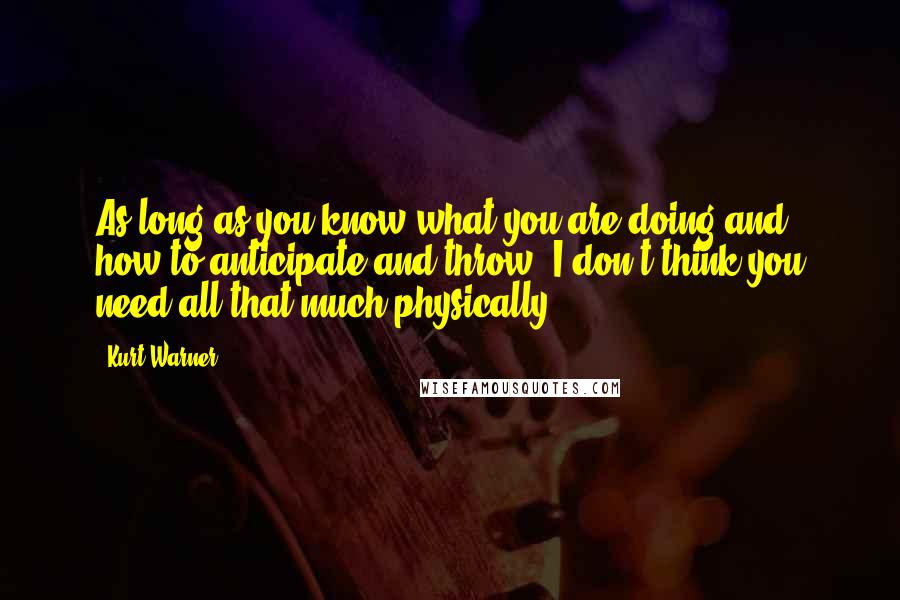 As long as you know what you are doing and how to anticipate and throw, I don't think you need all that much physically.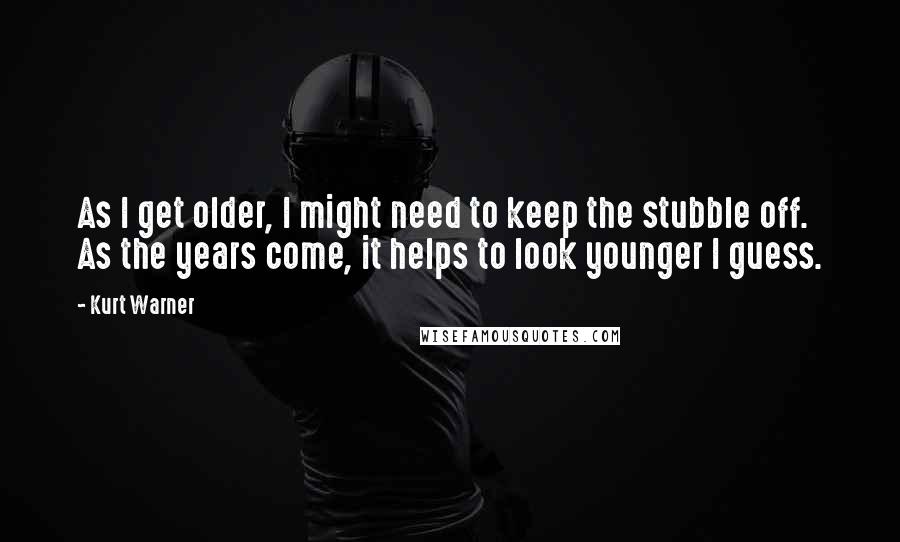 As I get older, I might need to keep the stubble off. As the years come, it helps to look younger I guess.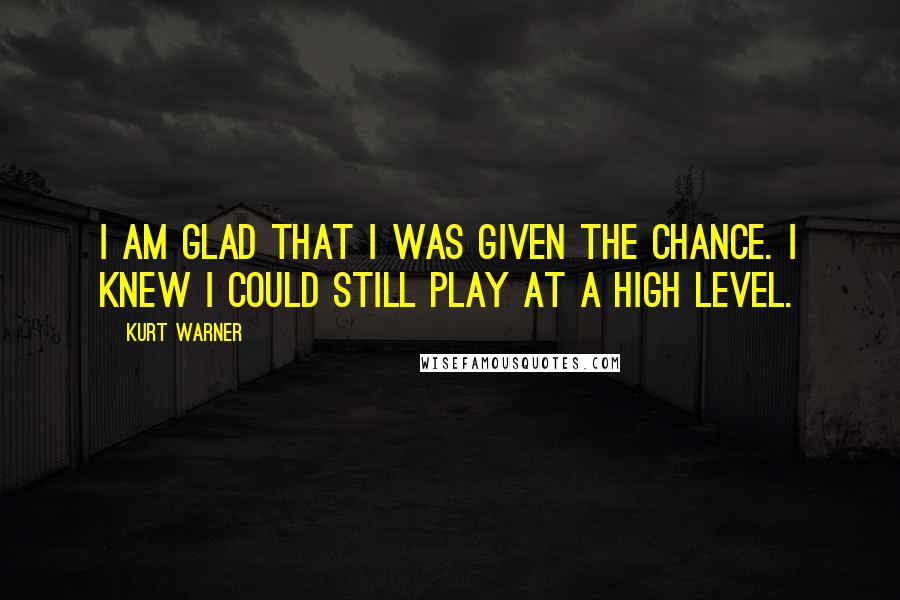 I am glad that I was given the chance. I knew I could still play at a high level.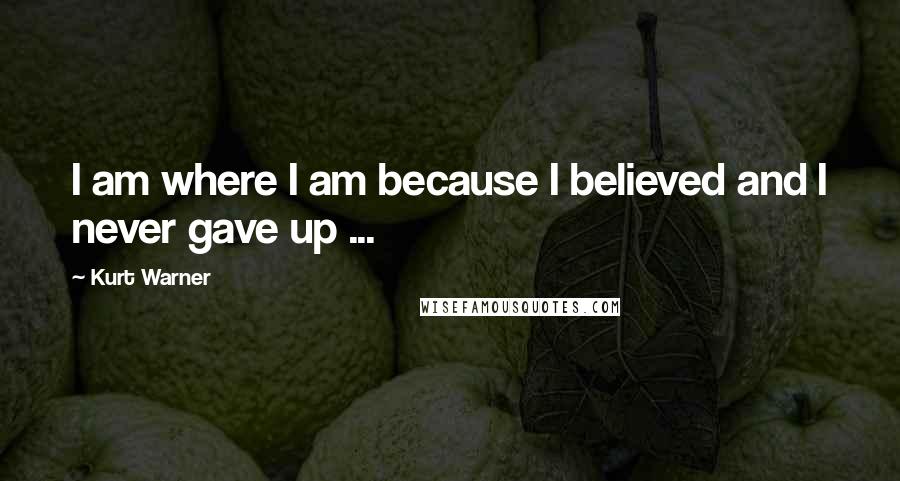 I am where I am because I believed and I never gave up ...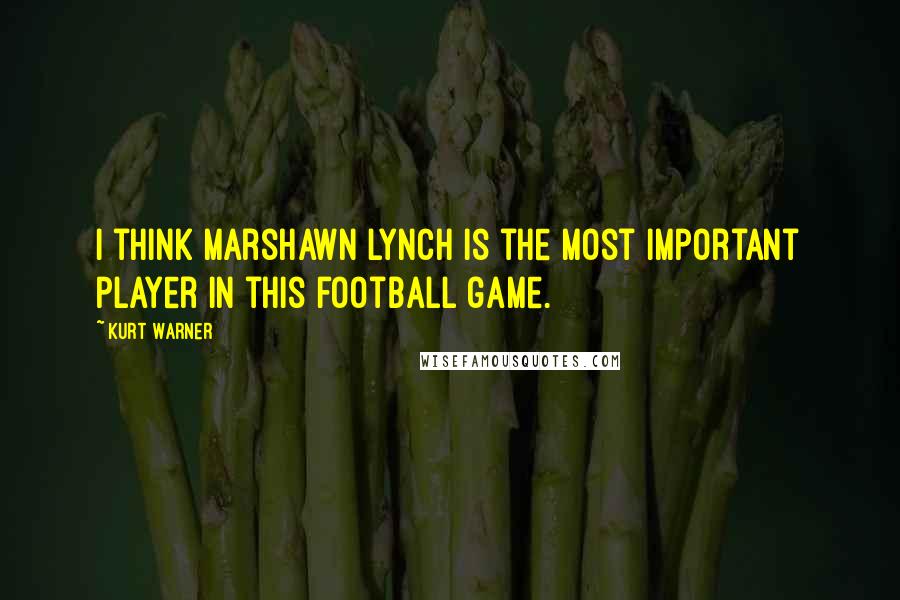 I think Marshawn Lynch is the most important player in this football game.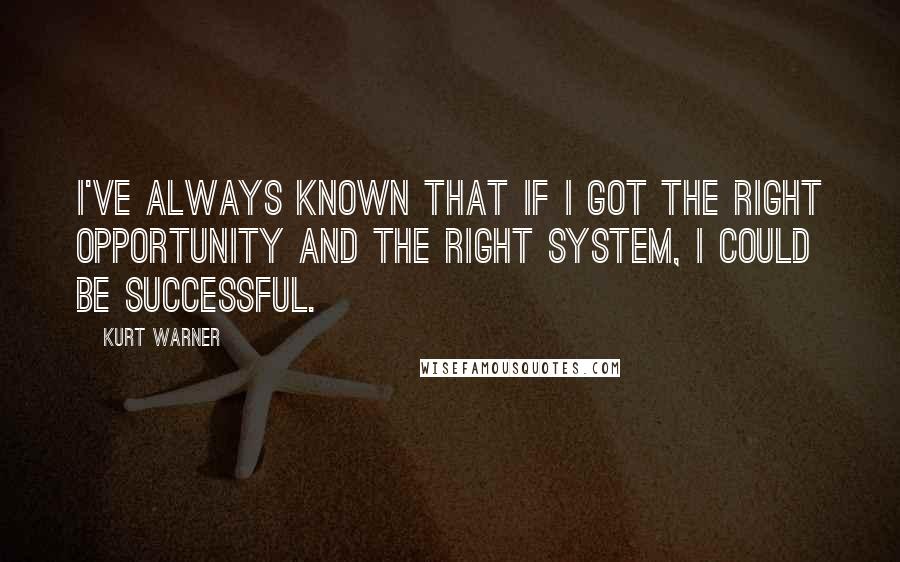 I've always known that if I got the right opportunity and the right system, I could be successful.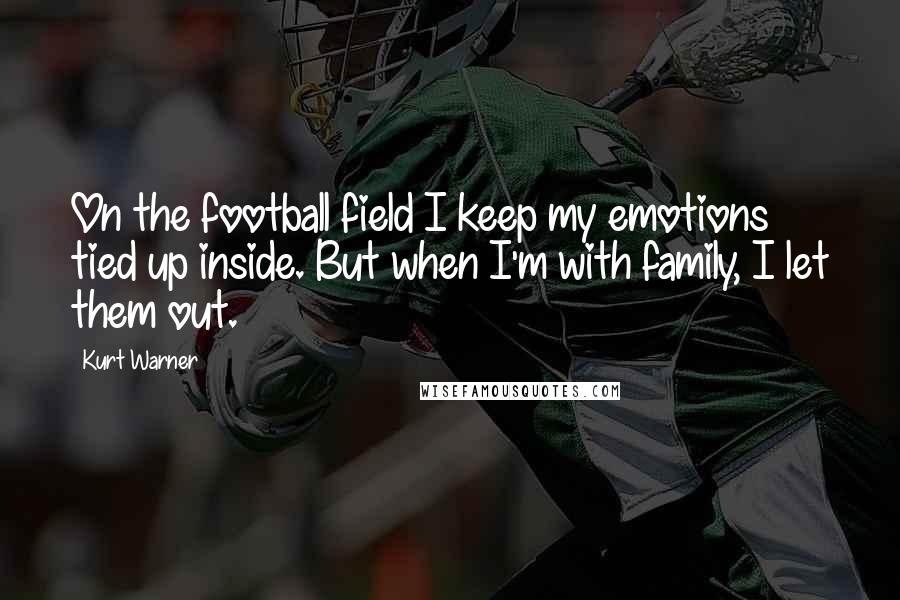 On the football field I keep my emotions tied up inside. But when I'm with family, I let them out.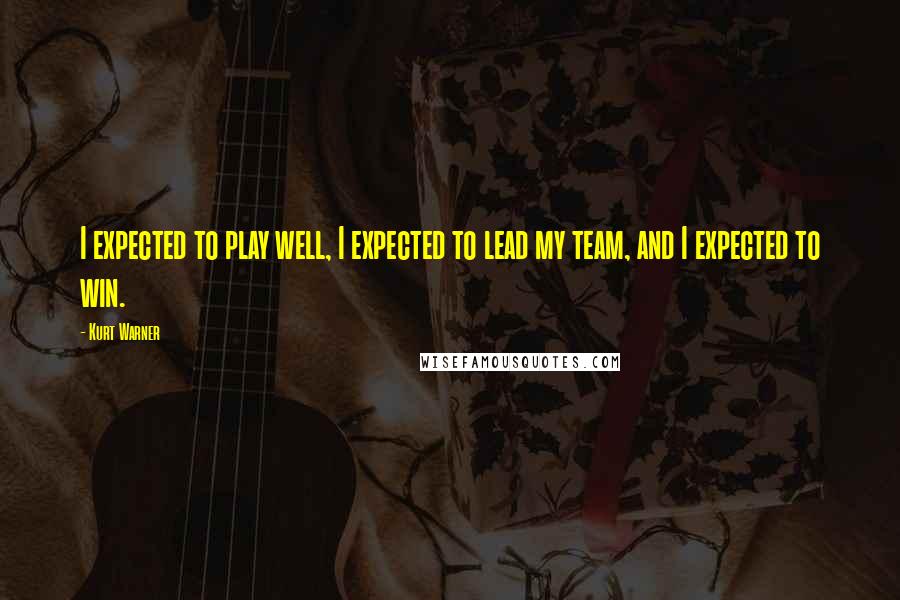 I expected to play well, I expected to lead my team, and I expected to win.