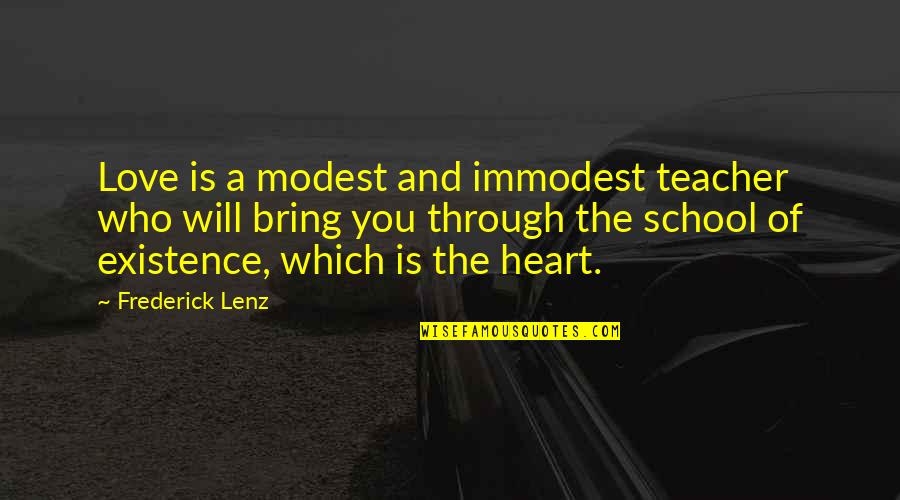 Love is a modest and immodest teacher who will bring you through the school of existence, which is the heart.
—
Frederick Lenz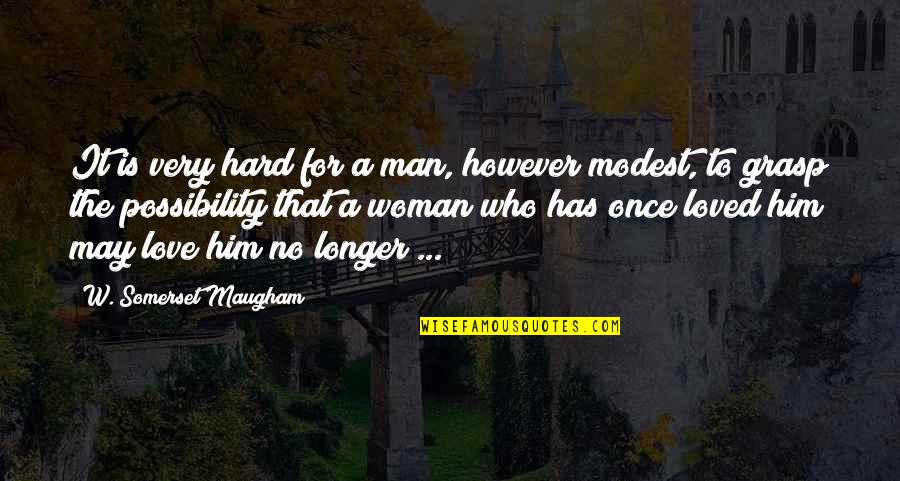 It is very hard for a man, however modest, to grasp the possibility that a woman who has once loved him may love him no longer ...
—
W. Somerset Maugham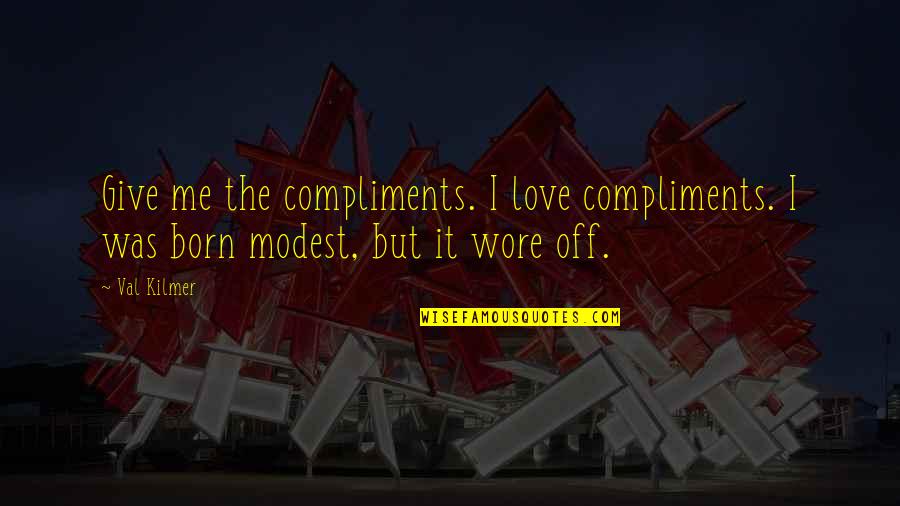 Give me the compliments. I love compliments. I was born modest, but it wore off.
—
Val Kilmer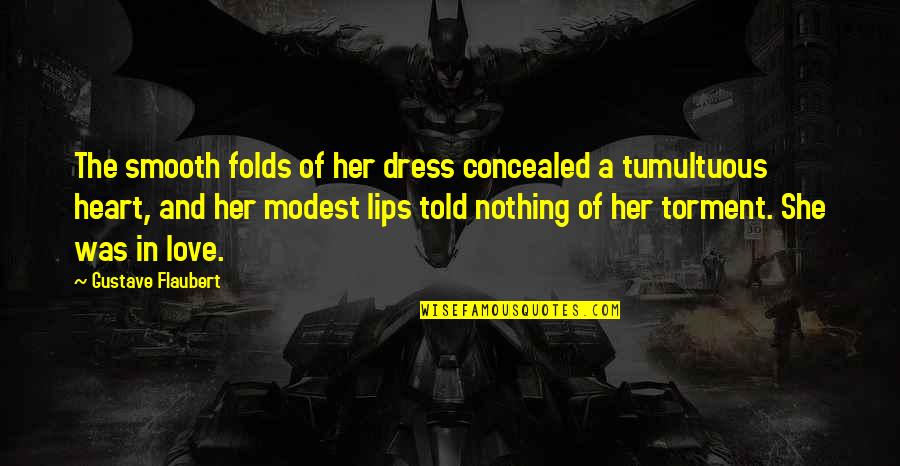 The smooth folds of her dress concealed a tumultuous heart, and her modest lips told nothing of her torment. She was in love. —
Gustave Flaubert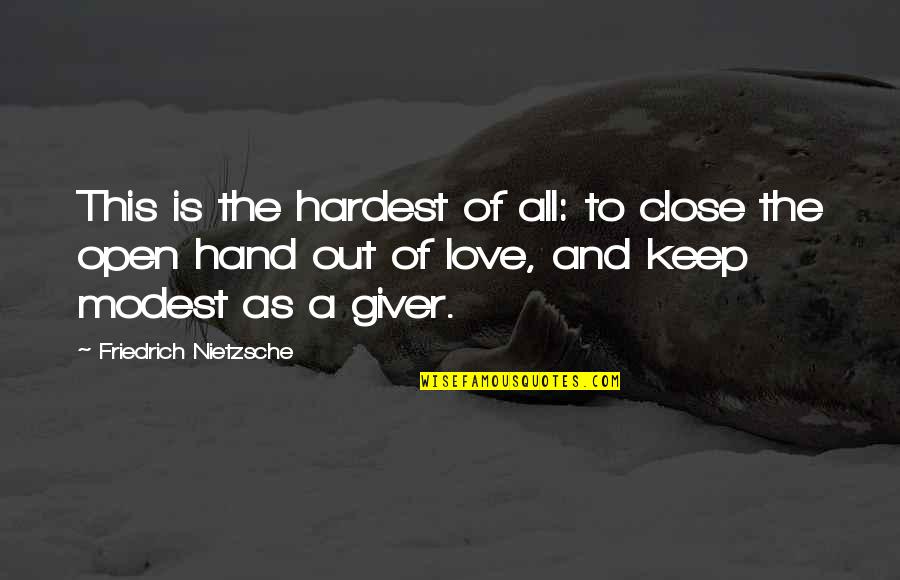 This is the hardest of all: to close the open hand out of love, and keep modest as a giver. —
Friedrich Nietzsche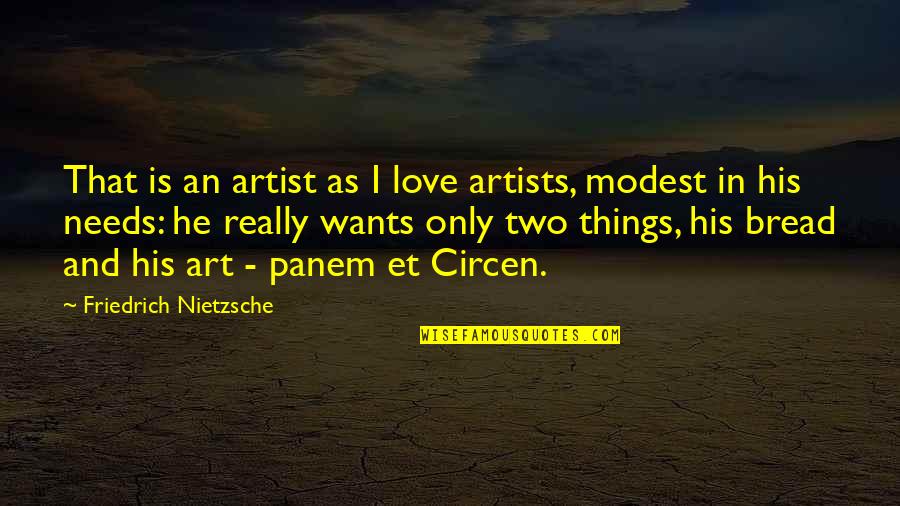 That is an artist as I love artists, modest in his needs: he really wants only two things, his bread and his art - panem et Circen. —
Friedrich Nietzsche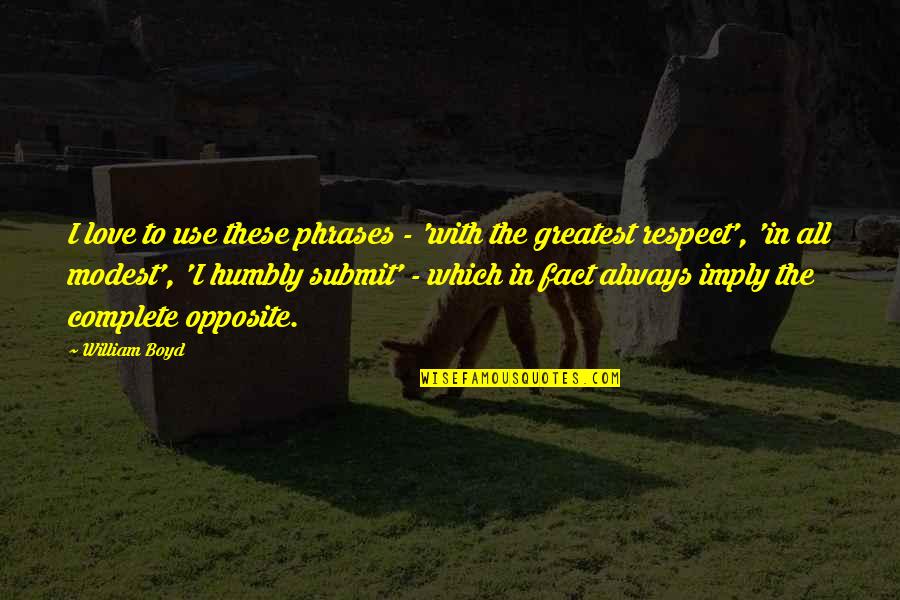 I love to use these phrases - 'with the greatest respect', 'in all modest', 'I humbly submit' - which in fact always imply the complete opposite. —
William Boyd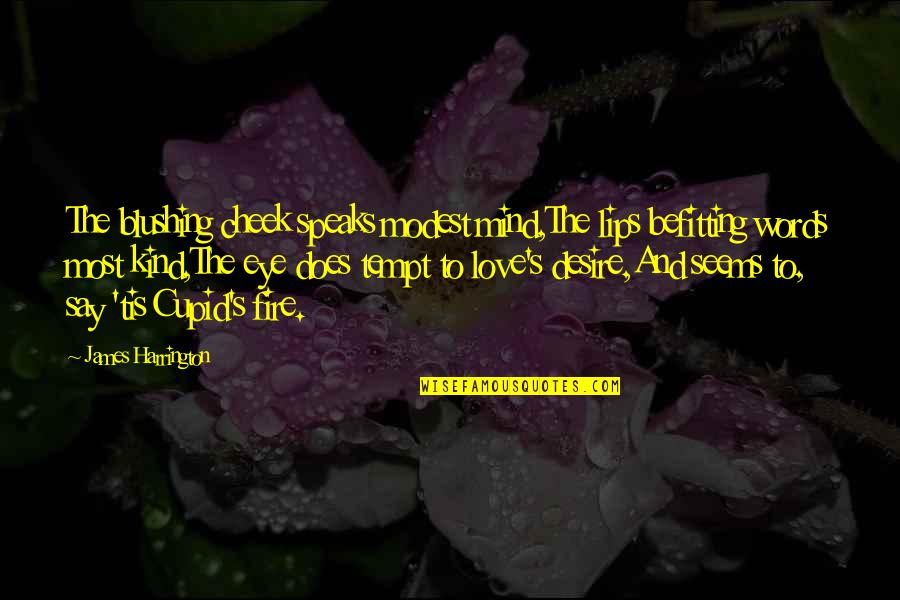 The blushing cheek speaks modest mind,The lips befitting words most kind,The eye does tempt to love's desire,And seems to, say 'tis Cupid's fire. —
James Harrington