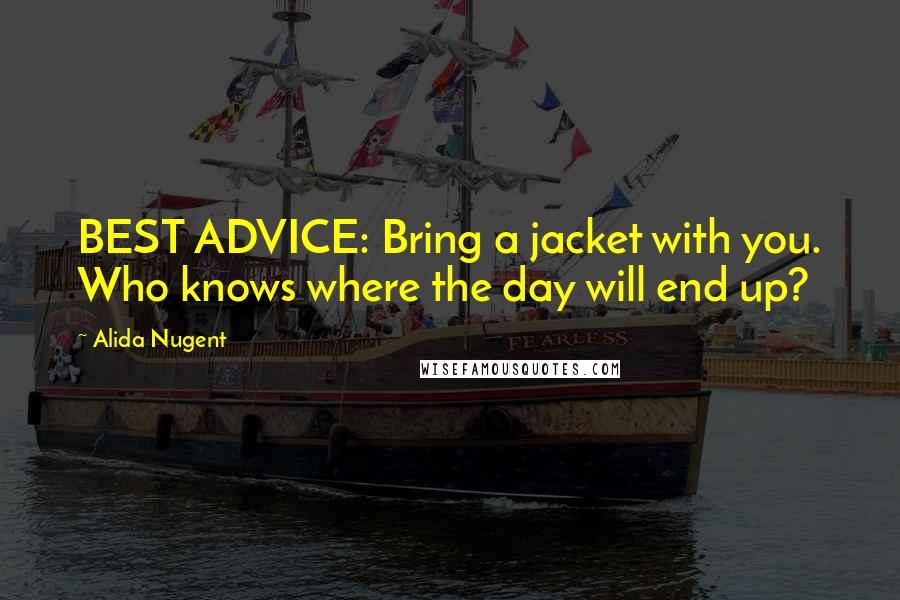 BEST ADVICE: Bring a jacket with you. Who knows where the day will end up?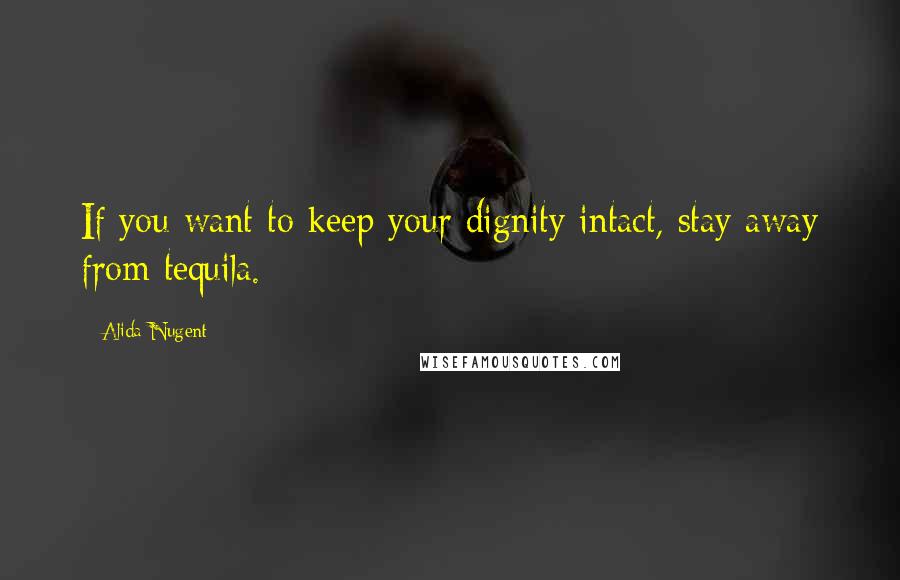 If you want to keep your dignity intact, stay away from tequila.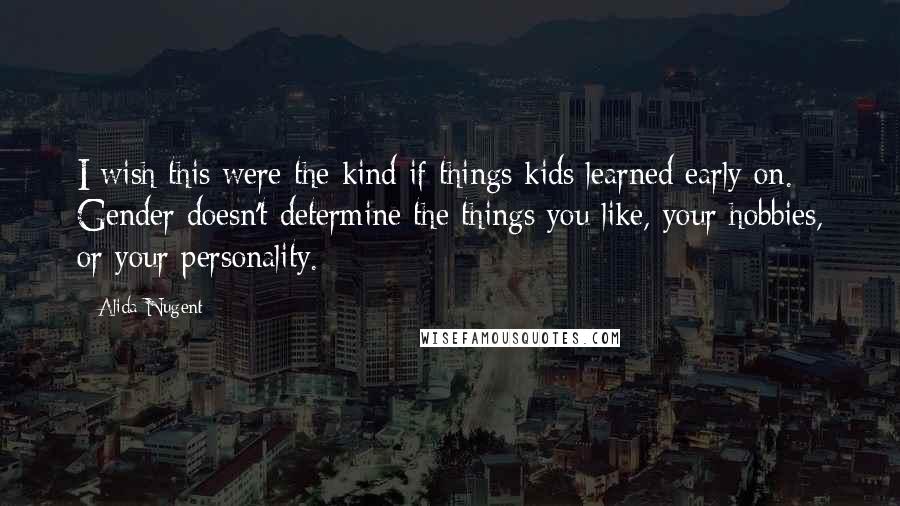 I wish this were the kind if things kids learned early on. Gender doesn't determine the things you like, your hobbies, or your personality.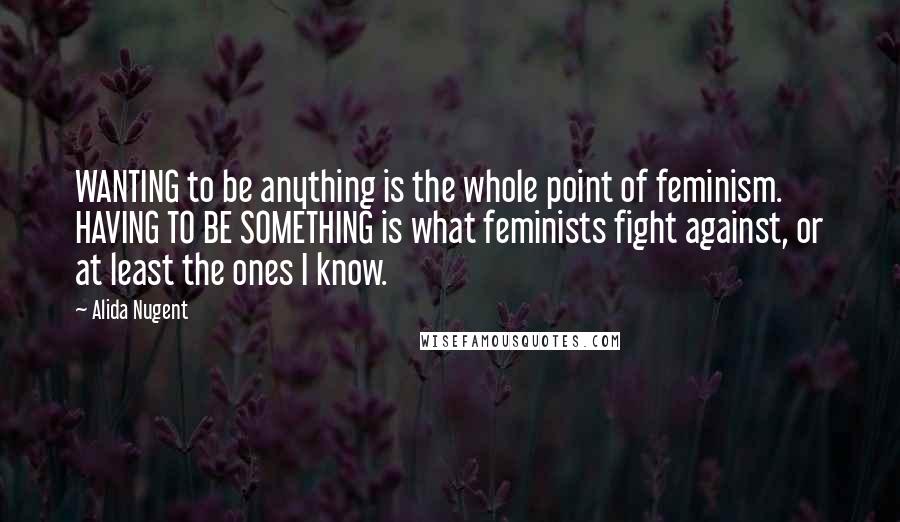 WANTING to be anything is the whole point of feminism. HAVING TO BE SOMETHING is what feminists fight against, or at least the ones I know.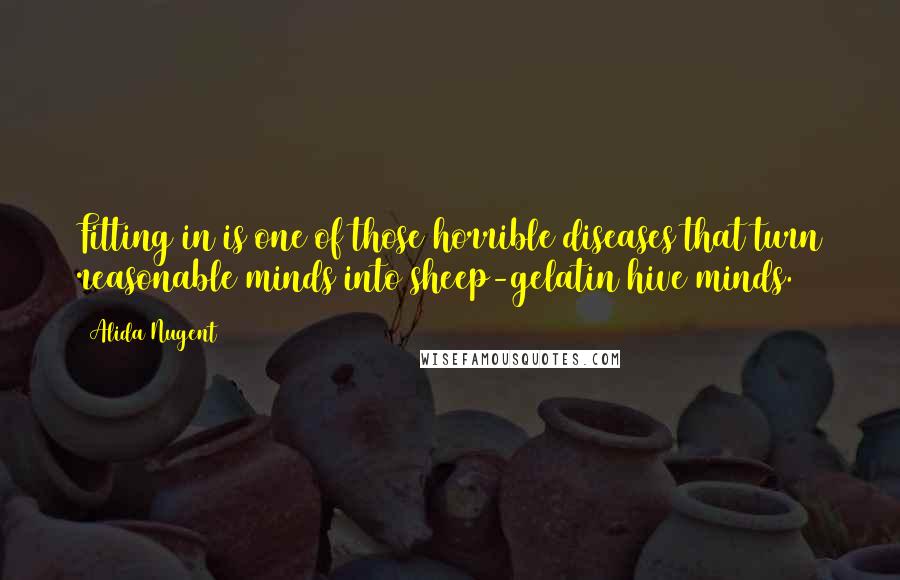 Fitting in is one of those horrible diseases that turn reasonable minds into sheep-gelatin hive minds.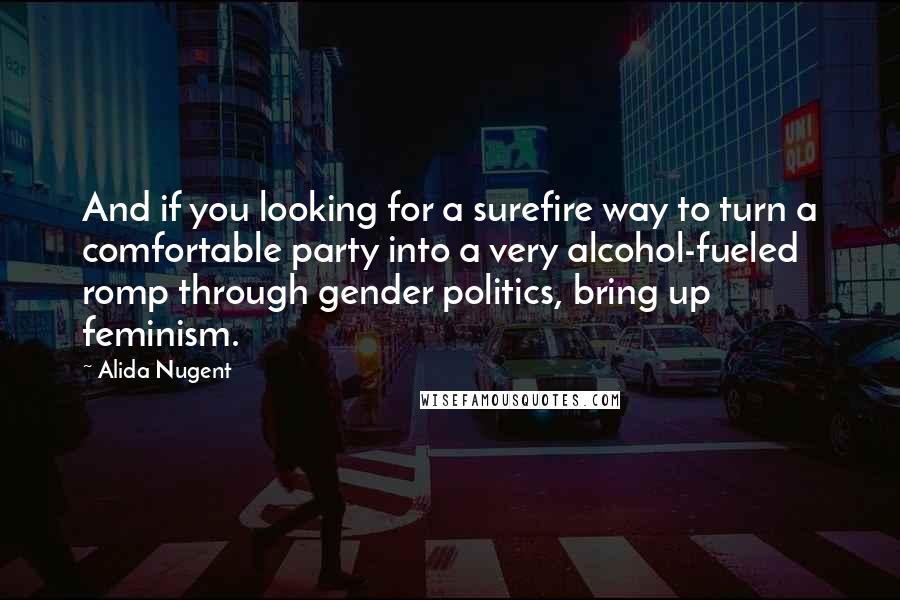 And if you looking for a surefire way to turn a comfortable party into a very alcohol-fueled romp through gender politics, bring up feminism.