Alice Eve Quotes
Top 10 wise famous quotes and sayings by Alice Eve
I wish that I wasn't such an odd mixture. I wish I was serious, but I do love high heels and romantic comedies: being in them and watching them.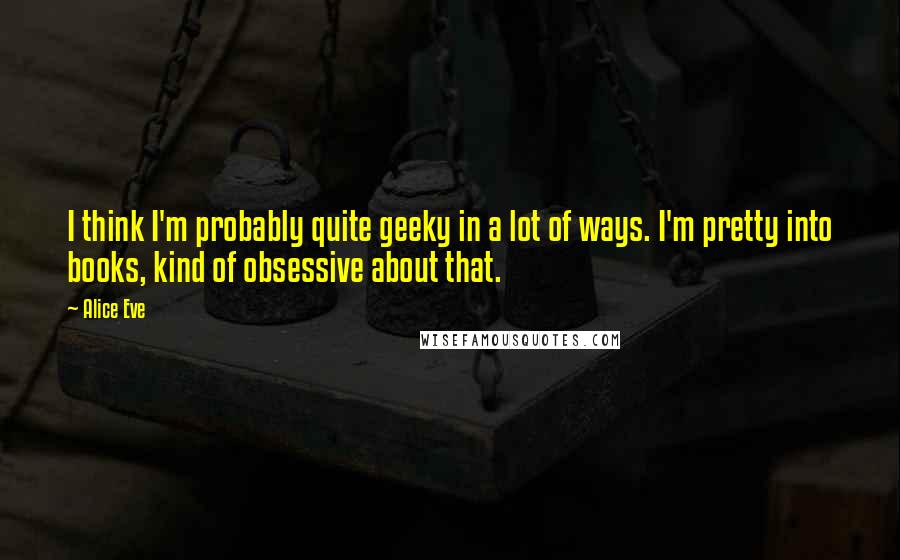 I think I'm probably quite geeky in a lot of ways. I'm pretty into books, kind of obsessive about that.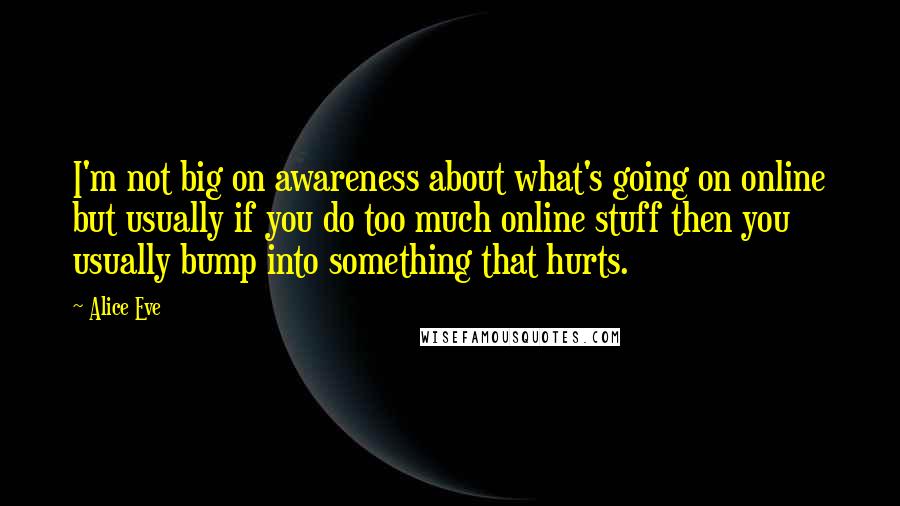 I'm not big on awareness about what's going on online but usually if you do too much online stuff then you usually bump into something that hurts.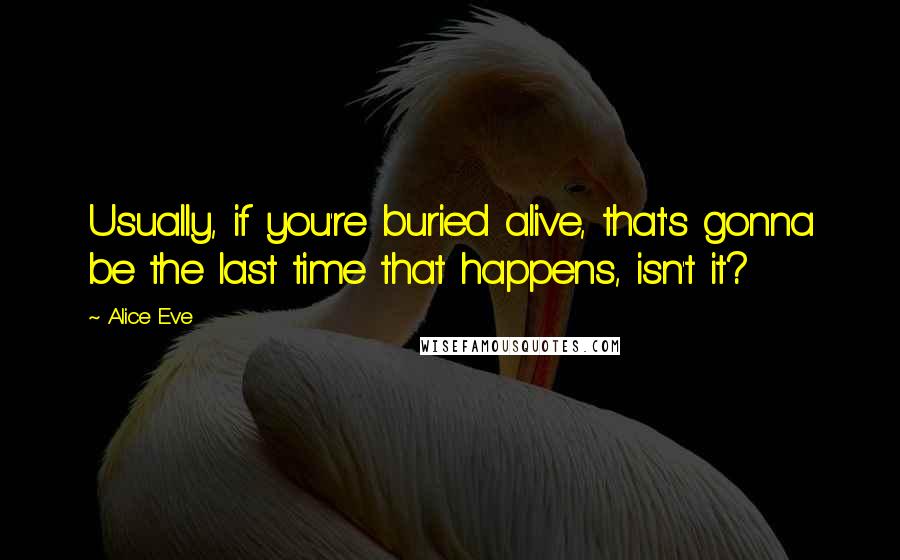 Usually, if you're buried alive, that's gonna be the last time that happens, isn't it?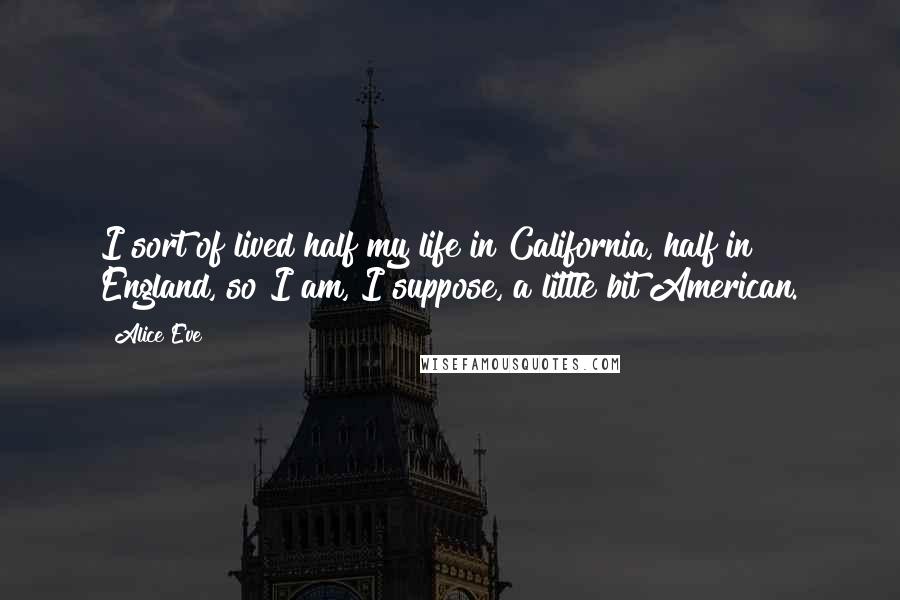 I sort of lived half my life in California, half in England, so I am, I suppose, a little bit American.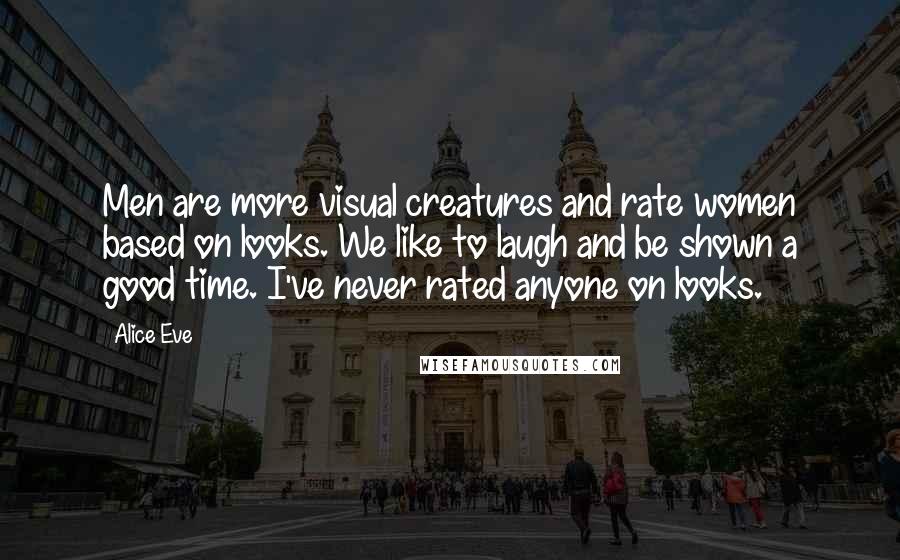 Men are more visual creatures and rate women based on looks. We like to laugh and be shown a good time. I've never rated anyone on looks.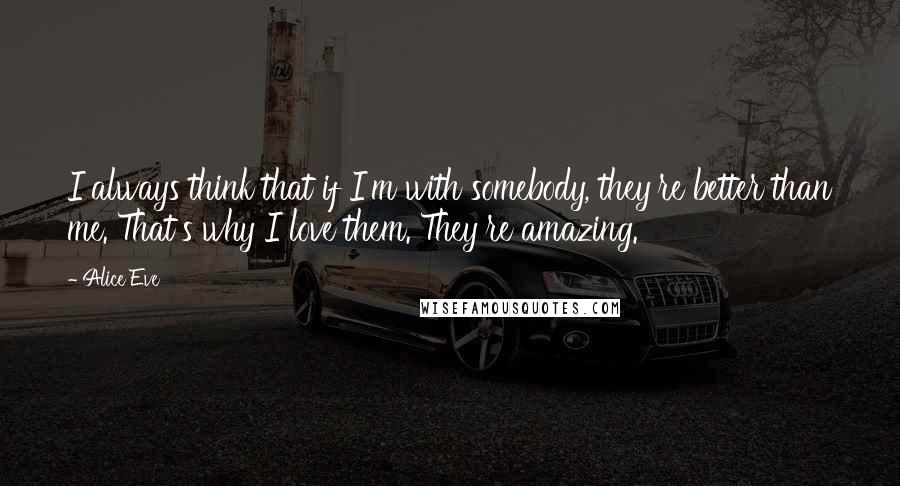 I always think that if I'm with somebody, they're better than me. That's why I love them. They're amazing.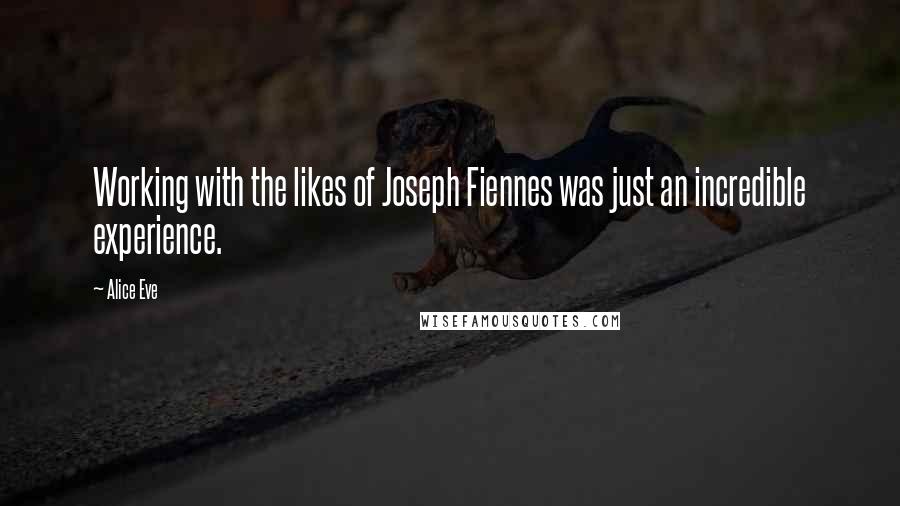 Working with the likes of Joseph Fiennes was just an incredible experience.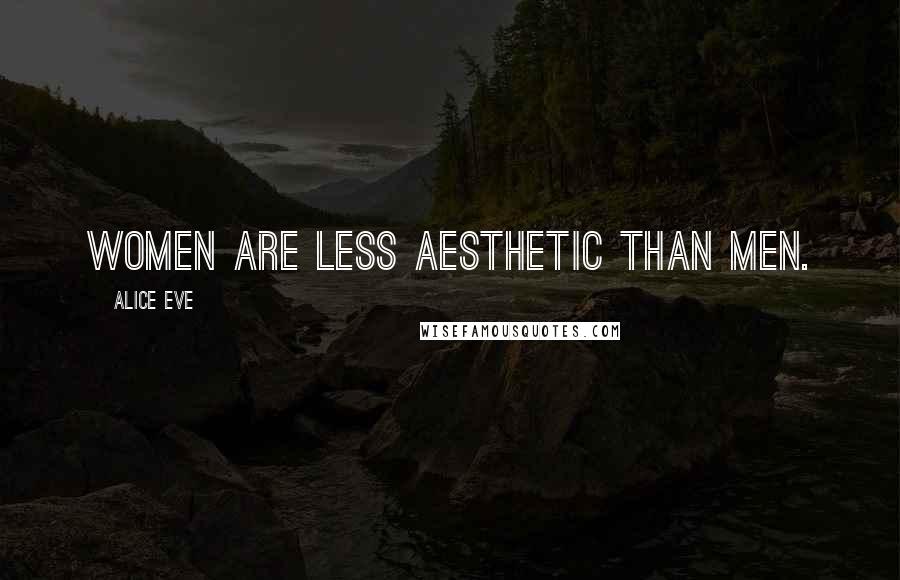 Women are less aesthetic than men.
I did literature at university, so I had a real relationship with poetry, but they don't make many films about the world of a poet.