Skyla Madi Quotes
Top 23 wise famous quotes and sayings by Skyla Madi
Skyla Madi Famous Quotes & Sayings
Discover top inspirational quotes from Skyla Madi on Wise Famous Quotes.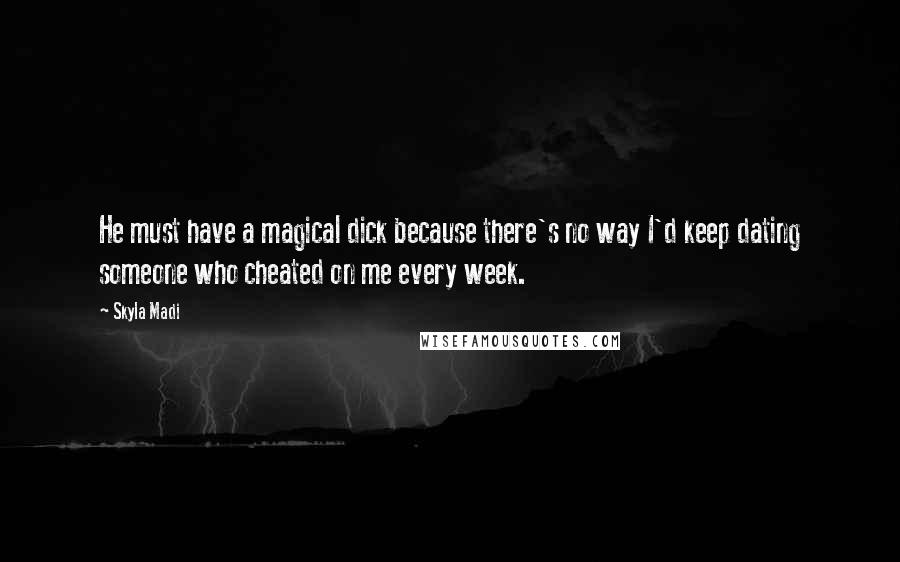 He must have a magical dick because there's no way I'd keep dating someone who cheated on me every week.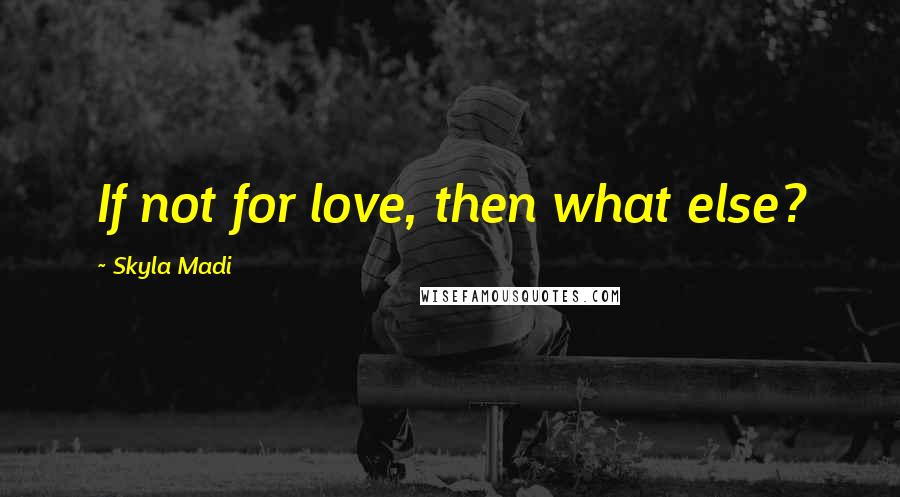 If not for love, then what else?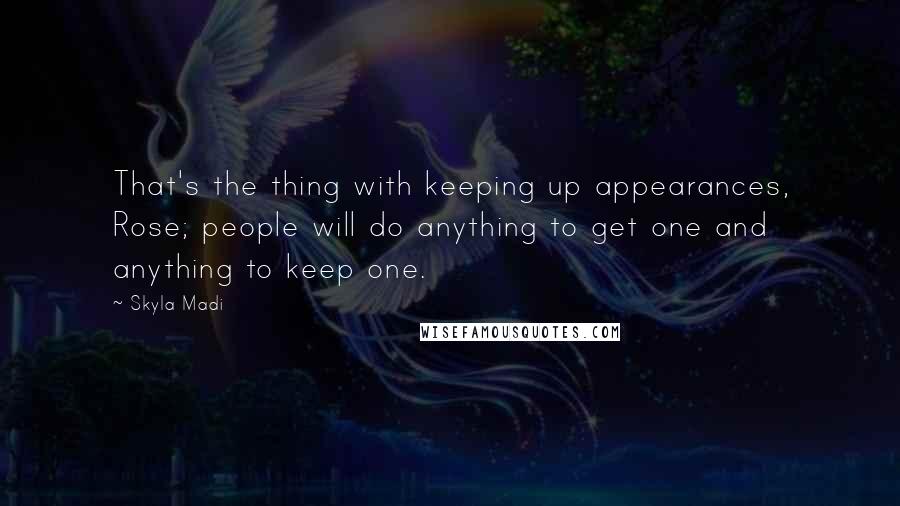 That's the thing with keeping up appearances, Rose; people will do anything to get one and anything to keep one.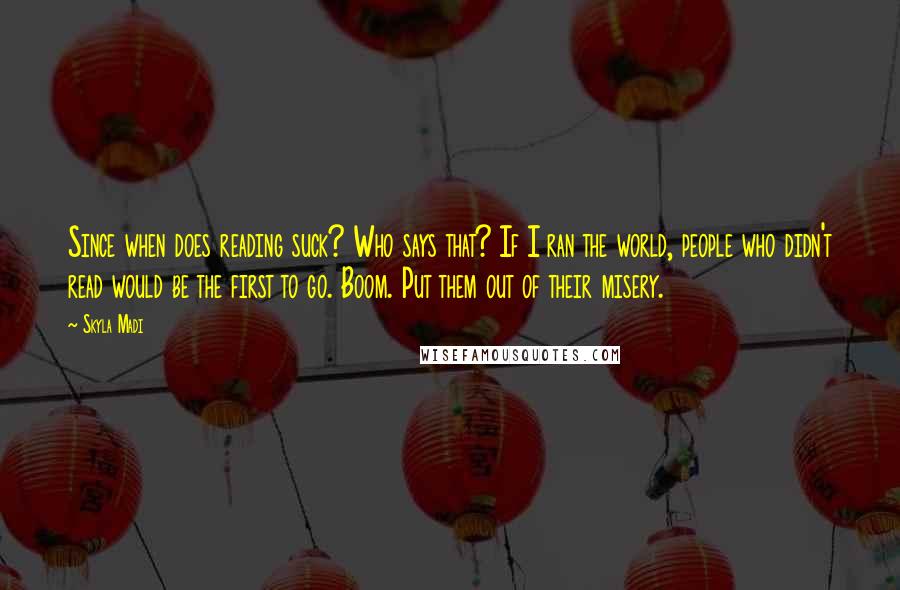 Since when does reading suck? Who says that? If I ran the world, people who didn't read would be the first to go. Boom. Put them out of their misery.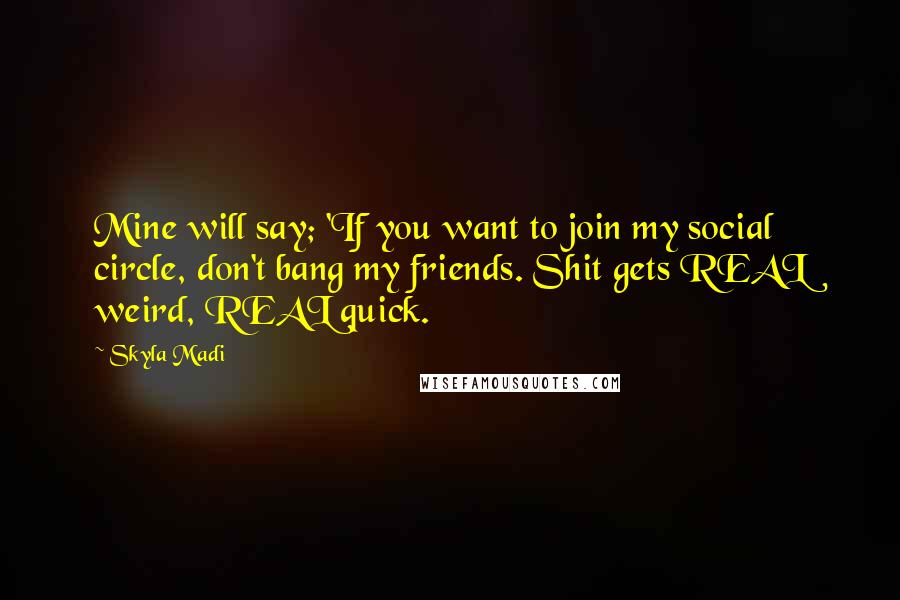 Mine will say; 'If you want to join my social circle, don't bang my friends. Shit gets REAL weird, REAL quick.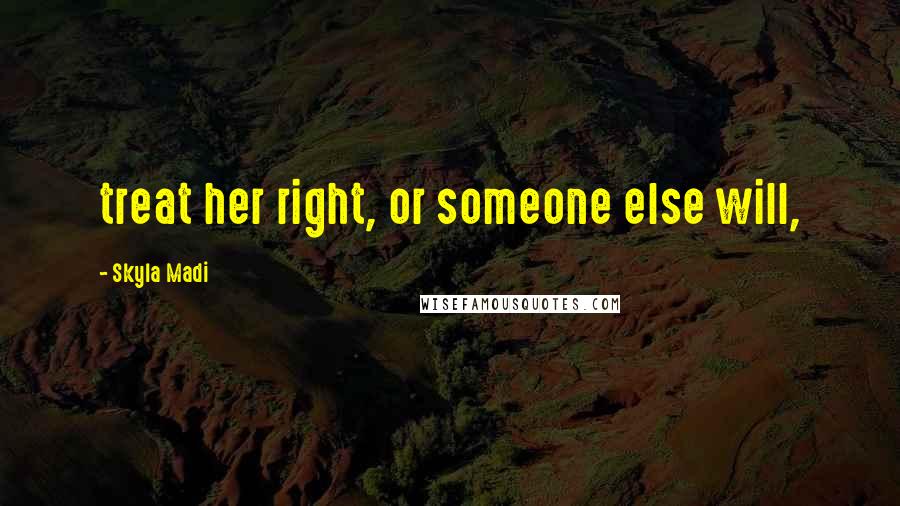 treat her right, or someone else will,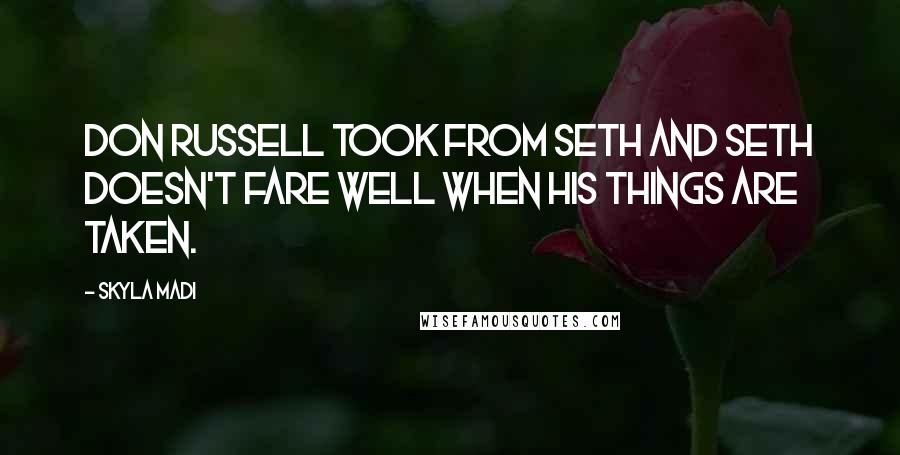 Don Russell took from Seth and Seth doesn't fare well when his things are taken.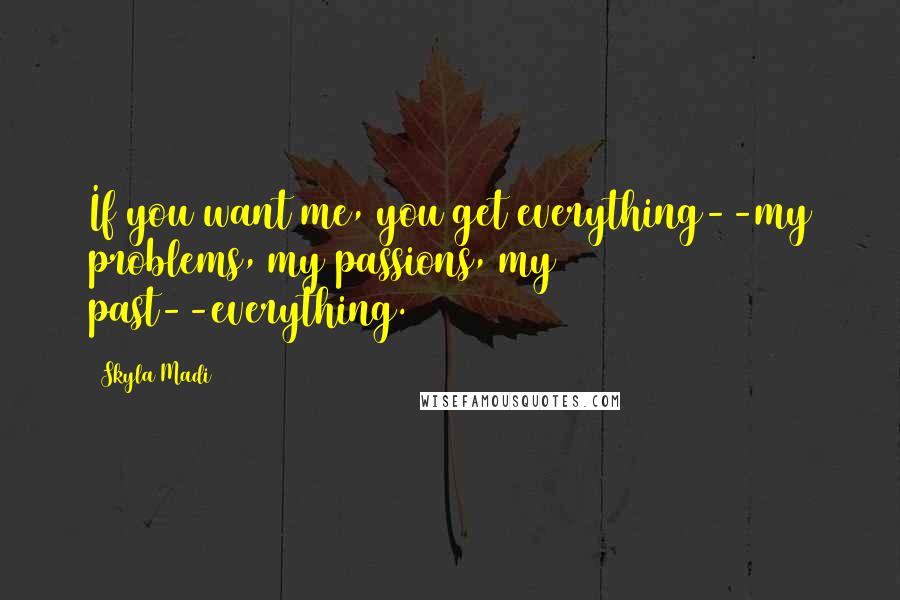 If you want me, you get everything--my problems, my passions, my past--everything.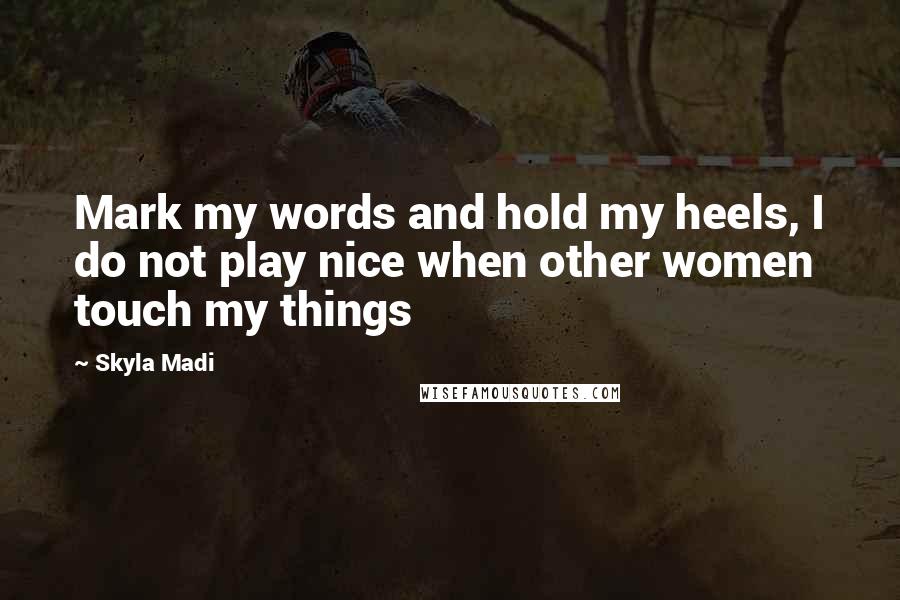 Mark my words and hold my heels, I do not play nice when other women touch my things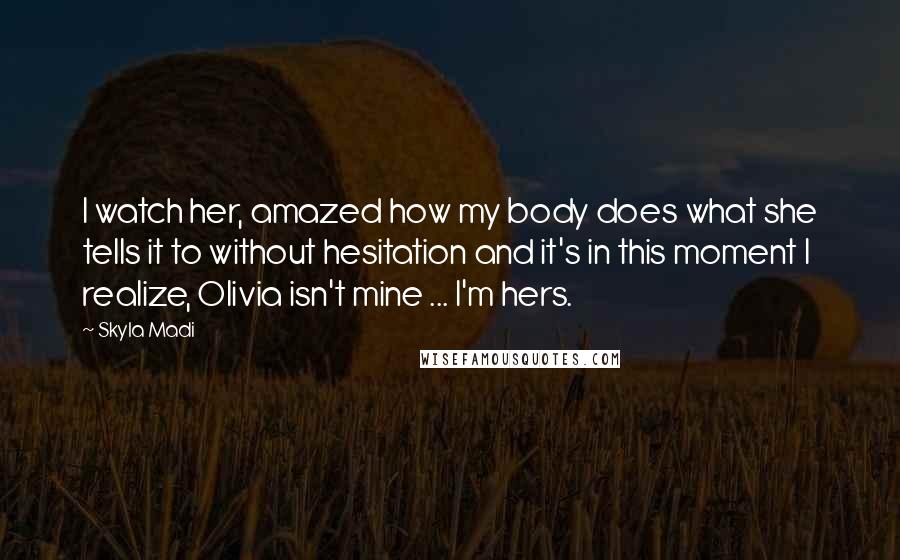 I watch her, amazed how my body does what she tells it to without hesitation and it's in this moment I realize, Olivia isn't mine ... I'm hers.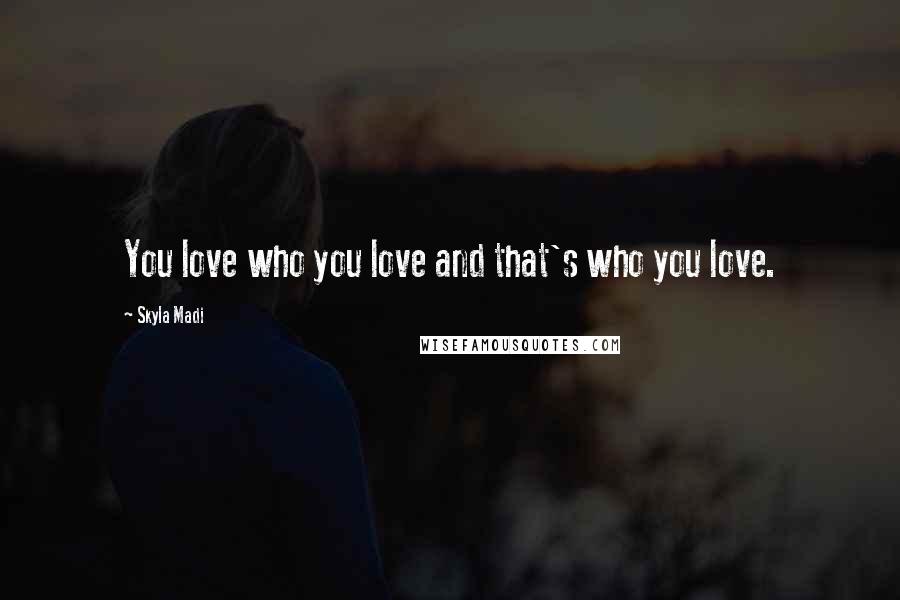 You love who you love and that's who you love.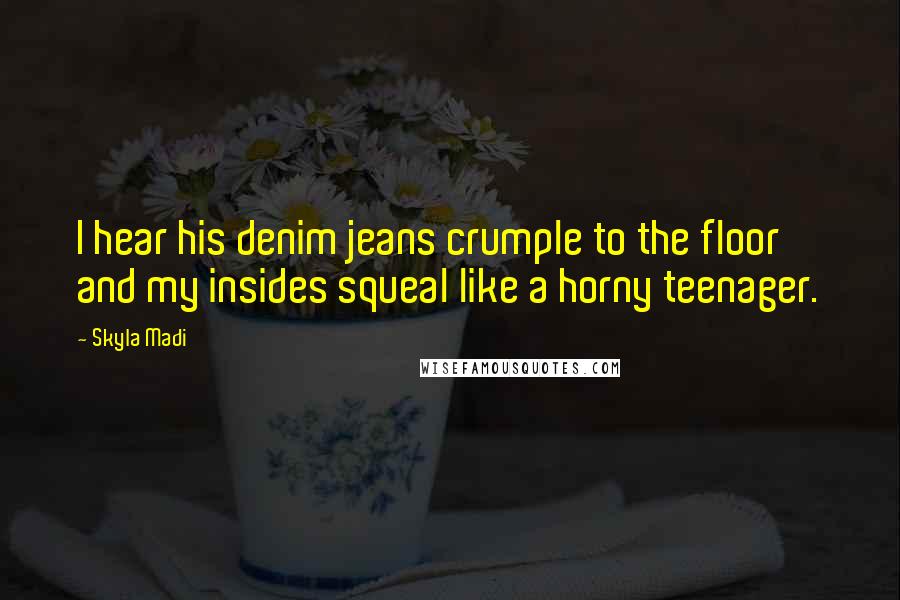 I hear his denim jeans crumple to the floor and my insides squeal like a horny teenager.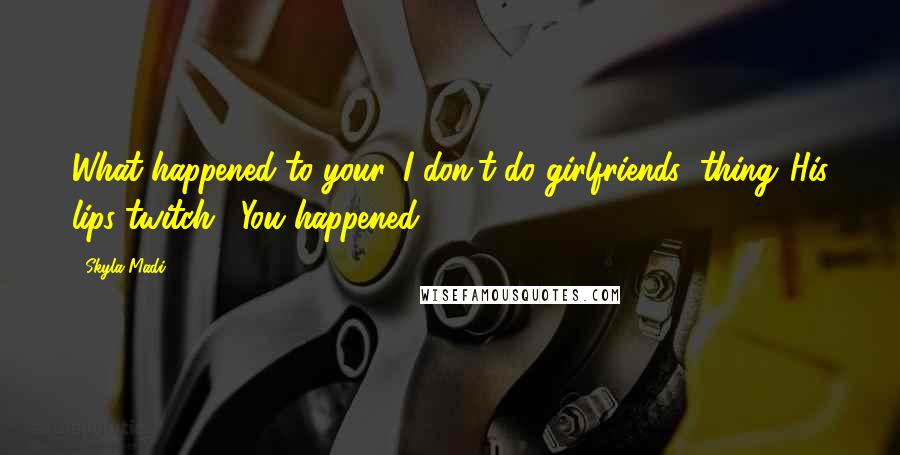 What happened to your 'I don't do girlfriends' thing."
His lips twitch. "You happened.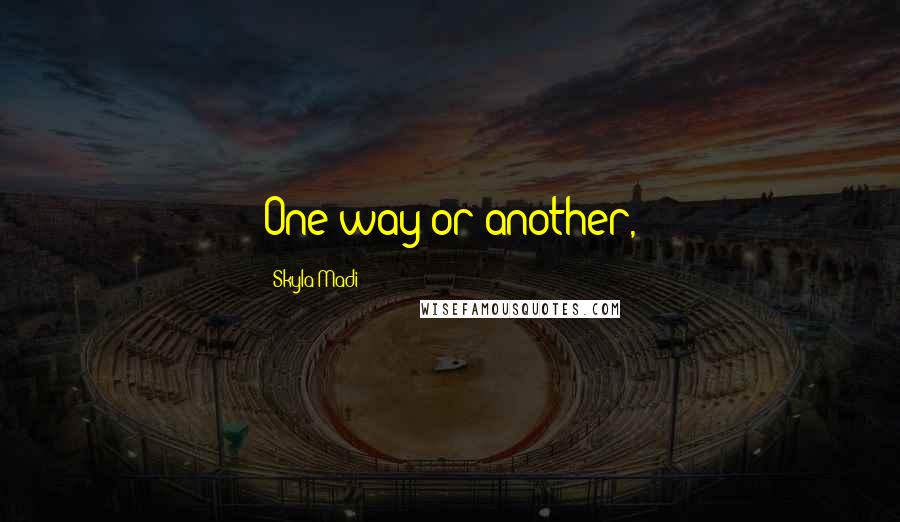 One way or another,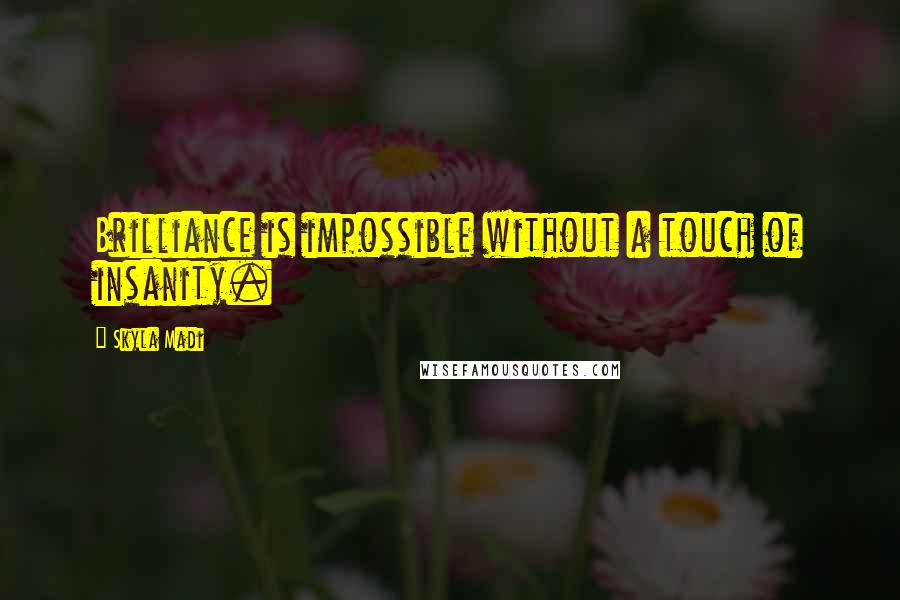 Brilliance is impossible without a touch of insanity.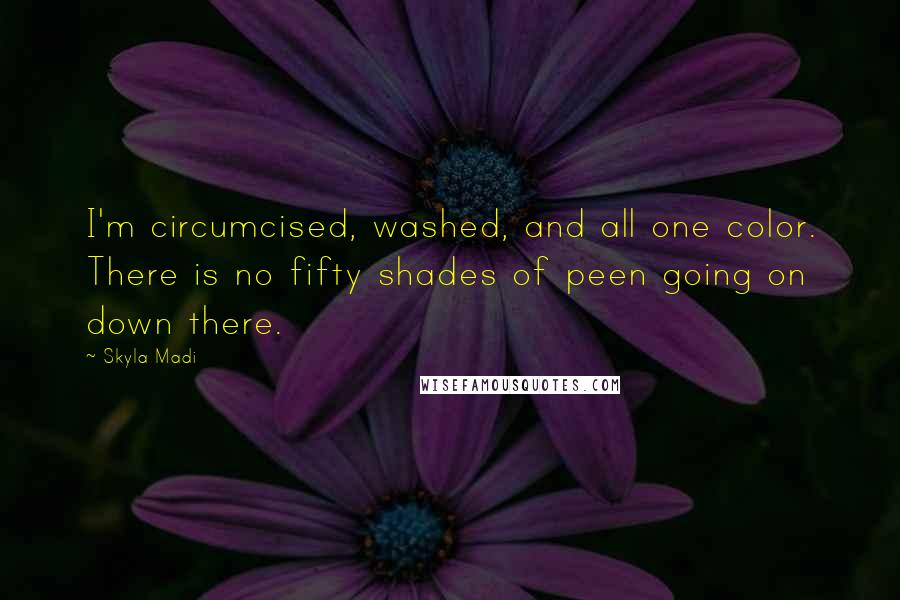 I'm circumcised, washed, and all one color. There is no fifty shades of peen going on down there.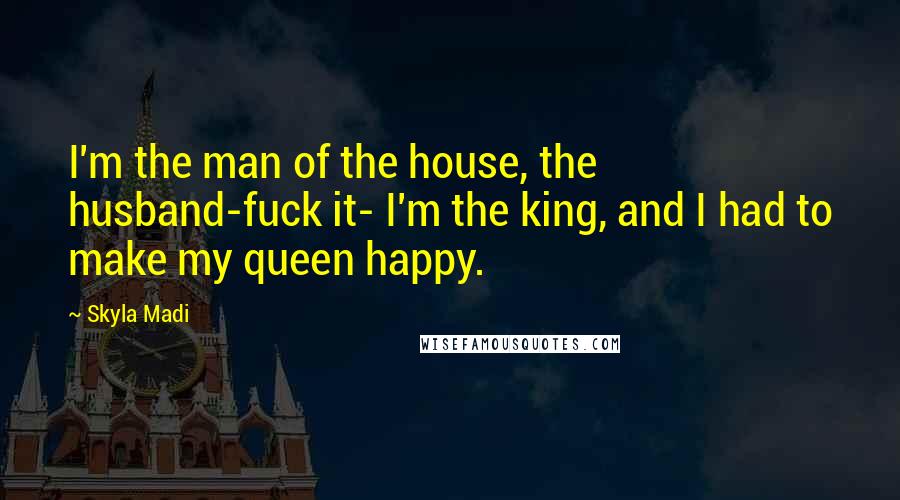 I'm the man of the house, the husband-fuck it- I'm the king, and I had to make my queen happy.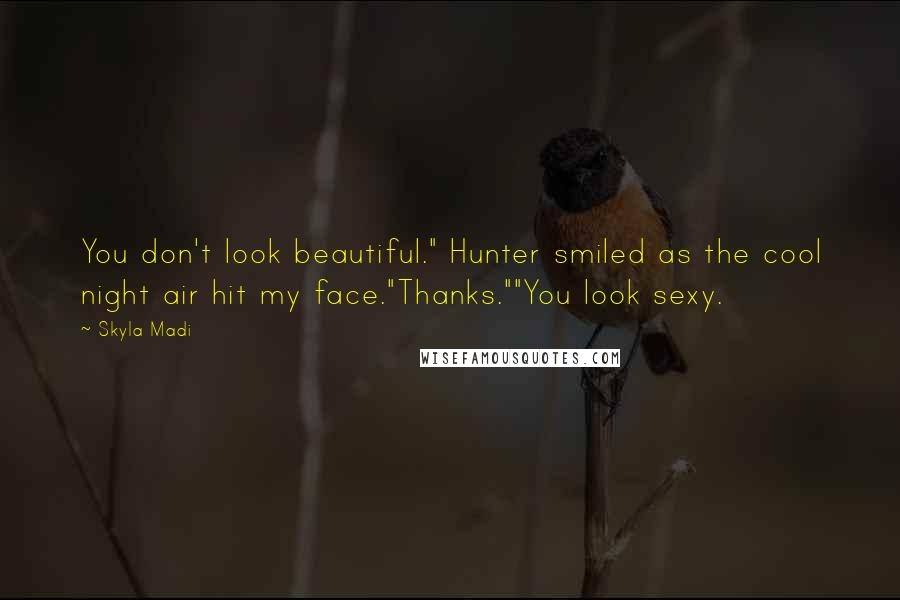 You don't look beautiful." Hunter smiled as the cool night air hit my face.
"Thanks."
"You look sexy.
They're called "better halves" for a reason, I guess. You can't have one half that's worse than you. It'd be a disaster.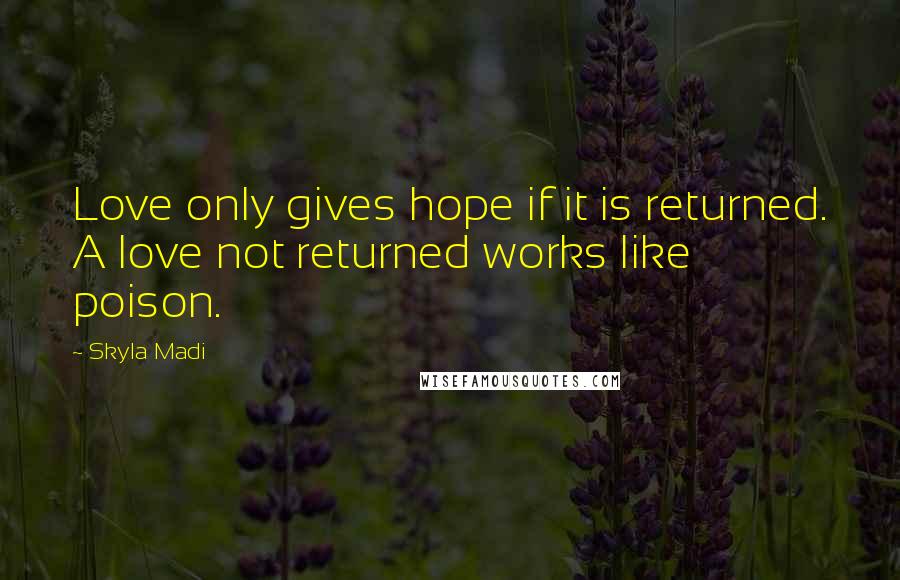 Love only gives hope if it is returned. A love not returned works like poison.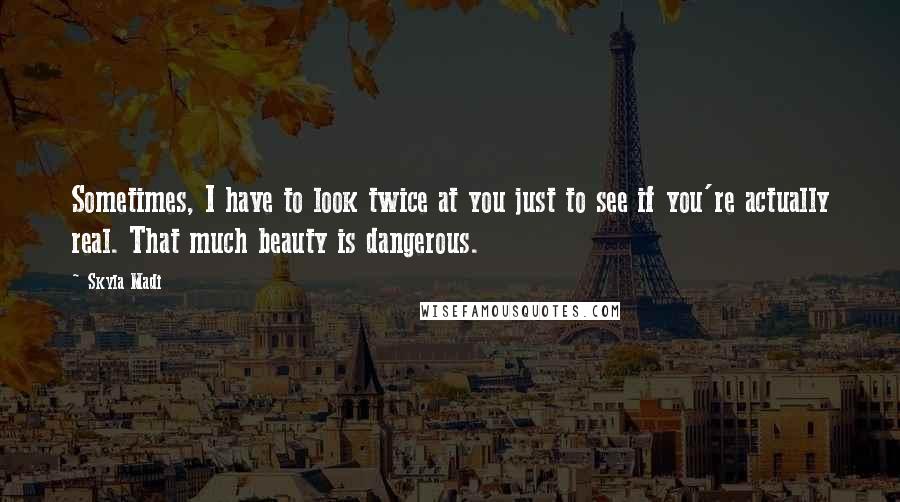 Sometimes, I have to look twice at you just to see if you're actually real. That much beauty is dangerous.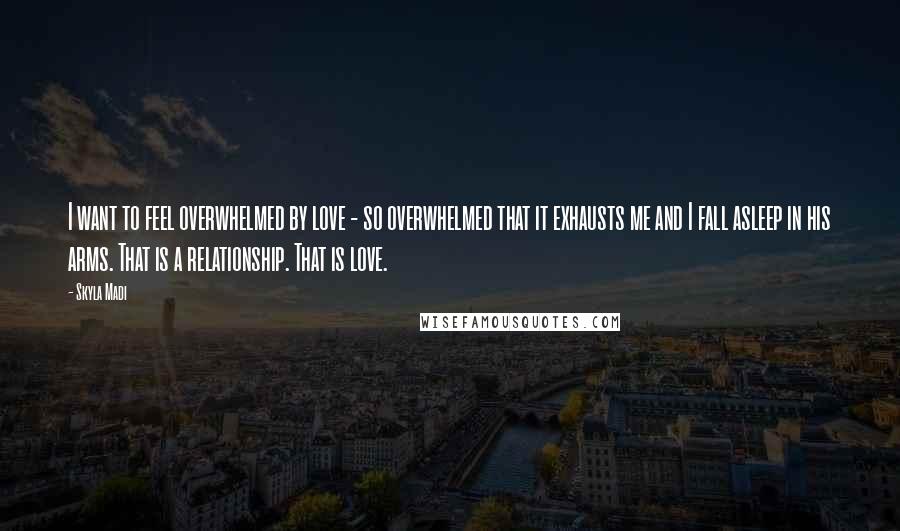 I want to feel overwhelmed by love - so overwhelmed that it exhausts me and I fall asleep in his arms. That is a relationship. That is love.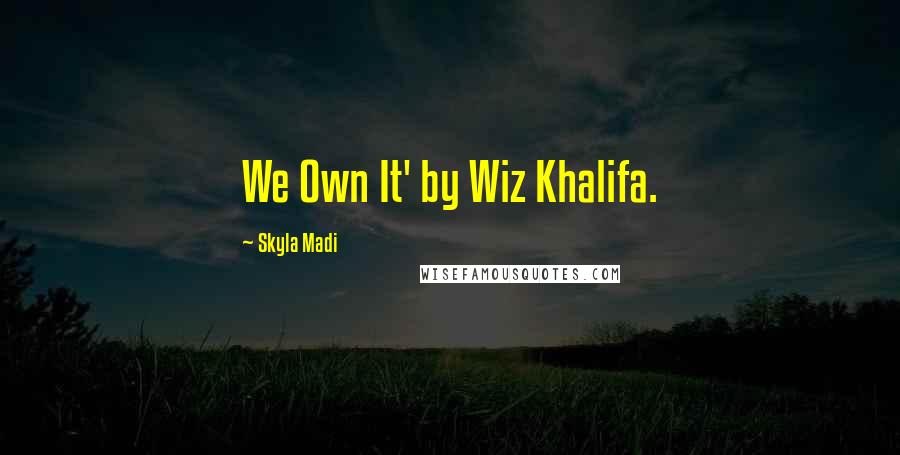 We Own It' by Wiz Khalifa.