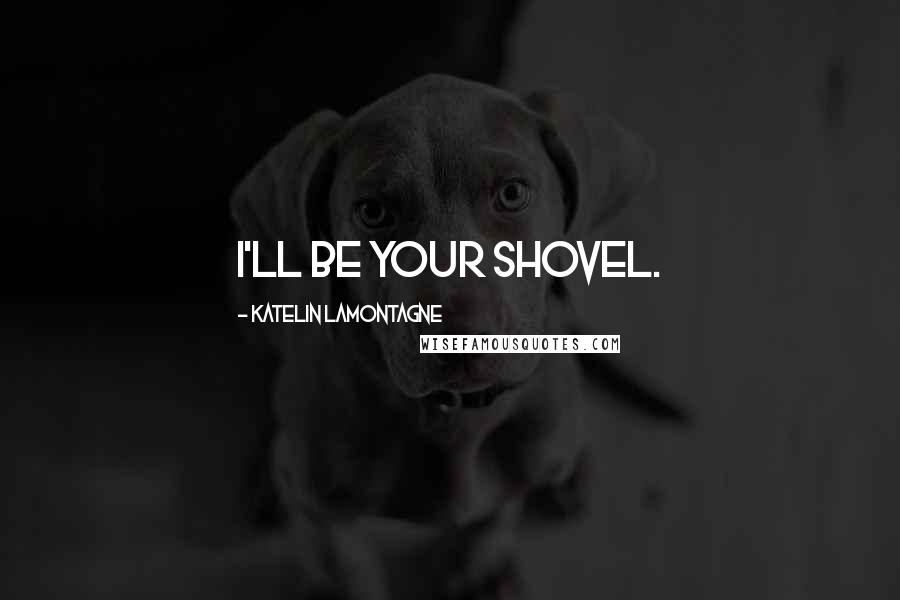 I'll be your shovel.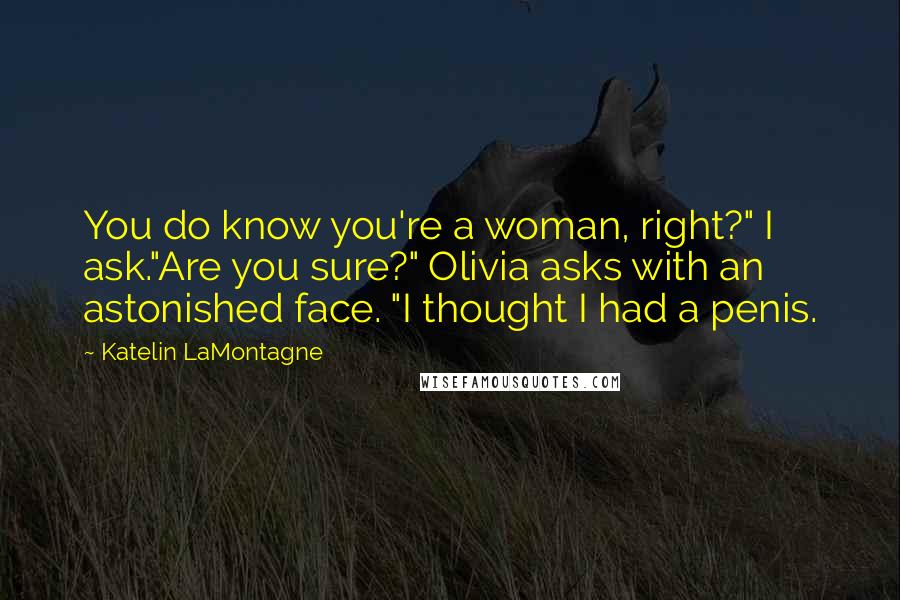 You do know you're a woman, right?" I ask.
"Are you sure?" Olivia asks with an astonished face. "I thought I had a penis.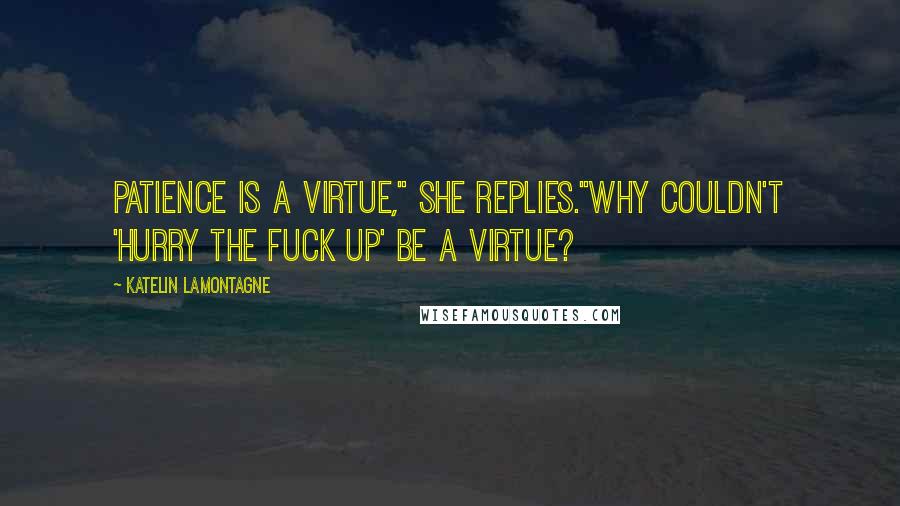 Patience is a virtue," she replies.
"Why couldn't 'hurry the fuck up' be a virtue?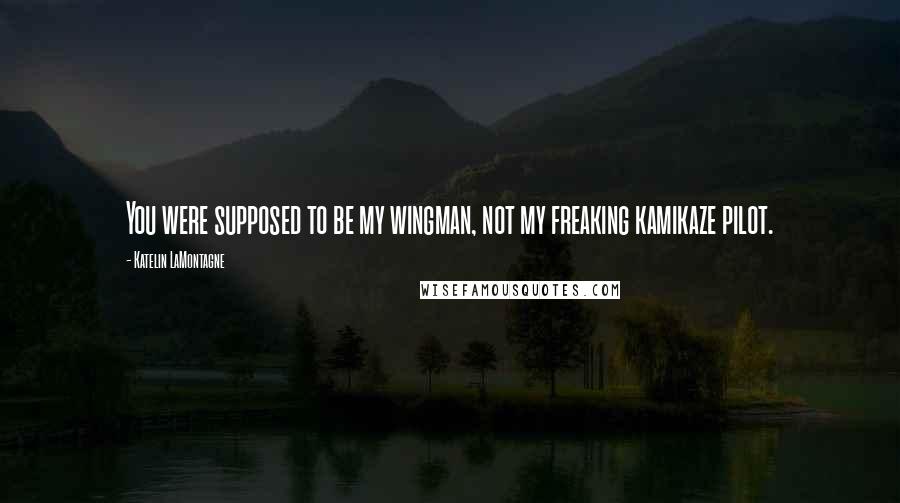 You were supposed to be my wingman, not my freaking kamikaze pilot.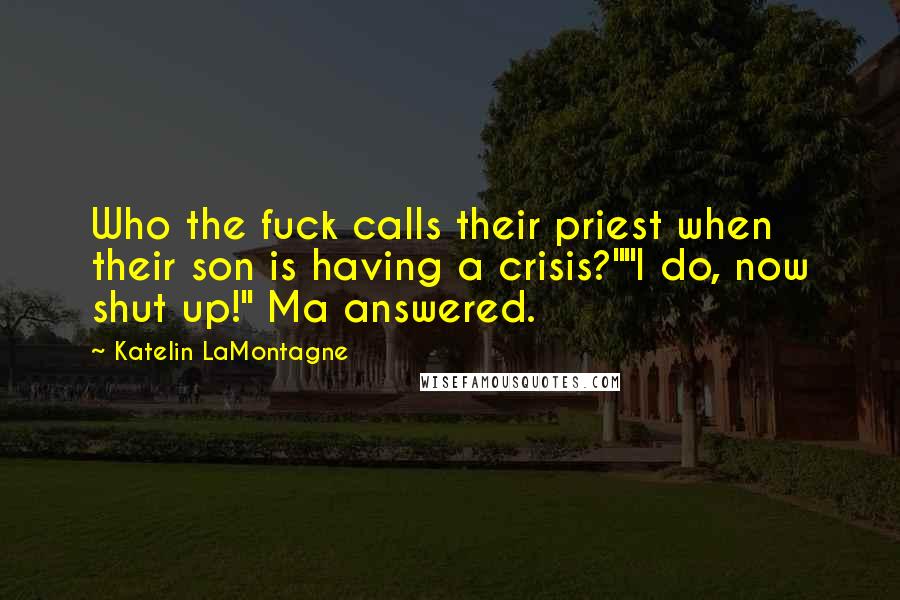 Who the fuck calls their priest when their son is having a crisis?"
"I do, now shut up!" Ma answered.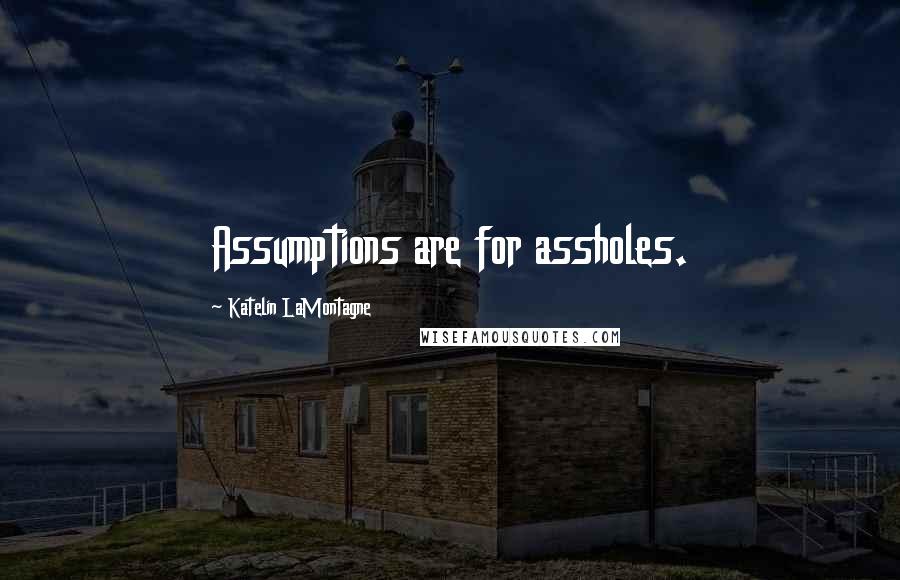 Assumptions are for assholes.