Necessity Of Government Quotes
Collection of top 9 famous quotes about Necessity Of Government
The government and the people are under a moral necessity of acting together; a free press compels them to bend to one another.
—
James Mill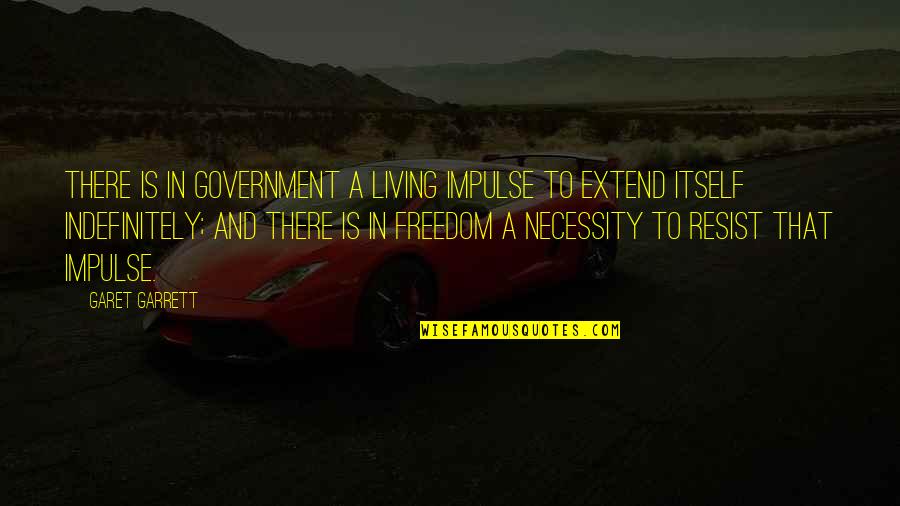 There is in government a living impulse to extend itself indefinitely; and there is in freedom a necessity to resist that impulse.
—
Garet Garrett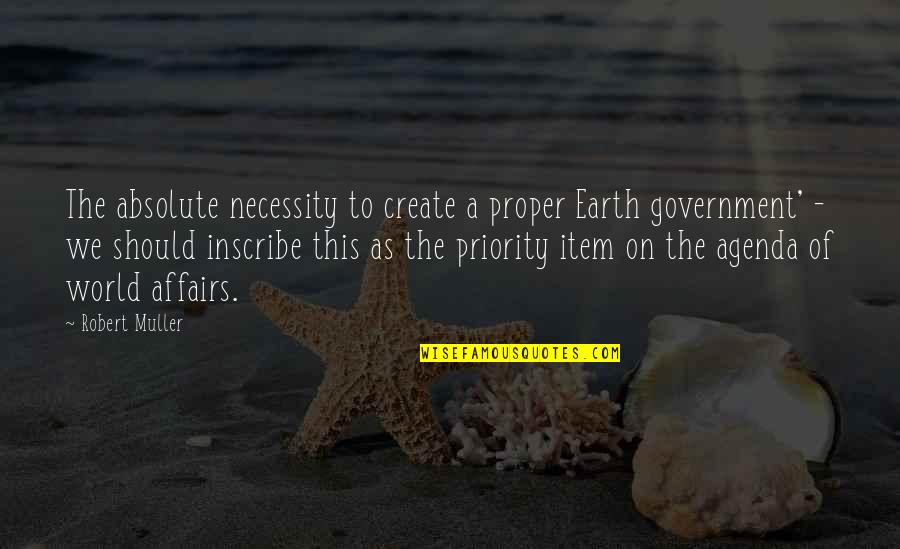 The absolute necessity to create a proper Earth government' - we should inscribe this as the priority item on the agenda of world affairs.
—
Robert Muller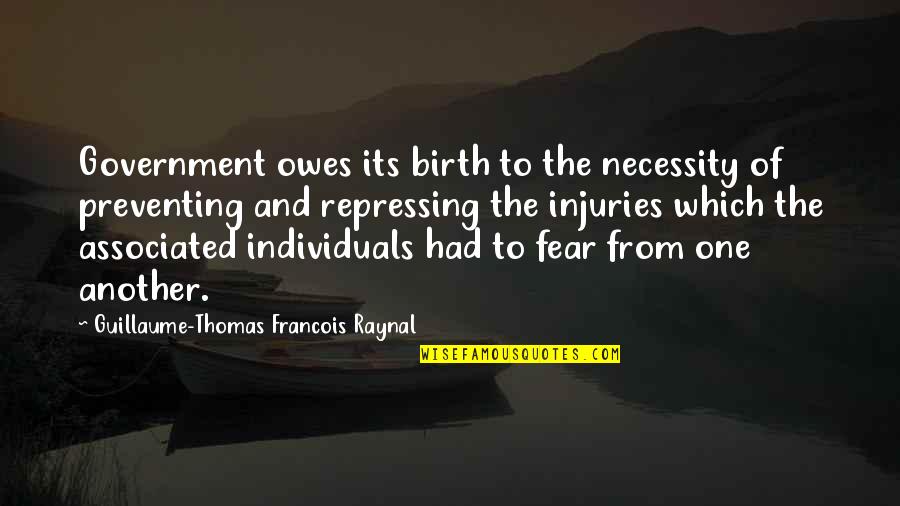 Government owes its birth to the necessity of preventing and repressing the injuries which the associated individuals had to fear from one another. —
Guillaume-Thomas Francois Raynal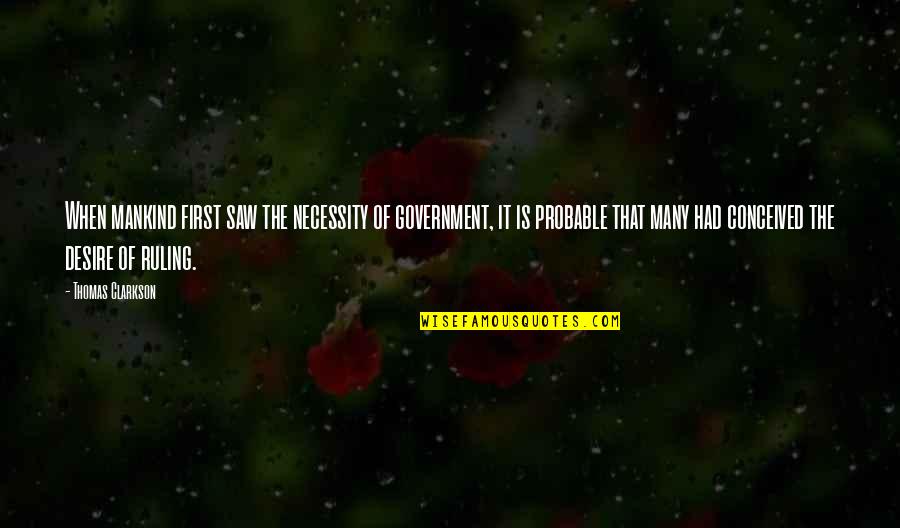 When mankind first saw the
necessity of government
, it is probable that many had conceived the desire of ruling. —
Thomas Clarkson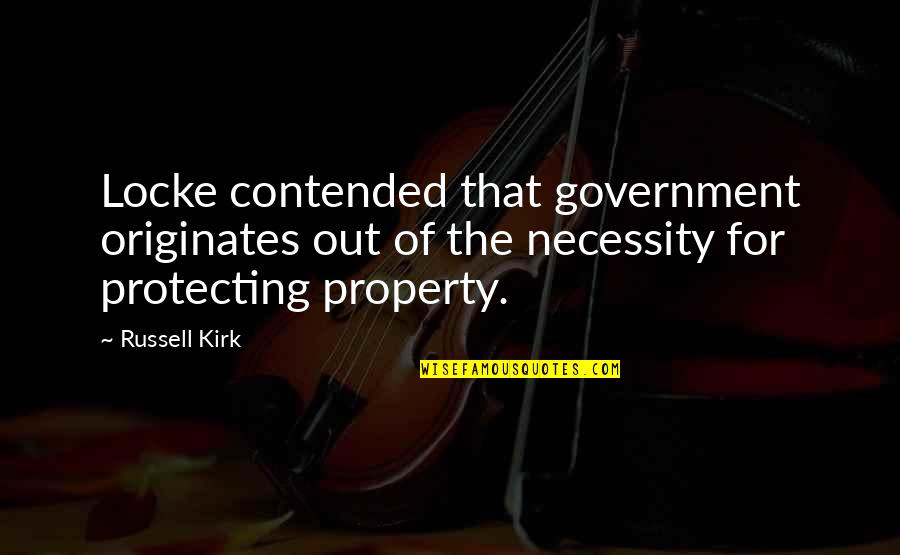 Locke contended that government originates out of the necessity for protecting property. —
Russell Kirk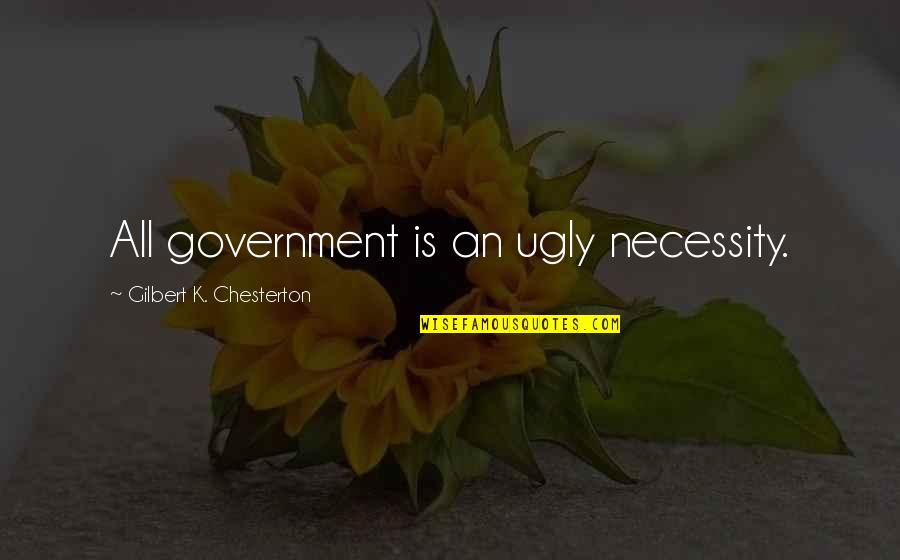 All government is an ugly necessity. —
Gilbert K. Chesterton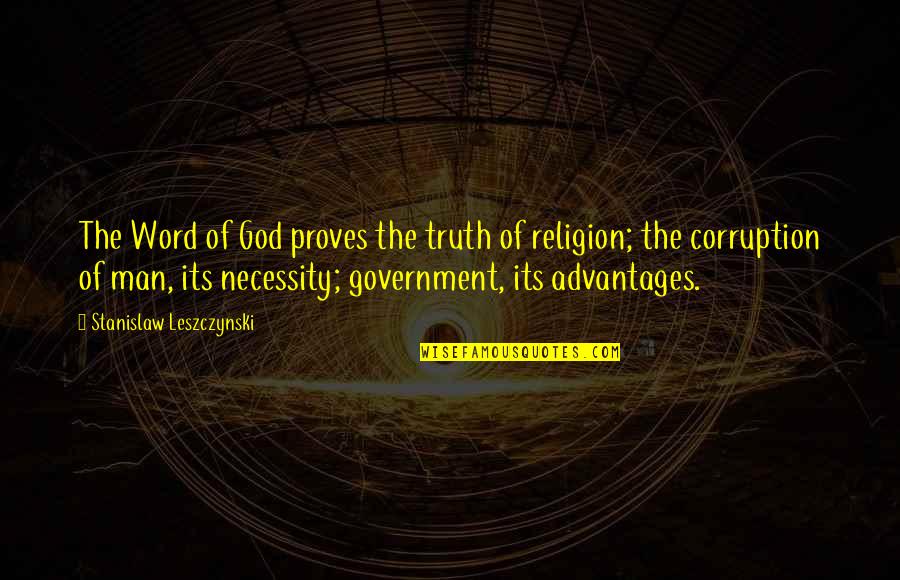 The Word of God proves the truth of religion; the corruption of man, its necessity; government, its advantages. —
Stanislaw Leszczynski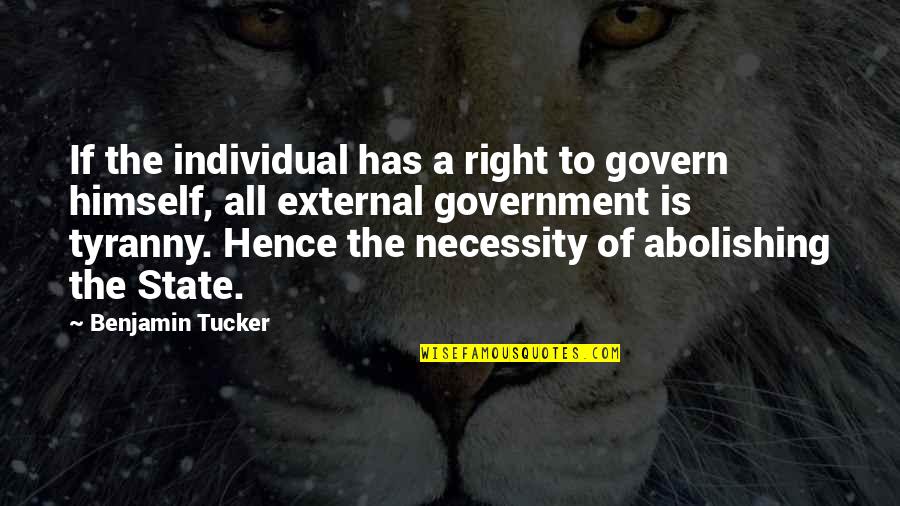 If the individual has a right to govern himself, all external government is tyranny. Hence the necessity of abolishing the State. —
Benjamin Tucker