Adeline Quotes
Collection of top 20 famous quotes about Adeline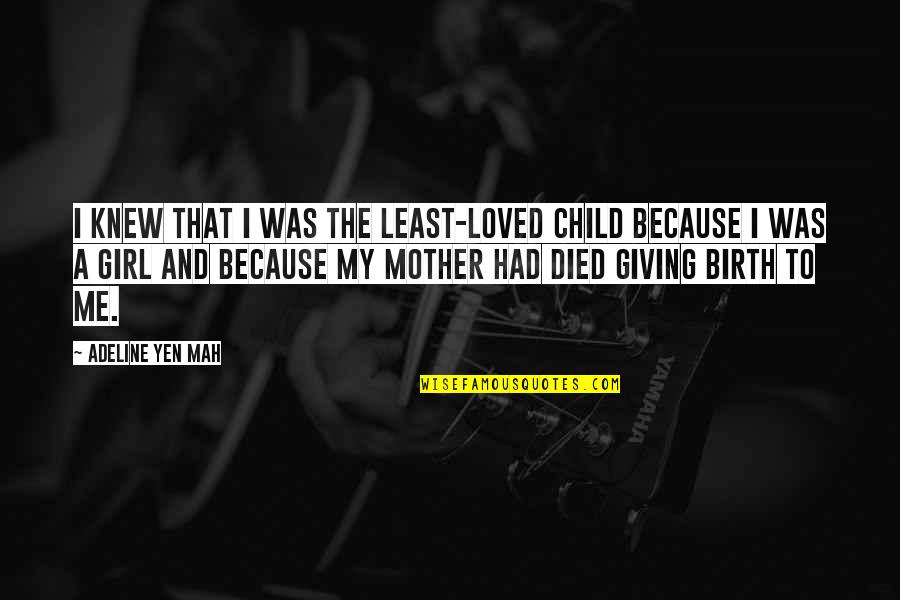 I knew that I was the least-loved child because I was a girl and because my mother had died giving birth to me.
—
Adeline Yen Mah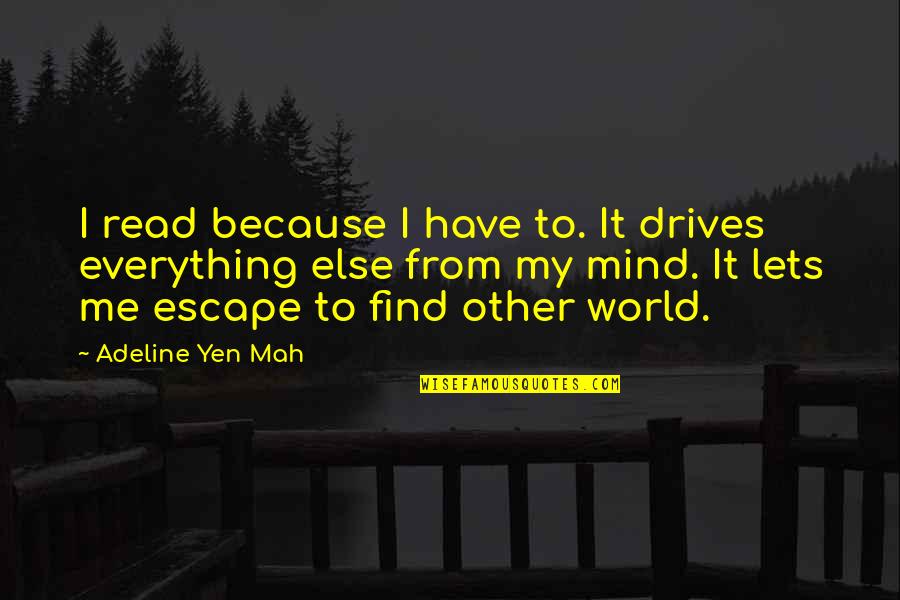 I read because I have to. It drives everything else from my mind. It lets me escape to find other world.
—
Adeline Yen Mah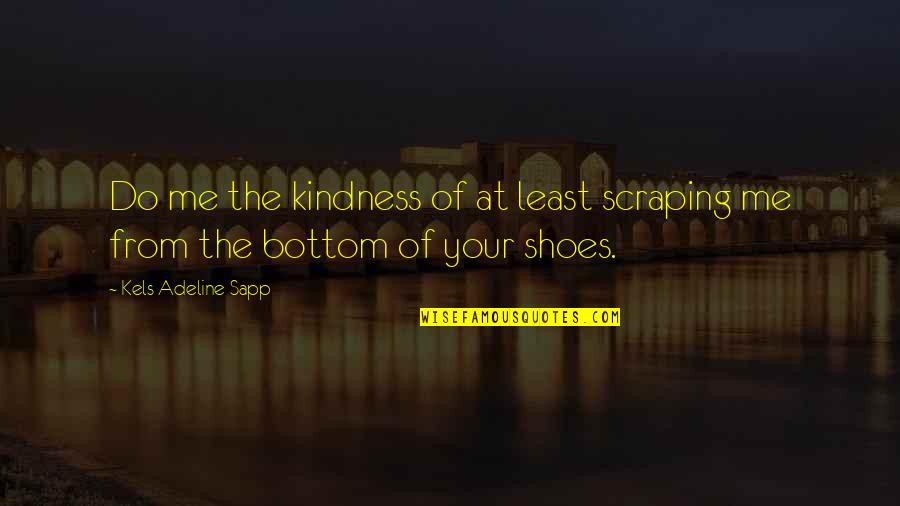 Do me the kindness of at least scraping me from the bottom of your shoes.
—
Kels Adeline Sapp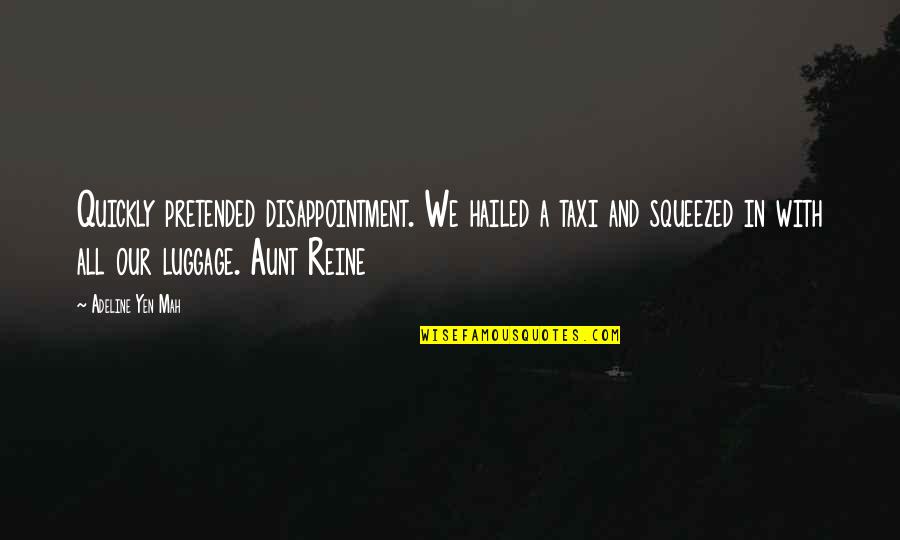 Quickly pretended disappointment. We hailed a taxi and squeezed in with all our luggage. Aunt Reine
—
Adeline Yen Mah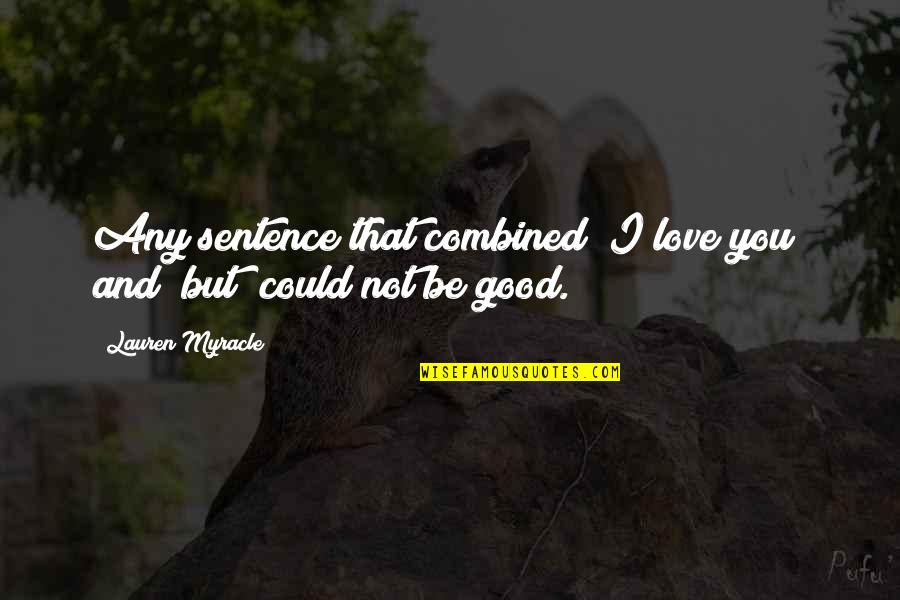 Any sentence that combined "I love you" and "but" could not be good.
—
Lauren Myracle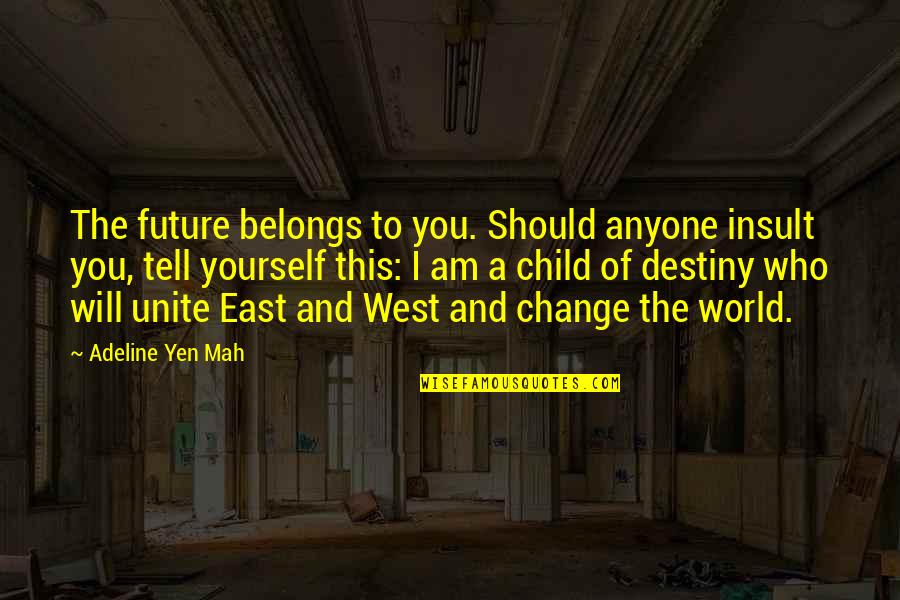 The future belongs to you. Should anyone insult you, tell yourself this: I am a child of destiny who will unite East and West and change the world.
—
Adeline Yen Mah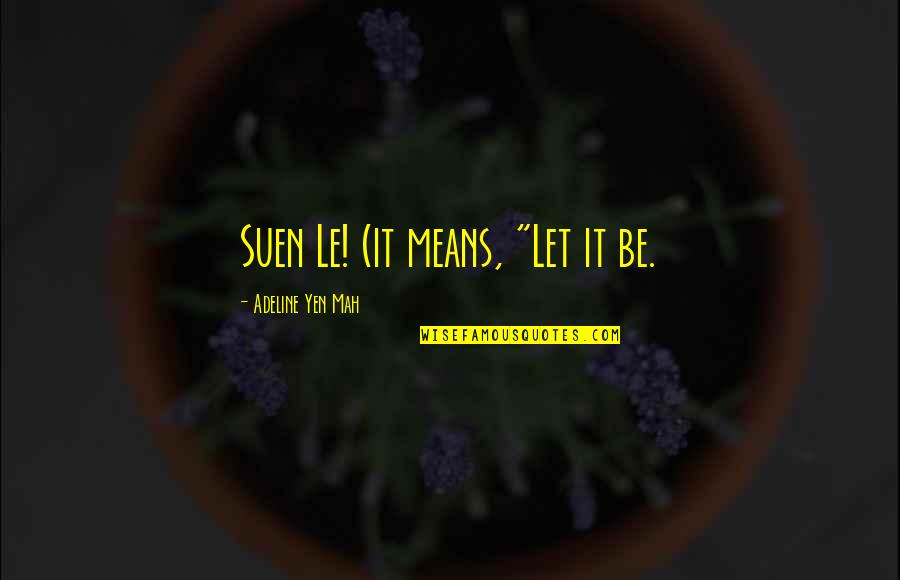 Suen Le! (it means, "Let it be.
—
Adeline Yen Mah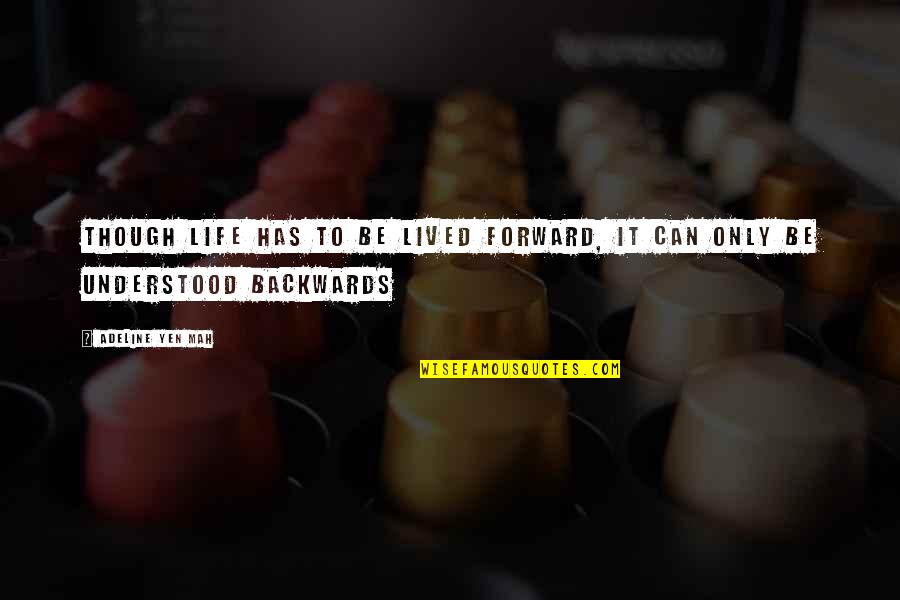 Though life has to be lived forward, it can only be understood backwards
—
Adeline Yen Mah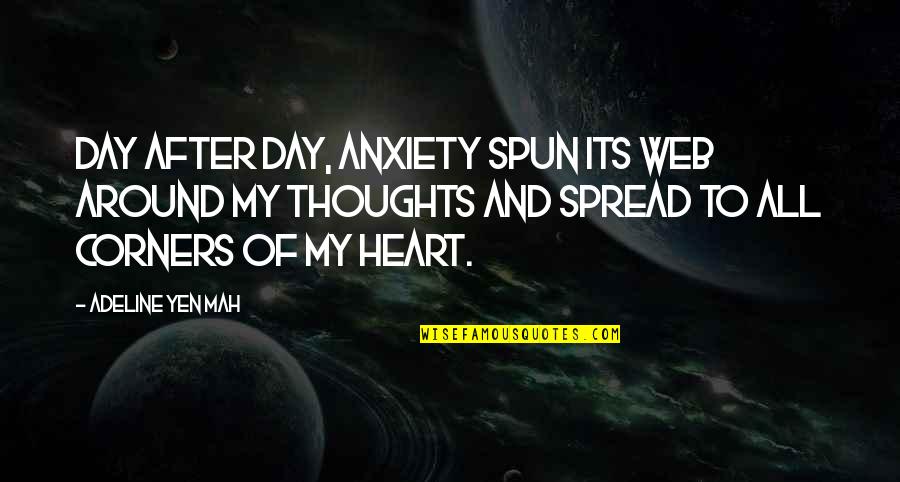 Day after day, anxiety spun its web around my thoughts and spread to all corners of my heart.
—
Adeline Yen Mah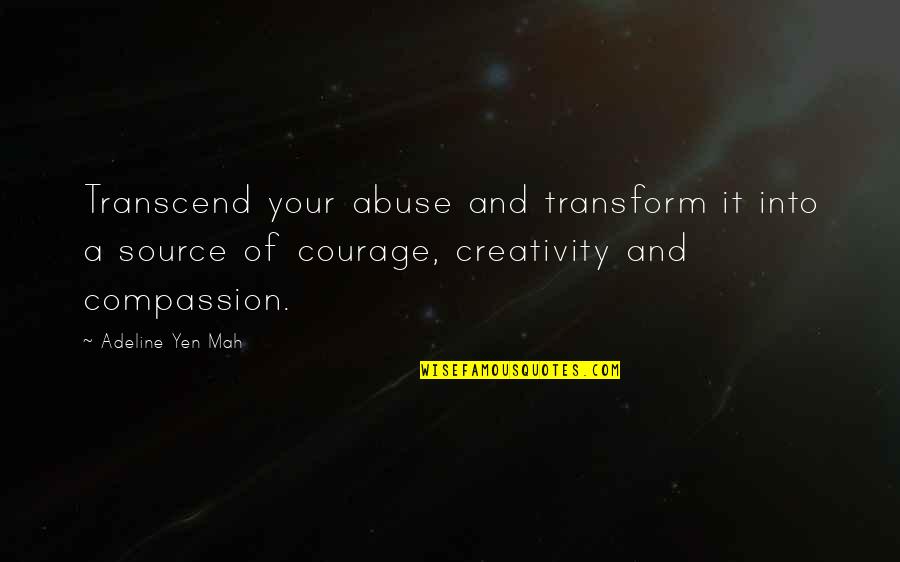 Transcend your abuse and transform it into a source of courage, creativity and compassion. —
Adeline Yen Mah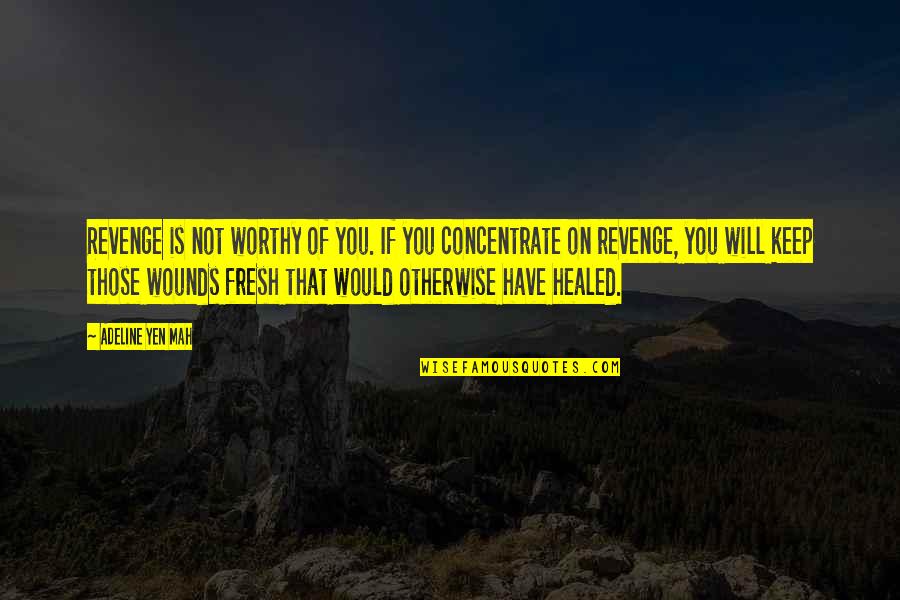 Revenge is not worthy of you. If you concentrate on revenge, you will keep those wounds fresh that would otherwise have healed. —
Adeline Yen Mah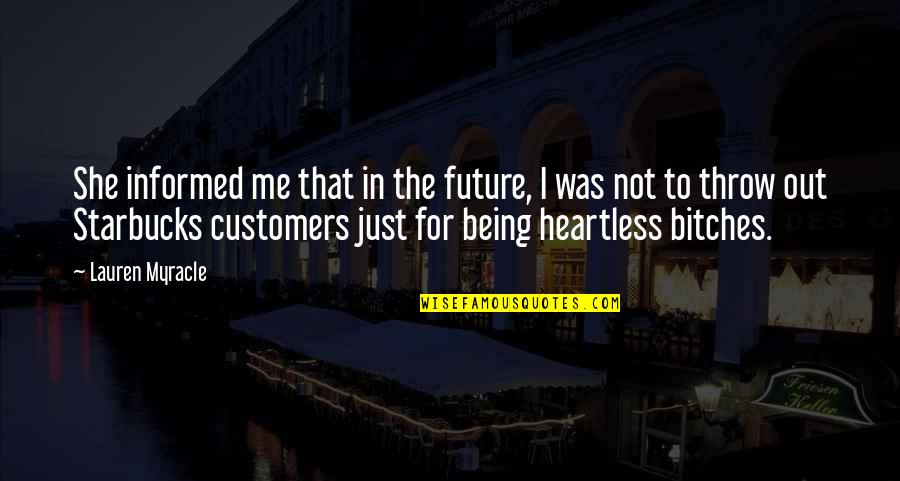 She informed me that in the future, I was not to throw out Starbucks customers just for being heartless bitches. —
Lauren Myracle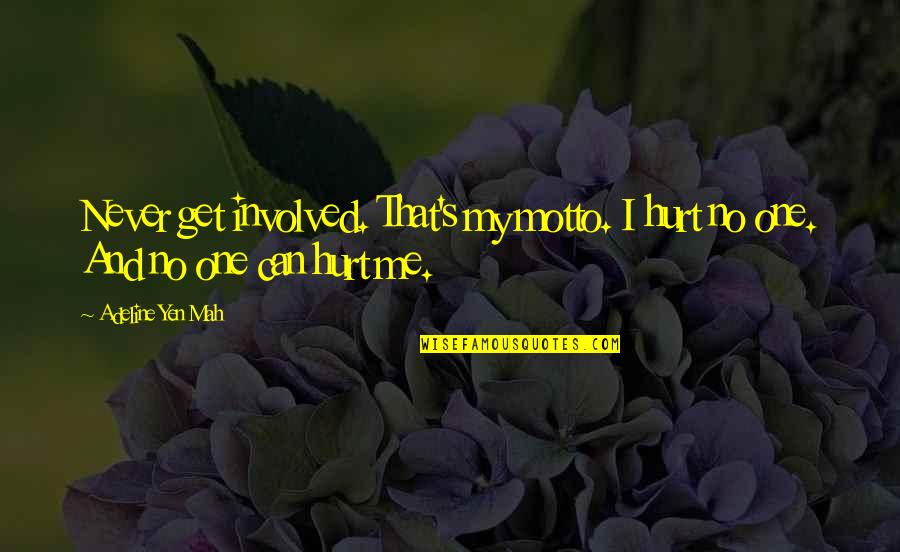 Never get involved. That's my motto. I hurt no one. And no one can hurt me. —
Adeline Yen Mah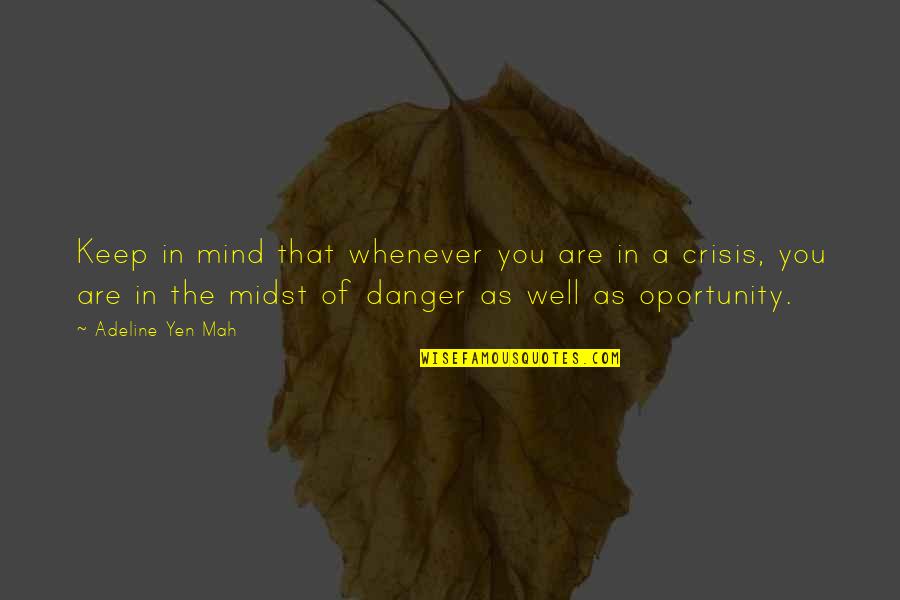 Keep in mind that whenever you are in a crisis, you are in the midst of danger as well as oportunity. —
Adeline Yen Mah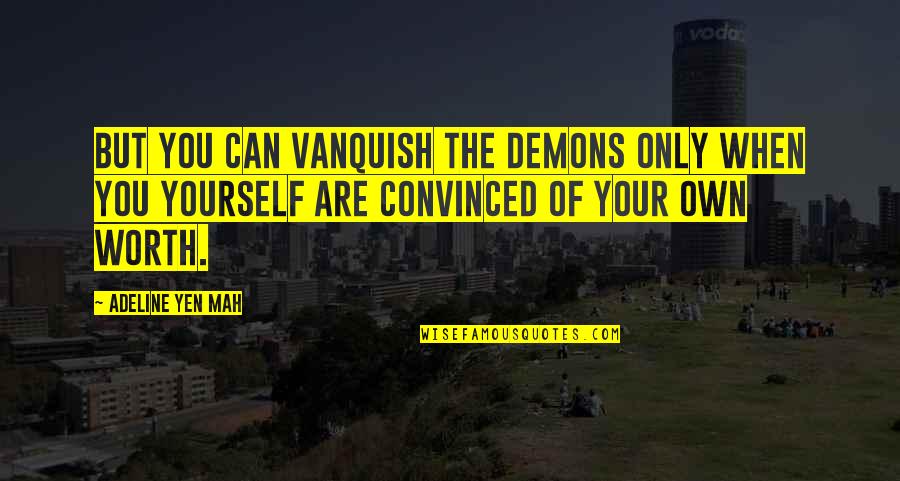 But you can vanquish the demons only when you yourself are convinced of your own worth. —
Adeline Yen Mah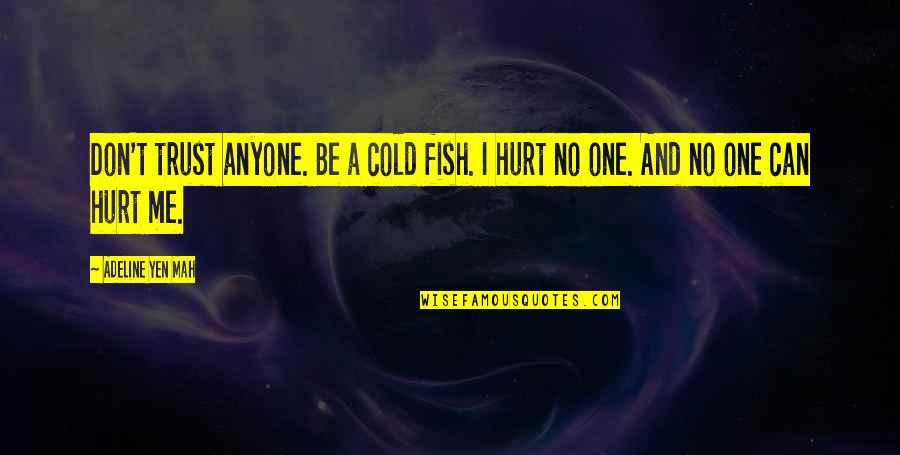 Don't trust anyone. Be a cold fish. I hurt no one. And no one can hurt me. —
Adeline Yen Mah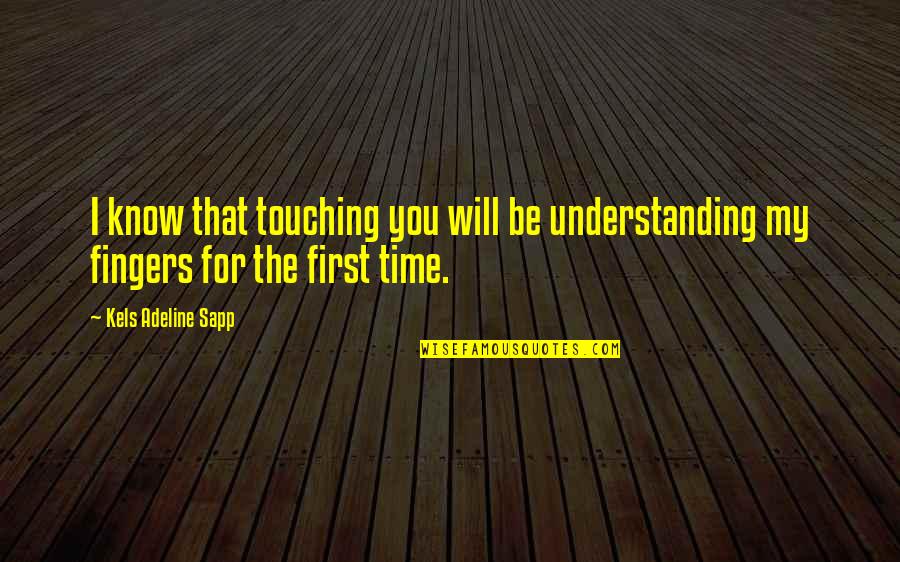 I know that touching you will be understanding my fingers for the first time. —
Kels Adeline Sapp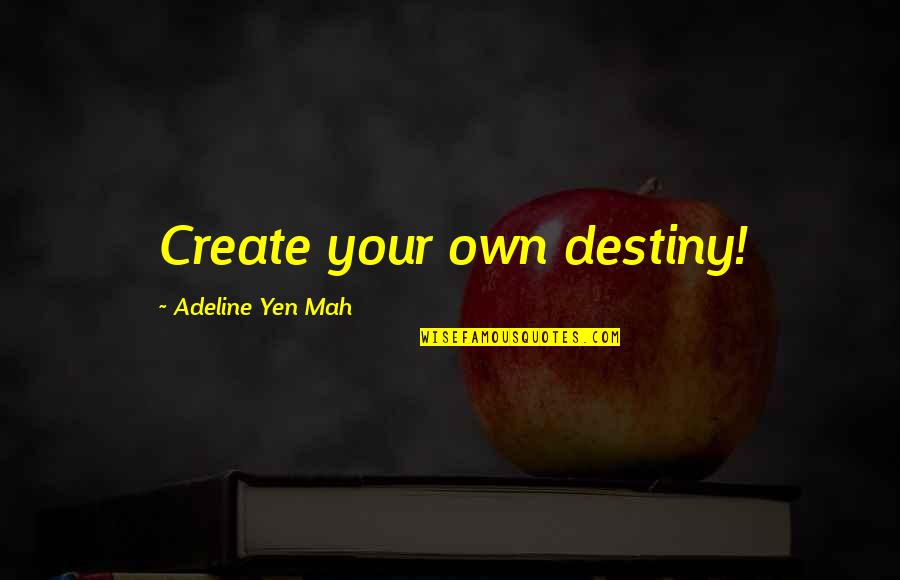 Create your own destiny! —
Adeline Yen Mah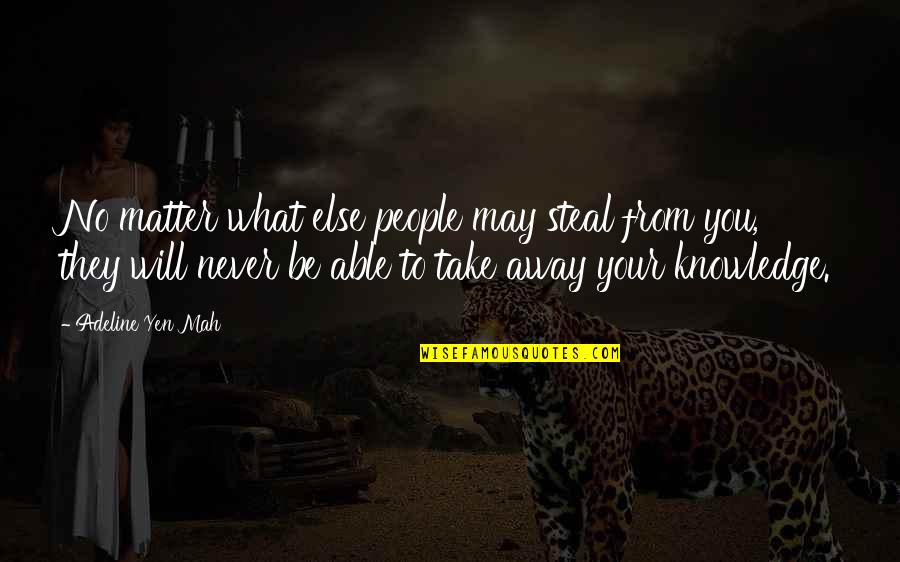 No matter what else people may steal from you, they will never be able to take away your knowledge. —
Adeline Yen Mah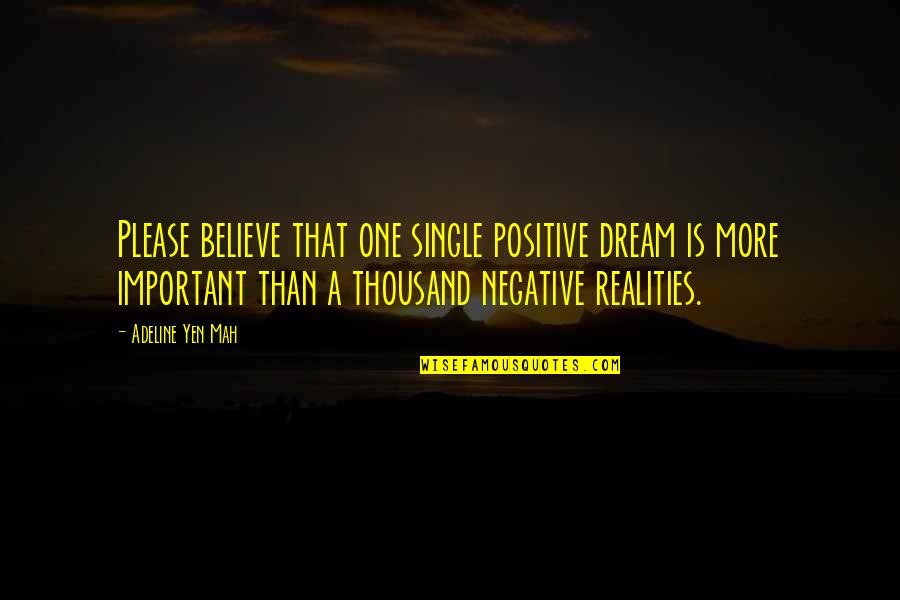 Please believe that one single positive dream is more important than a thousand negative realities. —
Adeline Yen Mah