Alex Campbell Quotes
Top 9 wise famous quotes and sayings by Alex Campbell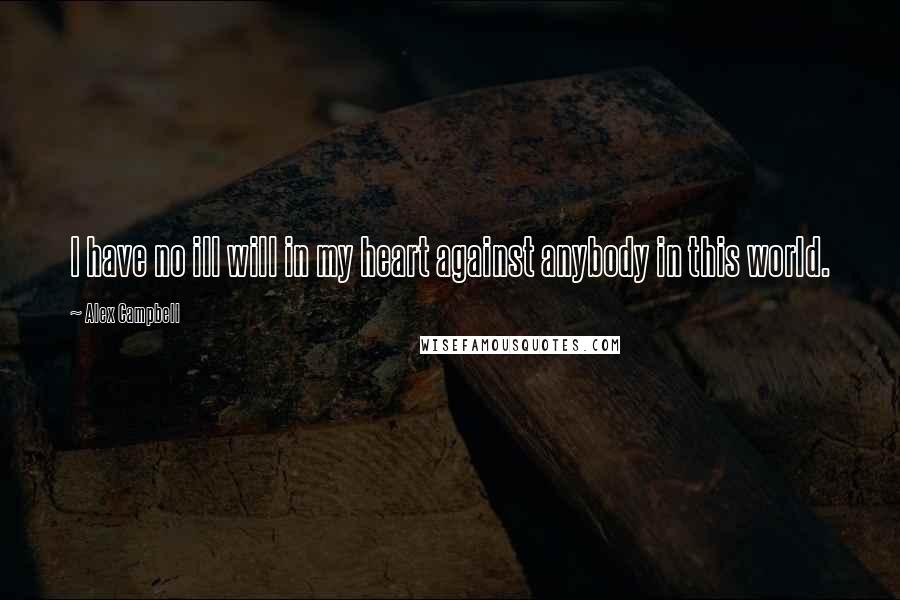 I have no ill will in my heart against anybody in this world.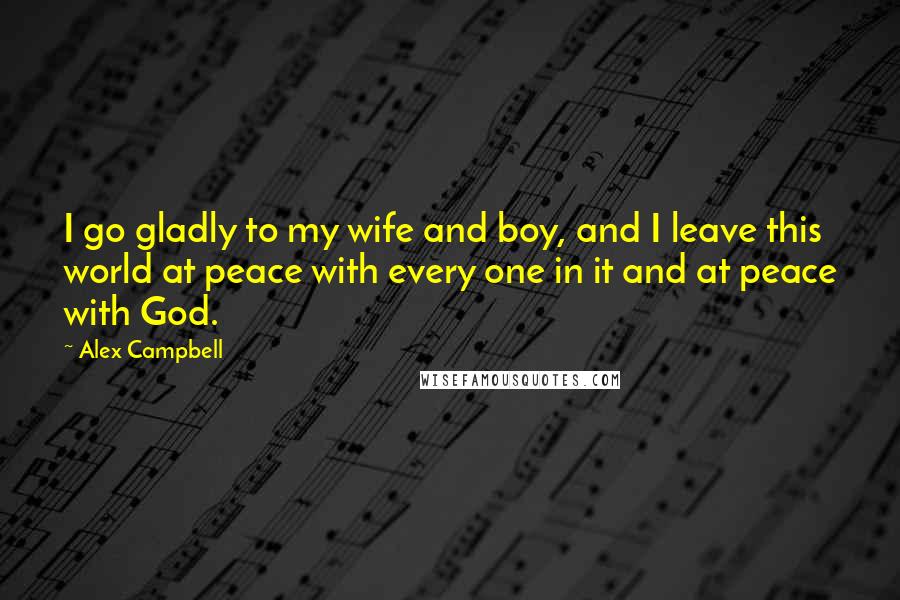 I go gladly to my wife and boy, and I leave this world at peace with every one in it and at peace with God.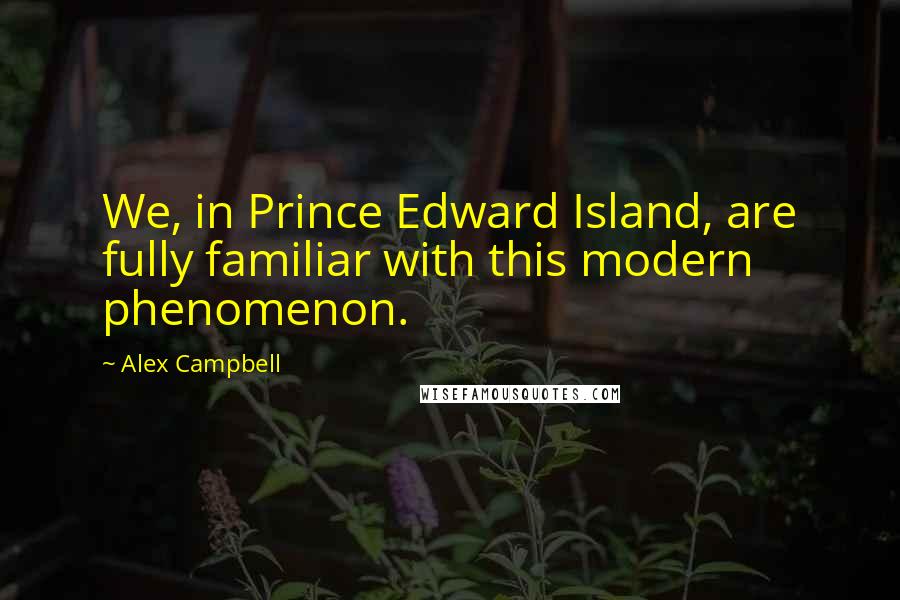 We, in Prince Edward Island, are fully familiar with this modern phenomenon.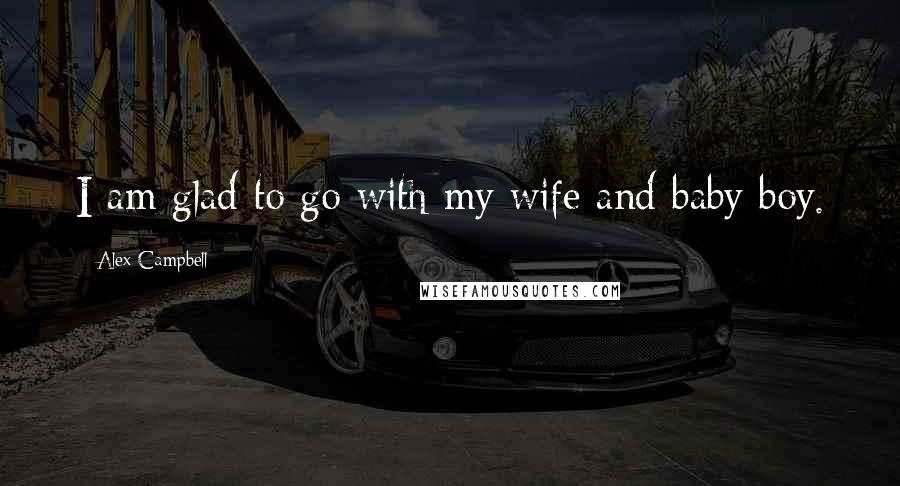 I am glad to go with my wife and baby boy.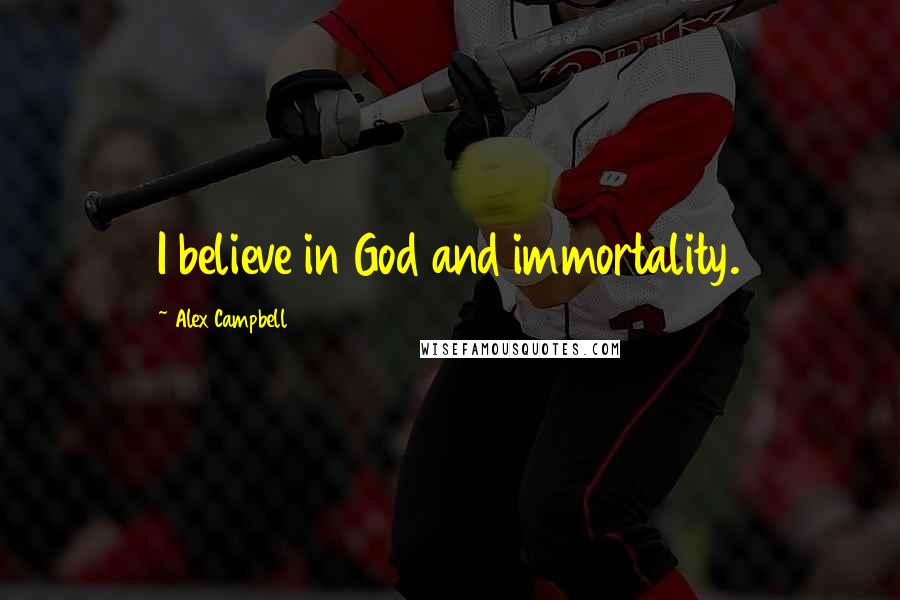 I believe in God and immortality.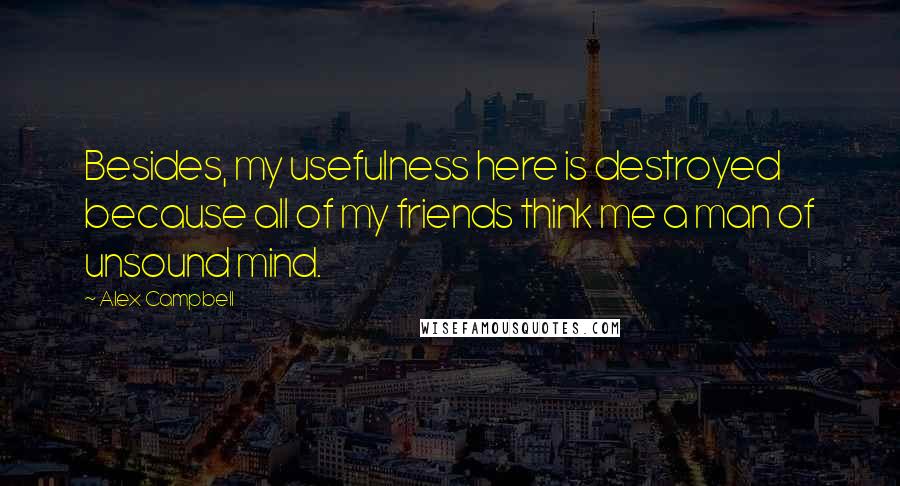 Besides, my usefulness here is destroyed because all of my friends think me a man of unsound mind.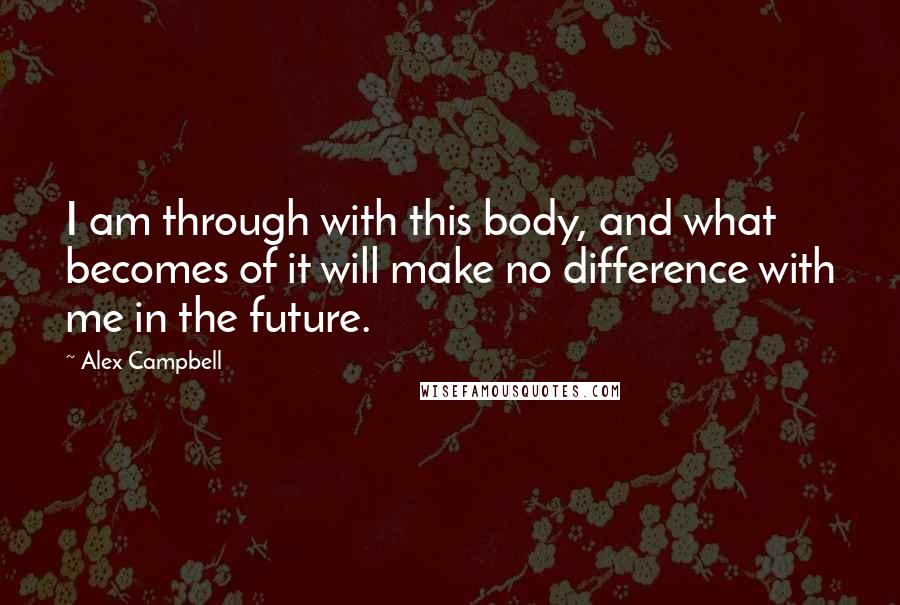 I am through with this body, and what becomes of it will make no difference with me in the future.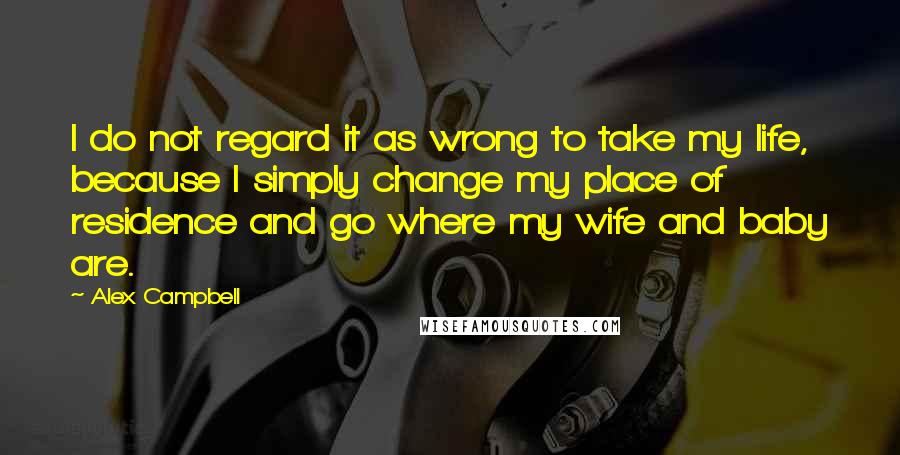 I do not regard it as wrong to take my life, because I simply change my place of residence and go where my wife and baby are.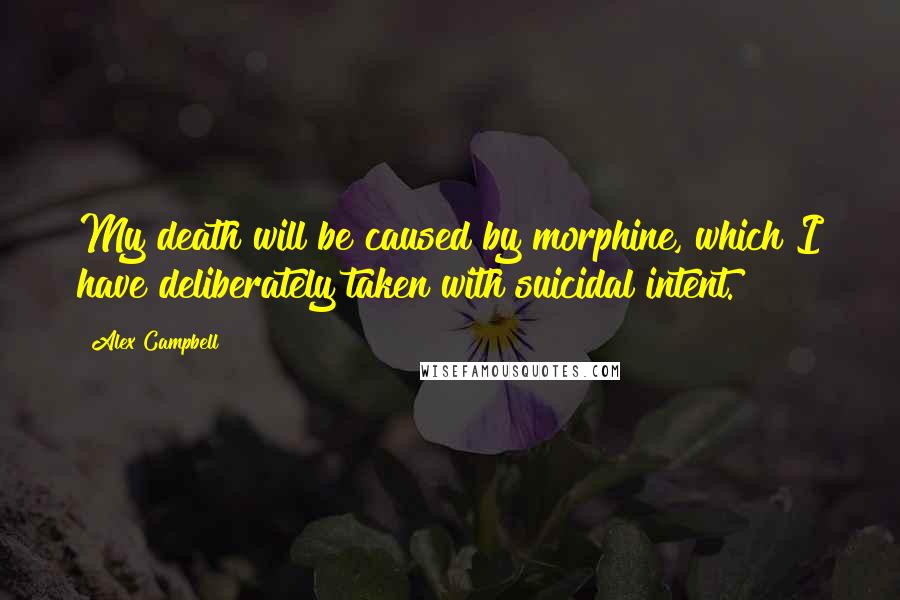 My death will be caused by morphine, which I have deliberately taken with suicidal intent.