A Best Friend Is Someone Who Quotes
Collection of top 36 famous quotes about A Best Friend Is Someone Who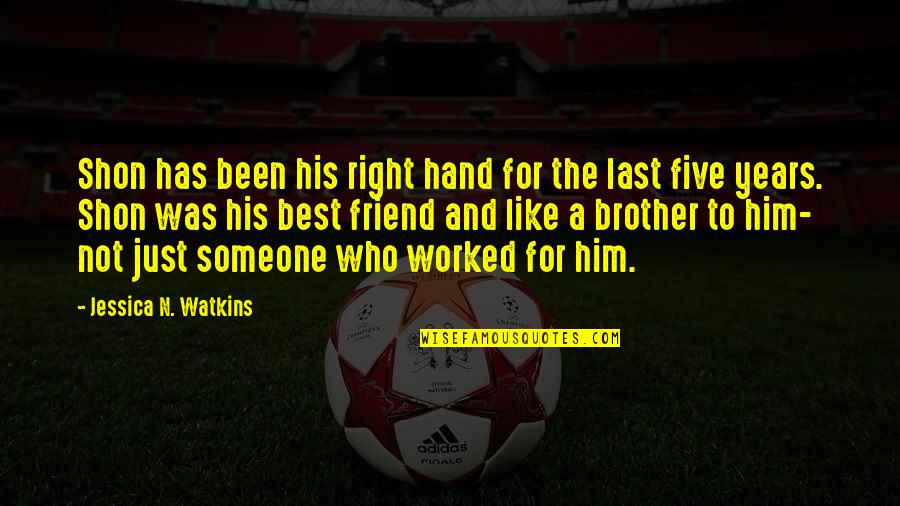 Shon has been his right hand for the last five years. Shon was his best friend and like a brother to him- not just someone who worked for him.
—
Jessica N. Watkins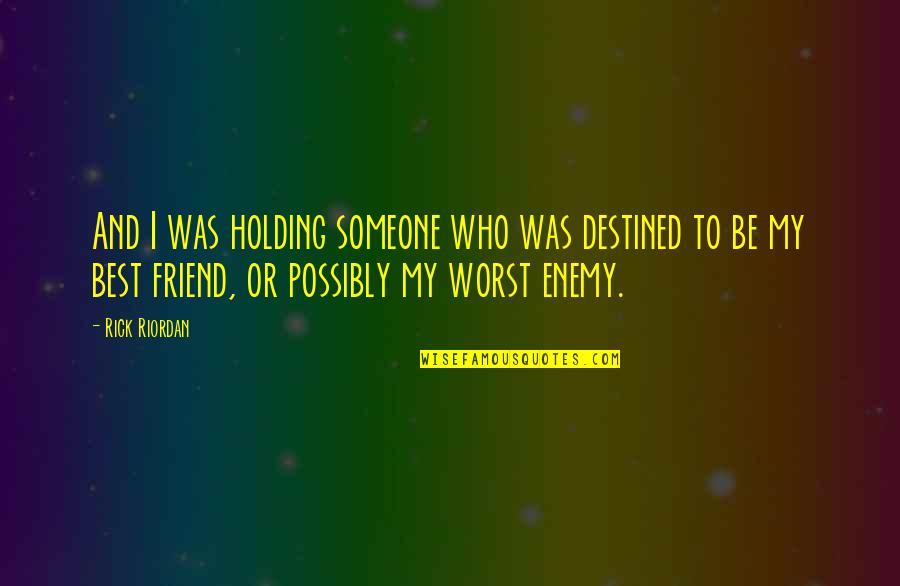 And I was holding someone who was destined to be my best friend, or possibly my worst enemy.
—
Rick Riordan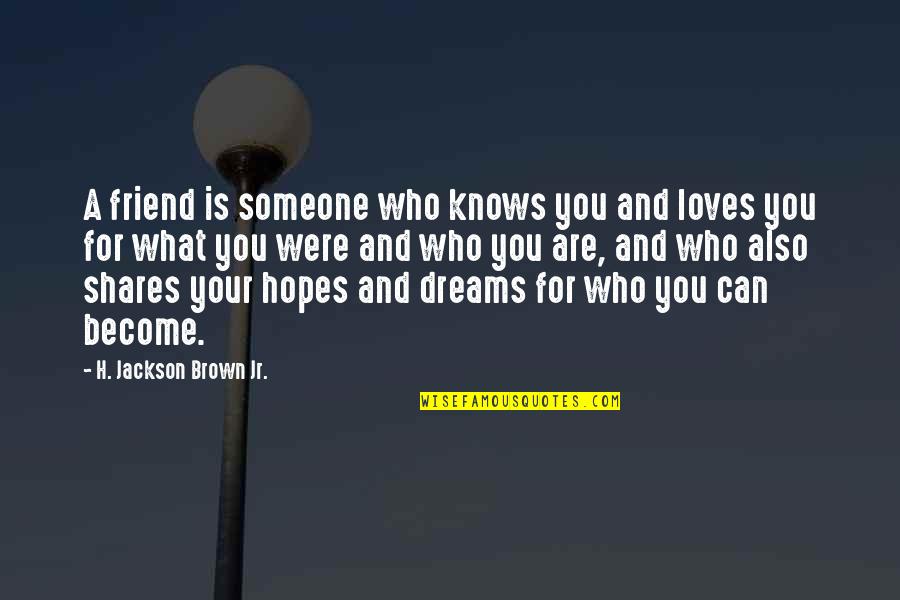 A friend is someone who knows you and loves you for what you were and who you are, and who also shares your hopes and dreams for who you can become.
—
H. Jackson Brown Jr.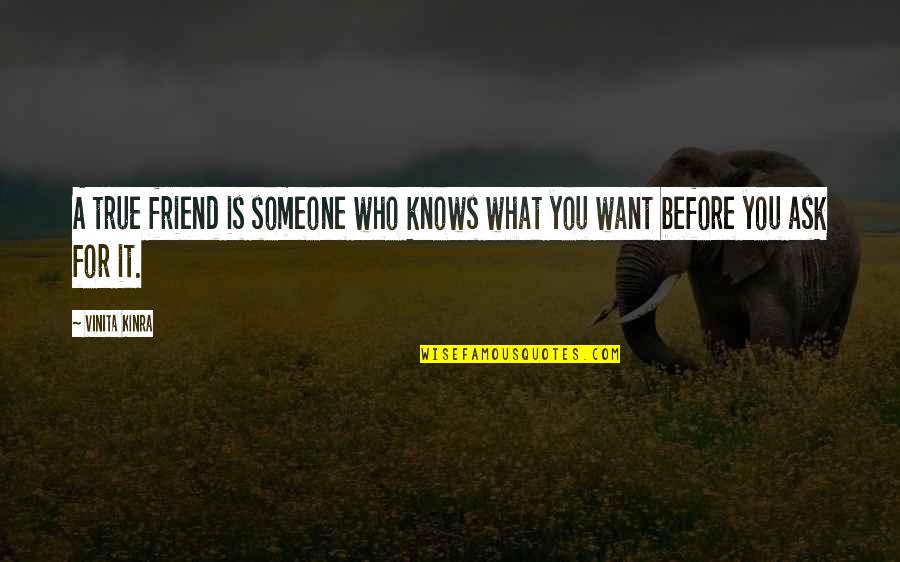 A true friend is someone who knows what you want before you ask for it.
—
Vinita Kinra
One of the greatest acts of service you can do is to find someone who is secretly lonely and be a friend to them, if only for a day. —
Dan Pearce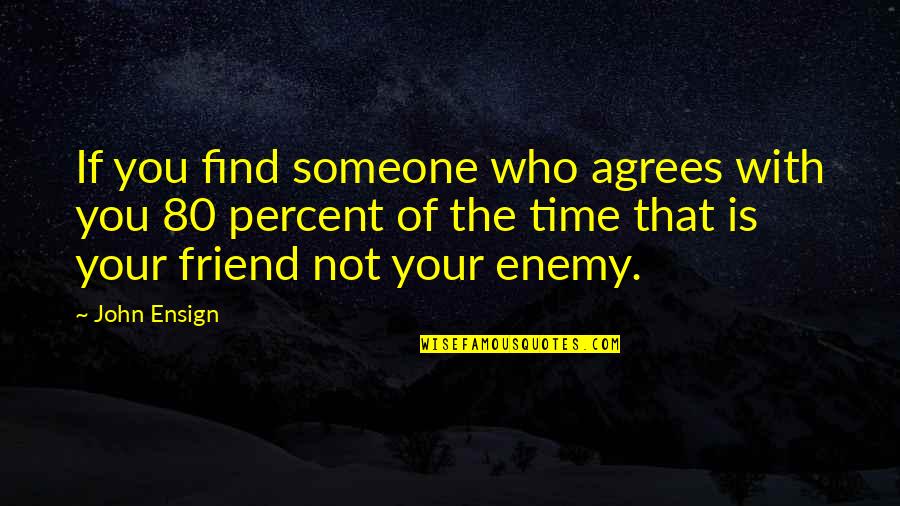 If you find someone who agrees with you 80 percent of the time that is your friend not your enemy. —
John Ensign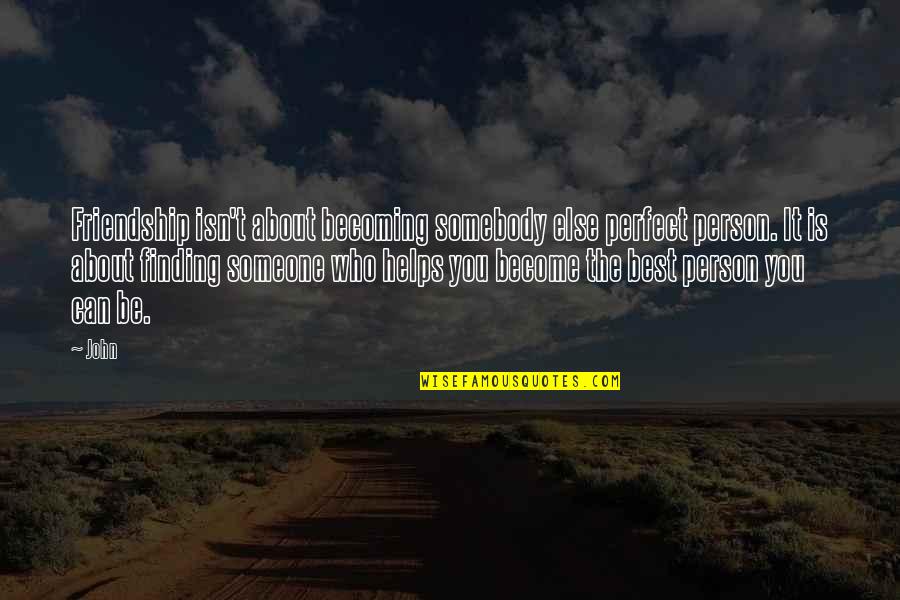 Friendship isn't about becoming somebody else perfect person. It is about finding someone who helps you become the best person you can be. —
John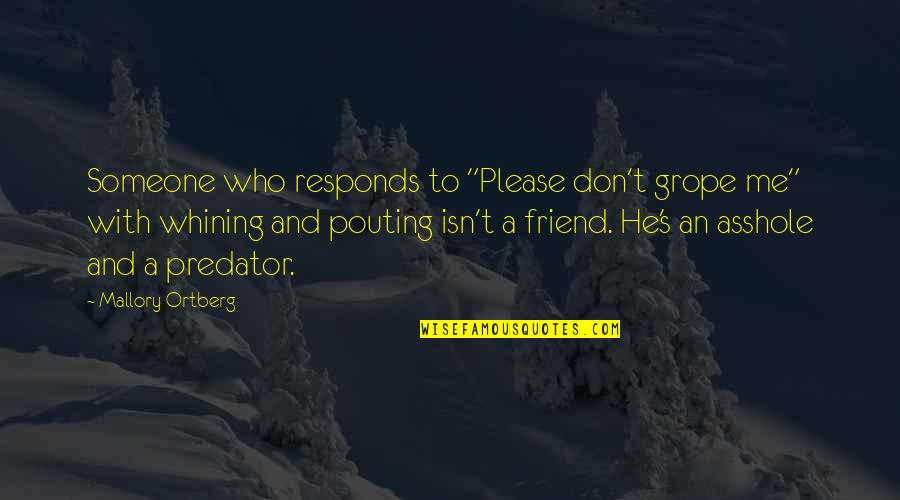 Someone who responds to "Please don't grope me" with whining and pouting isn't a friend. He's an asshole and a predator. —
Mallory Ortberg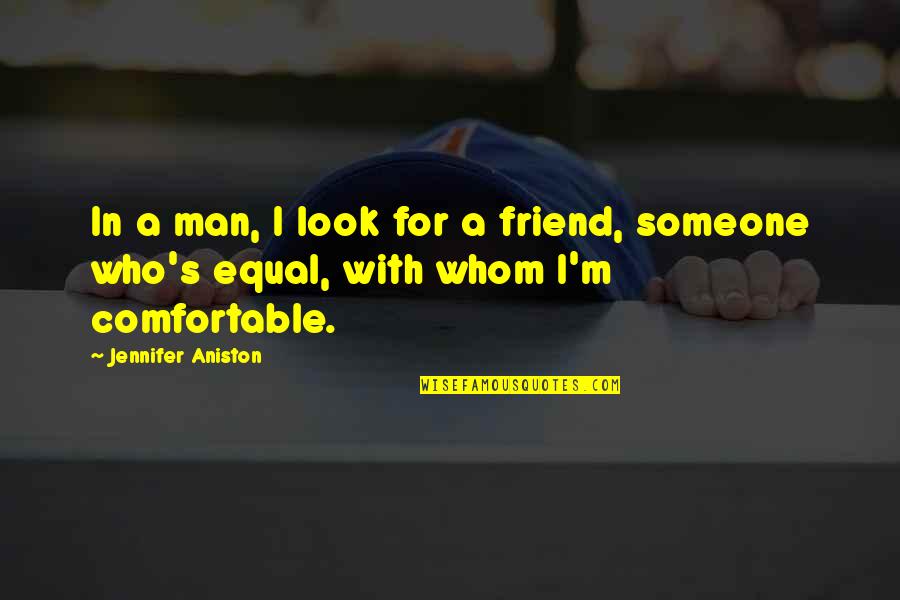 In a man, I look for a friend, someone who's equal, with whom I'm comfortable. —
Jennifer Aniston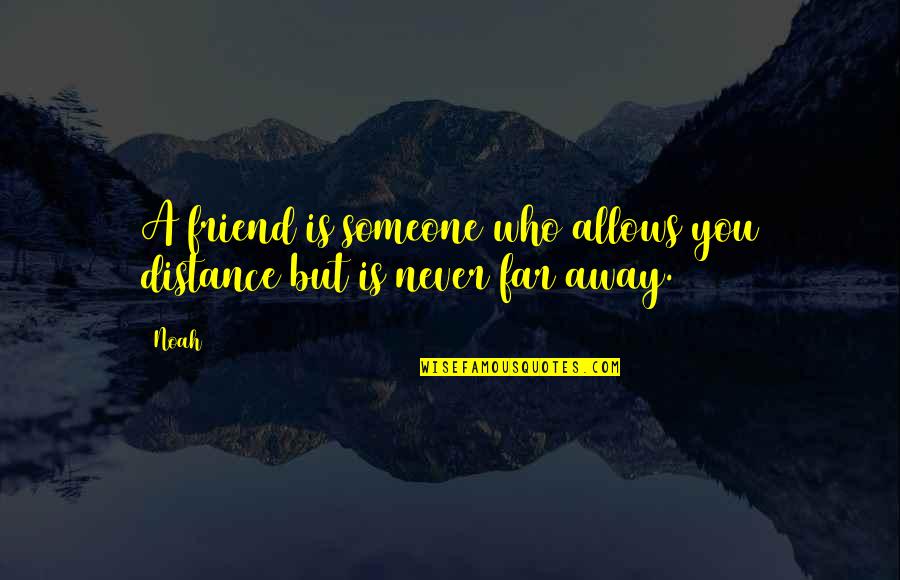 A friend is someone who allows you distance but is never far away. —
Noah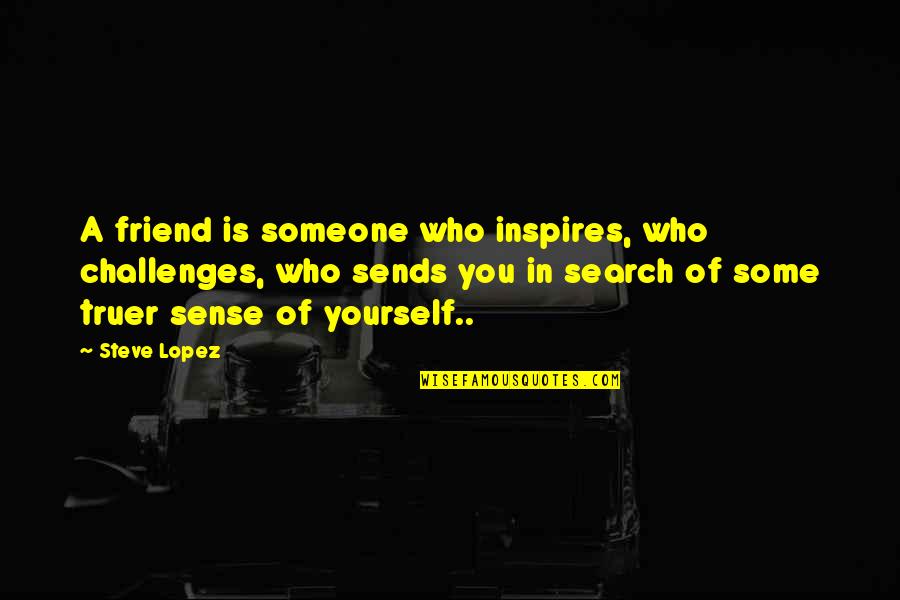 A friend is someone who inspires, who challenges, who sends you in search of some truer sense of yourself.. —
Steve Lopez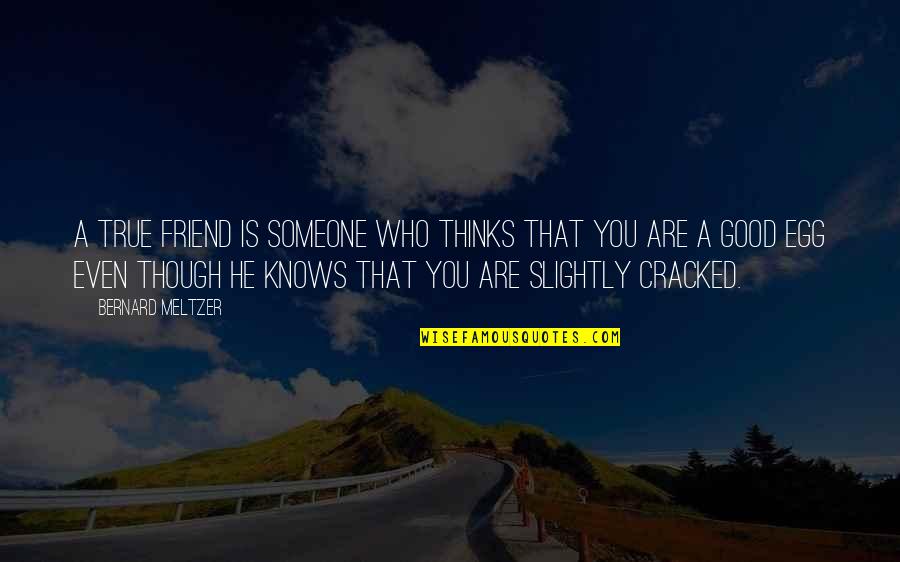 A true friend is someone who thinks that you are a good egg even though he knows that you are slightly cracked. —
Bernard Meltzer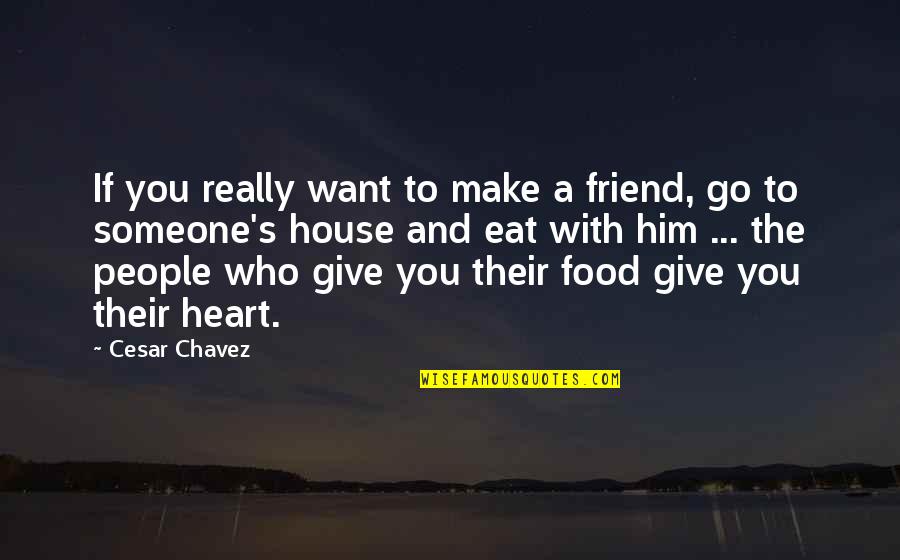 If you really want to make a friend, go to someone's house and eat with him ... the people who give you their food give you their heart. —
Cesar Chavez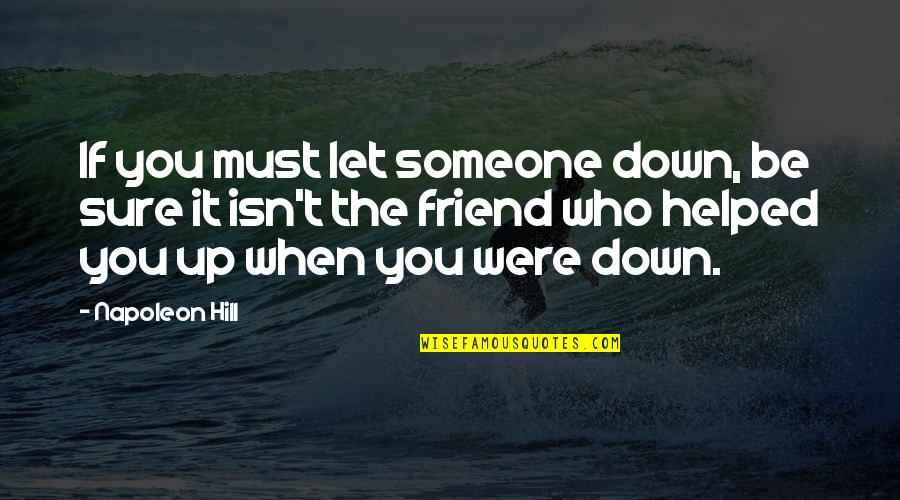 If you must let someone down, be sure it isn't the friend who helped you up when you were down. —
Napoleon Hill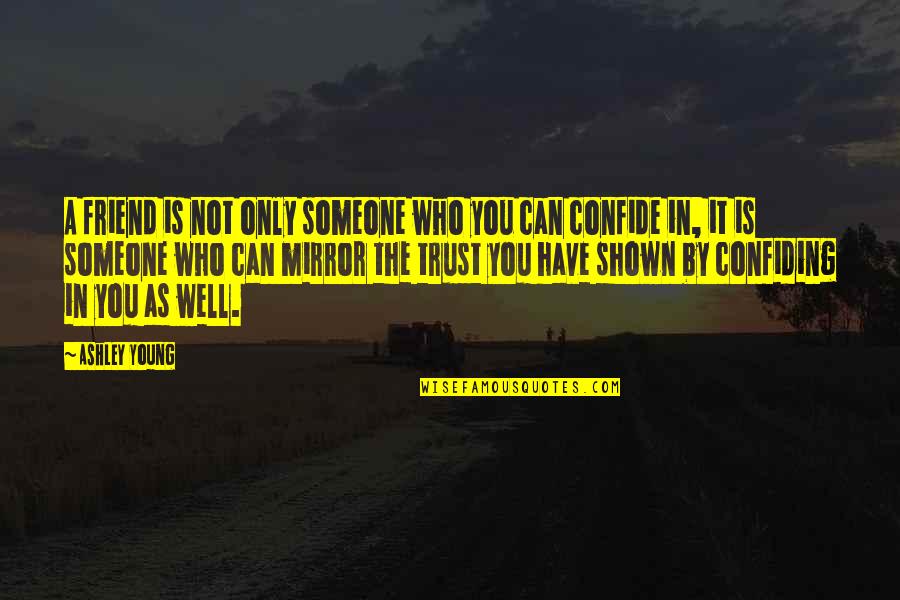 A friend is not only someone who you can confide in, it is someone who can mirror the trust you have shown by confiding in you as well. —
Ashley Young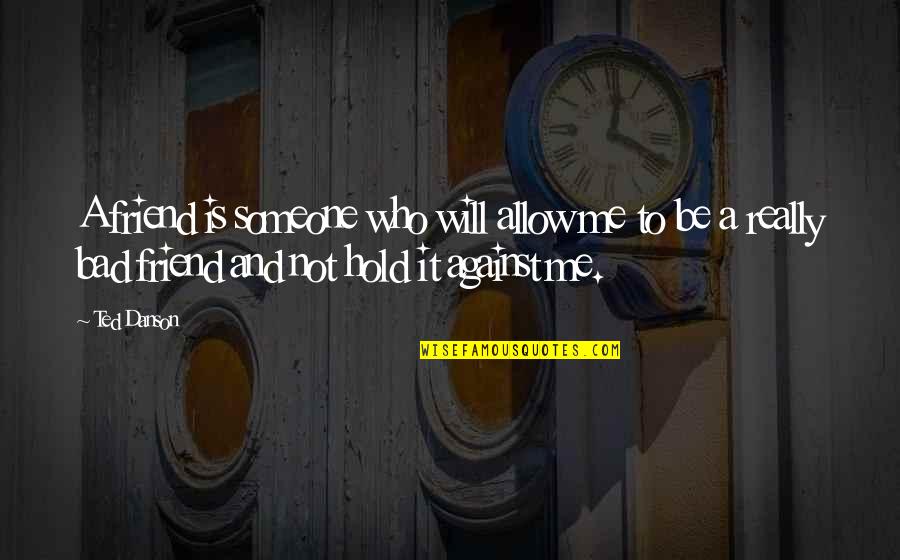 A friend is someone who will allow me to be a really bad friend and not hold it against me. —
Ted Danson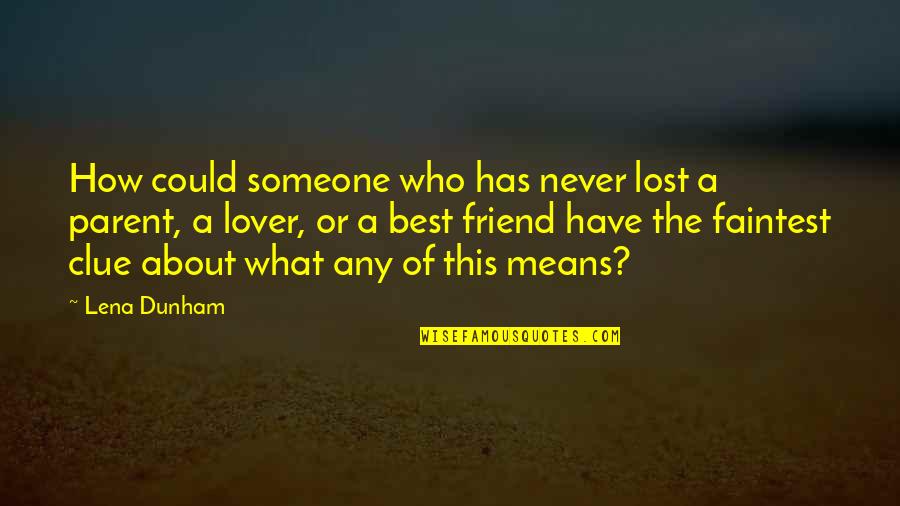 How could someone who has never lost a parent, a lover, or a best friend have the faintest clue about what any of this means? —
Lena Dunham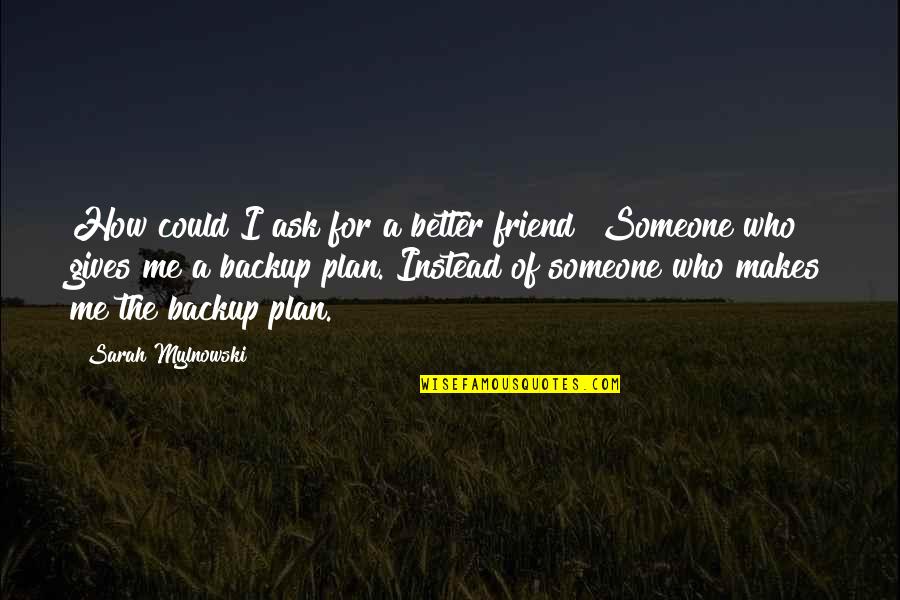 How could I ask for a better friend? Someone who gives me a backup plan. Instead of someone who makes me the backup plan. —
Sarah Mylnowski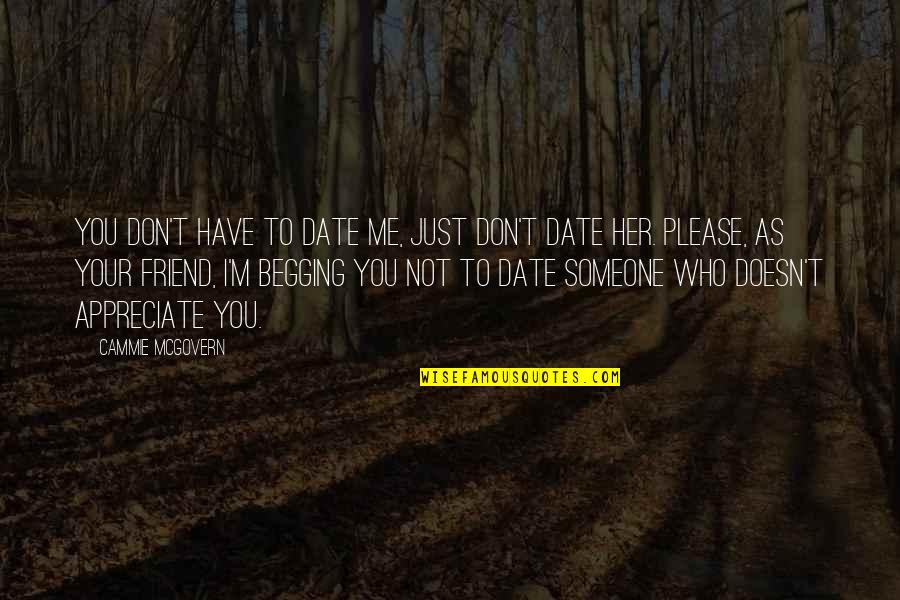 You don't have to date me, just don't date her. Please, as your friend, I'm begging you not to date someone who doesn't appreciate you. —
Cammie McGovern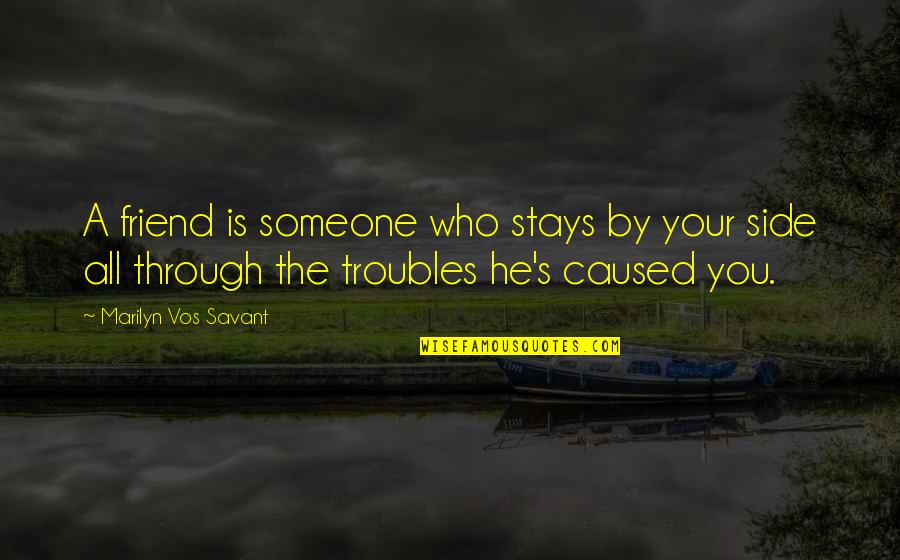 A friend is someone who stays by your side all through the troubles he's caused you. —
Marilyn Vos Savant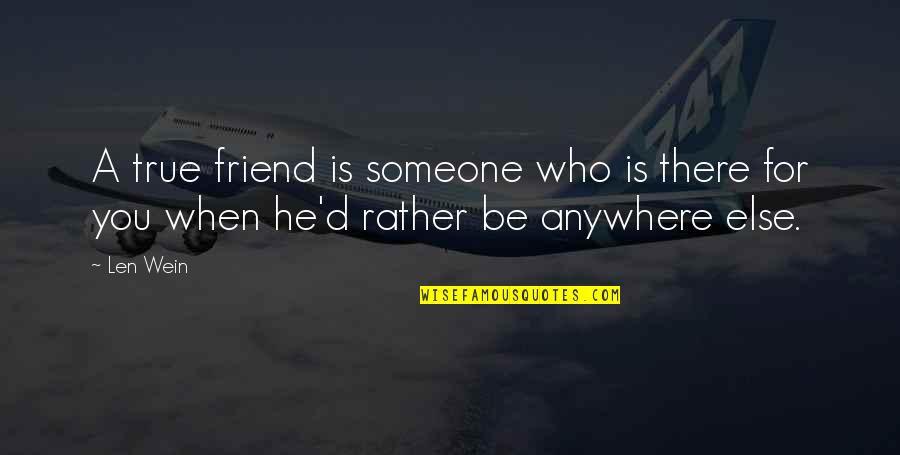 A true friend is someone who is there for you when he'd rather be anywhere else. —
Len Wein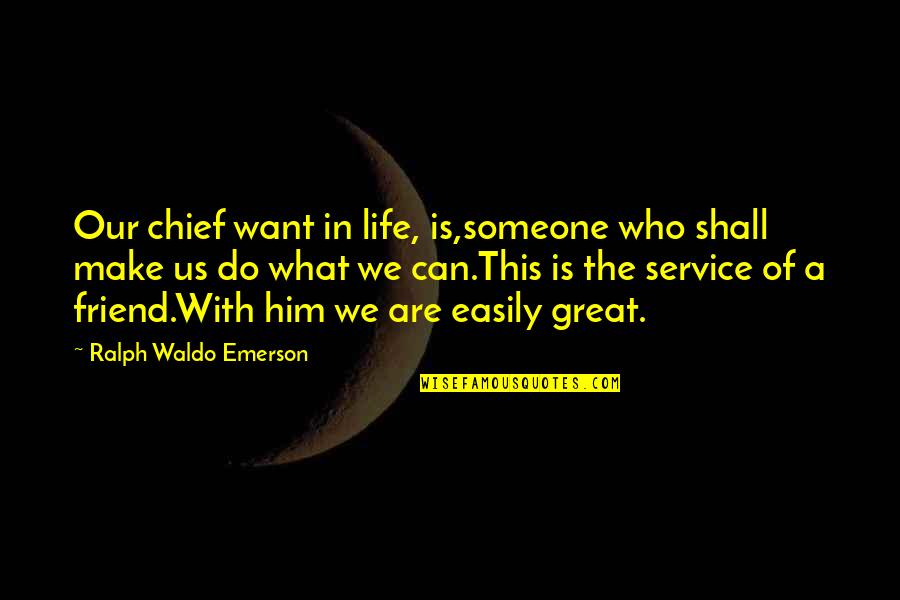 Our chief want in life, is,
someone who shall make us do what we can.
This is the service of a friend.
With him we are easily great. —
Ralph Waldo Emerson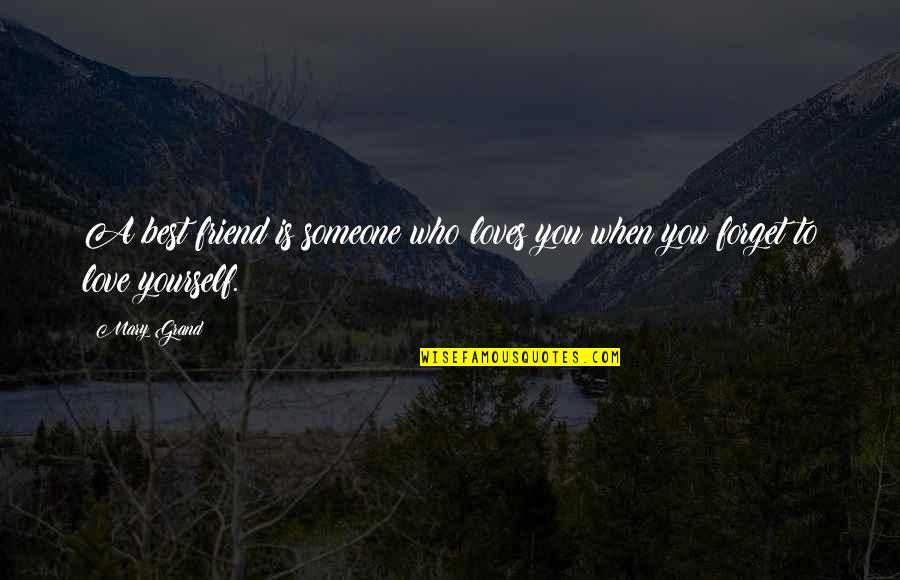 A best friend is someone who
loves you when you forget to love yourself. —
Mary Grand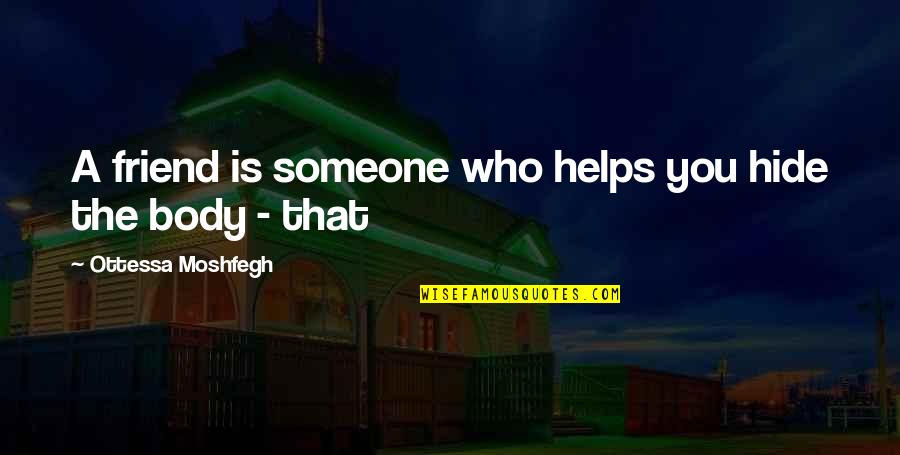 A friend is someone who helps you hide the body - that —
Ottessa Moshfegh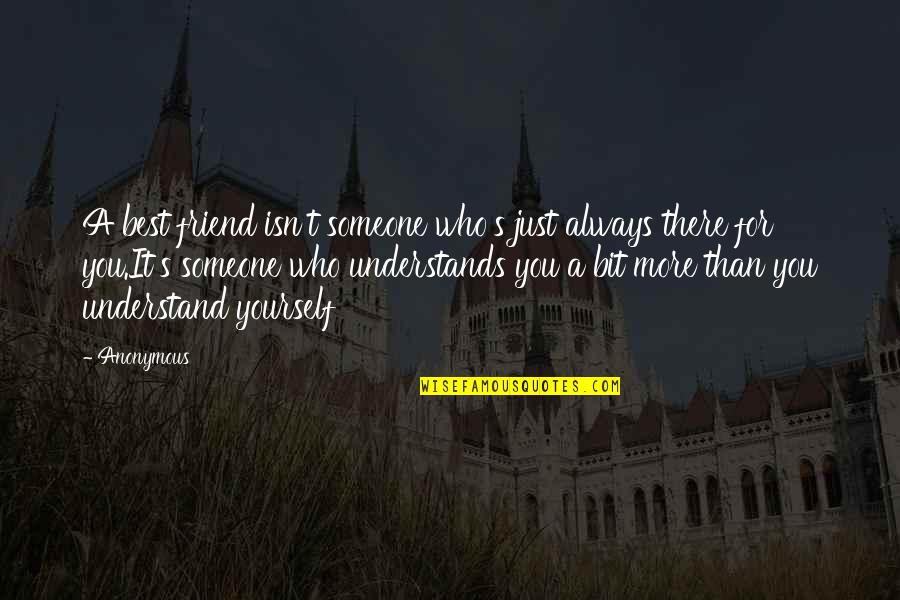 A best friend isn't someone who's just always there for you.It's someone who understands you a bit more than you understand yourself —
Anonymous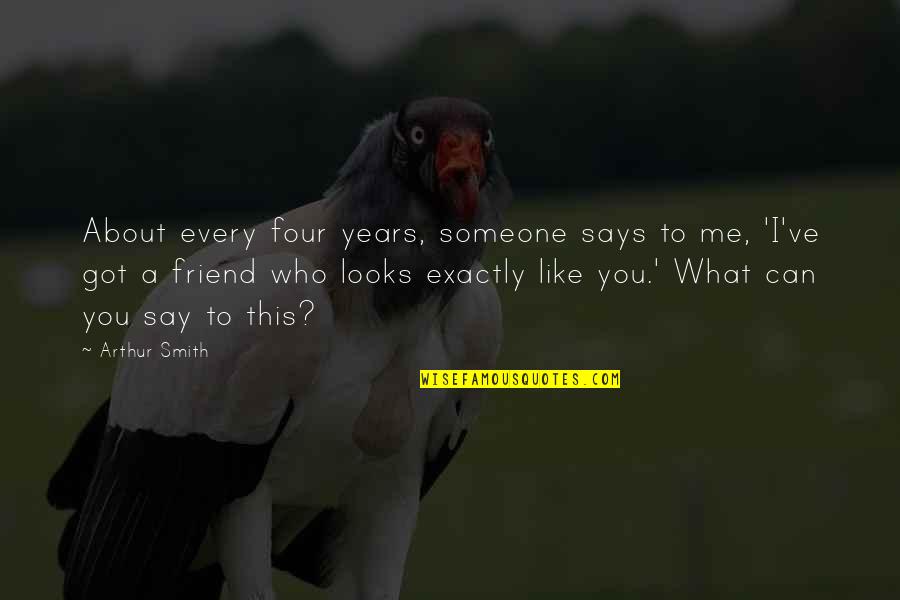 About every four years, someone says to me, 'I've got a friend who looks exactly like you.' What can you say to this? —
Arthur Smith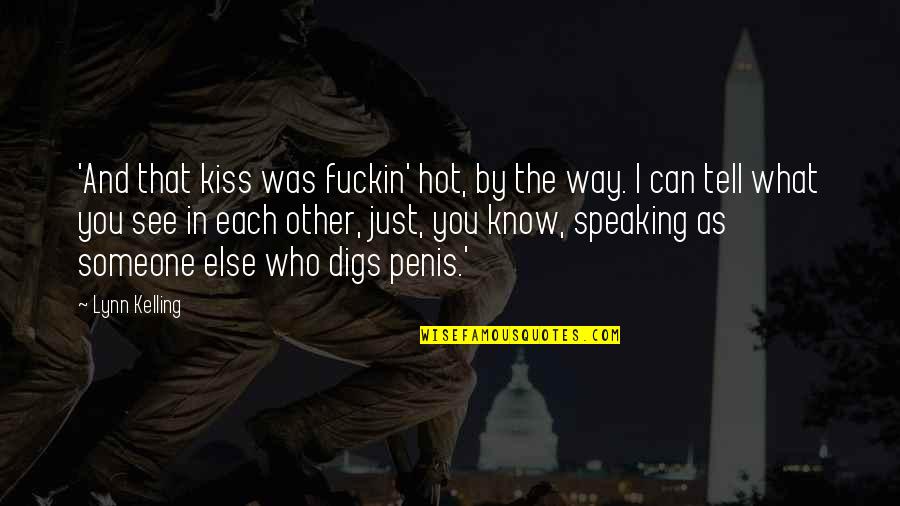 'And that kiss was fuckin' hot, by the way. I can tell what you see in each other, just, you know, speaking as someone else who digs penis.' —
Lynn Kelling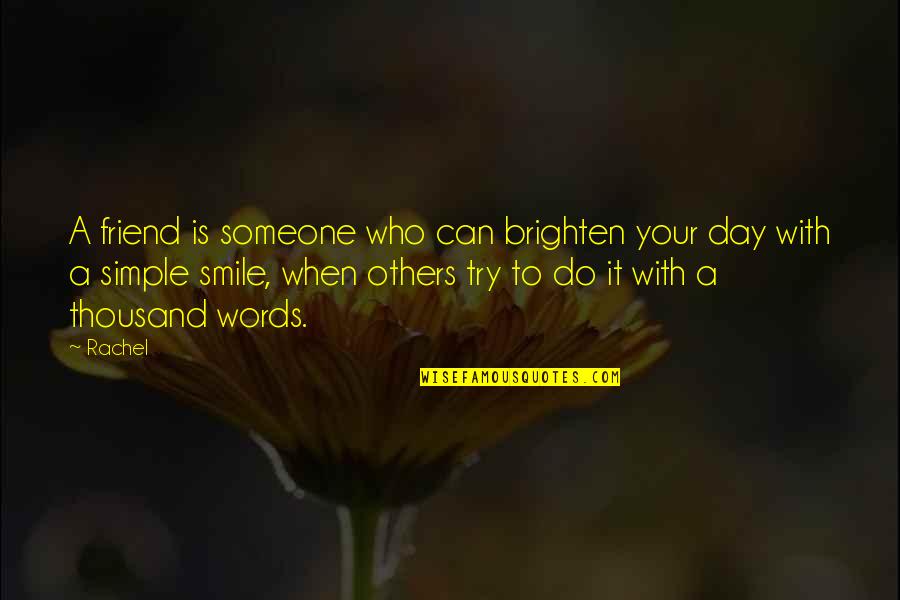 A friend is someone who can brighten your day with a simple smile, when others try to do it with a thousand words. —
Rachel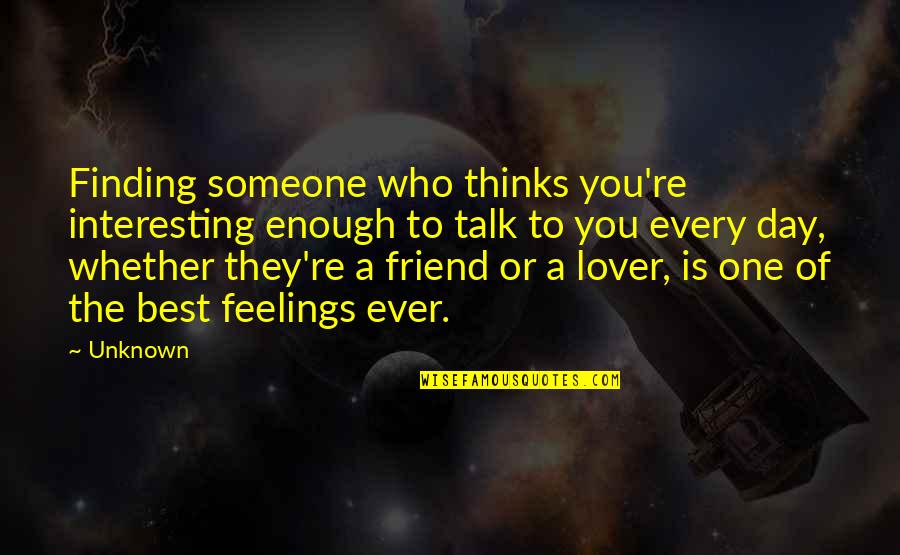 Finding someone who thinks you're interesting enough to talk to you every day, whether they're a friend or a lover, is one of the best feelings ever. —
Unknown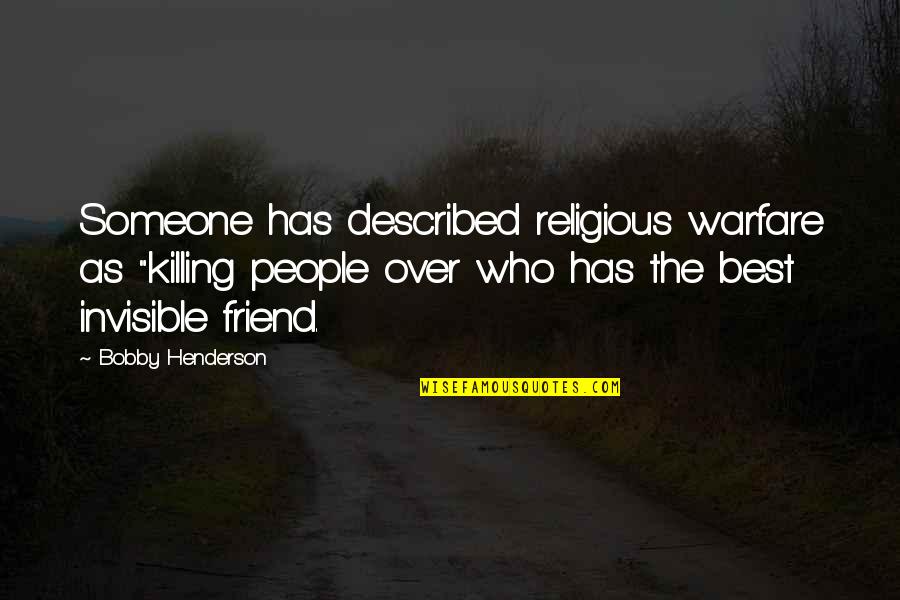 Someone has described religious warfare as "killing people over who has the best invisible friend. —
Bobby Henderson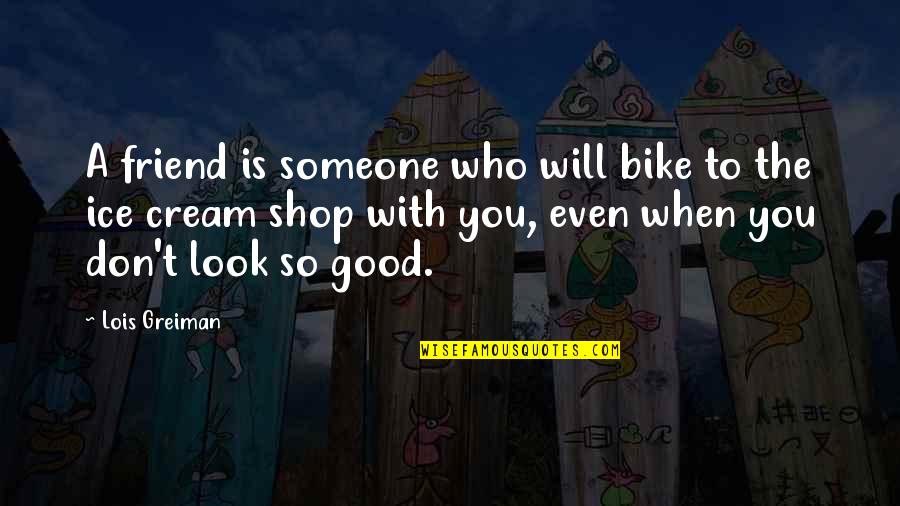 A friend is someone who will bike to the ice cream shop with you, even when you don't look so good. —
Lois Greiman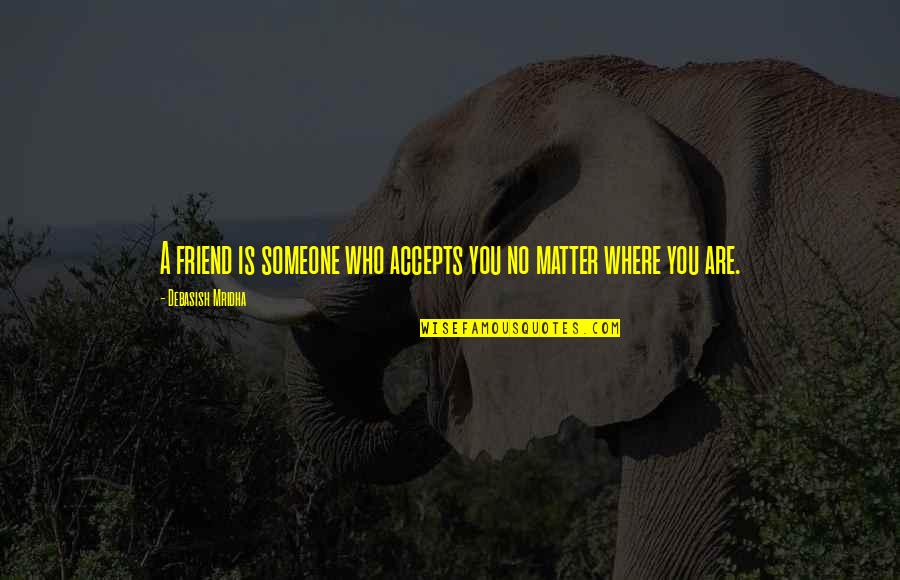 A friend is someone who accepts you no matter where you are. —
Debasish Mridha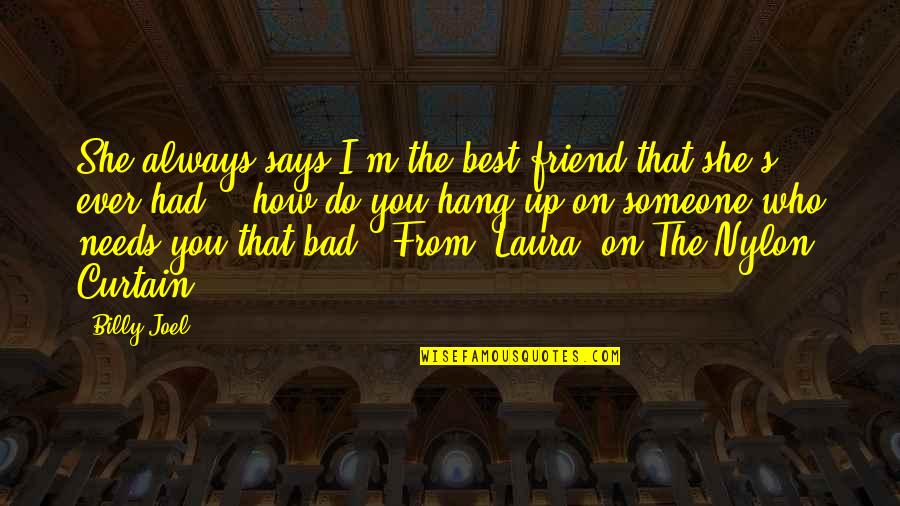 She always says I'm the best friend that she's ever had... how do you hang up on someone who needs you that bad? ~From 'Laura' on The Nylon Curtain —
Billy Joel
A friend is someone who walks into a room when everyone else is walking out. —
Gary Moore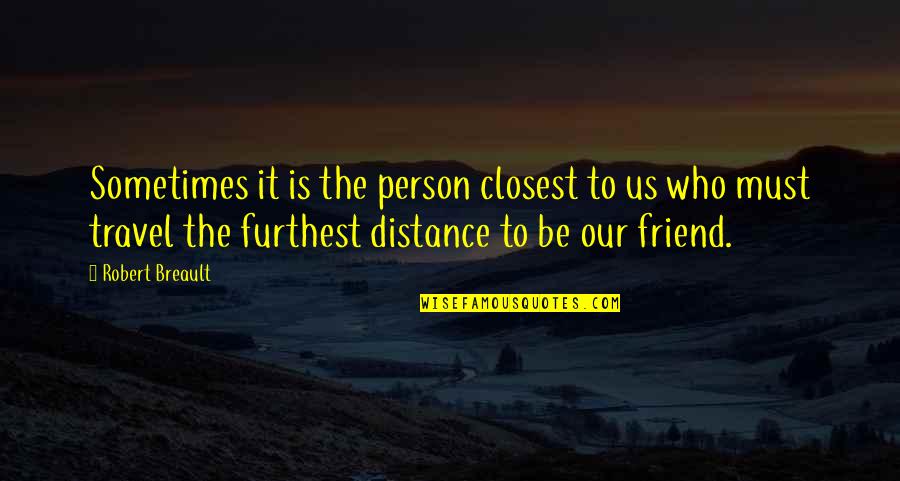 Sometimes it is the person closest to us who must travel the furthest distance to be our friend. —
Robert Breault