Sadao Araki Quotes
Top 9 wise famous quotes and sayings by Sadao Araki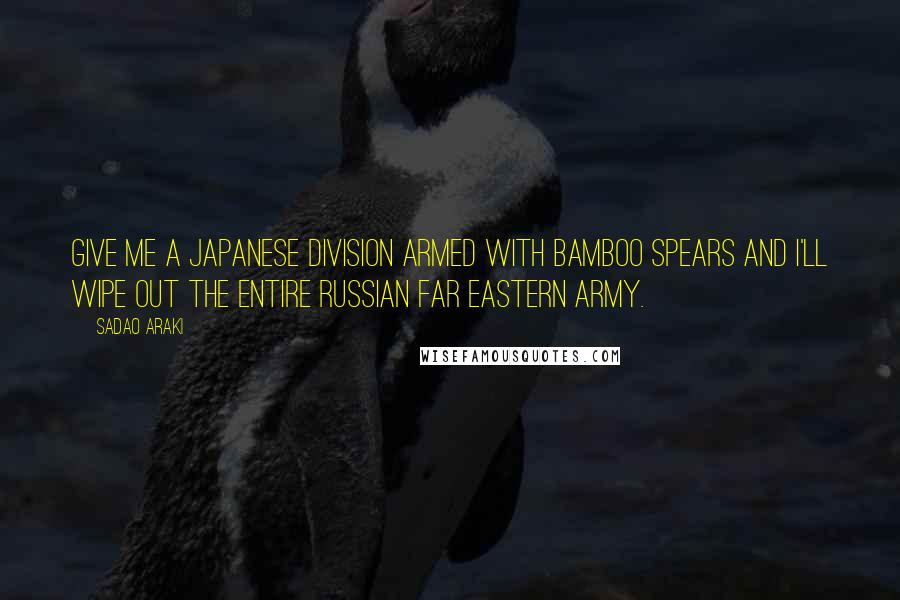 Give me a Japanese division armed with bamboo spears and I'll wipe out the entire Russian Far Eastern Army.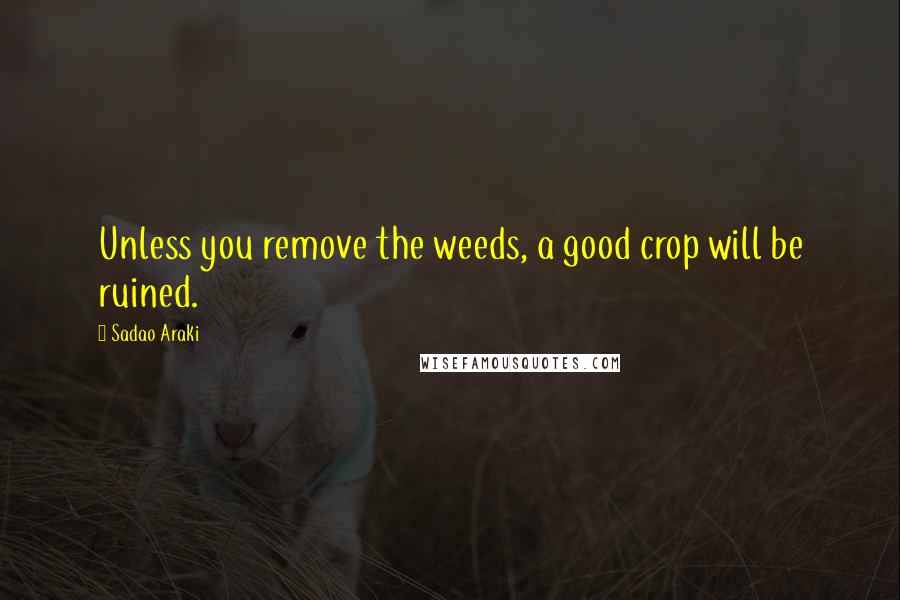 Unless you remove the weeds, a good crop will be ruined.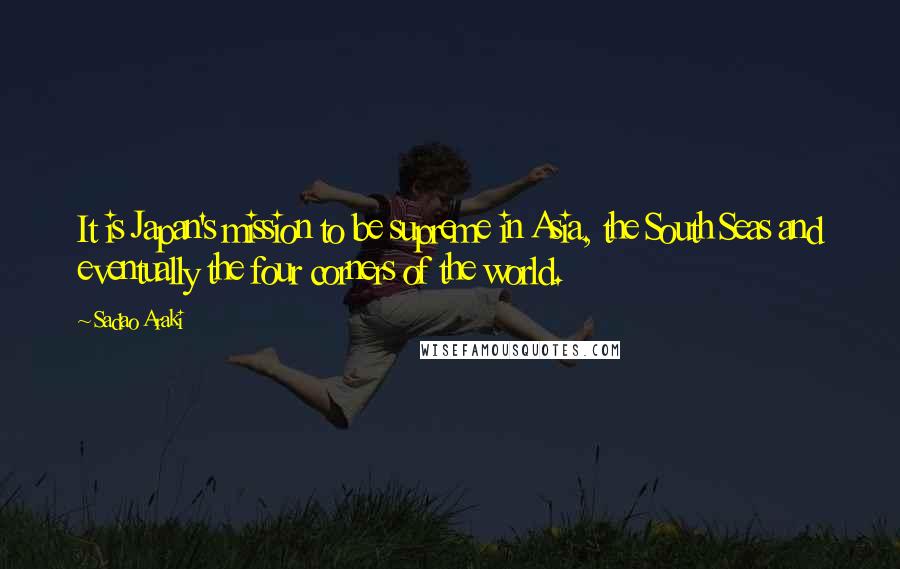 It is Japan's mission to be supreme in Asia, the South Seas and eventually the four corners of the world.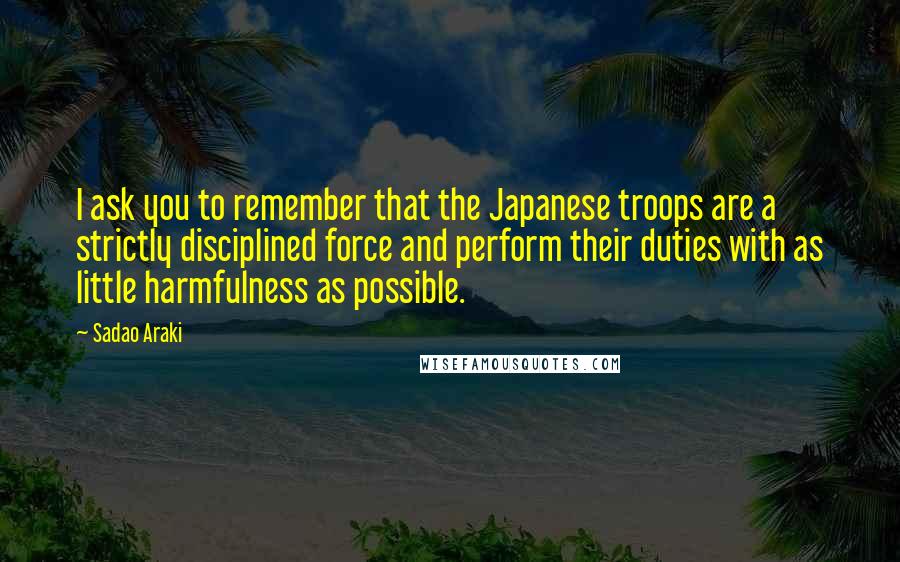 I ask you to remember that the Japanese troops are a strictly disciplined force and perform their duties with as little harmfulness as possible.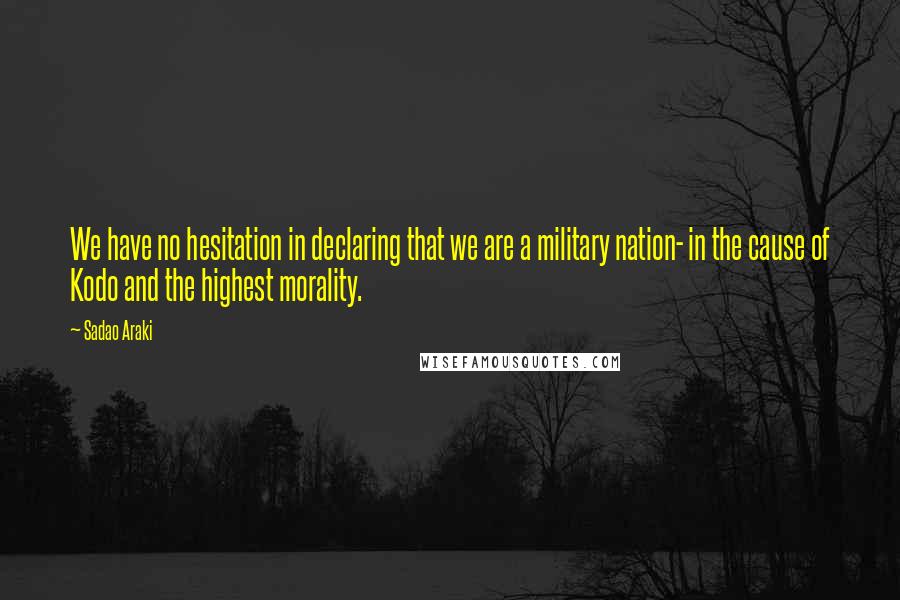 We have no hesitation in declaring that we are a military nation- in the cause of Kodo and the highest morality.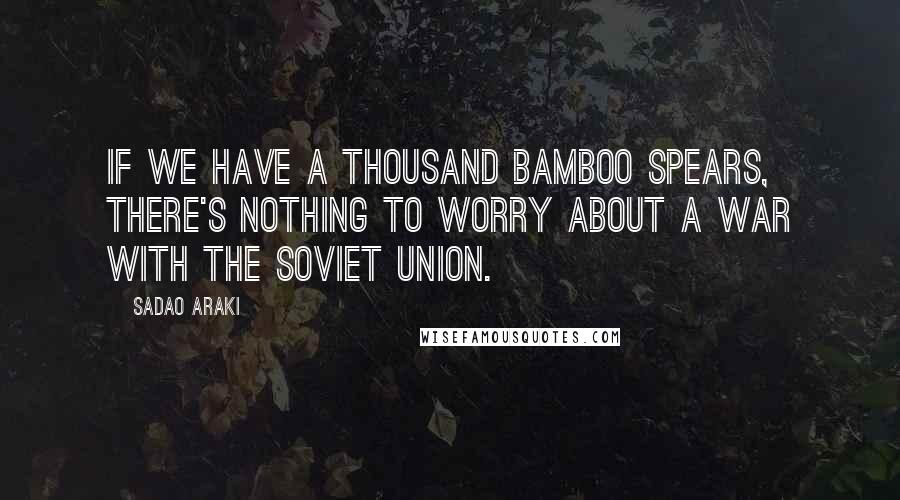 If we have a thousand bamboo spears, there's nothing to worry about a war with the Soviet Union.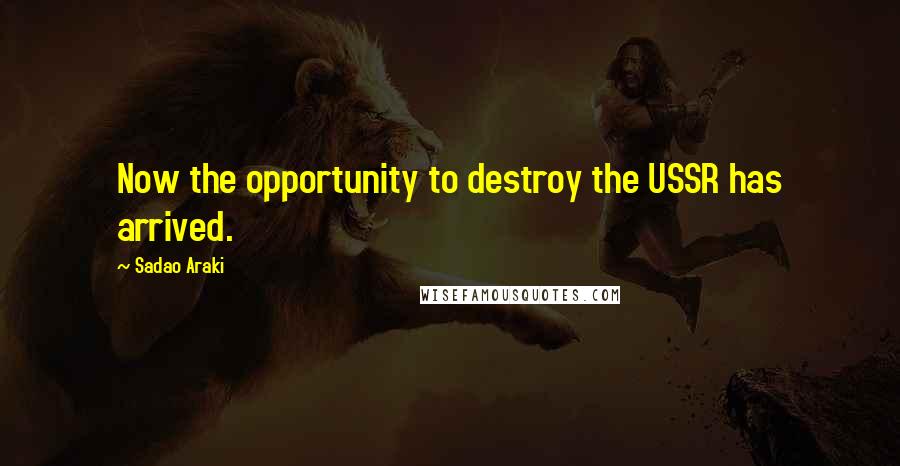 Now the opportunity to destroy the USSR has arrived.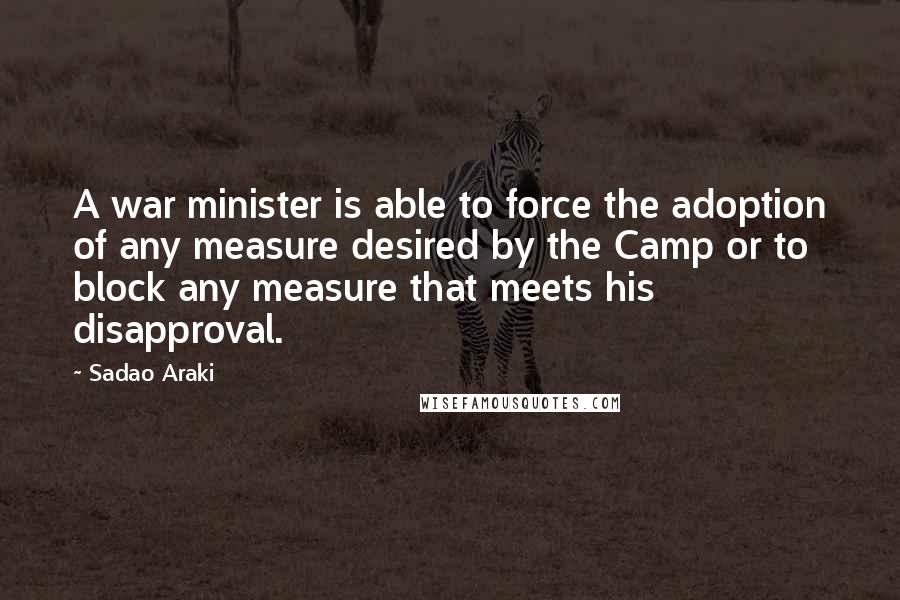 A war minister is able to force the adoption of any measure desired by the Camp or to block any measure that meets his disapproval.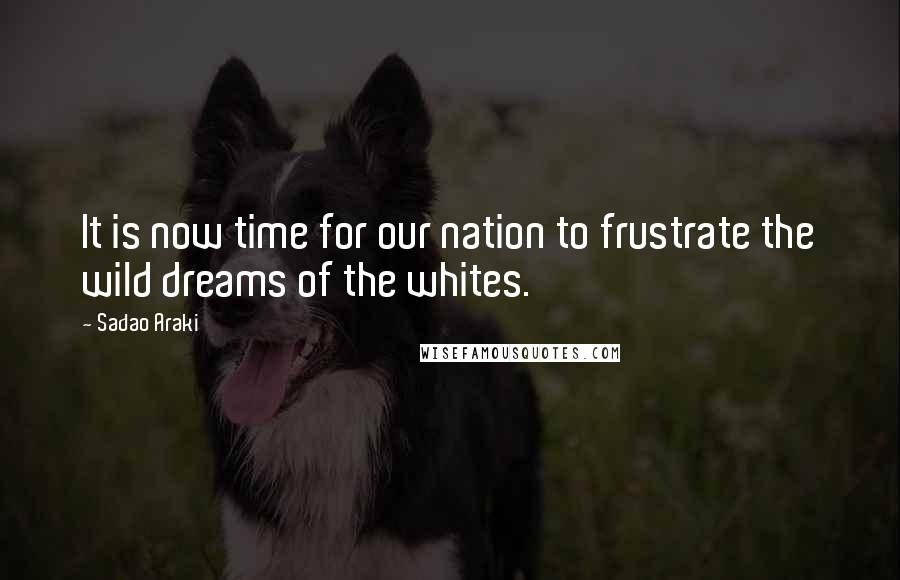 It is now time for our nation to frustrate the wild dreams of the whites.