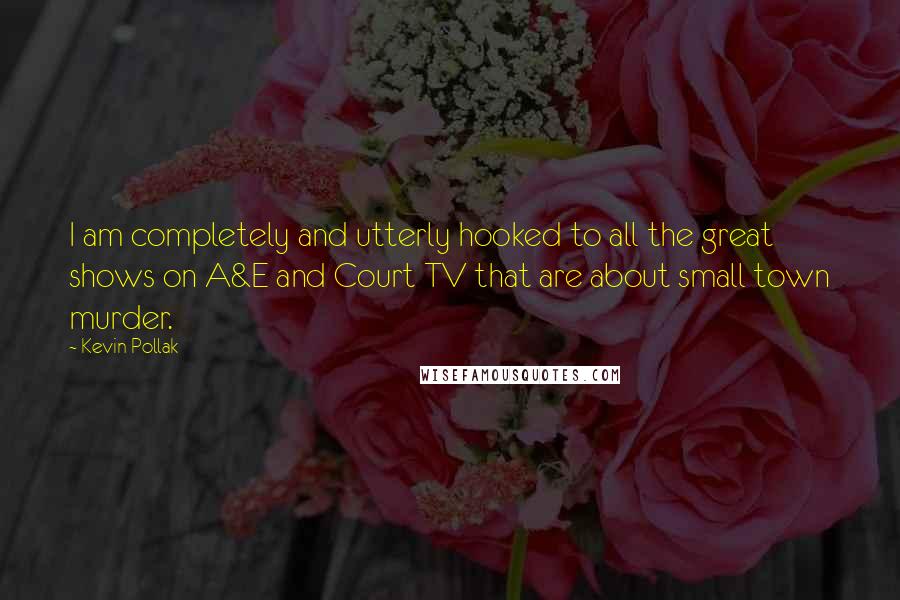 I am completely and utterly hooked to all the great shows on A&E and Court TV that are about small town murder.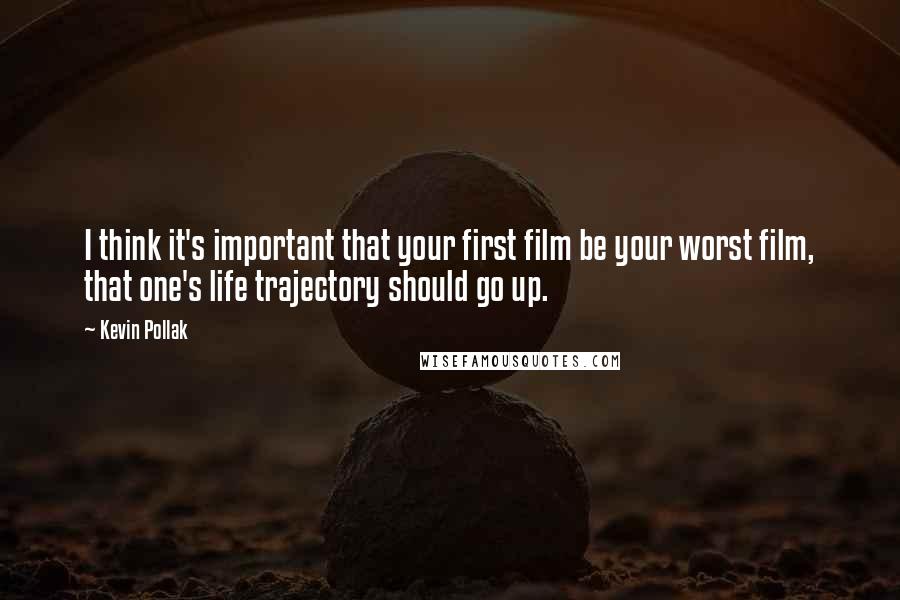 I think it's important that your first film be your worst film, that one's life trajectory should go up.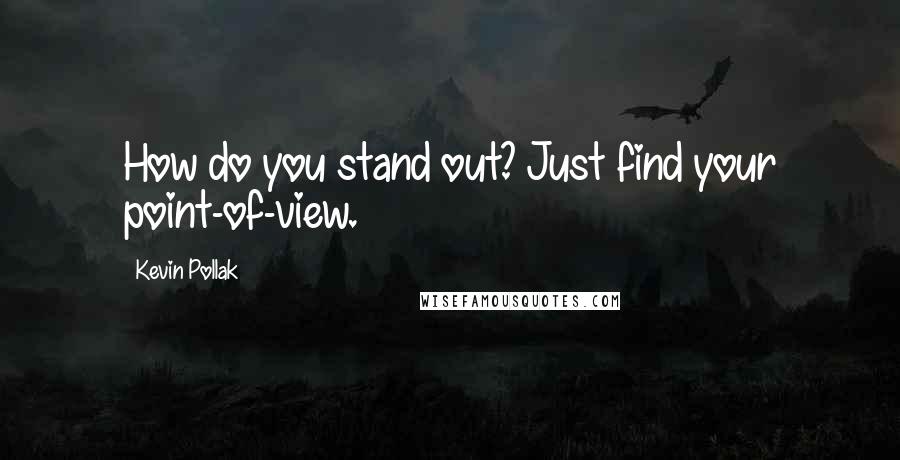 How do you stand out? Just find your point-of-view.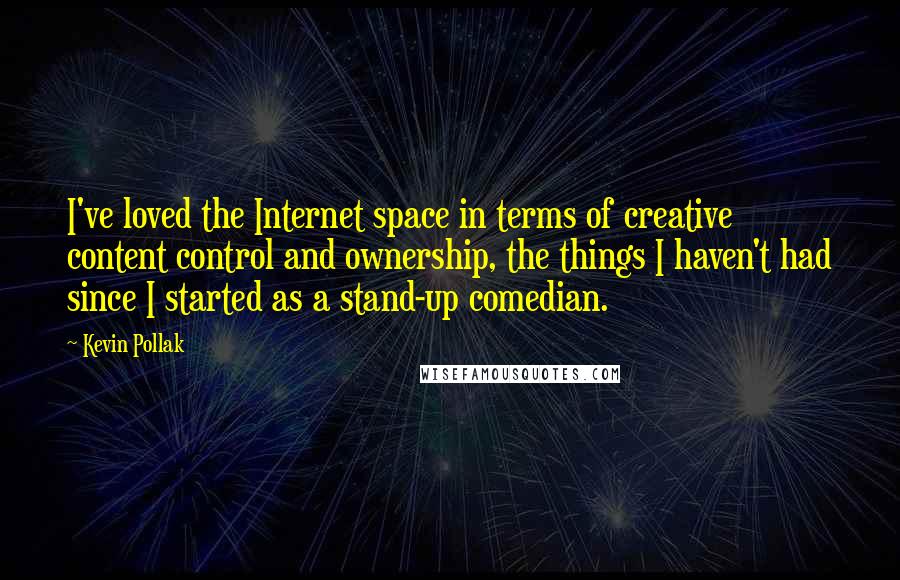 I've loved the Internet space in terms of creative content control and ownership, the things I haven't had since I started as a stand-up comedian.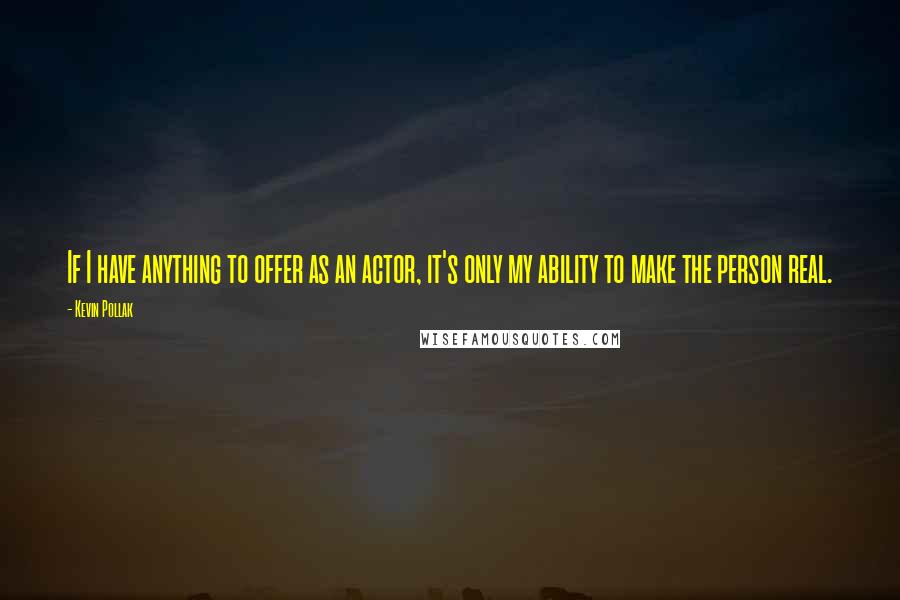 If I have anything to offer as an actor, it's only my ability to make the person real.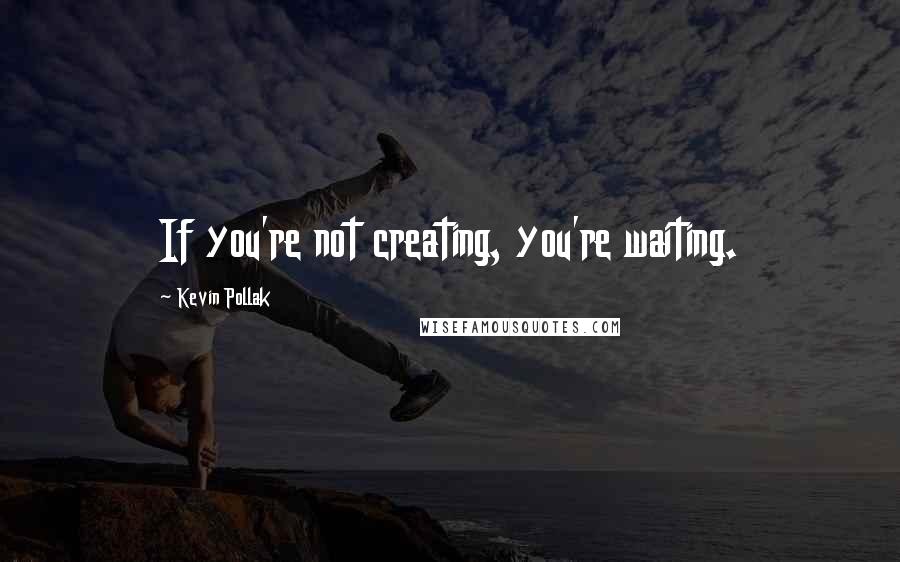 If you're not creating, you're waiting.
As rewarding as a good film role can be, there is just nothing like getting up on a stage and taking an audience for a ride.