Carole Bouquet Quotes
Top 7 wise famous quotes and sayings by Carole Bouquet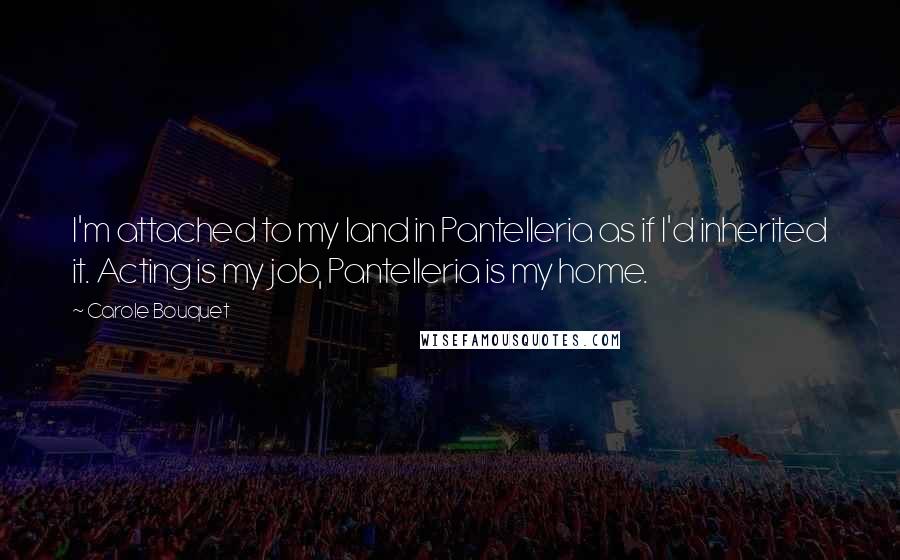 I'm attached to my land in Pantelleria as if I'd inherited it. Acting is my job, Pantelleria is my home.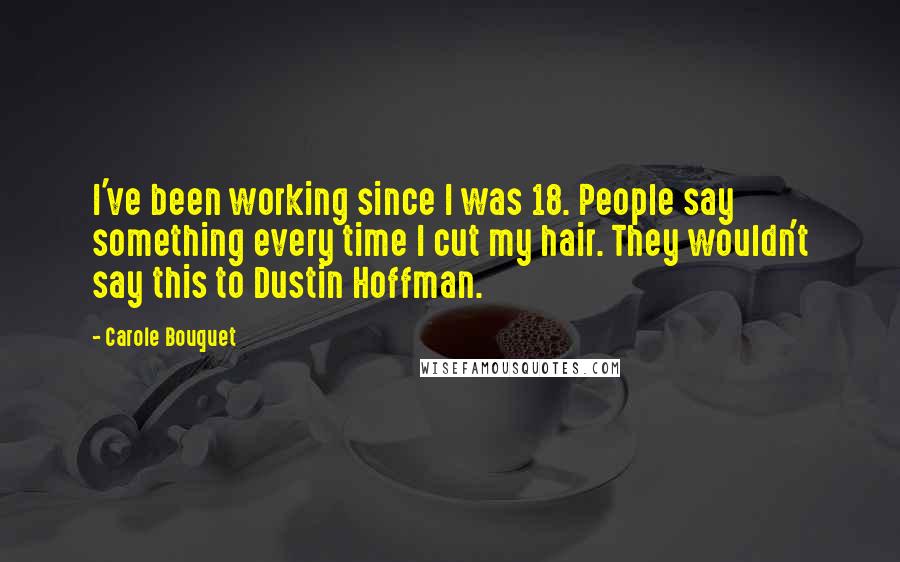 I've been working since I was 18. People say something every time I cut my hair. They wouldn't say this to Dustin Hoffman.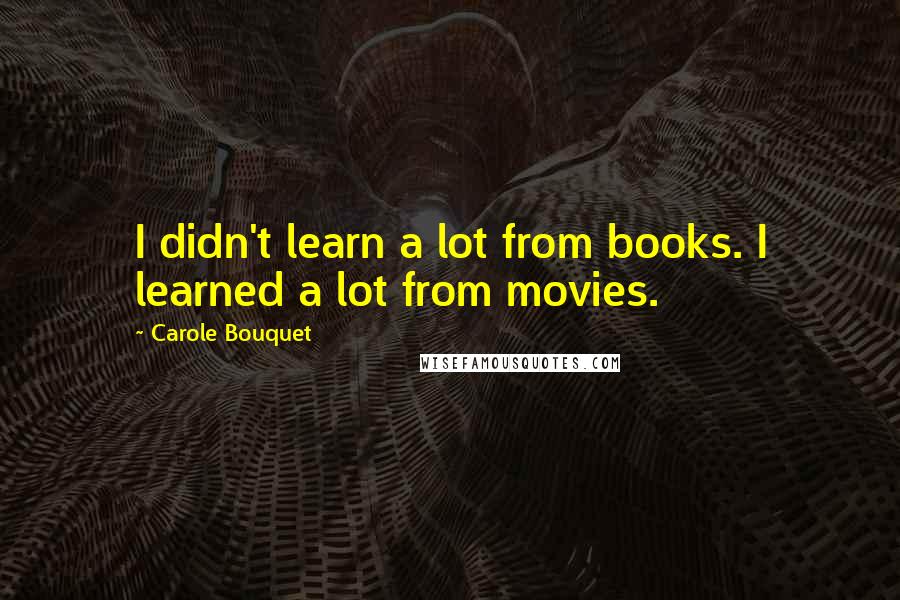 I didn't learn a lot from books. I learned a lot from movies.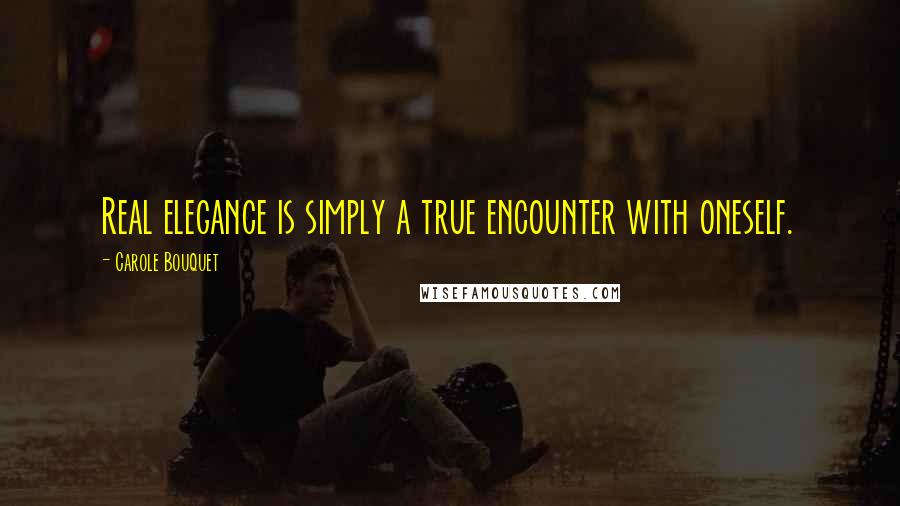 Real elegance is simply a true encounter with oneself.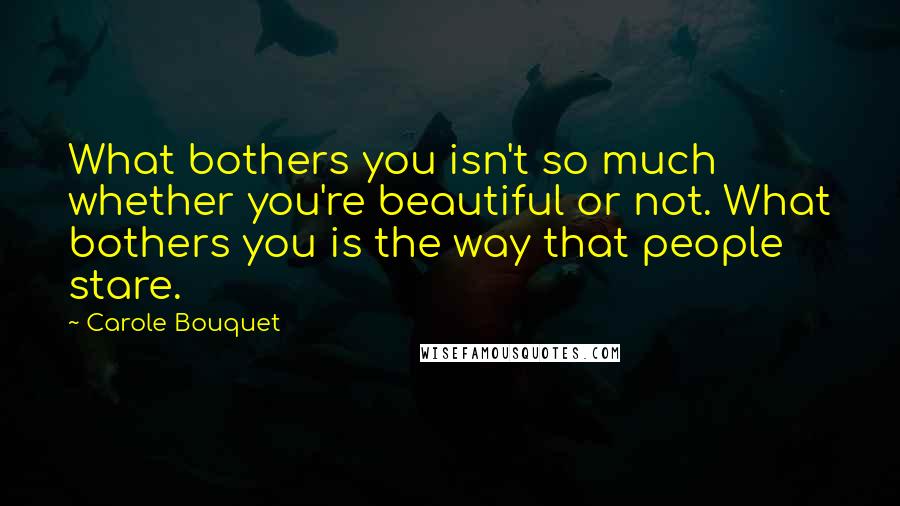 What bothers you isn't so much whether you're beautiful or not. What bothers you is the way that people stare.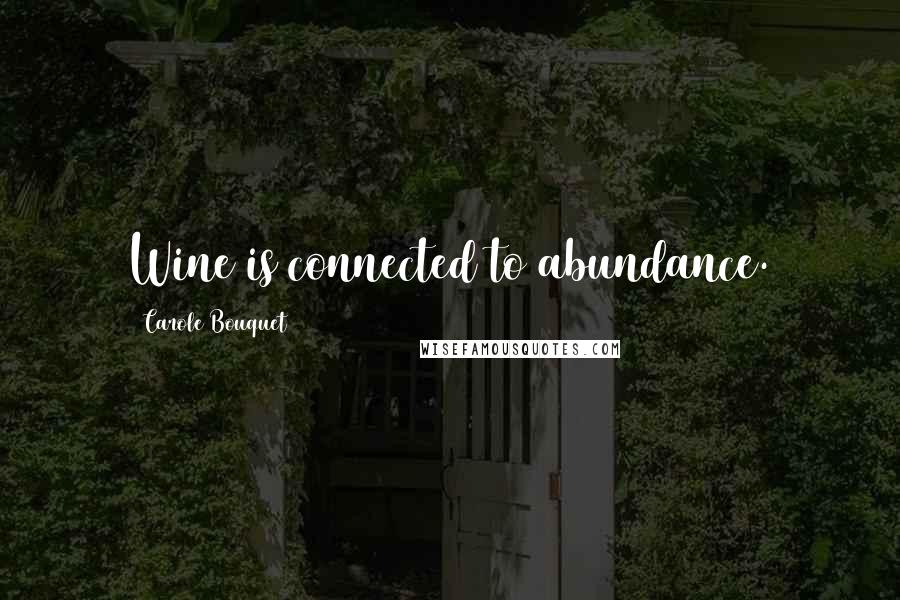 Wine is connected to abundance.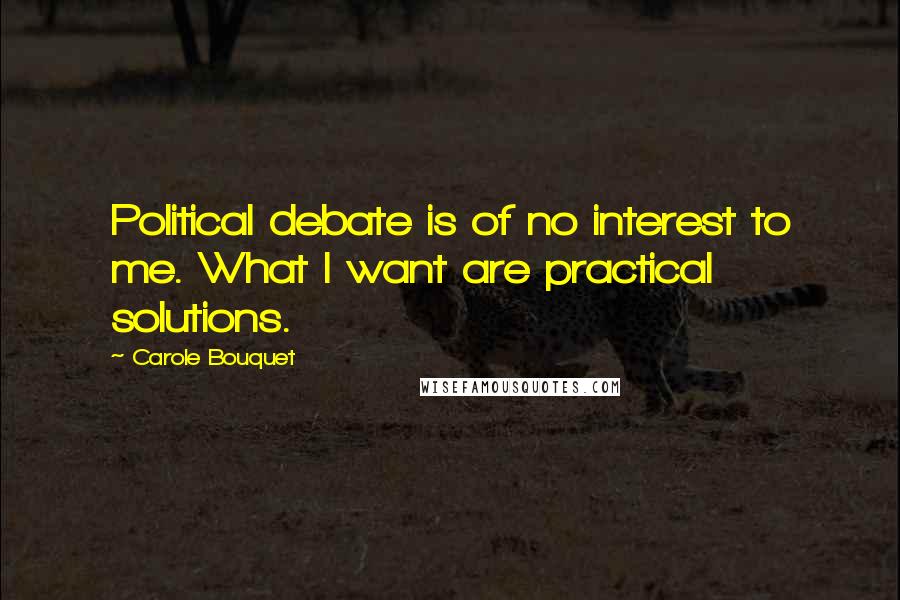 Political debate is of no interest to me. What I want are practical solutions.