Karolyn Grimes Quotes
Top 11 wise famous quotes and sayings by Karolyn Grimes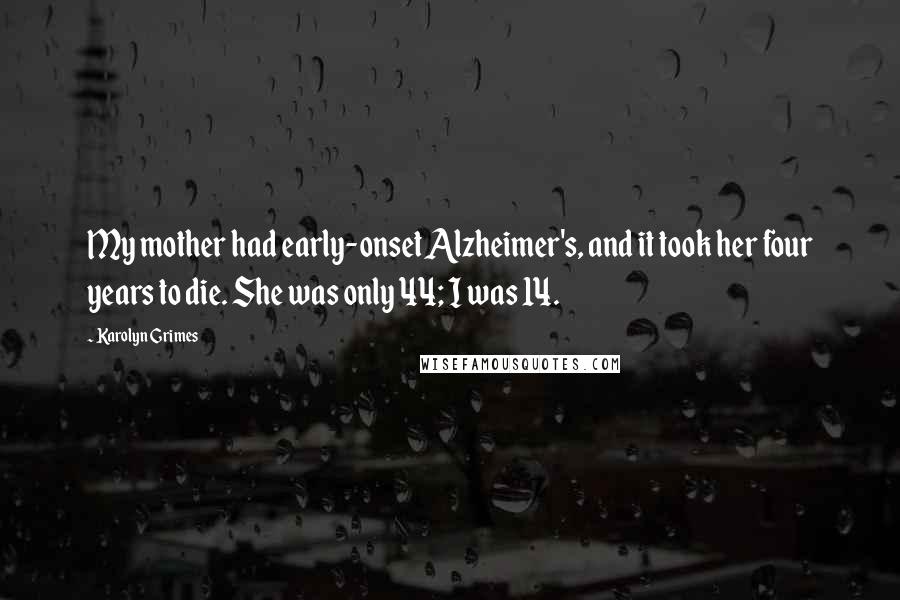 My mother had early-onset Alzheimer's, and it took her four years to die. She was only 44; I was 14.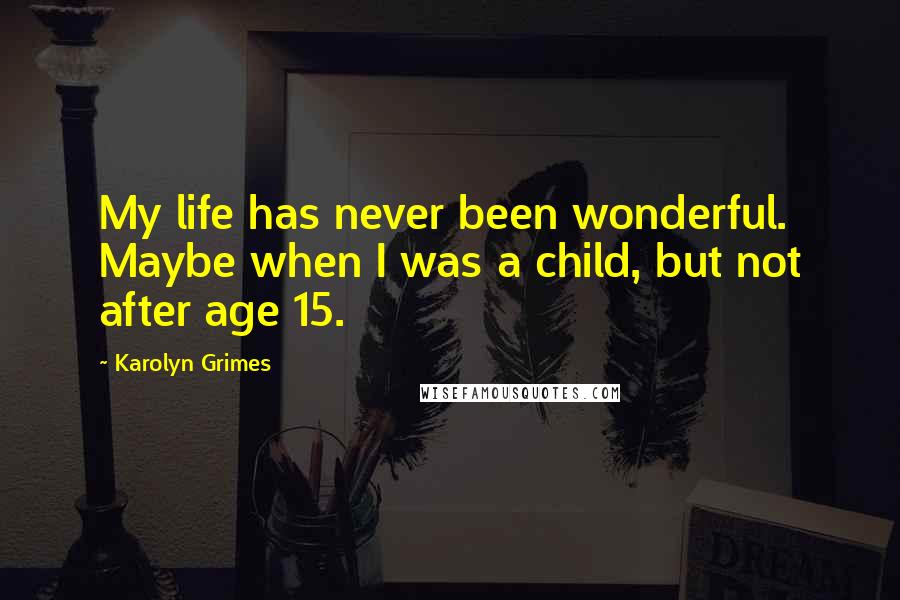 My life has never been wonderful. Maybe when I was a child, but not after age 15.
My Aunt Marsha ruled the family with a rod of iron. She was one wicked, mean woman.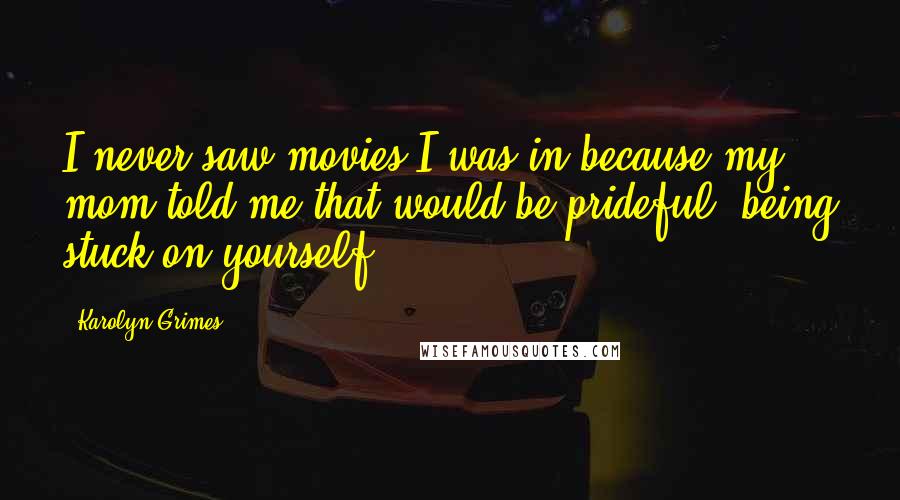 I never saw movies I was in because my mom told me that would be prideful, being stuck on yourself.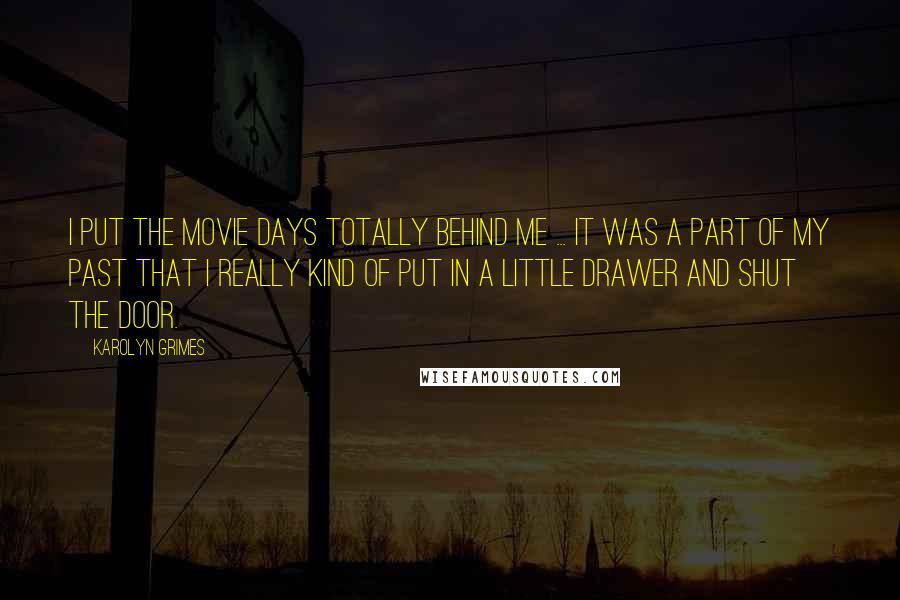 I put the movie days totally behind me ... It was a part of my past that I really kind of put in a little drawer and shut the door.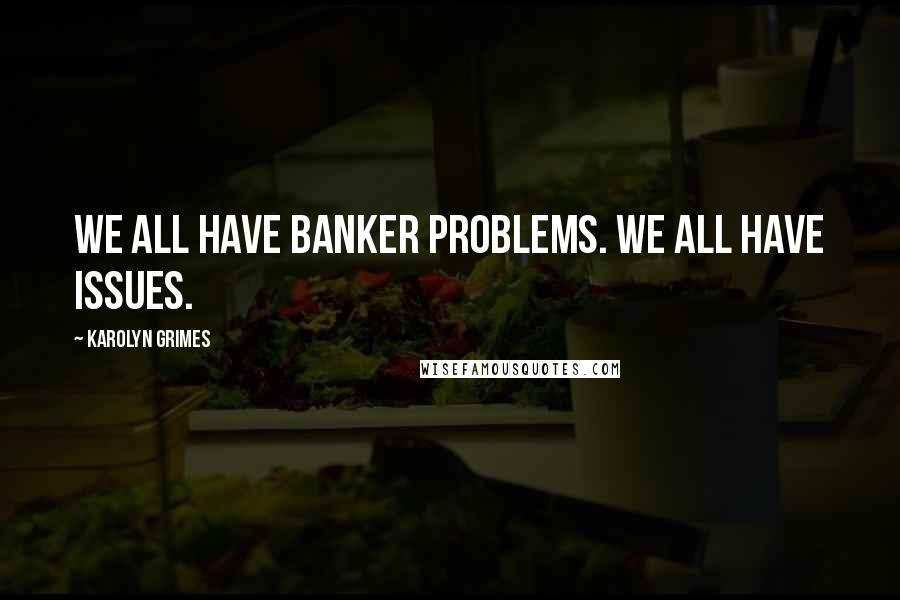 We all have banker problems. We all have issues.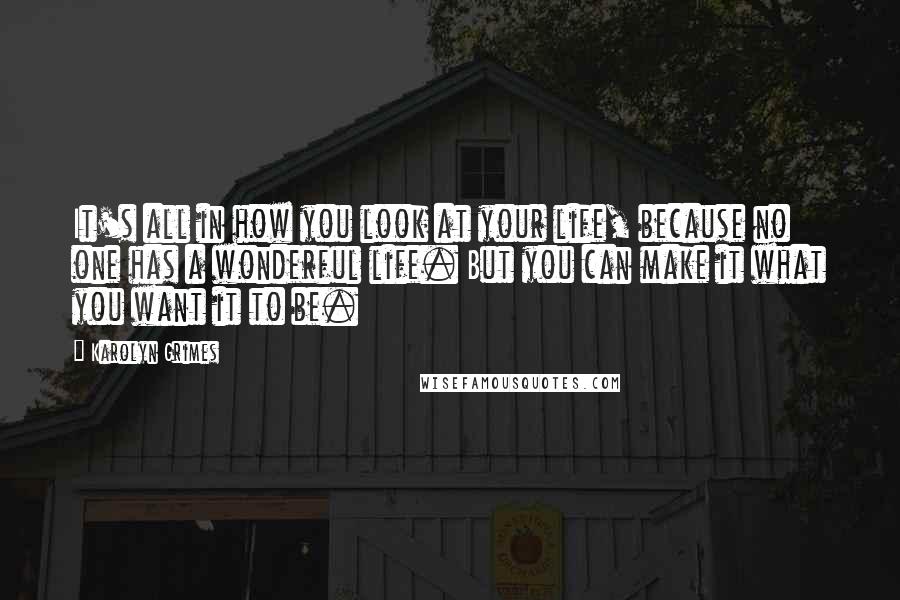 It's all in how you look at your life, because no one has a wonderful life. But you can make it what you want it to be.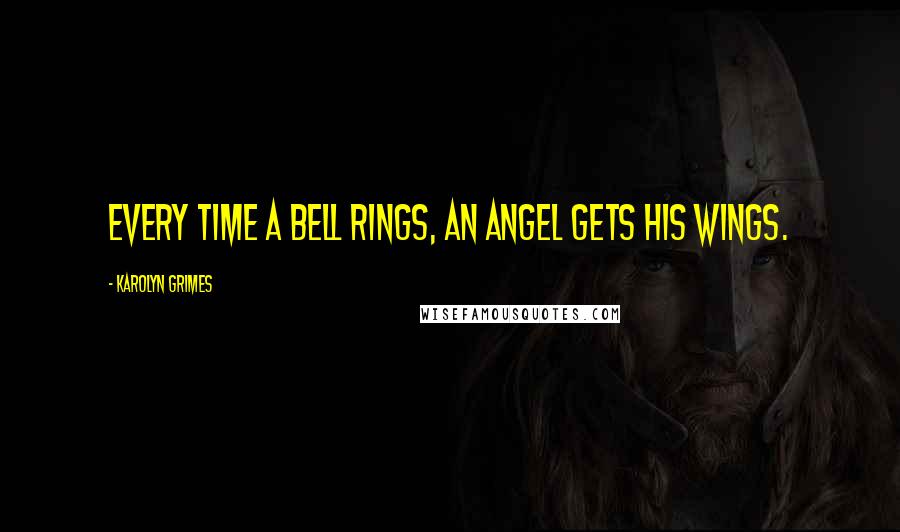 Every time a bell rings, an angel gets his wings.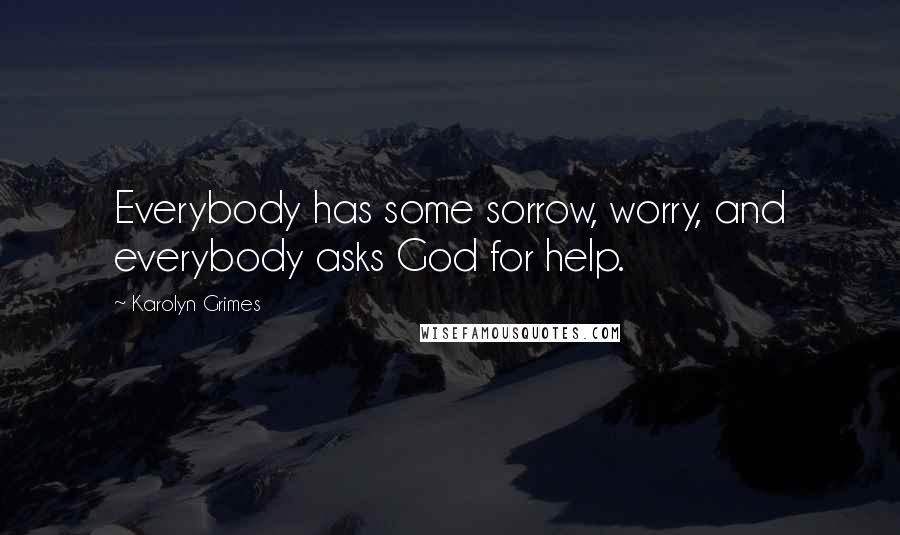 Everybody has some sorrow, worry, and everybody asks God for help.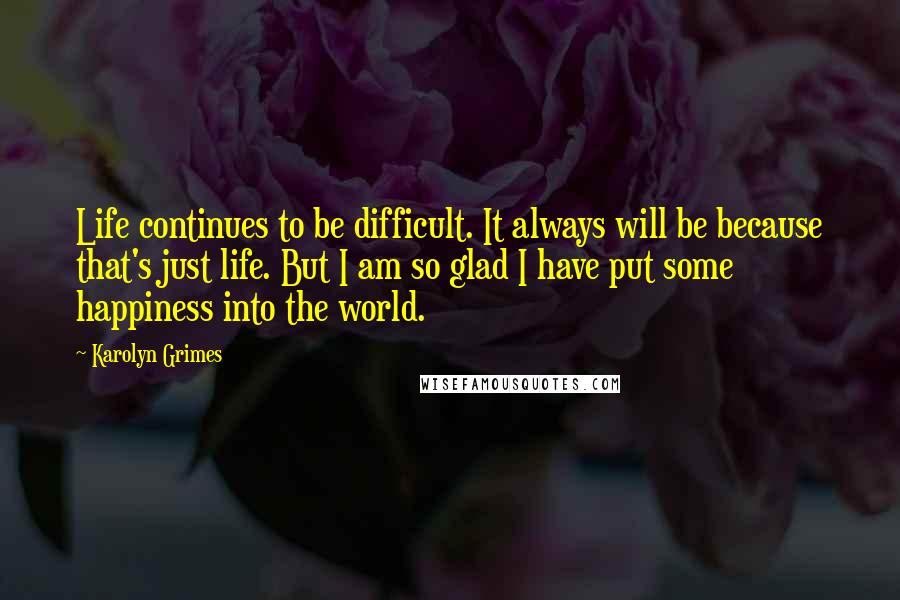 Life continues to be difficult. It always will be because that's just life. But I am so glad I have put some happiness into the world.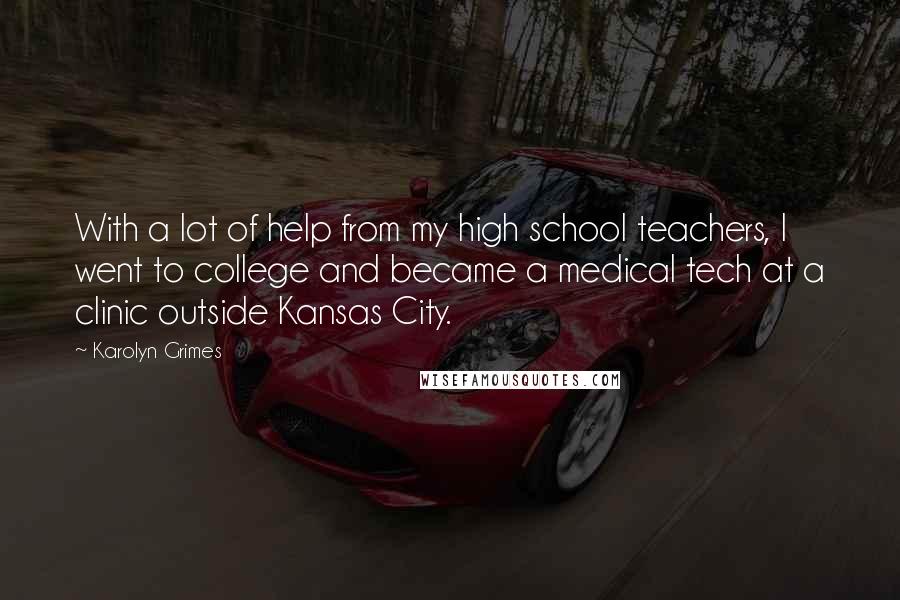 With a lot of help from my high school teachers, I went to college and became a medical tech at a clinic outside Kansas City.