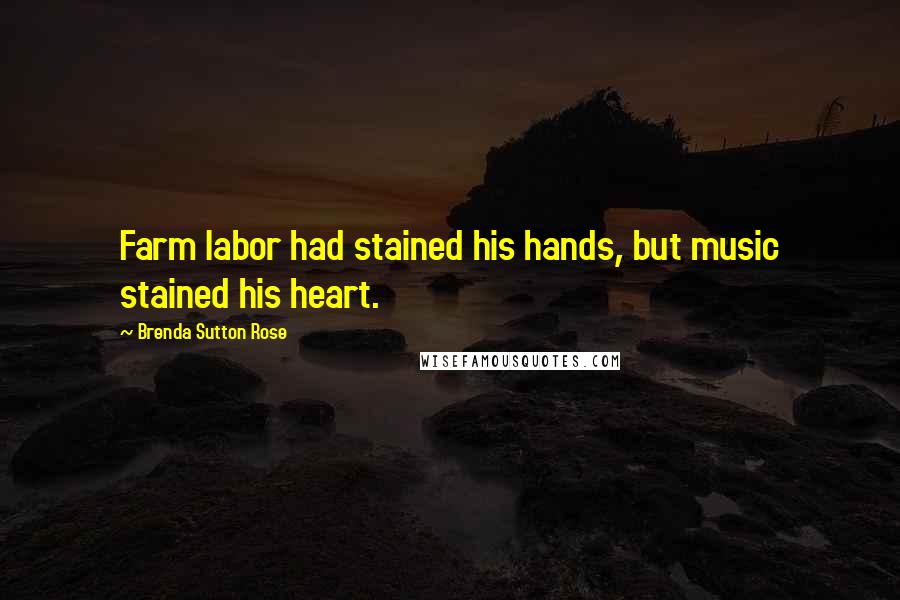 Farm labor had stained his hands, but music stained his heart.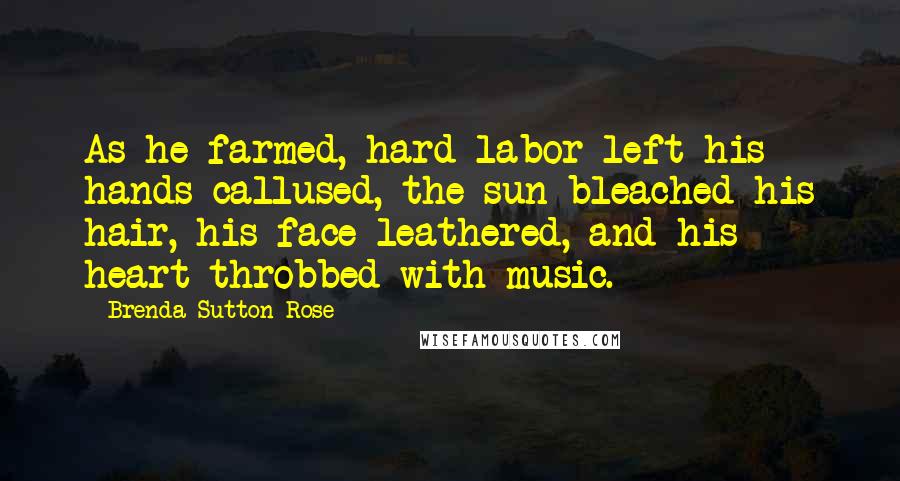 As he farmed, hard labor left his hands callused, the sun bleached his hair, his face leathered, and his heart throbbed with music.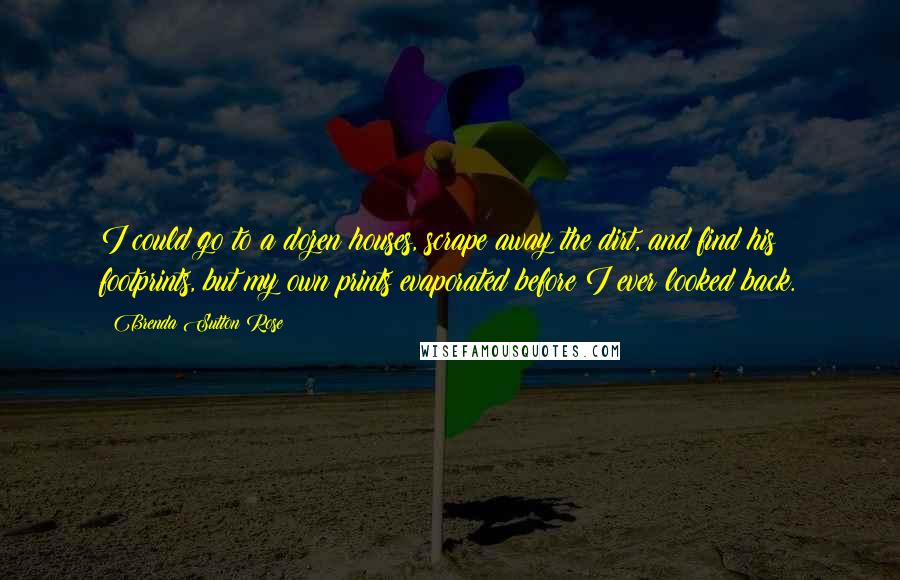 I could go to a dozen houses, scrape away the dirt, and find his footprints, but my own prints evaporated before I ever looked back.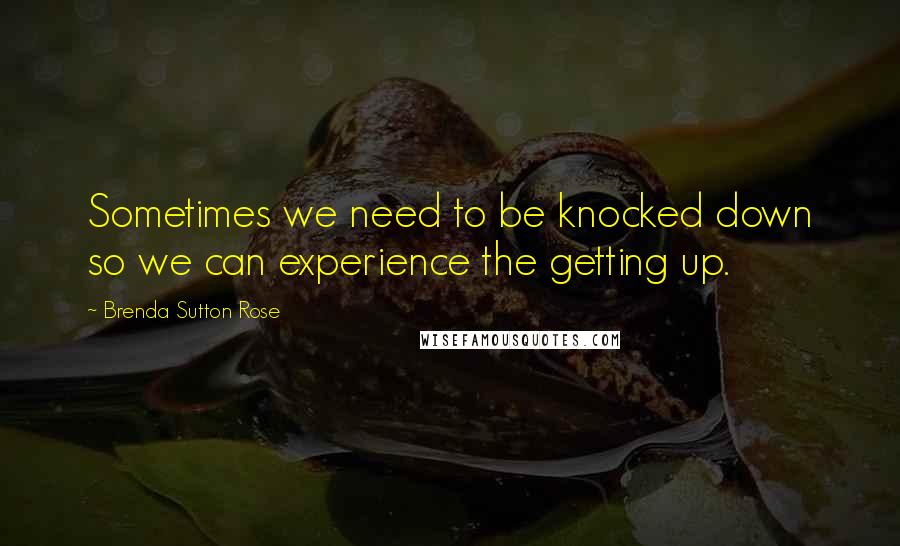 Sometimes we need to be knocked down so we can experience the getting up.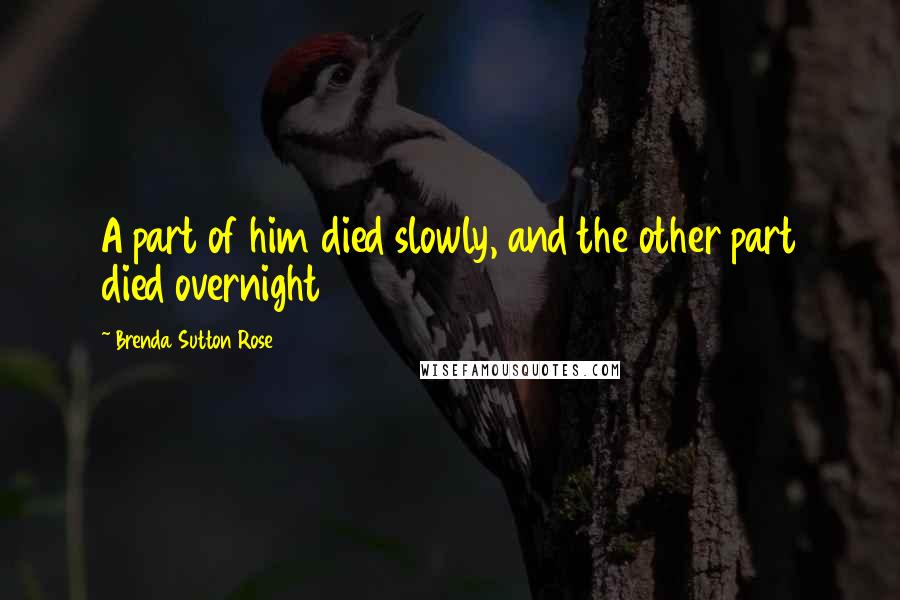 A part of him died slowly, and the other part died overnight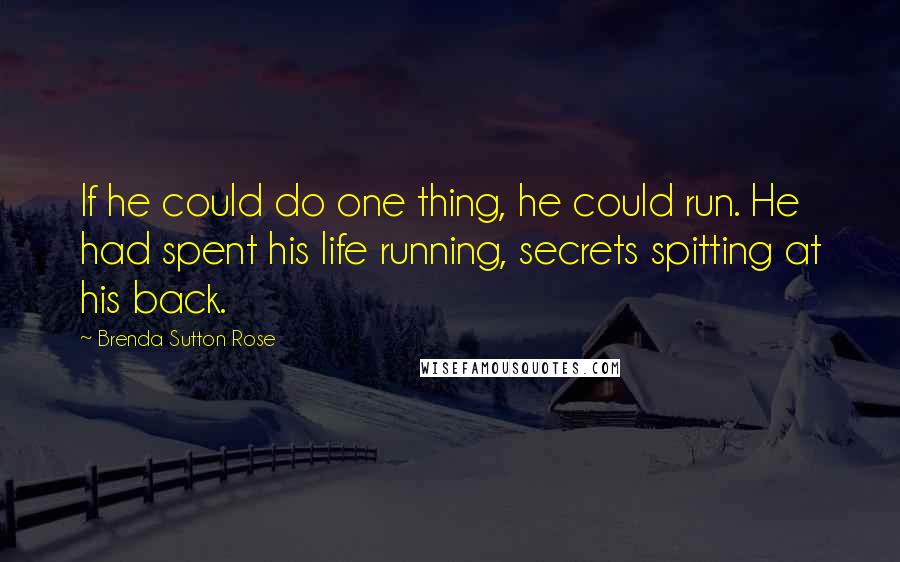 If he could do one thing, he could run. He had spent his life running, secrets spitting at his back.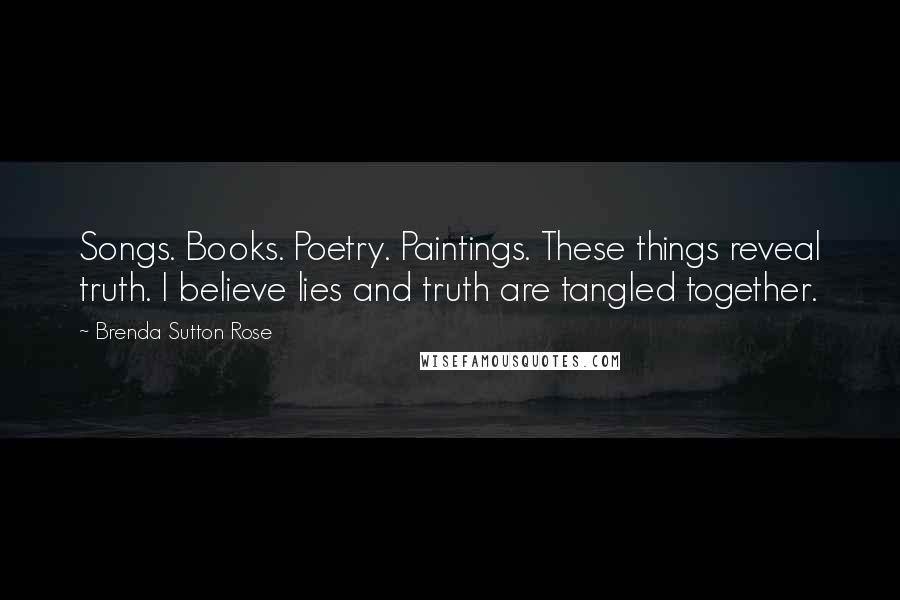 Songs. Books. Poetry. Paintings. These things reveal truth. I believe lies and truth are tangled together.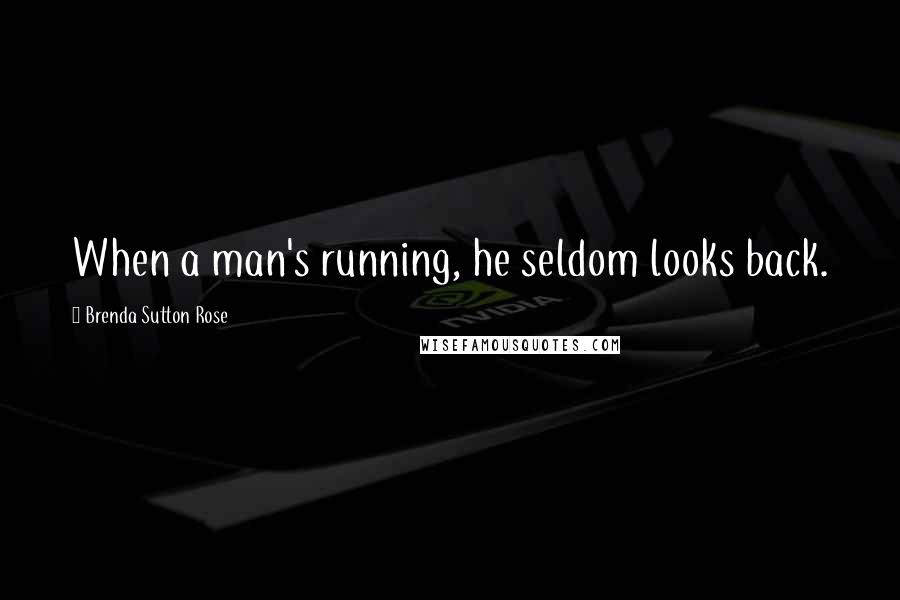 When a man's running, he seldom looks back.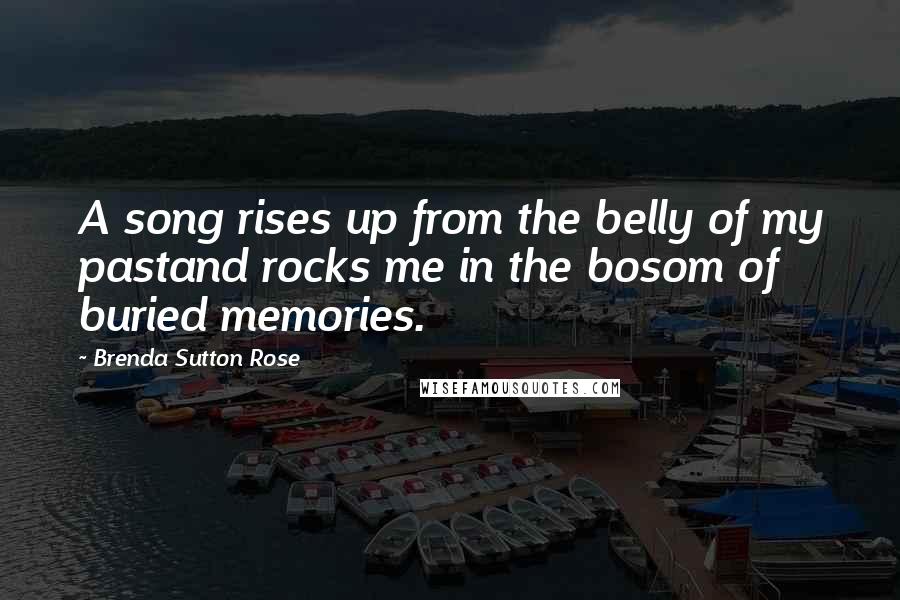 A song rises up from the belly of my past
and rocks me in the bosom of buried memories.