There's No Point In Arguing Quotes
Collection of top 10 famous quotes about There's No Point In Arguing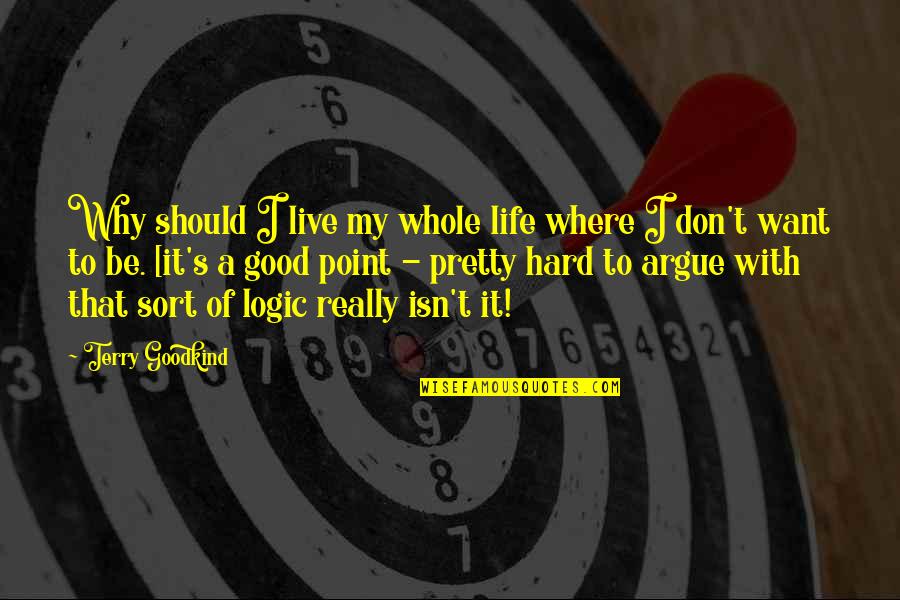 Why should I live my whole life where I don't want to be. [it's a good point - pretty hard to argue with that sort of logic really isn't it!
—
Terry Goodkind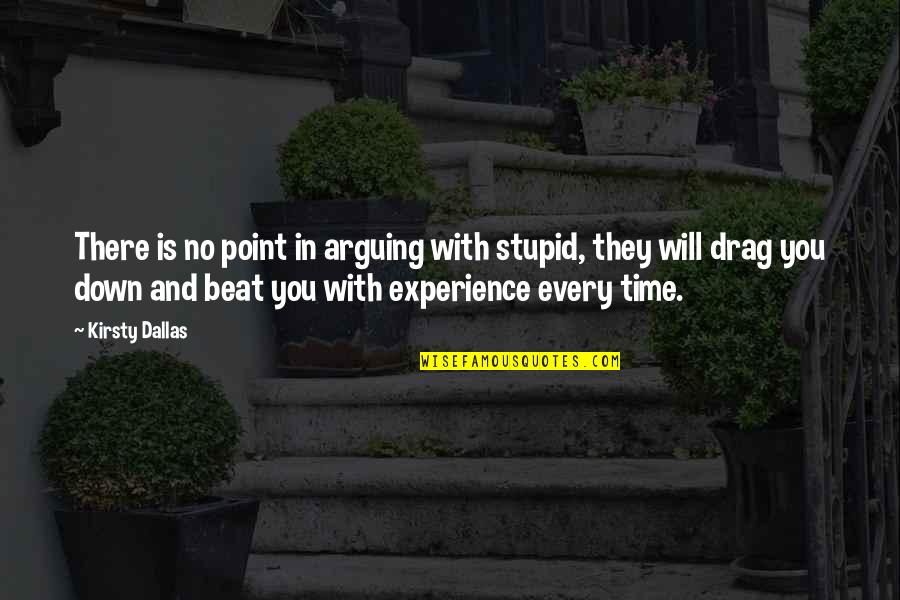 There is no point in arguing with stupid, they will drag you down and beat you with experience every time.
—
Kirsty Dallas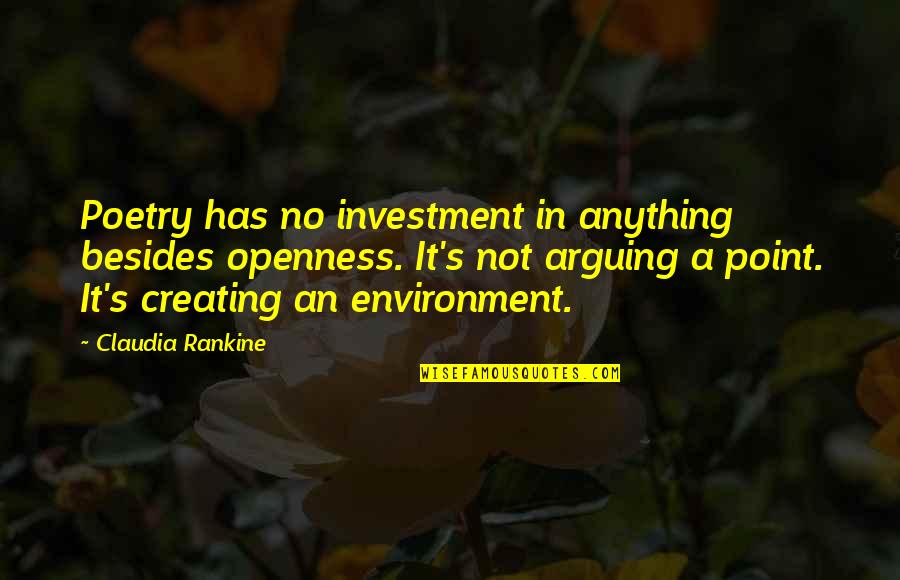 Poetry has no investment in anything besides openness. It's not arguing a point. It's creating an environment.
—
Claudia Rankine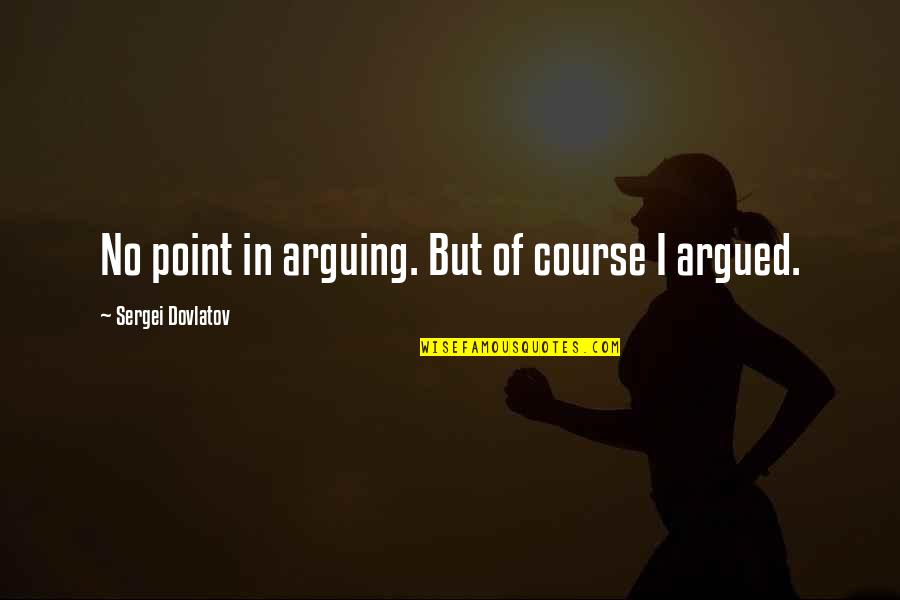 No point in arguing. But of course I argued. —
Sergei Dovlatov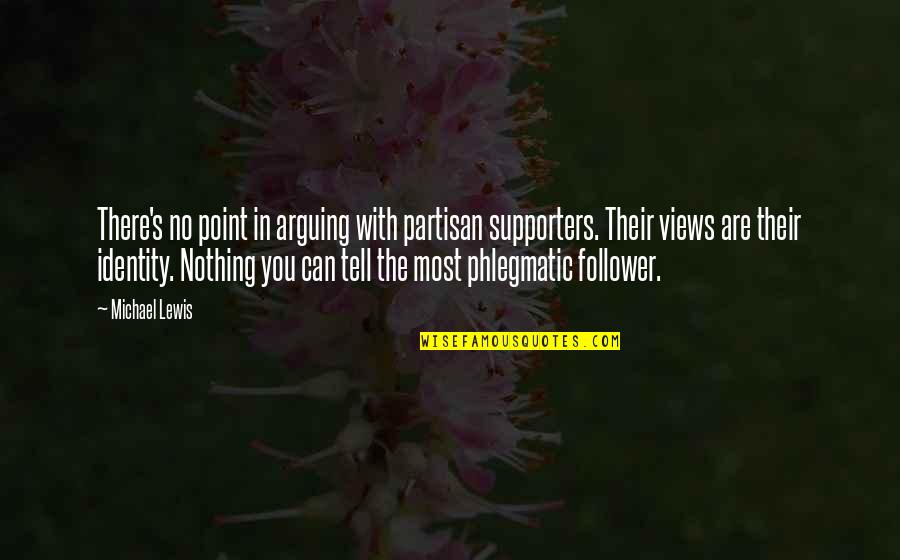 There's no point in arguing
with partisan supporters. Their views are their identity. Nothing you can tell the most phlegmatic follower. —
Michael Lewis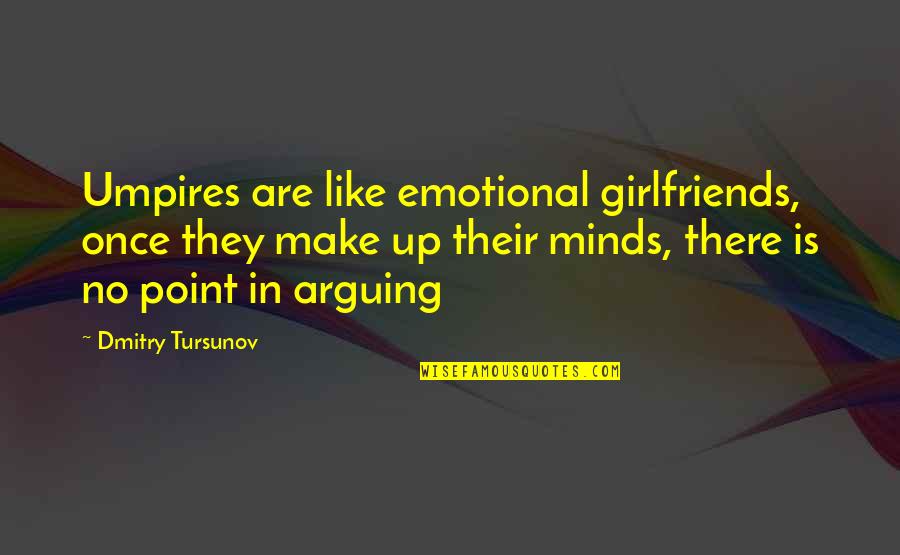 Umpires are like emotional girlfriends, once they make up their minds, there is no point in arguing —
Dmitry Tursunov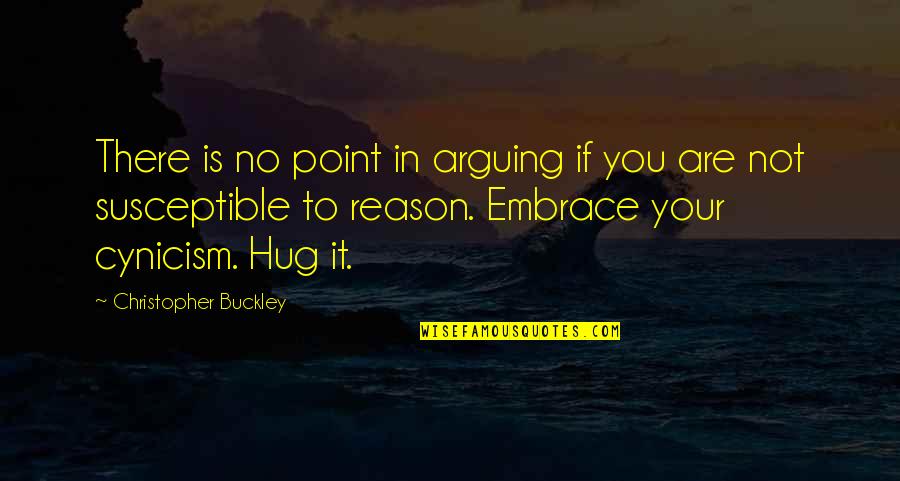 There is no point in arguing if you are not susceptible to reason. Embrace your cynicism. Hug it. —
Christopher Buckley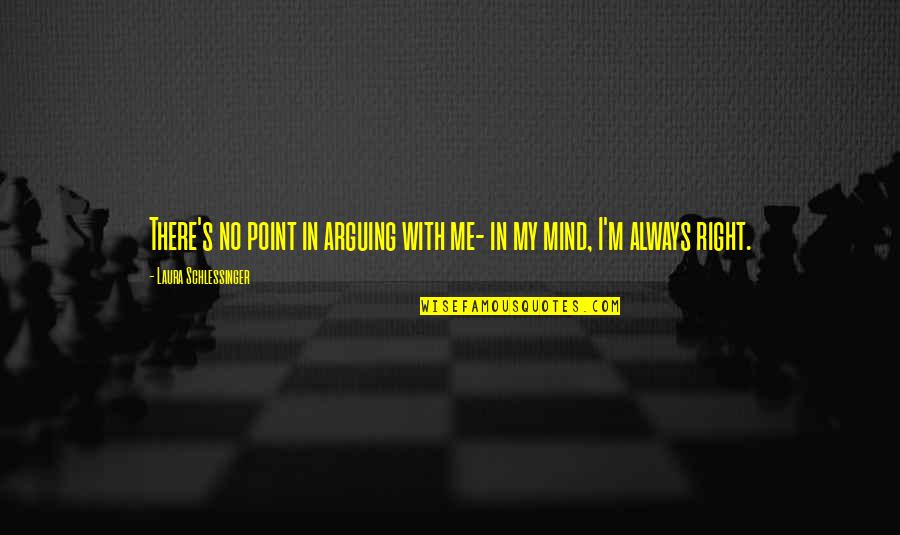 There's no point in arguing
with me- in my mind, I'm always right. —
Laura Schlessinger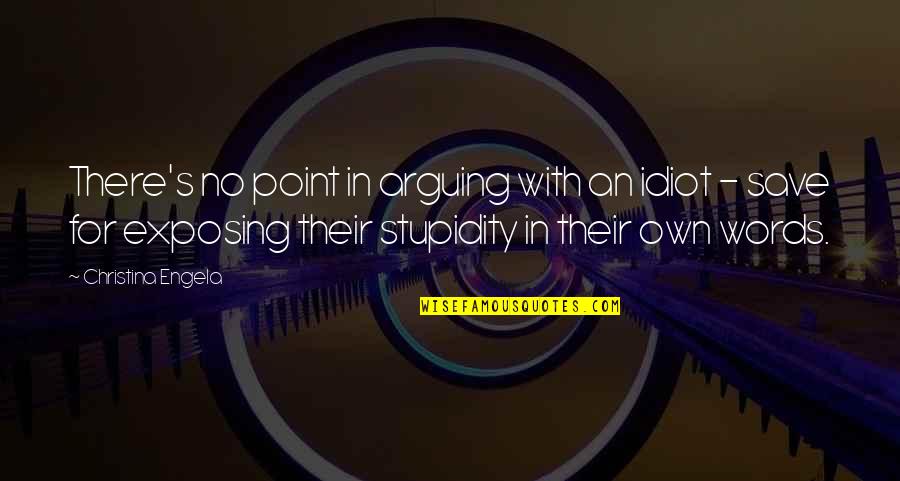 There's no point in arguing
with an idiot - save for exposing their stupidity in their own words. —
Christina Engela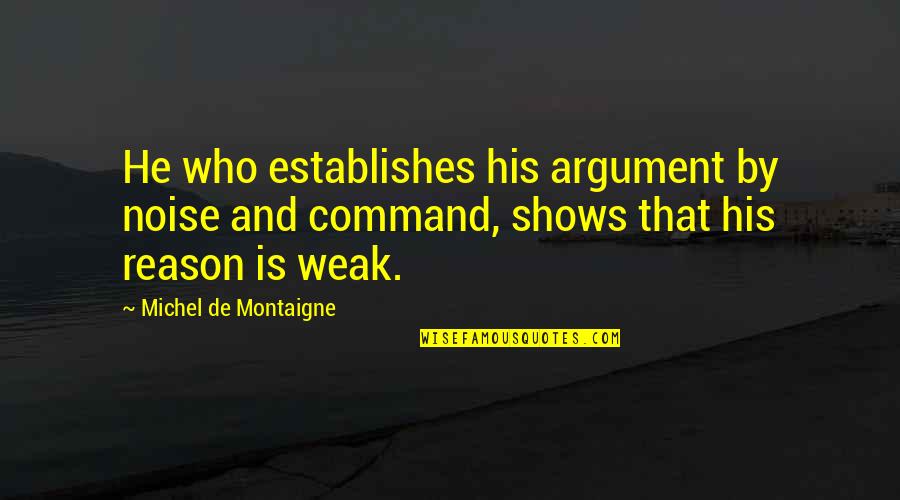 He who establishes his argument by noise and command, shows that his reason is weak. —
Michel De Montaigne