Motivation And Fitness Quotes
Collection of top 31 famous quotes about Motivation And Fitness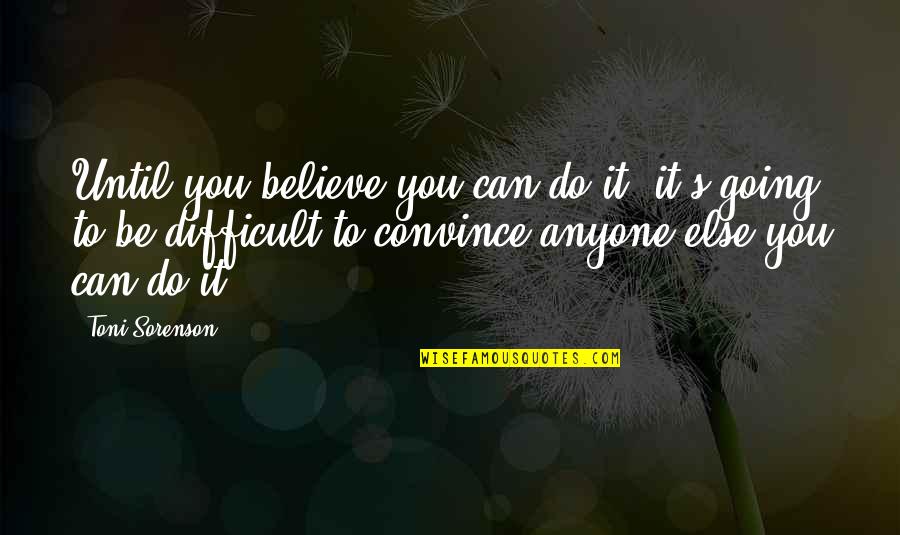 Until you believe you can do it, it's going to be difficult to convince anyone else you can do it.
—
Toni Sorenson
We have to humble ourselves and the way you do that is by serving other people.
—
Tim Tebow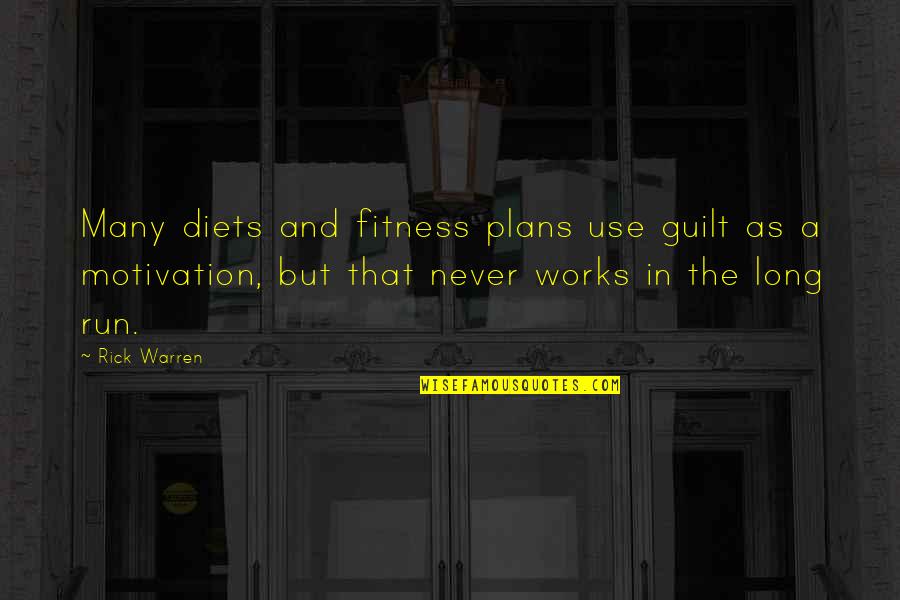 Many diets and fitness plans use guilt as a motivation, but that never works in the long run.
—
Rick Warren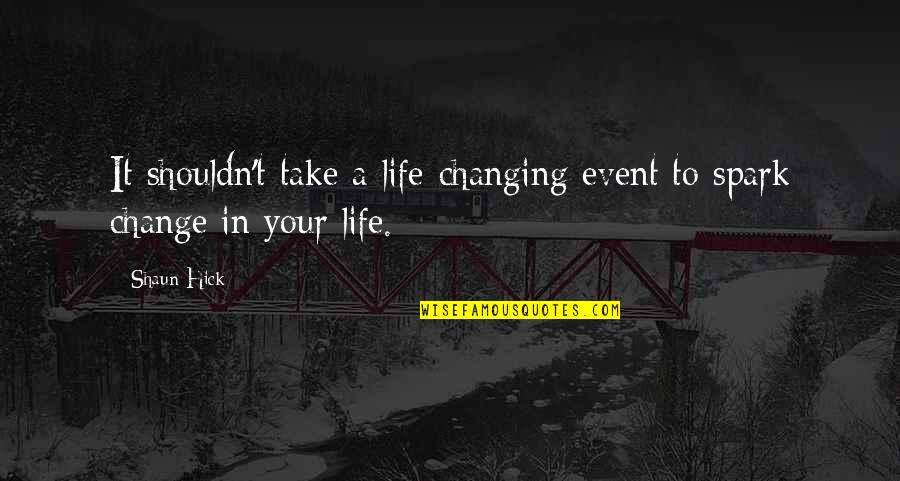 It shouldn't take a life-changing event to spark change in your life.
—
Shaun Hick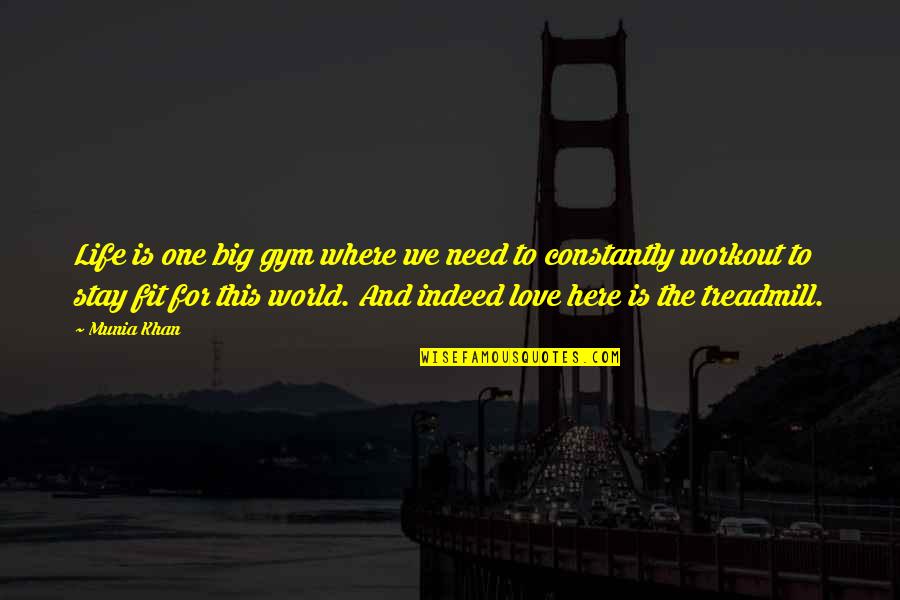 Life is one big gym where we need to constantly workout to stay fit for this world. And indeed love here is the treadmill.
—
Munia Khan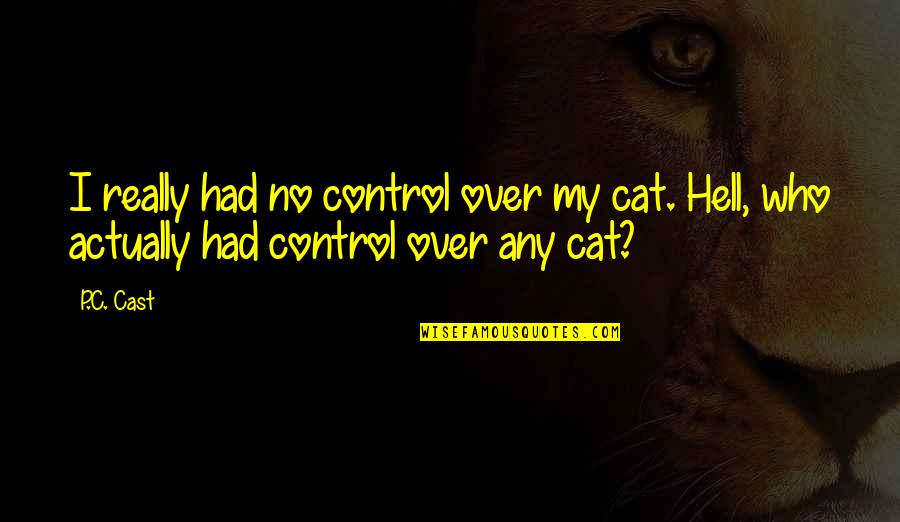 I really had no control over my cat. Hell, who actually had control over any cat?
—
P.C. Cast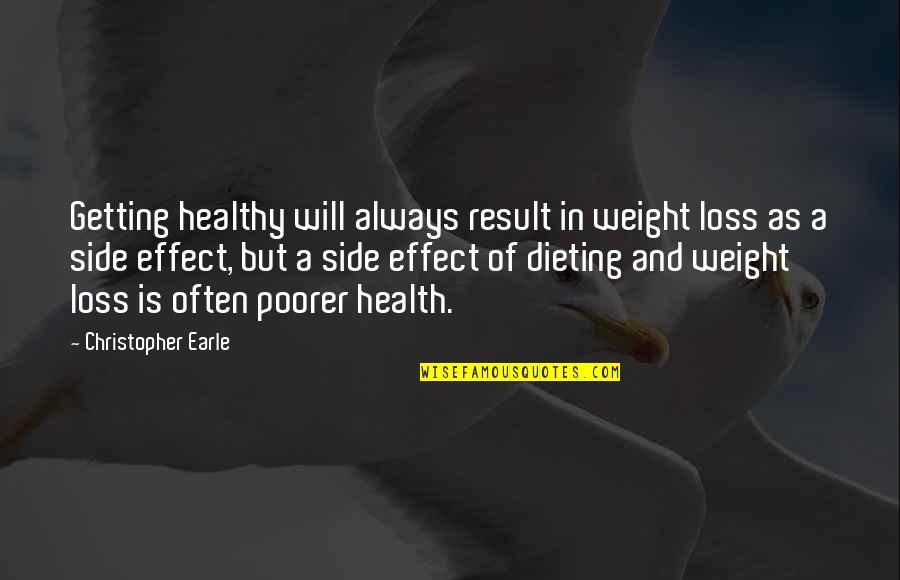 Getting healthy will always result in weight loss as a side effect, but a side effect of dieting and weight loss is often poorer health. —
Christopher Earle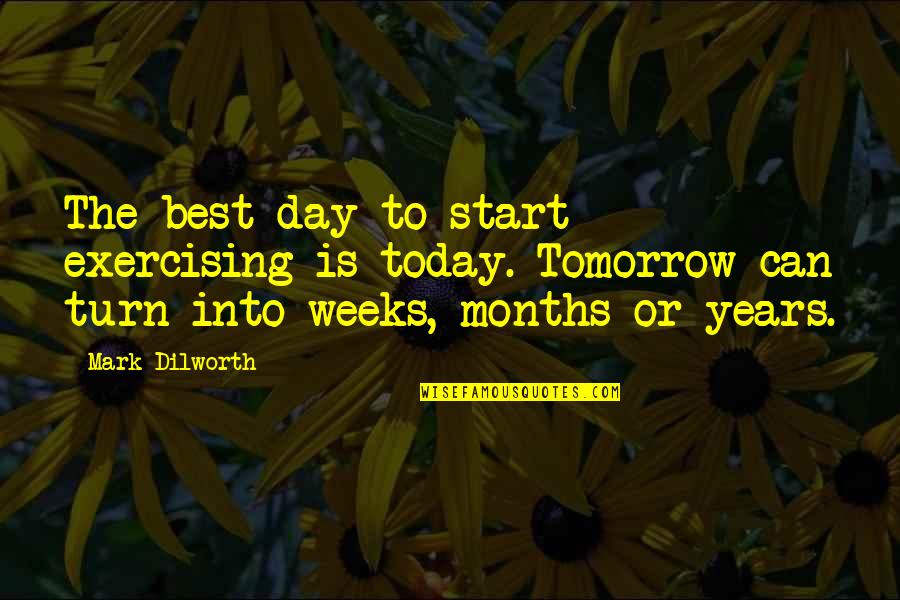 The best day to start exercising is today. Tomorrow can turn into weeks, months or years. —
Mark Dilworth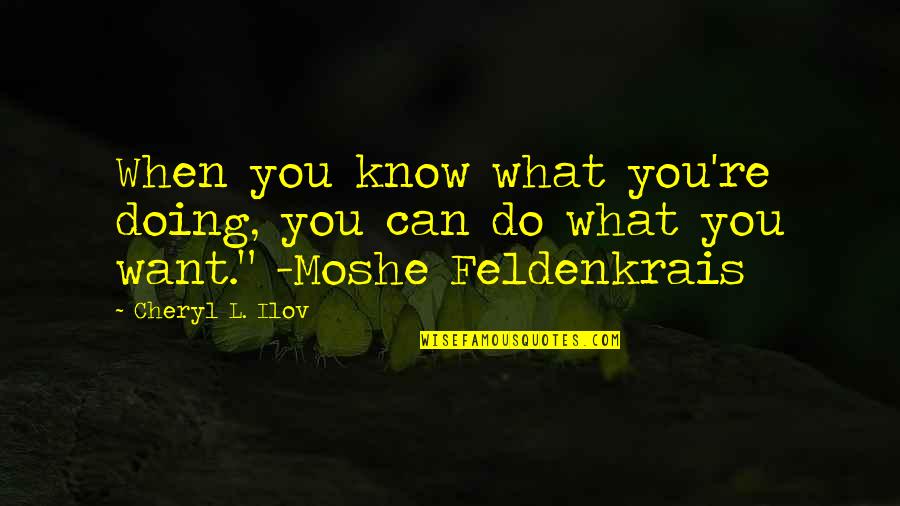 When you know what you're doing, you can do what you want." -Moshe Feldenkrais —
Cheryl L. Ilov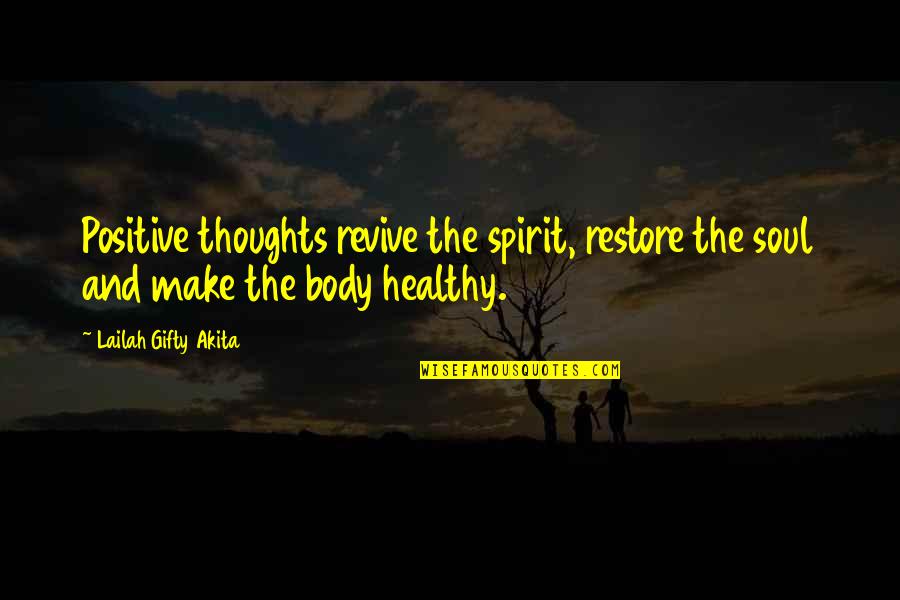 Positive thoughts revive the spirit, restore the soul and make the body healthy. —
Lailah Gifty Akita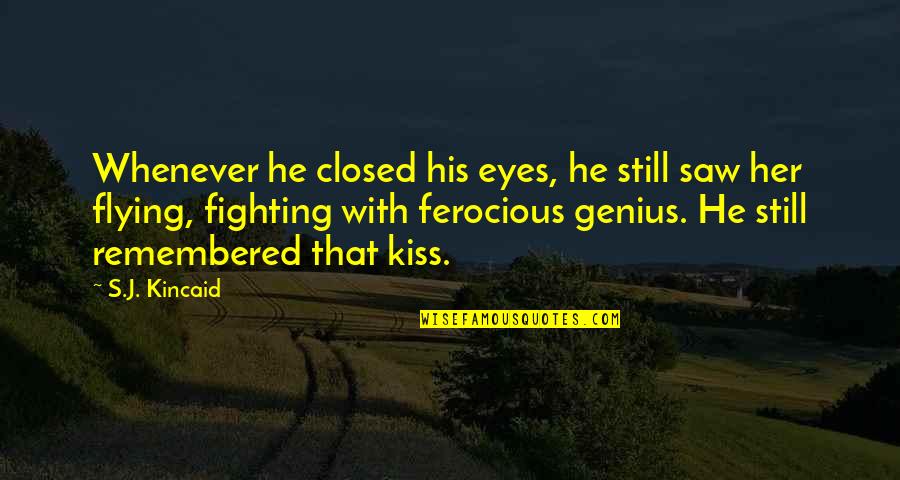 Whenever he closed his eyes, he still saw her flying, fighting with ferocious genius. He still remembered that kiss. —
S.J. Kincaid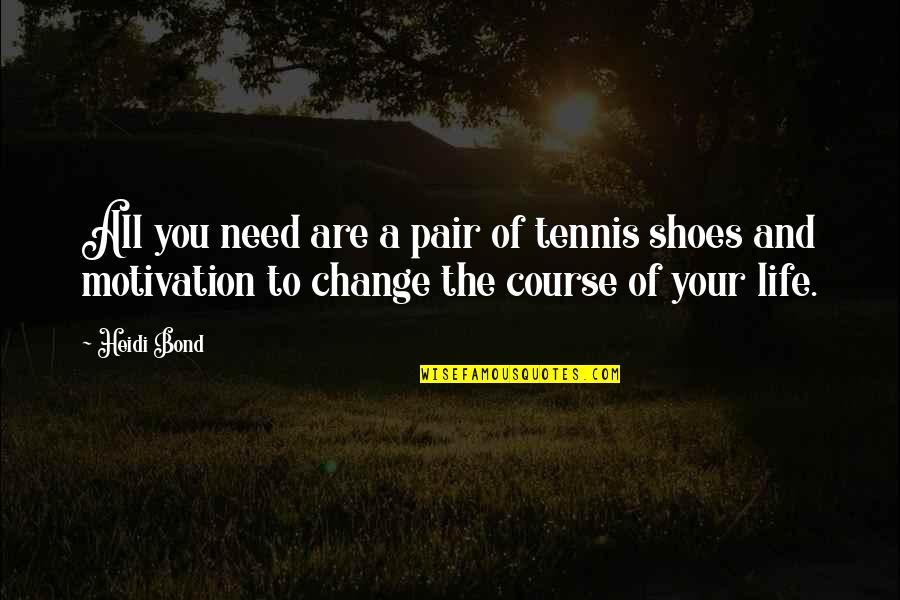 All you need are a pair of tennis shoes and motivation to change the course of your life. —
Heidi Bond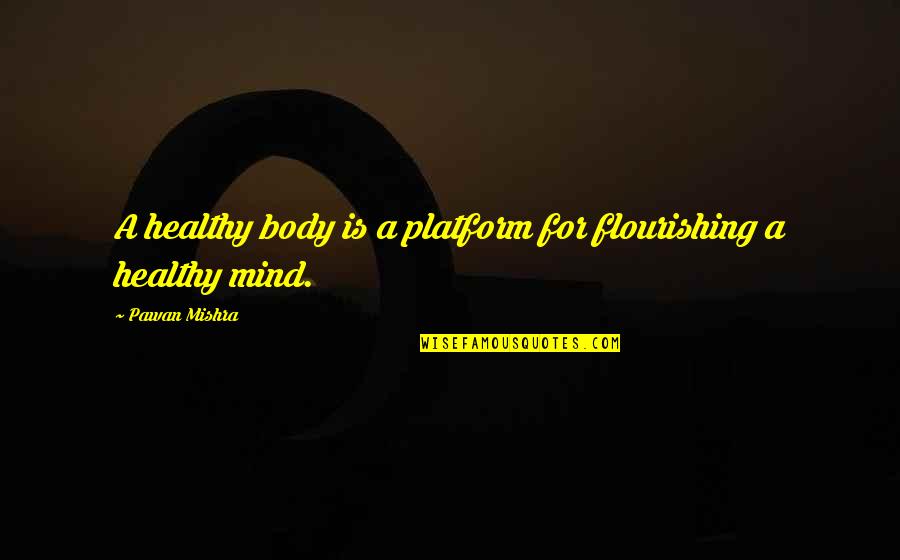 A healthy body is a platform for flourishing a healthy mind. —
Pawan Mishra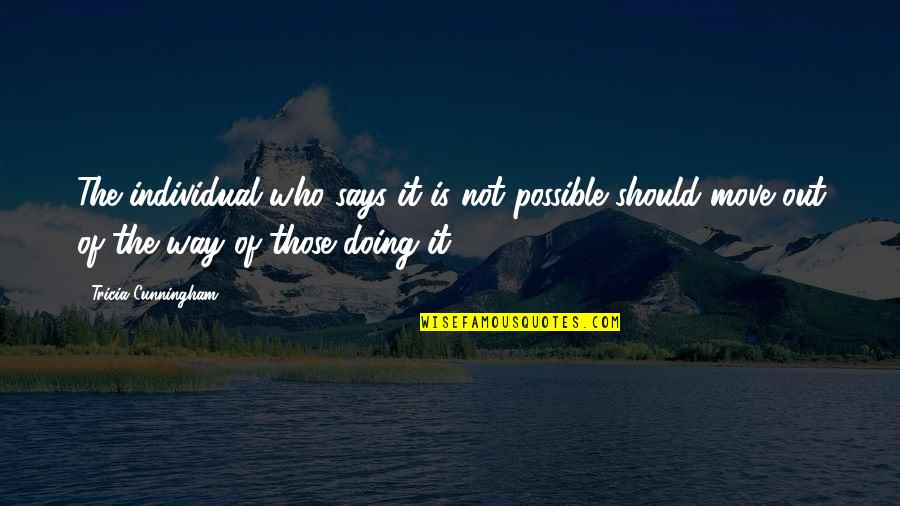 The individual who says it is not possible should move out of the way of those doing it. —
Tricia Cunningham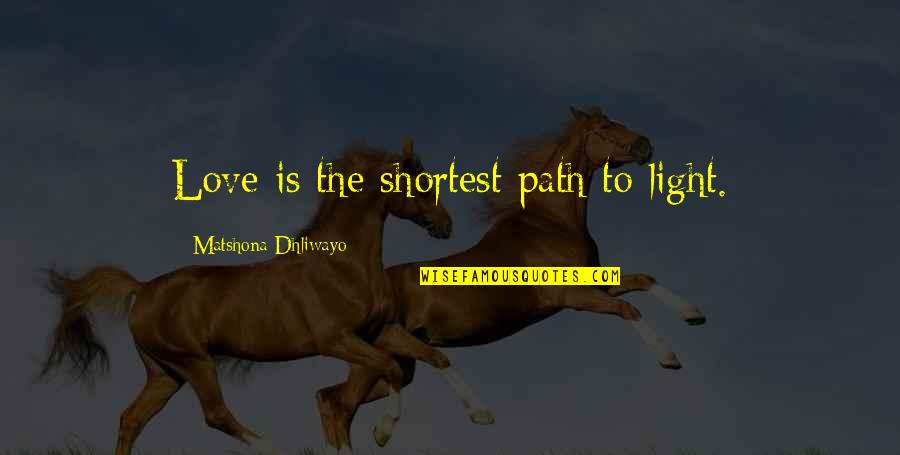 Love is the shortest path to light. —
Matshona Dhliwayo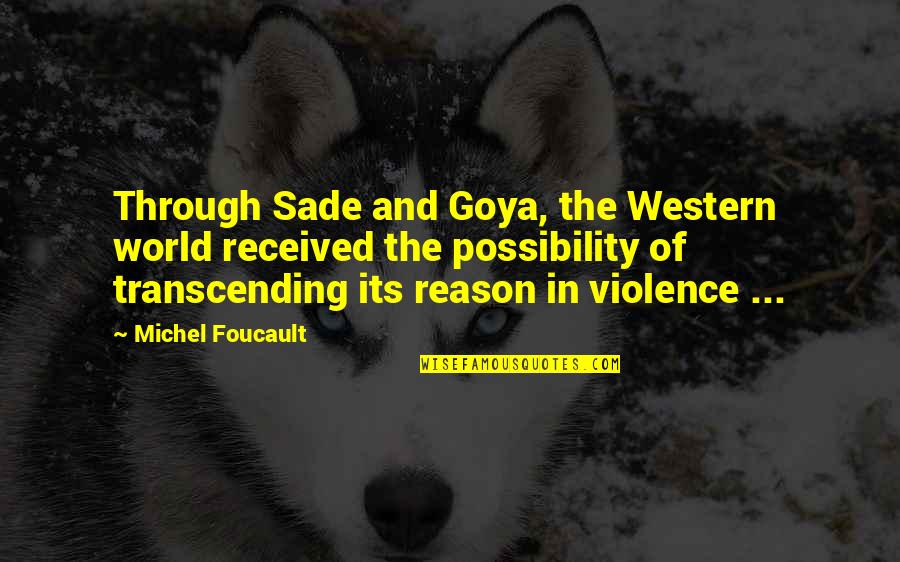 Through Sade and Goya, the Western world received the possibility of transcending its reason in violence ... —
Michel Foucault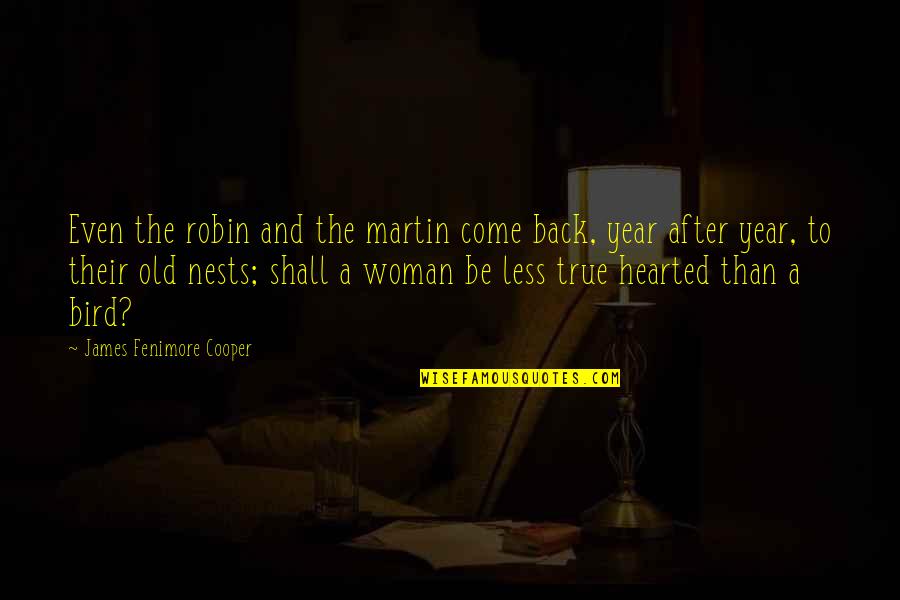 Even the robin and the martin come back, year after year, to their old nests; shall a woman be less true hearted than a bird? —
James Fenimore Cooper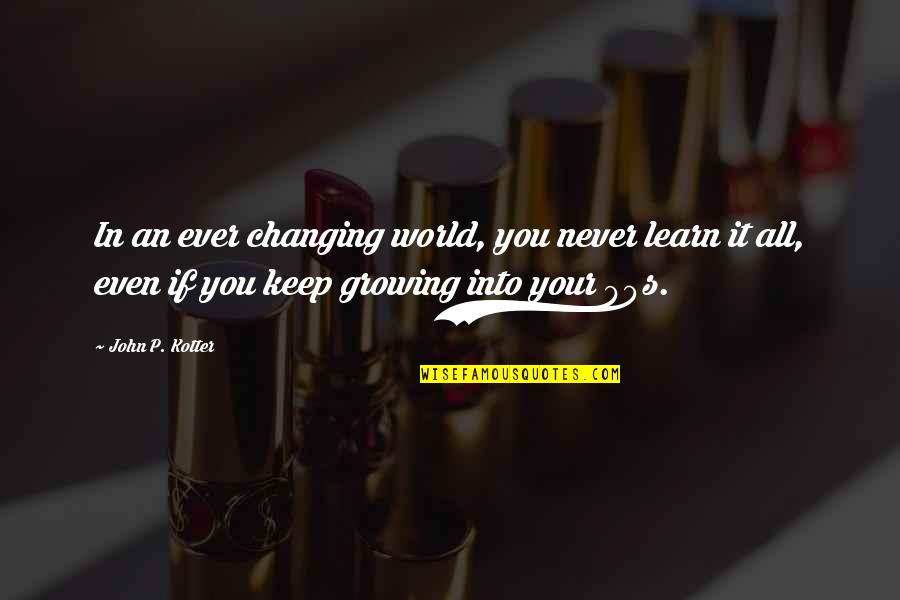 In an ever changing world, you never learn it all, even if you keep growing into your 90s. —
John P. Kotter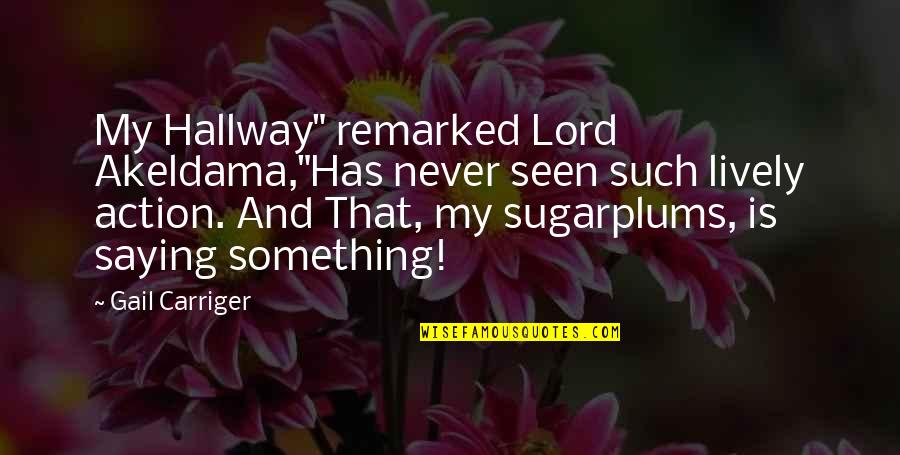 My Hallway" remarked Lord Akeldama,"Has never seen such lively action. And That, my sugarplums, is saying something! —
Gail Carriger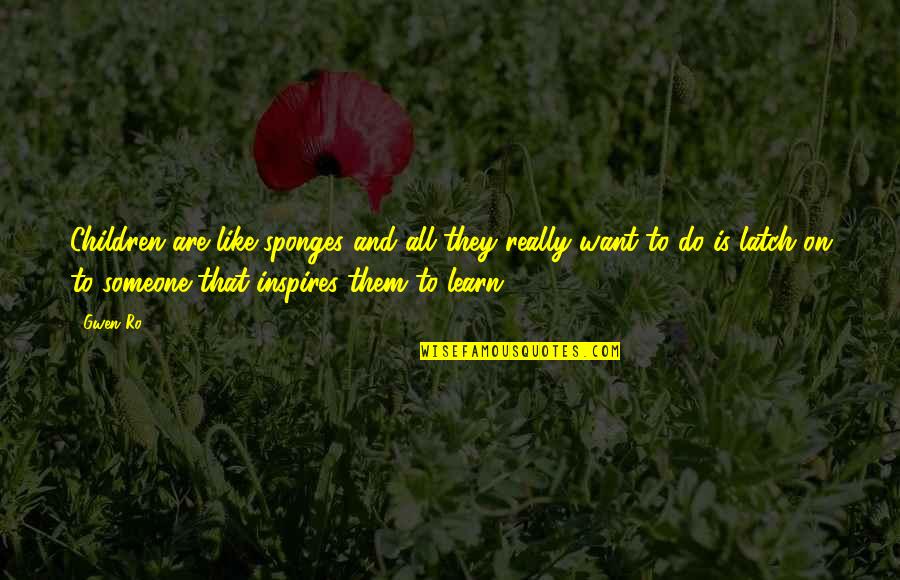 Children are like sponges and all they really want to do is latch on to someone that inspires them to learn. —
Gwen Ro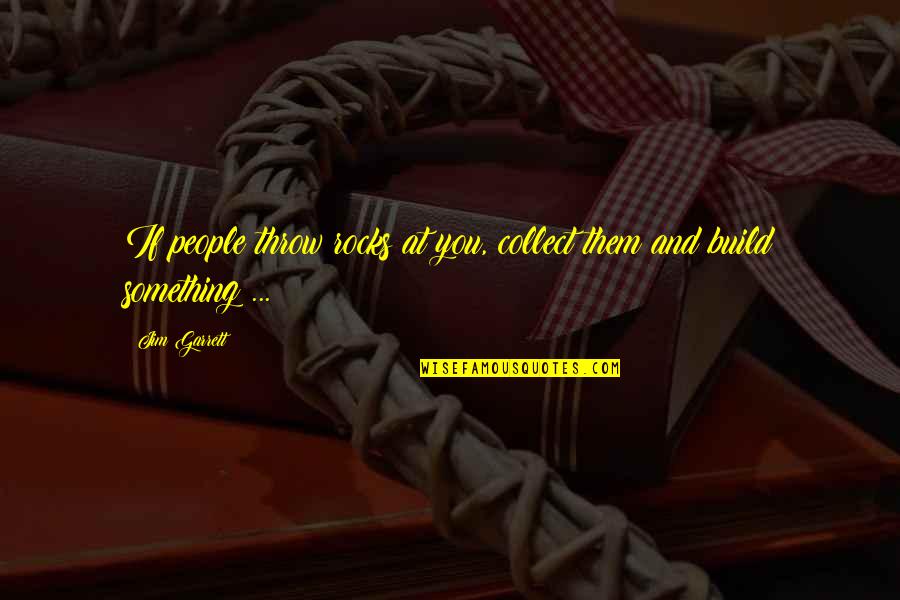 If people throw rocks at you, collect them and build something ... —
Jim Garrett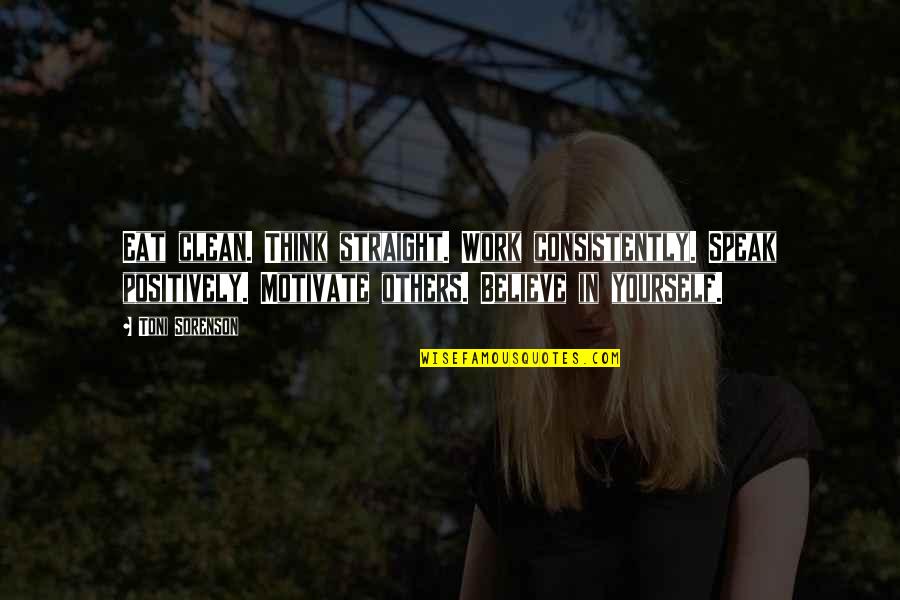 Eat clean. Think straight. Work consistently. Speak positively. Motivate others. Believe in yourself. —
Toni Sorenson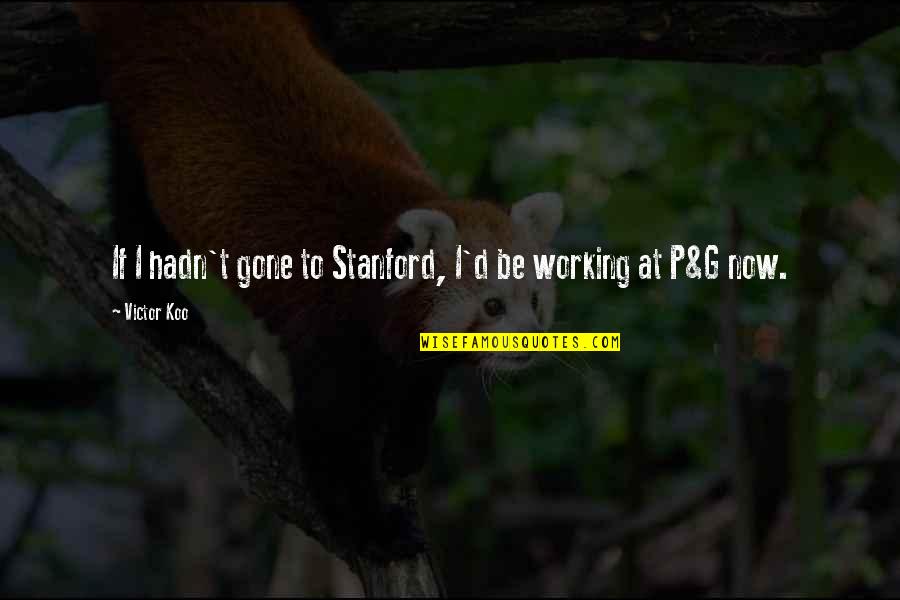 If I hadn't gone to Stanford, I'd be working at P&G now. —
Victor Koo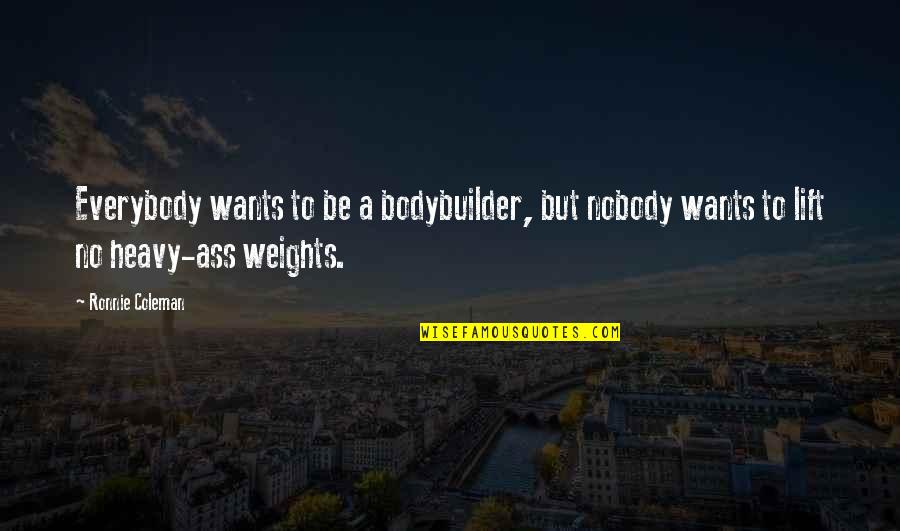 Everybody wants to be a bodybuilder, but nobody wants to lift no heavy-ass weights. —
Ronnie Coleman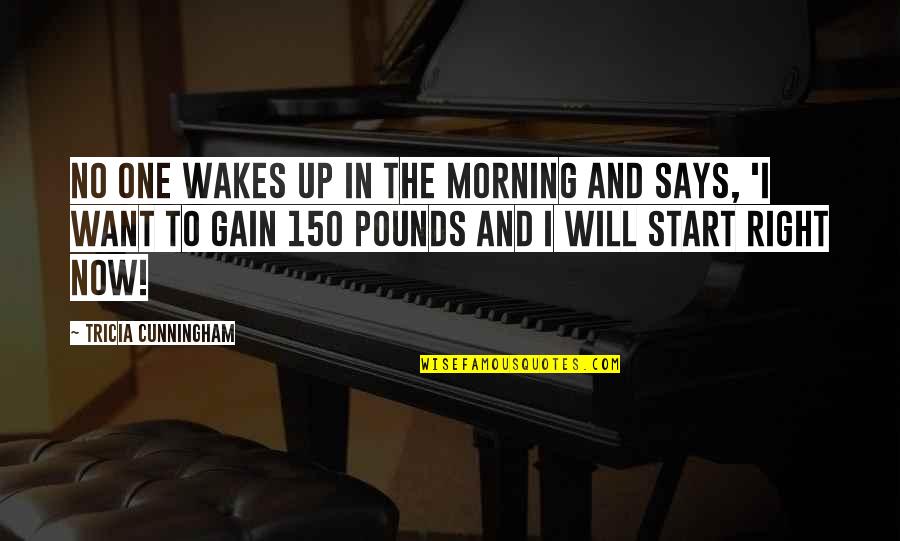 No one wakes up in the morning and says, 'I want to gain 150 pounds and I will start right now! —
Tricia Cunningham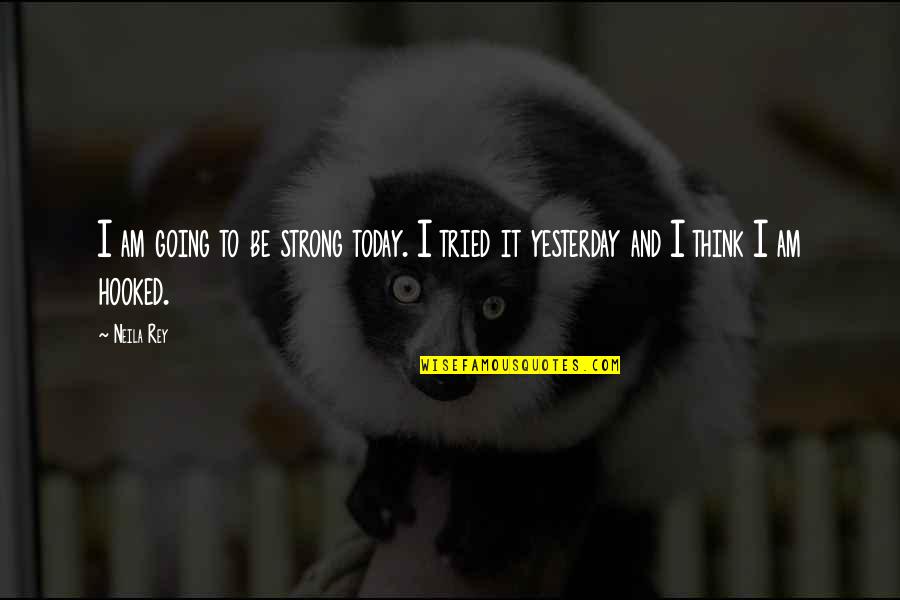 I am going to be strong today. I tried it yesterday and I think I am hooked. —
Neila Rey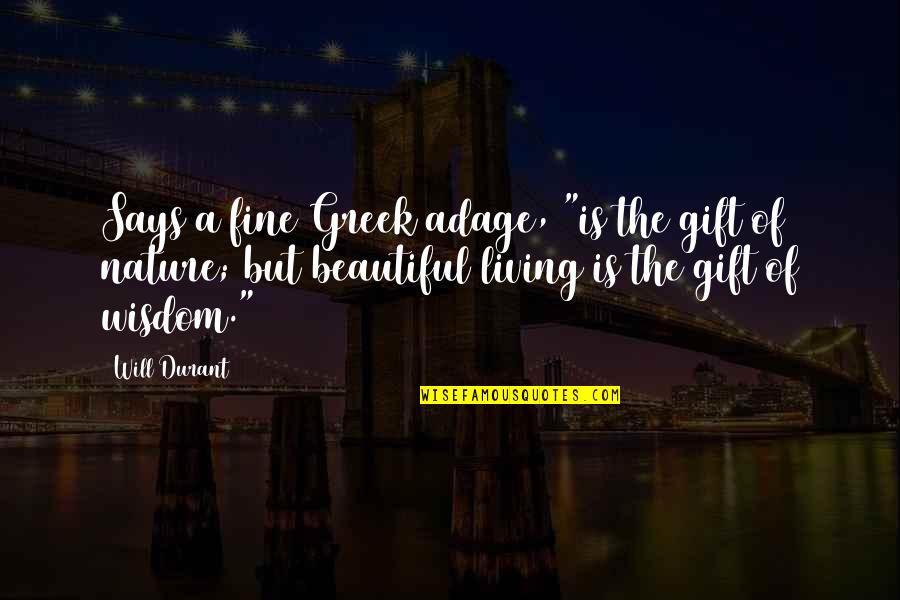 Says a fine Greek adage, "is the gift of nature; but beautiful living is the gift of wisdom.") —
Will Durant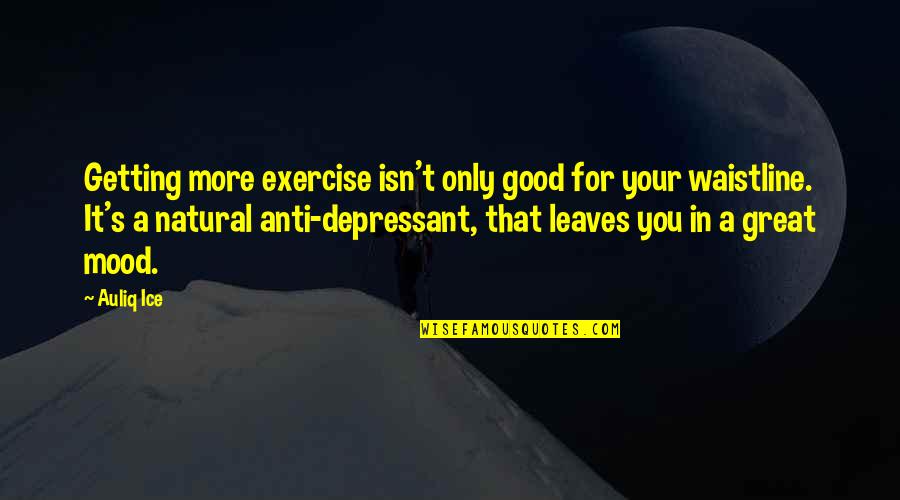 Getting more exercise isn't only good for your waistline. It's a natural anti-depressant, that leaves you in a great mood. —
Auliq Ice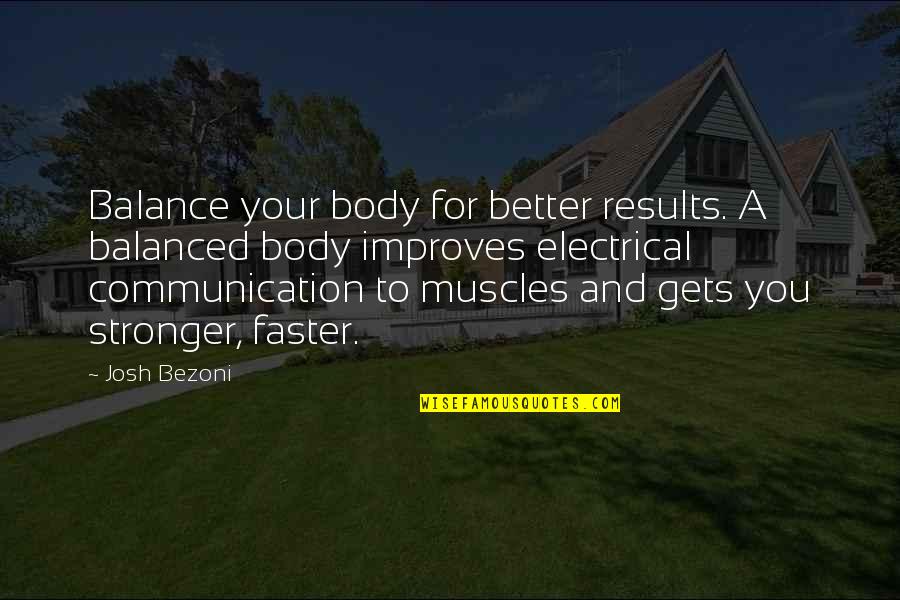 Balance your body for better results. A balanced body improves electrical communication to muscles and gets you stronger, faster. —
Josh Bezoni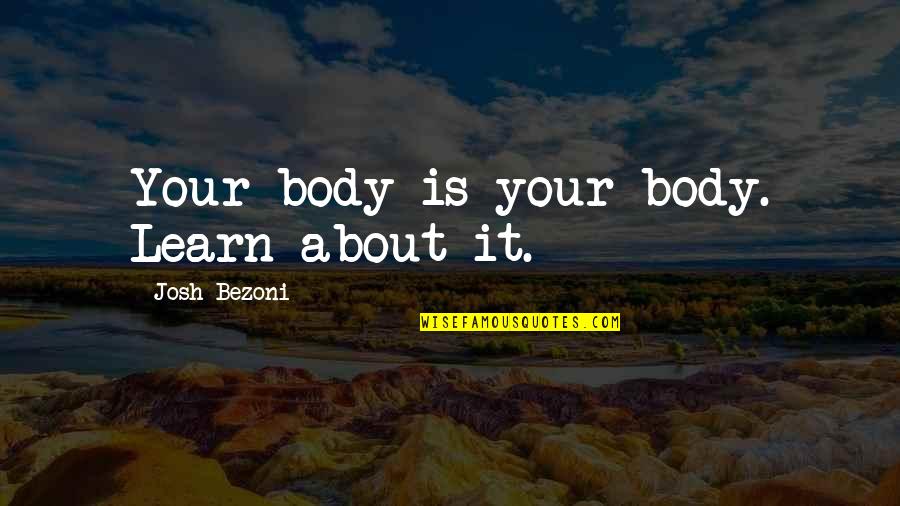 Your body is your body. Learn about it. —
Josh Bezoni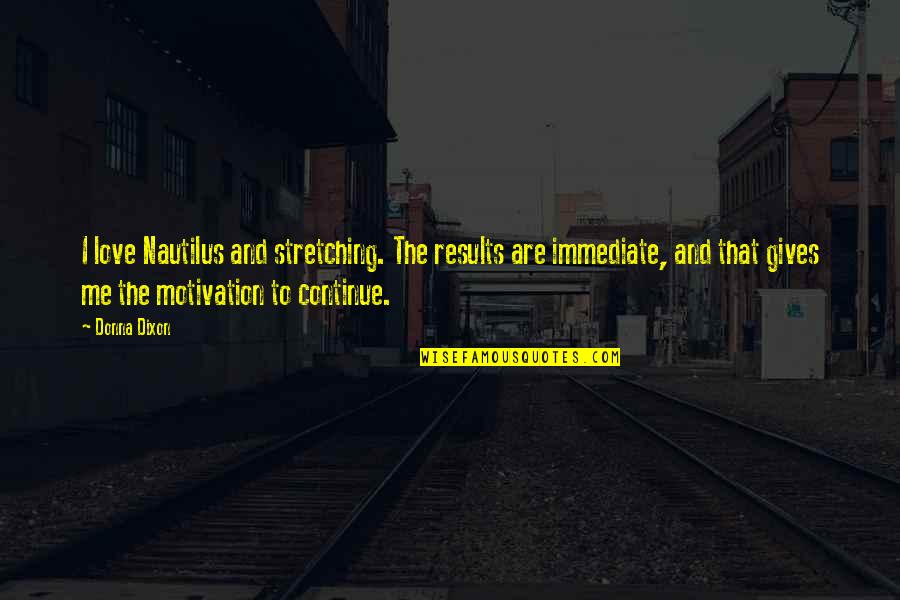 I love Nautilus and stretching. The results are immediate, and that gives me the motivation to continue. —
Donna Dixon