Catherine McAuley Quotes
Top 20 wise famous quotes and sayings by Catherine McAuley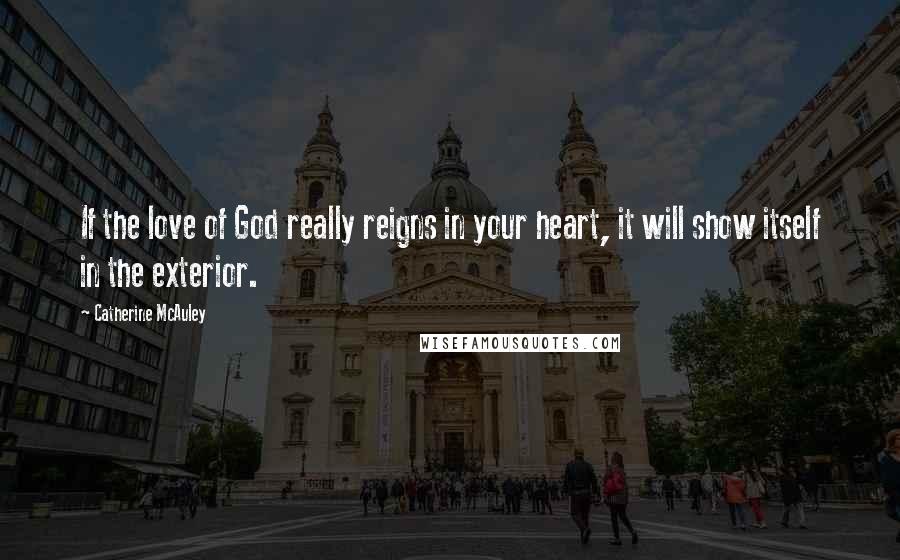 If the love of God really reigns in your heart, it will show itself in the exterior.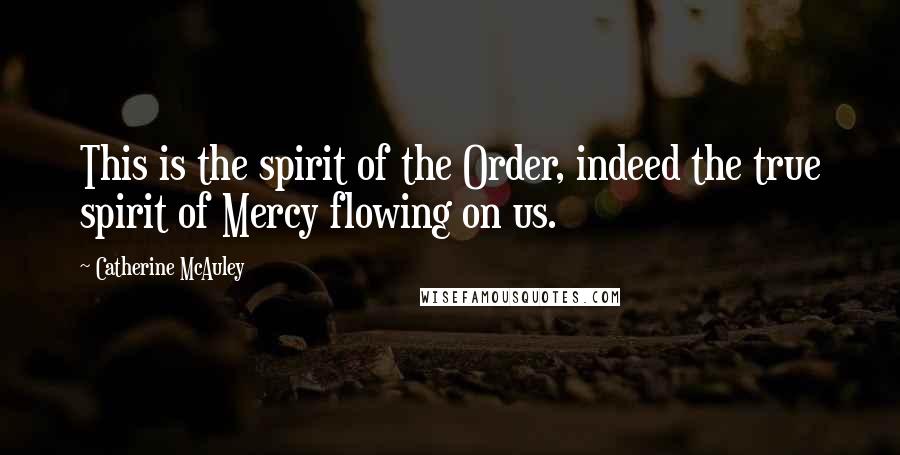 This is the spirit of the Order, indeed the true spirit of Mercy flowing on us.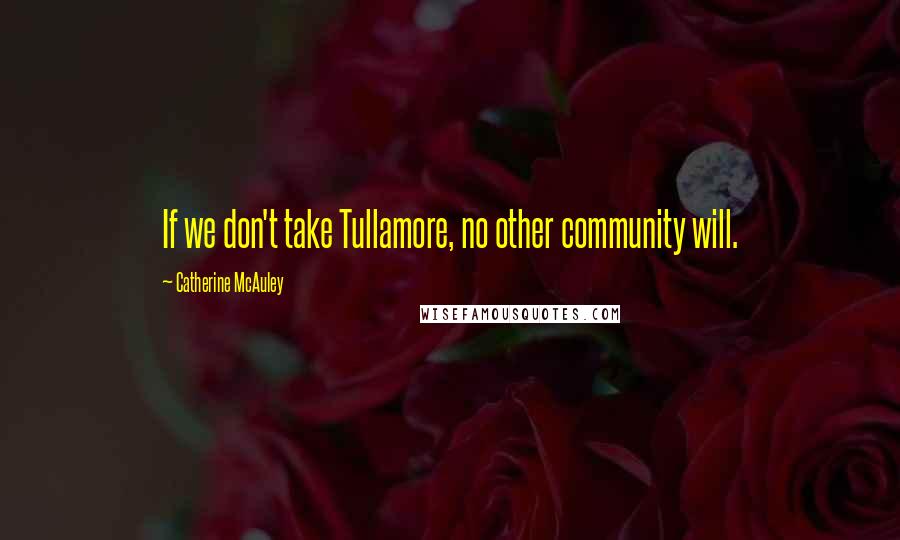 If we don't take Tullamore, no other community will.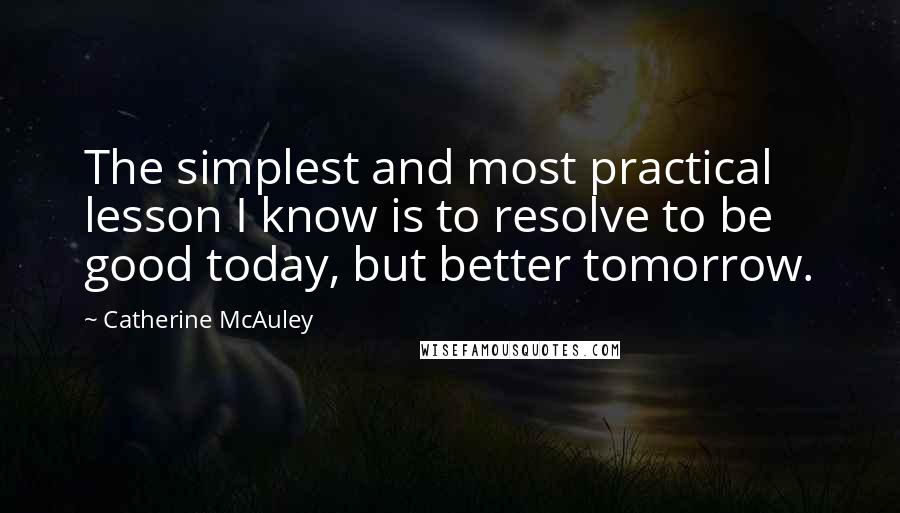 The simplest and most practical lesson I know is to resolve to be good today, but better tomorrow.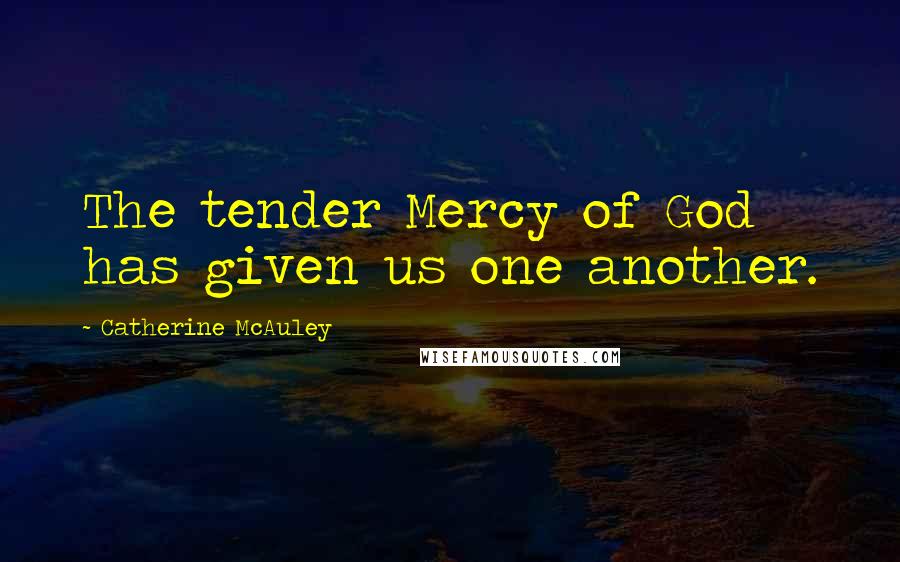 The tender Mercy of God has given us one another.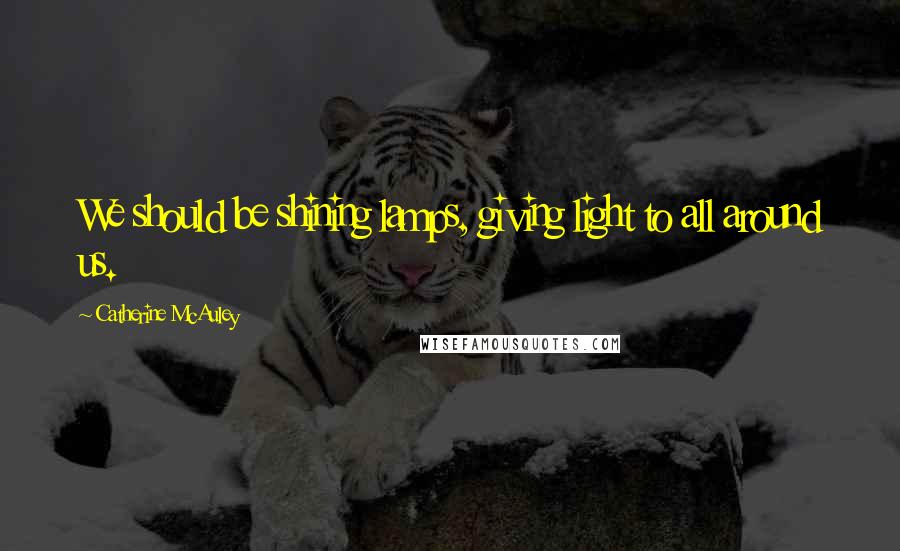 We should be shining lamps, giving light to all around us.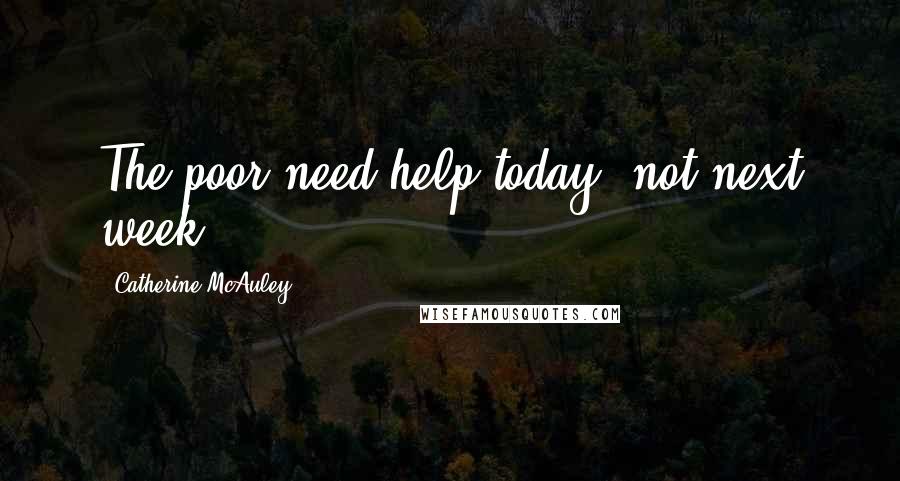 The poor need help today, not next week.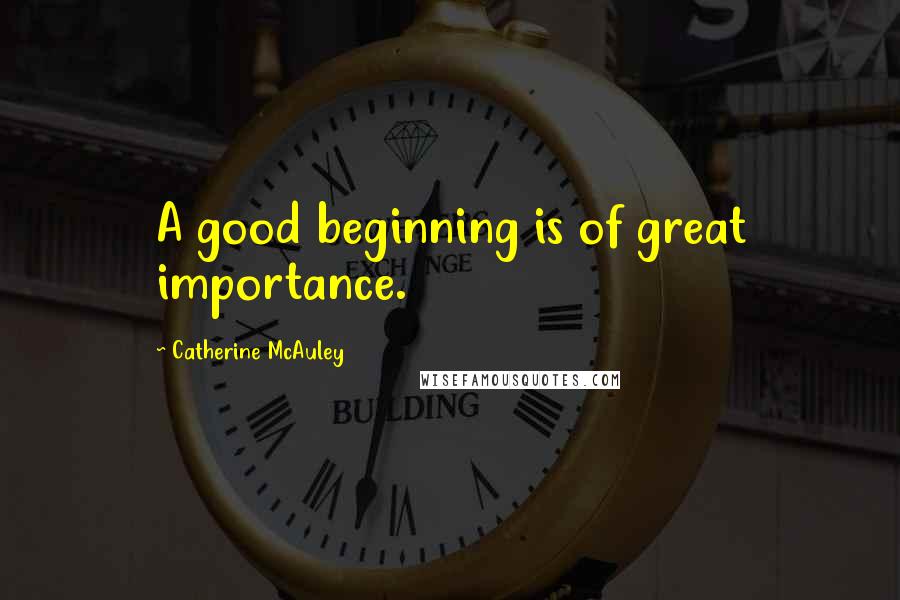 A good beginning is of great importance.
A community in which this universal charity reigns, is capable of surmounting all difficulties.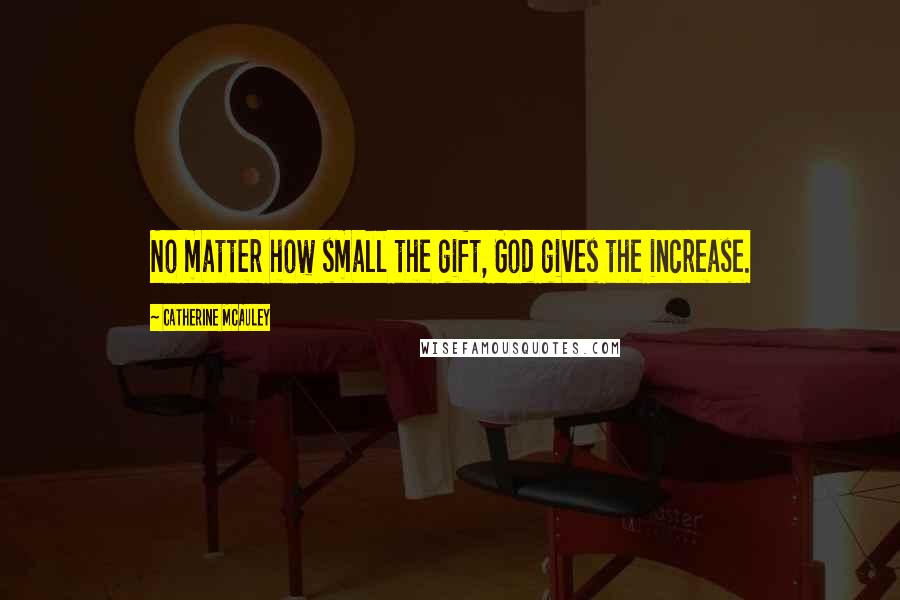 No matter how small the gift, God gives the increase.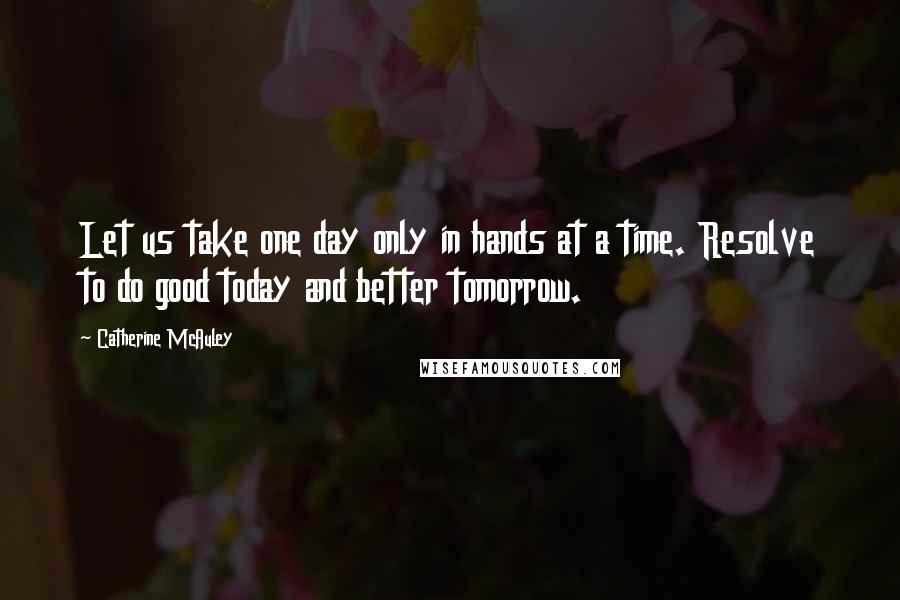 Let us take one day only in hands at a time. Resolve to do good today and better tomorrow.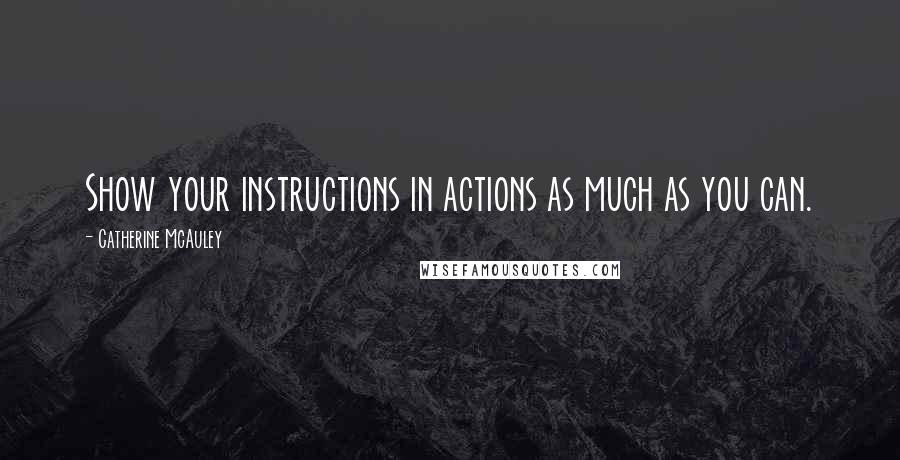 Show your instructions in actions as much as you can.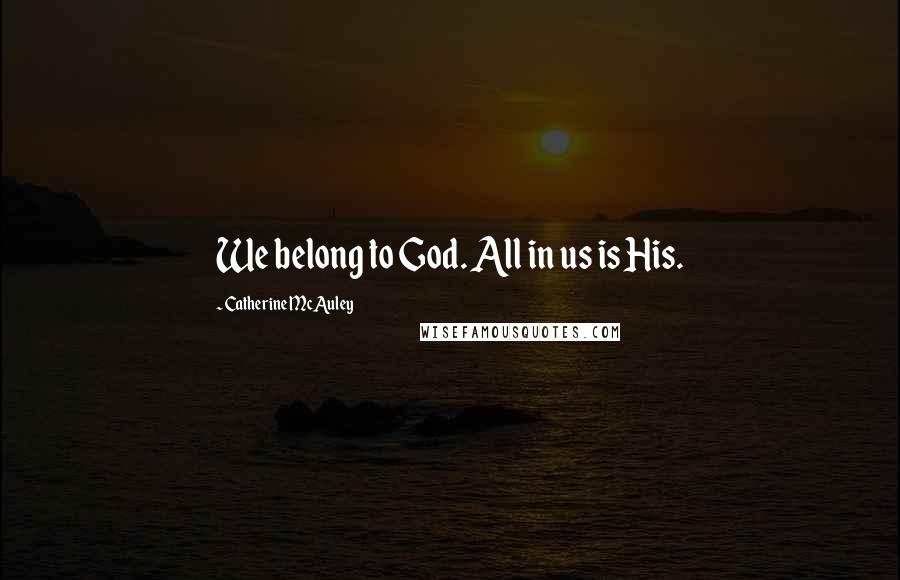 We belong to God. All in us is His.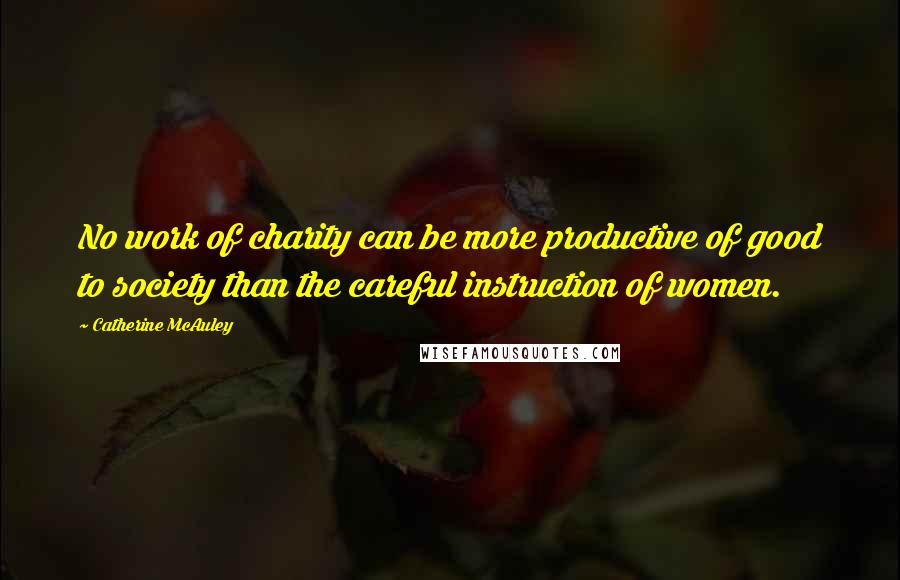 No work of charity can be more productive of good to society than the careful instruction of women.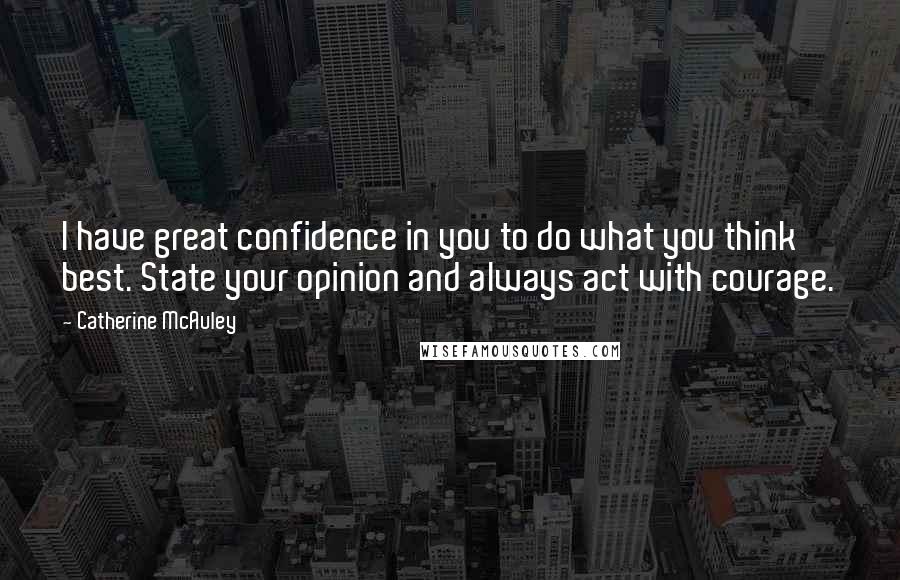 I have great confidence in you to do what you think best. State your opinion and always act with courage.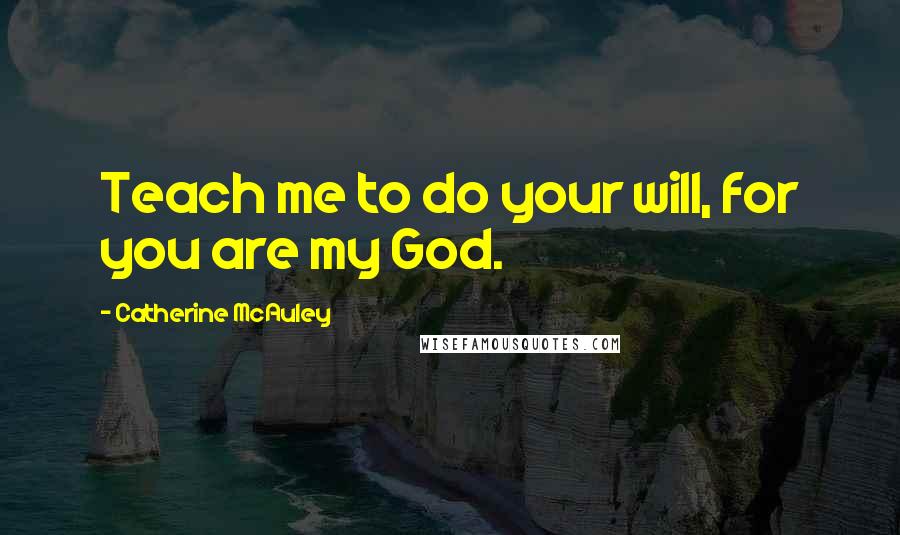 Teach me to do your will, for you are my God.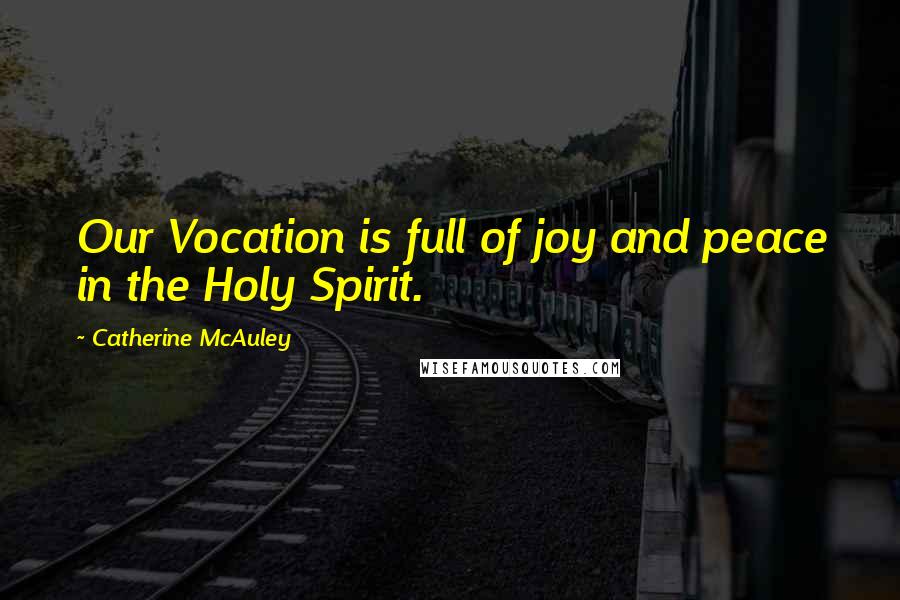 Our Vocation is full of joy and peace in the Holy Spirit.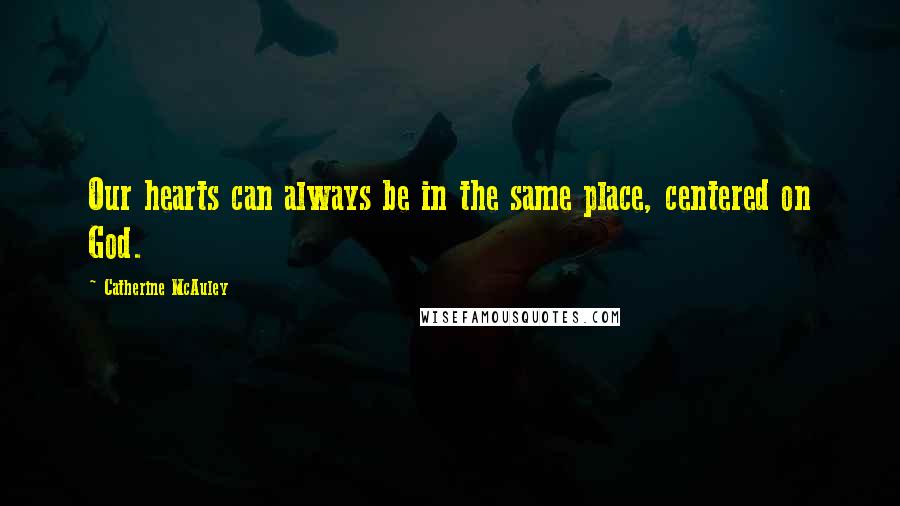 Our hearts can always be in the same place, centered on God.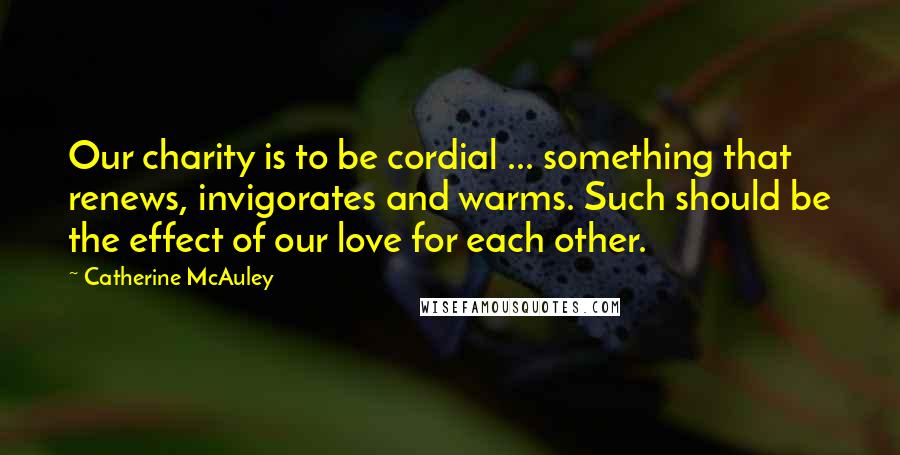 Our charity is to be cordial ... something that renews, invigorates and warms. Such should be the effect of our love for each other.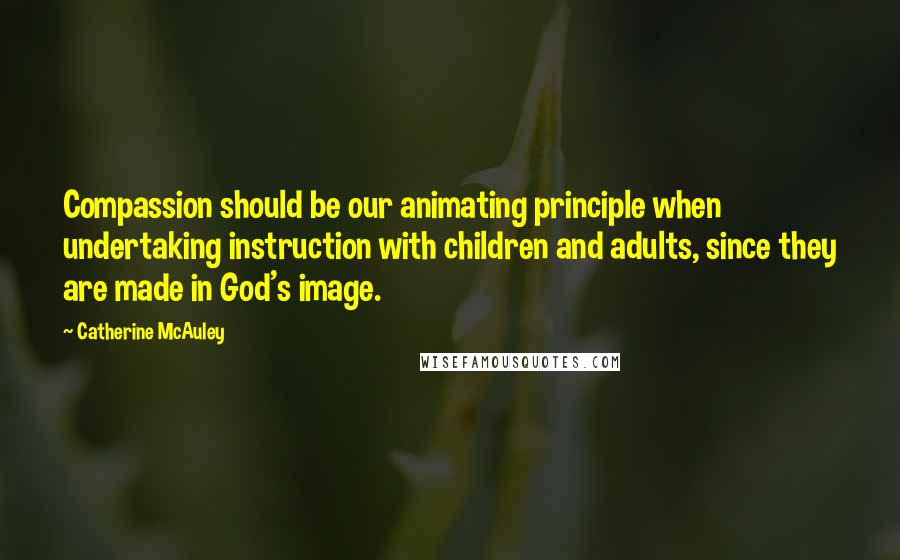 Compassion should be our animating principle when undertaking instruction with children and adults, since they are made in God's image.