Nita Leland Quotes
Top 16 wise famous quotes and sayings by Nita Leland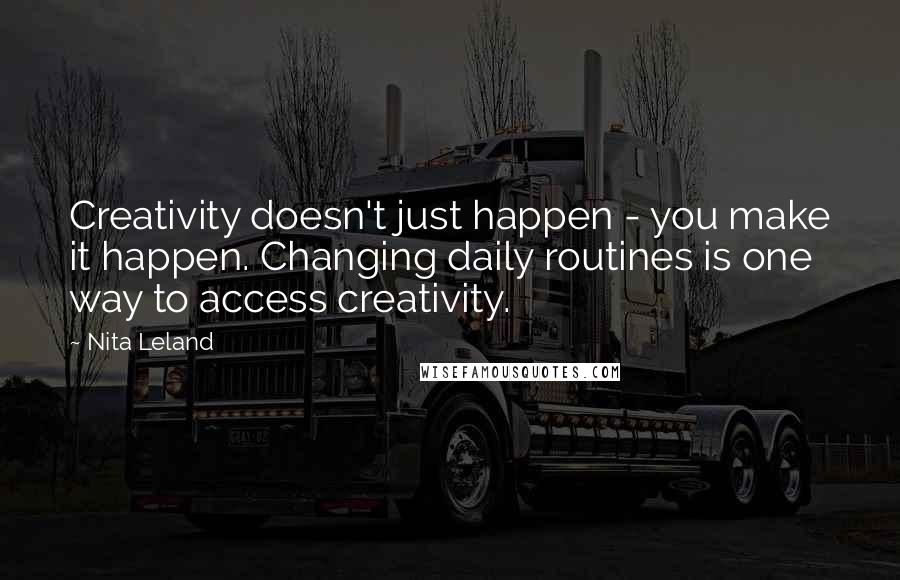 Creativity doesn't just happen - you make it happen. Changing daily routines is one way to access creativity.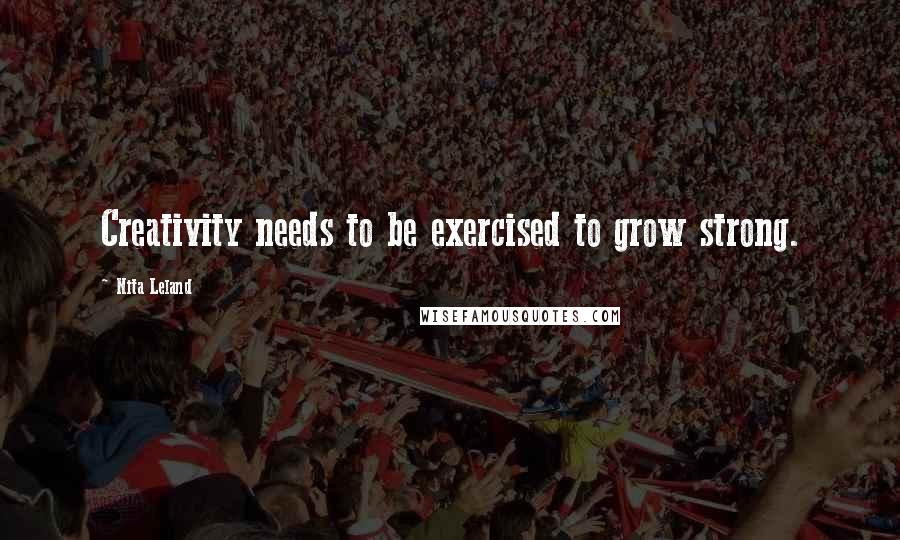 Creativity needs to be exercised to grow strong.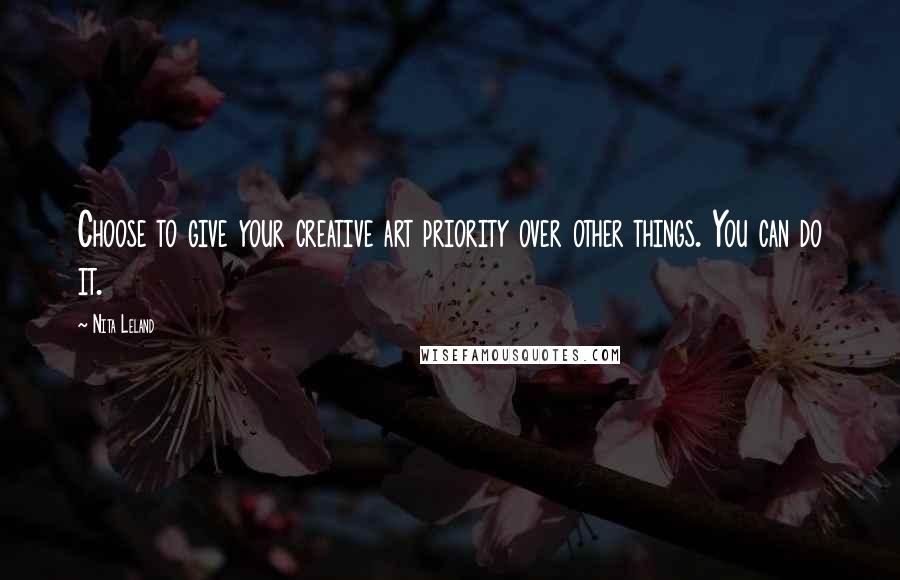 Choose to give your creative art priority over other things. You can do it.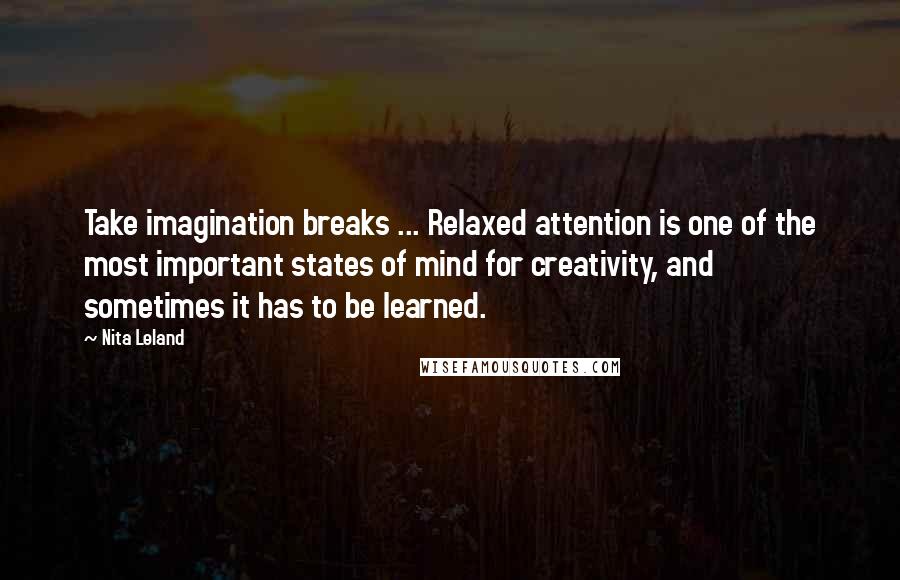 Take imagination breaks ... Relaxed attention is one of the most important states of mind for creativity, and sometimes it has to be learned.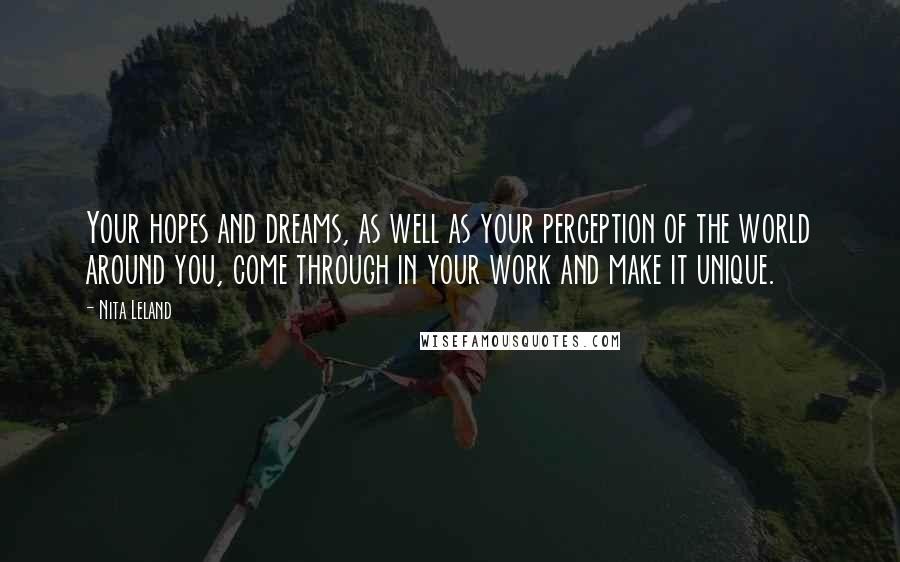 Your hopes and dreams, as well as your perception of the world around you, come through in your work and make it unique.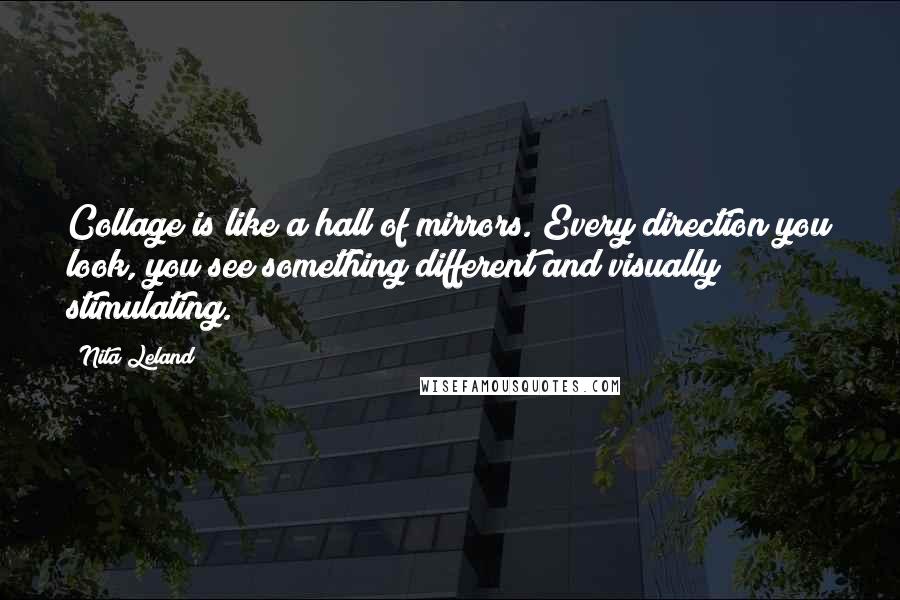 Collage is like a hall of mirrors. Every direction you look, you see something different and visually stimulating.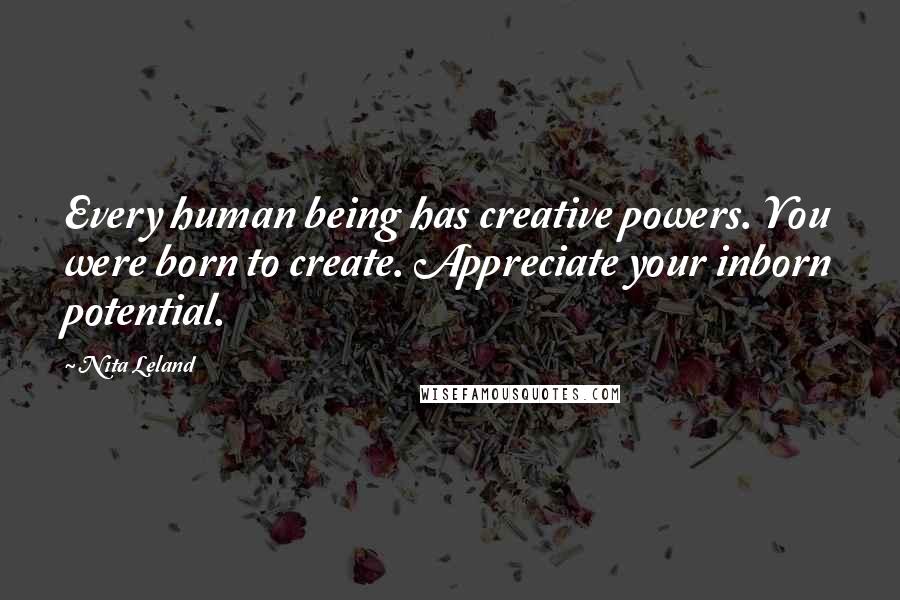 Every human being has creative powers. You were born to create. Appreciate your inborn potential.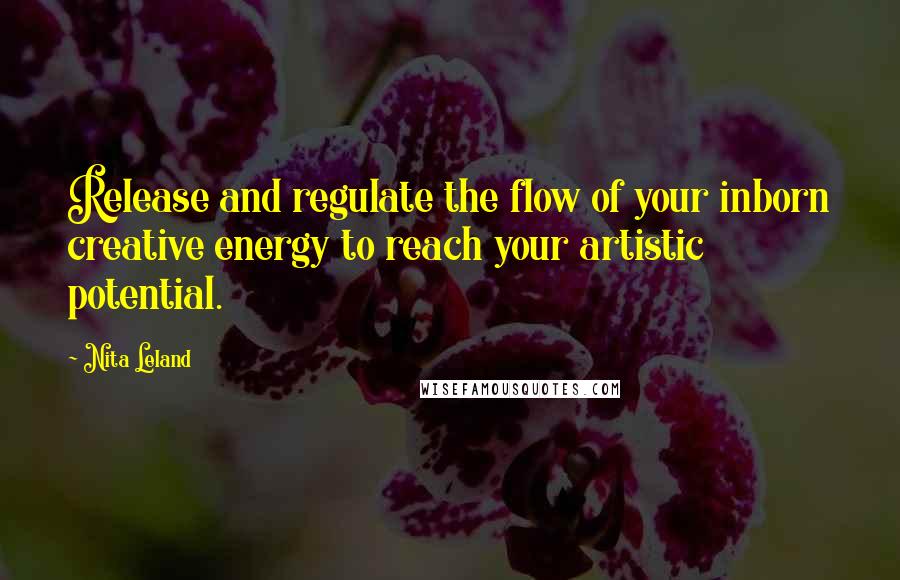 Release and regulate the flow of your inborn creative energy to reach your artistic potential.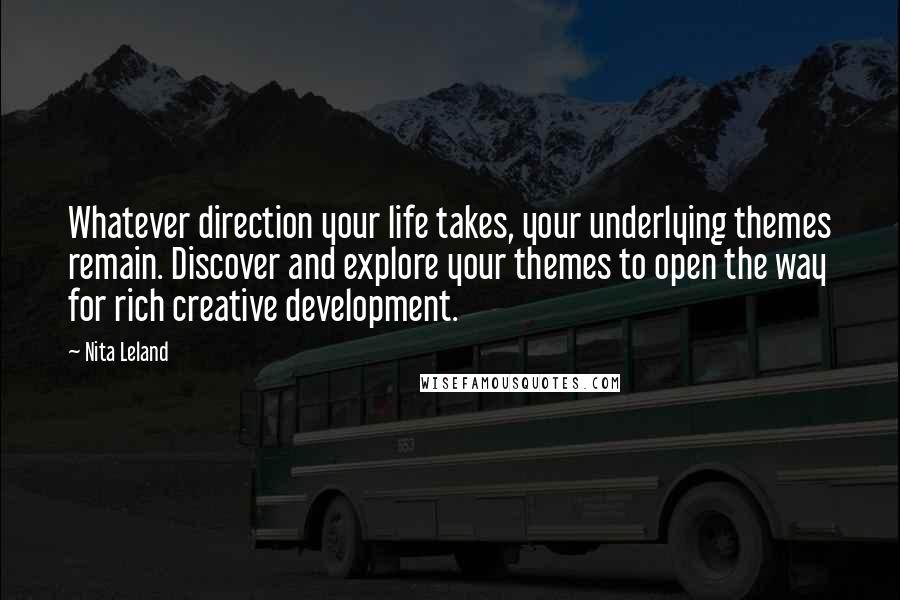 Whatever direction your life takes, your underlying themes remain. Discover and explore your themes to open the way for rich creative development.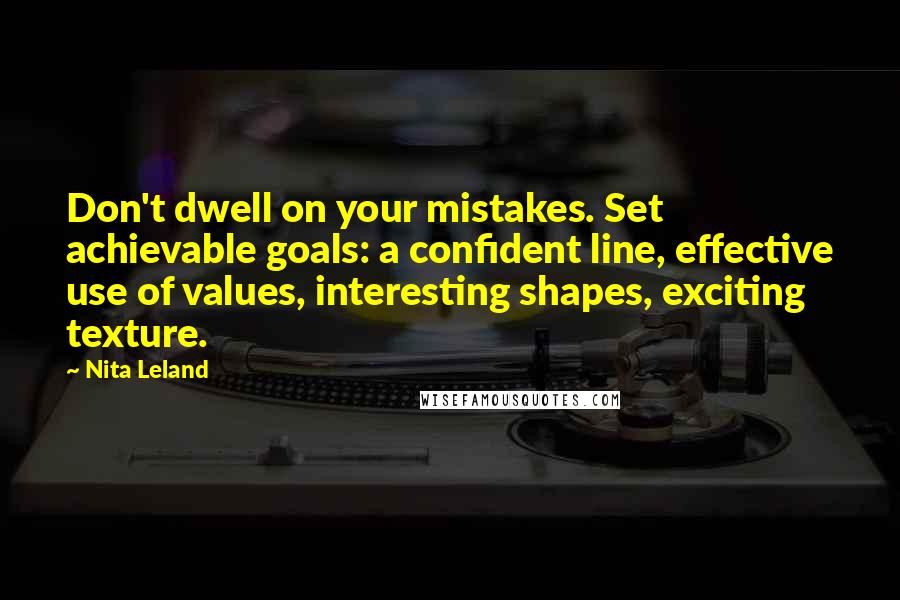 Don't dwell on your mistakes. Set achievable goals: a confident line, effective use of values, interesting shapes, exciting texture.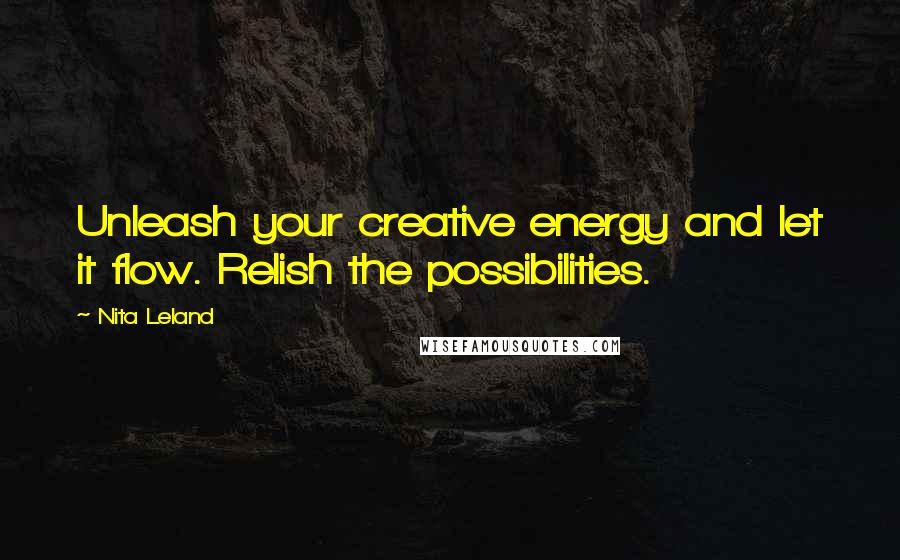 Unleash your creative energy and let it flow. Relish the possibilities.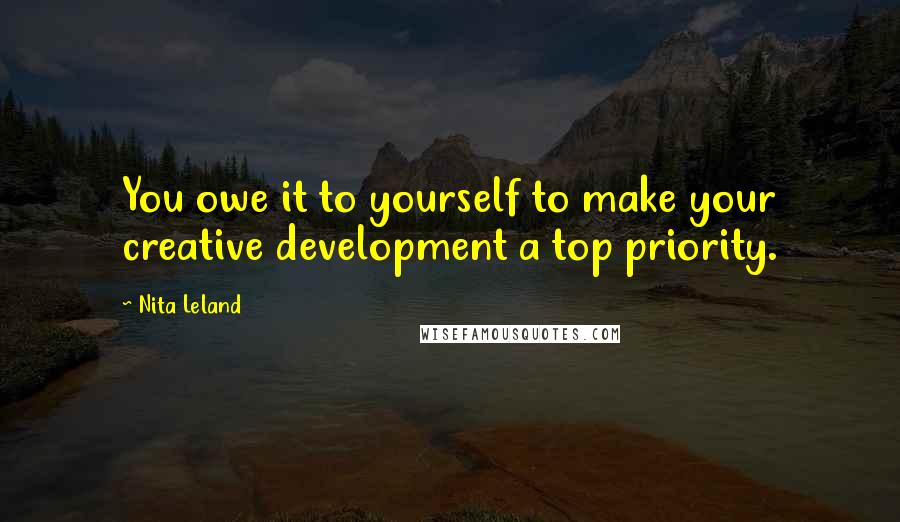 You owe it to yourself to make your creative development a top priority.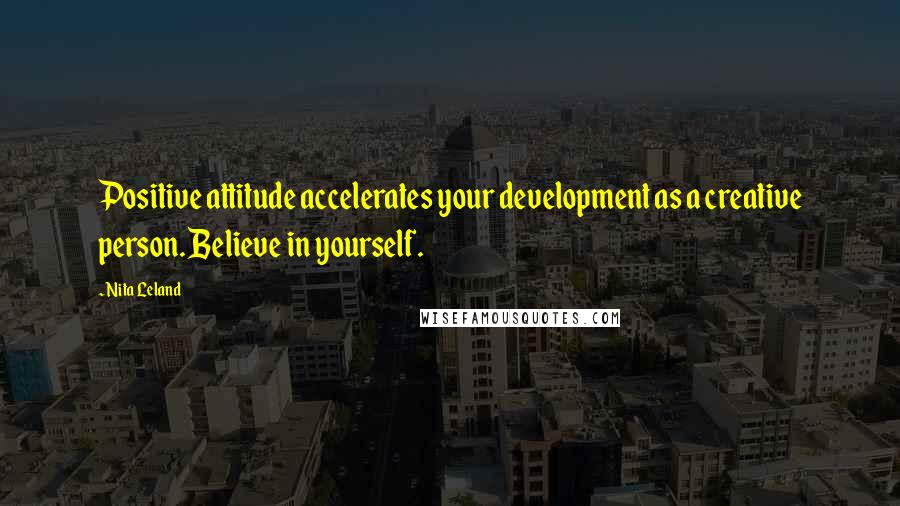 Positive attitude accelerates your development as a creative person. Believe in yourself.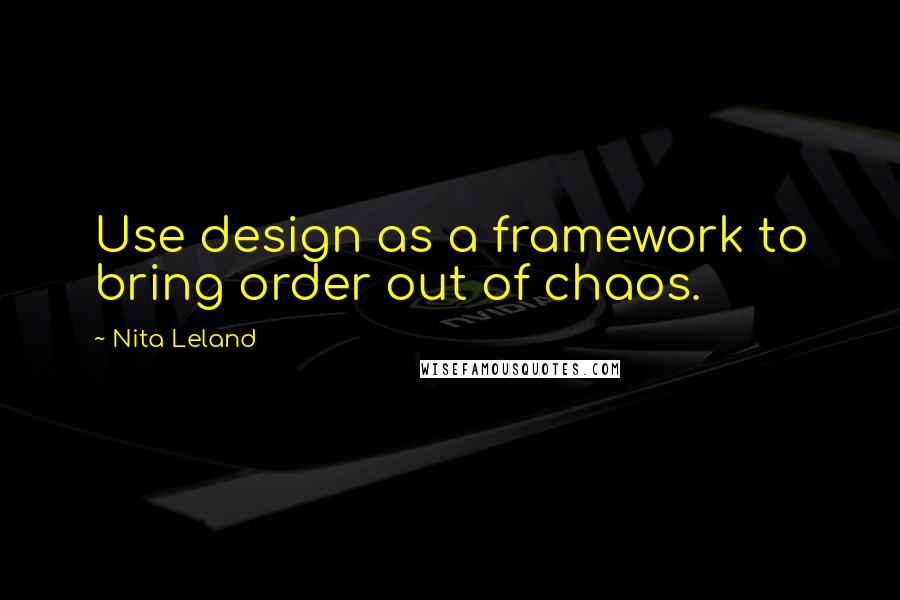 Use design as a framework to bring order out of chaos.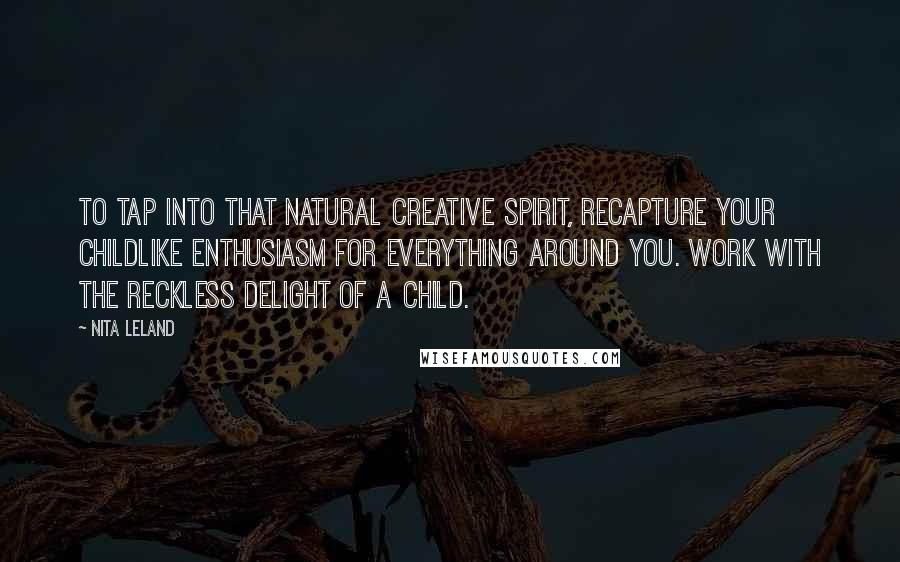 To tap into that natural creative spirit, recapture your childlike enthusiasm for everything around you. Work with the reckless delight of a child.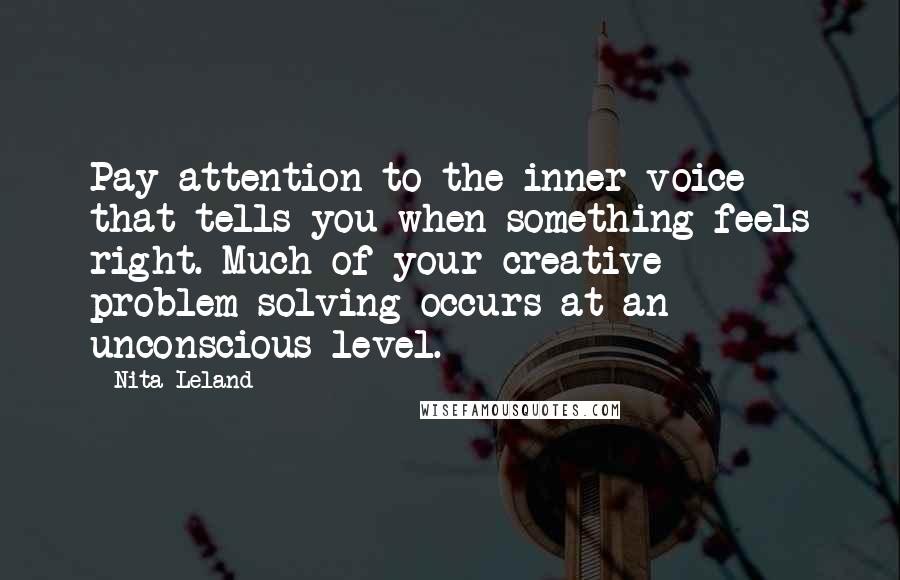 Pay attention to the inner voice that tells you when something feels right. Much of your creative problem-solving occurs at an unconscious level.