John Ortberg Jr. Quotes
Top 12 wise famous quotes and sayings by John Ortberg Jr.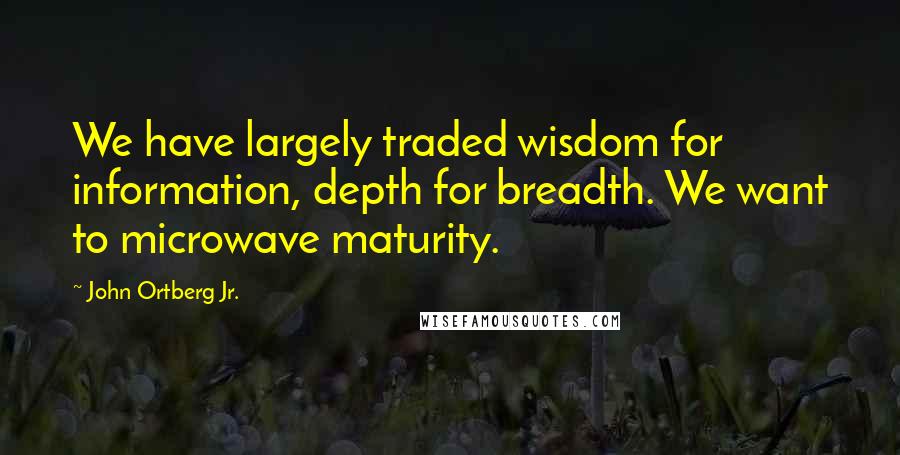 We have largely traded wisdom for information, depth for breadth. We want to microwave maturity.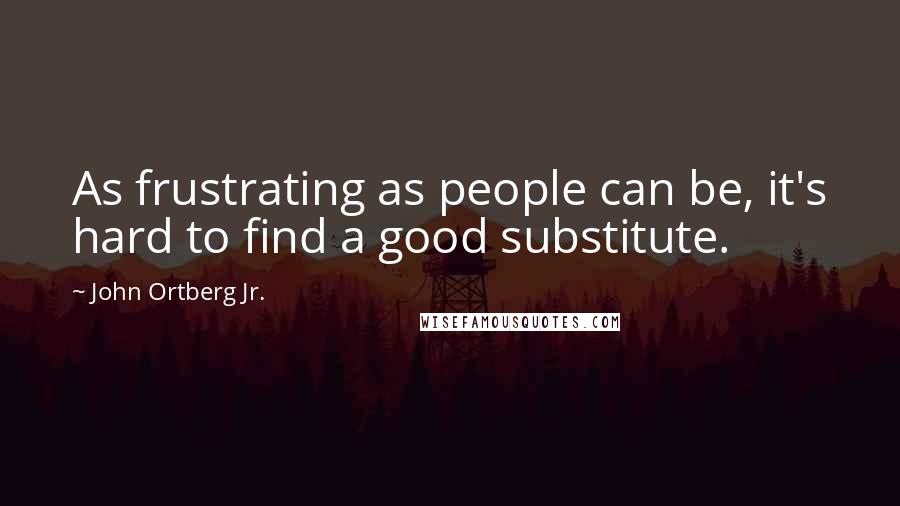 As frustrating as people can be, it's hard to find a good substitute.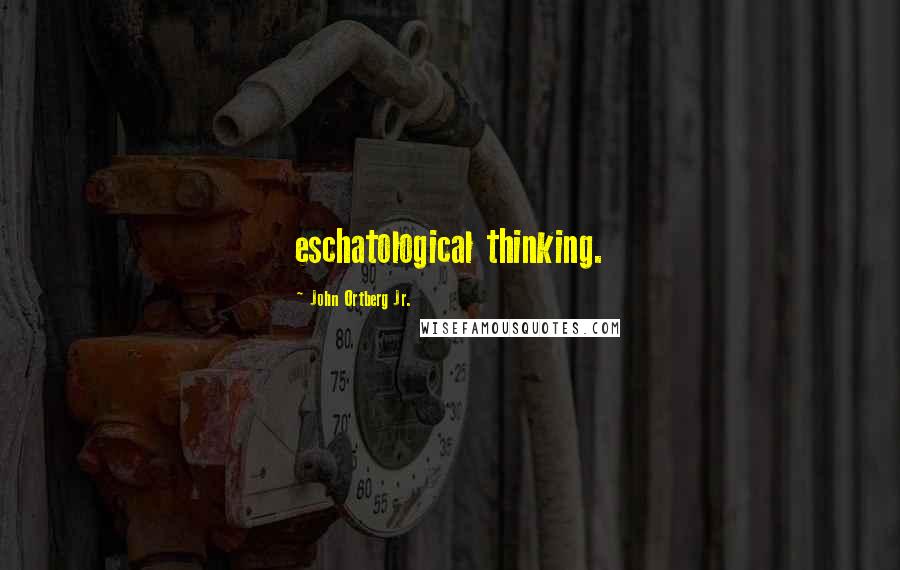 eschatological thinking.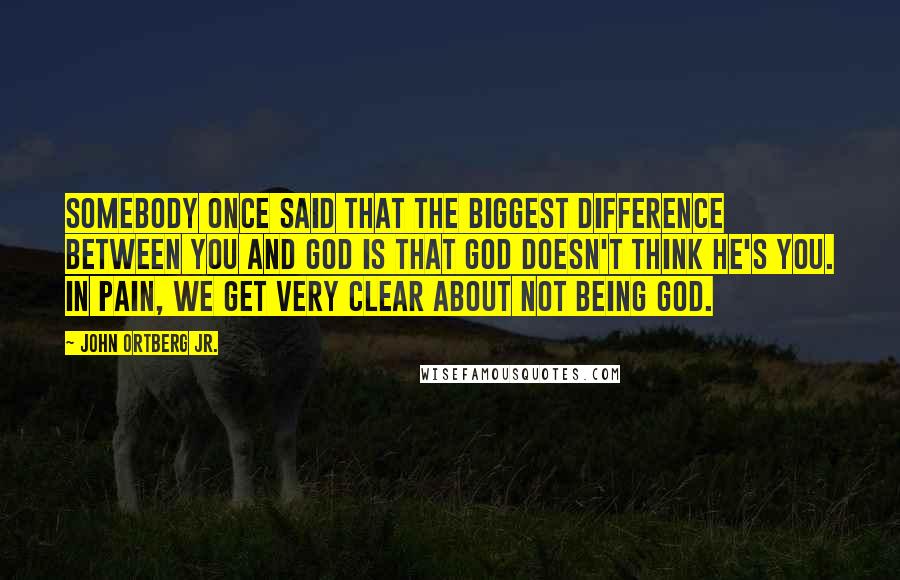 Somebody once said that the biggest difference between you and God is that God doesn't think he's you. In pain, we get very clear about not being God.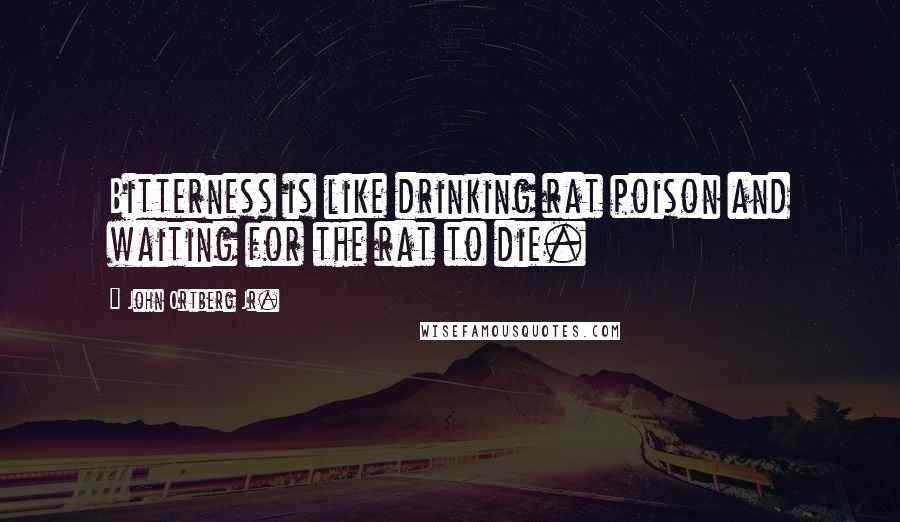 Bitterness is like drinking rat poison and waiting for the rat to die.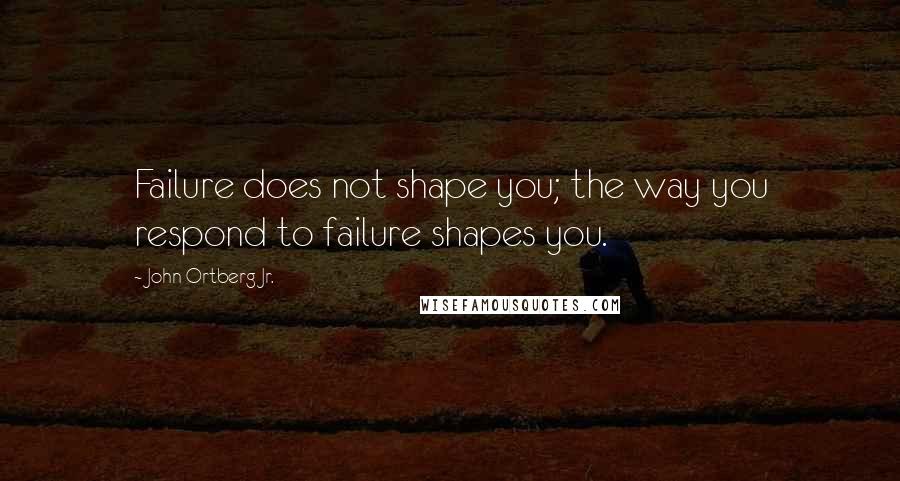 Failure does not shape you; the way you respond to failure shapes you.
The Bible's teaching on prayer leads overwhelmingly to one conclusion: Prayer changes things.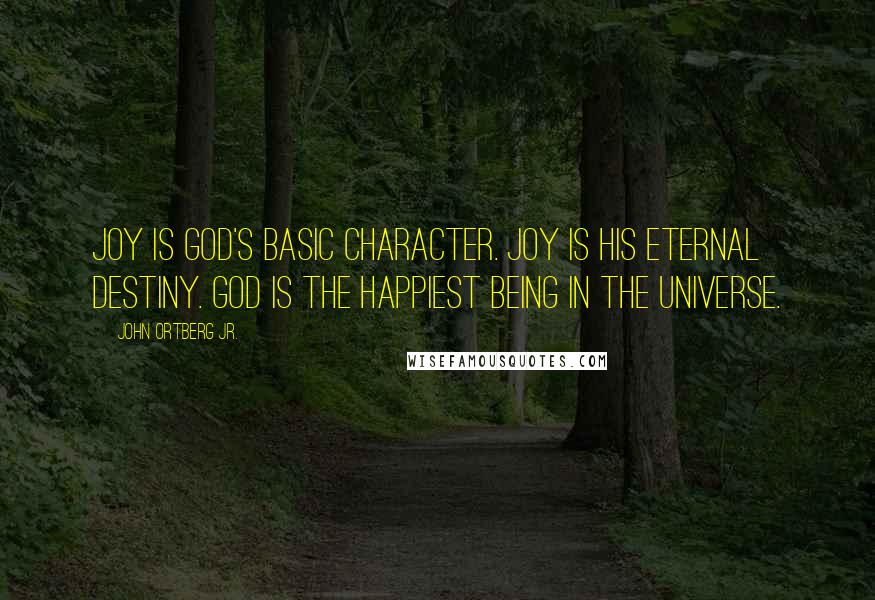 Joy is God's basic character. Joy is his eternal destiny. God is the happiest being in the universe.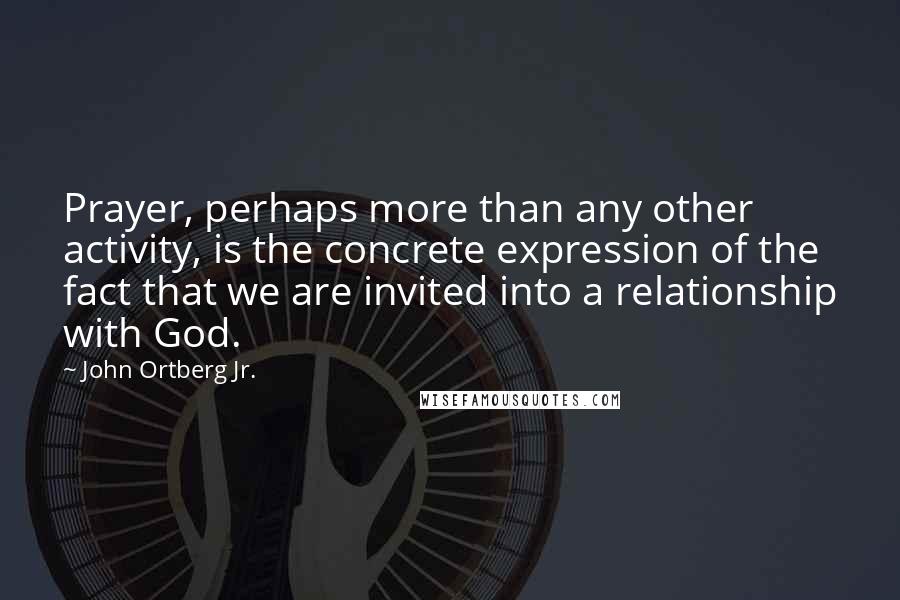 Prayer, perhaps more than any other activity, is the concrete expression of the fact that we are invited into a relationship with God.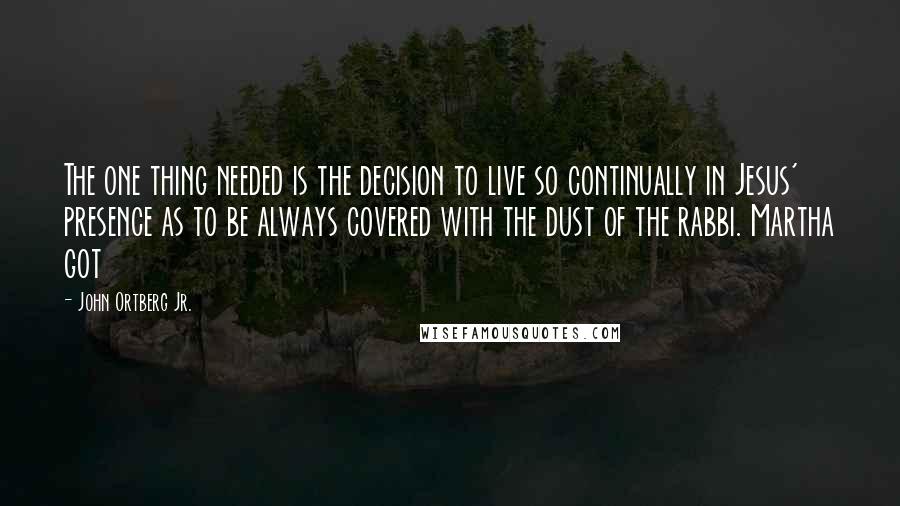 The one thing needed is the decision to live so continually in Jesus' presence as to be always covered with the dust of the rabbi. Martha got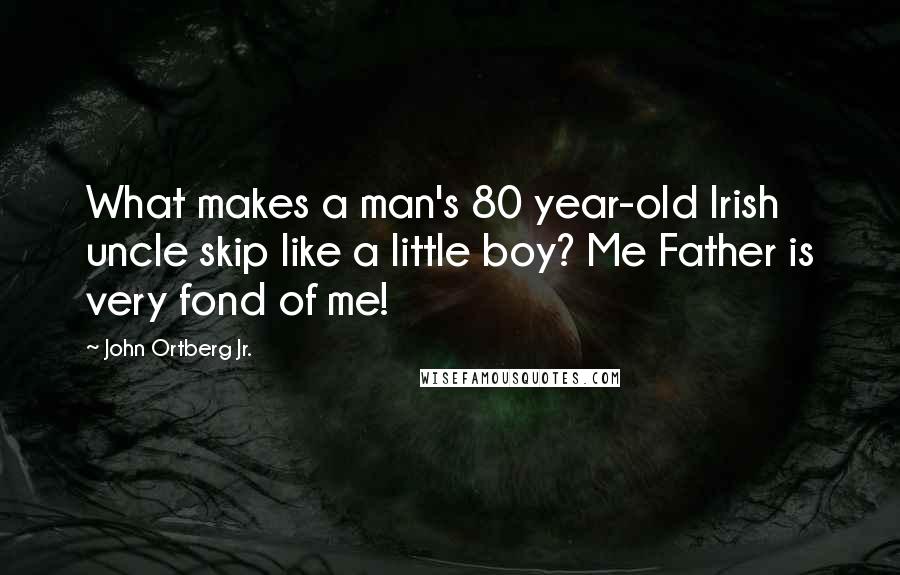 What makes a man's 80 year-old Irish uncle skip like a little boy? Me Father is very fond of me!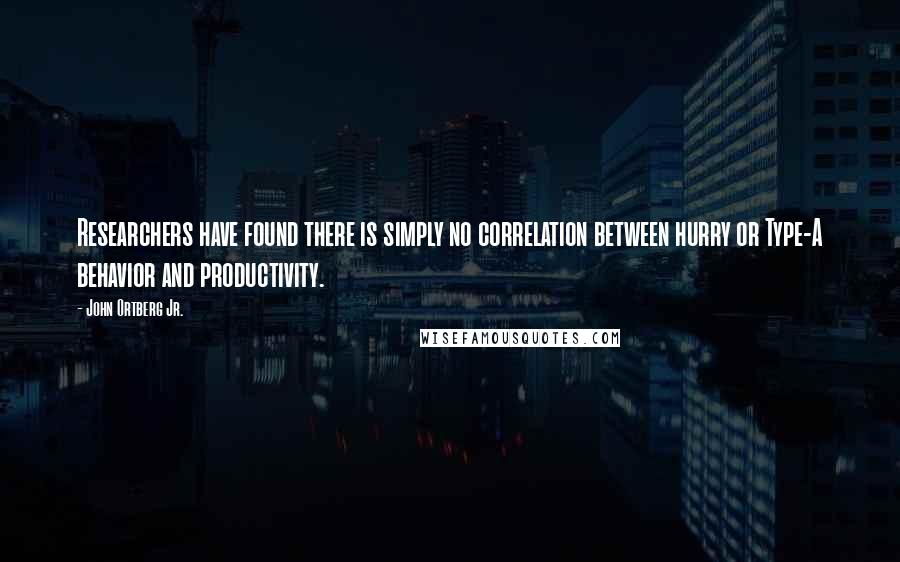 Researchers have found there is simply no correlation between hurry or Type-A behavior and productivity.