Sometimes I Just Wanna Quotes
Collection of top 15 famous quotes about Sometimes I Just Wanna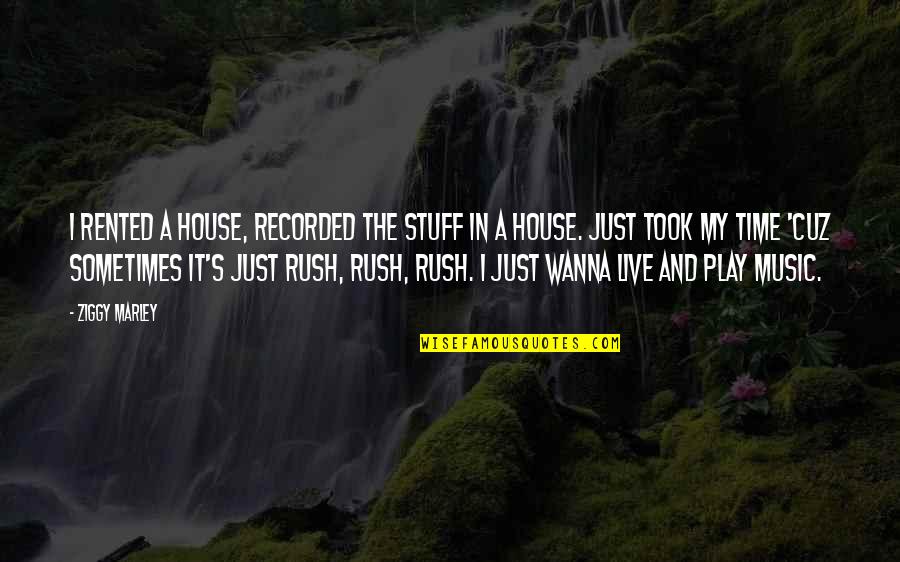 I rented a house, recorded the stuff in a house. Just took my time 'cuz sometimes it's just rush, rush, rush. I just wanna live and play music.
—
Ziggy Marley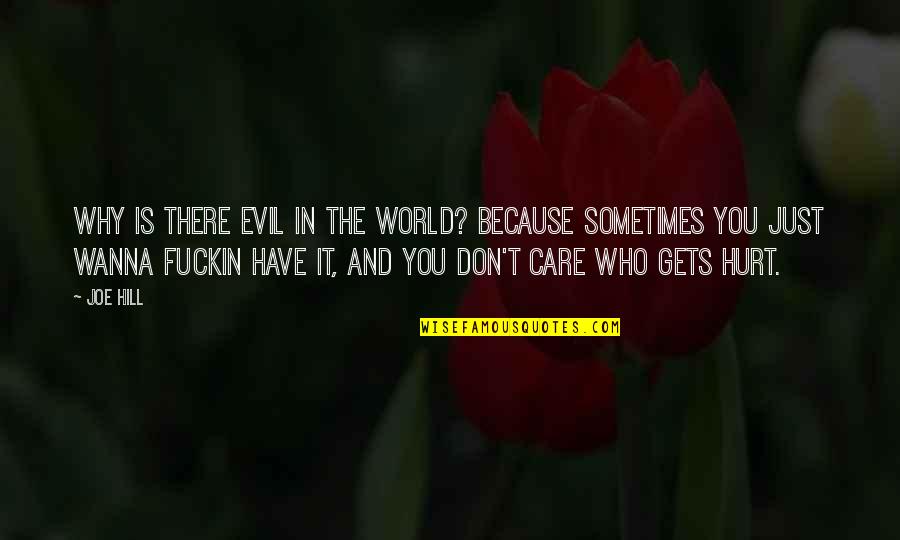 Why is there evil in the world? Because sometimes you just wanna fuckin have it, and you don't care who gets hurt.
—
Joe Hill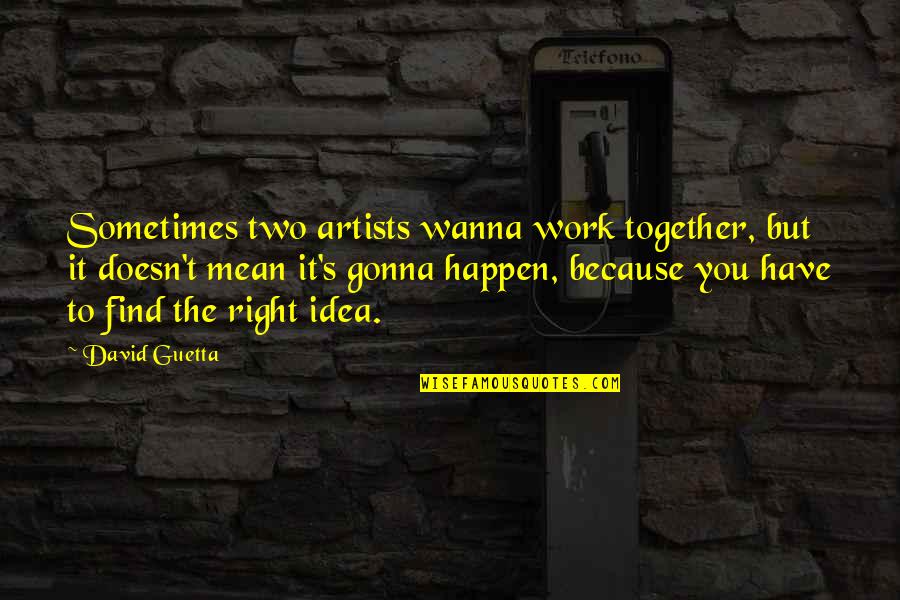 Sometimes two artists wanna work together, but it doesn't mean it's gonna happen, because you have to find the right idea.
—
David Guetta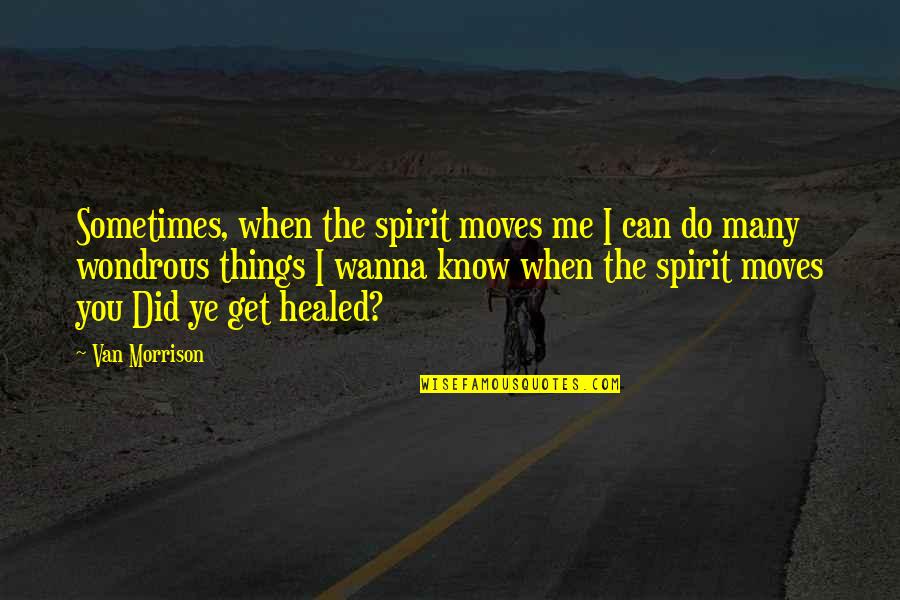 Sometimes, when the spirit moves me I can do many wondrous things I wanna know when the spirit moves you Did ye get healed?
—
Van Morrison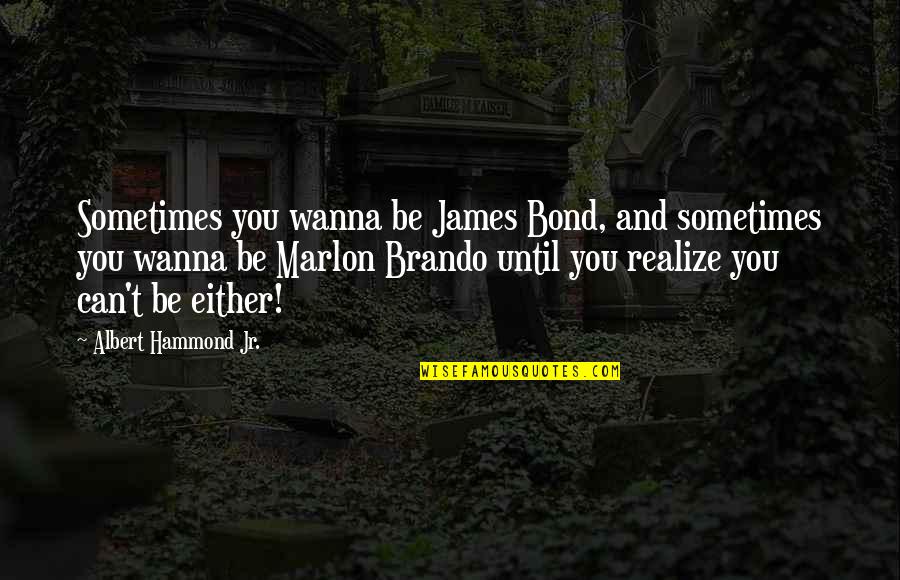 Sometimes you wanna be James Bond, and sometimes you wanna be Marlon Brando until you realize you can't be either!
—
Albert Hammond Jr.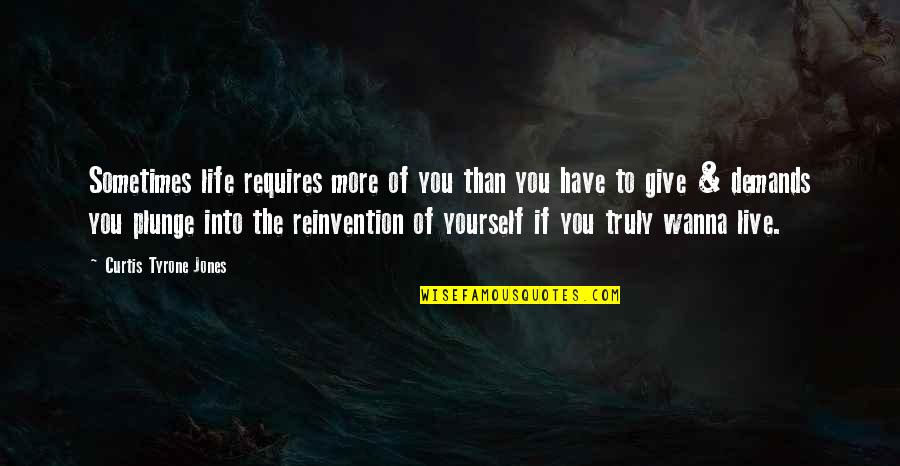 Sometimes life requires more of you than you have to give & demands you plunge into the reinvention of yourself if you truly wanna live. —
Curtis Tyrone Jones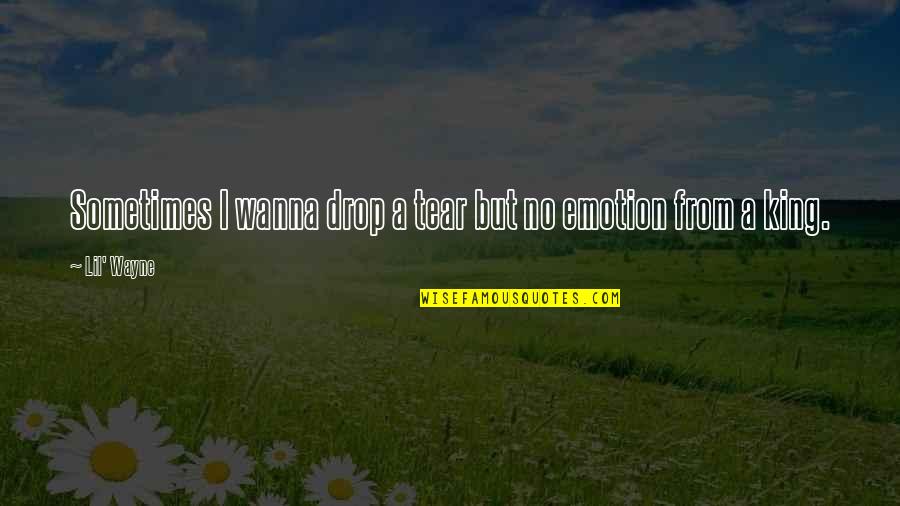 Sometimes I wanna drop a tear but no emotion from a king. —
Lil' Wayne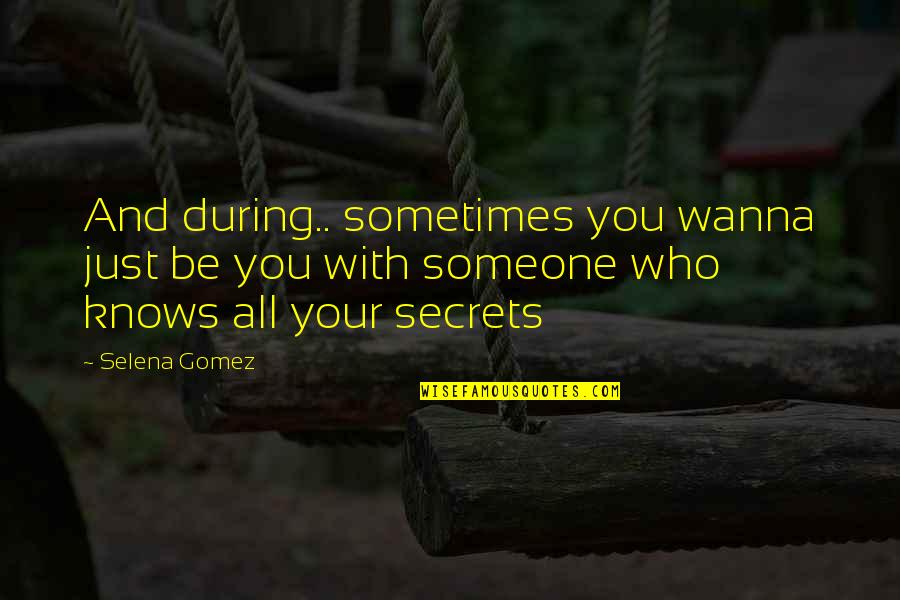 And during.. sometimes you wanna just be you with someone who knows all your secrets —
Selena Gomez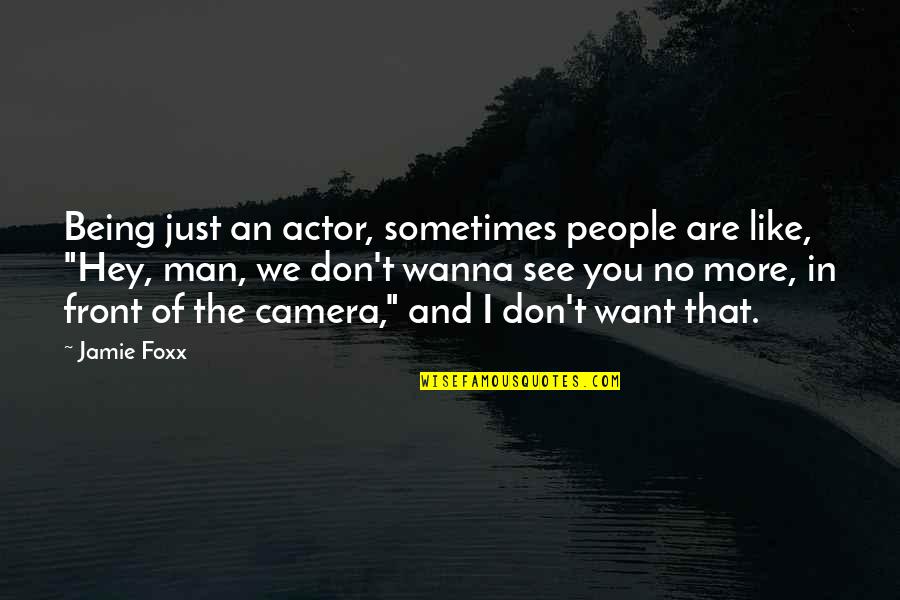 Being just an actor, sometimes people are like, "Hey, man, we don't wanna see you no more, in front of the camera," and I don't want that. —
Jamie Foxx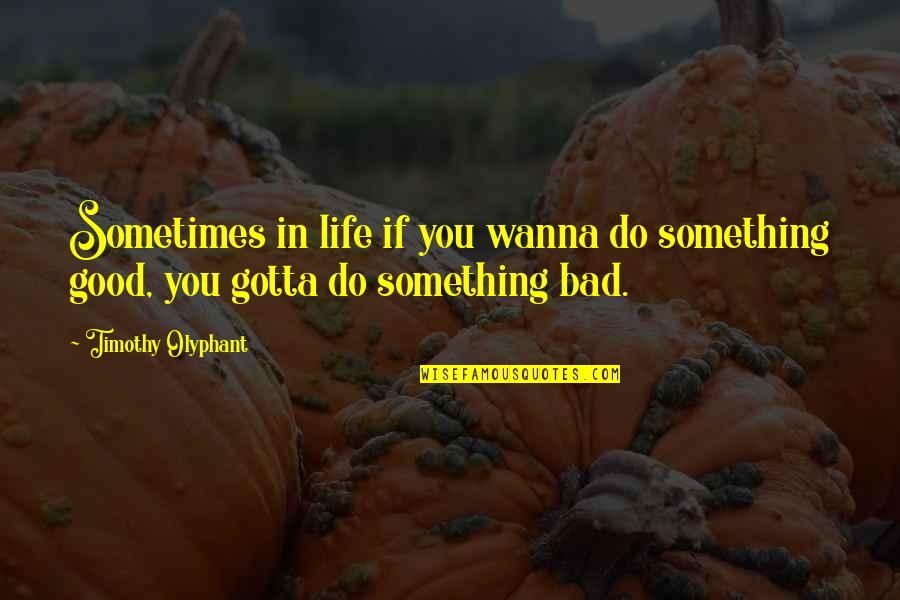 Sometimes in life if you wanna do something good, you gotta do something bad. —
Timothy Olyphant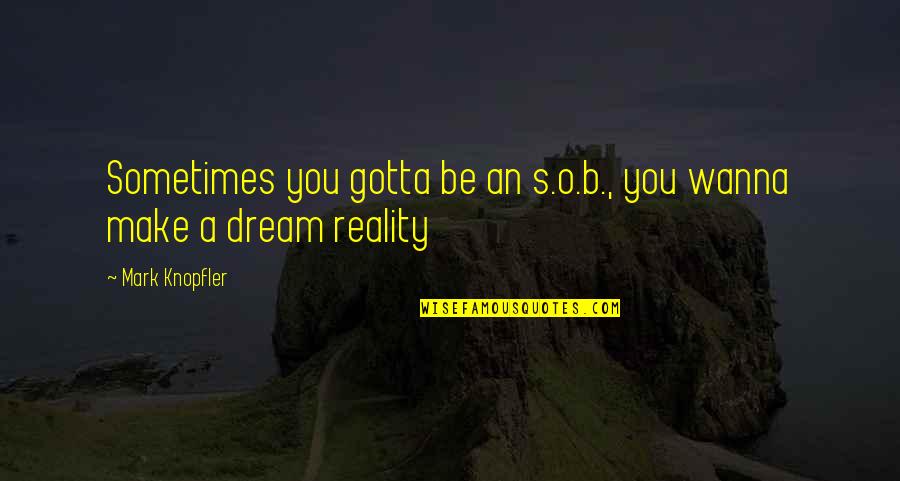 Sometimes you gotta be an s.o.b., you wanna make a dream reality —
Mark Knopfler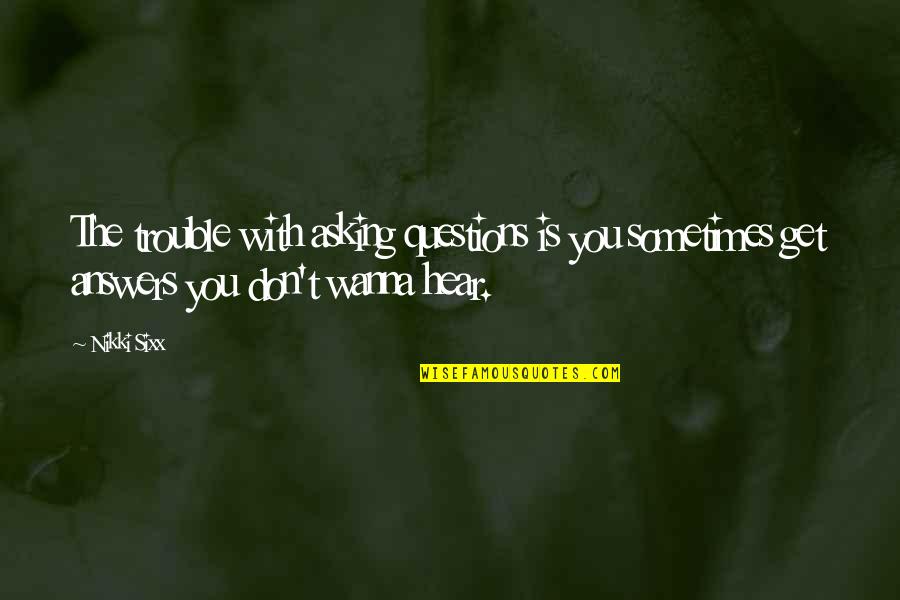 The trouble with asking questions is you sometimes get answers you don't wanna hear. —
Nikki Sixx