Senior Junior Quotes
Collection of top 12 famous quotes about Senior Junior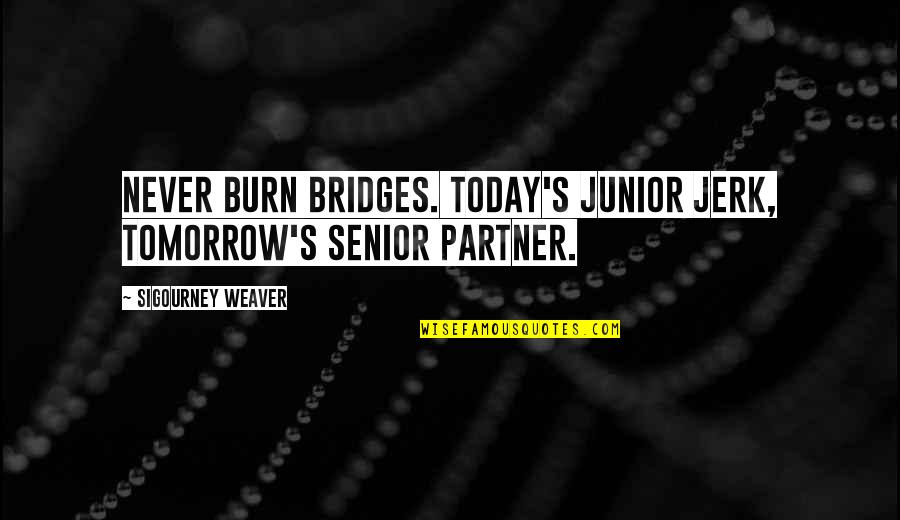 Never burn bridges. Today's junior jerk, tomorrow's senior partner.
—
Sigourney Weaver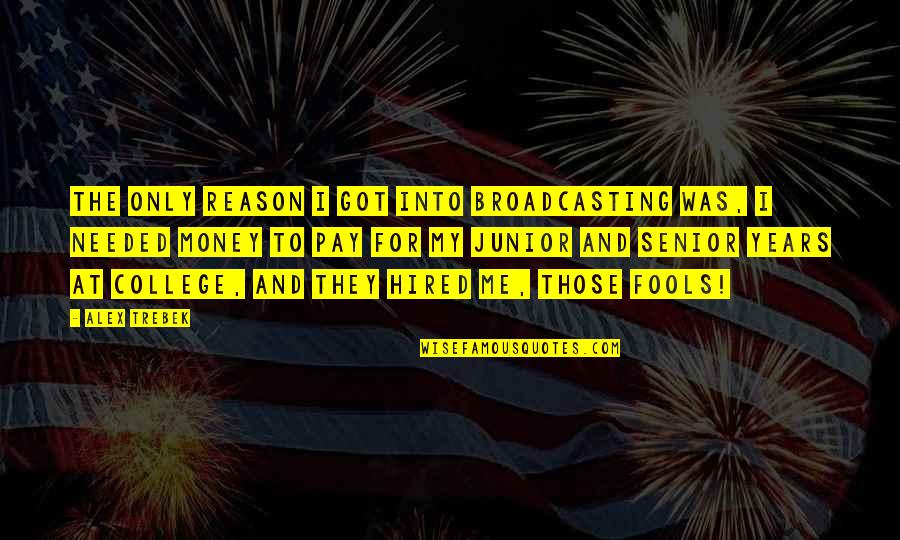 The only reason I got into broadcasting was, I needed money to pay for my junior and senior years at college, and they hired me, those fools!
—
Alex Trebek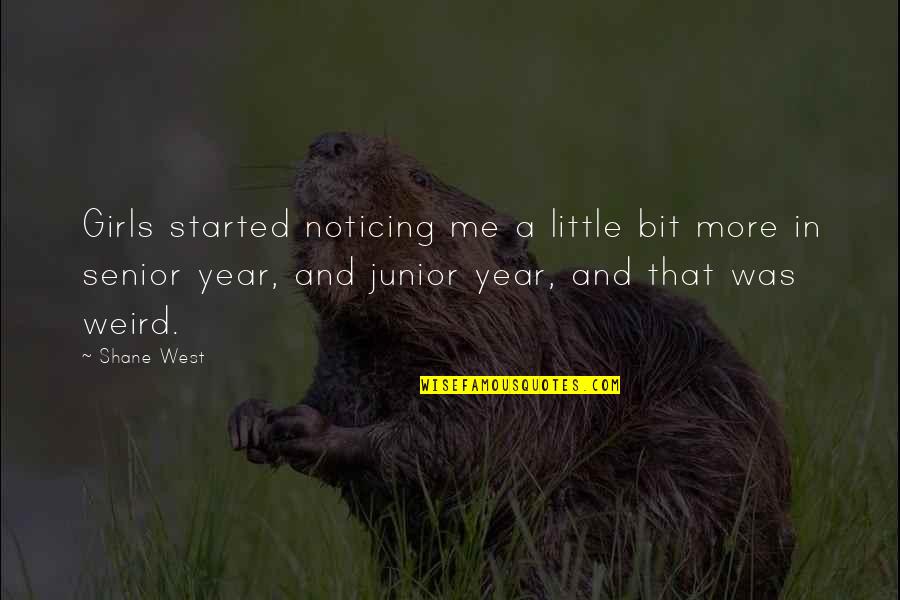 Girls started noticing me a little bit more in senior year, and junior year, and that was weird.
—
Shane West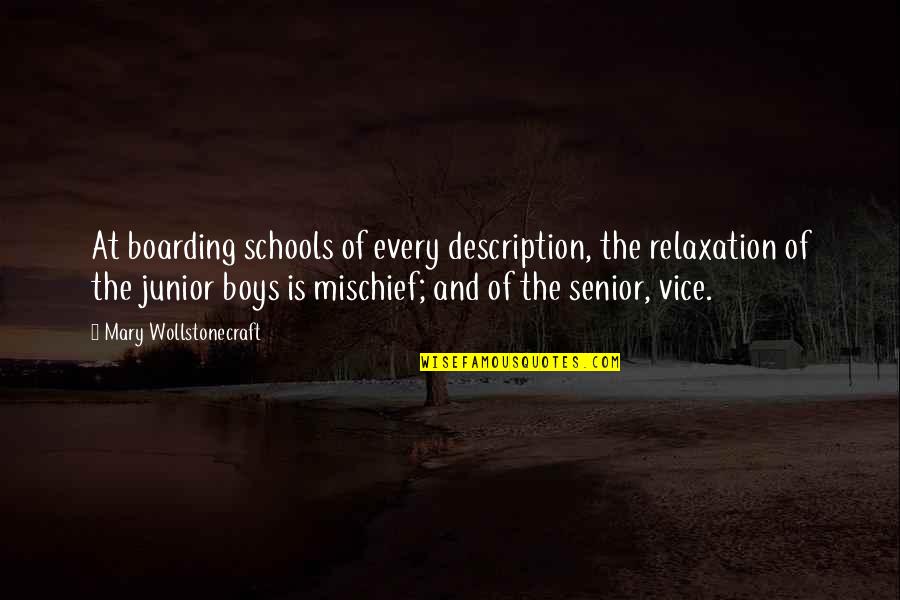 At boarding schools of every description, the relaxation of the junior boys is mischief; and of the senior, vice. —
Mary Wollstonecraft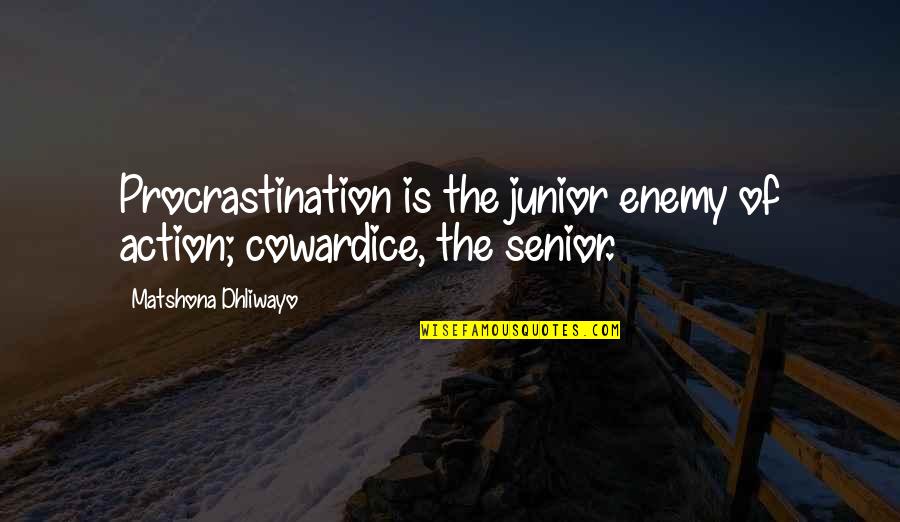 Procrastination is the junior enemy of action; cowardice, the senior. —
Matshona Dhliwayo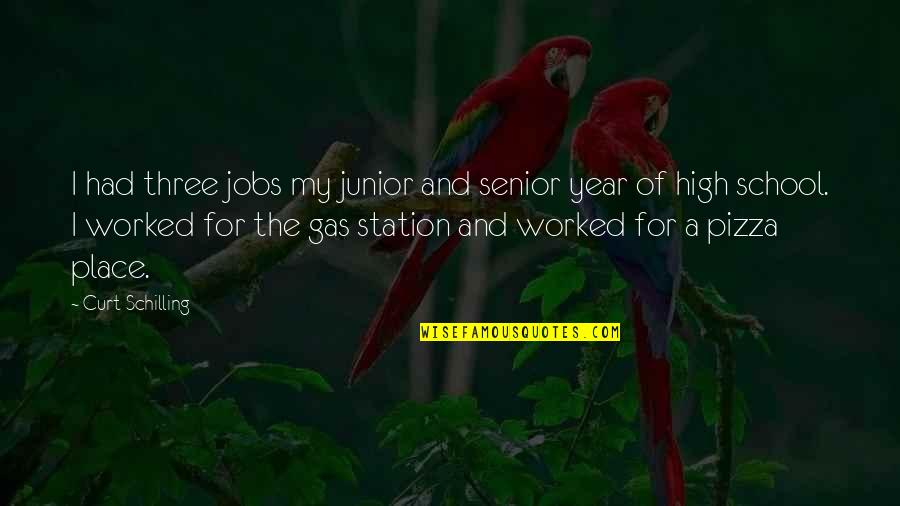 I had three jobs my junior and senior year of high school. I worked for the gas station and worked for a pizza place. —
Curt Schilling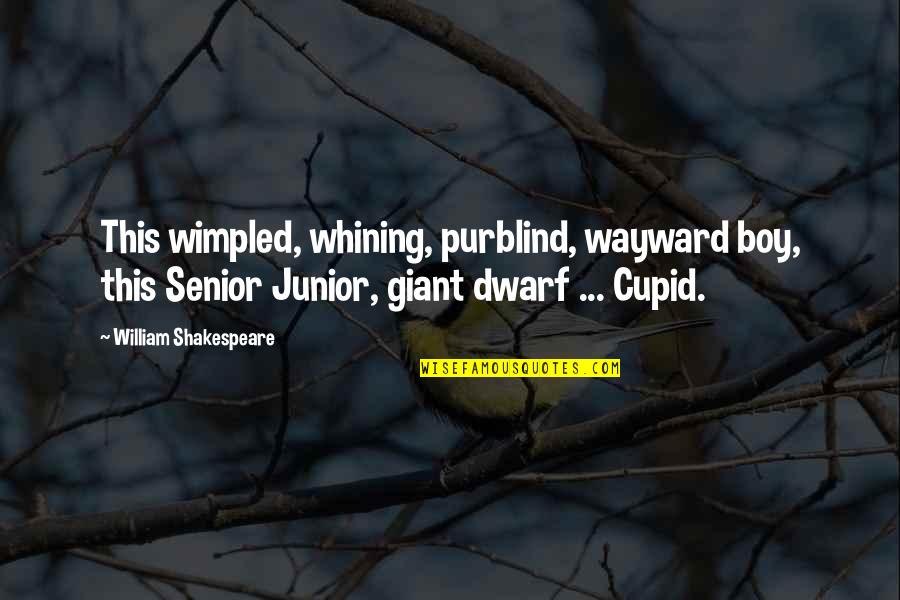 This wimpled, whining, purblind, wayward boy, this Senior Junior, giant dwarf ... Cupid. —
William Shakespeare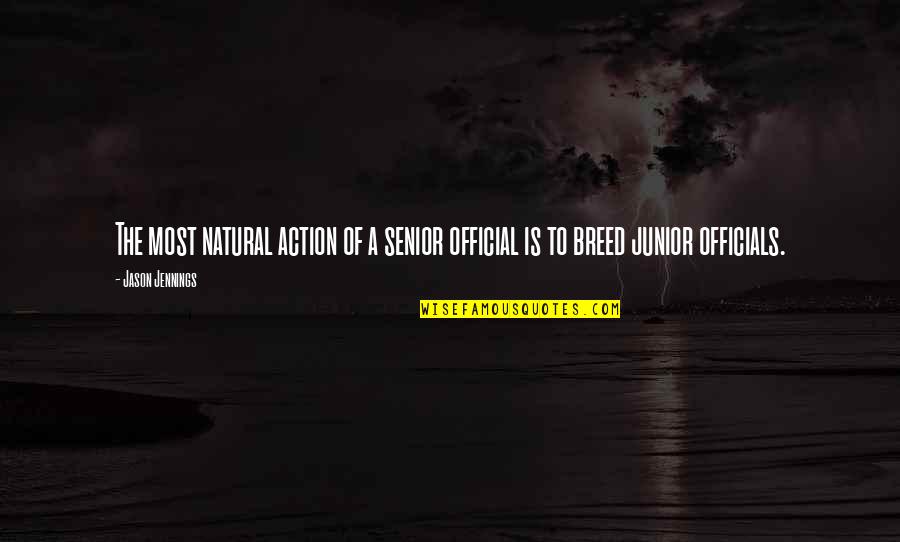 The most natural action of a senior official is to breed junior officials. —
Jason Jennings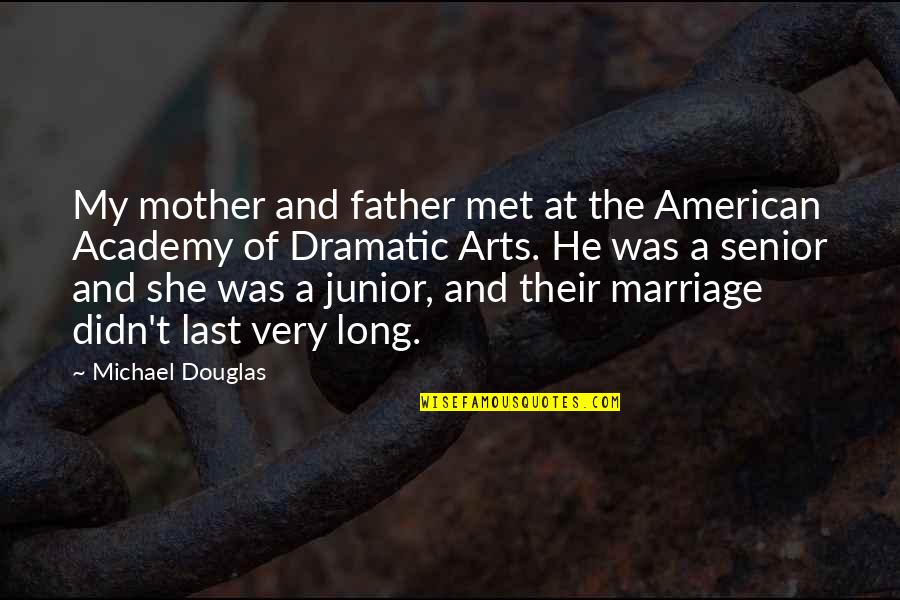 My mother and father met at the American Academy of Dramatic Arts. He was a senior and she was a junior, and their marriage didn't last very long. —
Michael Douglas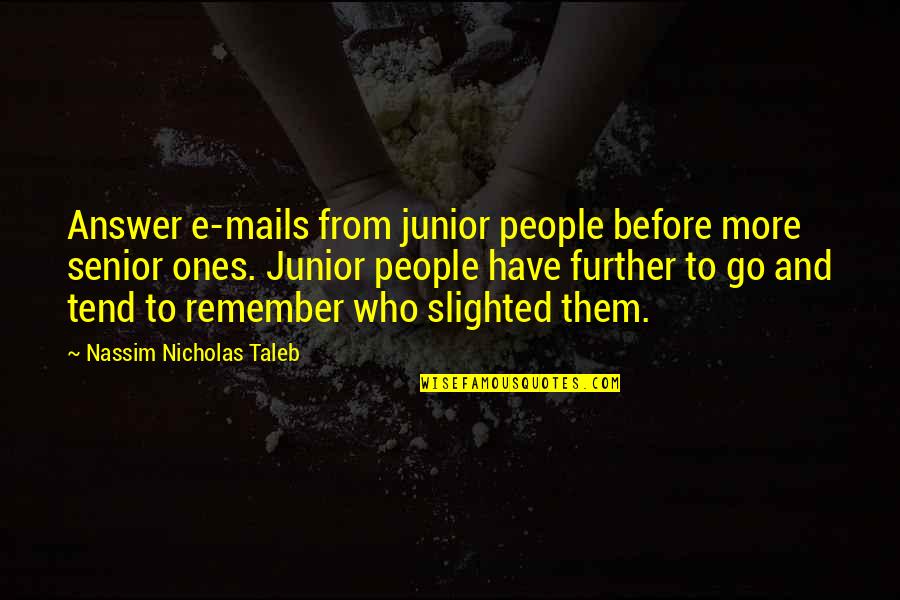 Answer e-mails from junior people before more senior ones. Junior people have further to go and tend to remember who slighted them. —
Nassim Nicholas Taleb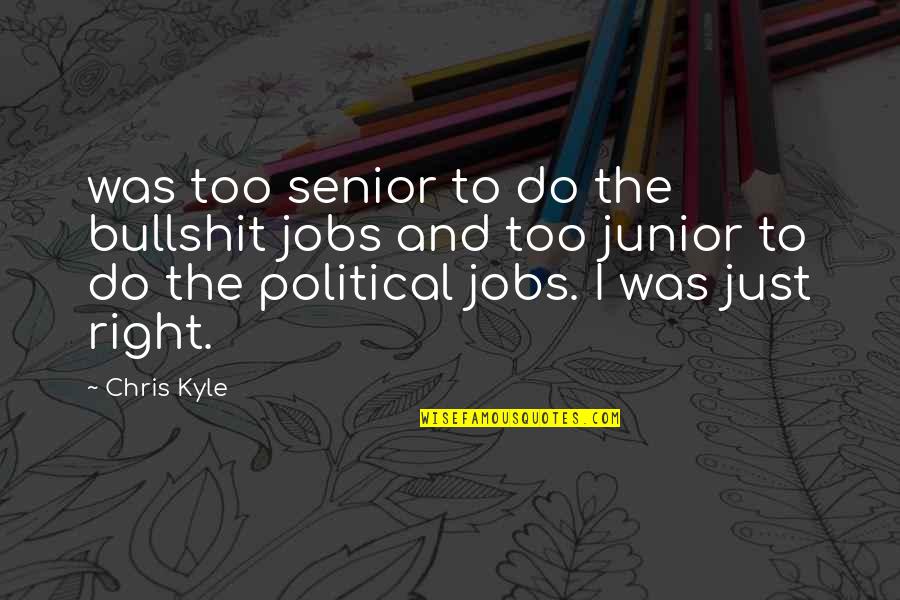 was too senior to do the bullshit jobs and too junior to do the political jobs. I was just right. —
Chris Kyle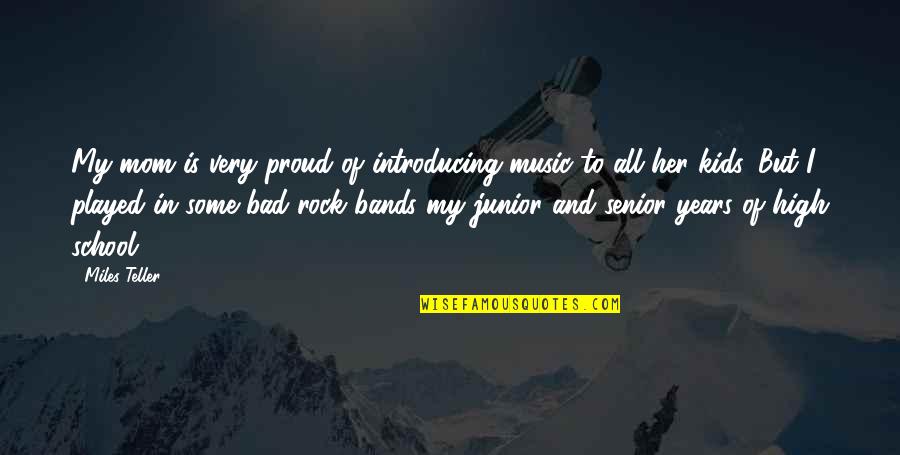 My mom is very proud of introducing music to all her kids. But I played in some bad rock bands my junior and senior years of high school. —
Miles Teller