Heather Mitts Quotes
Top 6 wise famous quotes and sayings by Heather Mitts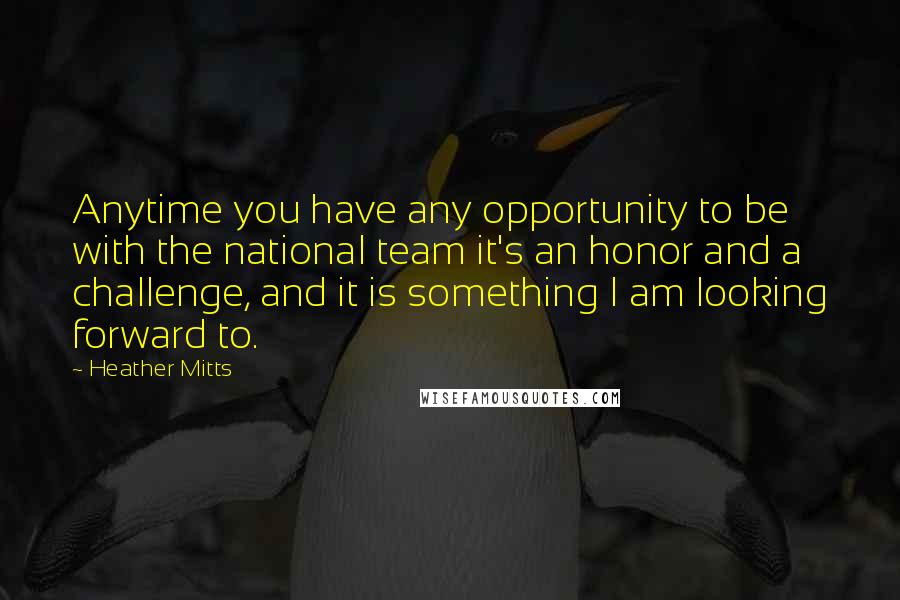 Anytime you have any opportunity to be with the national team it's an honor and a challenge, and it is something I am looking forward to.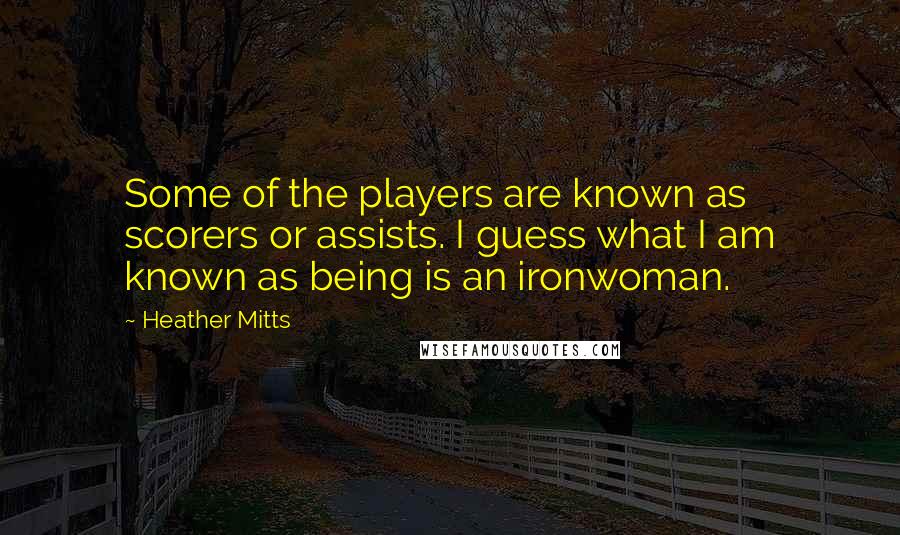 Some of the players are known as scorers or assists. I guess what I am known as being is an ironwoman.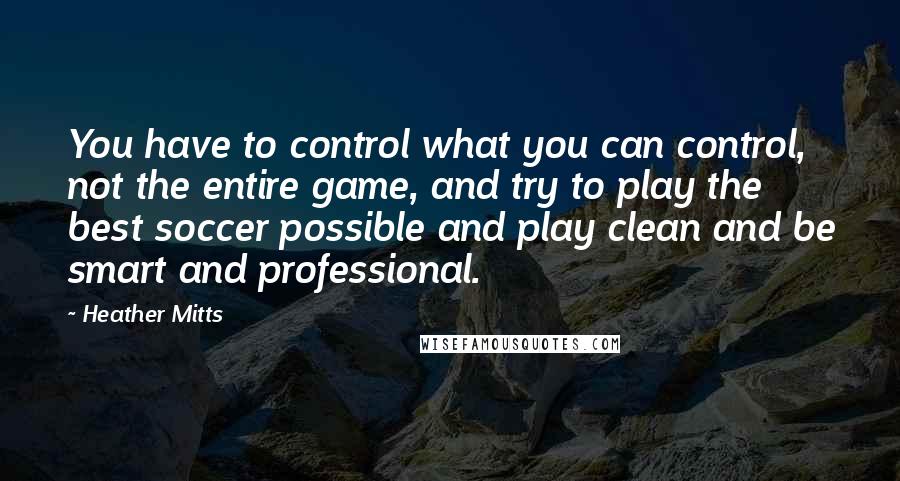 You have to control what you can control, not the entire game, and try to play the best soccer possible and play clean and be smart and professional.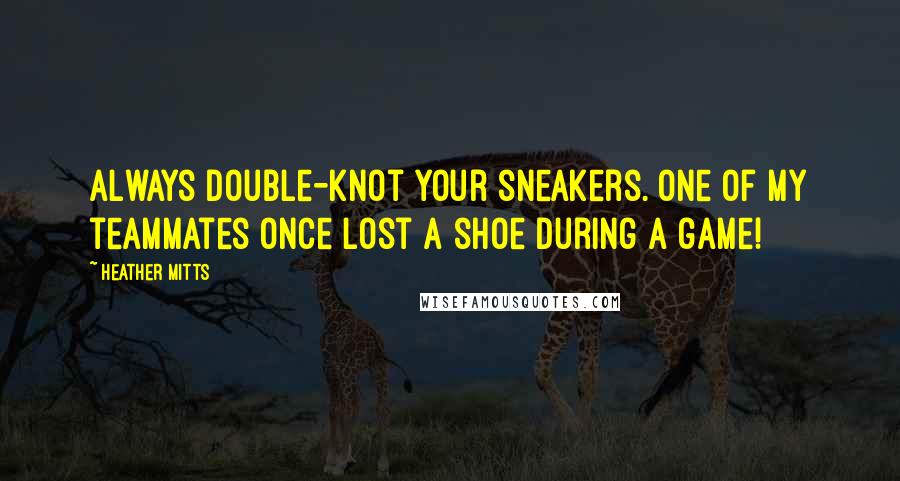 Always double-knot your sneakers. One of my teammates once lost a shoe during a game!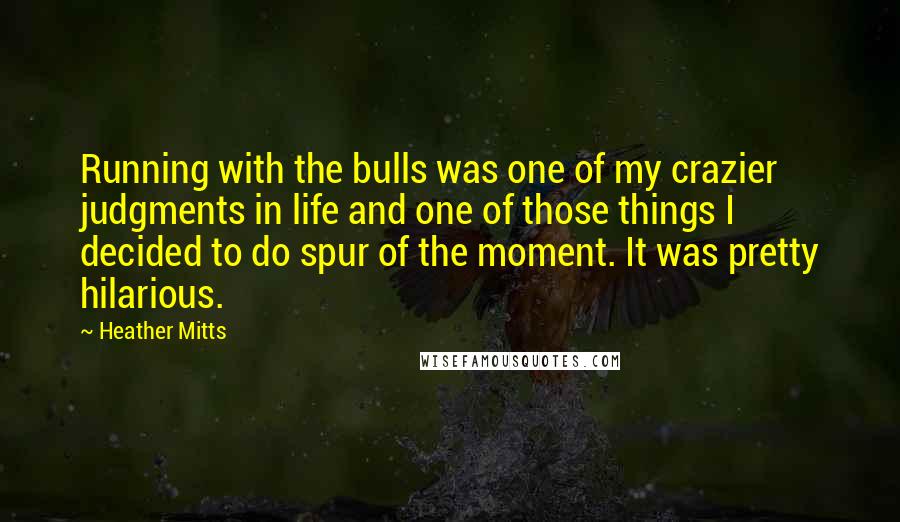 Running with the bulls was one of my crazier judgments in life and one of those things I decided to do spur of the moment. It was pretty hilarious.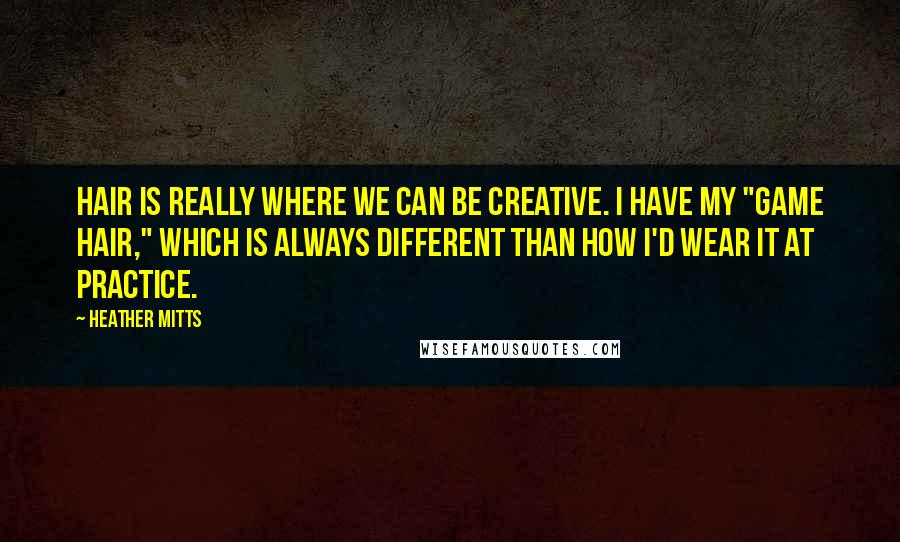 Hair is really where we can be creative. I have my "game hair," which is always different than how I'd wear it at practice.