Kerri Strug Quotes
Top 8 wise famous quotes and sayings by Kerri Strug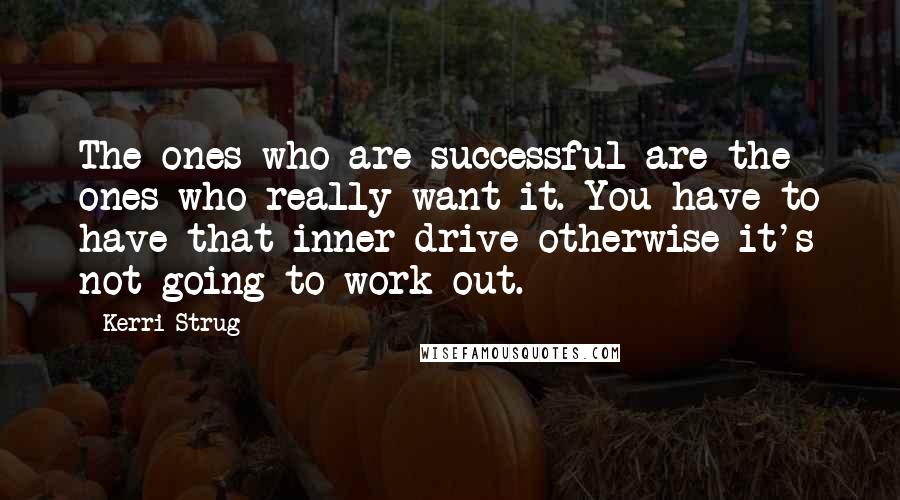 The ones who are successful are the ones who really want it. You have to have that inner drive otherwise it's not going to work out.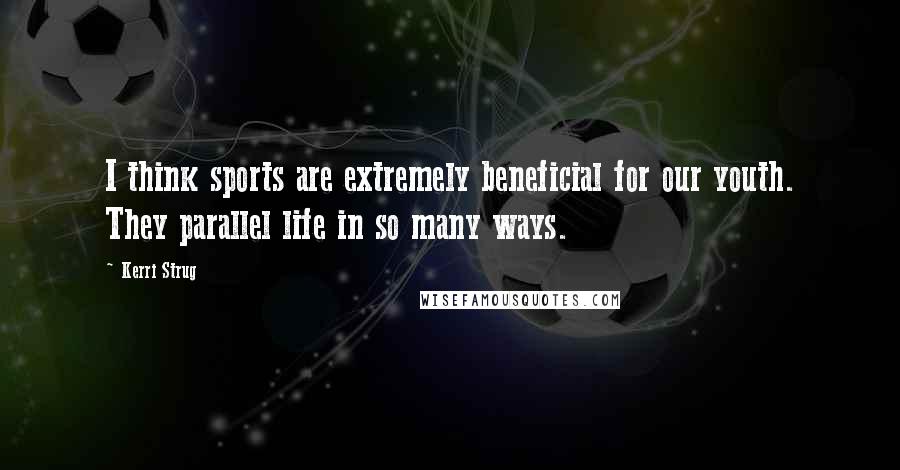 I think sports are extremely beneficial for our youth. They parallel life in so many ways.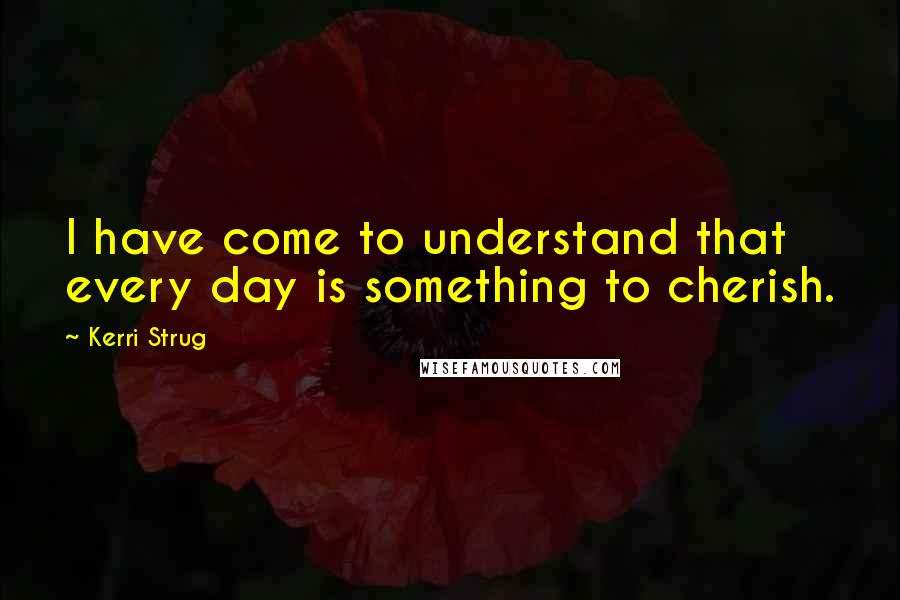 I have come to understand that every day is something to cherish.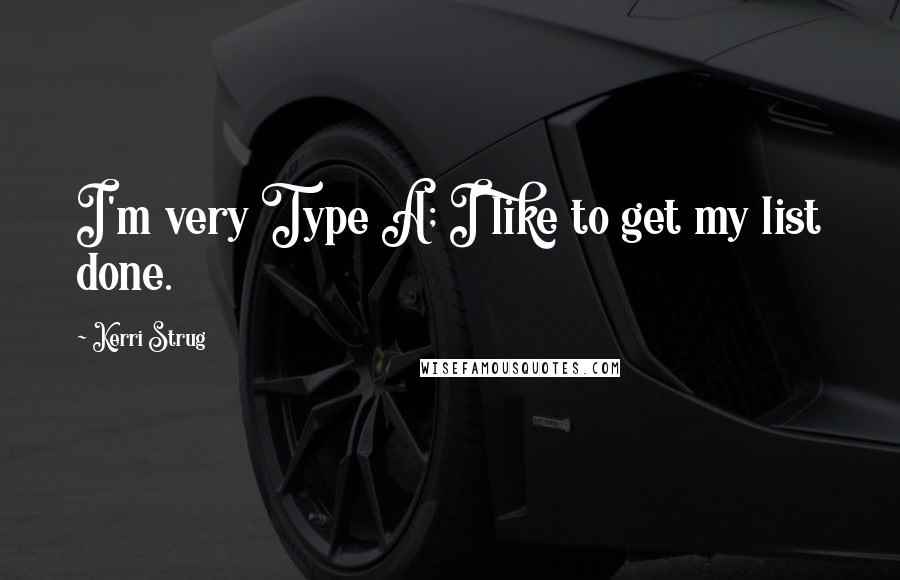 I'm very Type A; I like to get my list done.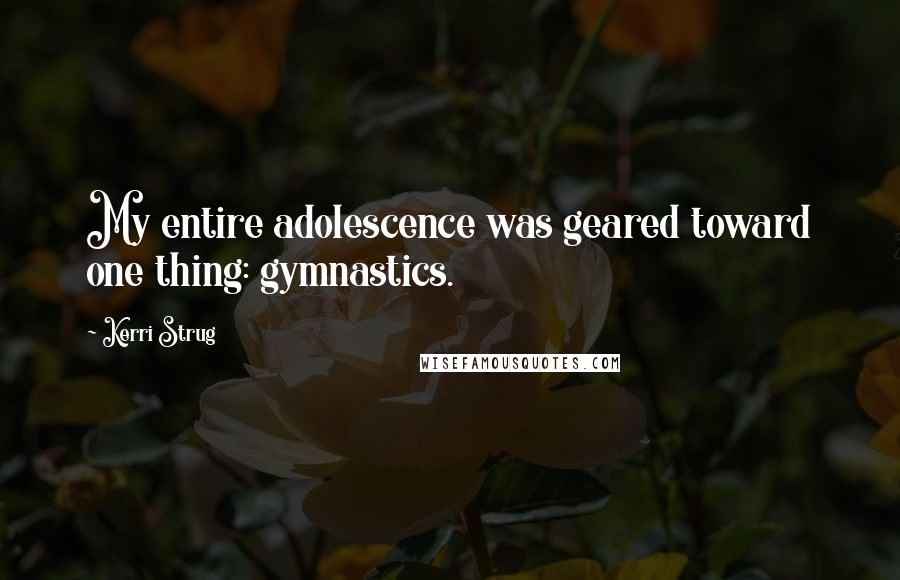 My entire adolescence was geared toward one thing: gymnastics.
The courage to soar to great heights is inside all of us.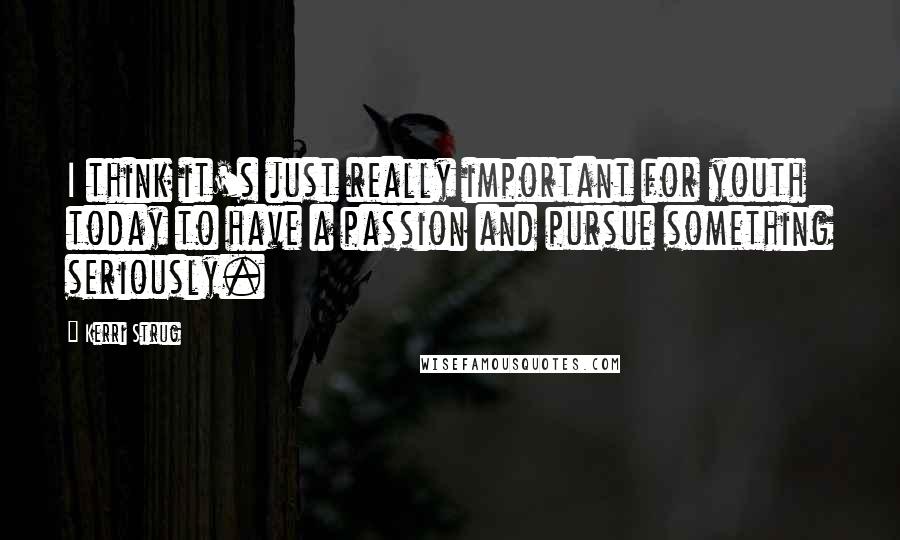 I think it's just really important for youth today to have a passion and pursue something seriously.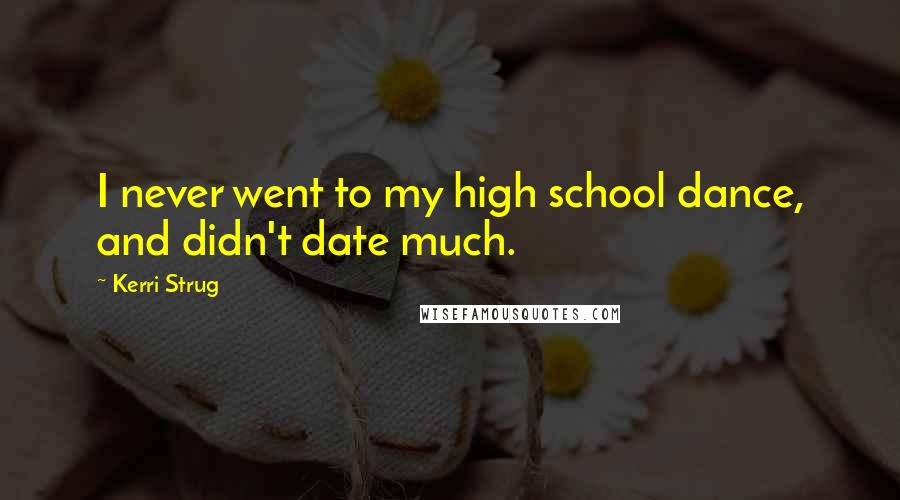 I never went to my high school dance, and didn't date much.