Peter Hammill Quotes
Top 10 wise famous quotes and sayings by Peter Hammill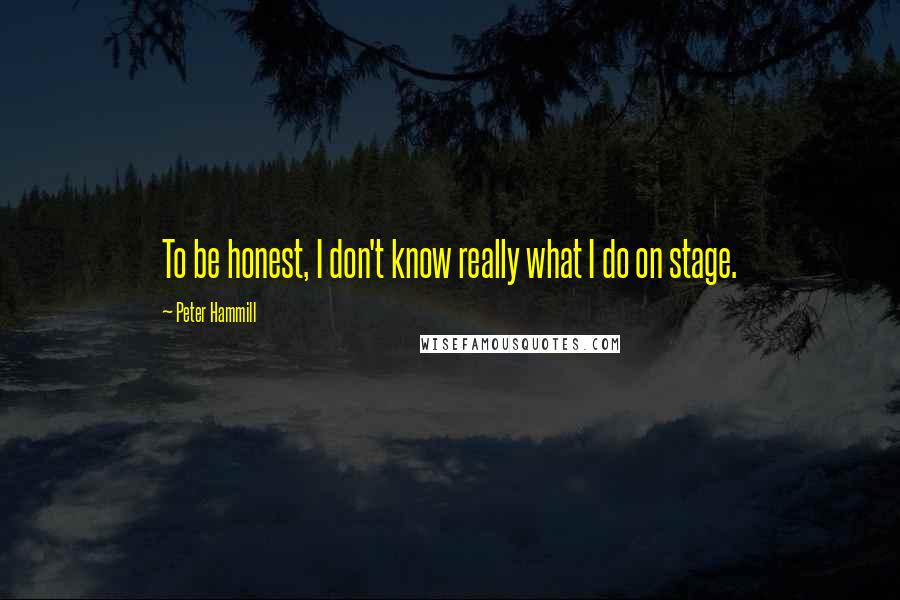 To be honest, I don't know really what I do on stage.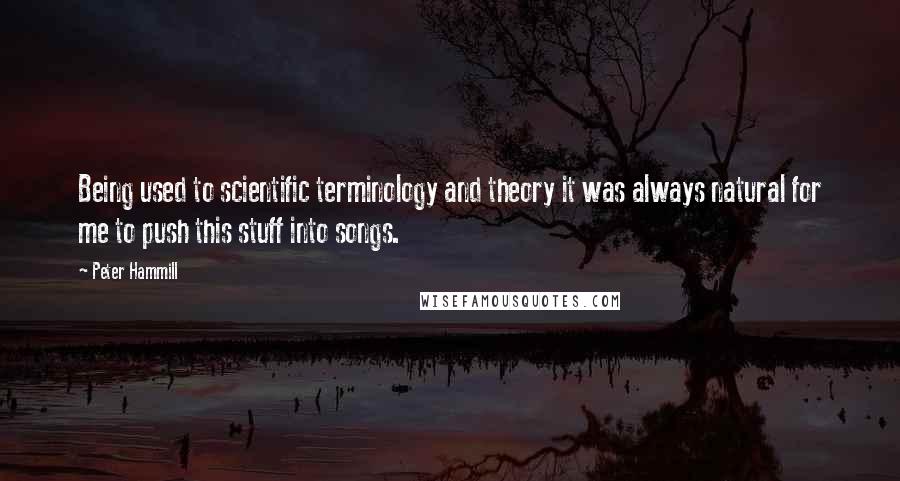 Being used to scientific terminology and theory it was always natural for me to push this stuff into songs.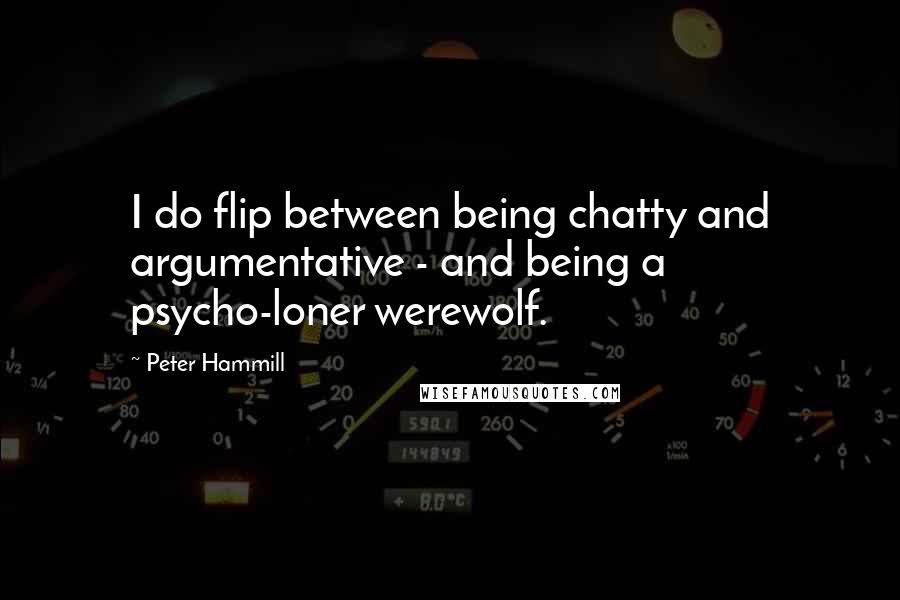 I do flip between being chatty and argumentative - and being a psycho-loner werewolf.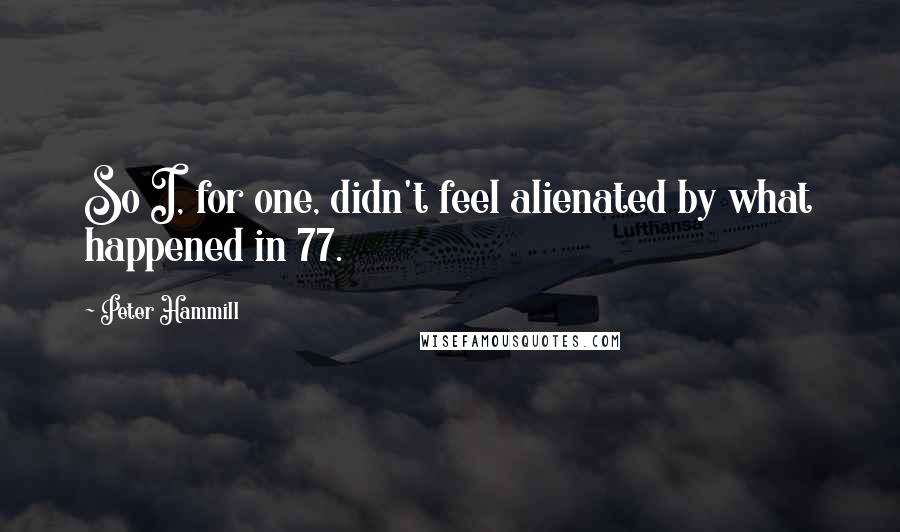 So I, for one, didn't feel alienated by what happened in 77.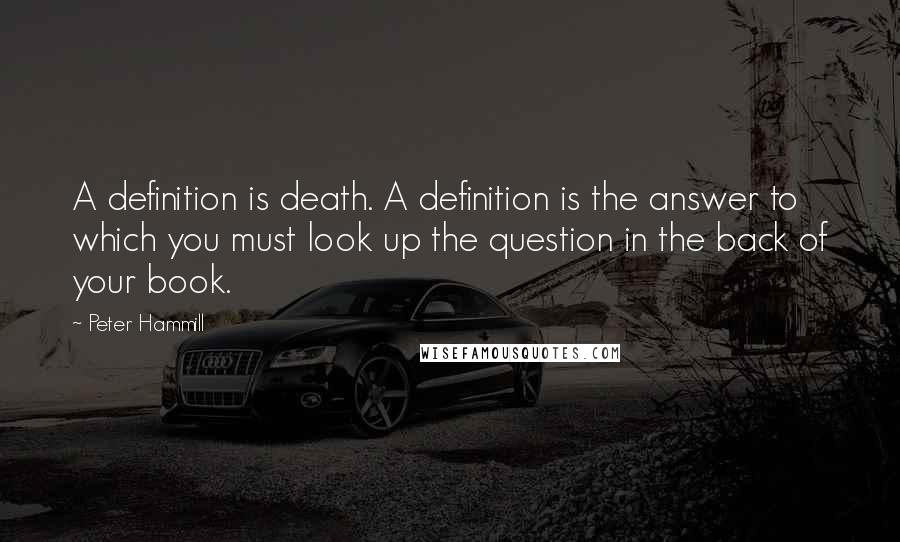 A definition is death. A definition is the answer to which you must look up the question in the back of your book.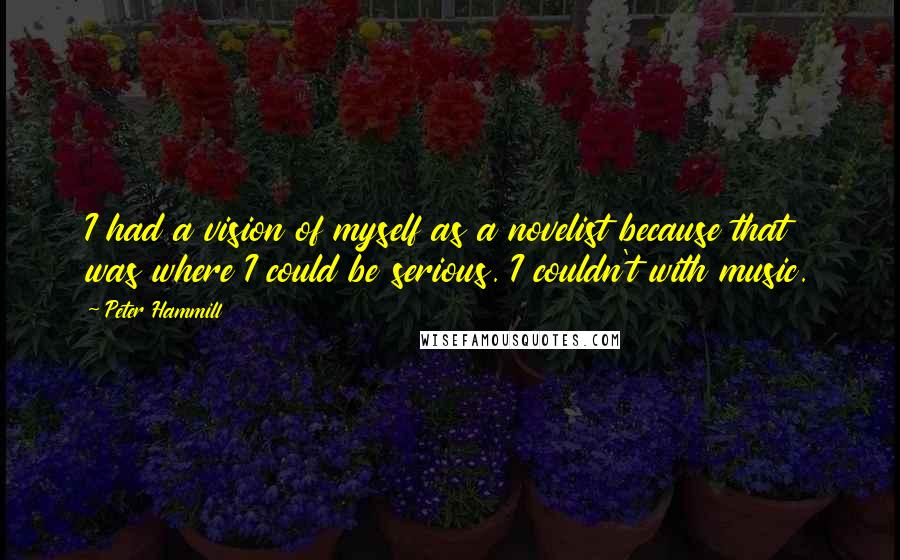 I had a vision of myself as a novelist because that was where I could be serious. I couldn't with music.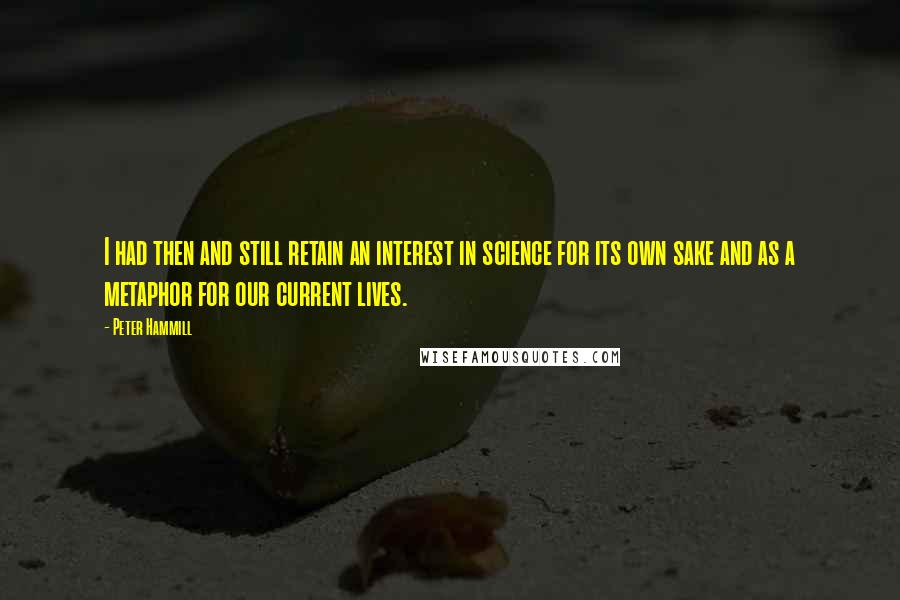 I had then and still retain an interest in science for its own sake and as a metaphor for our current lives.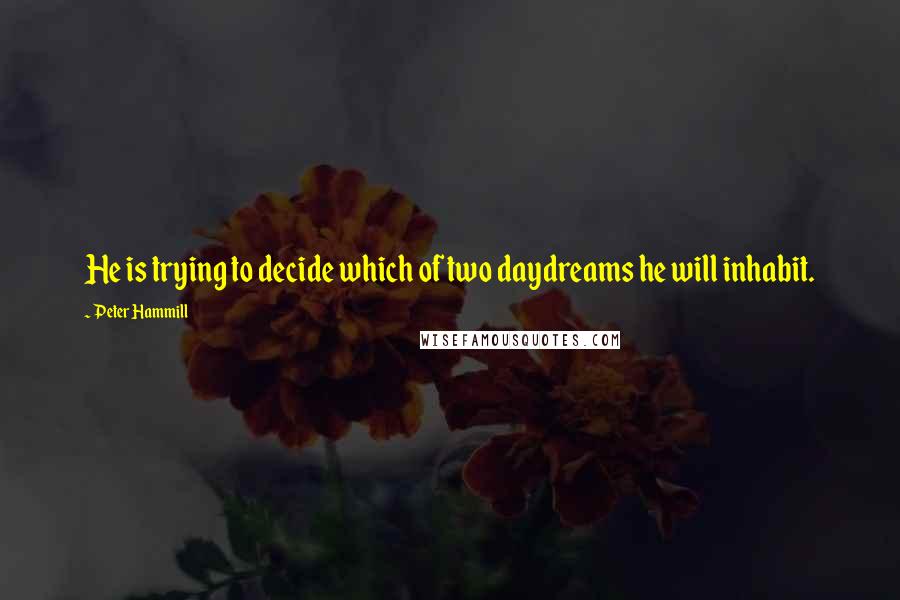 He is trying to decide which of two daydreams he will inhabit.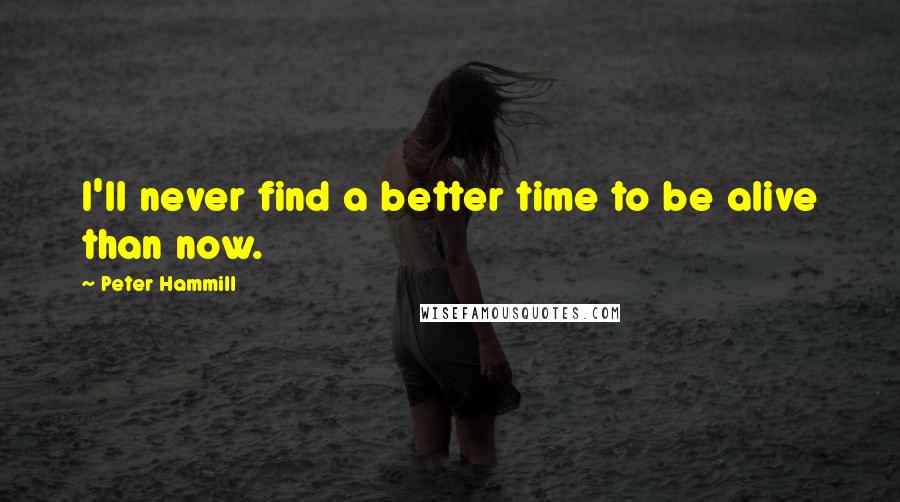 I'll never find a better time to be alive than now.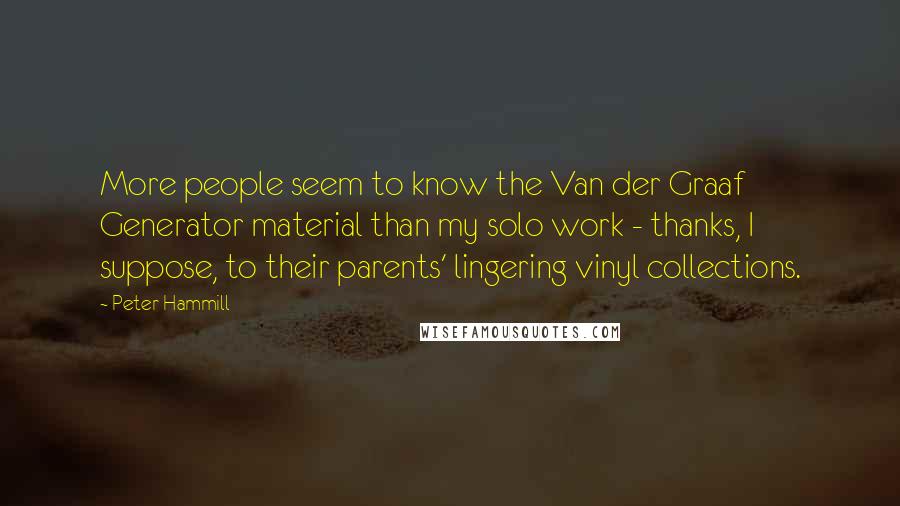 More people seem to know the Van der Graaf Generator material than my solo work - thanks, I suppose, to their parents' lingering vinyl collections.