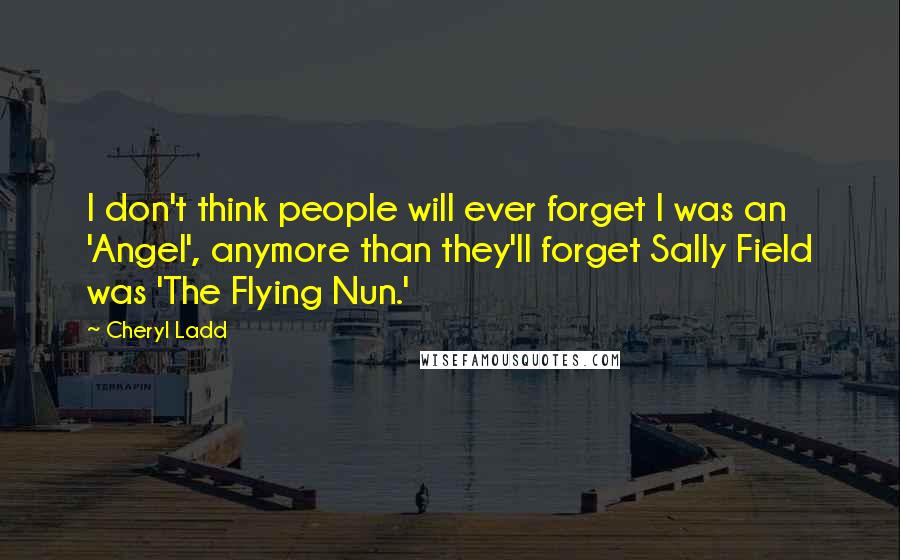 I don't think people will ever forget I was an 'Angel', anymore than they'll forget Sally Field was 'The Flying Nun.'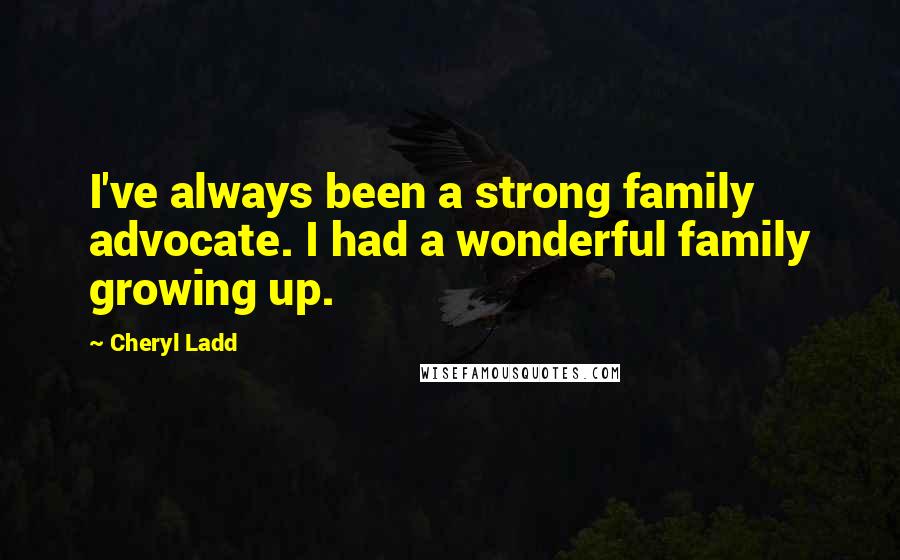 I've always been a strong family advocate. I had a wonderful family growing up.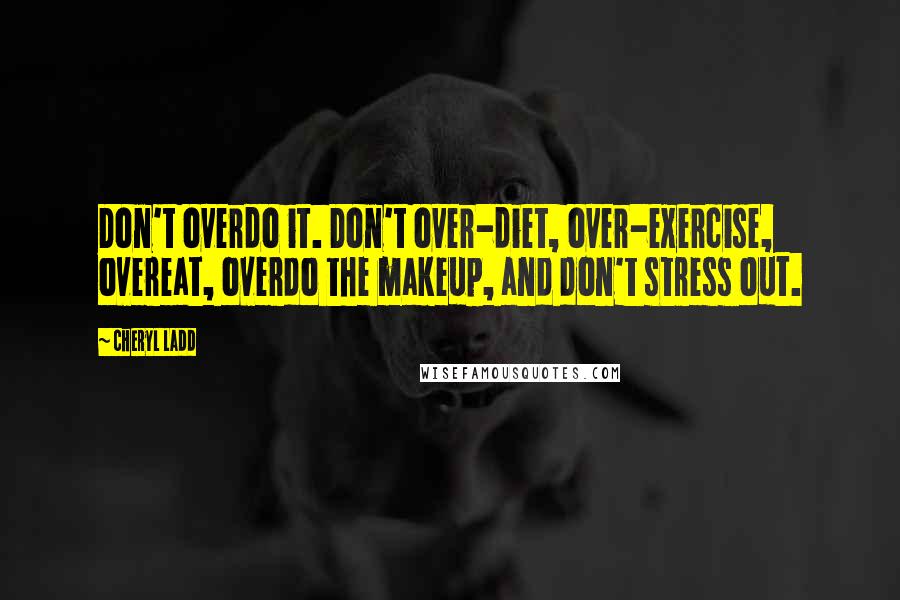 Don't overdo it. Don't over-diet, over-exercise, overeat, overdo the makeup, and don't stress out.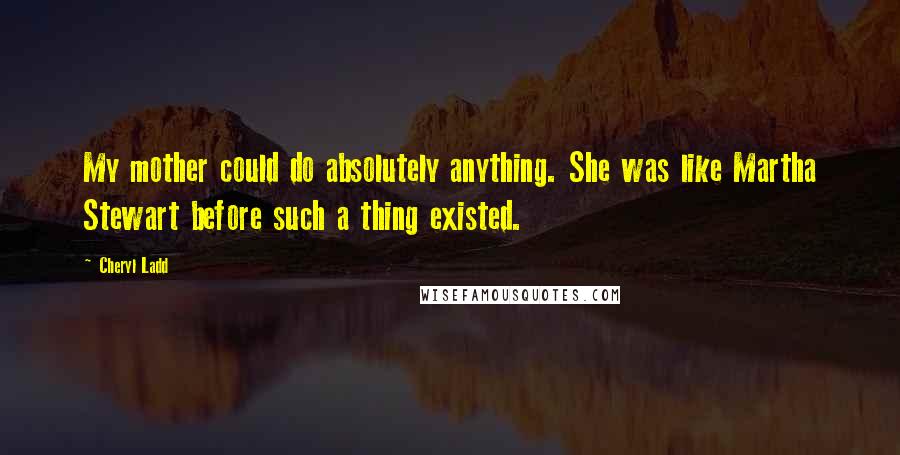 My mother could do absolutely anything. She was like Martha Stewart before such a thing existed.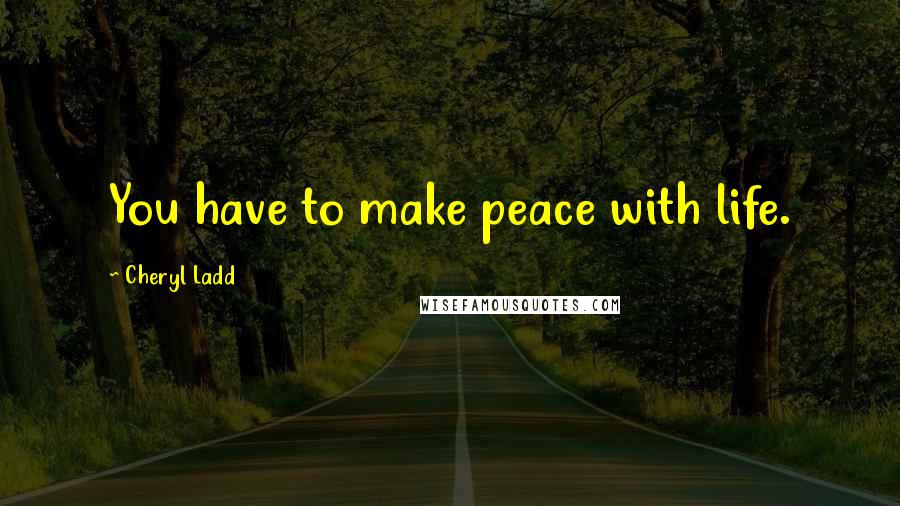 You have to make peace with life.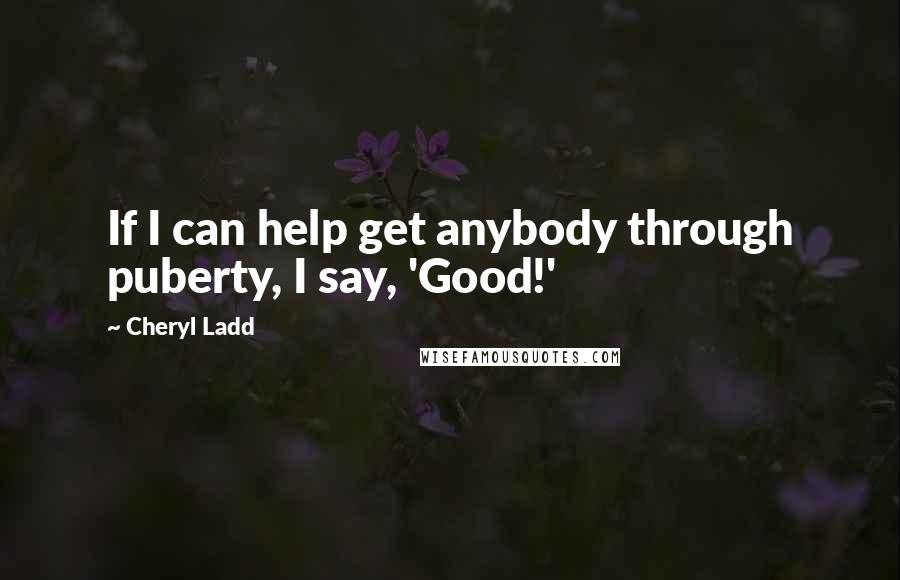 If I can help get anybody through puberty, I say, 'Good!'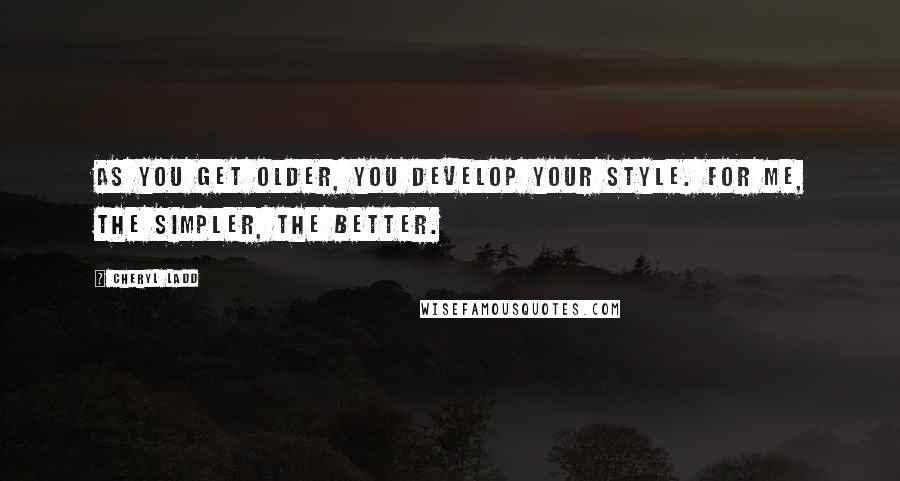 As you get older, you develop your style. For me, the simpler, the better.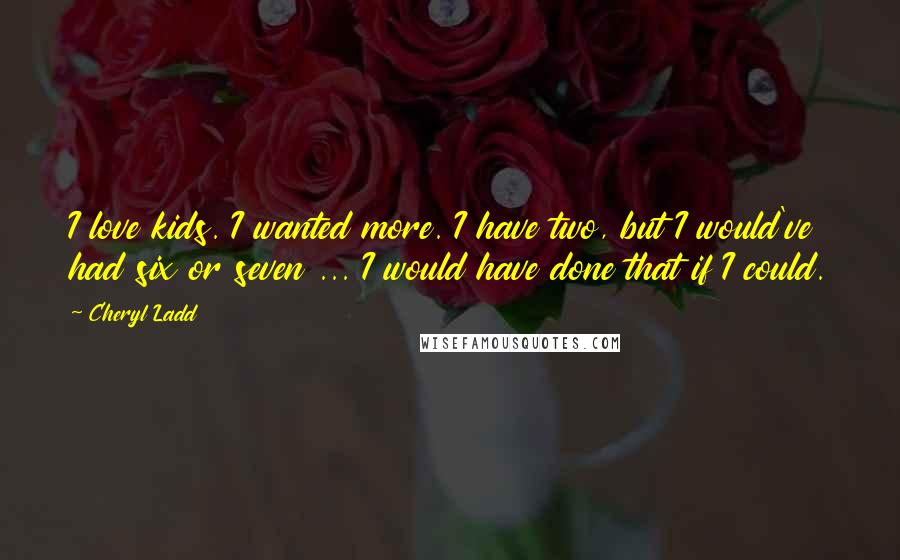 I love kids. I wanted more. I have two, but I would've had six or seven ... I would have done that if I could.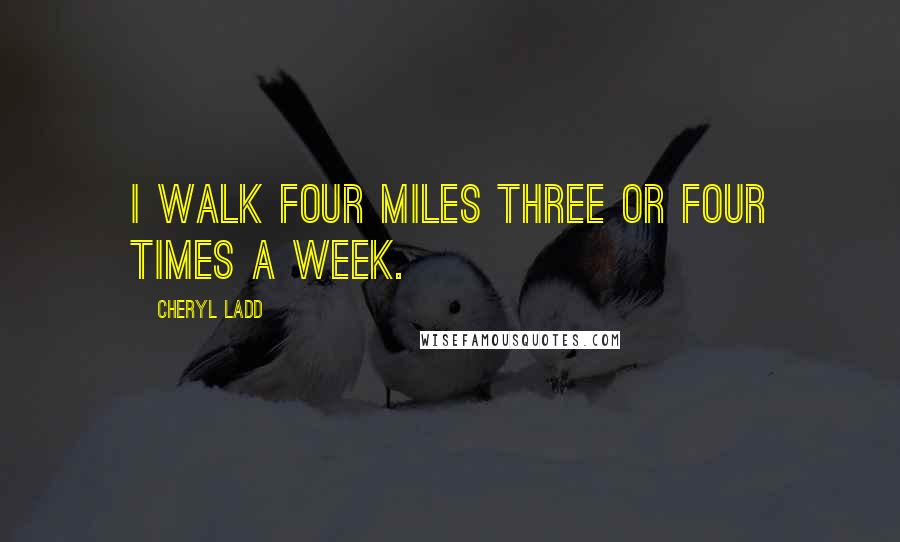 I walk four miles three or four times a week.
I'm terribly sad about Farrah's passing. She was incredibly brave, and God will be welcoming her with open arms.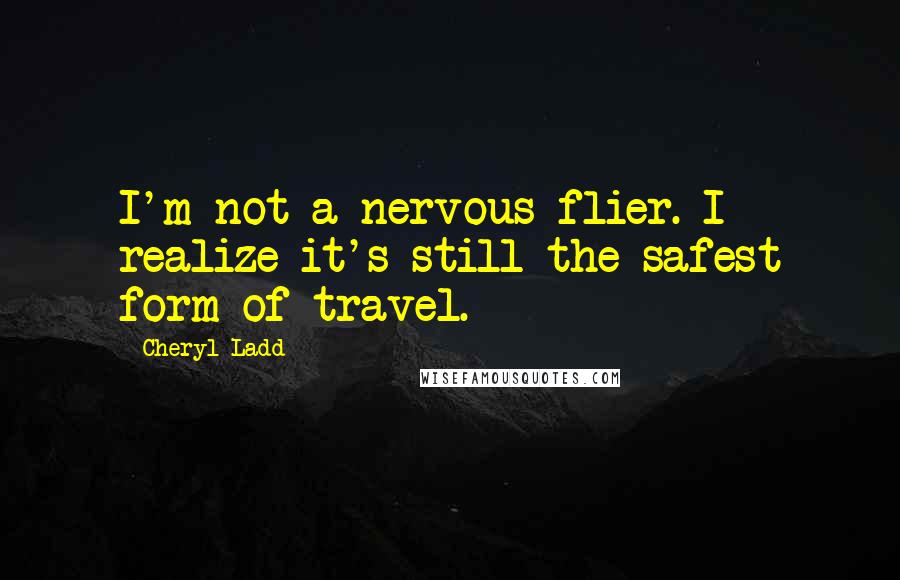 I'm not a nervous flier. I realize it's still the safest form of travel.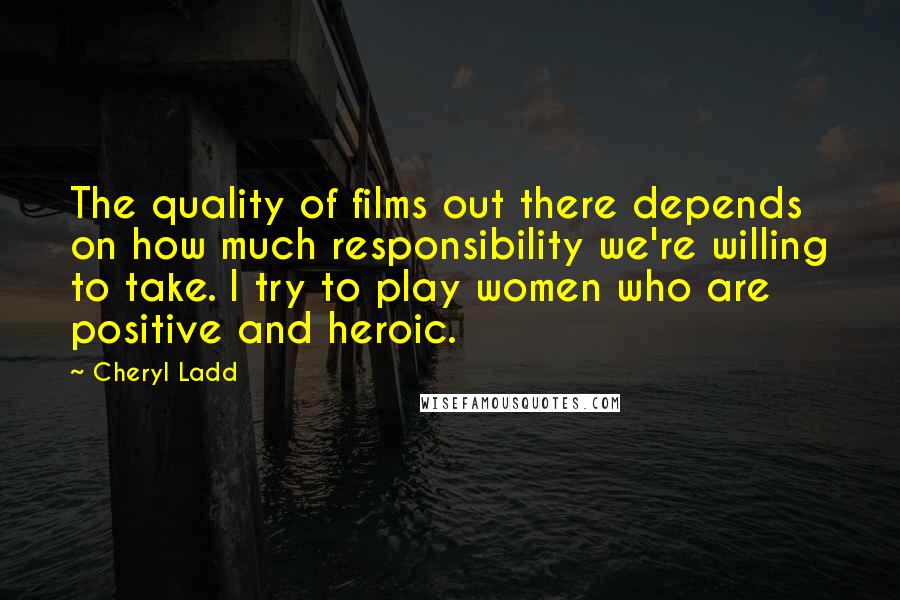 The quality of films out there depends on how much responsibility we're willing to take. I try to play women who are positive and heroic.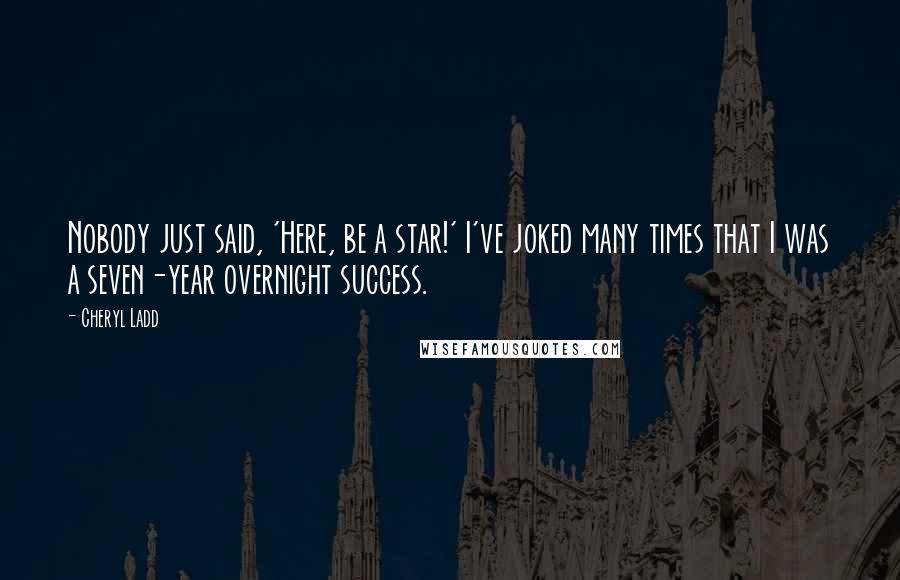 Nobody just said, 'Here, be a star!' I've joked many times that I was a seven-year overnight success.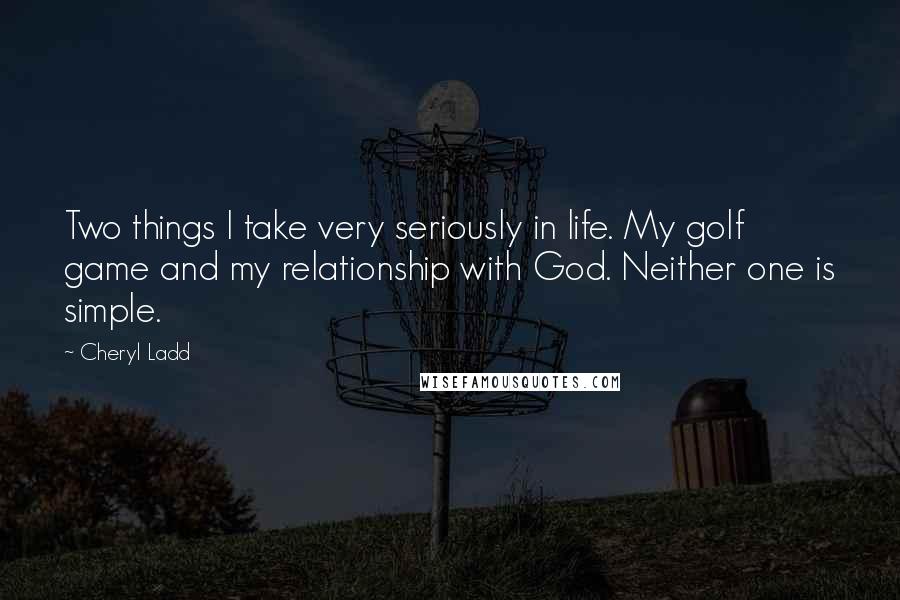 Two things I take very seriously in life. My golf game and my relationship with God. Neither one is simple.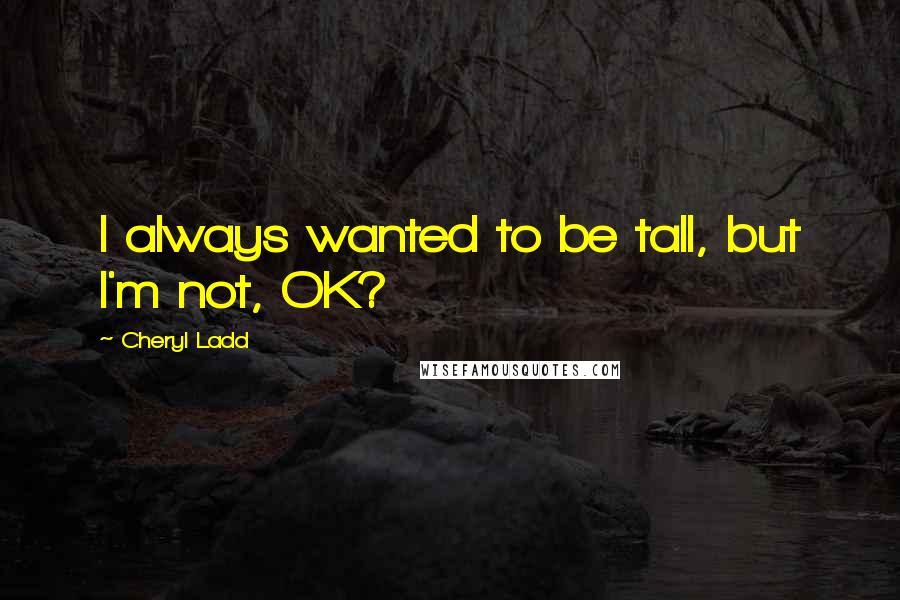 I always wanted to be tall, but I'm not, OK?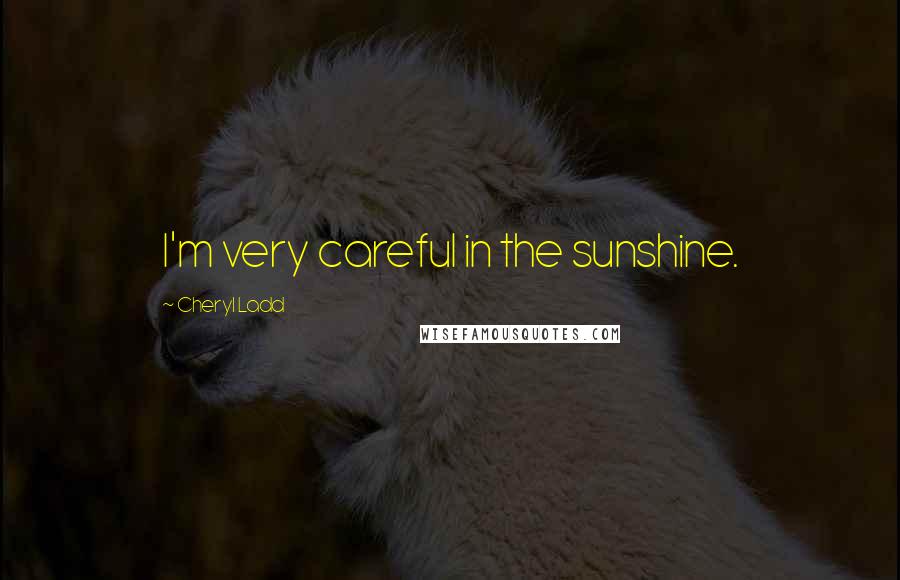 I'm very careful in the sunshine.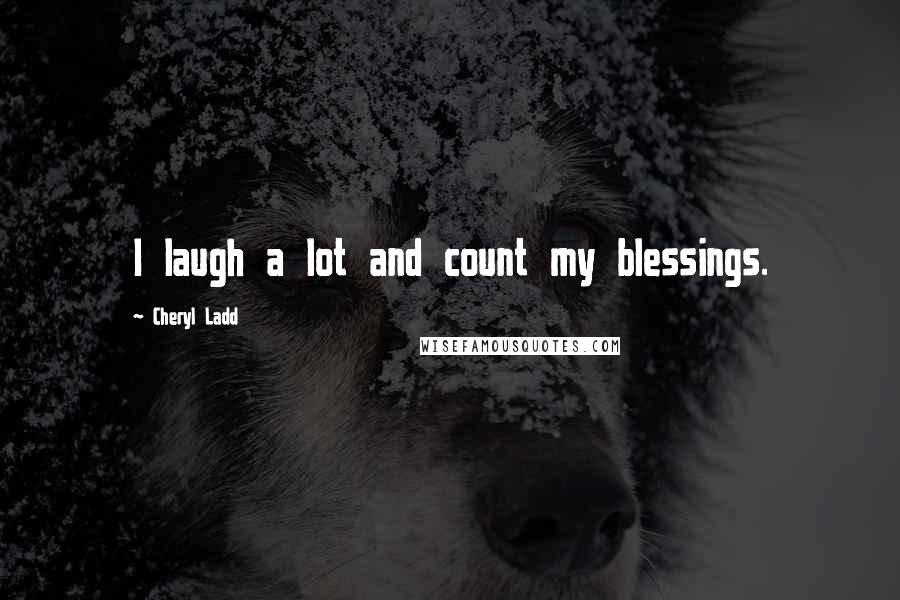 I laugh a lot and count my blessings.