Henepola Gunaratana Quotes
Top 18 wise famous quotes and sayings by Henepola Gunaratana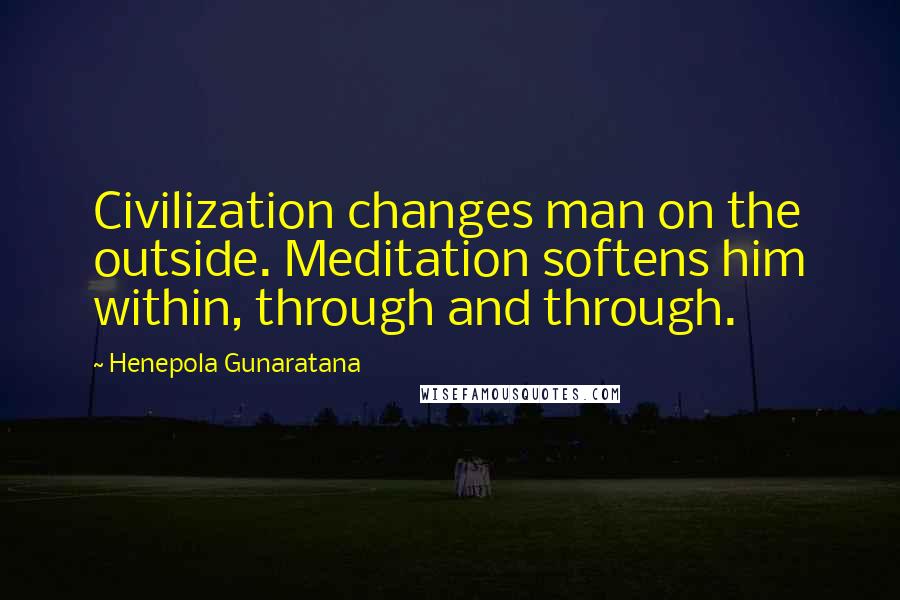 Civilization changes man on the outside. Meditation softens him within, through and through.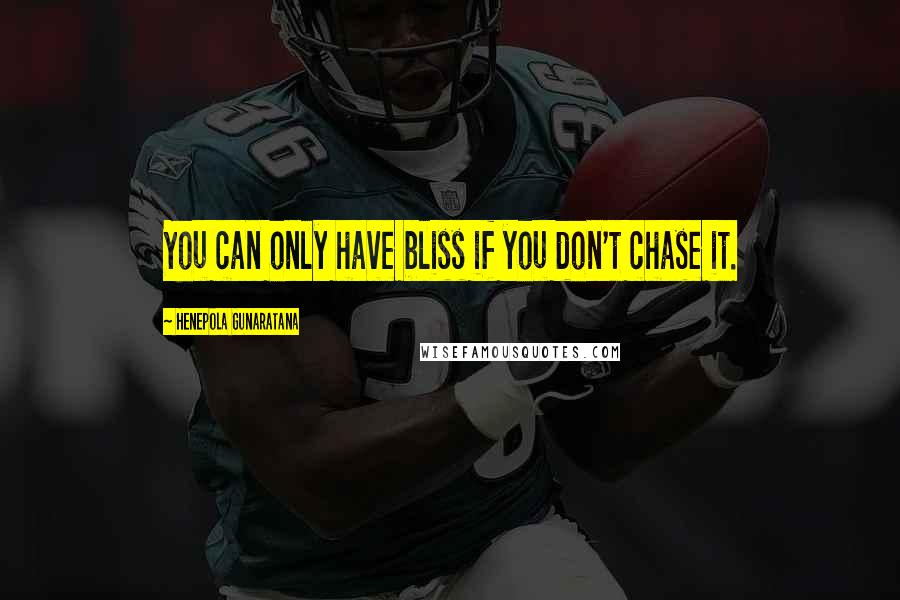 You can only have bliss if you don't chase it.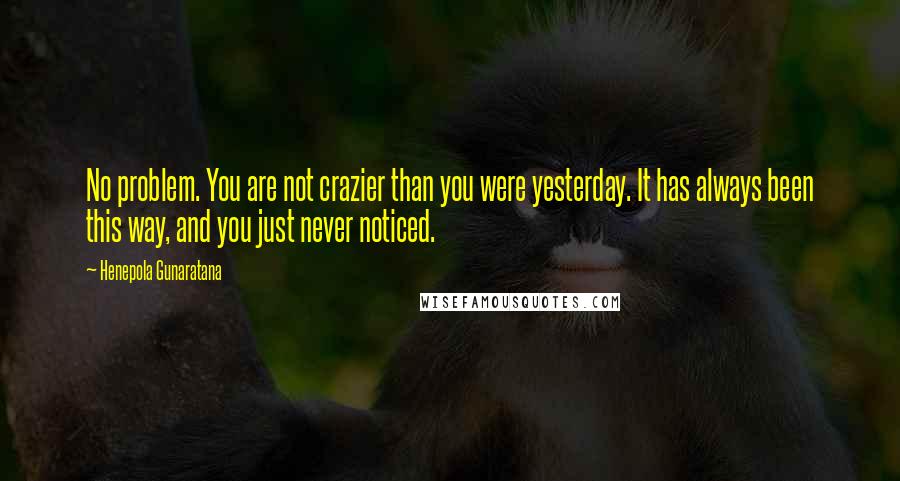 No problem. You are not crazier than you were yesterday. It has always been this way, and you just never noticed.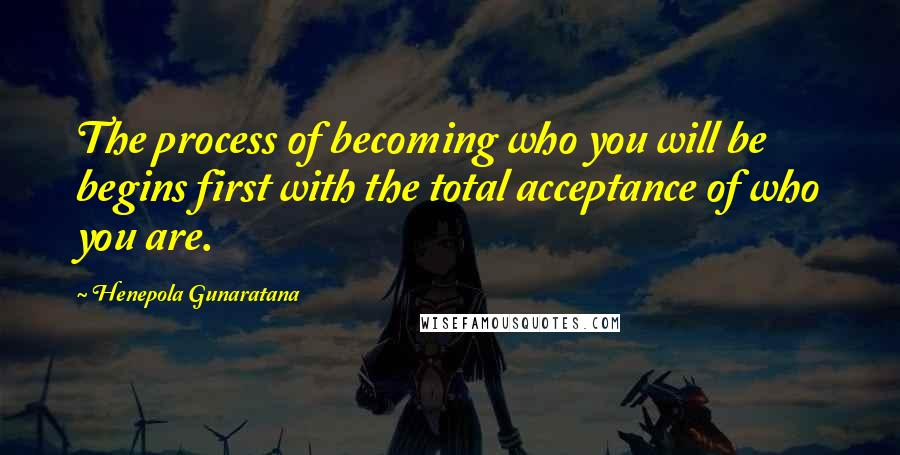 The process of becoming who you will be begins first with the total acceptance of who you are.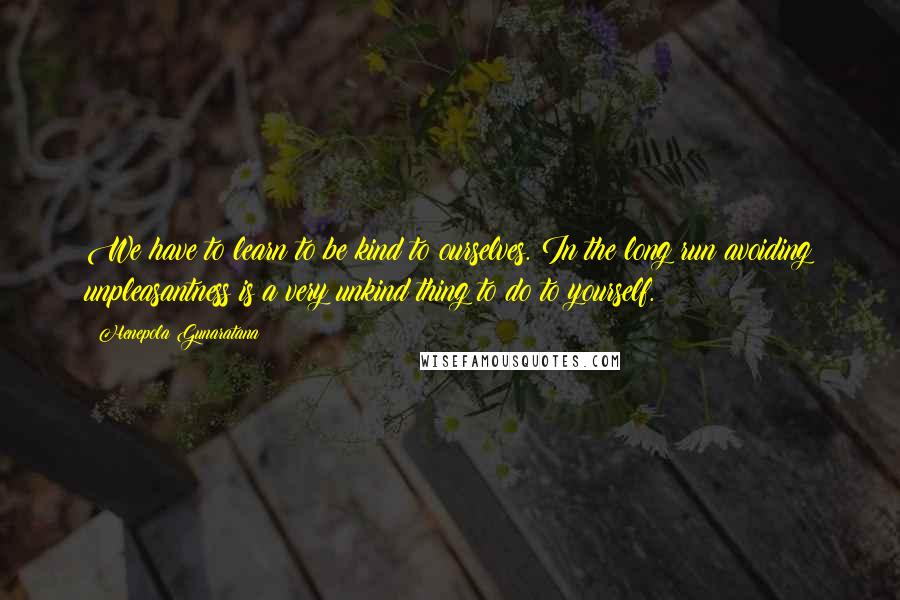 We have to learn to be kind to ourselves. In the long run avoiding unpleasantness is a very unkind thing to do to yourself.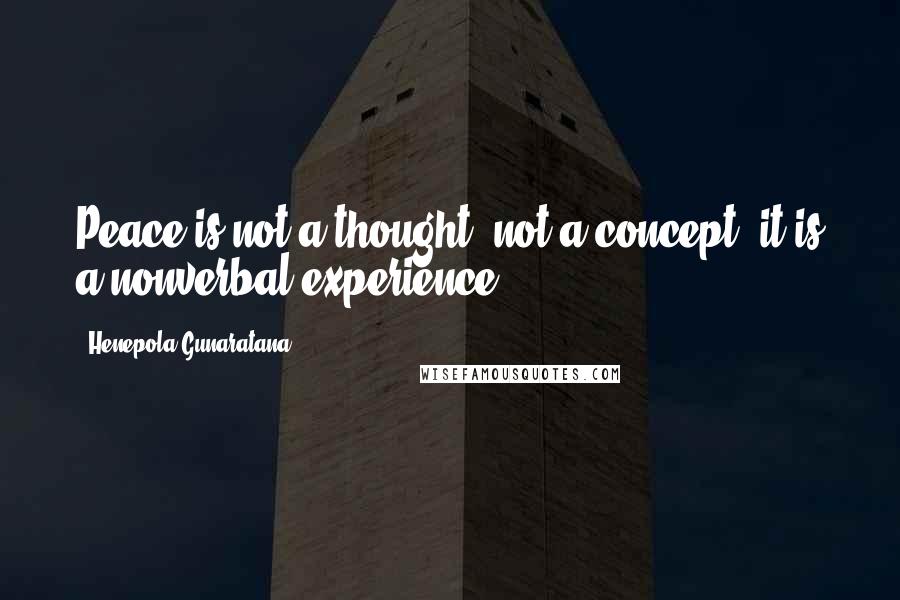 Peace is not a thought, not a concept; it is a nonverbal experience.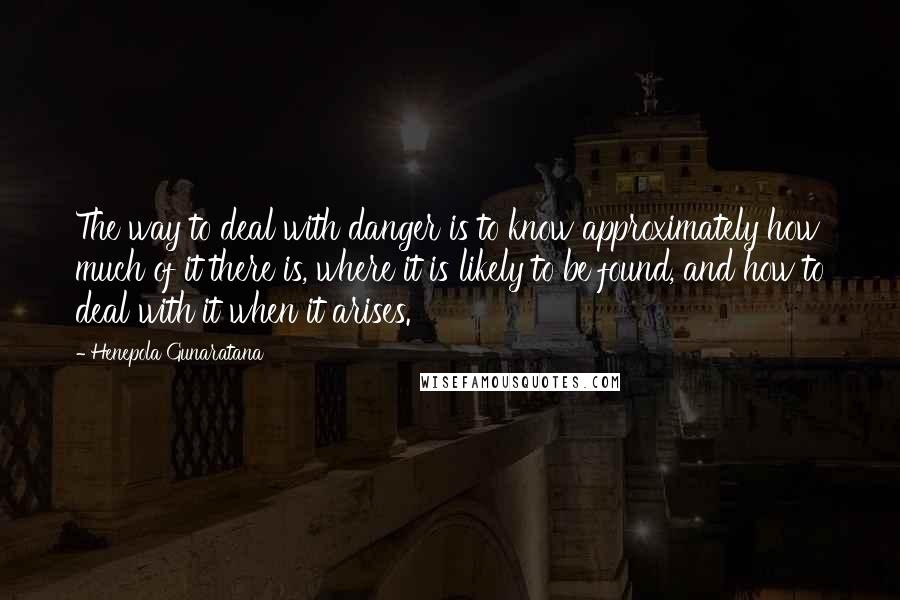 The way to deal with danger is to know approximately how much of it there is, where it is likely to be found, and how to deal with it when it arises.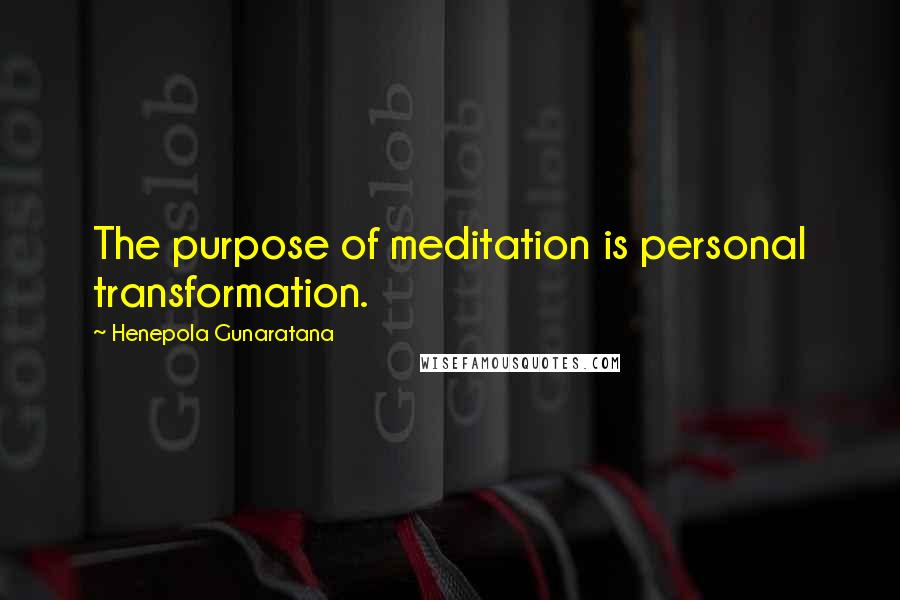 The purpose of meditation is personal transformation.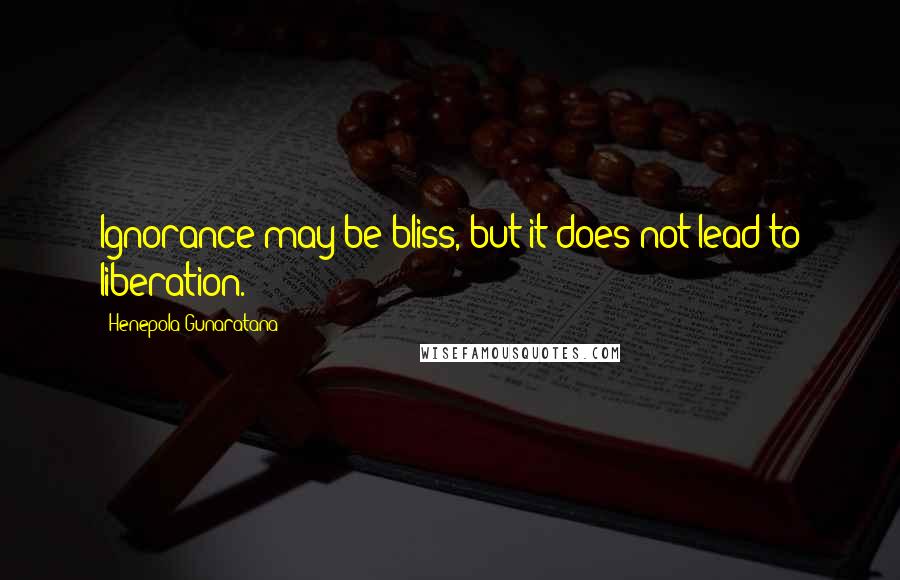 Ignorance may be bliss, but it does not lead to liberation.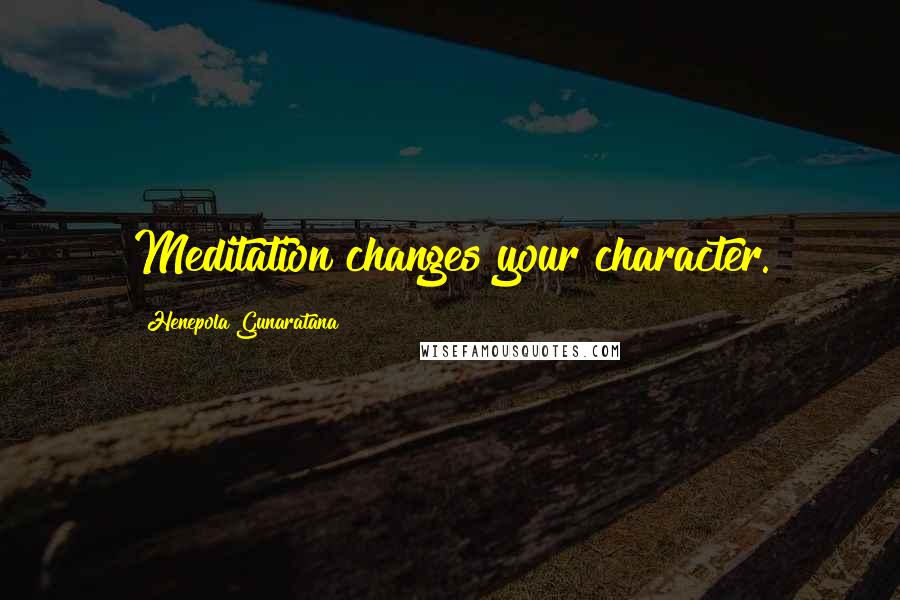 Meditation changes your character.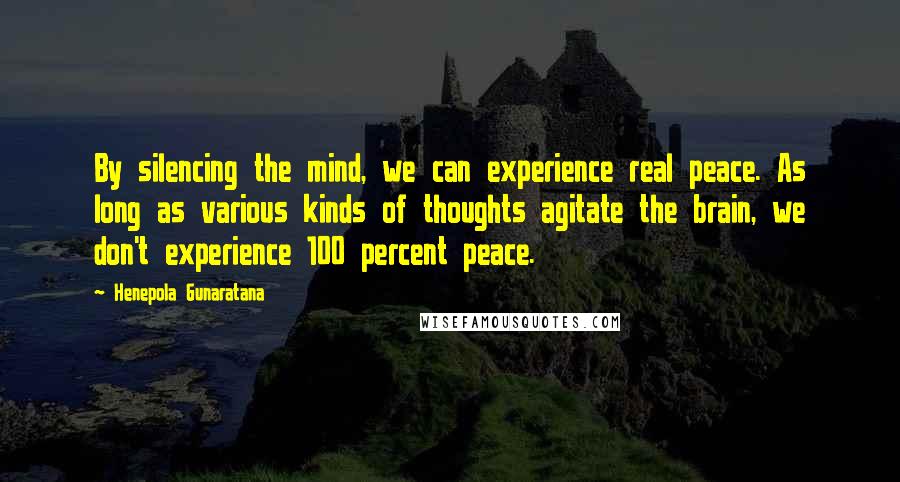 By silencing the mind, we can experience real peace. As long as various kinds of thoughts agitate the brain, we don't experience 100 percent peace.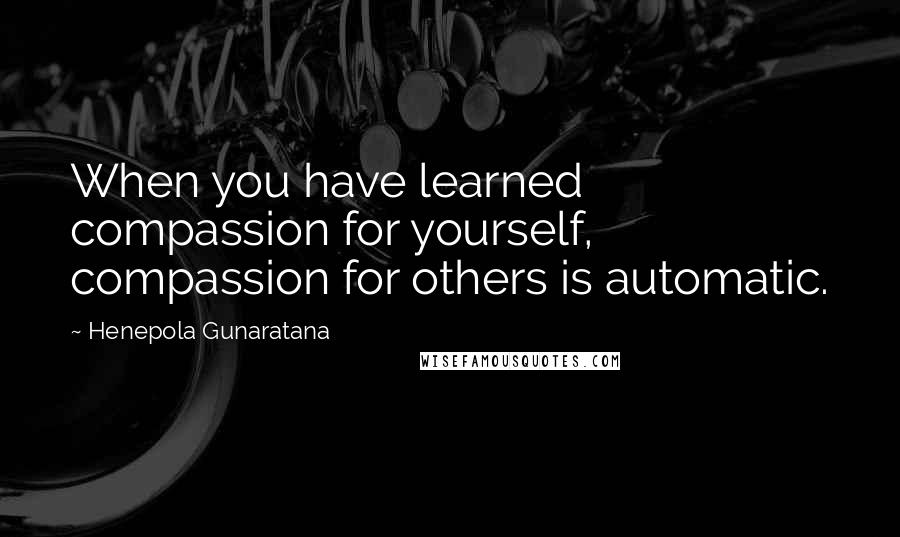 When you have learned compassion for yourself, compassion for others is automatic.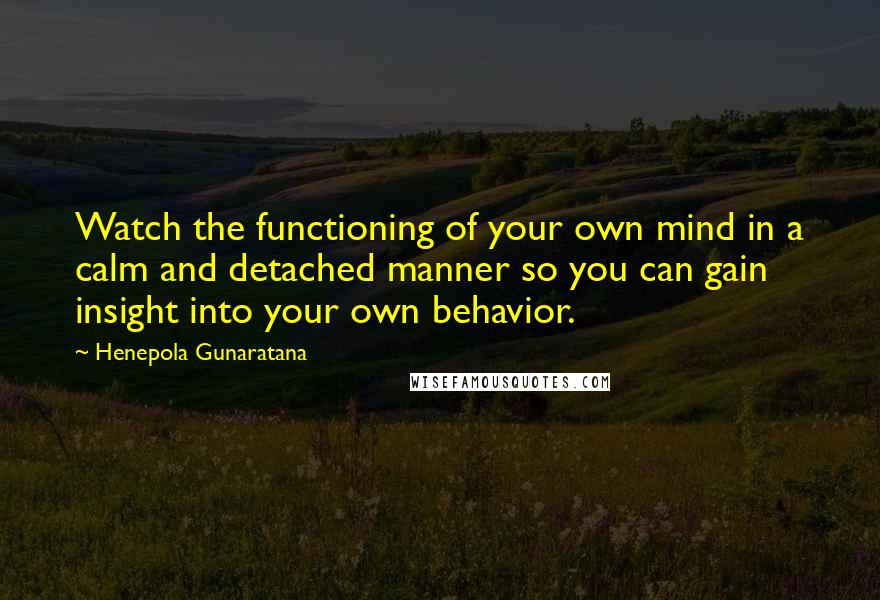 Watch the functioning of your own mind in a calm and detached manner so you can gain insight into your own behavior.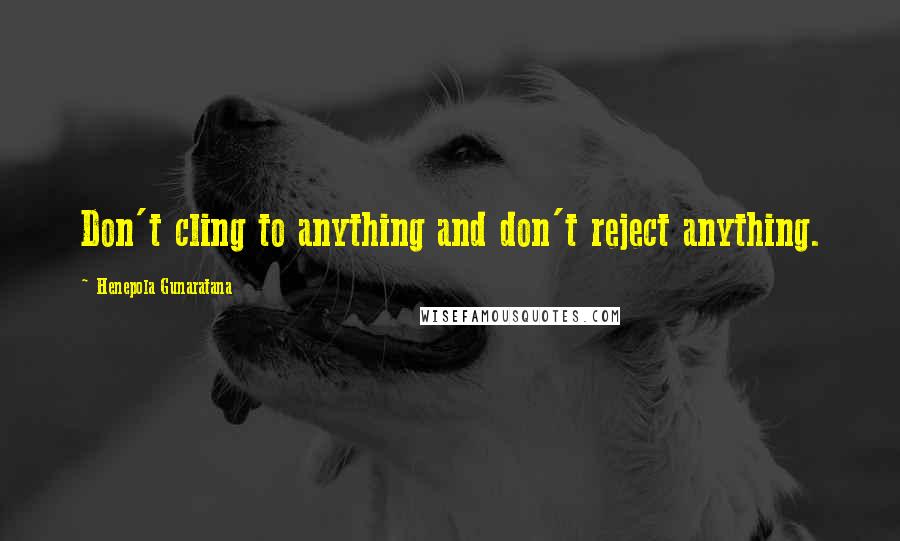 Don't cling to anything and don't reject anything.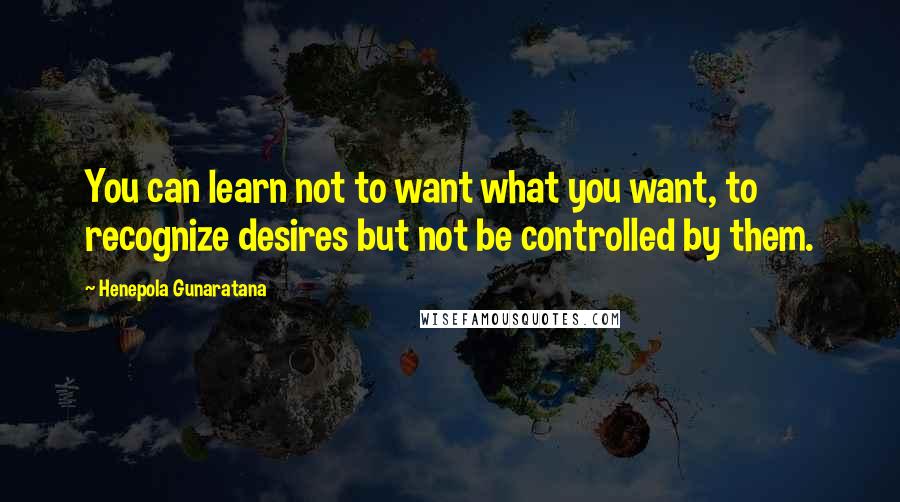 You can learn not to want what you want, to recognize desires but not be controlled by them.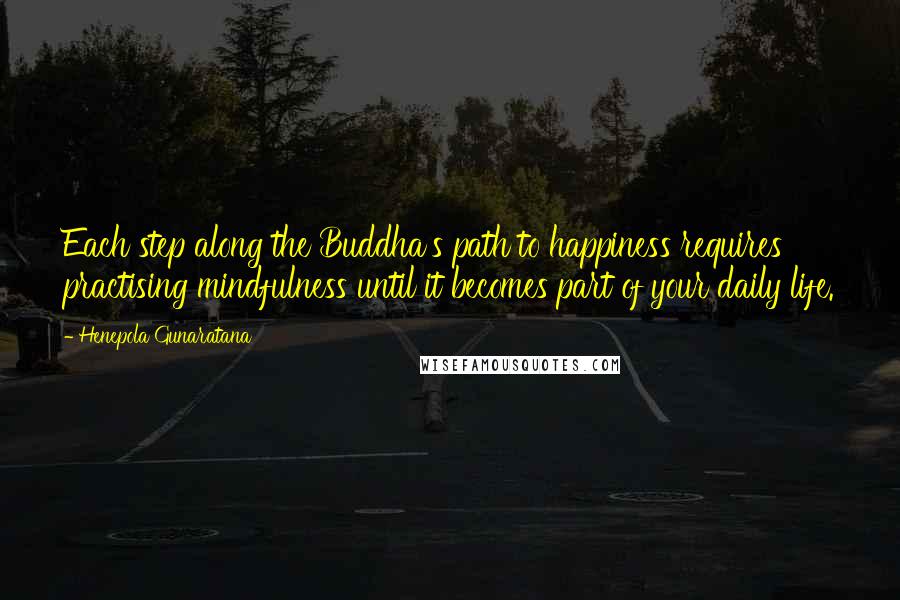 Each step along the Buddha's path to happiness requires practising mindfulness until it becomes part of your daily life.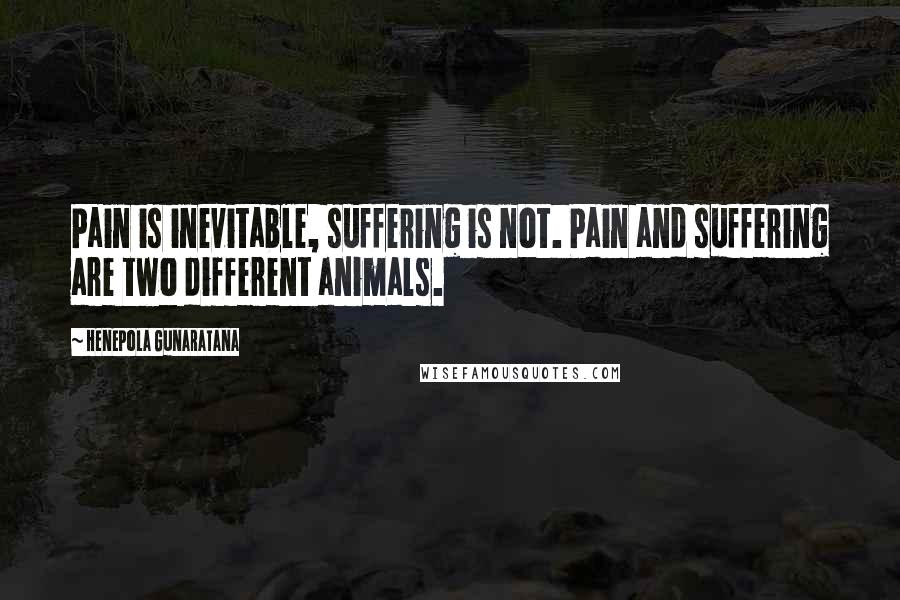 Pain is inevitable, suffering is not. Pain and suffering are two different animals.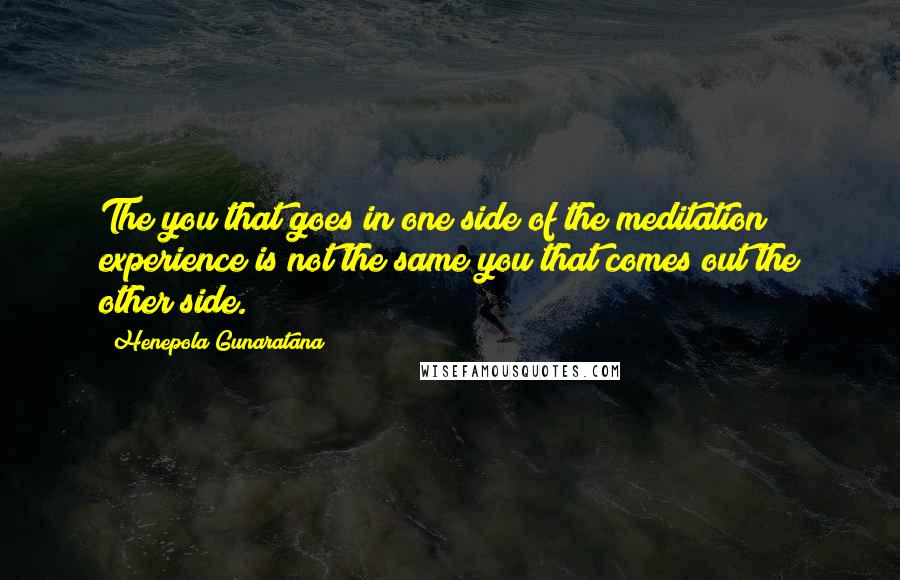 The you that goes in one side of the meditation experience is not the same you that comes out the other side.