Allan McNish Quotes
Top 6 wise famous quotes and sayings by Allan McNish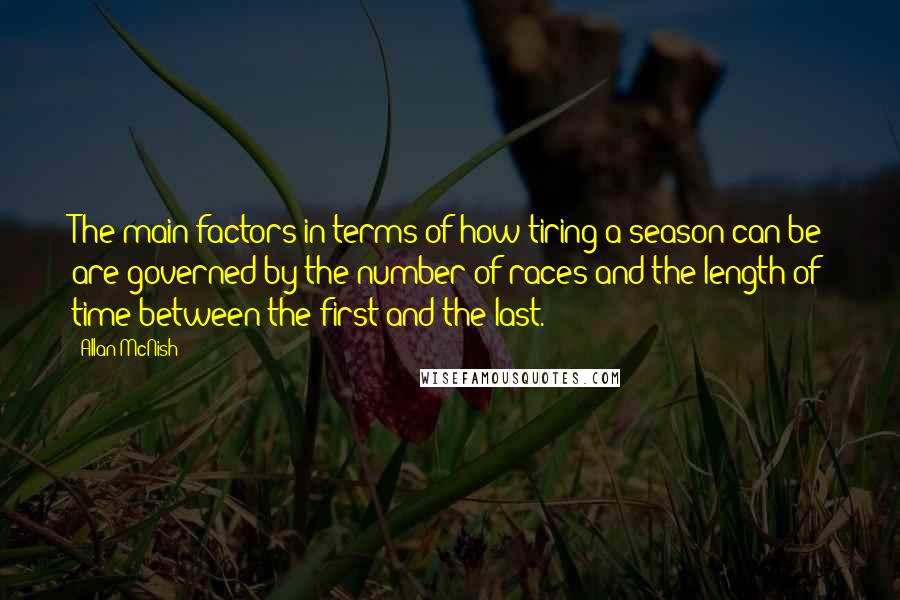 The main factors in terms of how tiring a season can be are governed by the number of races and the length of time between the first and the last.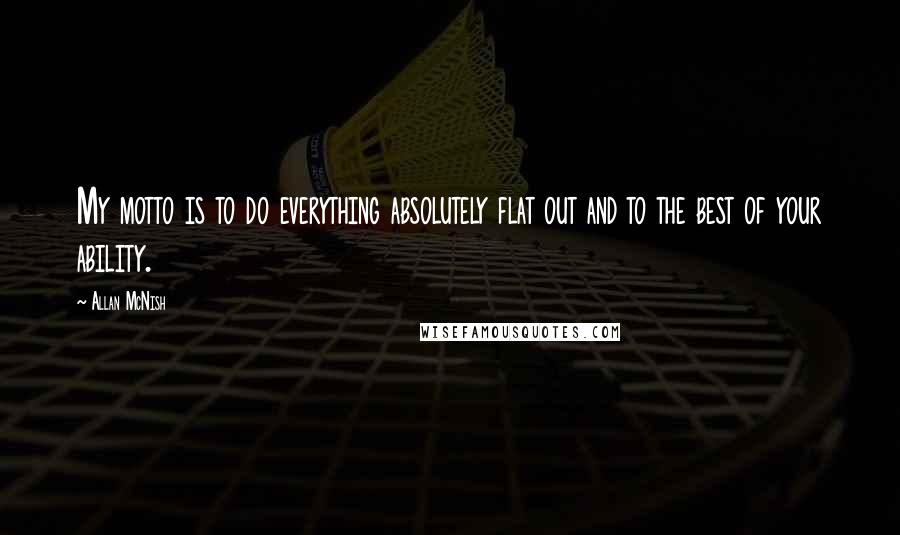 My motto is to do everything absolutely flat out and to the best of your ability.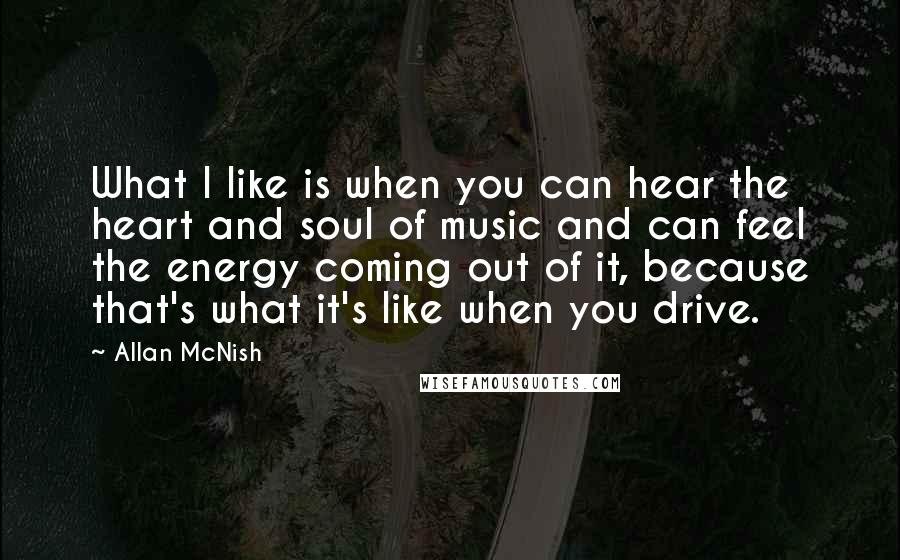 What I like is when you can hear the heart and soul of music and can feel the energy coming out of it, because that's what it's like when you drive.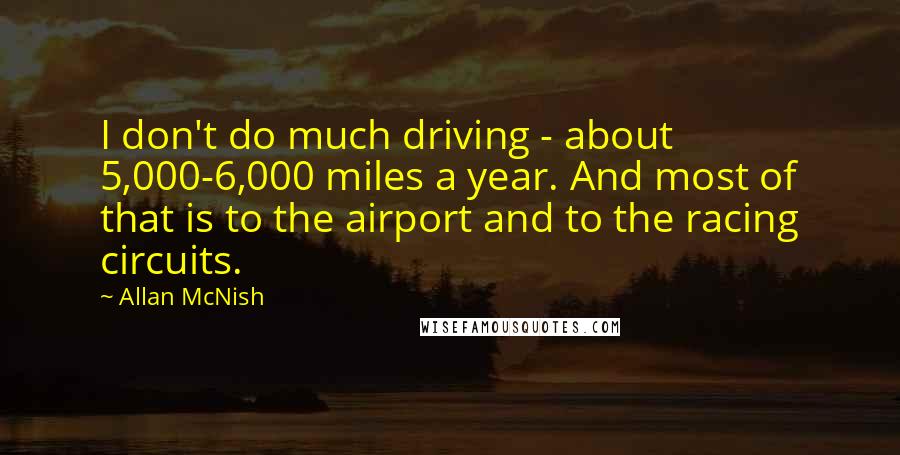 I don't do much driving - about 5,000-6,000 miles a year. And most of that is to the airport and to the racing circuits.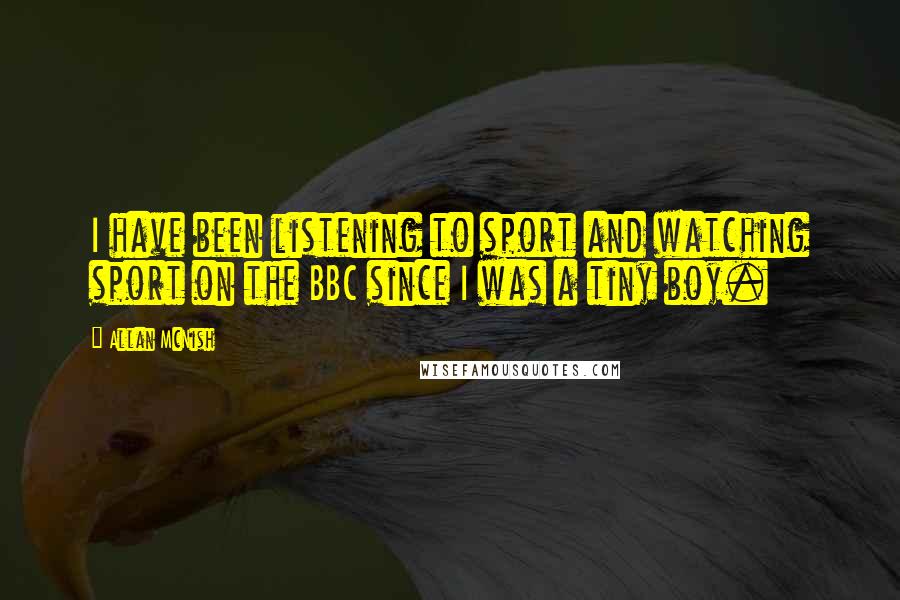 I have been listening to sport and watching sport on the BBC since I was a tiny boy.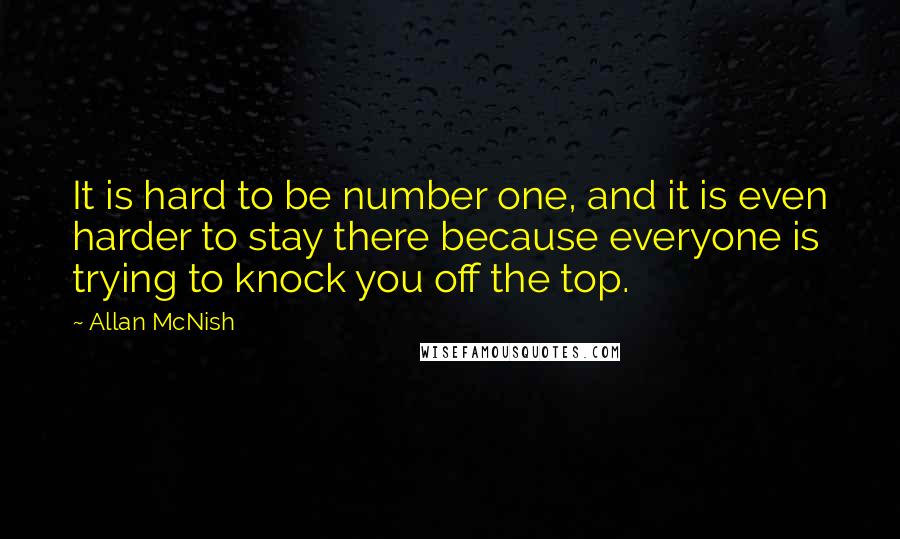 It is hard to be number one, and it is even harder to stay there because everyone is trying to knock you off the top.