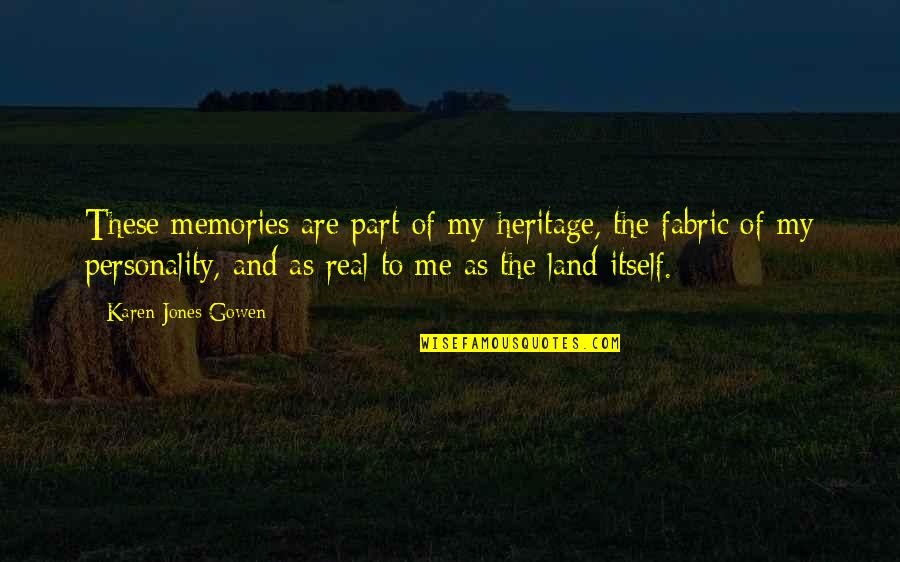 These memories are part of my heritage, the fabric of my personality, and as real to me as the land itself.
—
Karen Jones Gowen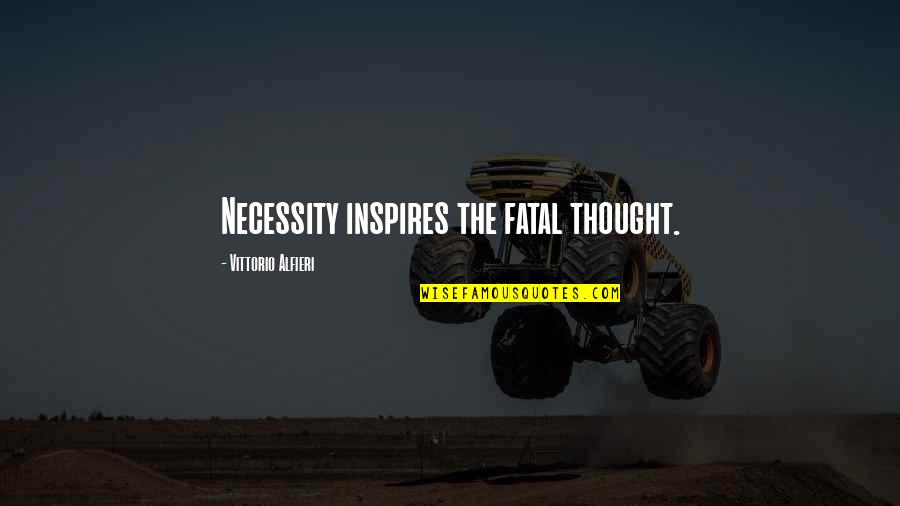 Necessity inspires the fatal thought.
—
Vittorio Alfieri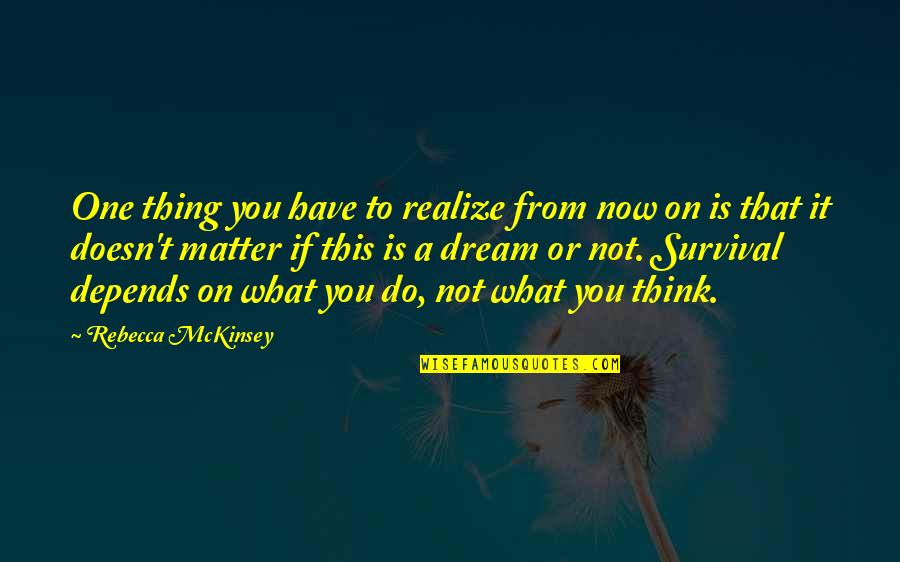 One thing you have to realize from now on is that it doesn't matter if this is a dream or not. Survival depends on what you do, not what you think.
—
Rebecca McKinsey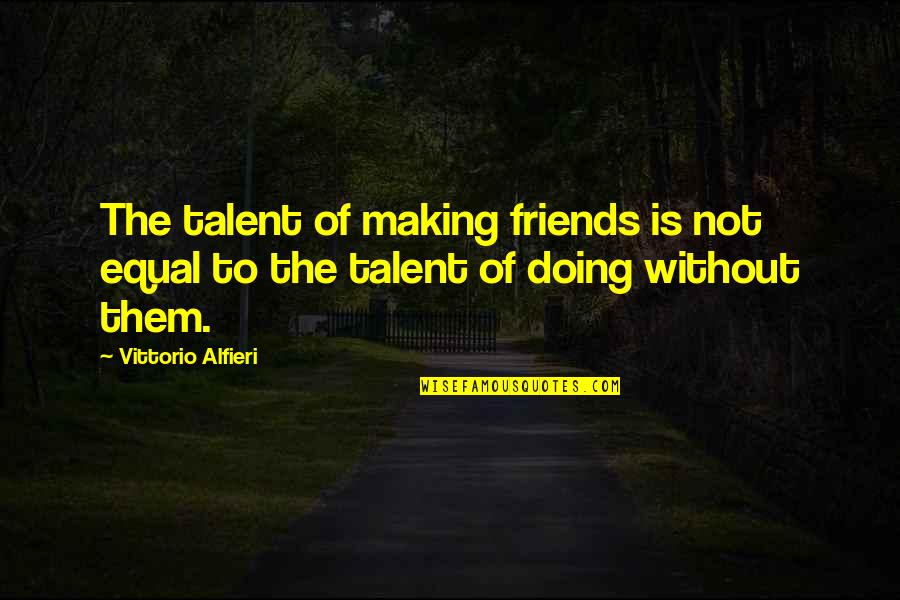 The talent of making friends is not equal to the talent of doing without them.
—
Vittorio Alfieri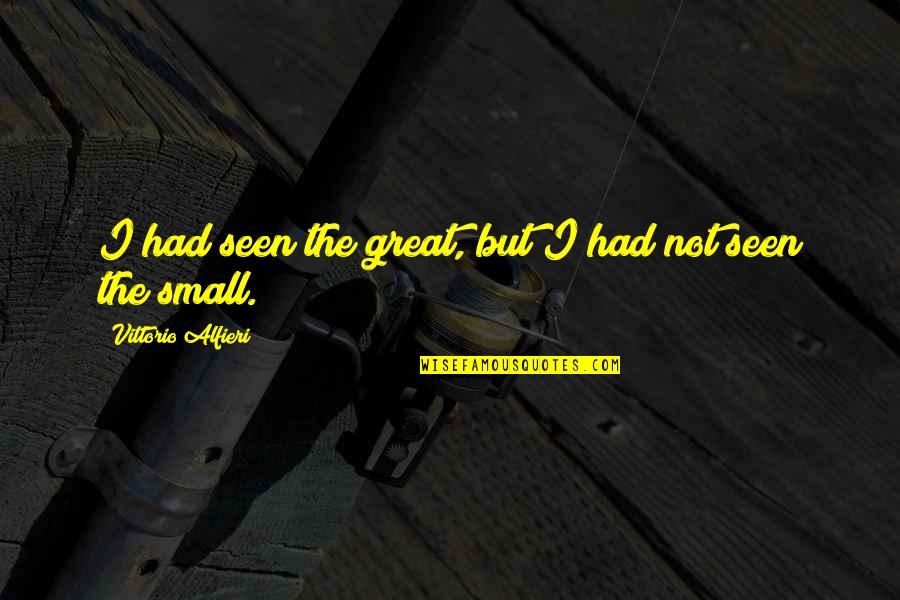 I had seen the great, but I had not seen the small.
—
Vittorio Alfieri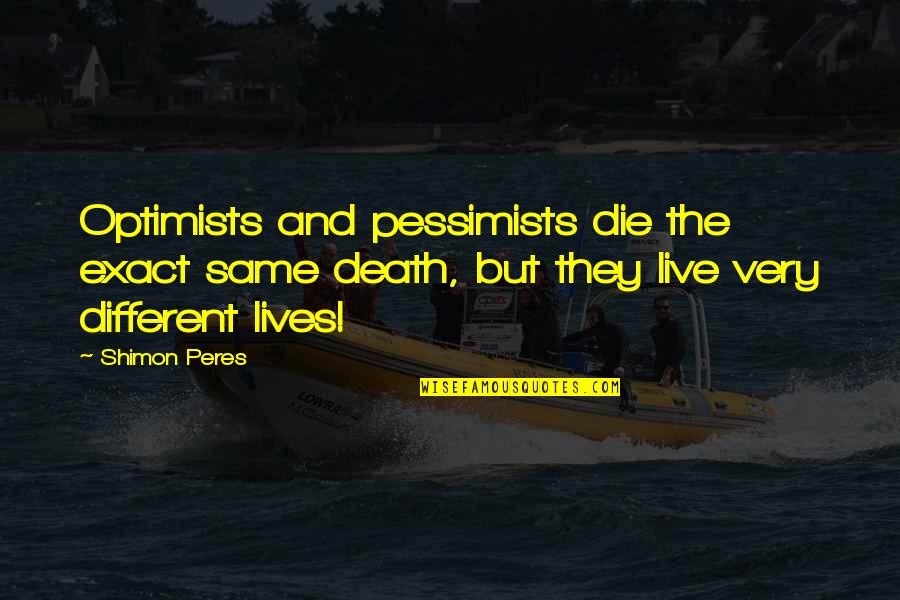 Optimists and pessimists die the exact same death, but they live very different lives!
—
Shimon Peres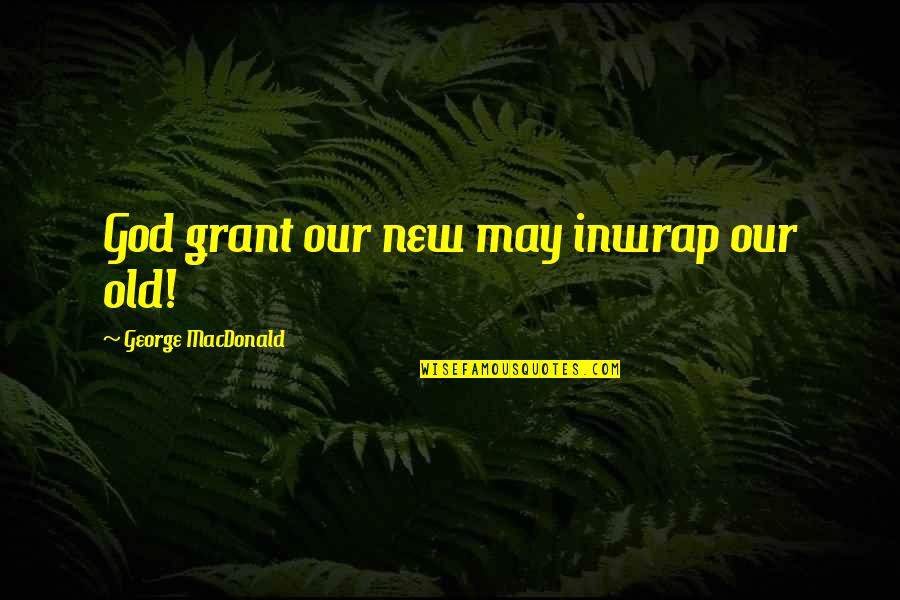 God grant our new may inwrap our old!
—
George MacDonald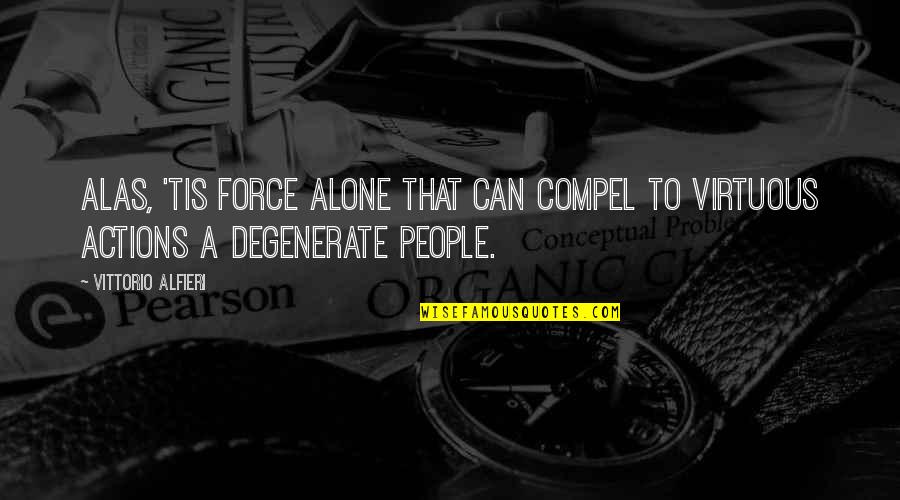 Alas, 'tis force alone that can compel to virtuous actions a degenerate people.
—
Vittorio Alfieri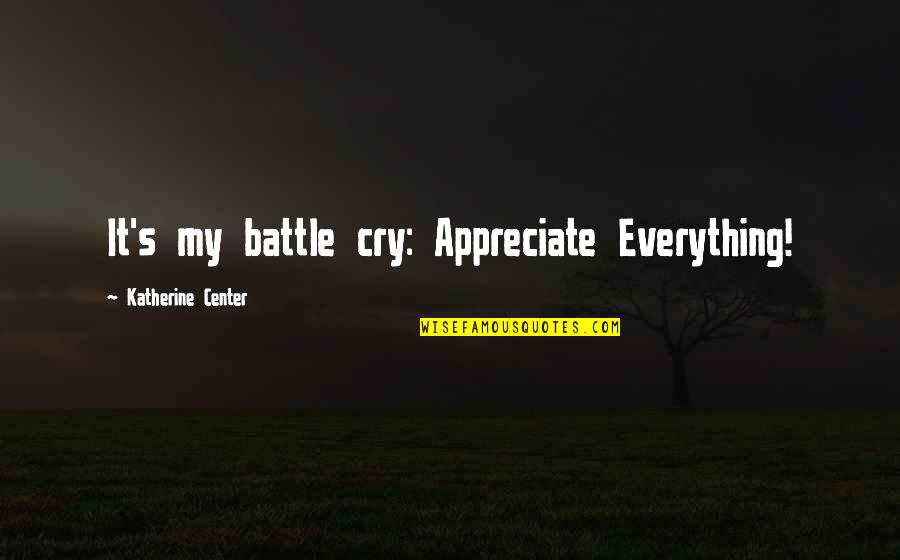 It's my battle cry: Appreciate Everything!
—
Katherine Center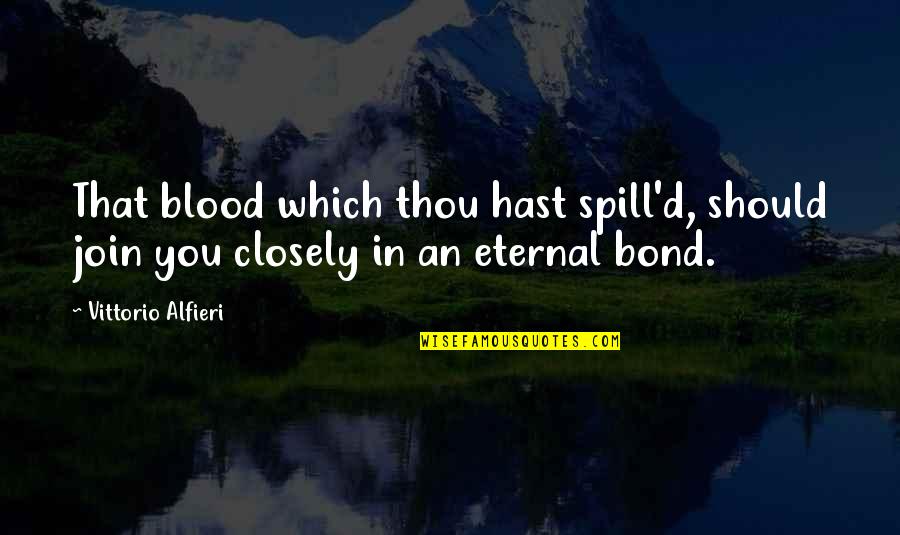 That blood which thou hast spill'd, should join you closely in an eternal bond. —
Vittorio Alfieri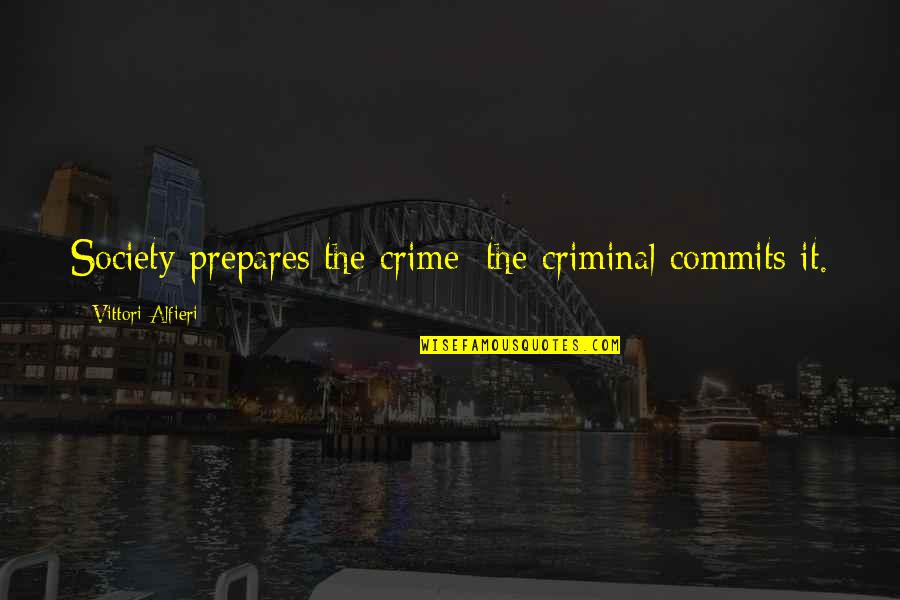 Society prepares the crime; the criminal commits it. —
Vittori Alfieri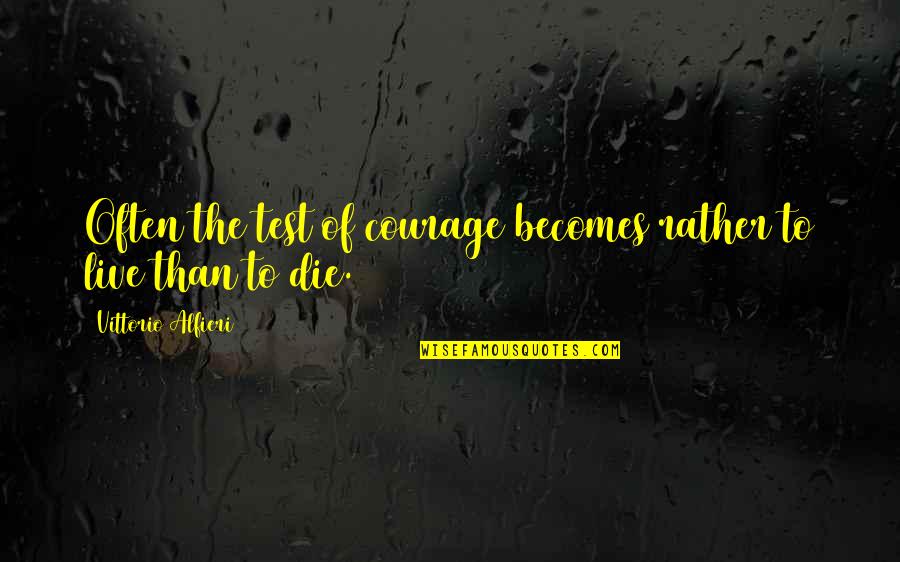 Often the test of courage becomes rather to live than to die. —
Vittorio Alfieri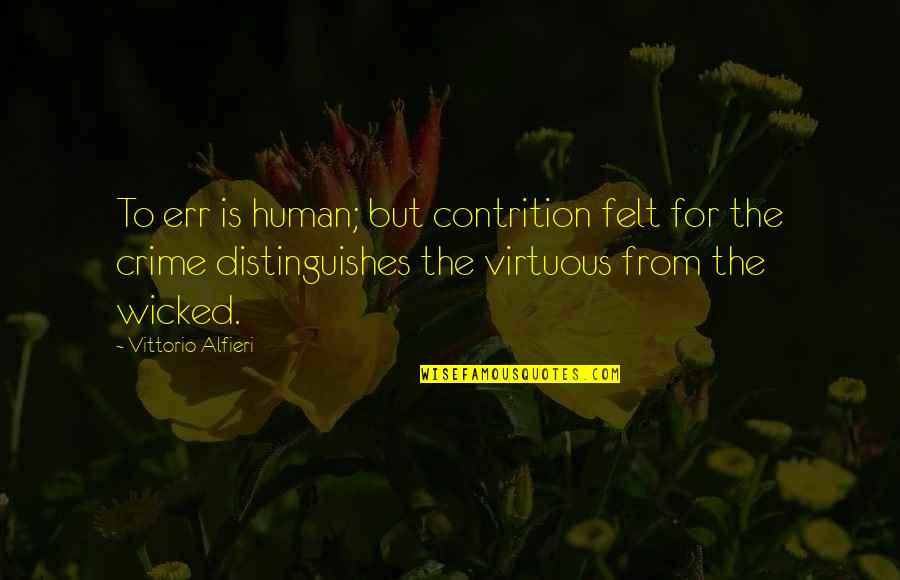 To err is human; but contrition felt for the crime distinguishes the virtuous from the wicked. —
Vittorio Alfieri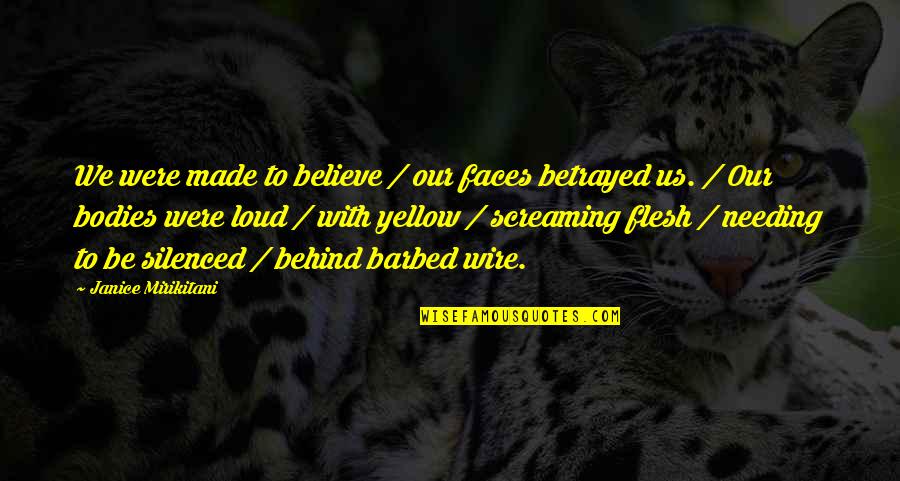 We were made to believe / our faces betrayed us. / Our bodies were loud / with yellow / screaming flesh / needing to be silenced / behind barbed wire. —
Janice Mirikitani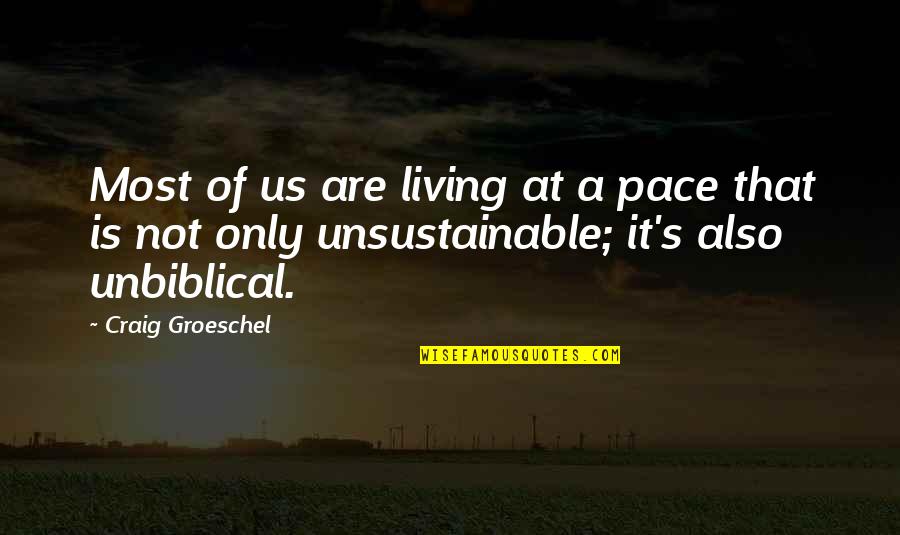 Most of us are living at a pace that is not only unsustainable; it's also unbiblical. —
Craig Groeschel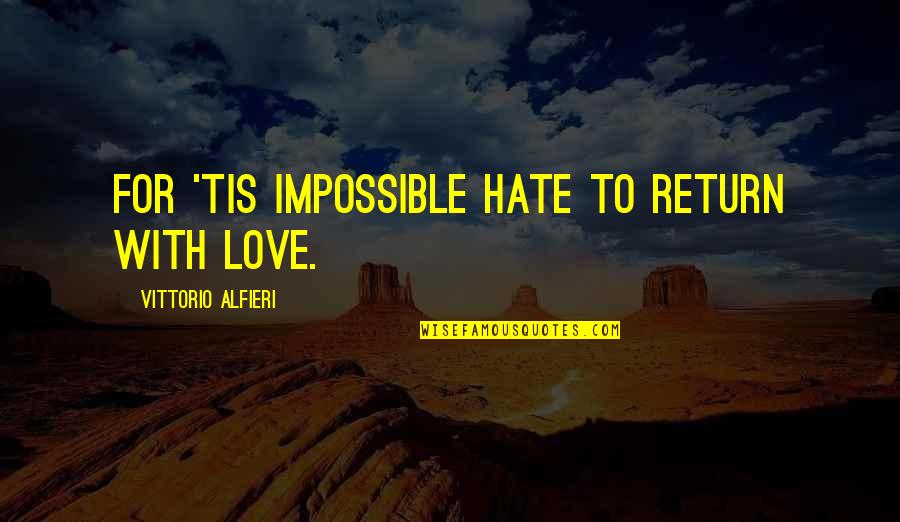 For 'tis impossible Hate to return with love. —
Vittorio Alfieri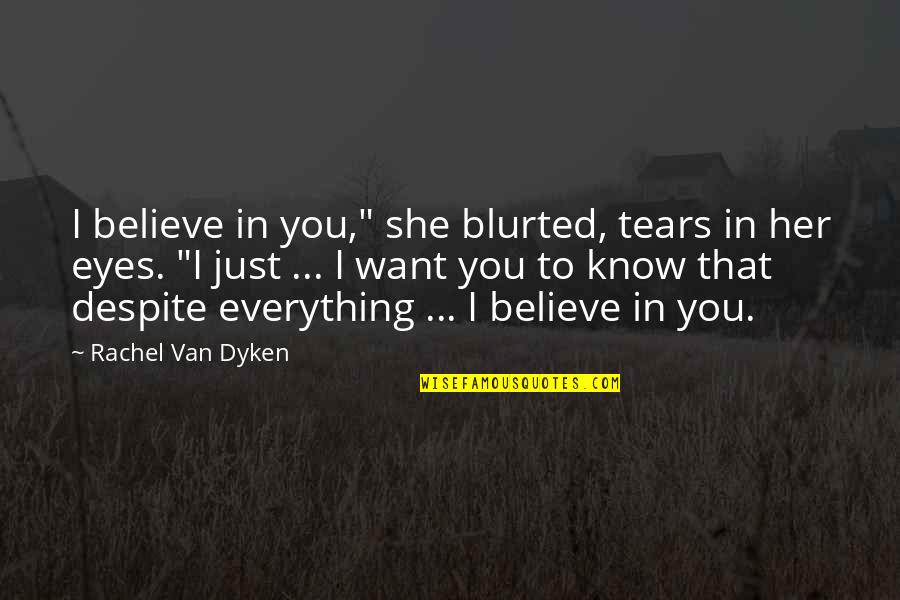 I believe in you," she blurted, tears in her eyes. "I just ... I want you to know that despite everything ... I believe in you. —
Rachel Van Dyken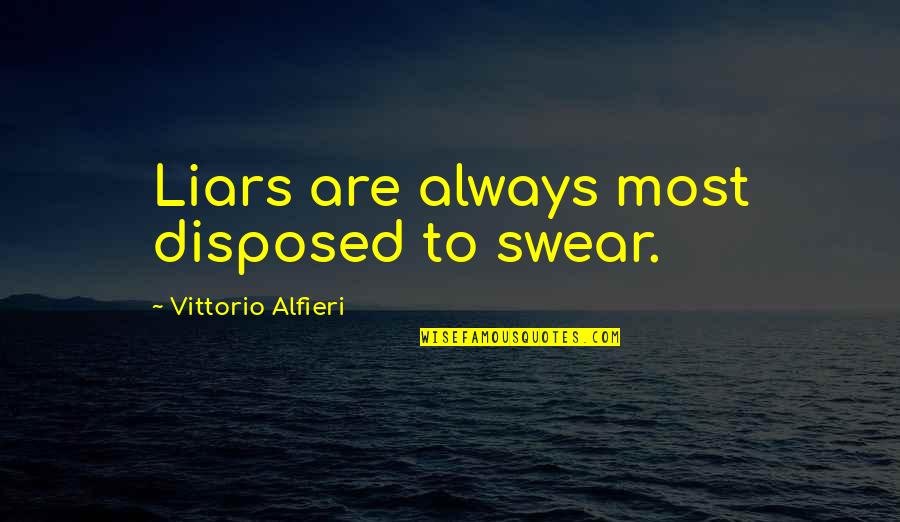 Liars are always most disposed to swear. —
Vittorio Alfieri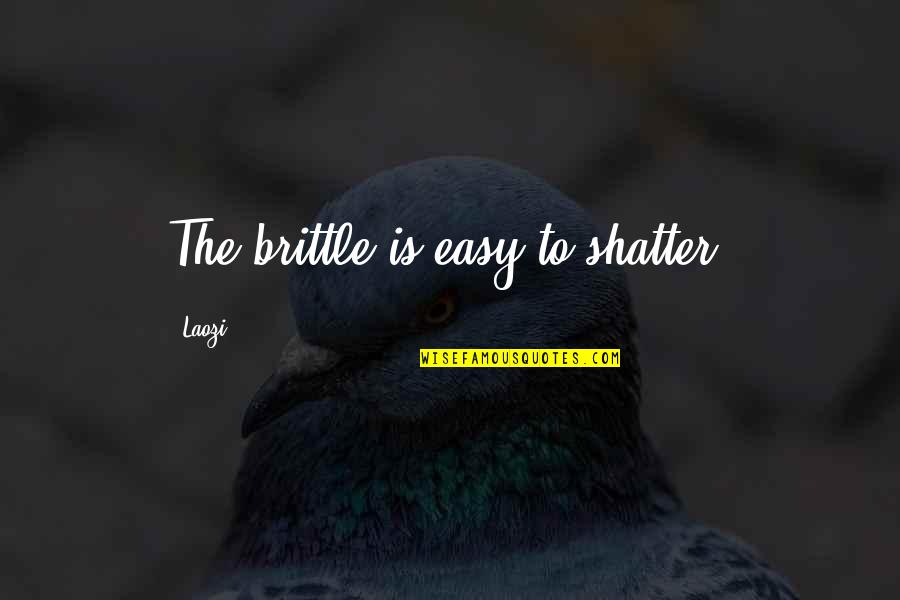 The brittle is easy to shatter. —
Laozi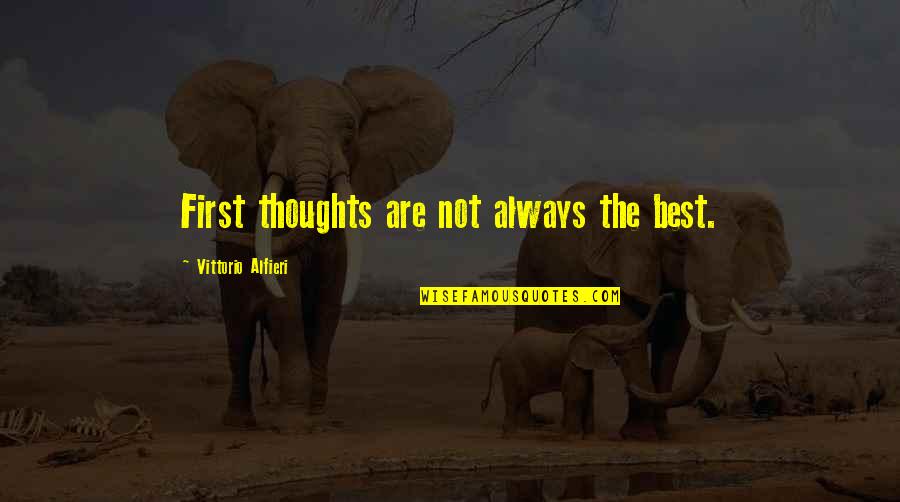 First thoughts are not always the best. —
Vittorio Alfieri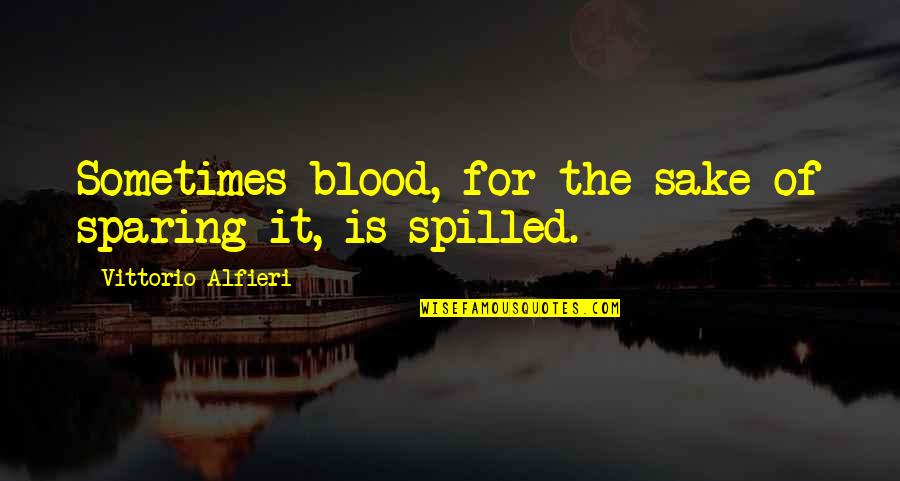 Sometimes blood, for the sake of sparing it, is spilled. —
Vittorio Alfieri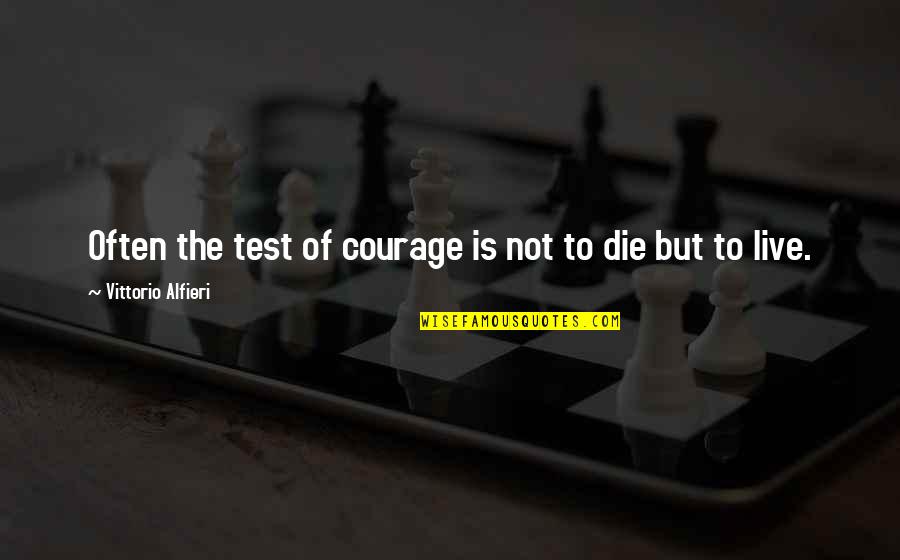 Often the test of courage is not to die but to live. —
Vittorio Alfieri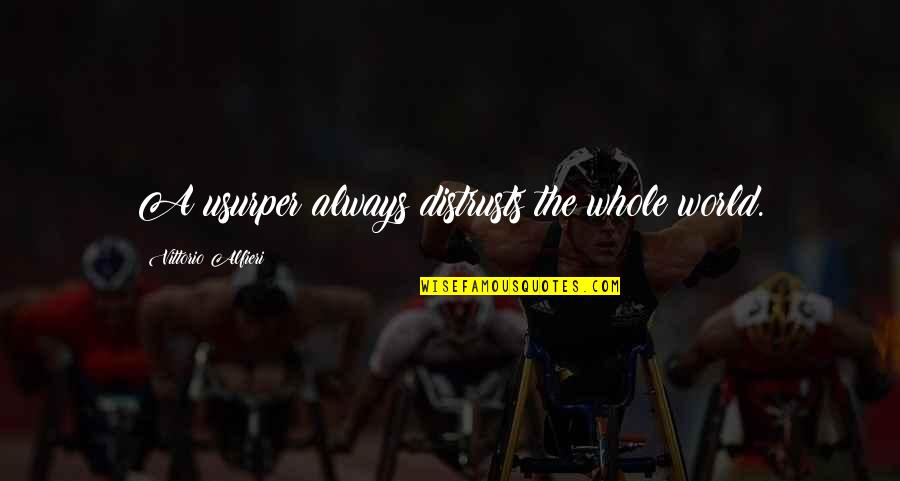 A usurper always distrusts the whole world. —
Vittorio Alfieri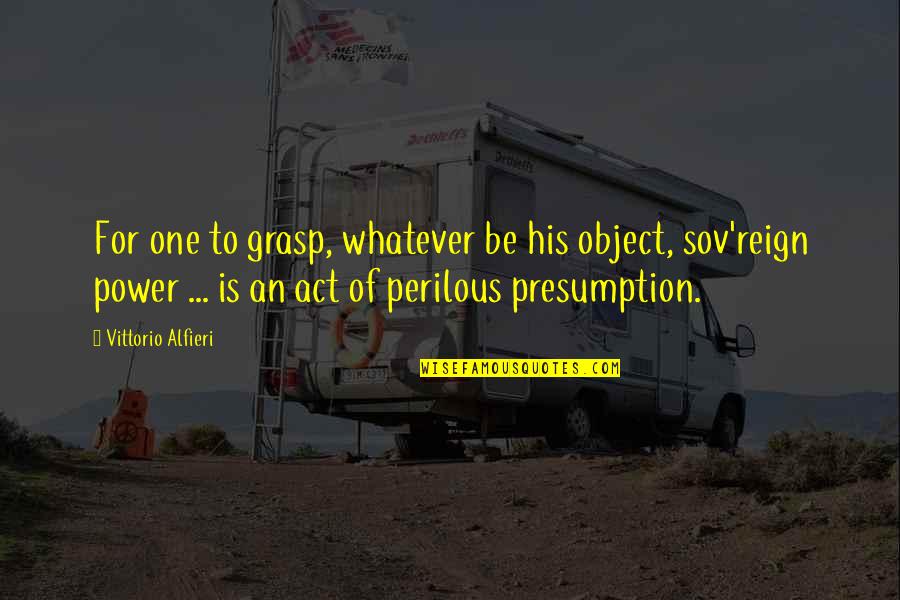 For one to grasp, whatever be his object, sov'reign power ... is an act of perilous presumption. —
Vittorio Alfieri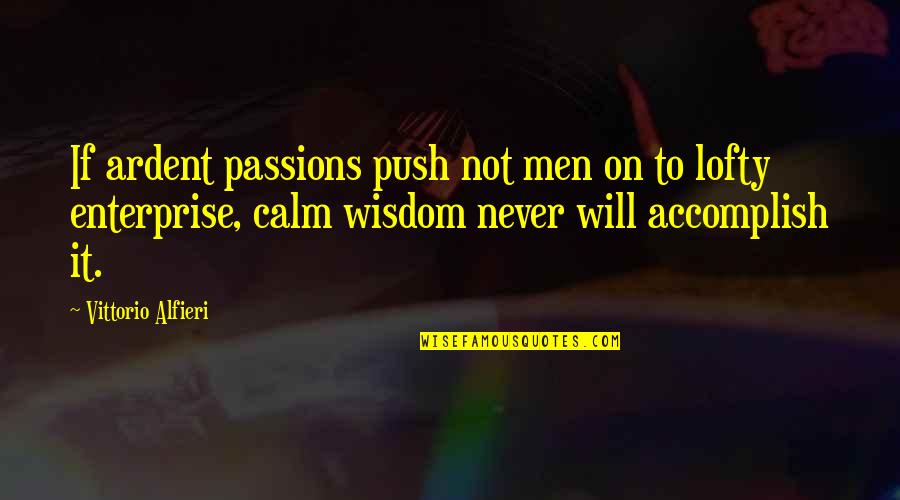 If ardent passions push not men on to lofty enterprise, calm wisdom never will accomplish it. —
Vittorio Alfieri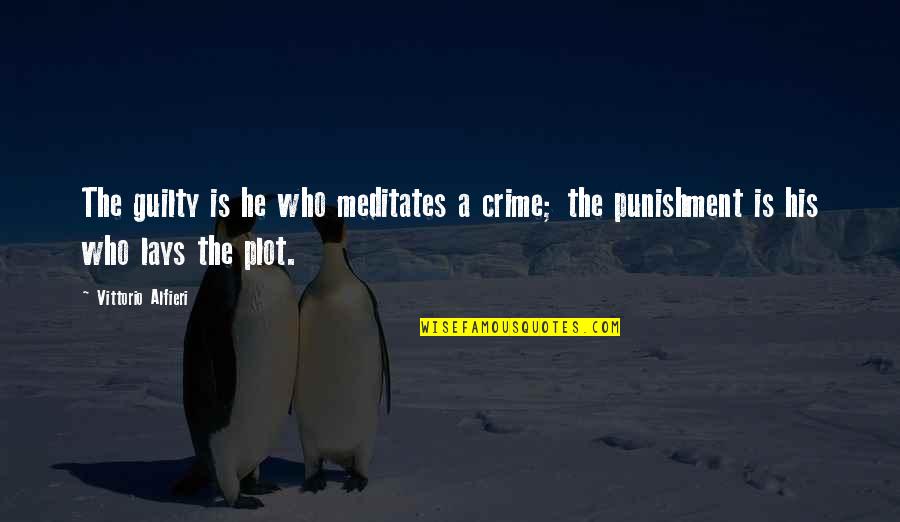 The guilty is he who meditates a crime; the punishment is his who lays the plot. —
Vittorio Alfieri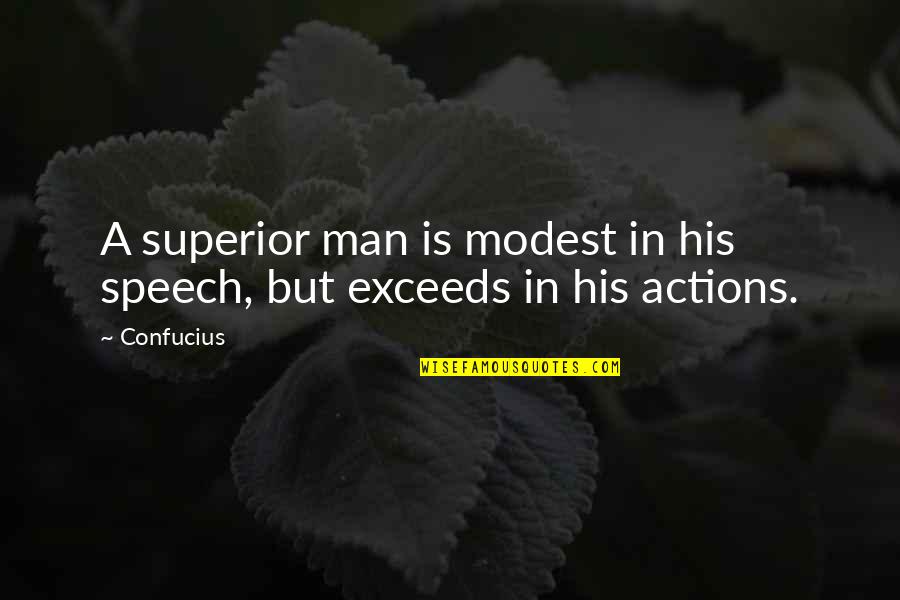 A superior man is modest in his speech, but exceeds in his actions. —
Confucius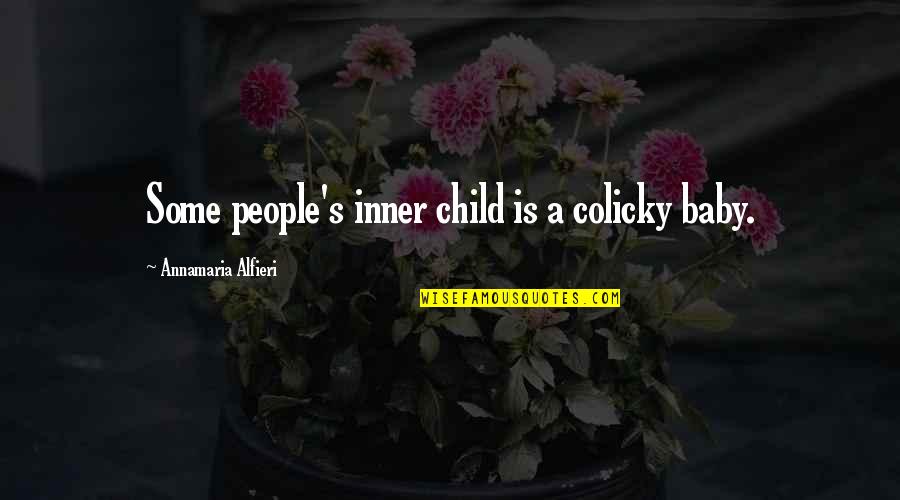 Some people's inner child is a colicky baby. —
Annamaria Alfieri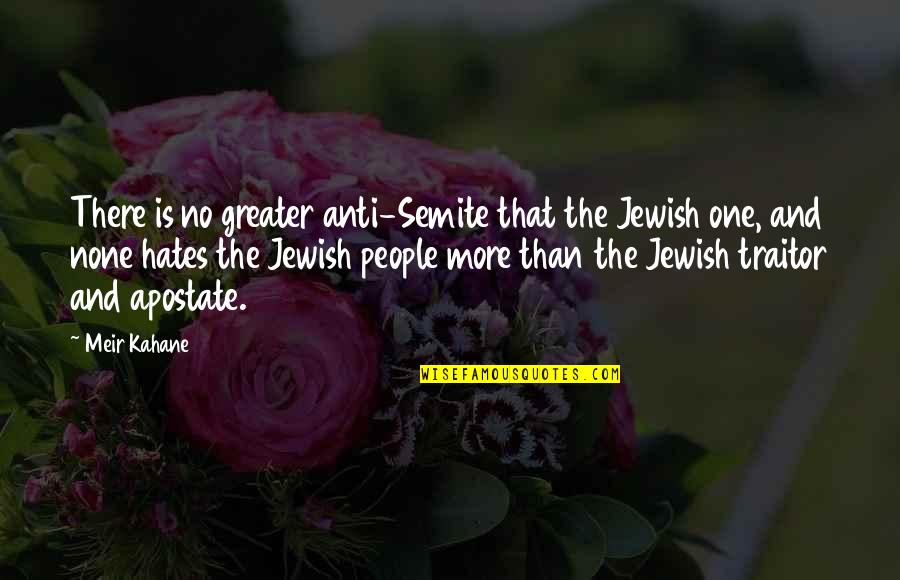 There is no greater anti-Semite that the Jewish one, and none hates the Jewish people more than the Jewish traitor and apostate. —
Meir Kahane
Disgrace does not consist in the punishment, but in the crime. —
Vittorio Alfieri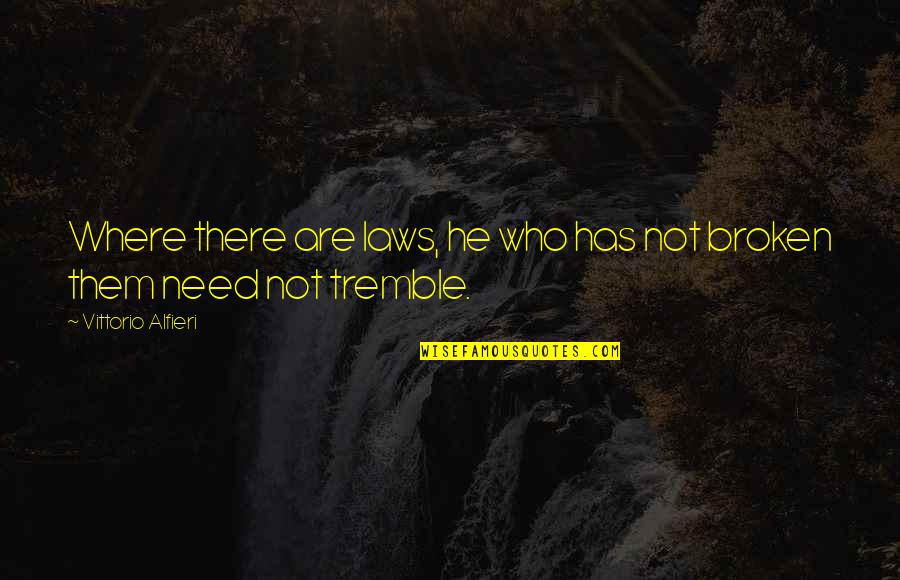 Where there are laws, he who has not broken them need not tremble. —
Vittorio Alfieri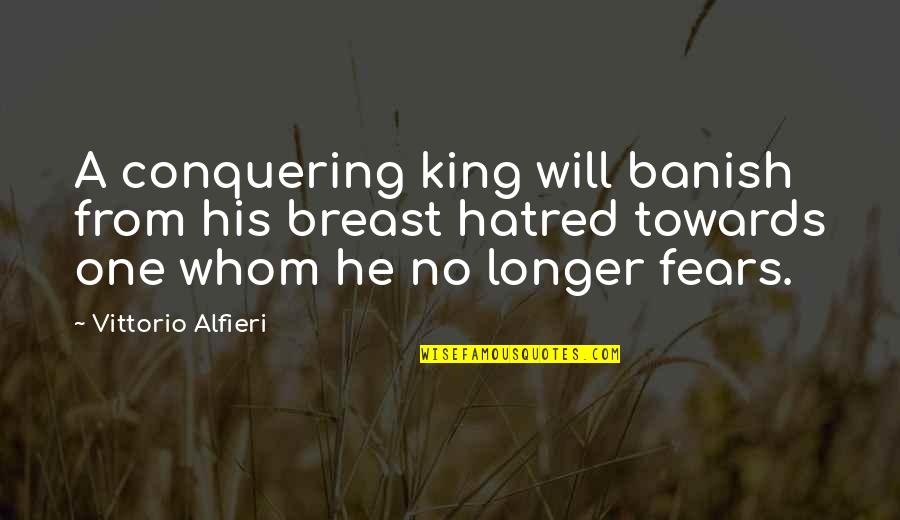 A conquering king will banish from his breast hatred towards one whom he no longer fears. —
Vittorio Alfieri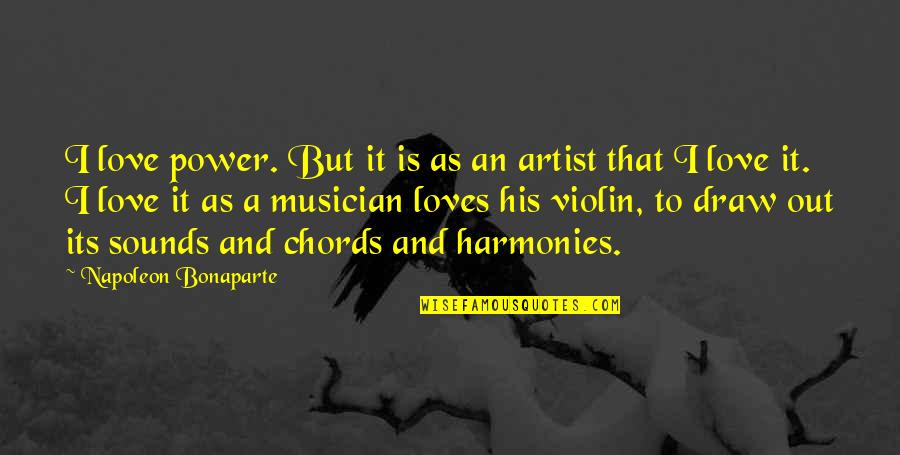 I love power. But it is as an artist that I love it. I love it as a musician loves his violin, to draw out its sounds and chords and harmonies. —
Napoleon Bonaparte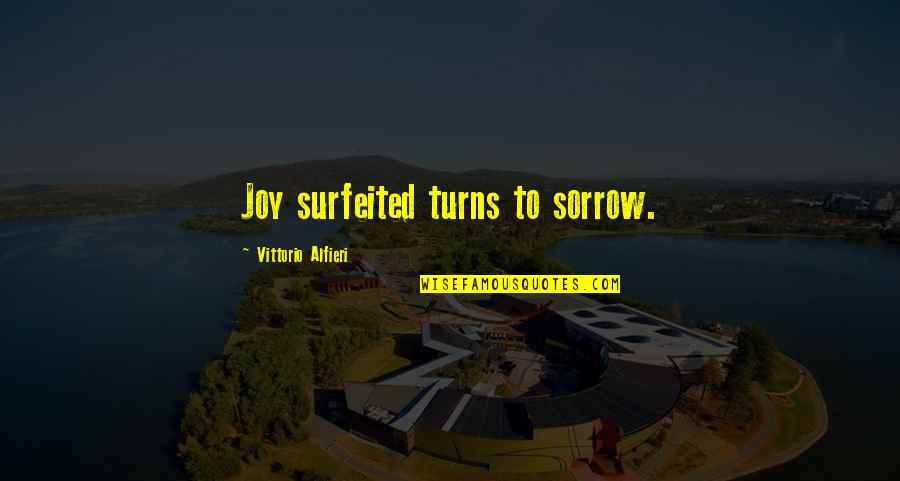 Joy surfeited turns to sorrow. —
Vittorio Alfieri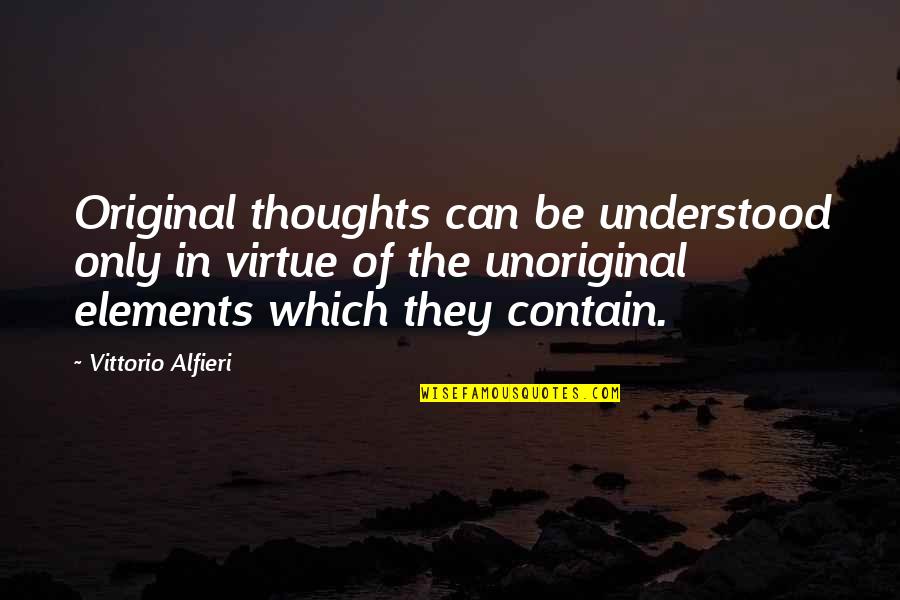 Original thoughts can be understood only in virtue of the unoriginal elements which they contain. —
Vittorio Alfieri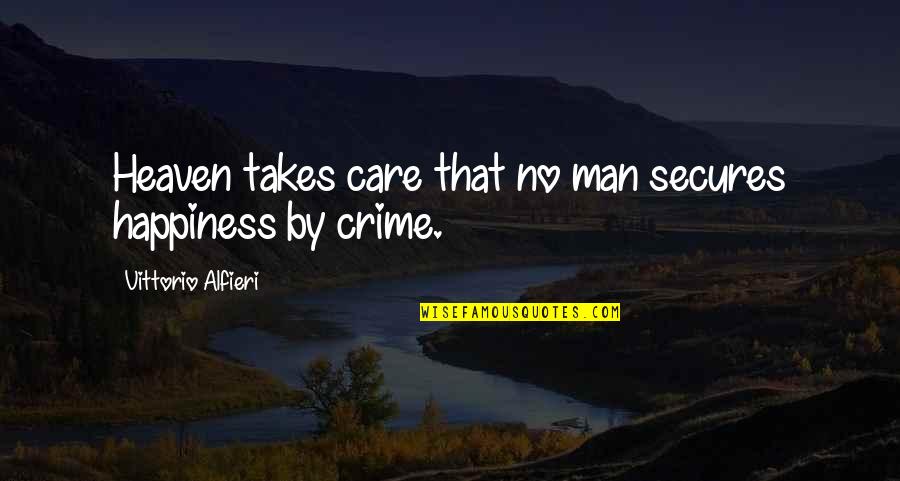 Heaven takes care that no man secures happiness by crime. —
Vittorio Alfieri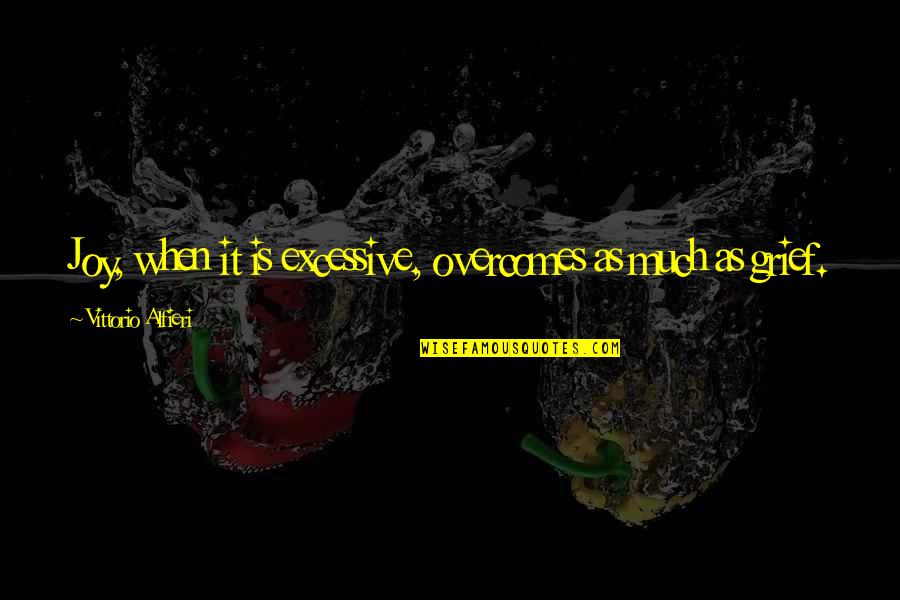 Joy, when it is excessive, overcomes as much as grief. —
Vittorio Alfieri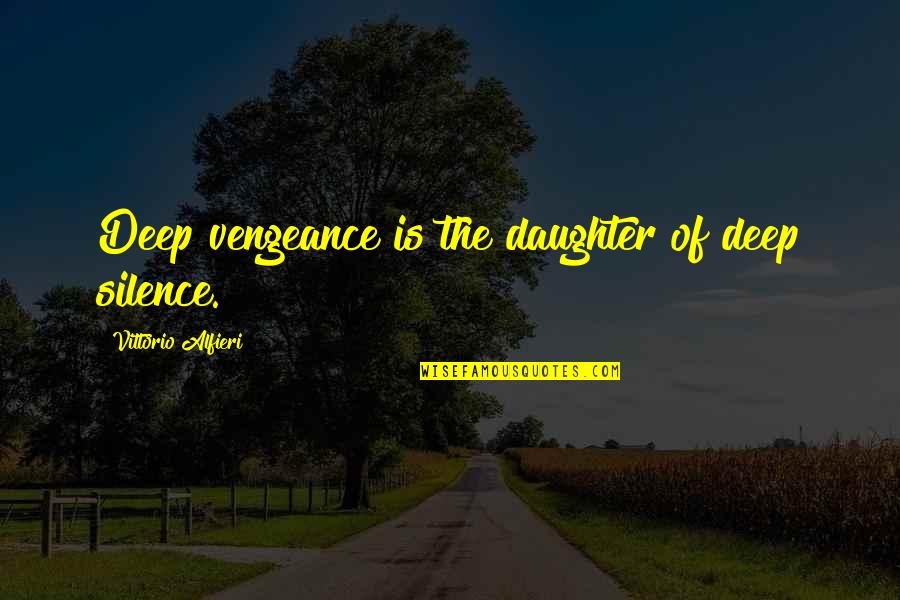 Deep vengeance is the daughter of deep silence. —
Vittorio Alfieri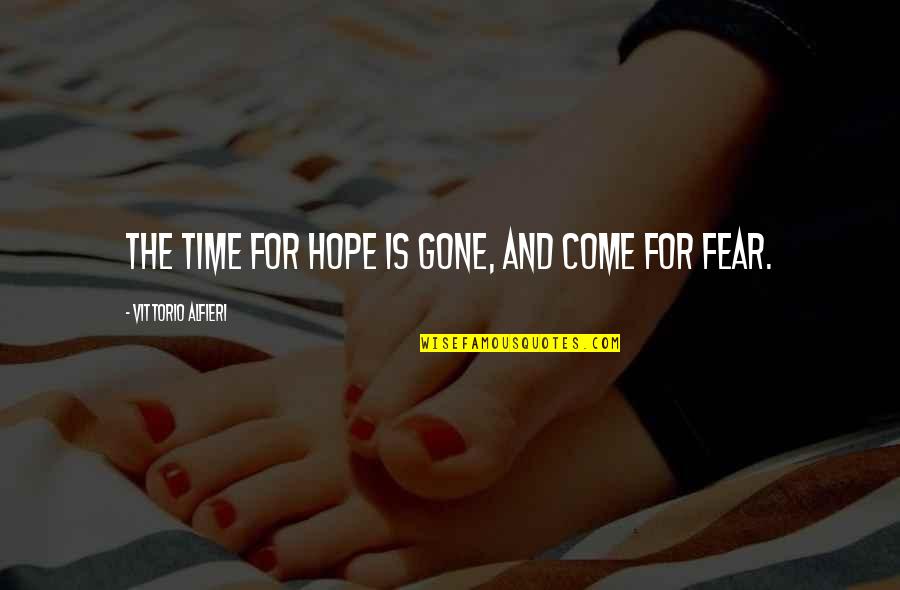 The time for hope is gone, and come for fear. —
Vittorio Alfieri