Max Greenfield Quotes
Top 8 wise famous quotes and sayings by Max Greenfield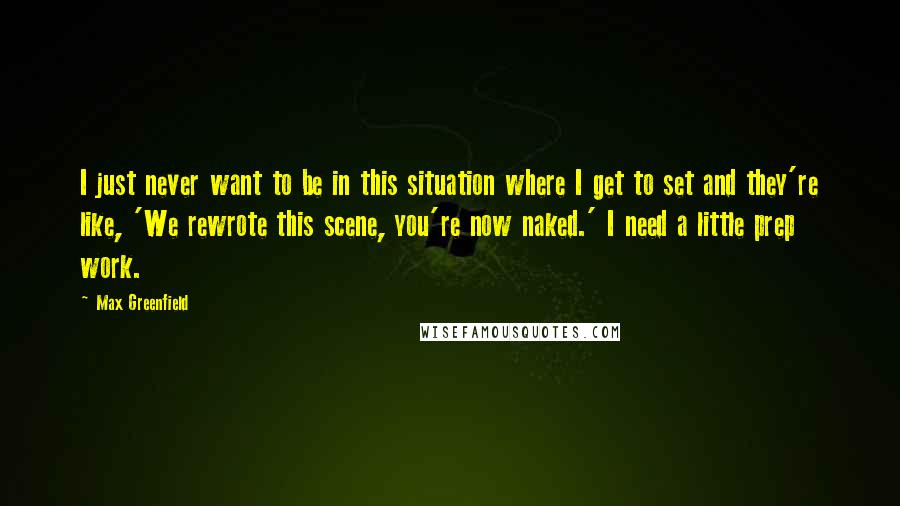 I just never want to be in this situation where I get to set and they're like, 'We rewrote this scene, you're now naked.' I need a little prep work.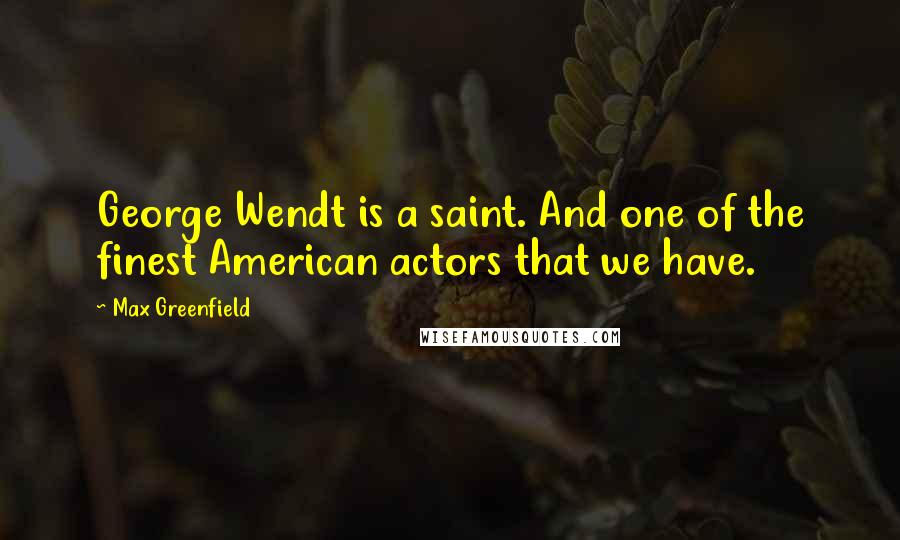 George Wendt is a saint. And one of the finest American actors that we have.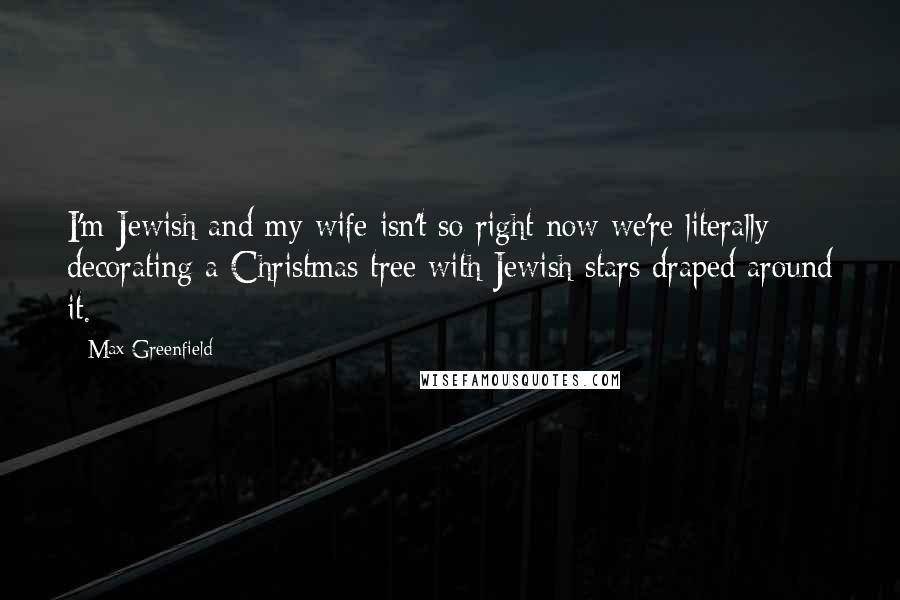 I'm Jewish and my wife isn't so right now we're literally decorating a Christmas tree with Jewish stars draped around it.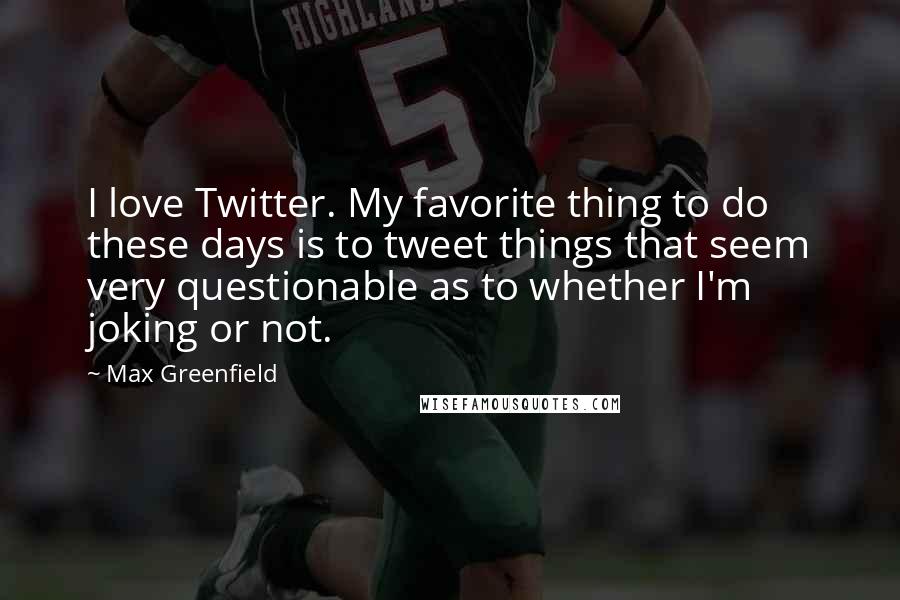 I love Twitter. My favorite thing to do these days is to tweet things that seem very questionable as to whether I'm joking or not.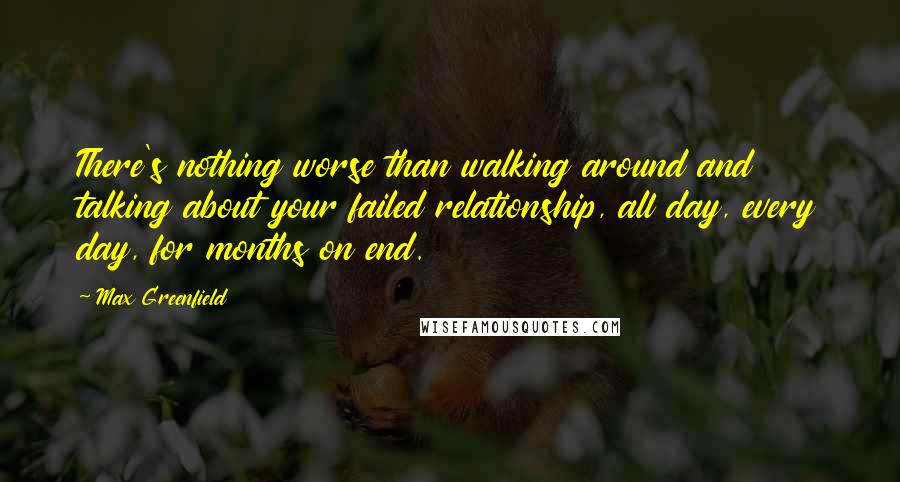 There's nothing worse than walking around and talking about your failed relationship, all day, every day, for months on end.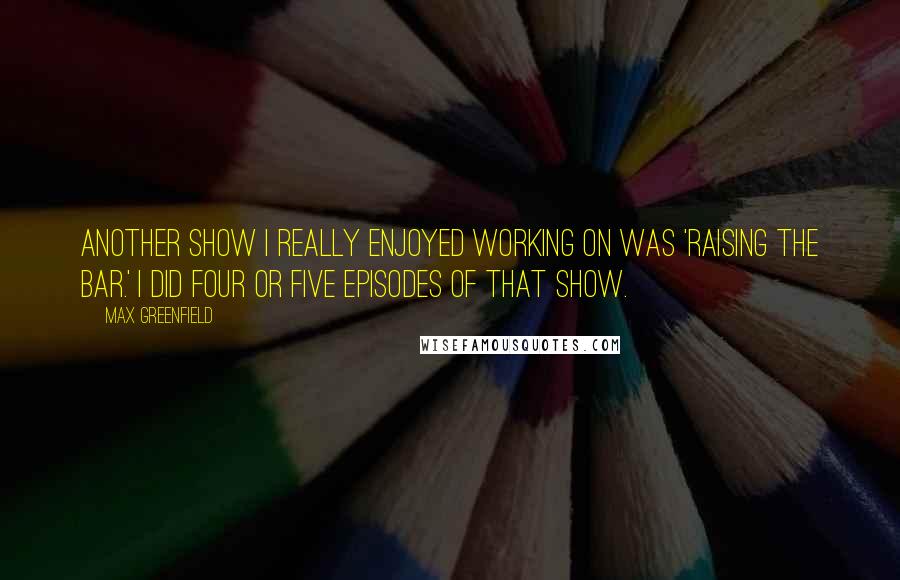 Another show I really enjoyed working on was 'Raising The Bar.' I did four or five episodes of that show.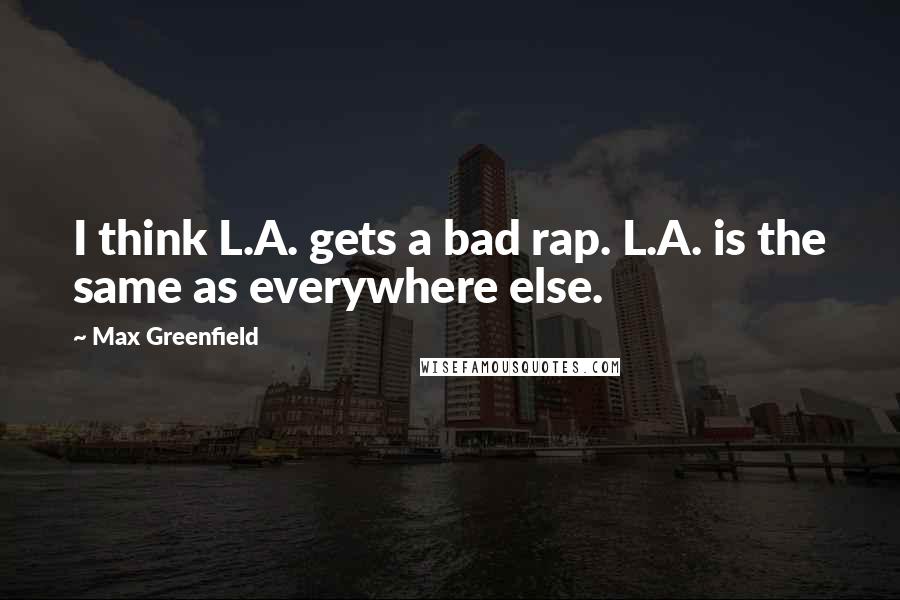 I think L.A. gets a bad rap. L.A. is the same as everywhere else.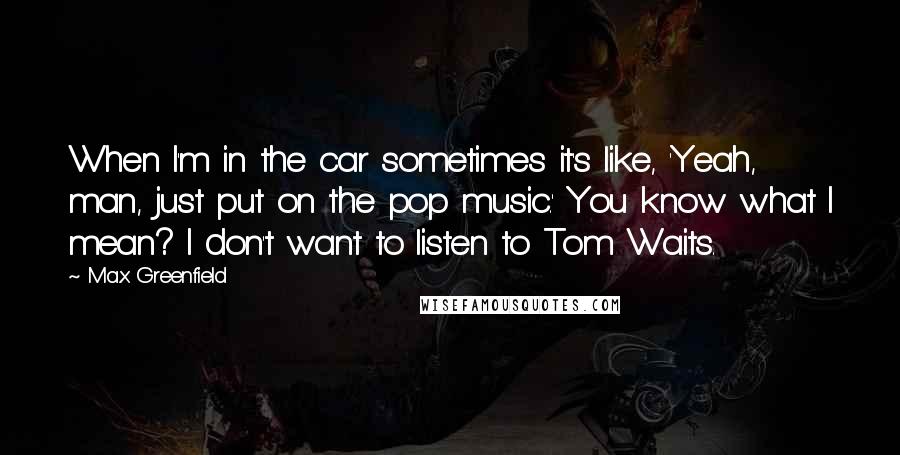 When I'm in the car sometimes it's like, 'Yeah, man, just put on the pop music.' You know what I mean? I don't want to listen to Tom Waits.