Miles Cameron Quotes
Top 21 wise famous quotes and sayings by Miles Cameron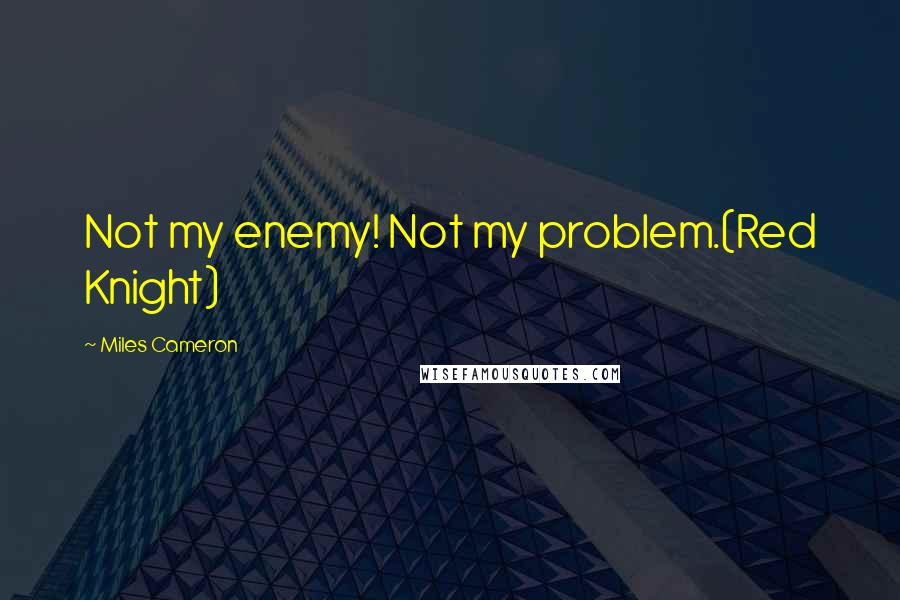 Not my enemy! Not my problem.
(Red Knight)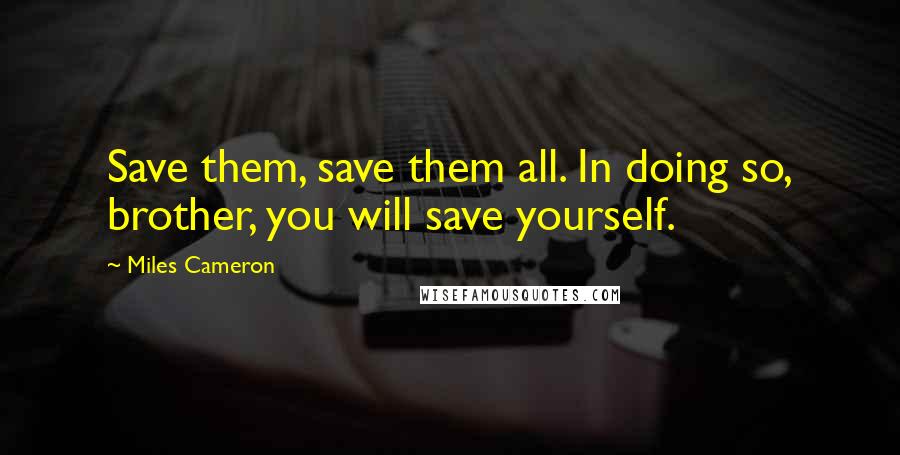 Save them, save them all. In doing so, brother, you will save yourself.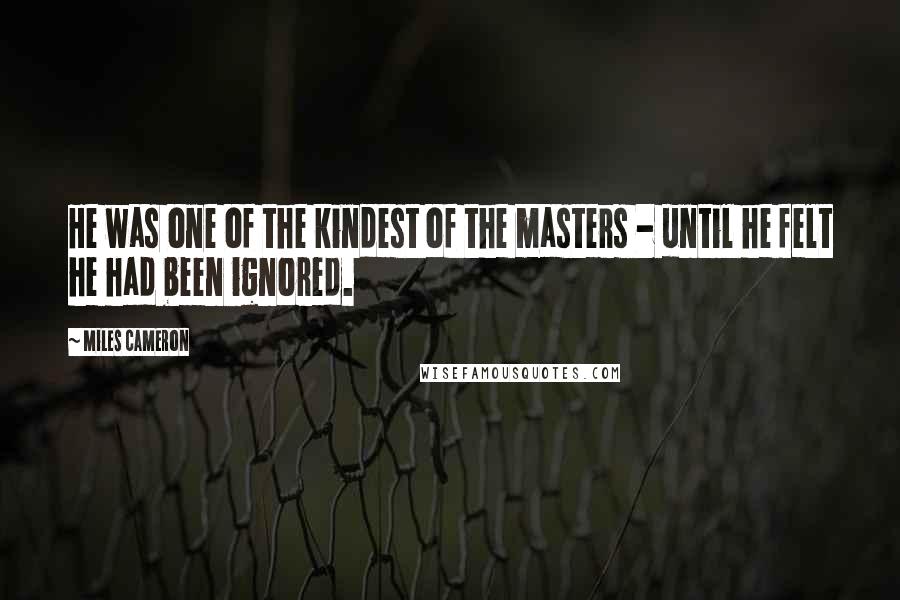 He was one of the kindest of the masters - until he felt he had been ignored.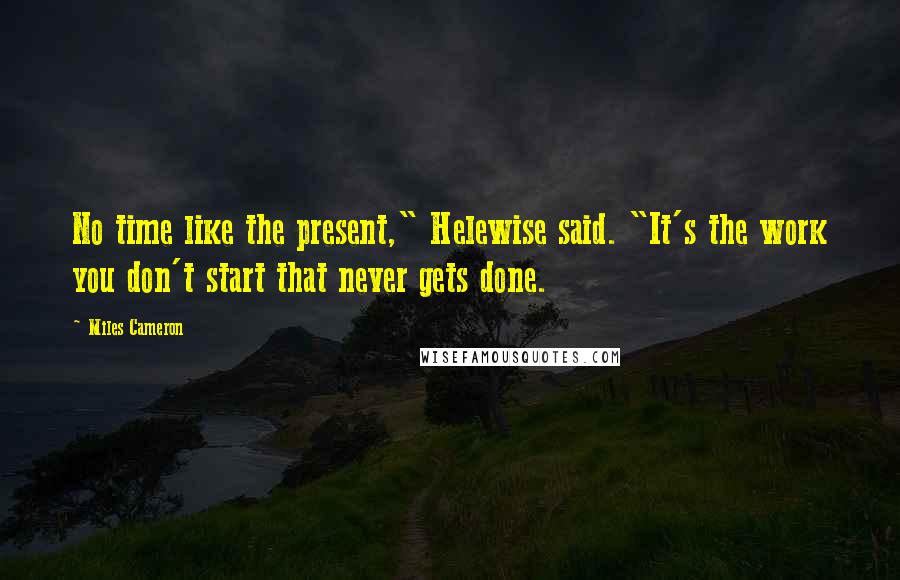 No time like the present," Helewise said. "It's the work you don't start that never gets done.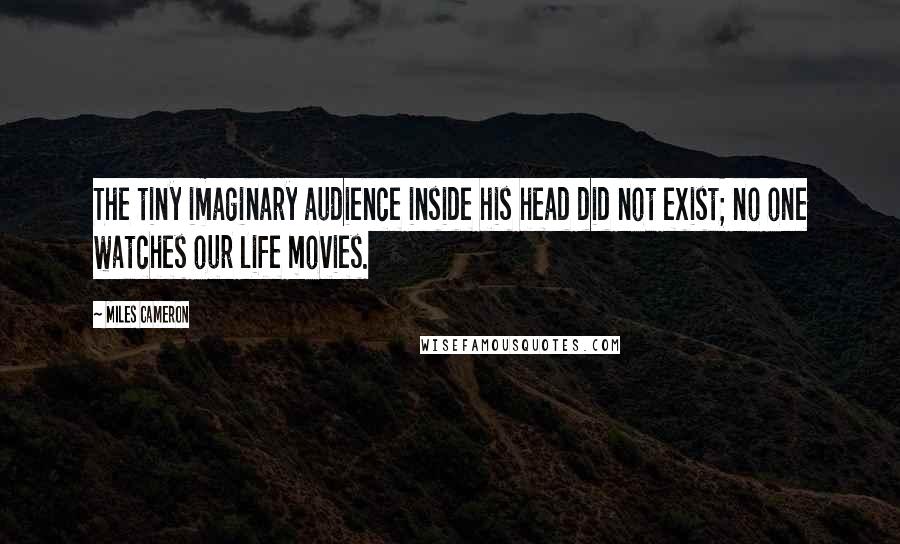 The tiny imaginary audience inside his head did not exist; no one watches our life movies.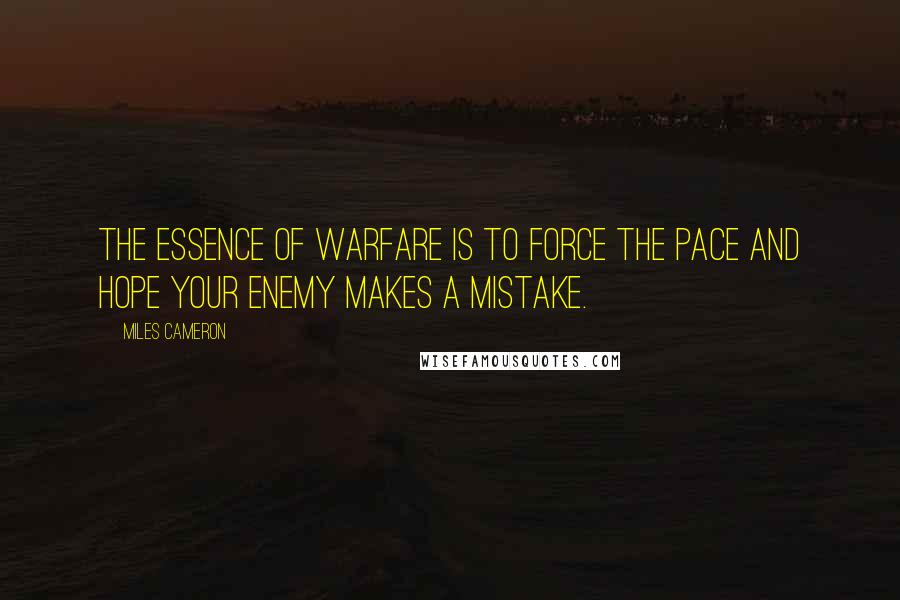 The essence of warfare is to force the pace and hope your enemy makes a mistake.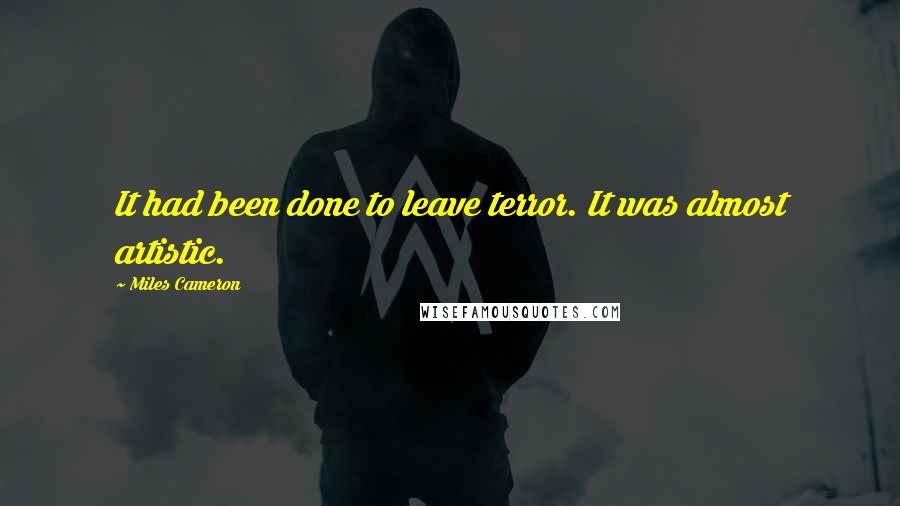 It had been done to leave terror. It was almost artistic.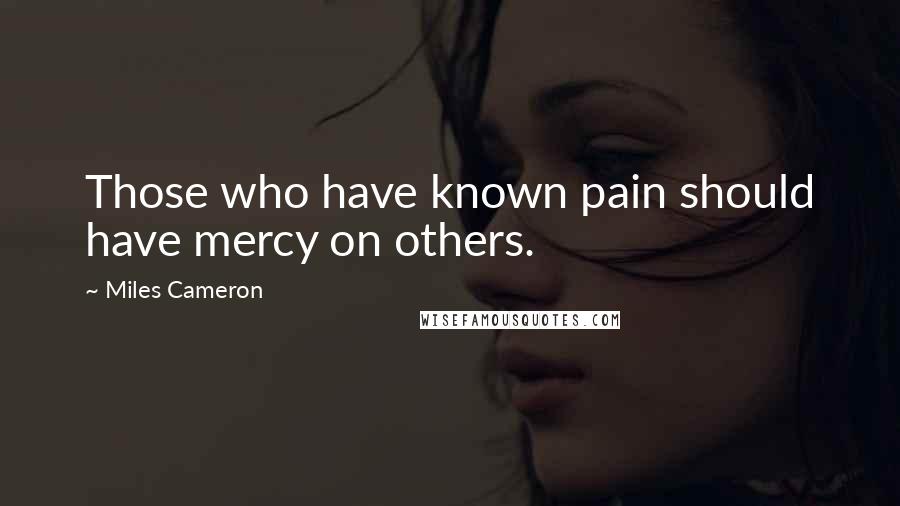 Those who have known pain should have mercy on others.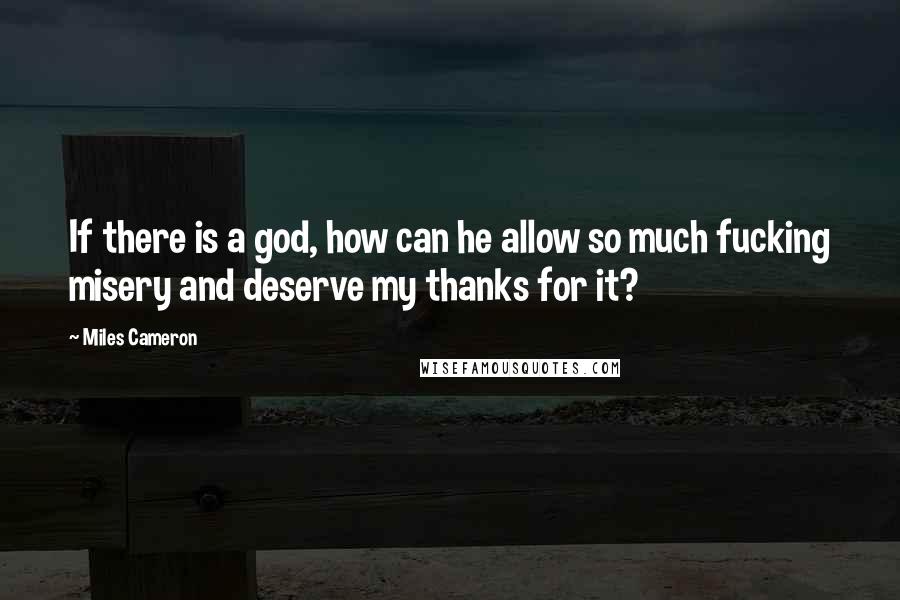 If there is a god, how can he allow so much fucking misery and deserve my thanks for it?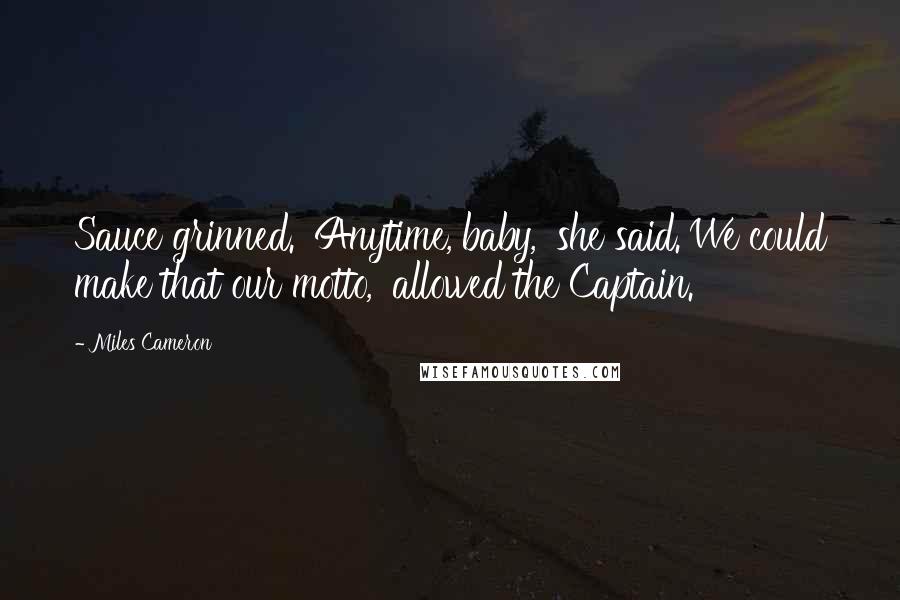 Sauce grinned. 'Anytime, baby,' she said.
'We could make that our motto,' allowed the Captain.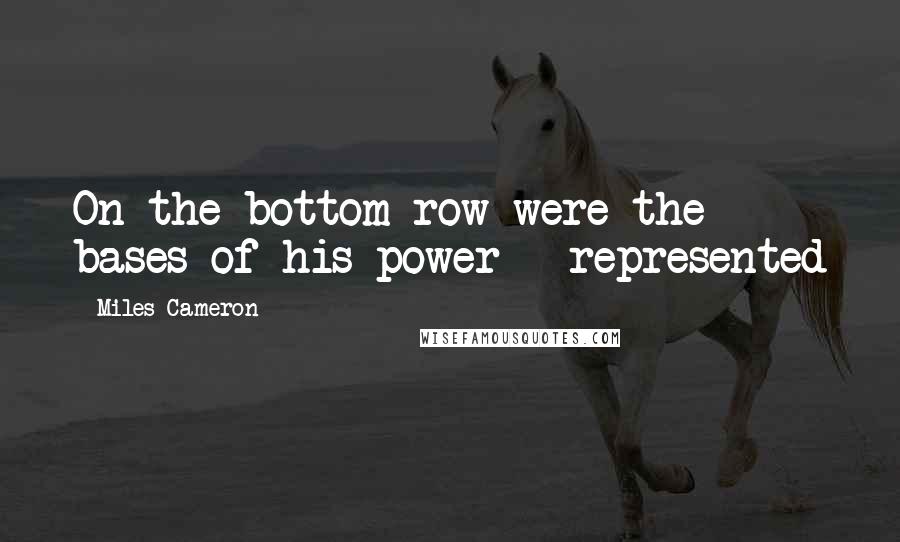 On the bottom row were the bases of his power - represented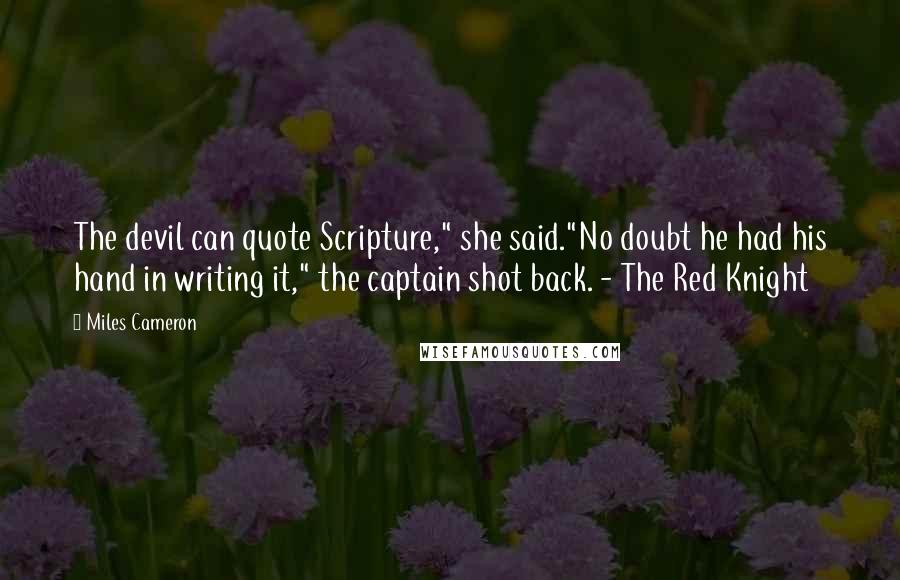 The devil can quote Scripture," she said.
"No doubt he had his hand in writing it," the captain shot back. - The Red Knight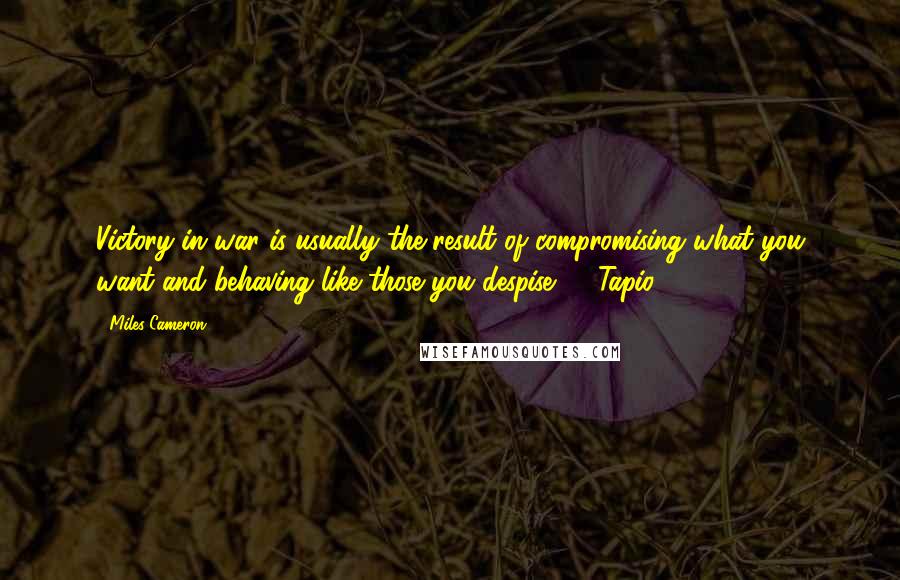 Victory in war is usually the result of compromising what you want and behaving like those you despise." - Tapio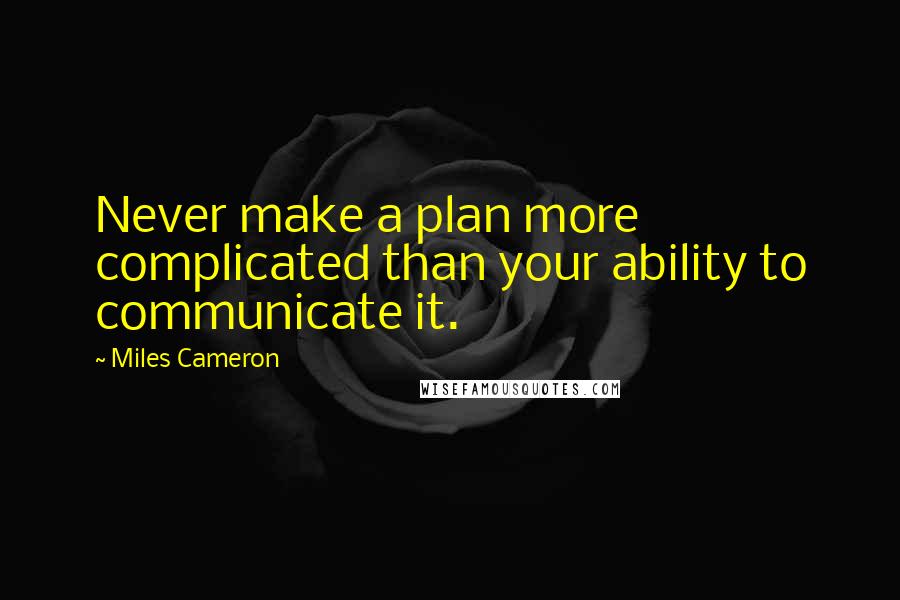 Never make a plan more complicated than your ability to communicate it.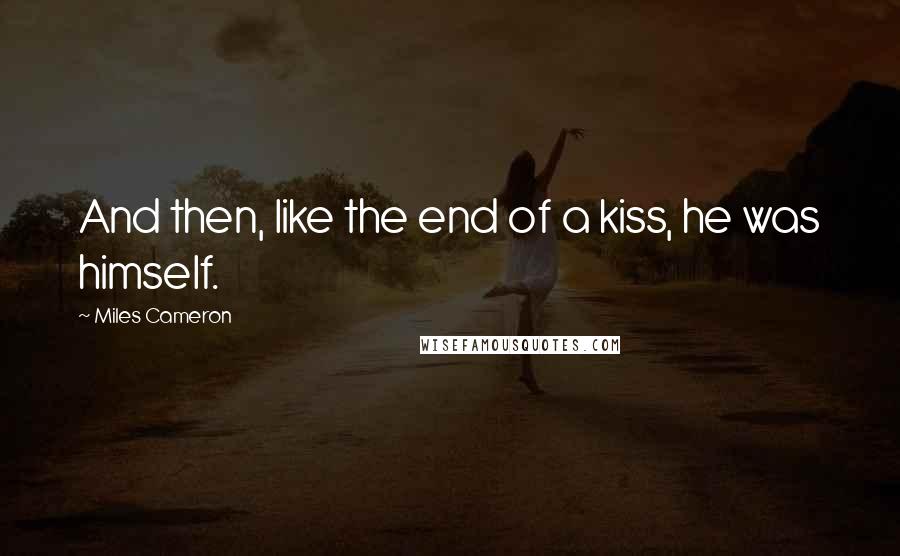 And then, like the end of a kiss, he was himself.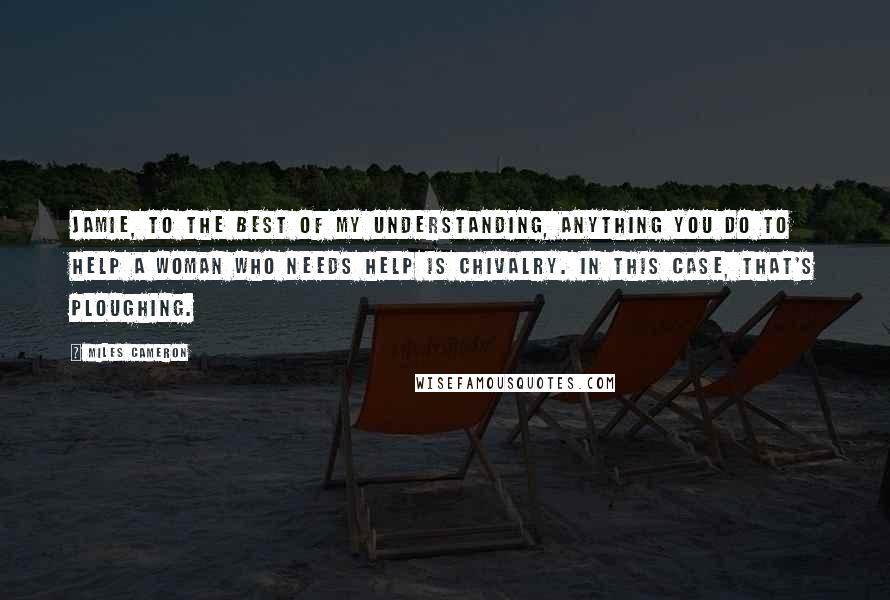 Jamie, to the best of my understanding, anything you do to help a woman who needs help is chivalry. In this case, that's ploughing.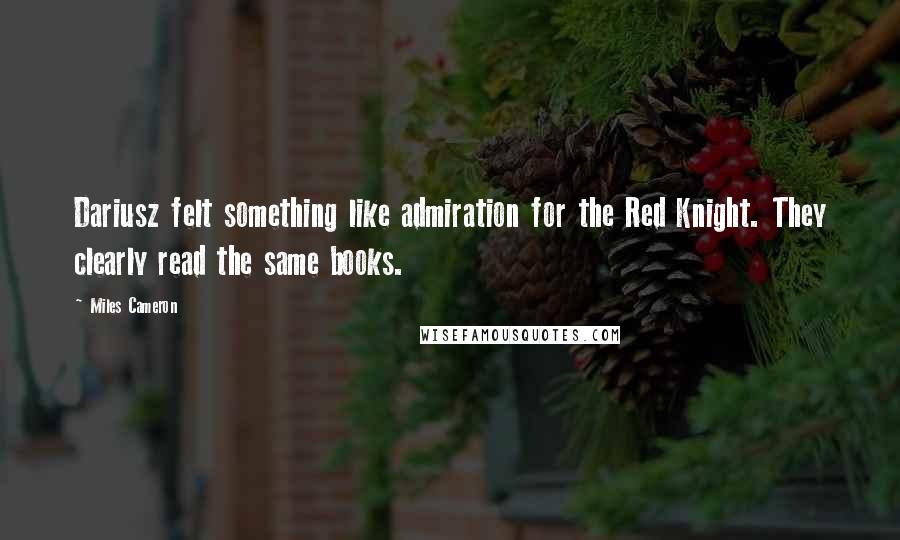 Dariusz felt something like admiration for the Red Knight. They clearly read the same books.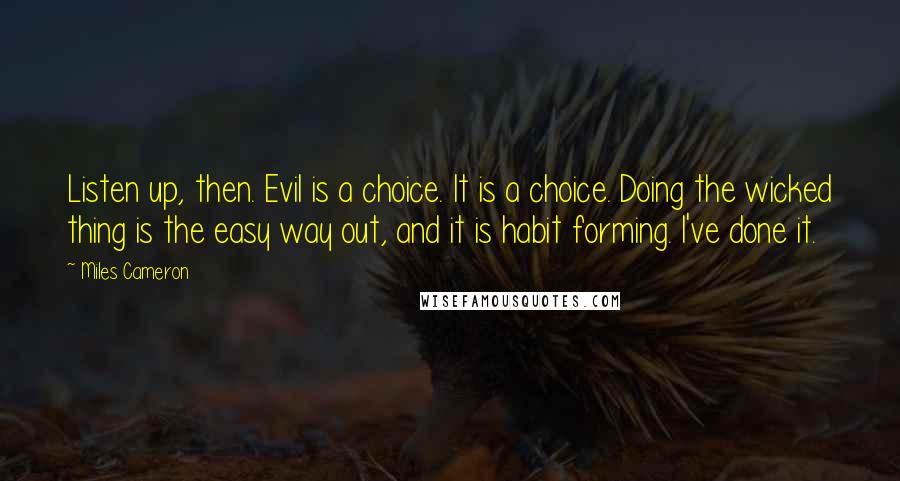 Listen up, then. Evil is a choice. It is a choice. Doing the wicked thing is the easy way out, and it is habit forming. I've done it.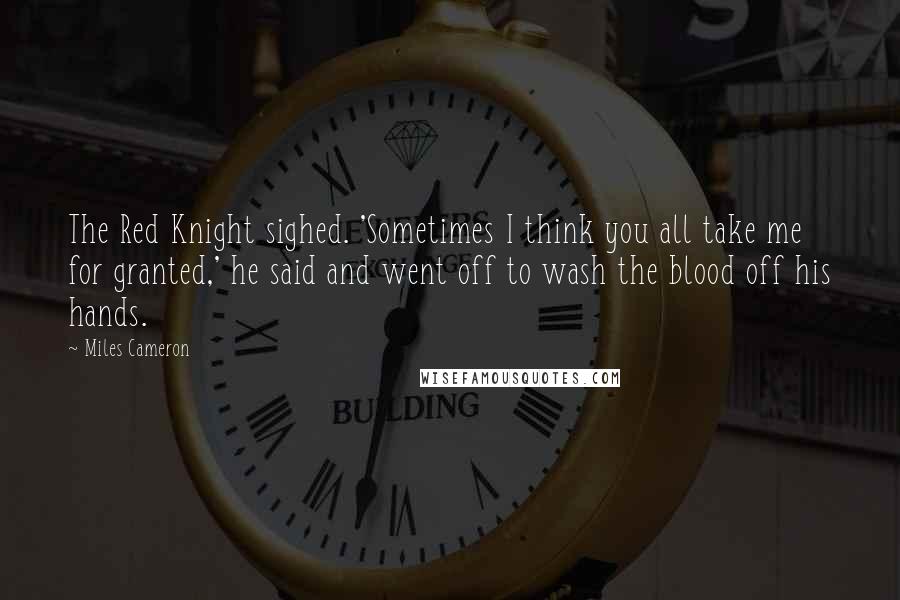 The Red Knight sighed. 'Sometimes I think you all take me for granted,' he said and went off to wash the blood off his hands.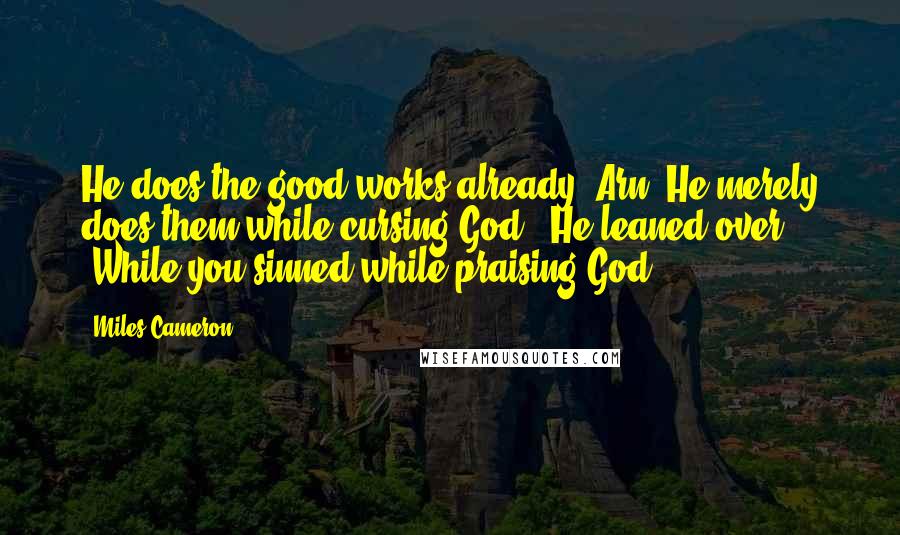 He does the good works already, Arn. He merely does them while cursing God." He leaned over. "While you sinned while praising God.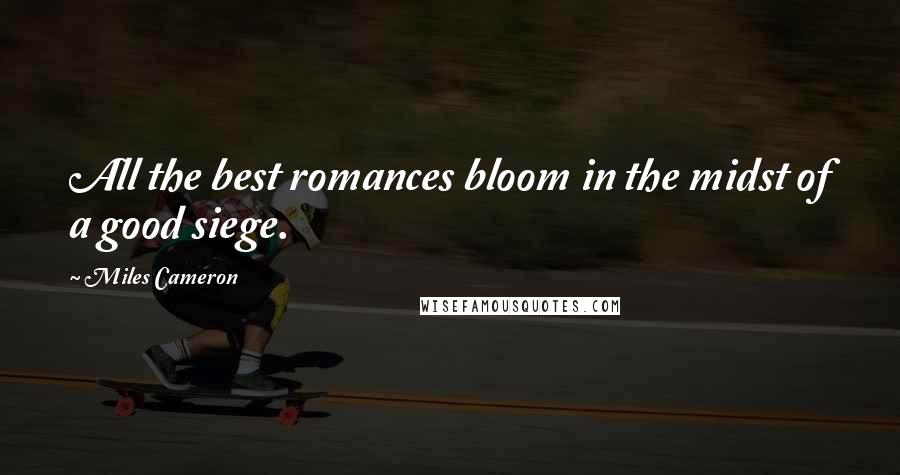 All the best romances bloom in the midst of a good siege.