Protect Him Quotes
Collection of top 53 famous quotes about Protect Him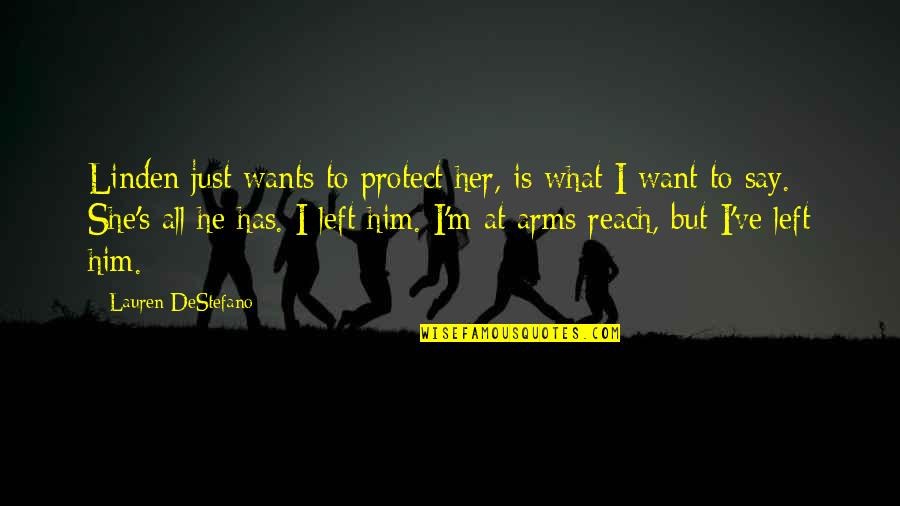 Linden just wants to protect her, is what I want to say. She's all he has. I left him. I'm at arms reach, but I've left him.
—
Lauren DeStefano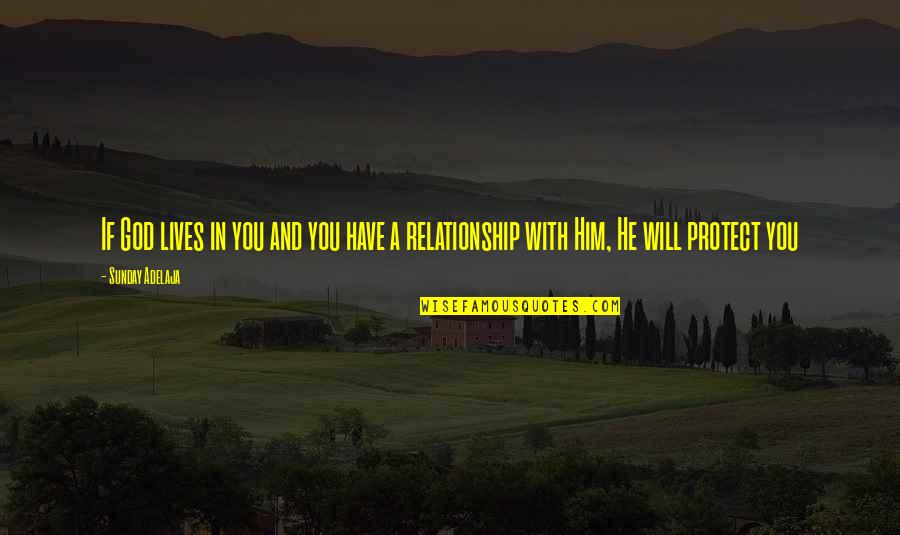 If God lives in you and you have a relationship with Him, He will protect you
—
Sunday Adelaja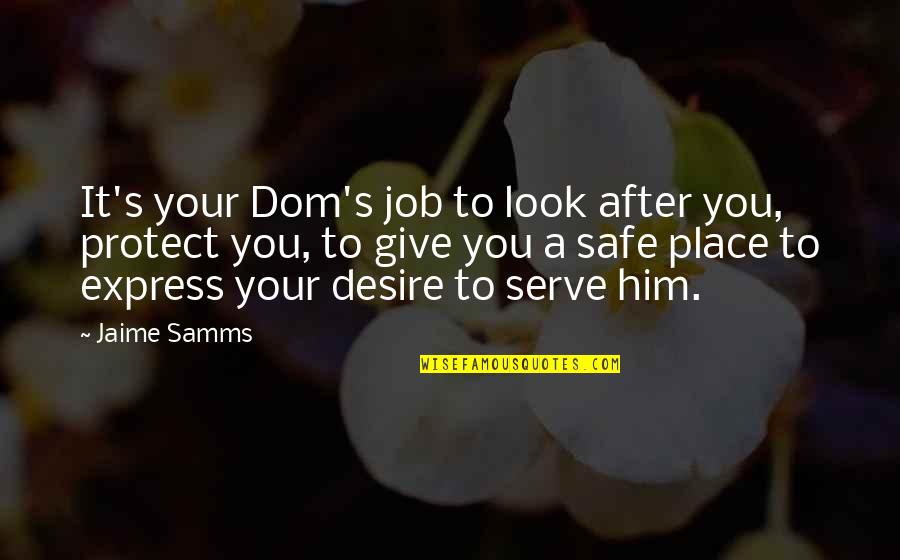 It's your Dom's job to look after you, protect you, to give you a safe place to express your desire to serve him.
—
Jaime Samms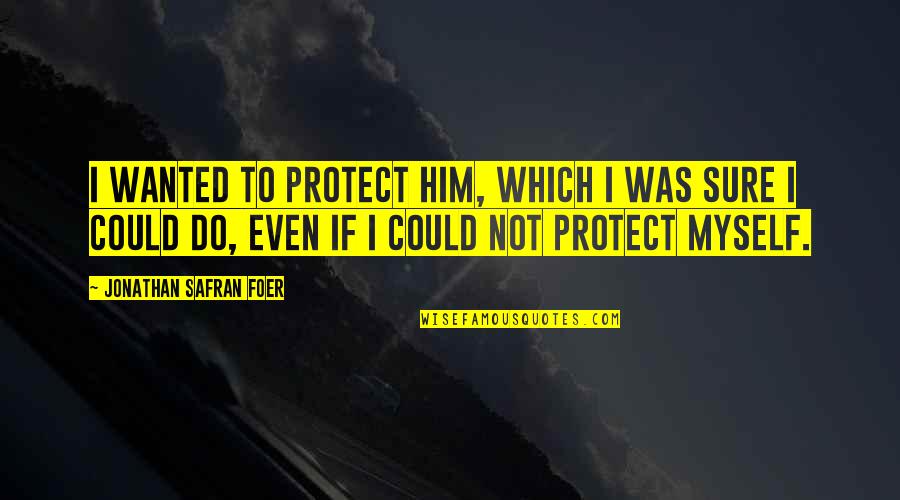 I wanted to protect him, which I was sure I could do, even if I could not protect myself.
—
Jonathan Safran Foer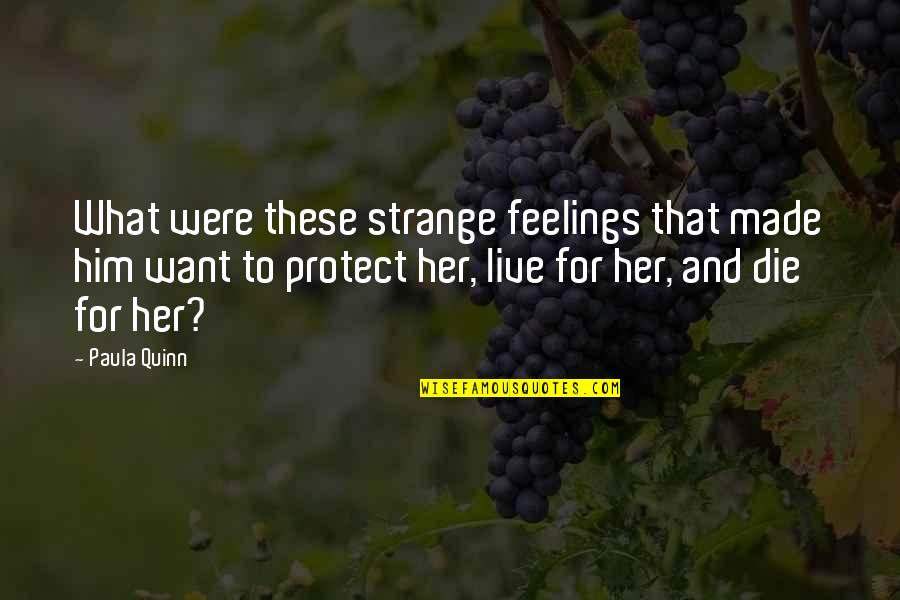 What were these strange feelings that made him want to protect her, live for her, and die for her? —
Paula Quinn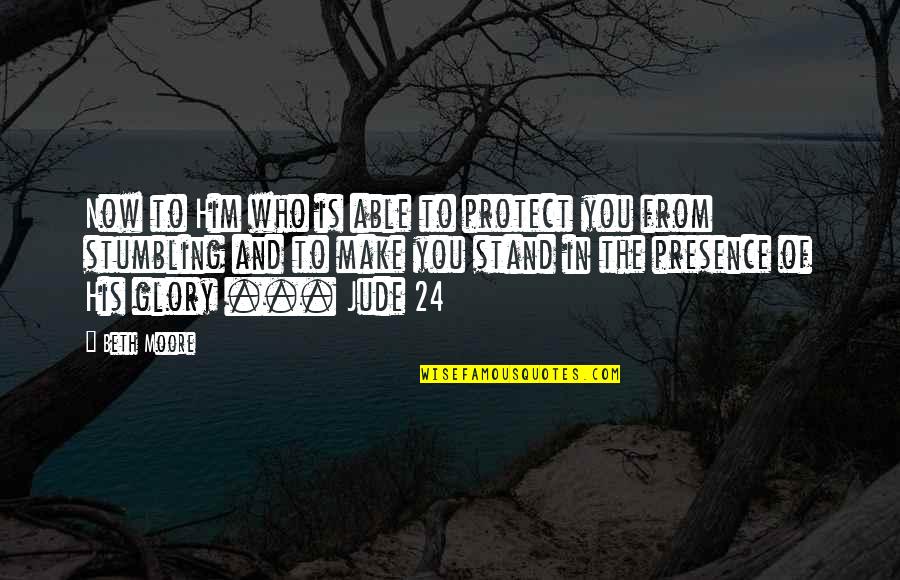 Now to Him who is able to protect you from stumbling and to make you stand in the presence of His glory ... Jude 24 —
Beth Moore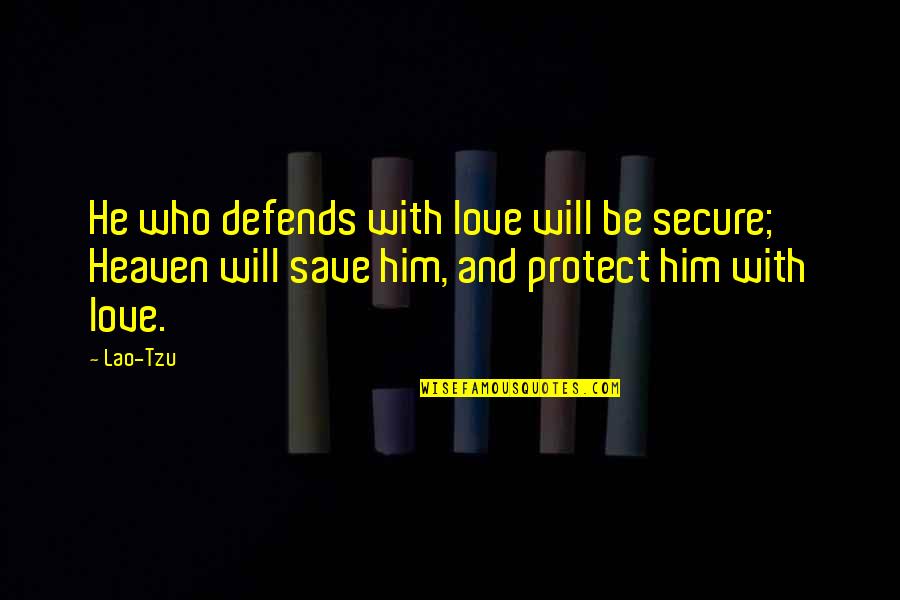 He who defends with love will be secure; Heaven will save him, and
protect him
with love. —
Lao-Tzu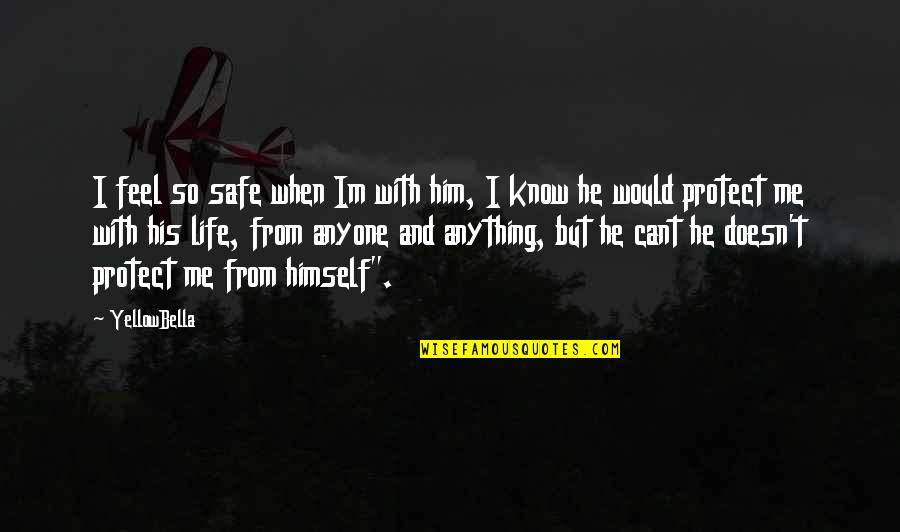 I feel so safe when Im with him, I know he would protect me with his life, from anyone and anything, but he cant he doesn't protect me from himself". —
YellowBella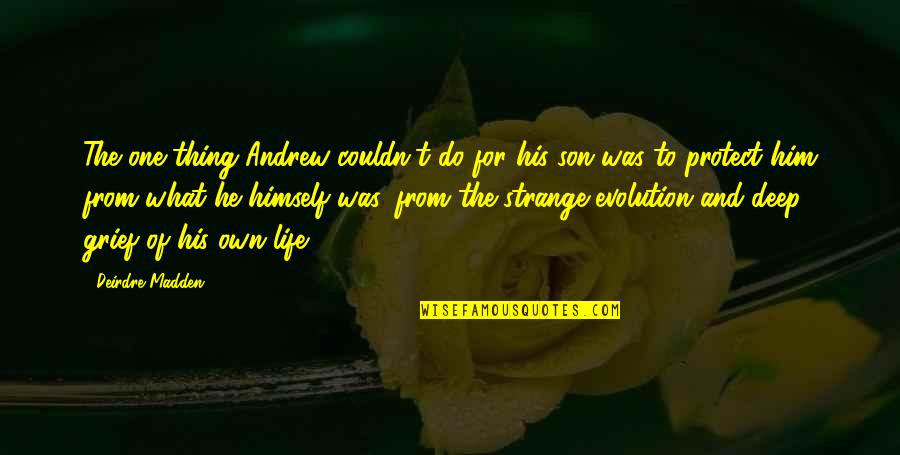 The one thing Andrew couldn't do for his son was to
protect him
from what he himself was, from the strange evolution and deep grief of his own life. —
Deirdre Madden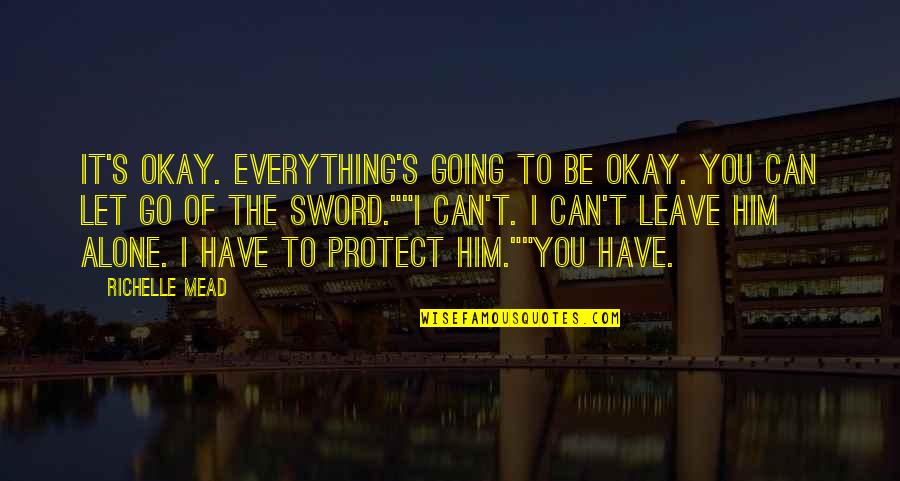 It's okay. Everything's going to be okay. You can let go of the sword."
"I can't. I can't leave him alone. I have to
protect him
."
"You have. —
Richelle Mead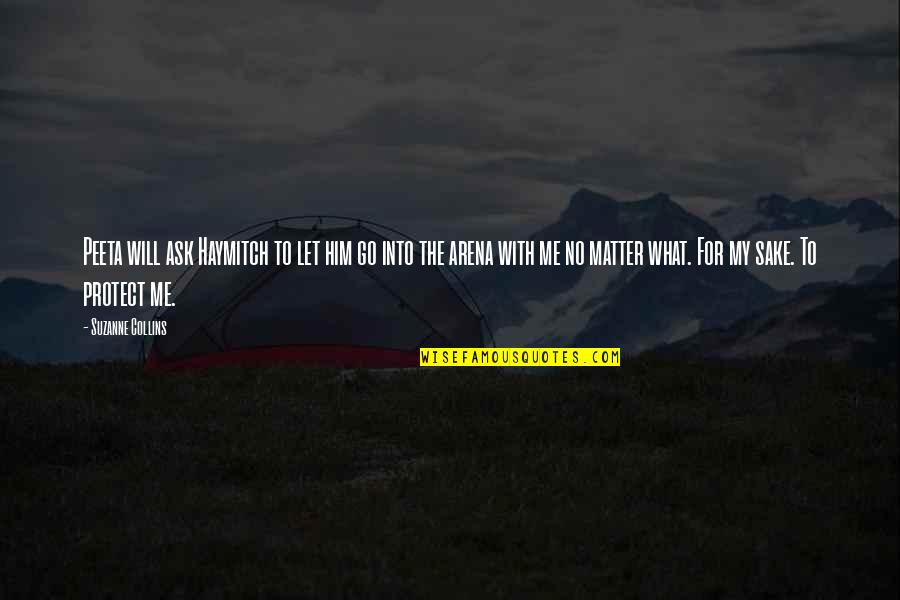 Peeta will ask Haymitch to let him go into the arena with me no matter what. For my sake. To protect me. —
Suzanne Collins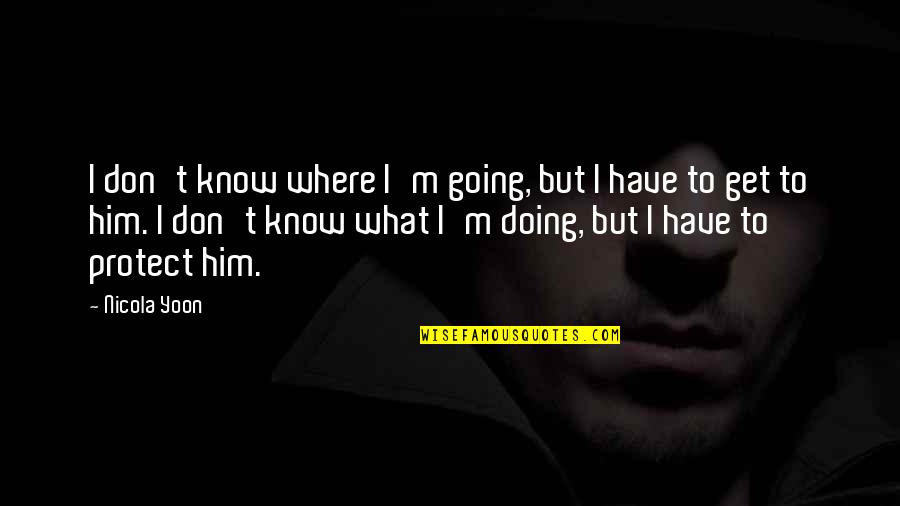 I don't know where I'm going, but I have to get to him. I don't know what I'm doing, but I have to
protect him
. —
Nicola Yoon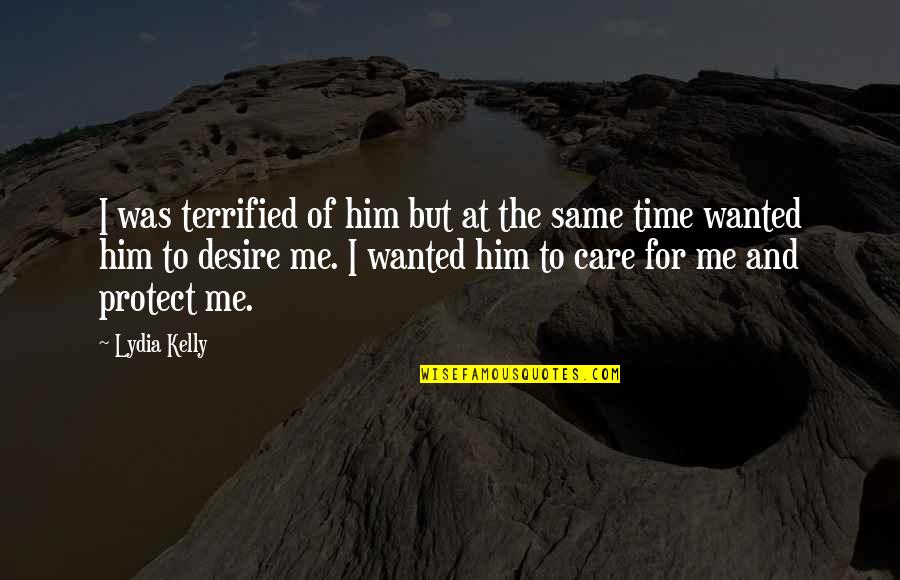 I was terrified of him but at the same time wanted him to desire me. I wanted him to care for me and protect me. —
Lydia Kelly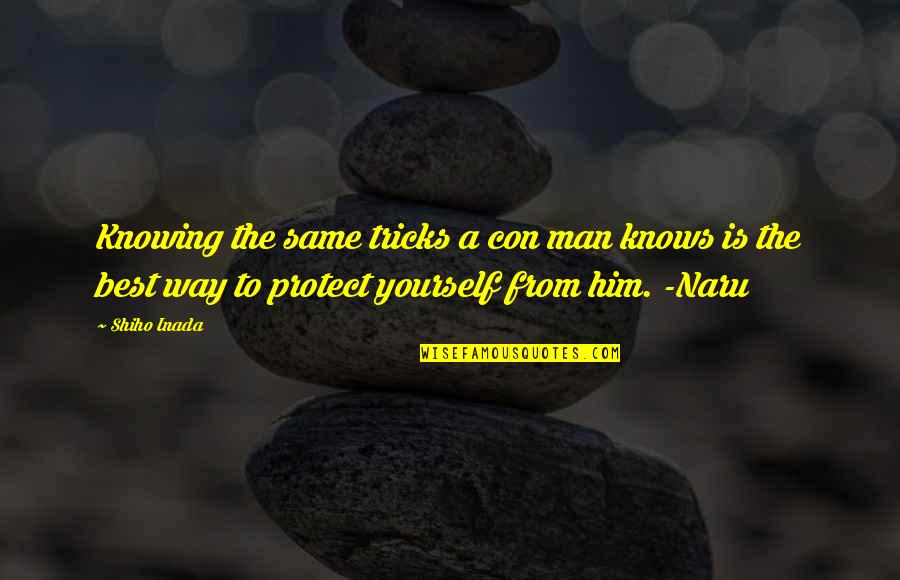 Knowing the same tricks a con man knows is the best way to protect yourself from him. -Naru —
Shiho Inada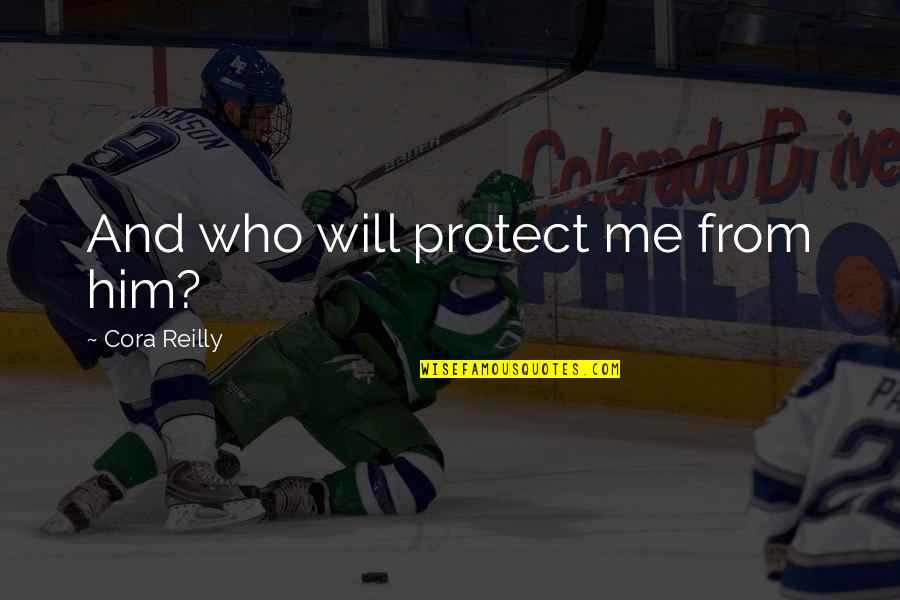 And who will protect me from him? —
Cora Reilly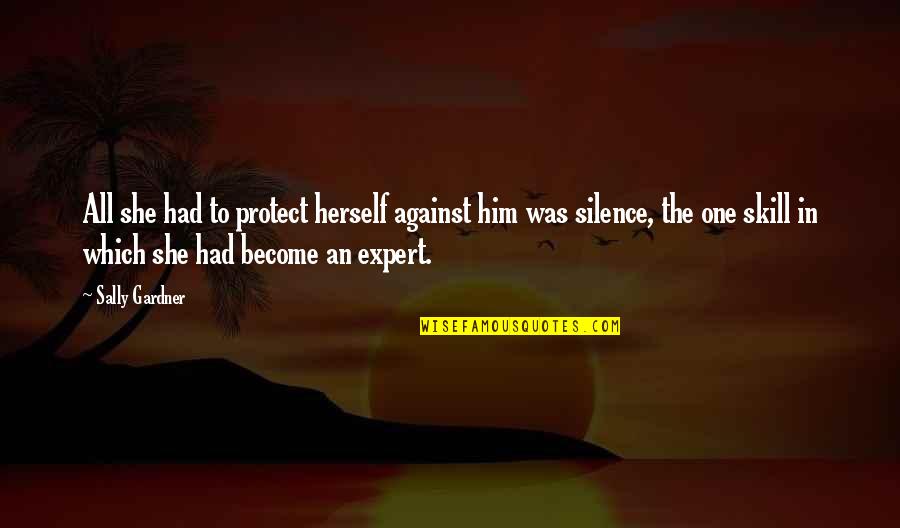 All she had to protect herself against him was silence, the one skill in which she had become an expert. —
Sally Gardner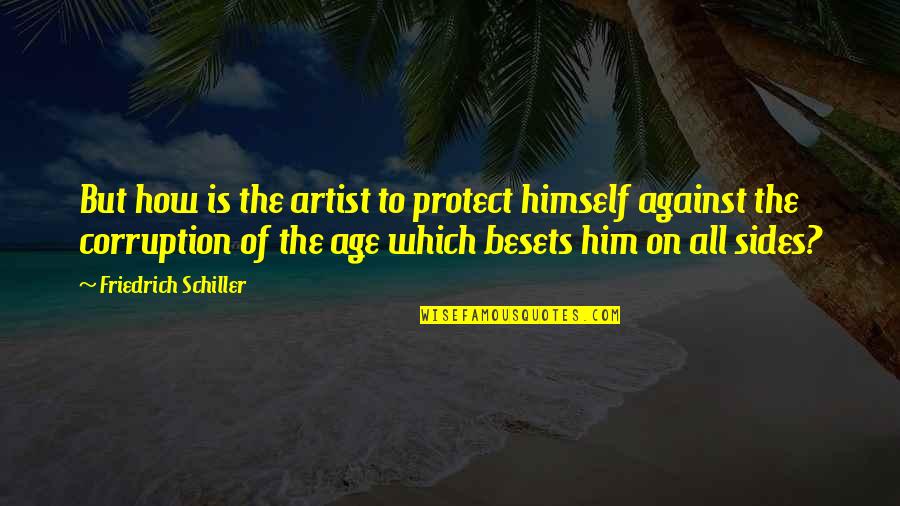 But how is the artist to
protect him
self against the corruption of the age which besets him on all sides? —
Friedrich Schiller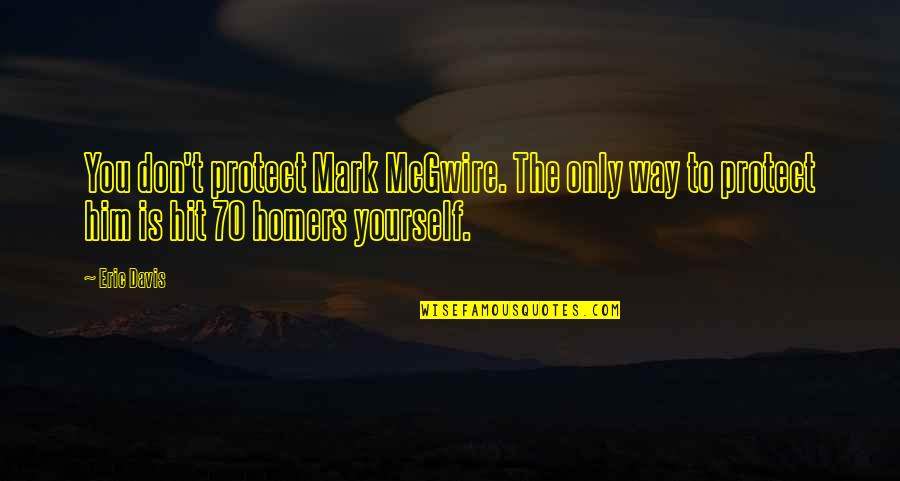 You don't protect Mark McGwire. The only way to
protect him
is hit 70 homers yourself. —
Eric Davis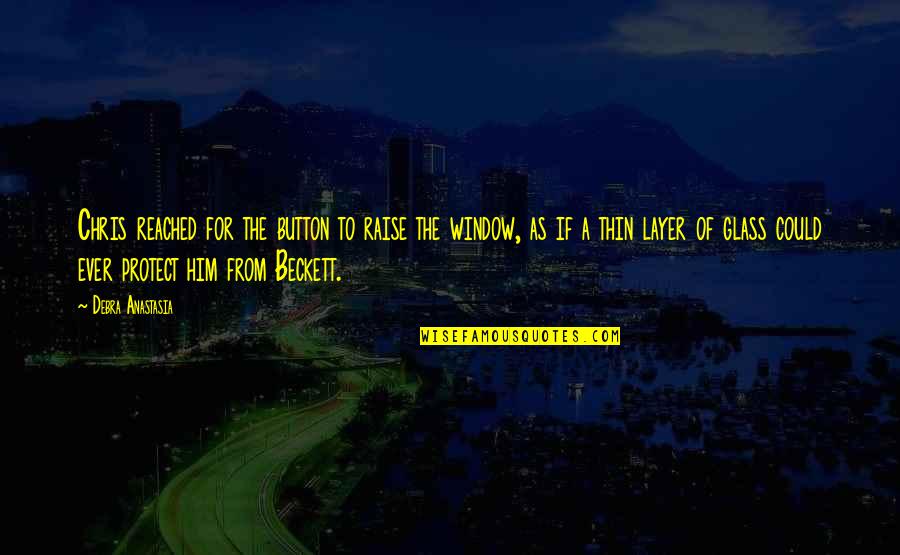 Chris reached for the button to raise the window, as if a thin layer of glass could ever
protect him
from Beckett. —
Debra Anastasia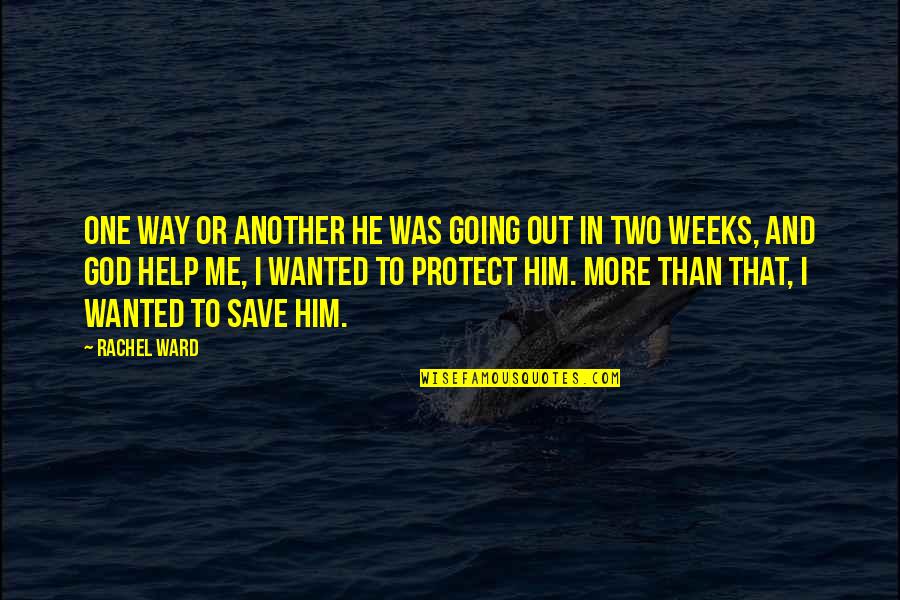 One way or another he was going out in two weeks, and God help me, I wanted to
protect him
. More than that, I wanted to save him. —
Rachel Ward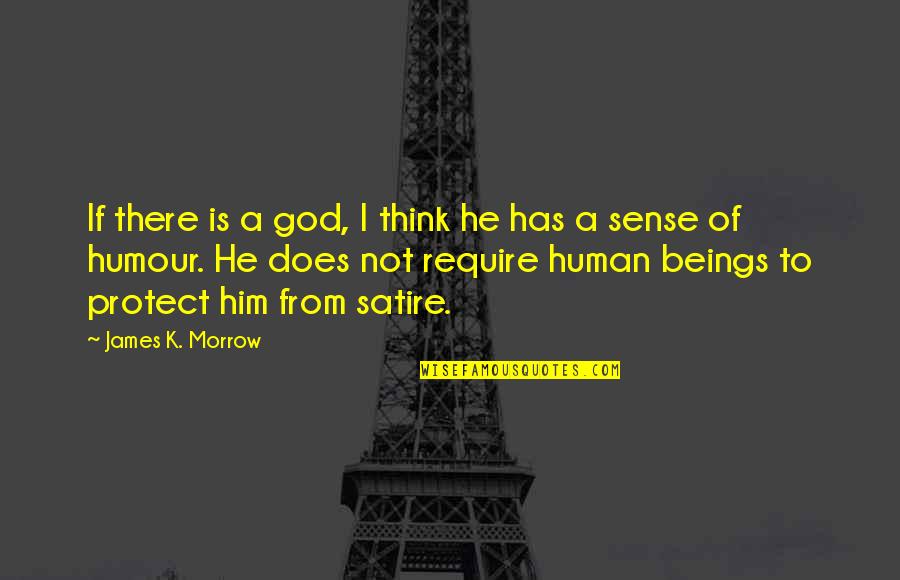 If there is a god, I think he has a sense of humour. He does not require human beings to
protect him
from satire. —
James K. Morrow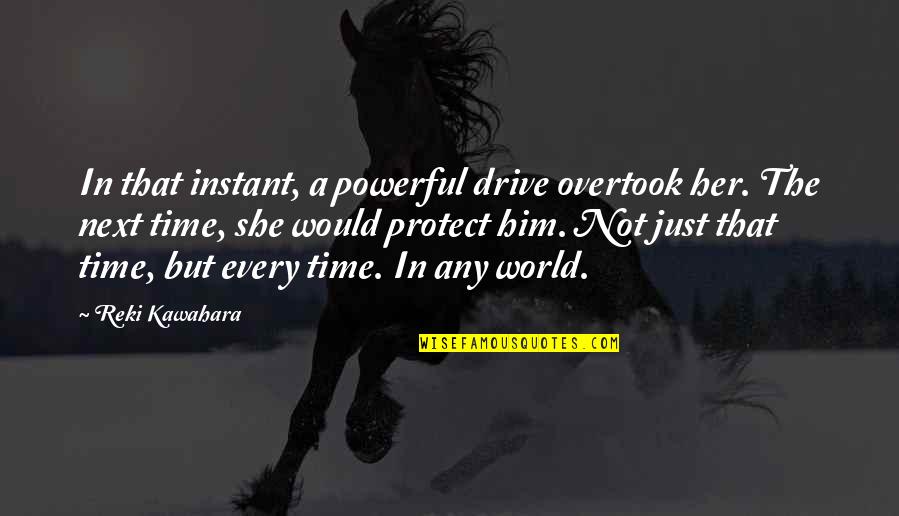 In that instant, a powerful drive overtook her. The next time, she would
protect him
. Not just that time, but every time. In any world. —
Reki Kawahara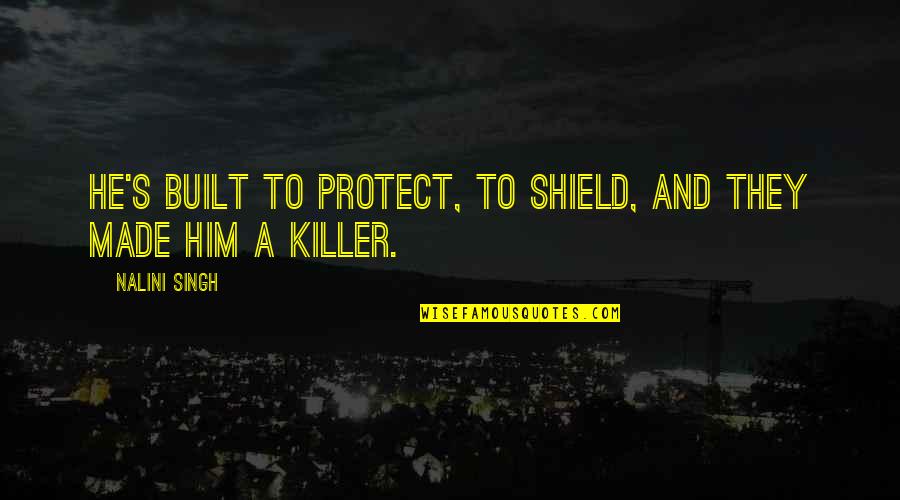 He's built to protect, to shield, and they made him a killer. —
Nalini Singh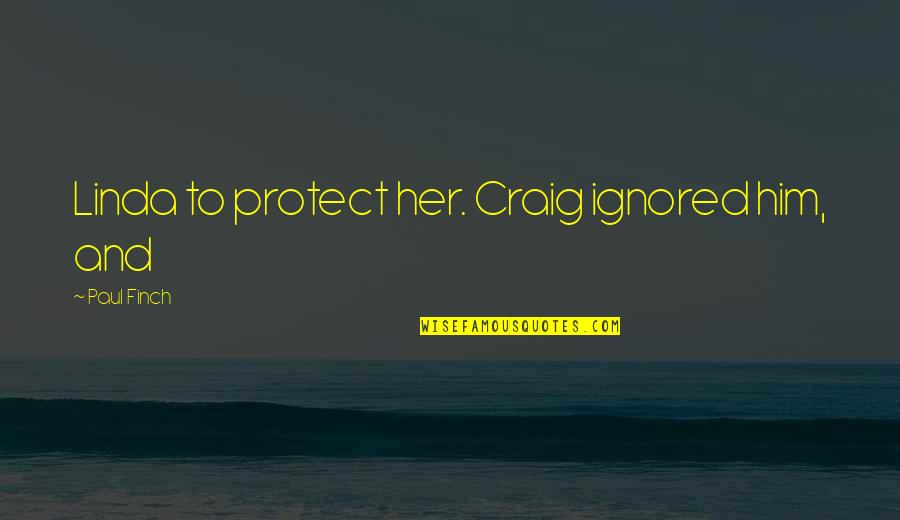 Linda to protect her. Craig ignored him, and —
Paul Finch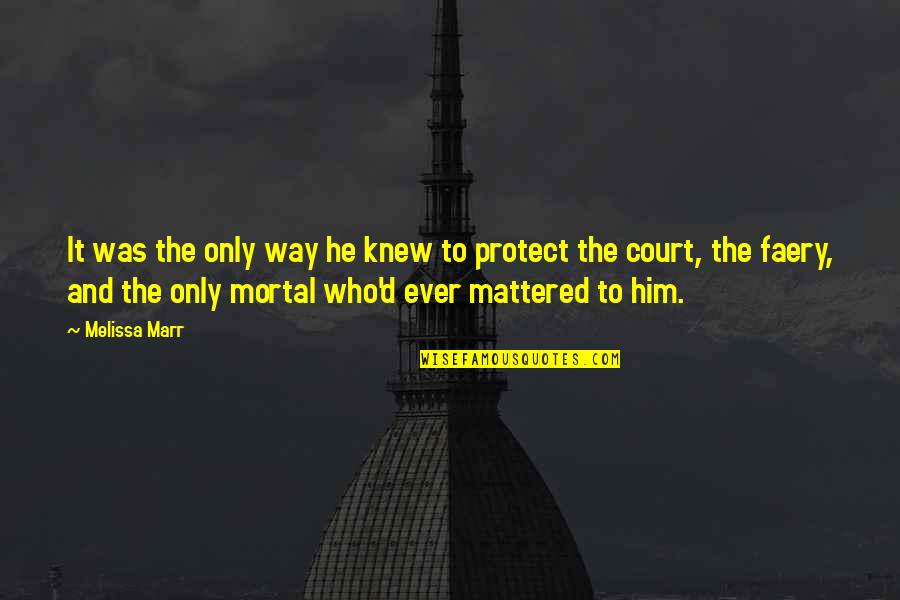 It was the only way he knew to protect the court, the faery, and the only mortal who'd ever mattered to him. —
Melissa Marr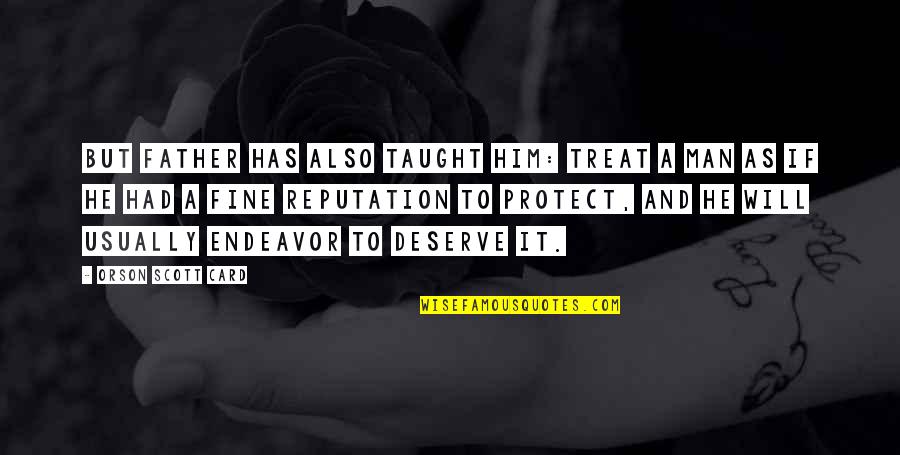 But Father has also taught him: Treat a man as if he had a fine reputation to protect, and he will usually endeavor to deserve it. —
Orson Scott Card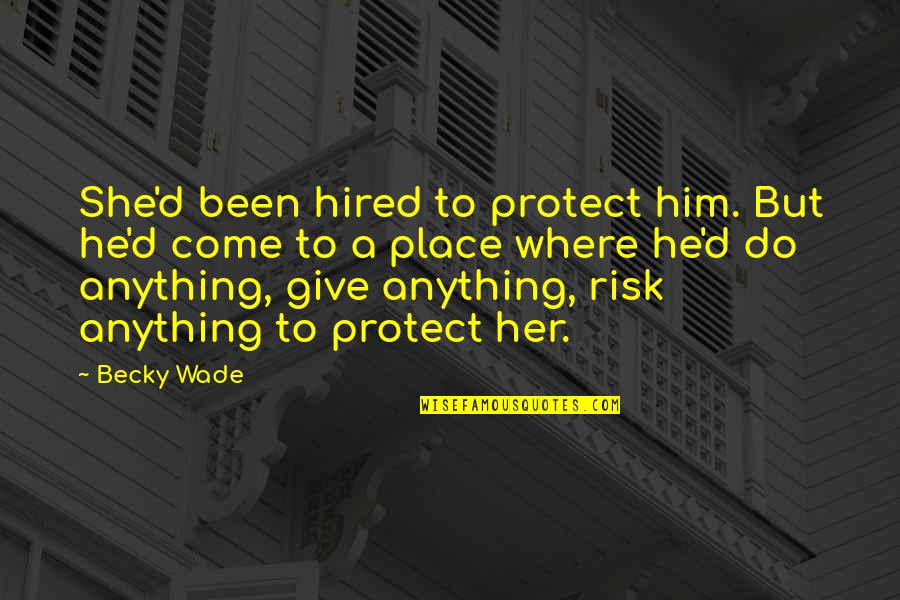 She'd been hired to
protect him
. But he'd come to a place where he'd do anything, give anything, risk anything to protect her. —
Becky Wade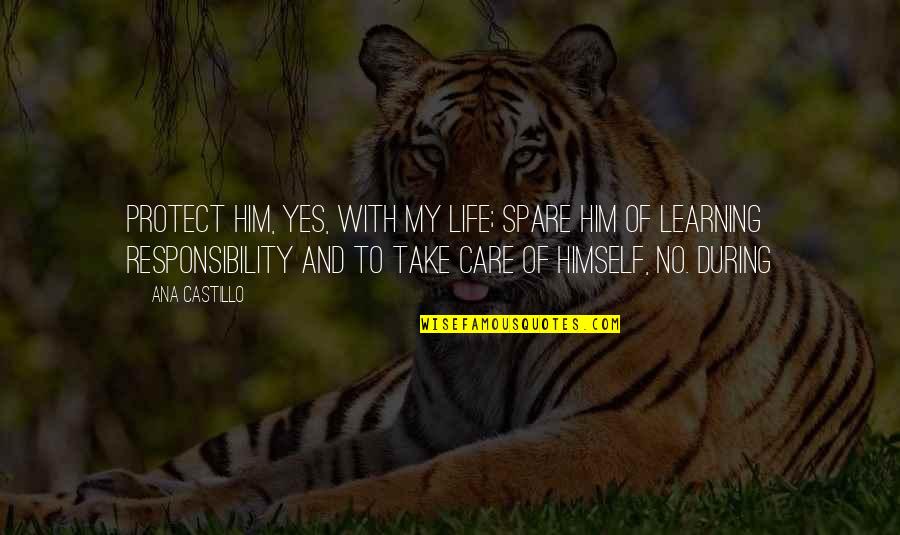 Protect him
, yes, with my life; spare him of learning responsibility and to take care of himself, no. During —
Ana Castillo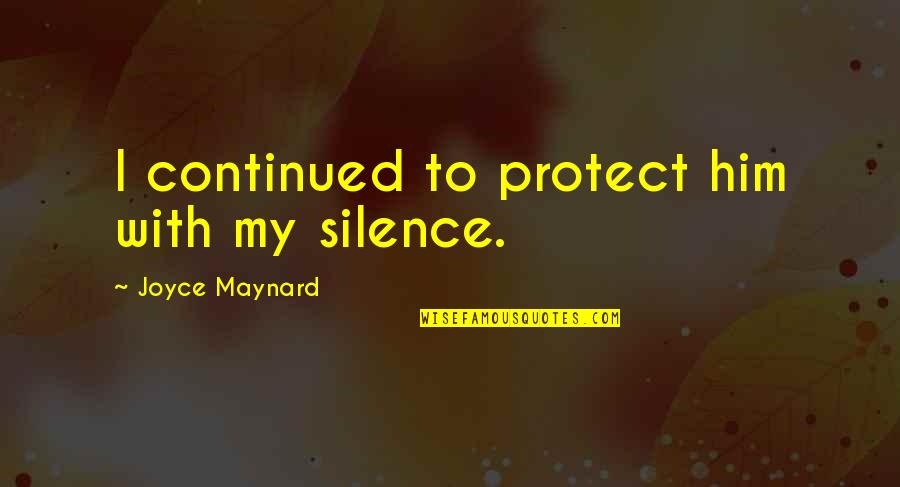 I continued to
protect him
with my silence. —
Joyce Maynard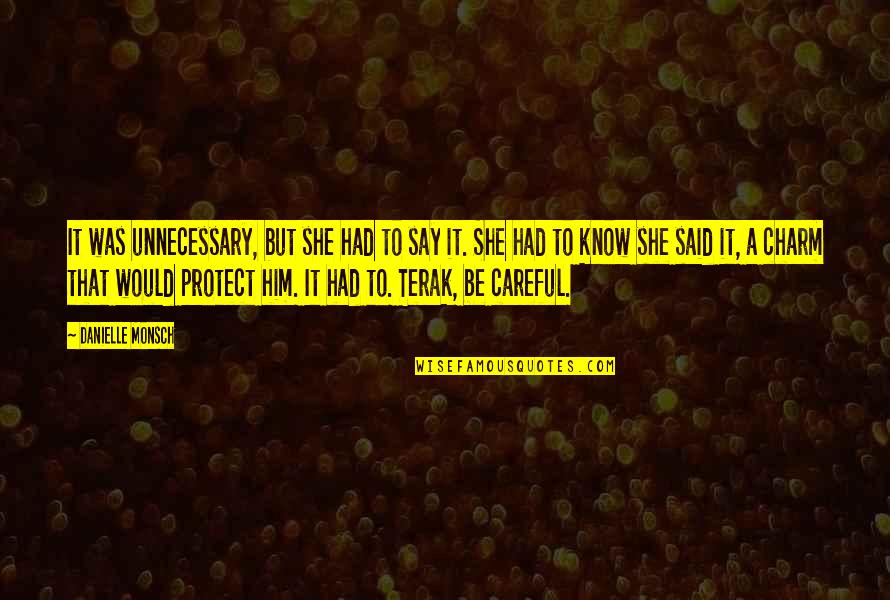 It was unnecessary, but she had to say it. She had to know she said it, a charm that would
protect him
. It had to. Terak, be careful. —
Danielle Monsch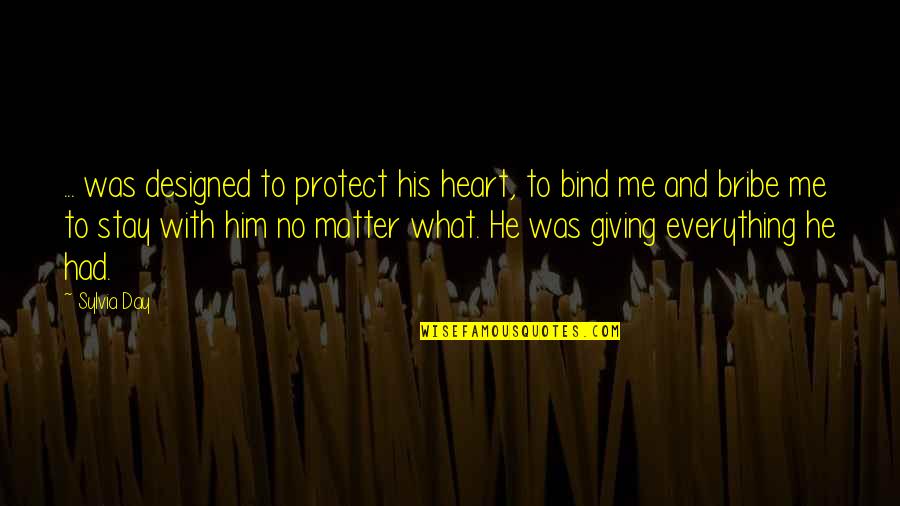 ... was designed to protect his heart, to bind me and bribe me to stay with him no matter what. He was giving everything he had. —
Sylvia Day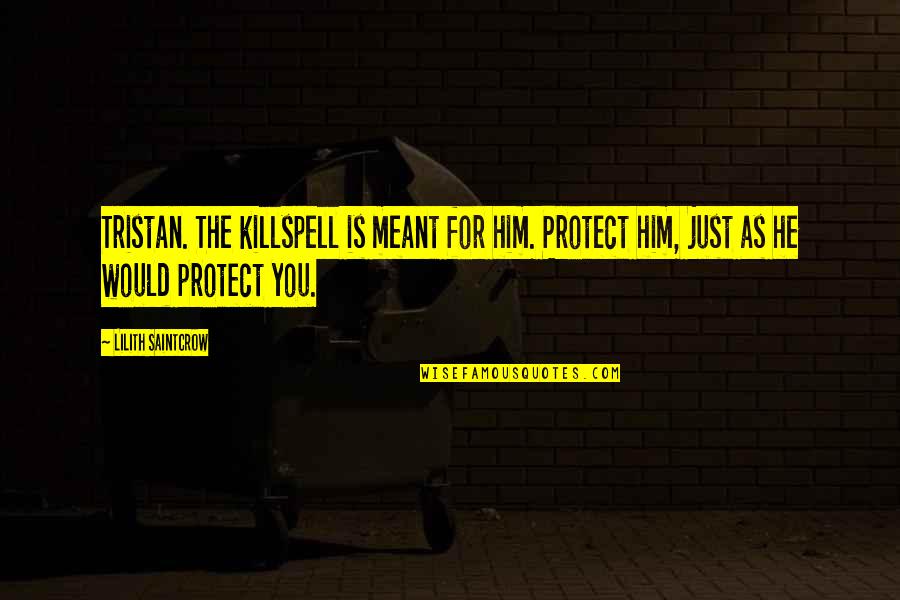 Tristan. The killspell is meant for him.
Protect him
, just as he would protect you. —
Lilith Saintcrow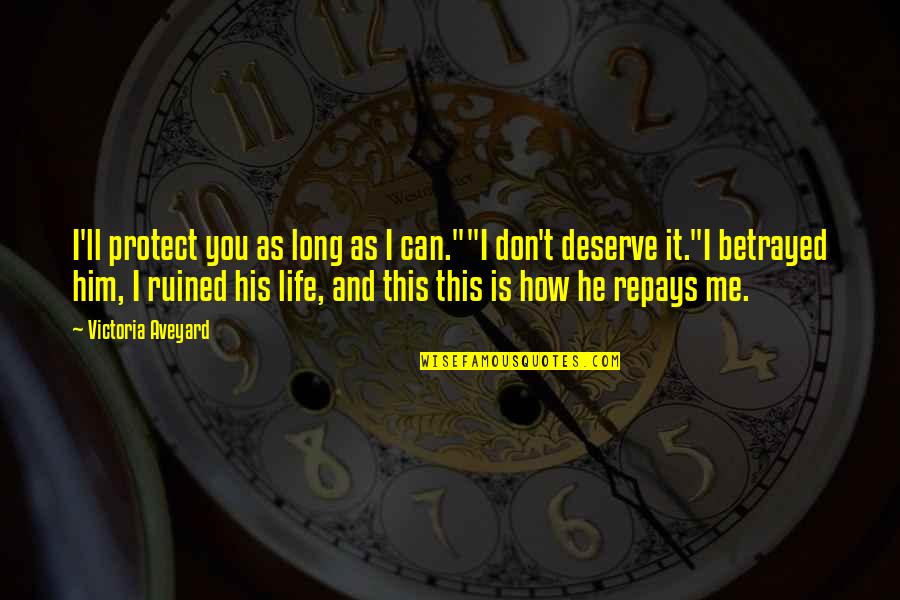 I'll protect you as long as I can."
"I don't deserve it."
I betrayed him, I ruined his life, and this this is how he repays me. —
Victoria Aveyard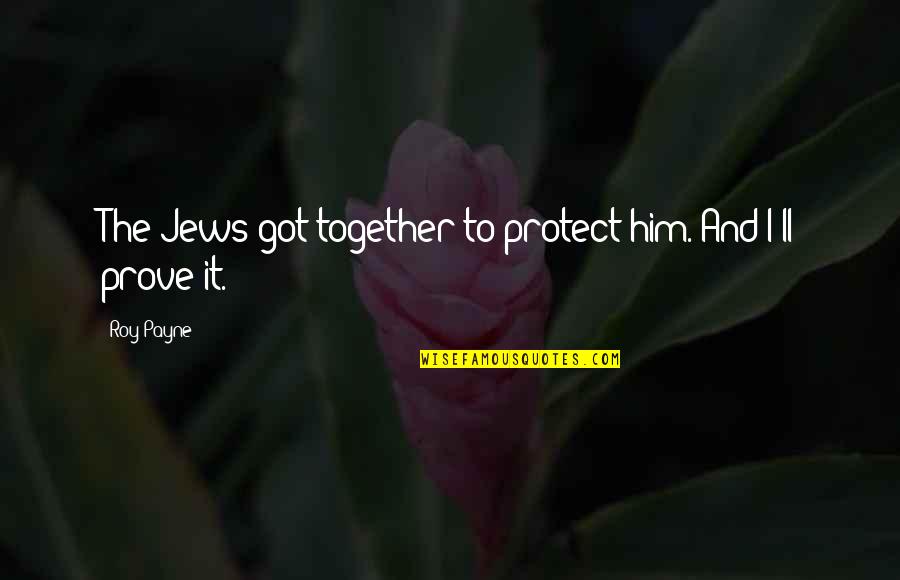 The Jews got together to
protect him
. And I'll prove it. —
Roy Payne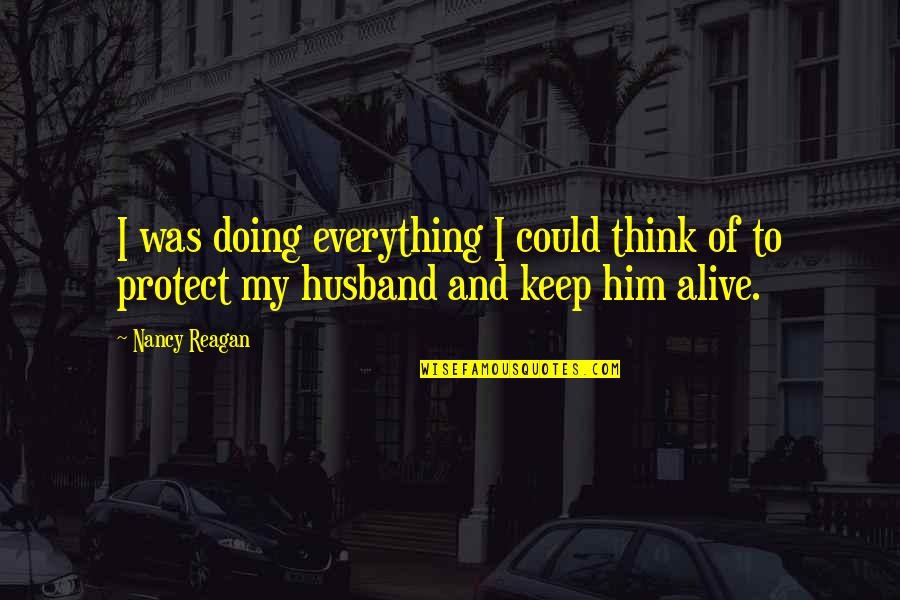 I was doing everything I could think of to protect my husband and keep him alive. —
Nancy Reagan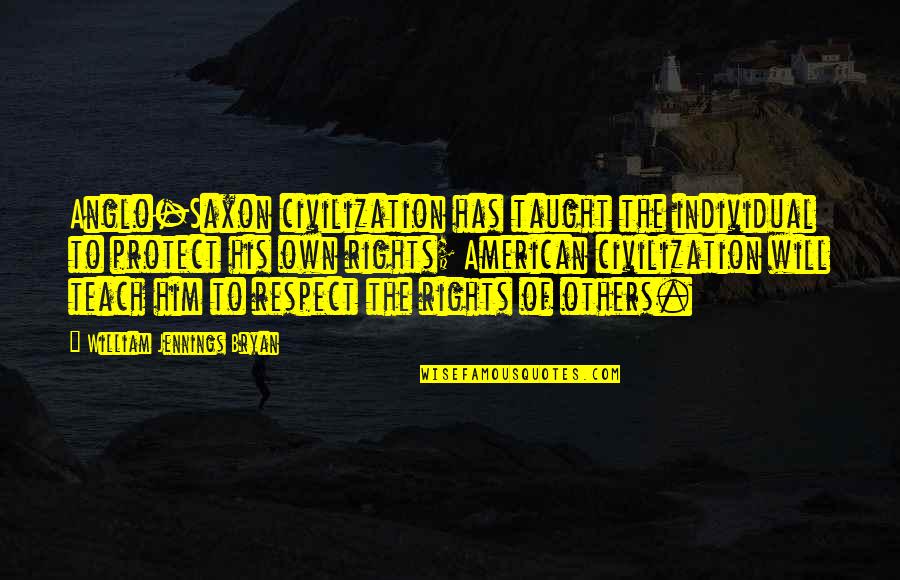 Anglo-Saxon civilization has taught the individual to protect his own rights; American civilization will teach him to respect the rights of others. —
William Jennings Bryan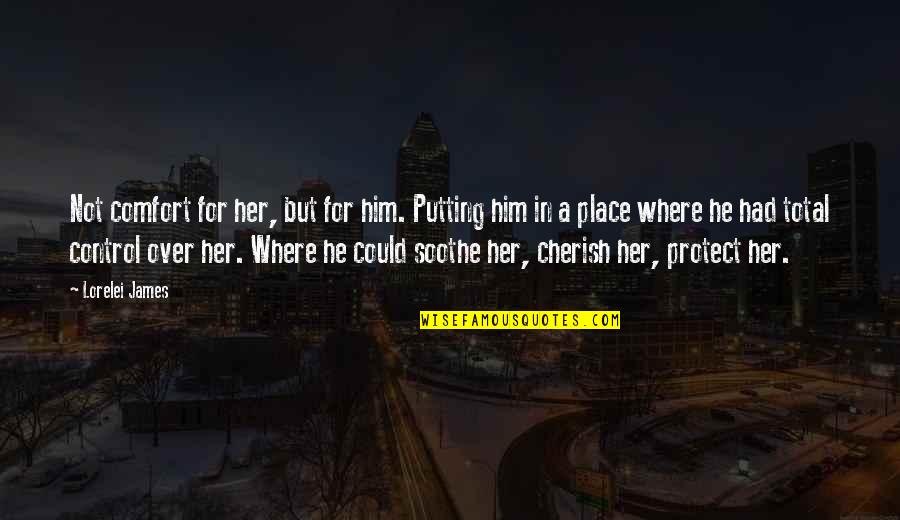 Not comfort for her, but for him. Putting him in a place where he had total control over her. Where he could soothe her, cherish her, protect her. —
Lorelei James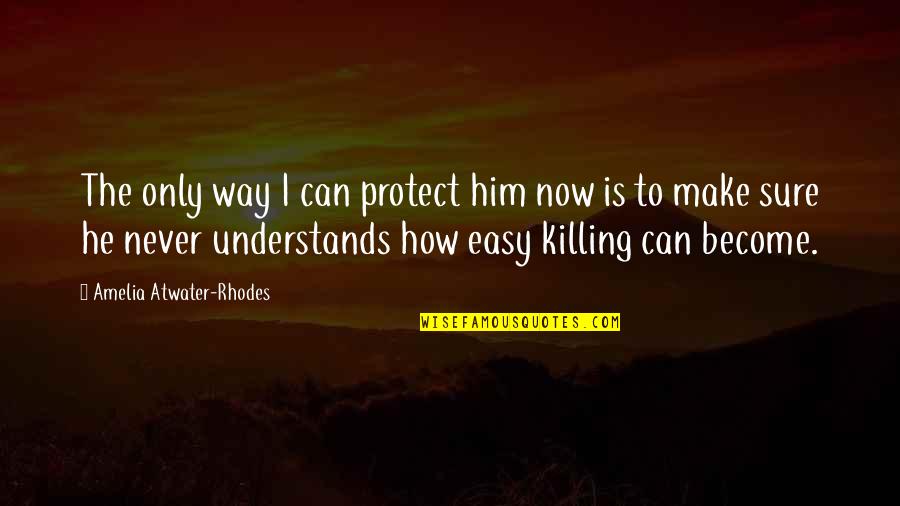 The only way I can
protect him
now is to make sure he never understands how easy killing can become. —
Amelia Atwater-Rhodes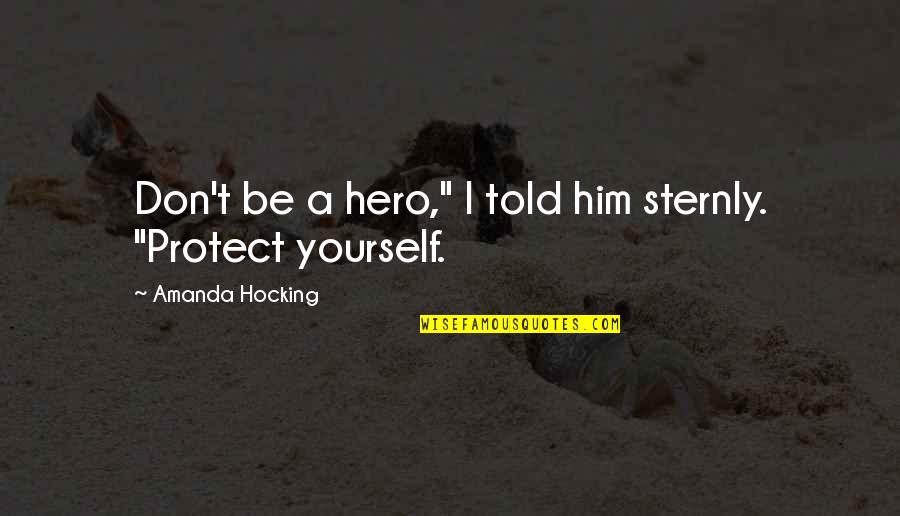 Don't be a hero," I told him sternly. "Protect yourself. —
Amanda Hocking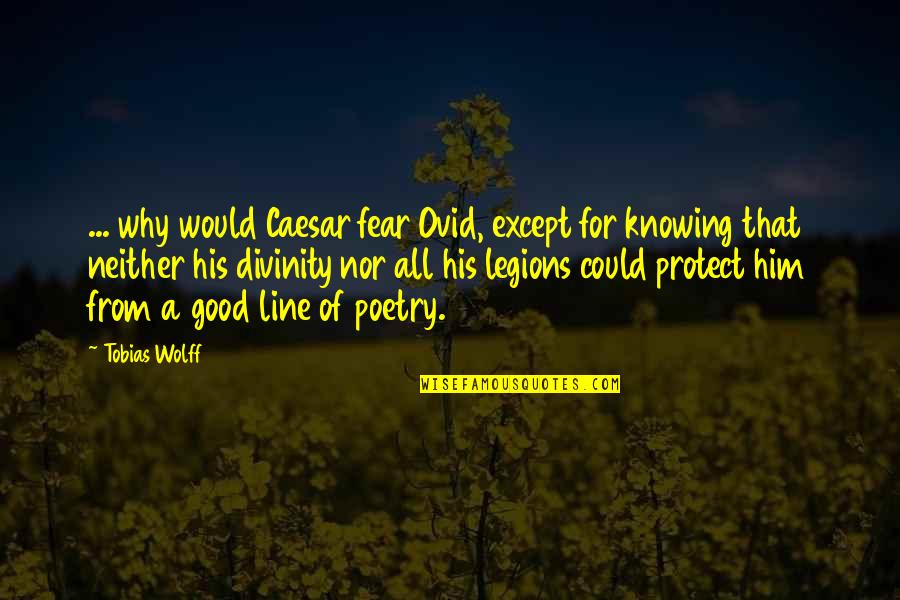 ... why would Caesar fear Ovid, except for knowing that neither his divinity nor all his legions could
protect him
from a good line of poetry. —
Tobias Wolff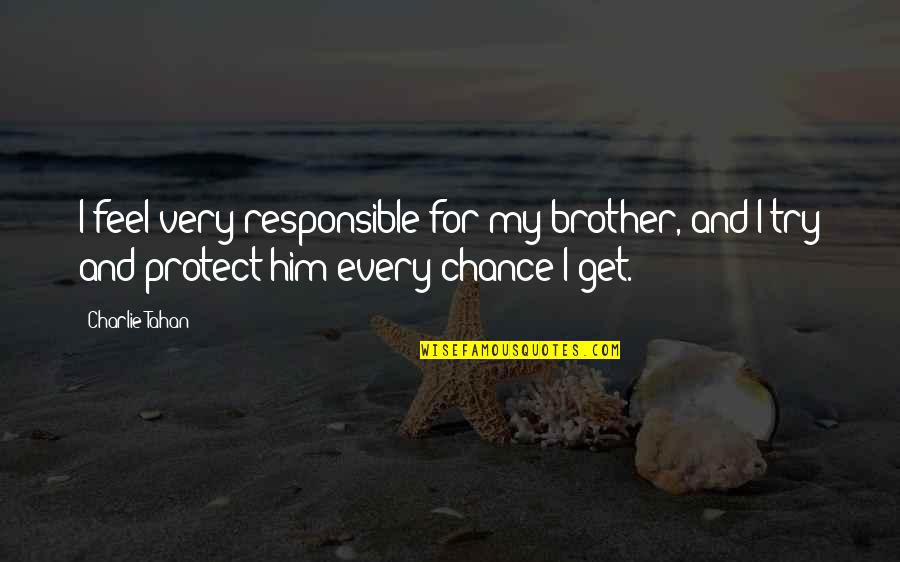 I feel very responsible for my brother, and I try and
protect him
every chance I get. —
Charlie Tahan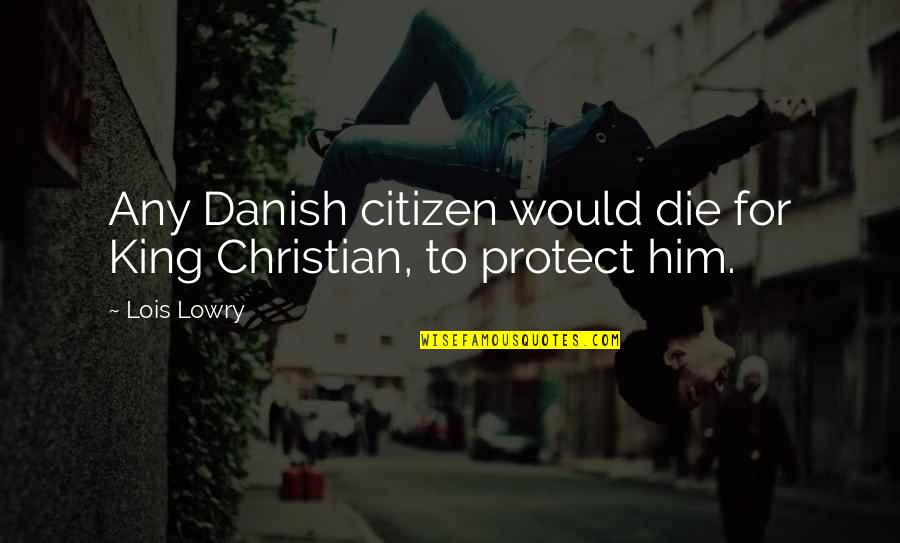 Any Danish citizen would die for King Christian, to
protect him
. —
Lois Lowry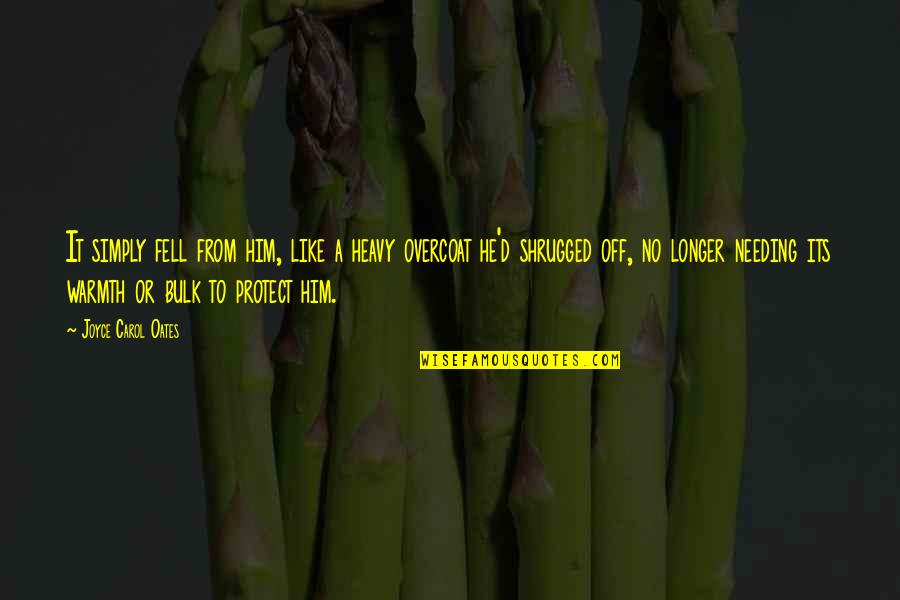 It simply fell from him, like a heavy overcoat he'd shrugged off, no longer needing its warmth or bulk to
protect him
. —
Joyce Carol Oates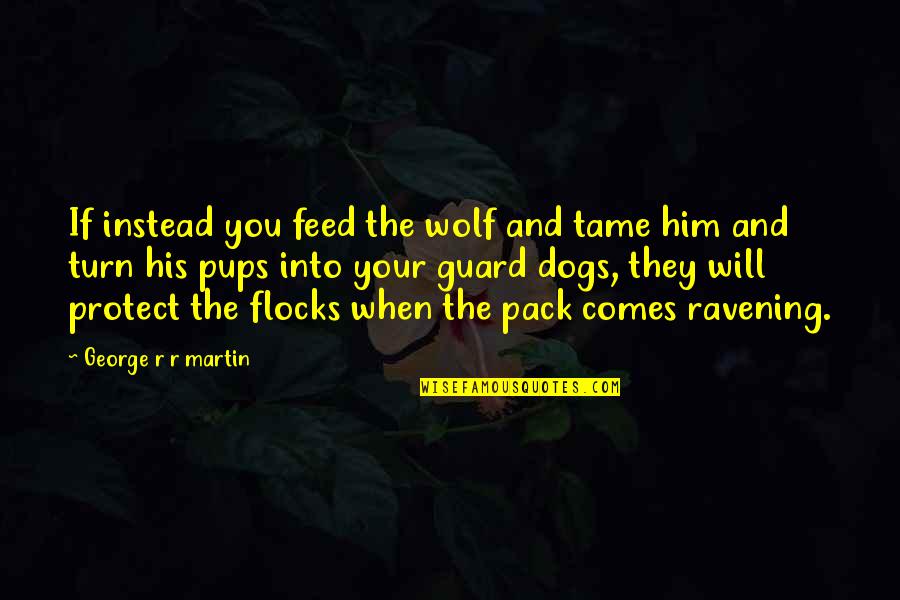 If instead you feed the wolf and tame him and turn his pups into your guard dogs, they will protect the flocks when the pack comes ravening. —
George R R Martin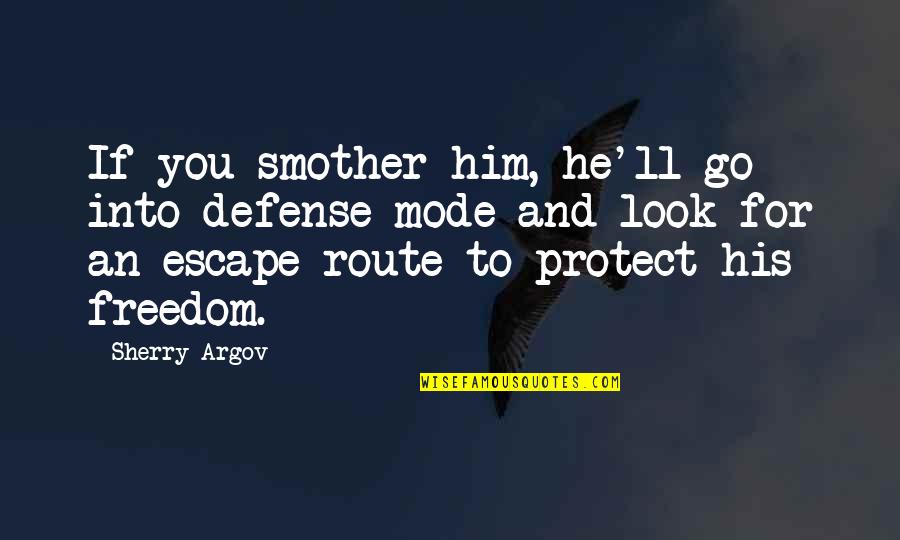 If you smother him, he'll go into defense mode and look for an escape route to protect his freedom. —
Sherry Argov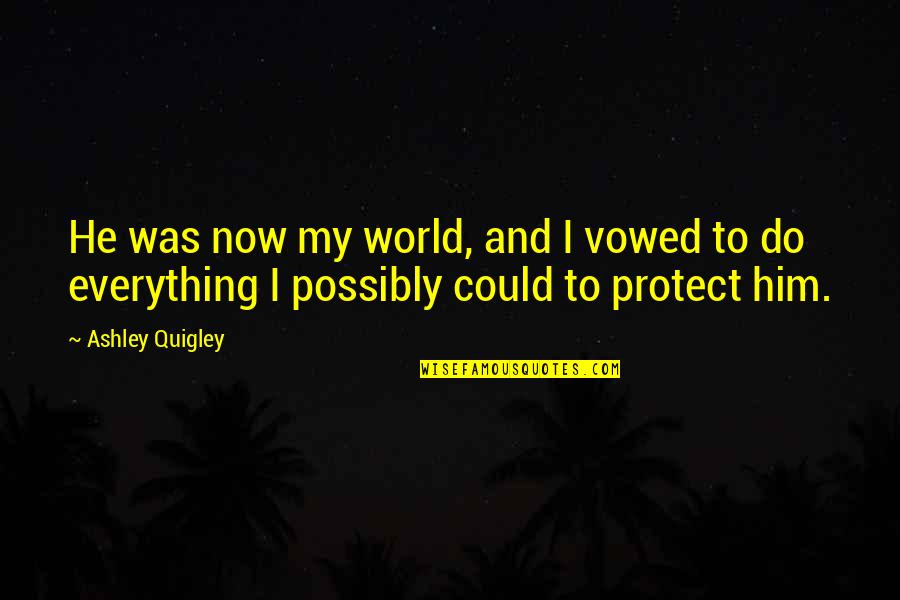 He was now my world, and I vowed to do everything I possibly could to
protect him
. —
Ashley Quigley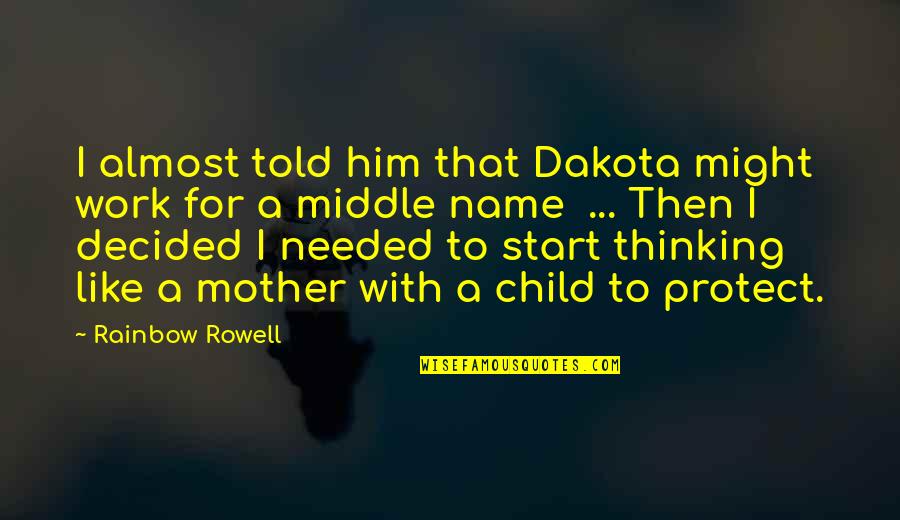 I almost told him that Dakota might work for a middle name ... Then I decided I needed to start thinking like a mother with a child to protect. —
Rainbow Rowell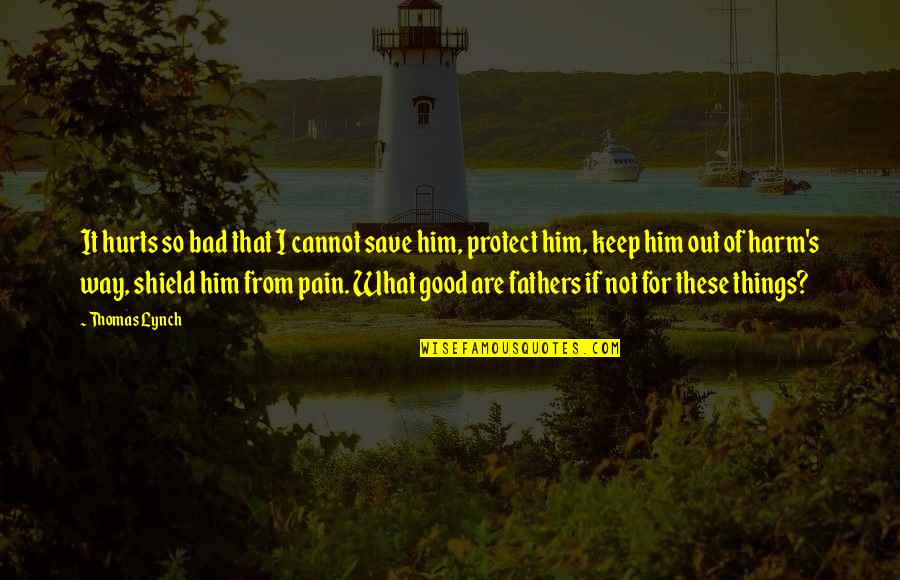 It hurts so bad that I cannot save him,
protect him
, keep him out of harm's way, shield him from pain. What good are fathers if not for these things? —
Thomas Lynch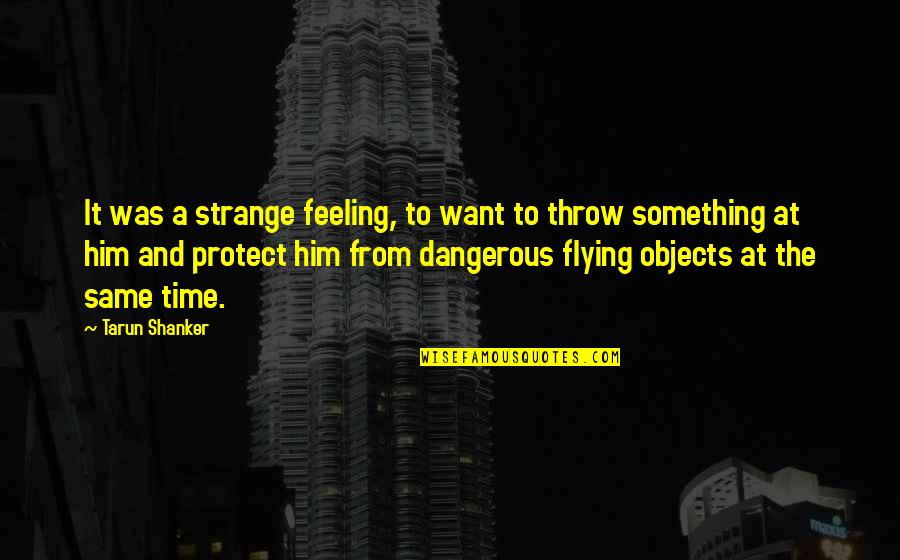 It was a strange feeling, to want to throw something at him and
protect him
from dangerous flying objects at the same time. —
Tarun Shanker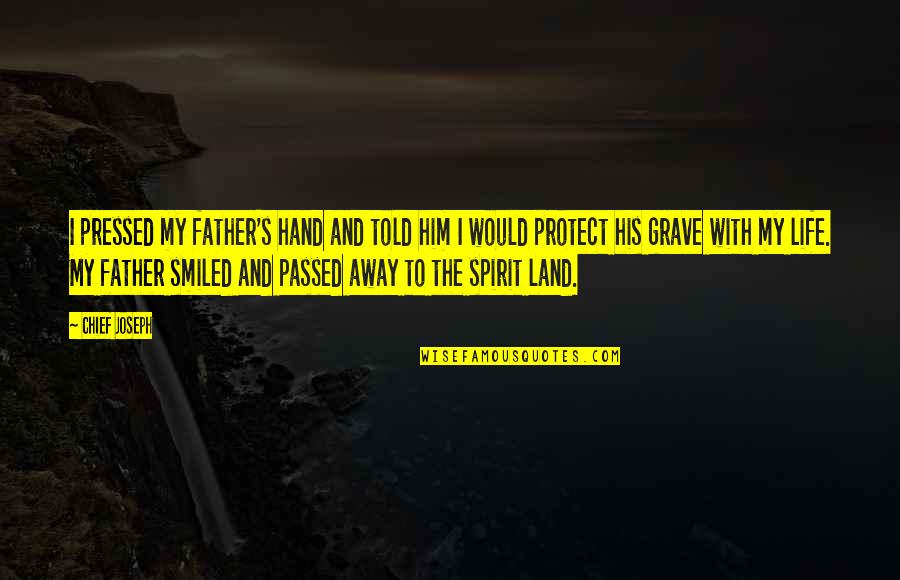 I pressed my father's hand and told him I would protect his grave with my life. My father smiled and passed away to the spirit land. —
Chief Joseph