S.M. Boyce Quotes
Top 13 wise famous quotes and sayings by S.M. Boyce
S.M. Boyce Famous Quotes & Sayings
Discover top inspirational quotes from S.M. Boyce on Wise Famous Quotes.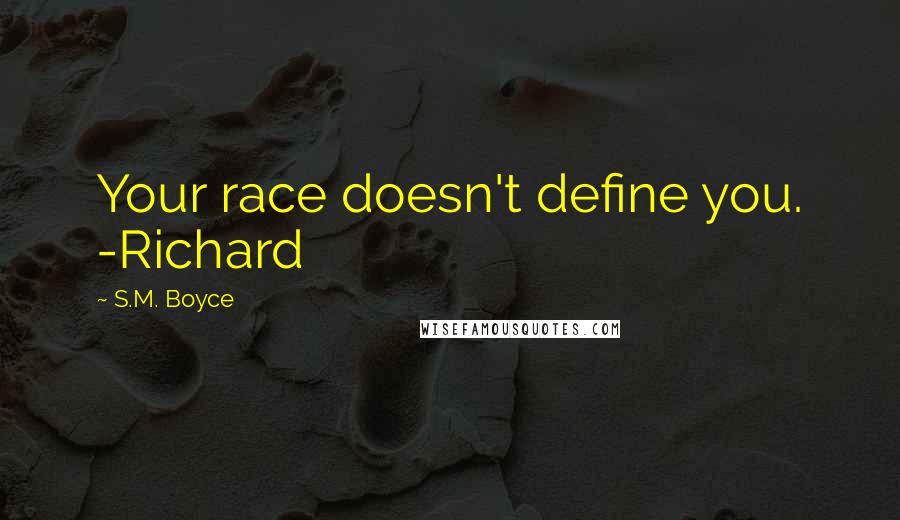 Your race doesn't define you. -Richard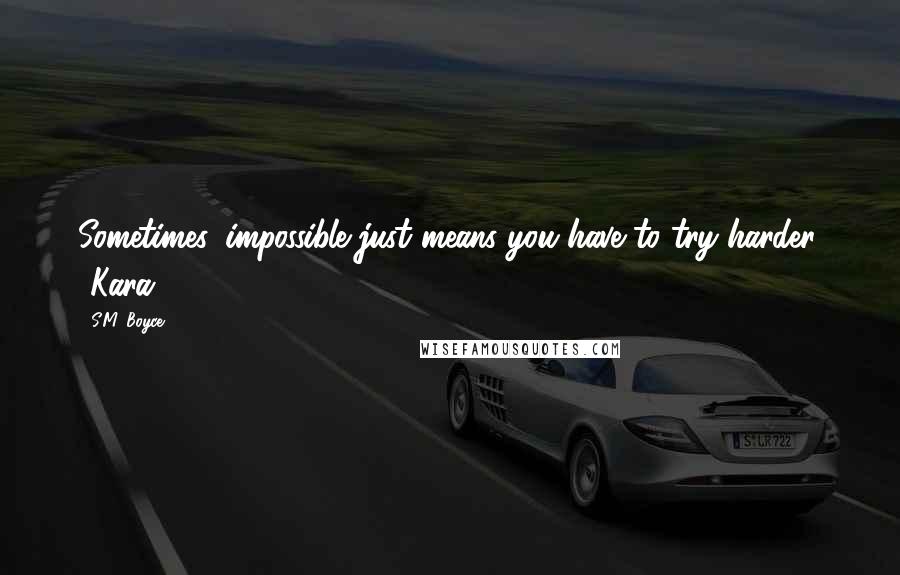 Sometimes, impossible just means you have to try harder. -Kara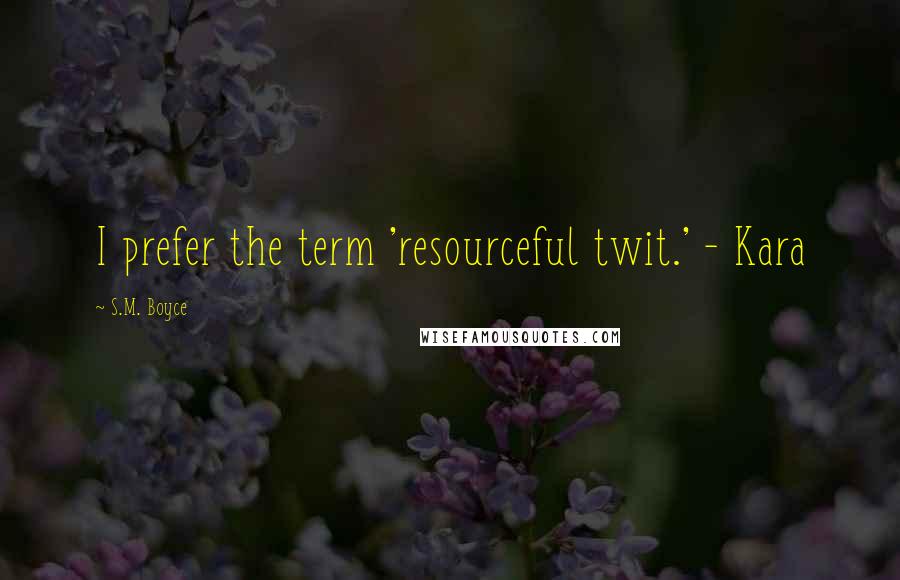 I prefer the term 'resourceful twit.' - Kara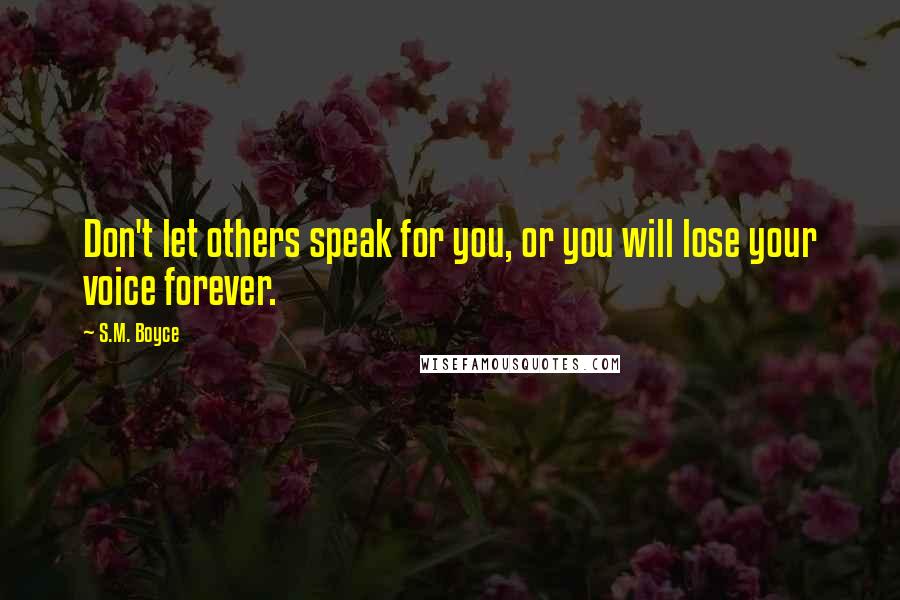 Don't let others speak for you, or you will lose your voice forever.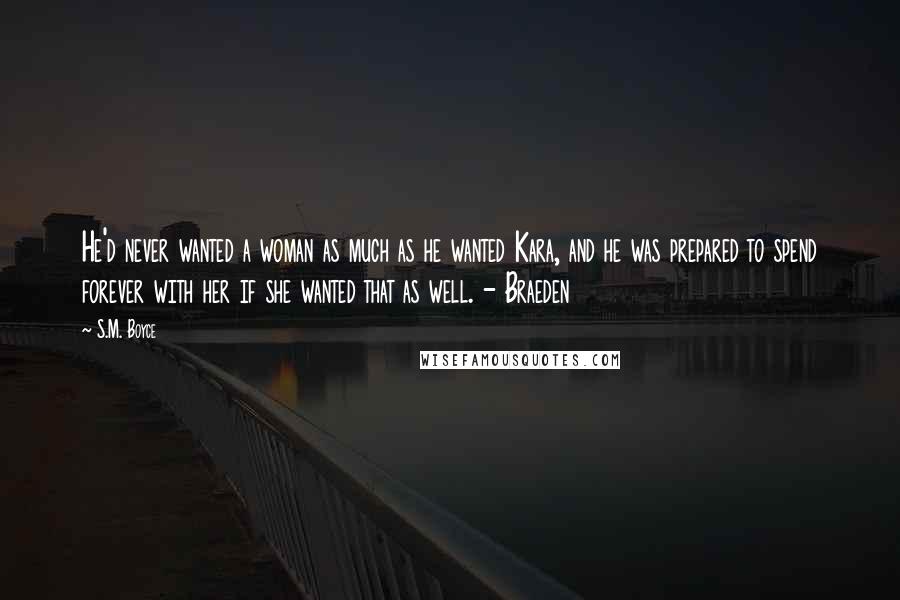 He'd never wanted a woman as much as he wanted Kara, and he was prepared to spend forever with her if she wanted that as well. - Braeden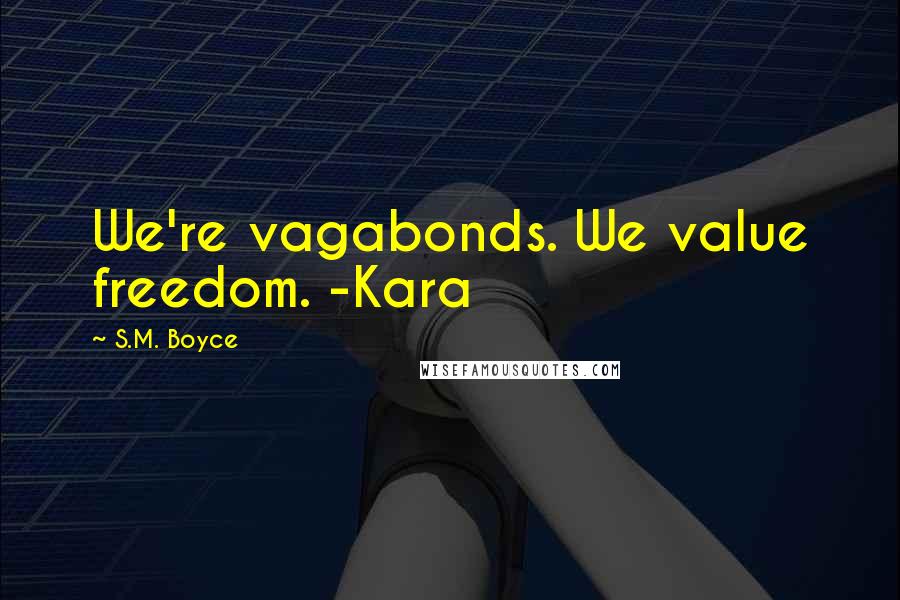 We're vagabonds. We value freedom. -Kara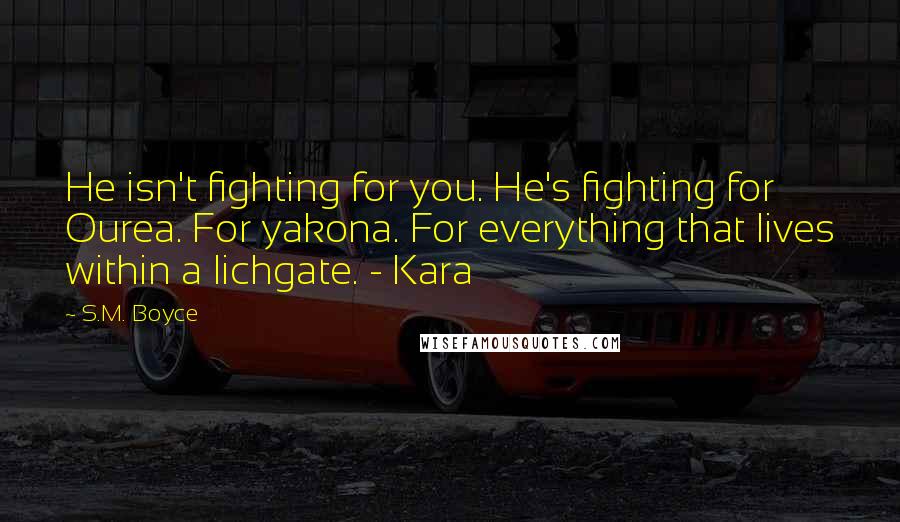 He isn't fighting for you. He's fighting for Ourea. For yakona. For everything that lives within a lichgate. - Kara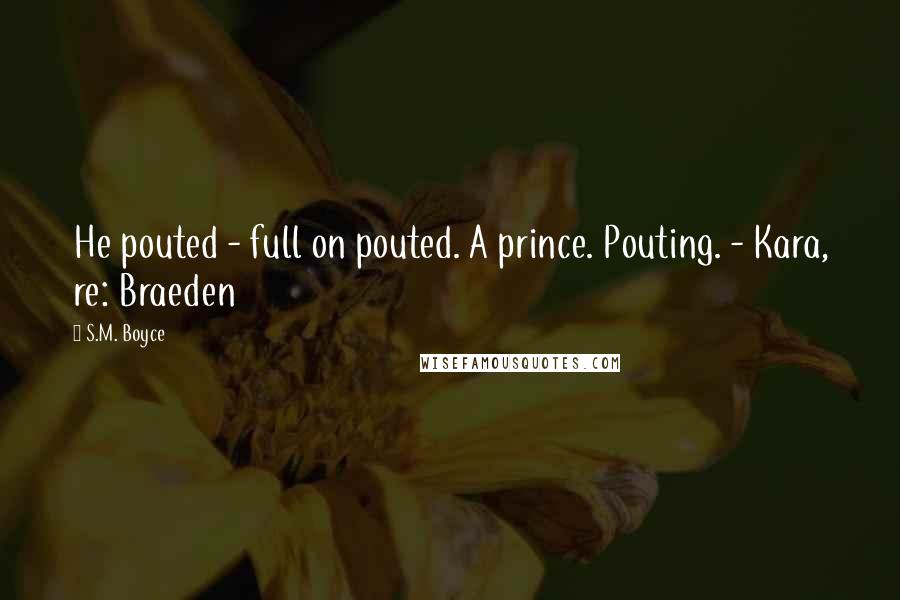 He pouted - full on pouted. A prince. Pouting. - Kara, re: Braeden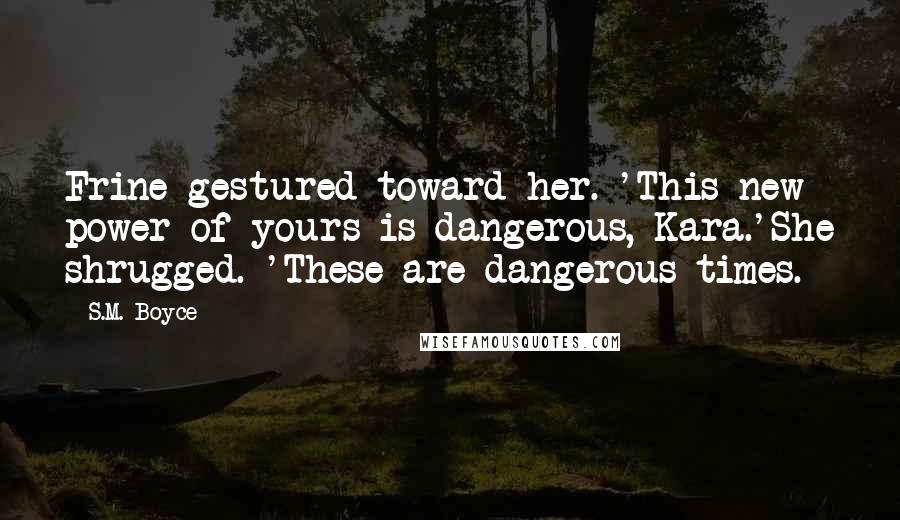 Frine gestured toward her. 'This new power of yours is dangerous, Kara.'
She shrugged.
'These are dangerous times.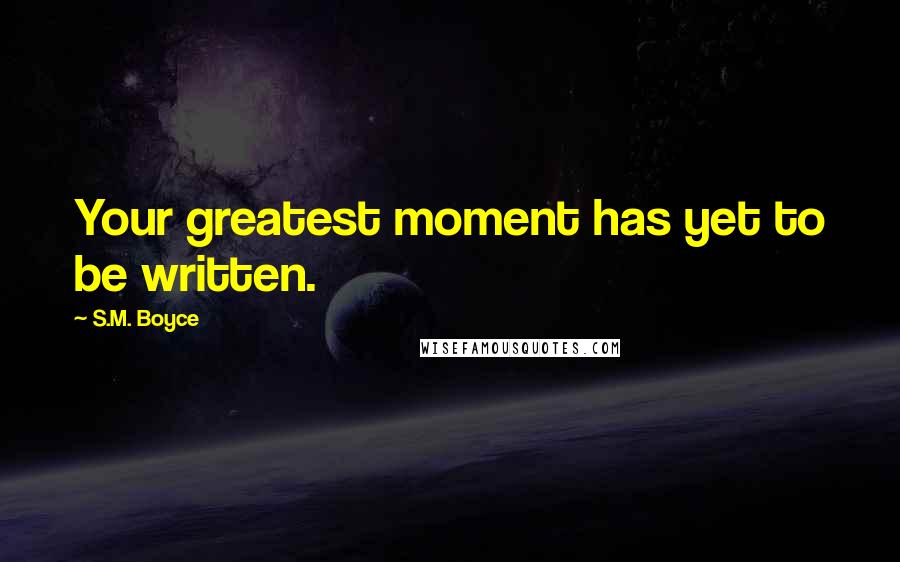 Your greatest moment has yet to be written.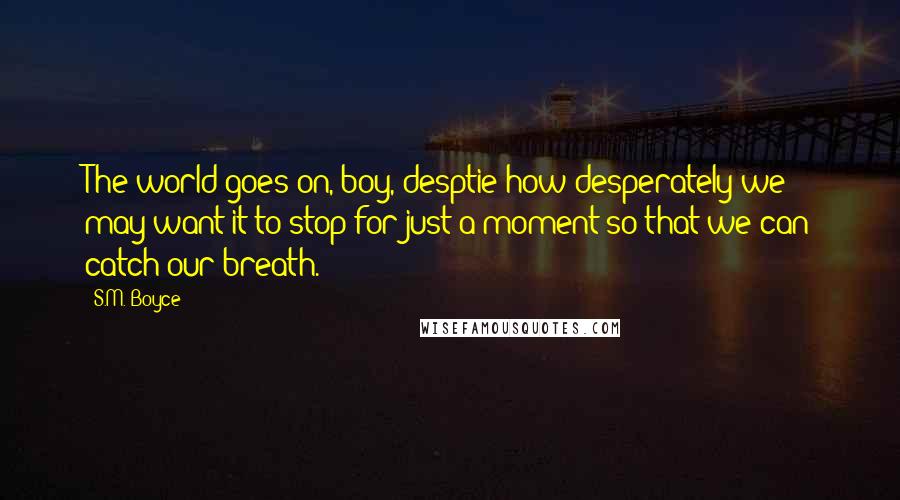 The world goes on, boy, desptie how desperately we may want it to stop for just a moment so that we can catch our breath.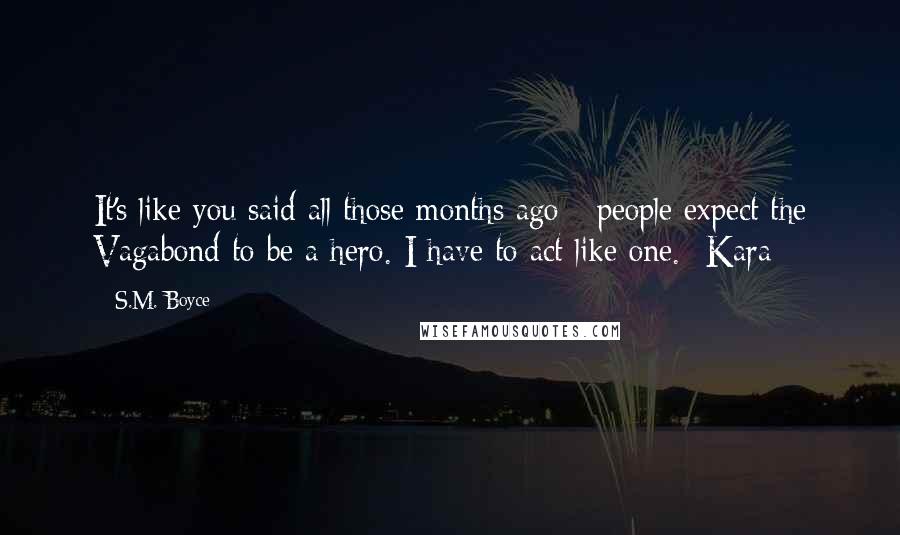 It's like you said all those months ago - people expect the Vagabond to be a hero. I have to act like one. -Kara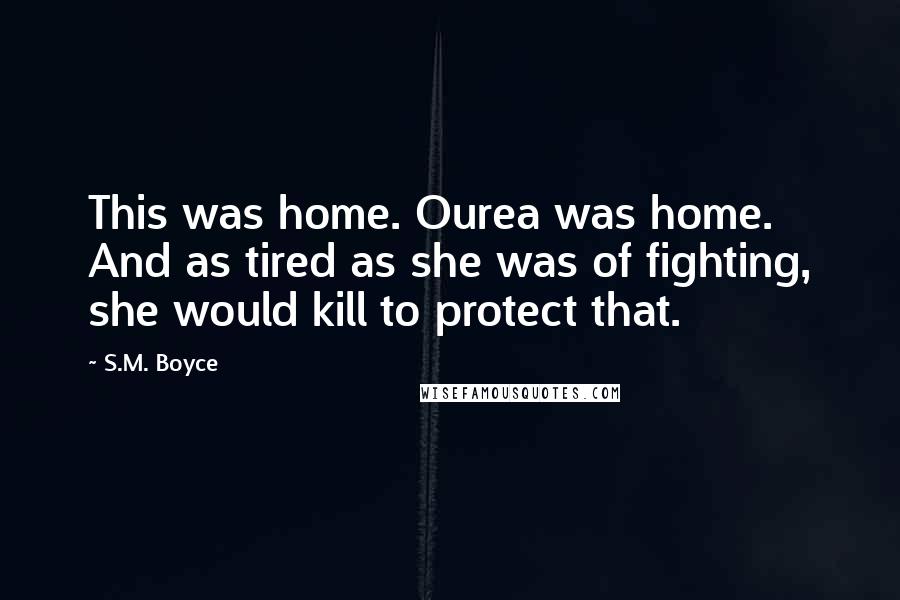 This was home. Ourea was home. And as tired as she was of fighting, she would kill to protect that.