Concept Art Quotes
Collection of top 12 famous quotes about Concept Art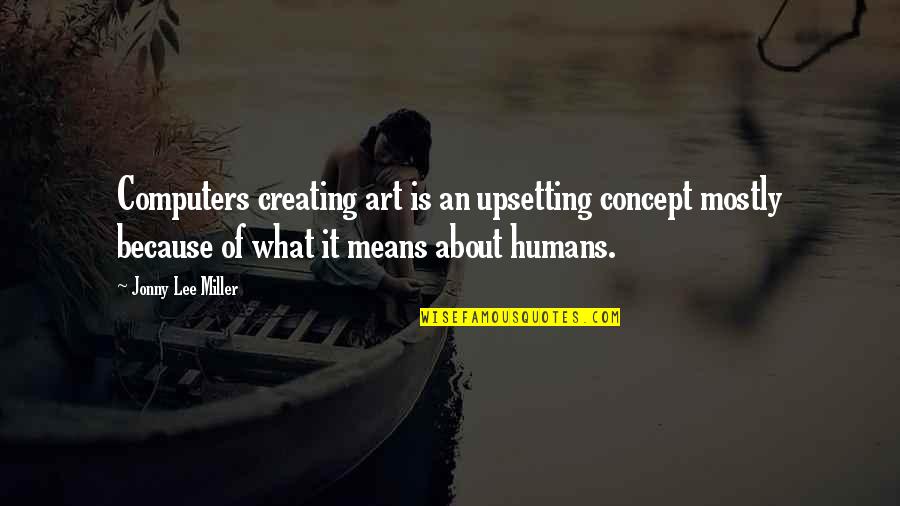 Computers creating art is an upsetting concept mostly because of what it means about humans.
—
Jonny Lee Miller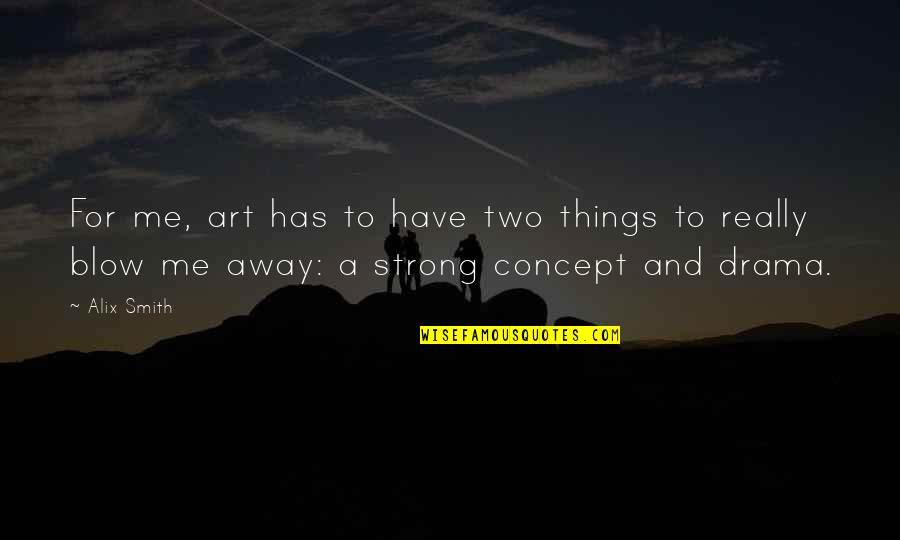 For me, art has to have two things to really blow me away: a strong concept and drama.
—
Alix Smith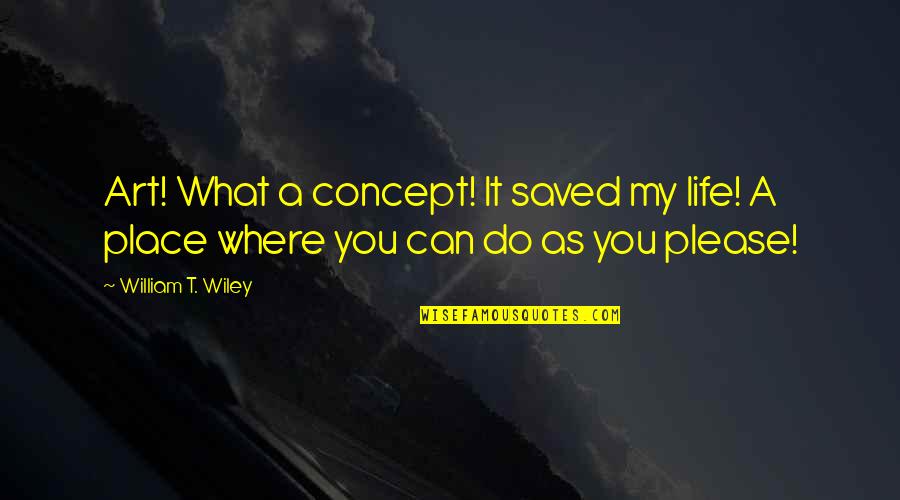 Art! What a concept! It saved my life! A place where you can do as you please!
—
William T. Wiley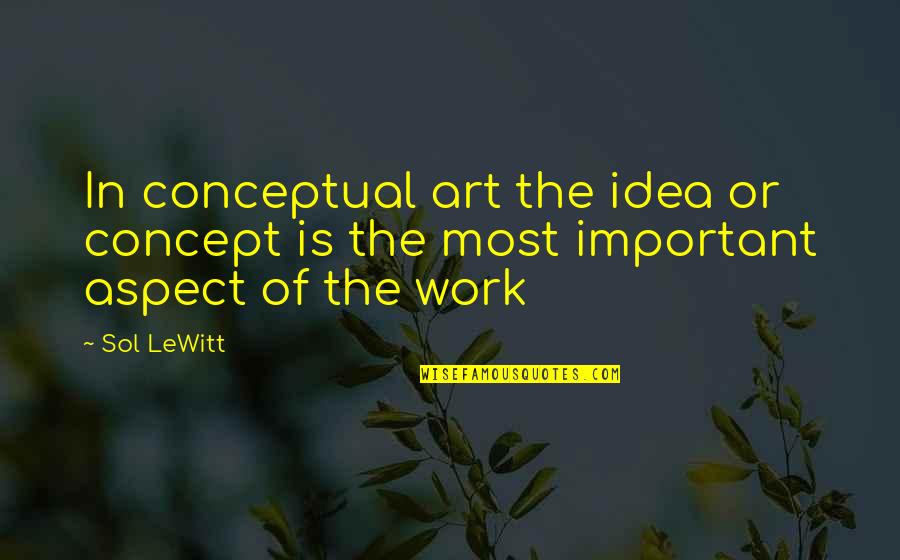 In conceptual art the idea or concept is the most important aspect of the work —
Sol LeWitt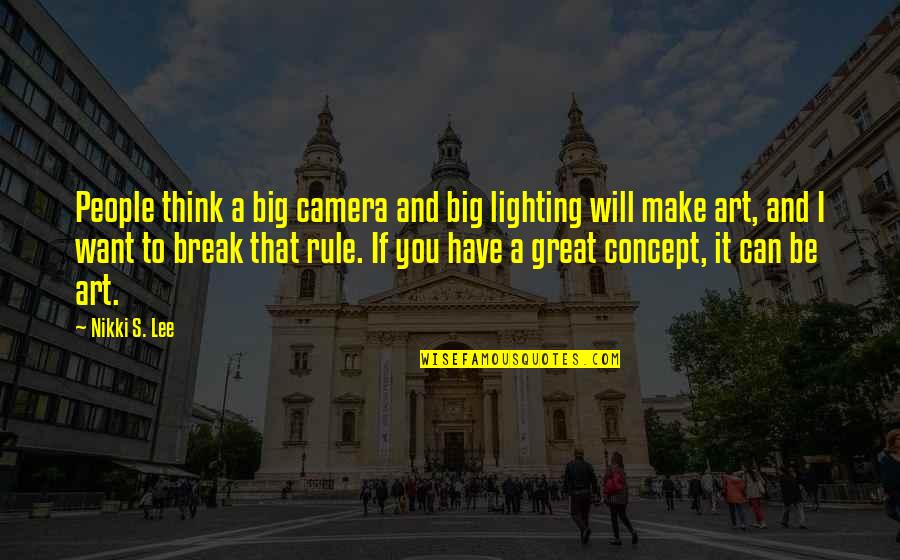 People think a big camera and big lighting will make art, and I want to break that rule. If you have a great concept, it can be art. —
Nikki S. Lee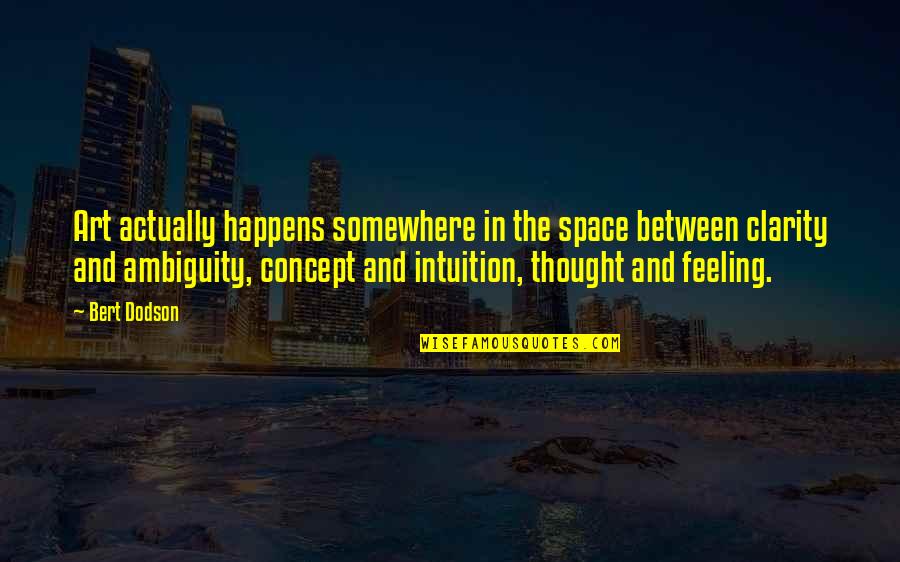 Art actually happens somewhere in the space between clarity and ambiguity, concept and intuition, thought and feeling. —
Bert Dodson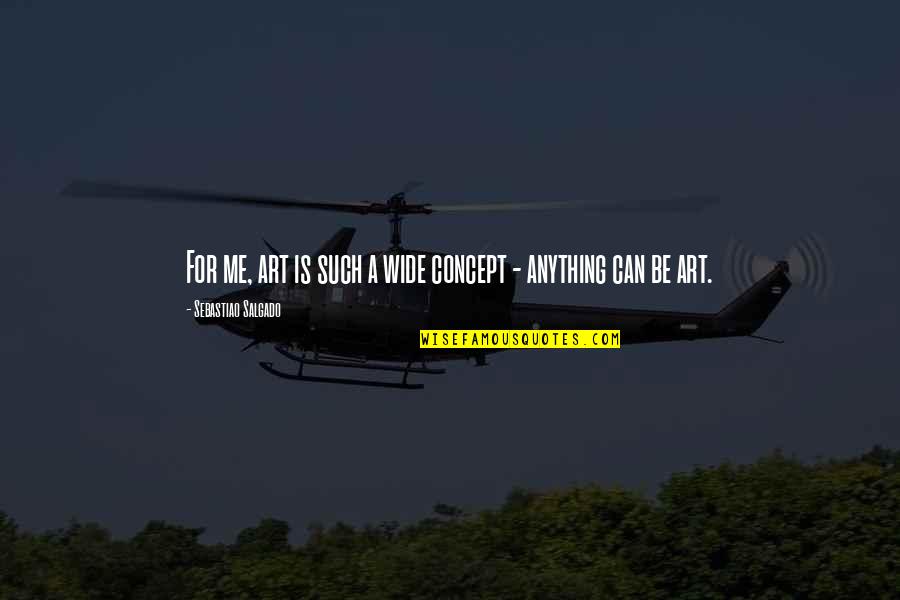 For me, art is such a wide concept - anything can be art. —
Sebastiao Salgado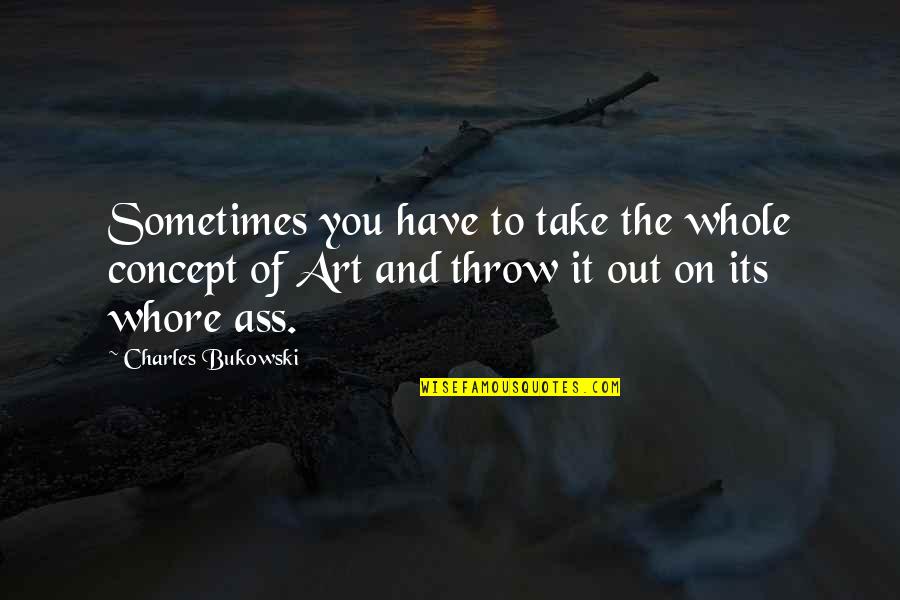 Sometimes you have to take the whole concept of Art and throw it out on its whore ass. —
Charles Bukowski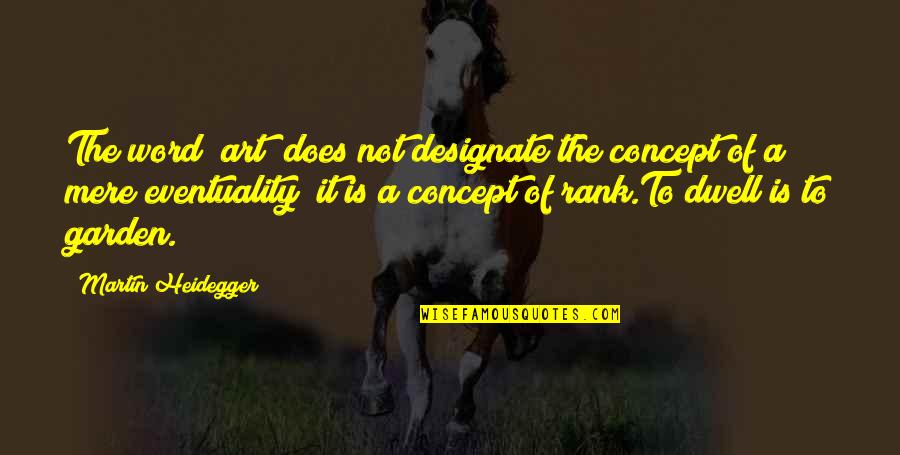 The word "art" does not designate the concept of a mere eventuality; it is a concept of rank.
To dwell is to garden. —
Martin Heidegger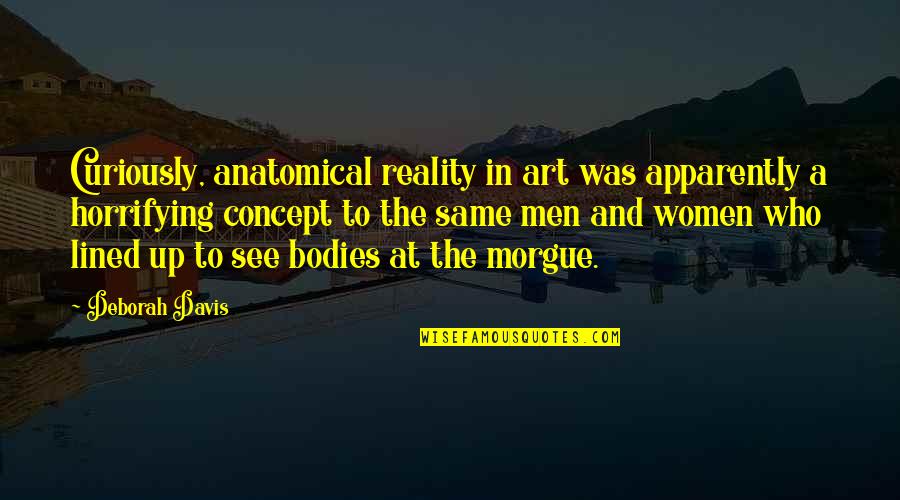 Curiously, anatomical reality in art was apparently a horrifying concept to the same men and women who lined up to see bodies at the morgue. —
Deborah Davis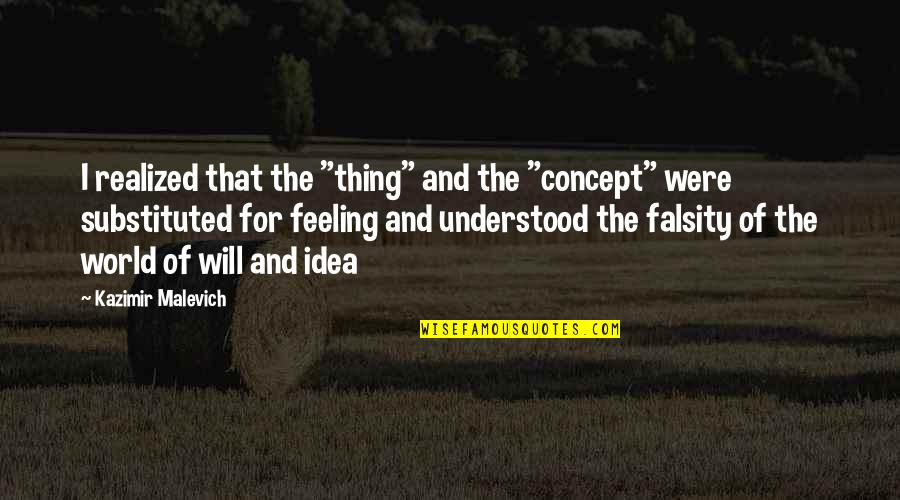 I realized that the "thing" and the "concept" were substituted for feeling and understood the falsity of the world of will and idea —
Kazimir Malevich