Paul Singer Quotes
Top 31 wise famous quotes and sayings by Paul Singer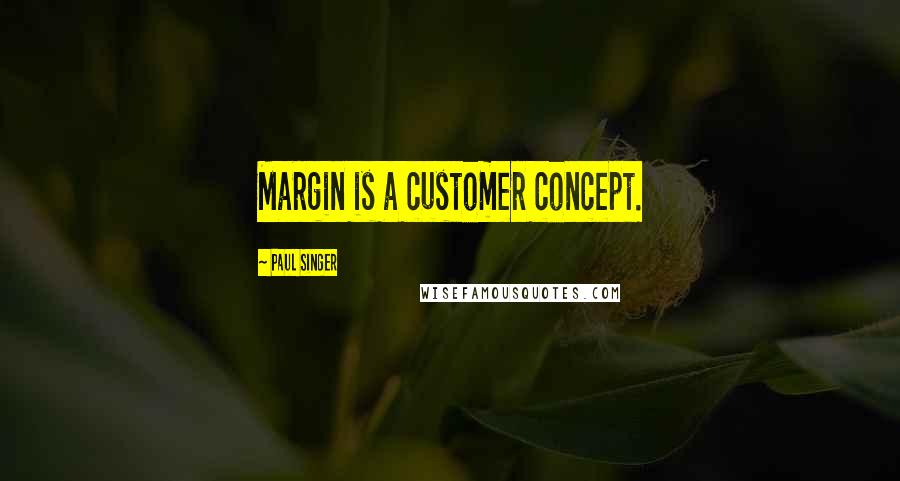 Margin is a customer concept.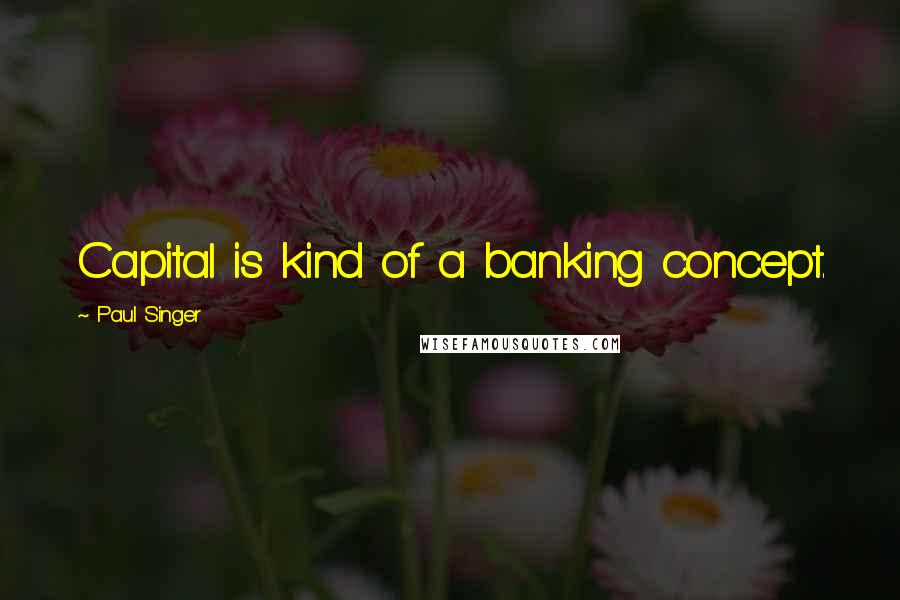 Capital is kind of a banking concept.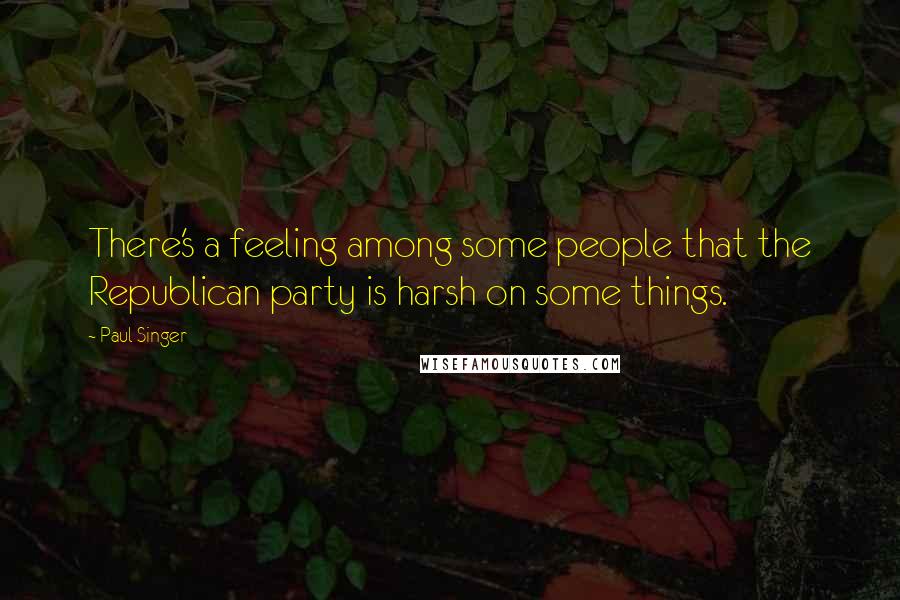 There's a feeling among some people that the Republican party is harsh on some things.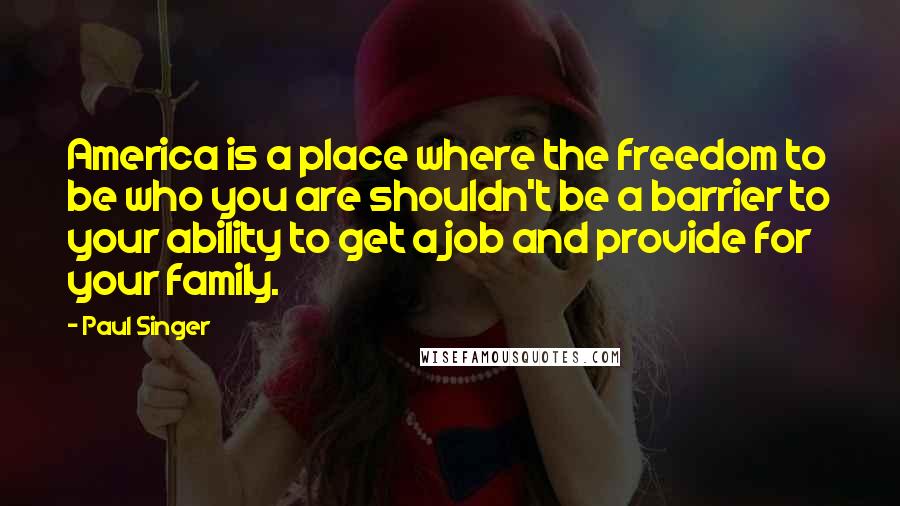 America is a place where the freedom to be who you are shouldn't be a barrier to your ability to get a job and provide for your family.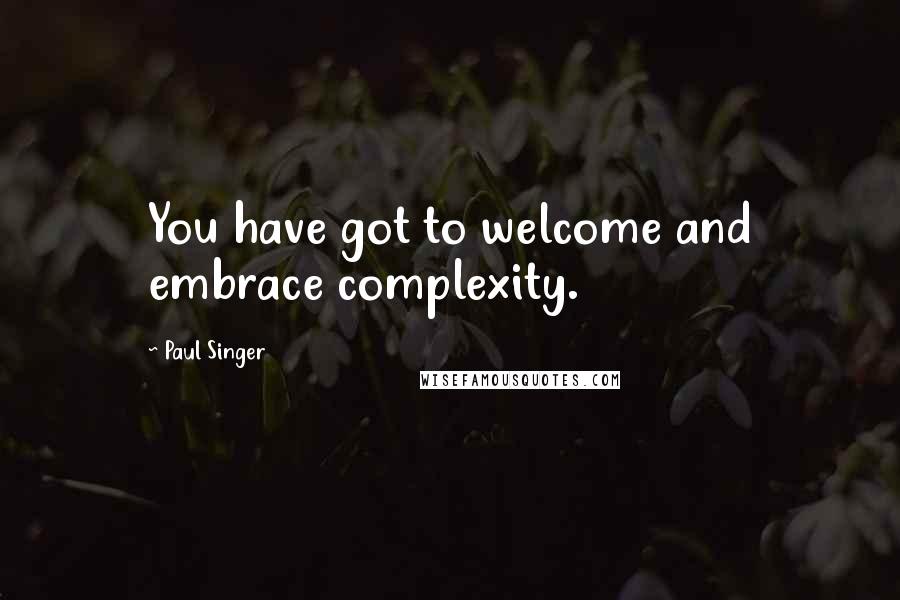 You have got to welcome and embrace complexity.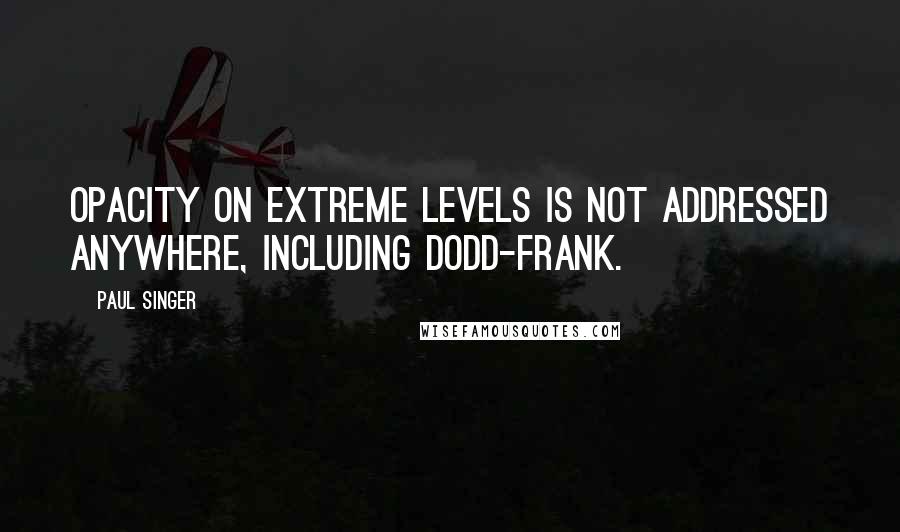 Opacity on extreme levels is not addressed anywhere, including Dodd-Frank.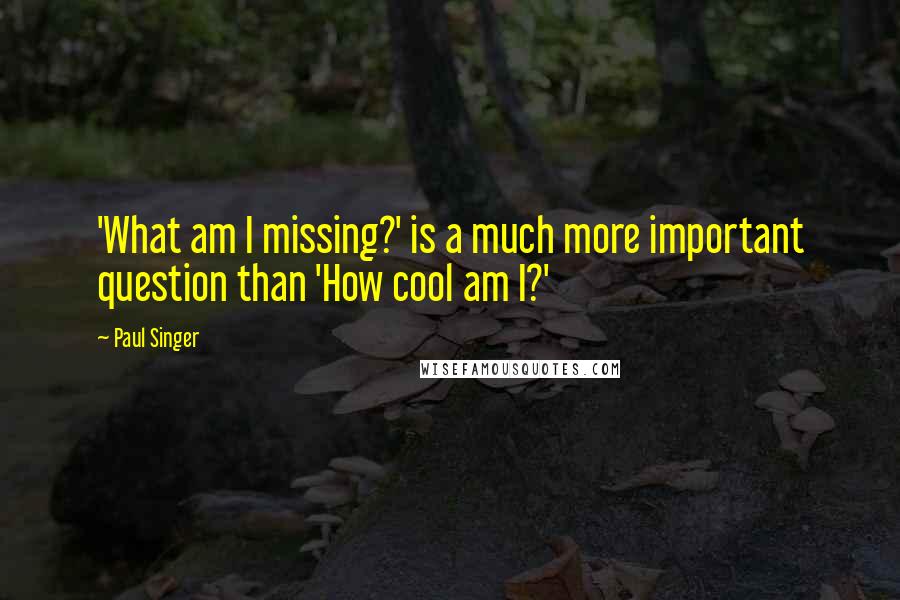 'What am I missing?' is a much more important question than 'How cool am I?'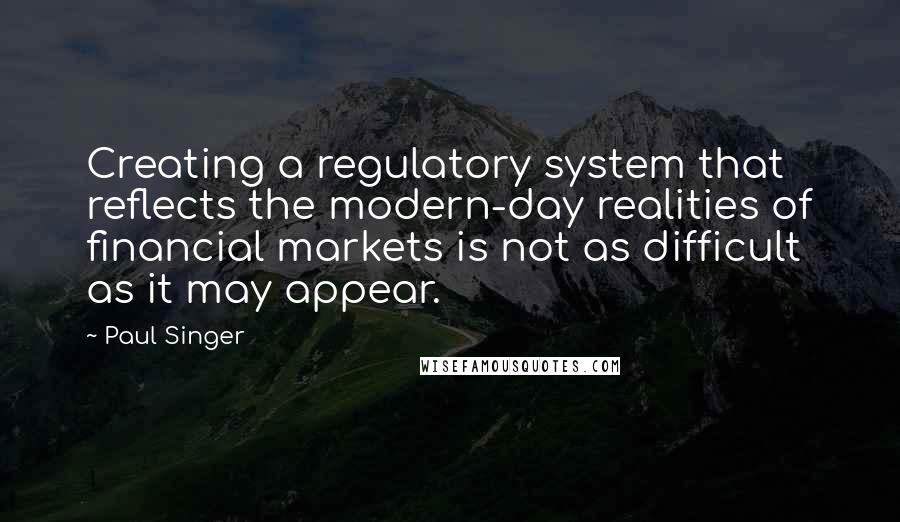 Creating a regulatory system that reflects the modern-day realities of financial markets is not as difficult as it may appear.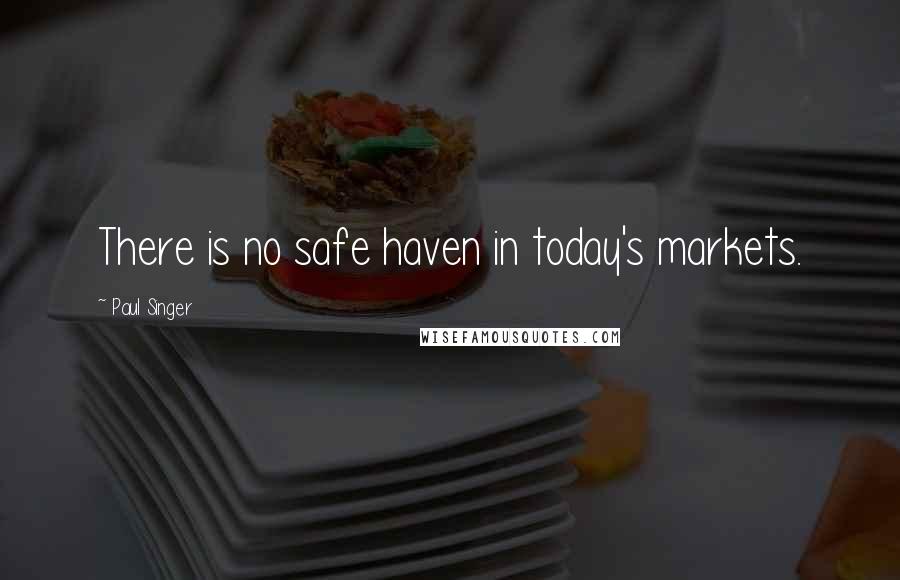 There is no safe haven in today's markets.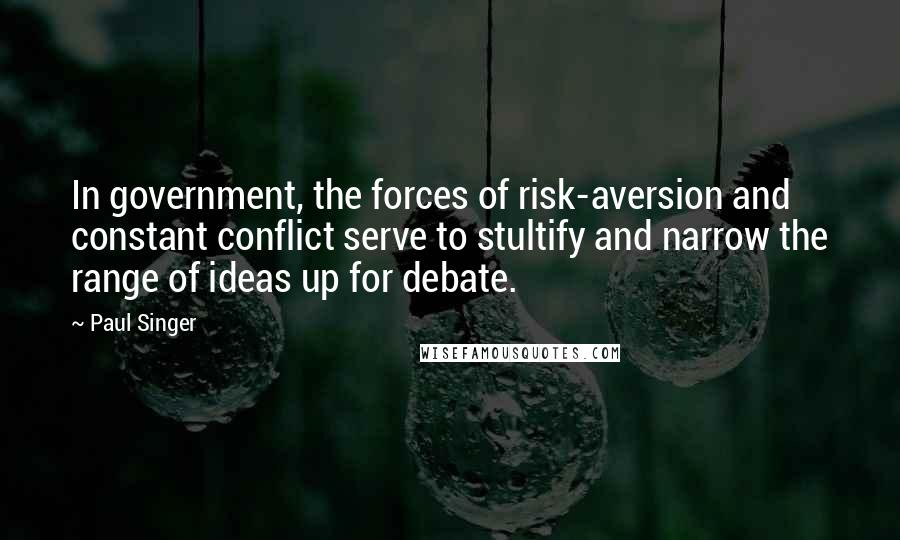 In government, the forces of risk-aversion and constant conflict serve to stultify and narrow the range of ideas up for debate.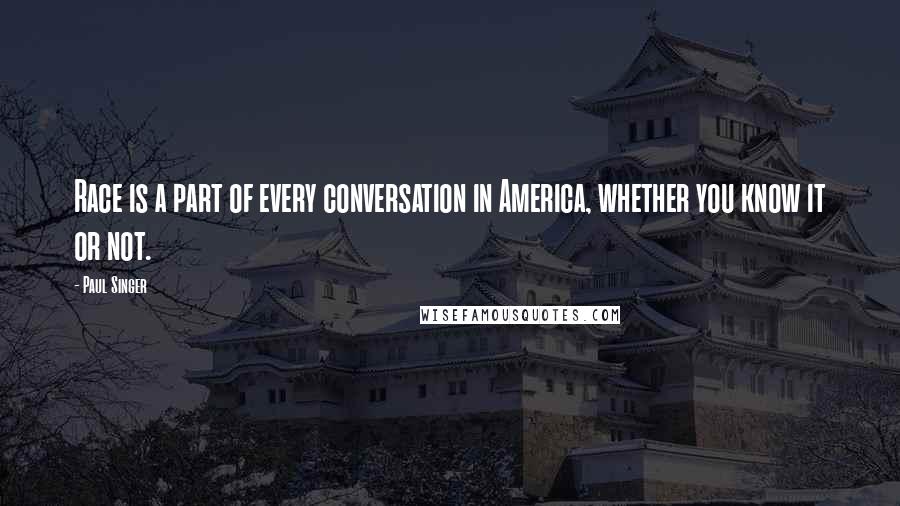 Race is a part of every conversation in America, whether you know it or not.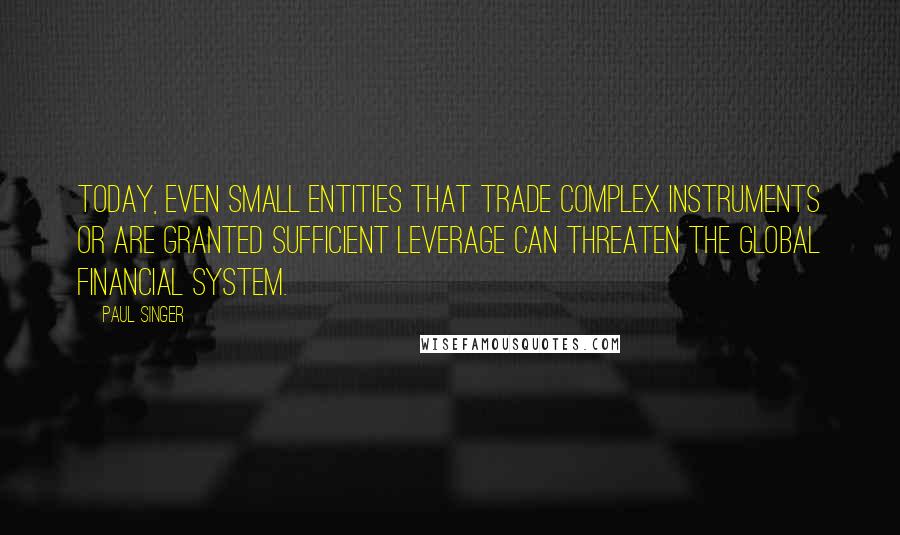 Today, even small entities that trade complex instruments or are granted sufficient leverage can threaten the global financial system.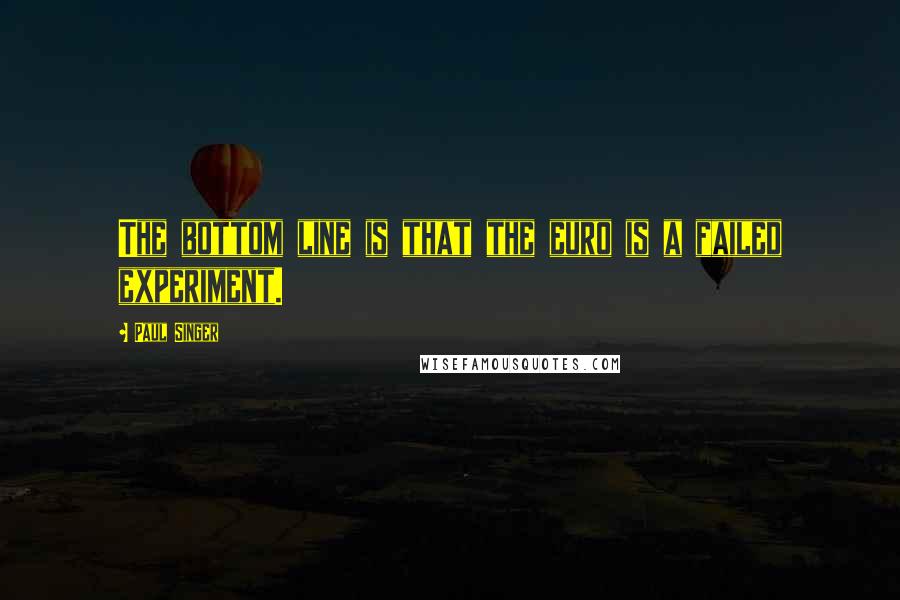 The bottom line is that the euro is a failed experiment.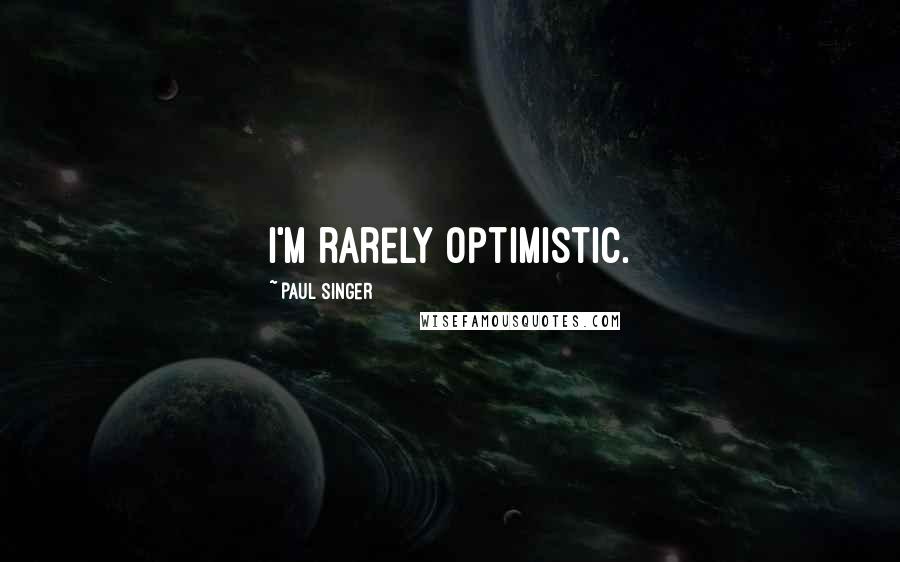 I'm rarely optimistic.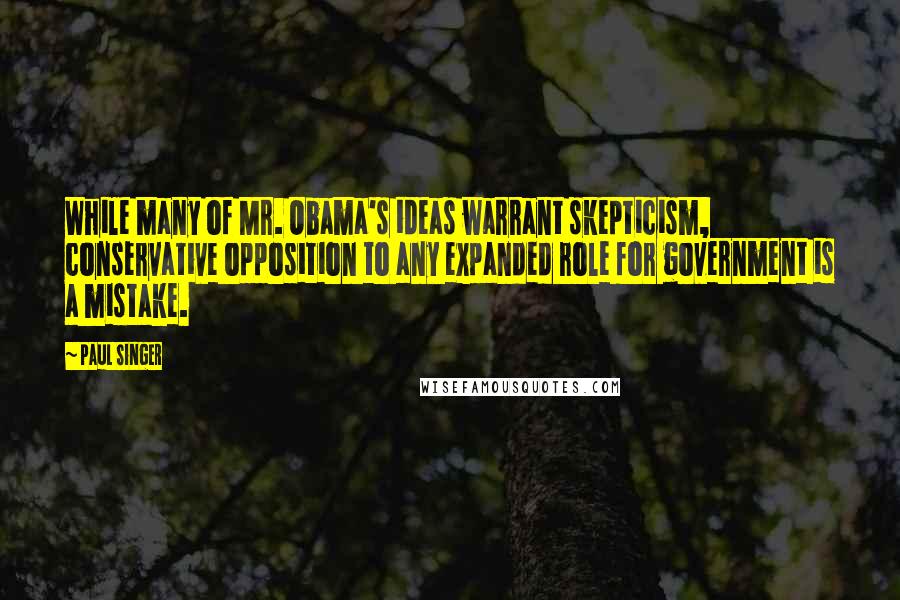 While many of Mr. Obama's ideas warrant skepticism, conservative opposition to any expanded role for government is a mistake.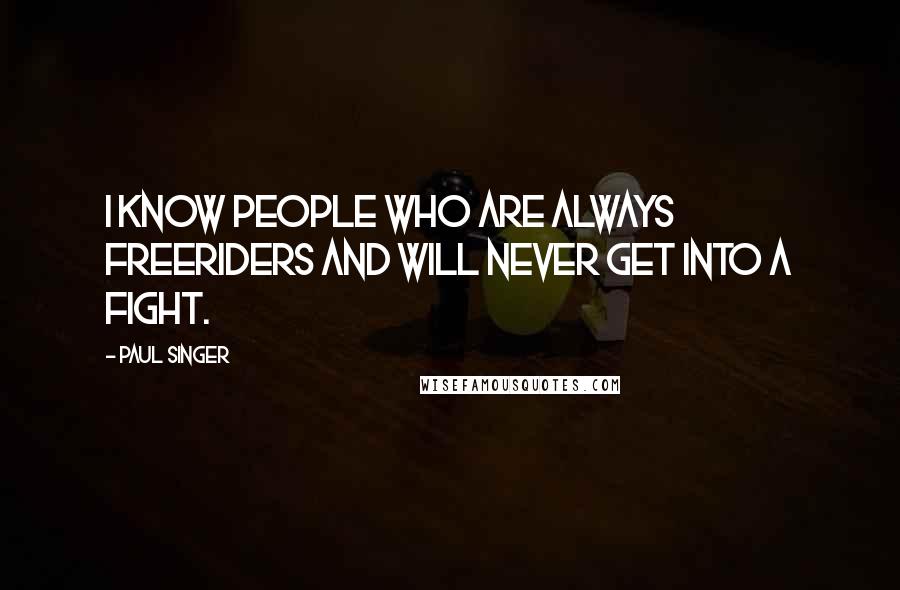 I know people who are always freeriders and will never get into a fight.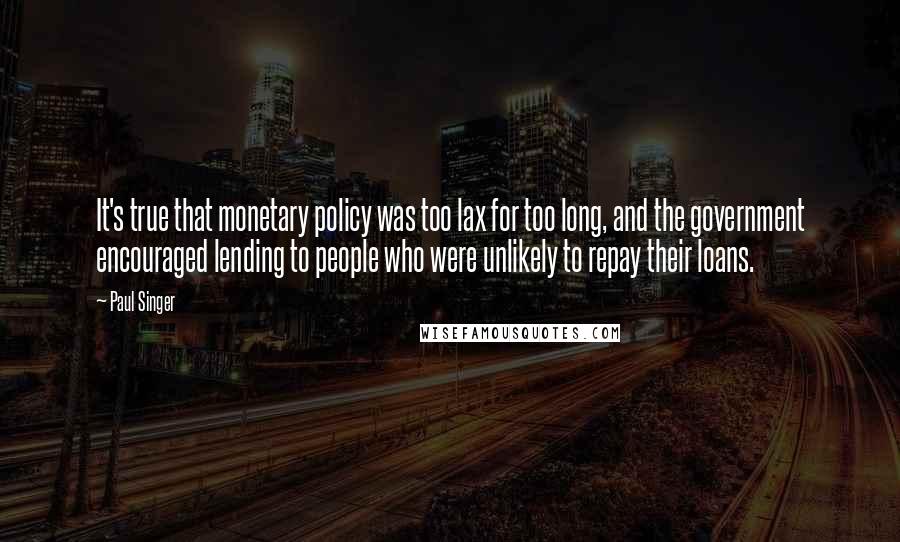 It's true that monetary policy was too lax for too long, and the government encouraged lending to people who were unlikely to repay their loans.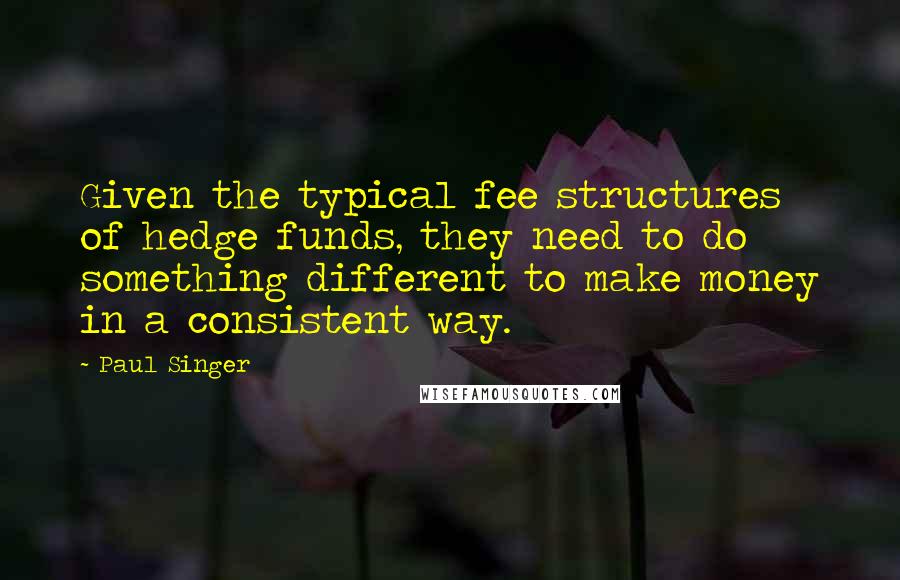 Given the typical fee structures of hedge funds, they need to do something different to make money in a consistent way.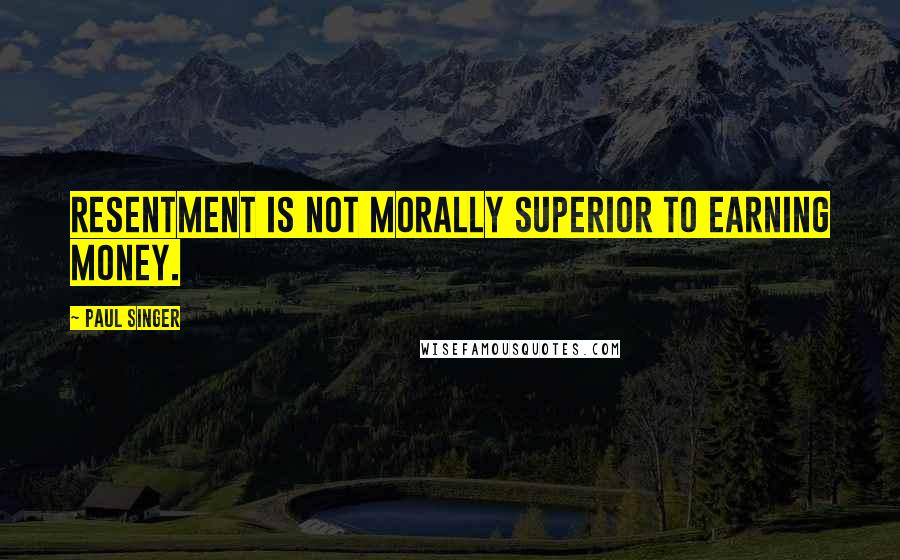 Resentment is not morally superior to earning money.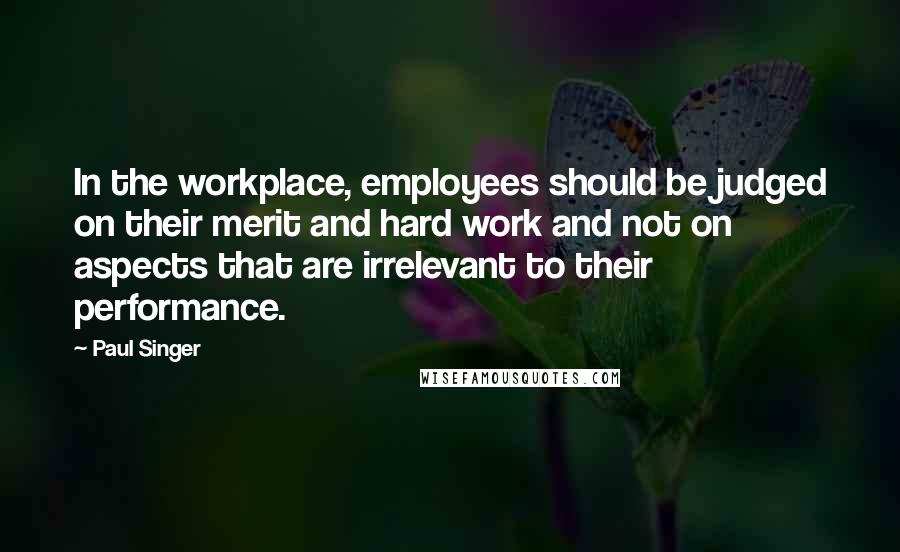 In the workplace, employees should be judged on their merit and hard work and not on aspects that are irrelevant to their performance.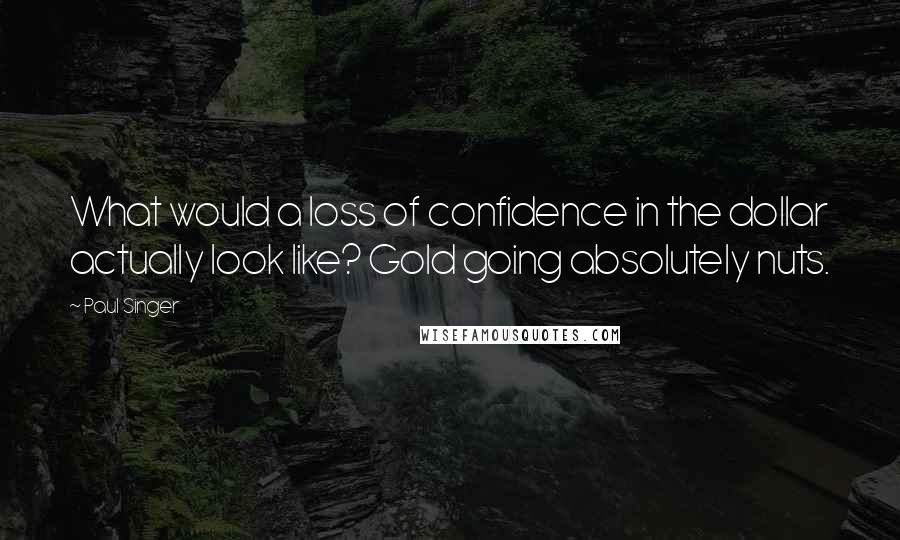 What would a loss of confidence in the dollar actually look like? Gold going absolutely nuts.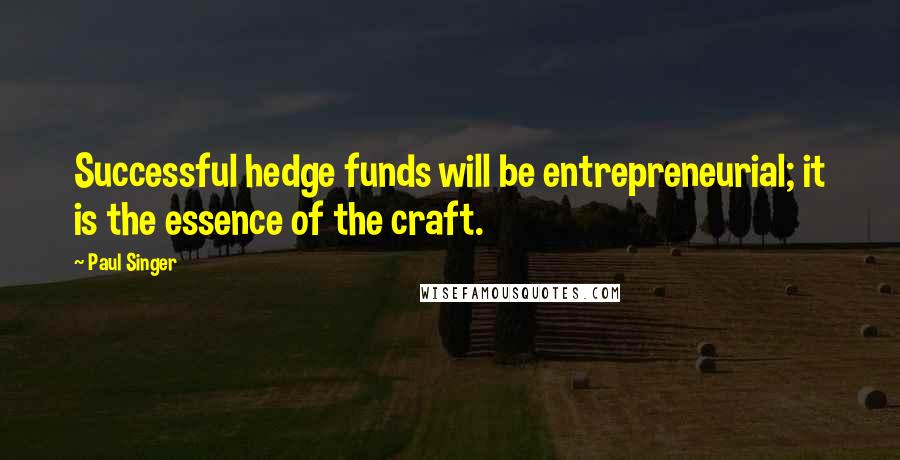 Successful hedge funds will be entrepreneurial; it is the essence of the craft.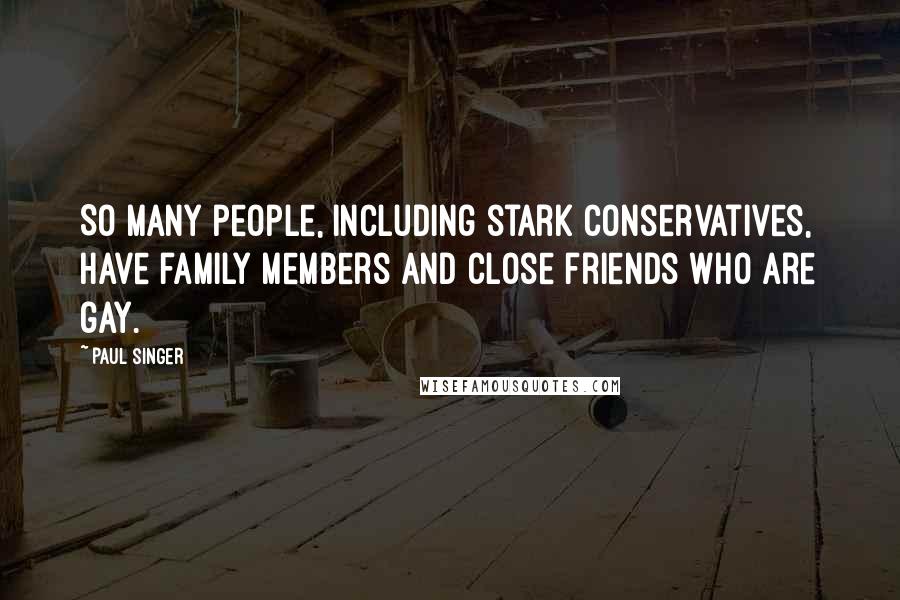 So many people, including stark conservatives, have family members and close friends who are gay.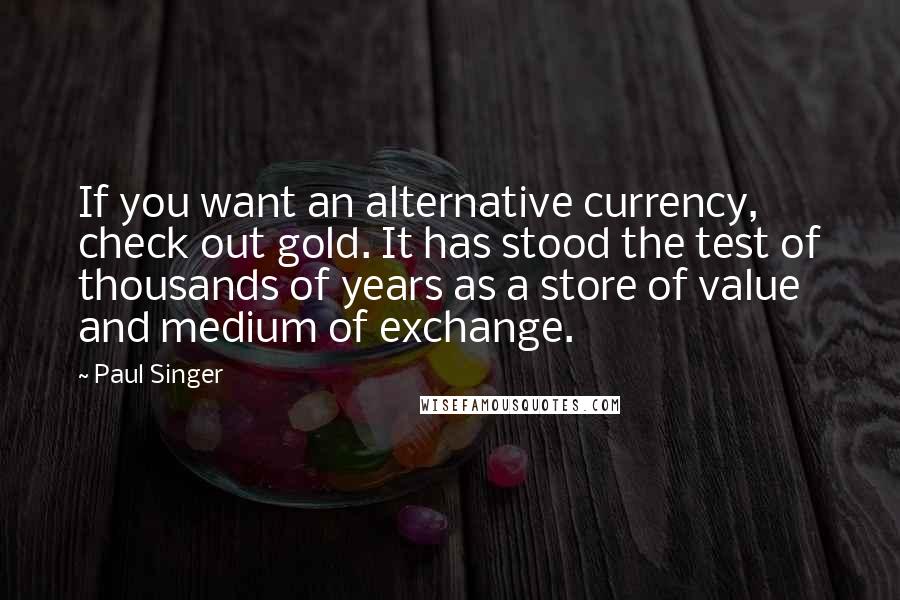 If you want an alternative currency, check out gold. It has stood the test of thousands of years as a store of value and medium of exchange.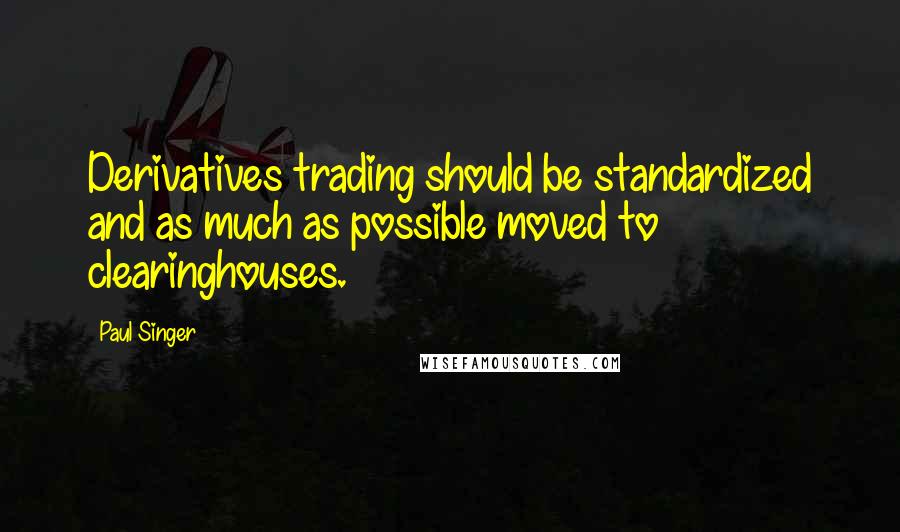 Derivatives trading should be standardized and as much as possible moved to clearinghouses.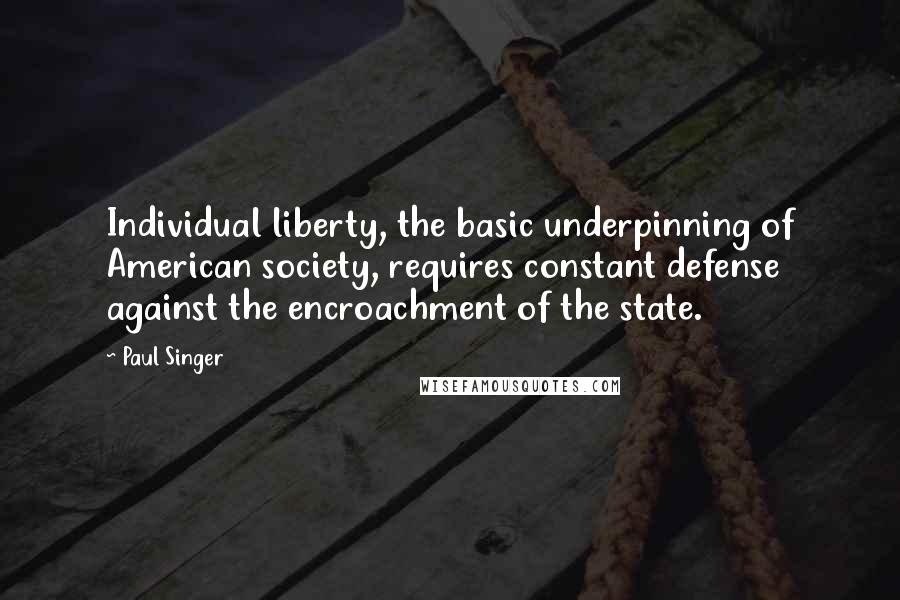 Individual liberty, the basic underpinning of American society, requires constant defense against the encroachment of the state.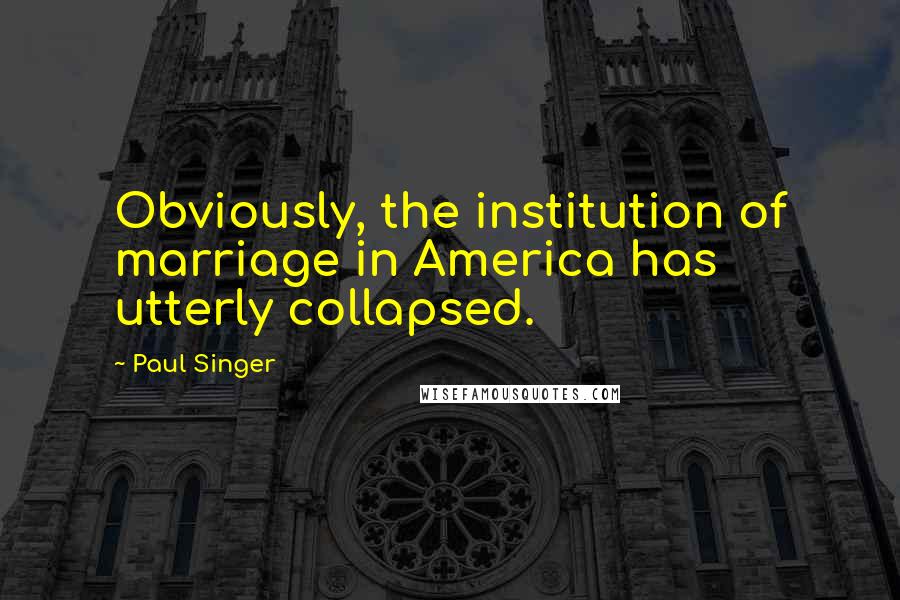 Obviously, the institution of marriage in America has utterly collapsed.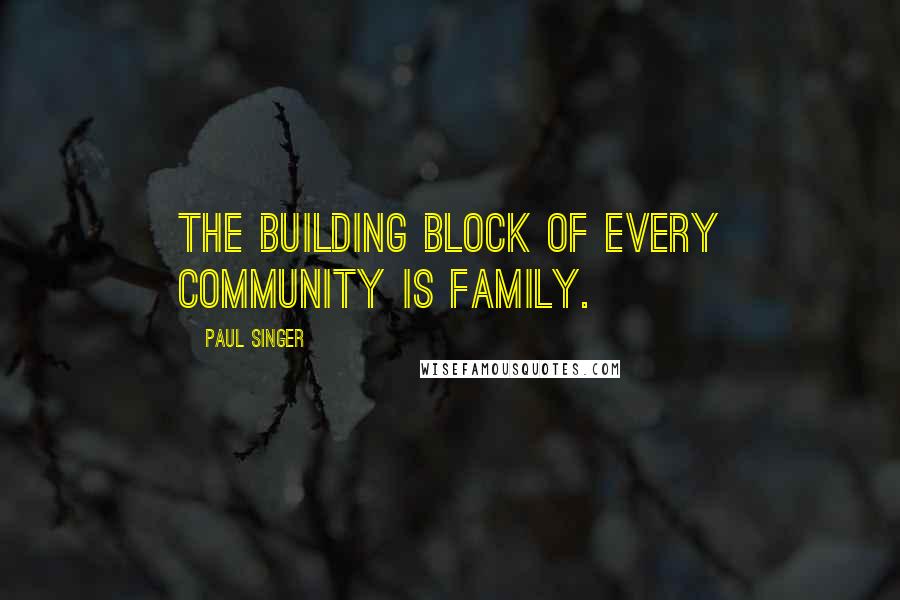 The building block of every community is family.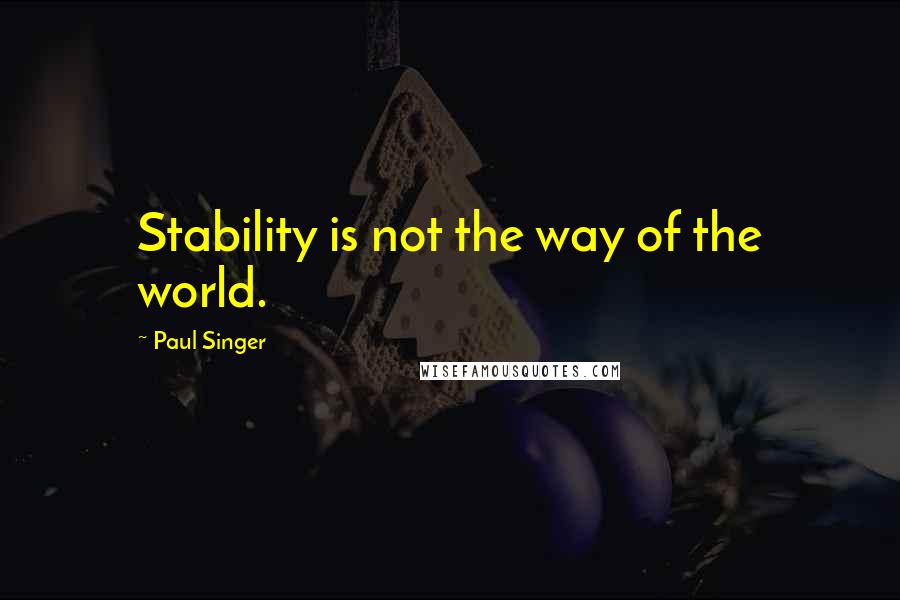 Stability is not the way of the world.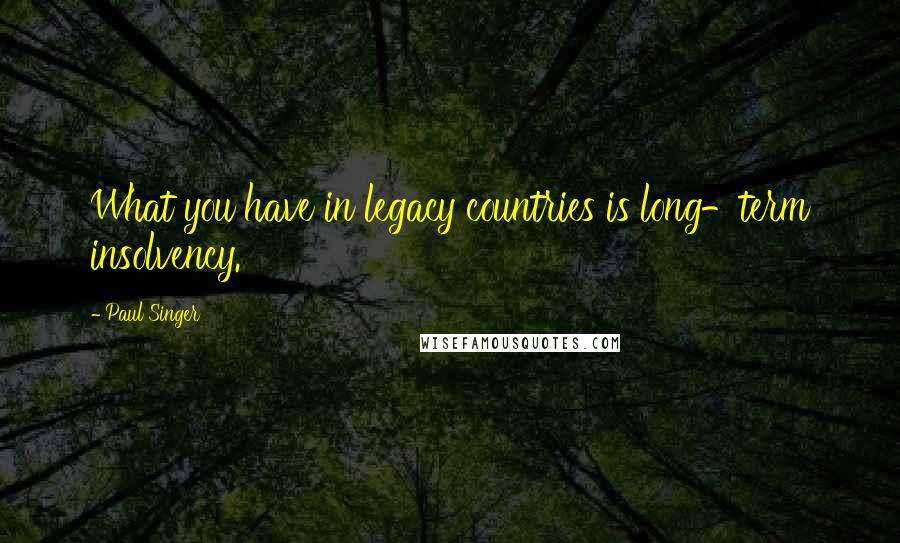 What you have in legacy countries is long-term insolvency.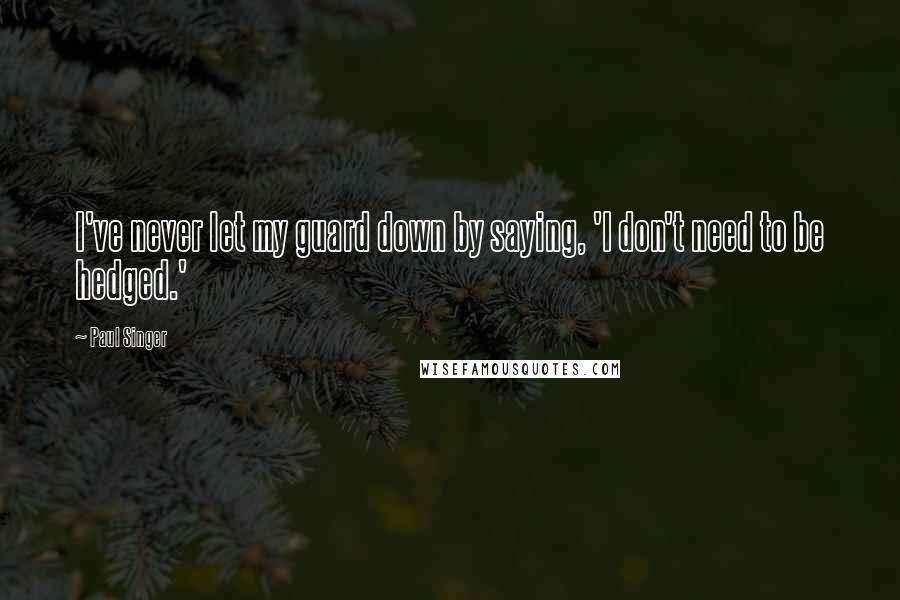 I've never let my guard down by saying, 'I don't need to be hedged.'