A great many persons are able to become Members of this House without losing their insignificance.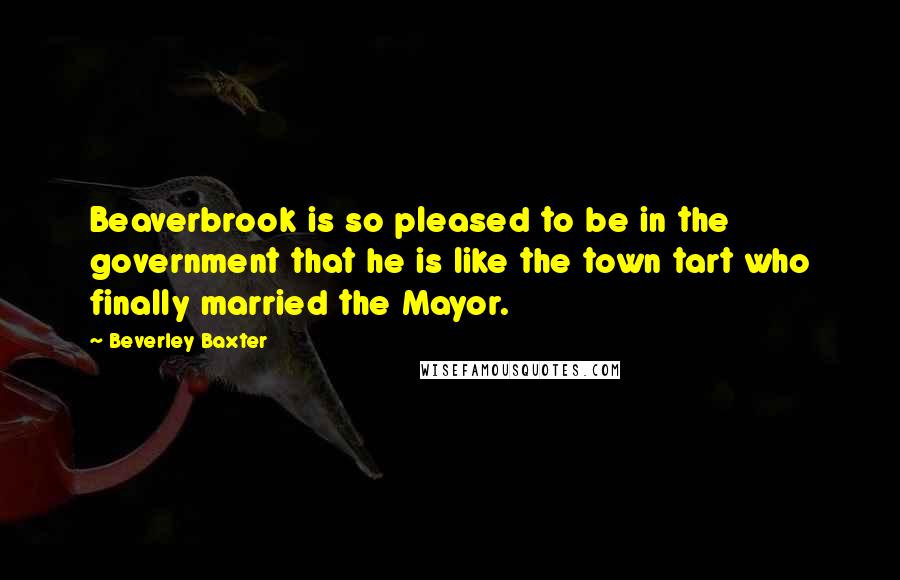 Beaverbrook is so pleased to be in the government that he is like the town tart who finally married the Mayor.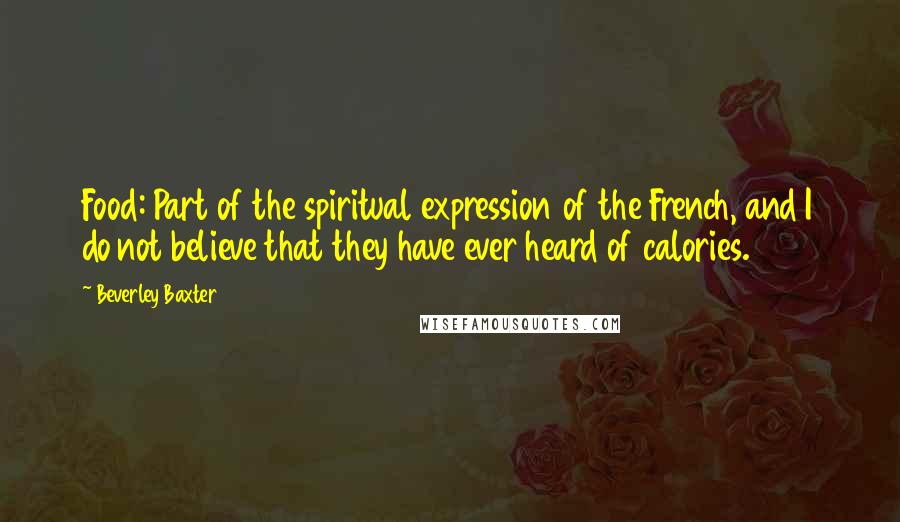 Food: Part of the spiritual expression of the French, and I do not believe that they have ever heard of calories.