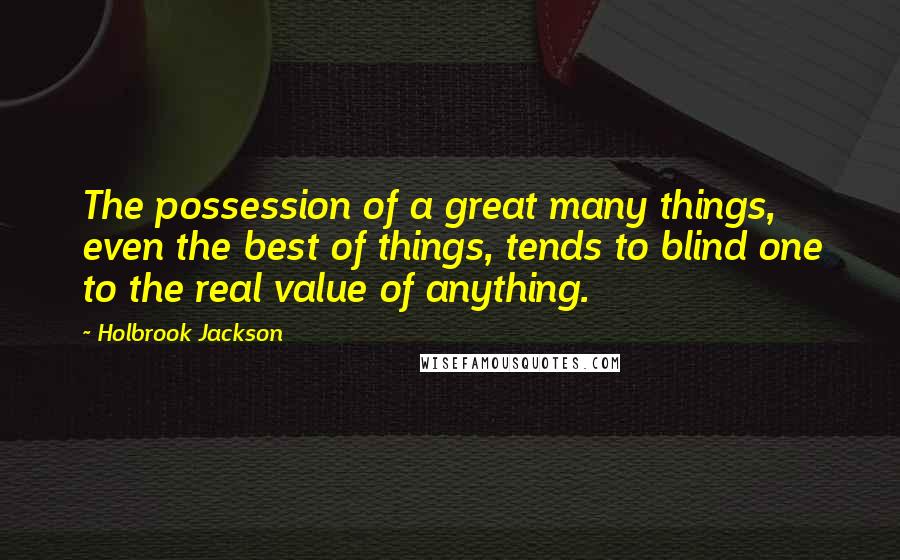 The possession of a great many things, even the best of things, tends to blind one to the real value of anything.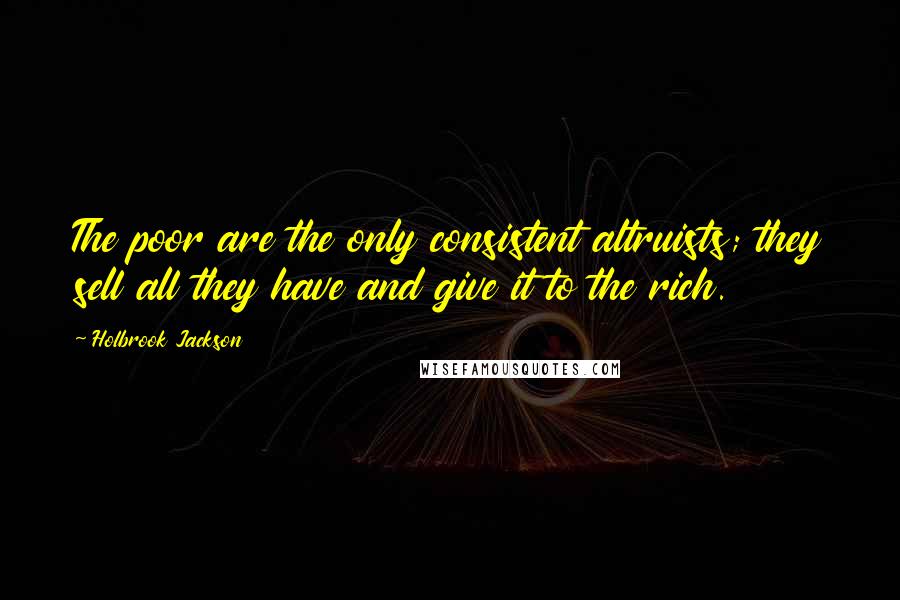 The poor are the only consistent altruists; they sell all they have and give it to the rich.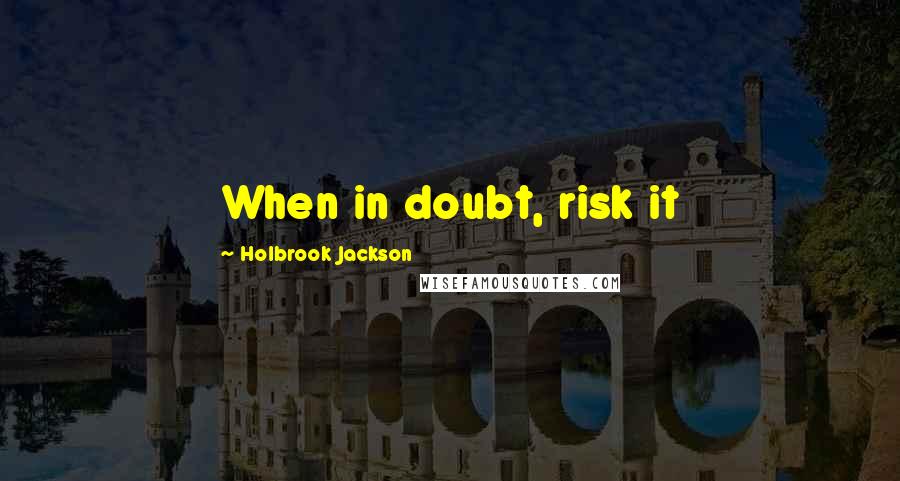 When in doubt, risk it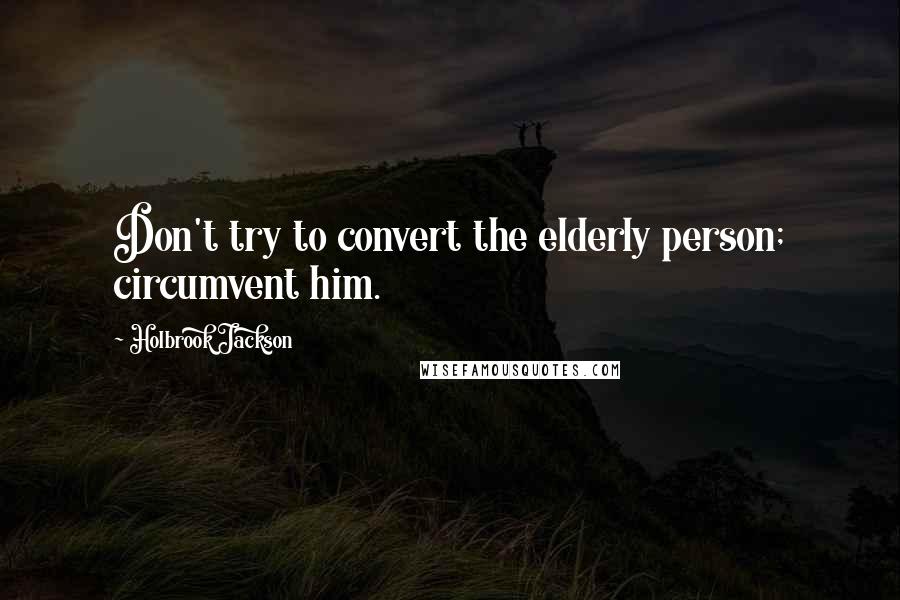 Don't try to convert the elderly person; circumvent him.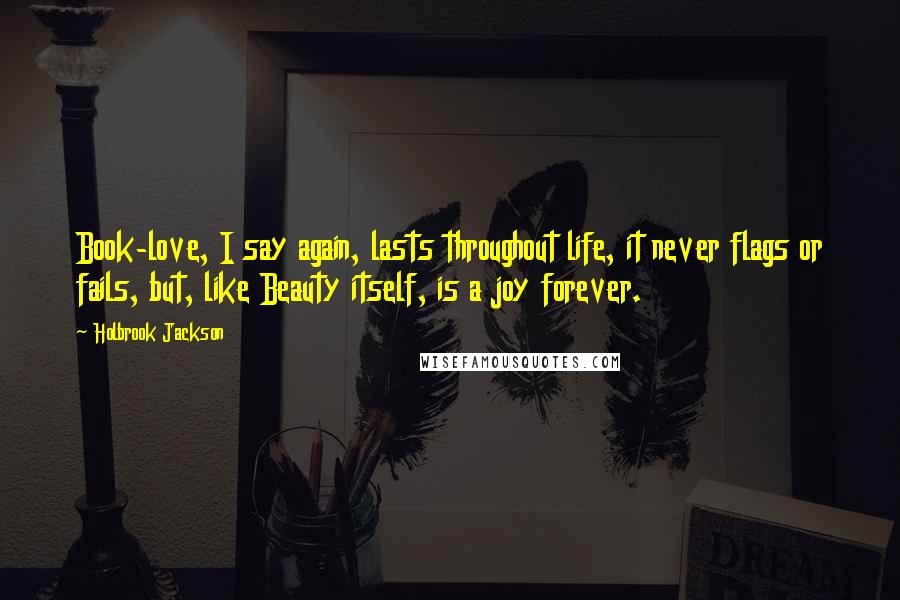 Book-love, I say again, lasts throughout life, it never flags or fails, but, like Beauty itself, is a joy forever.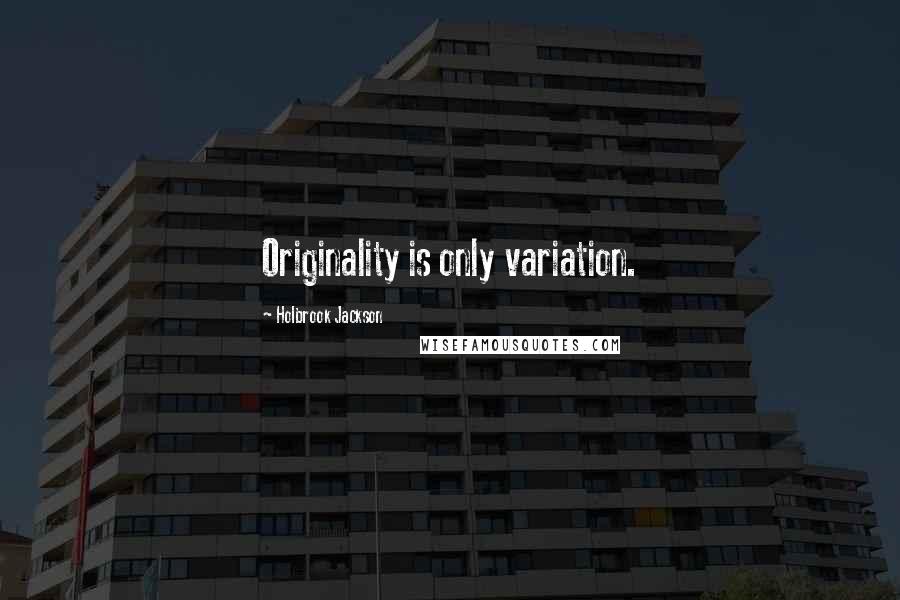 Originality is only variation.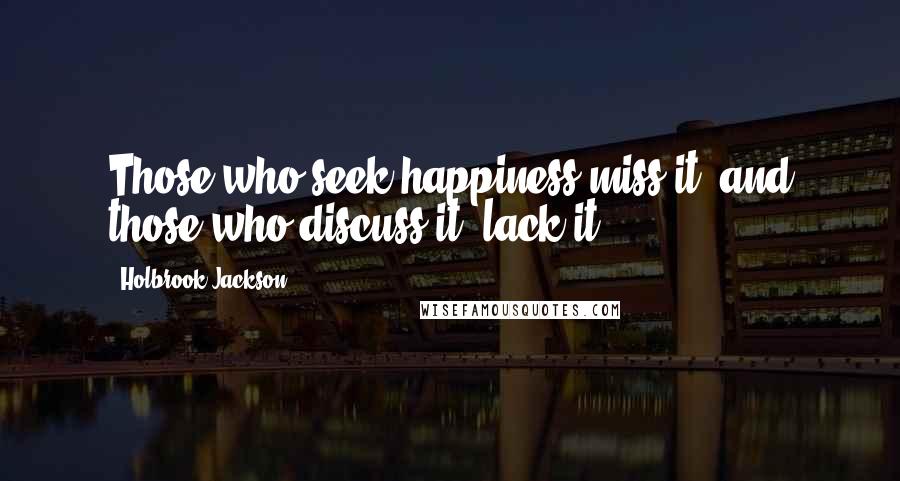 Those who seek happiness miss it, and those who discuss it, lack it.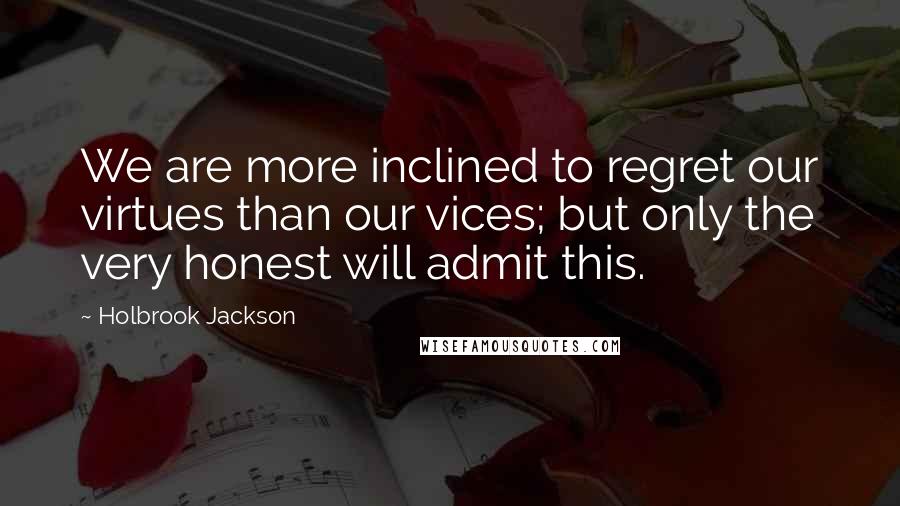 We are more inclined to regret our virtues than our vices; but only the very honest will admit this.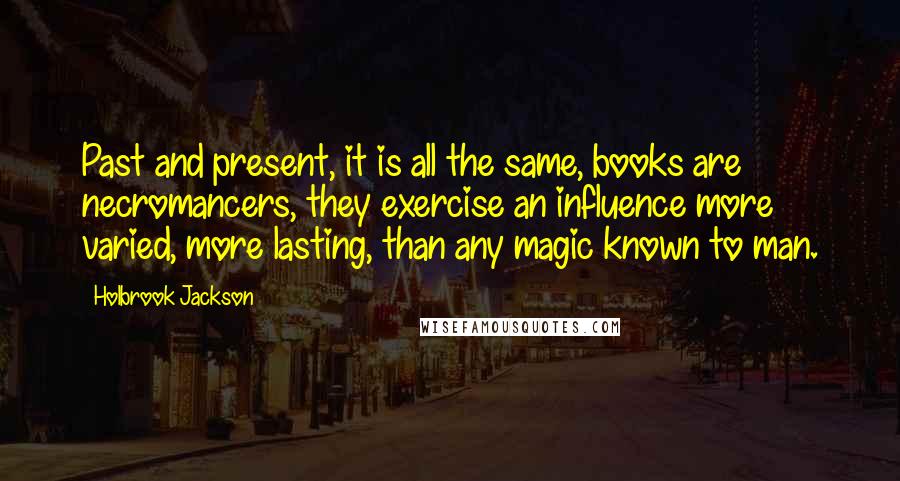 Past and present, it is all the same, books are necromancers, they exercise an influence more varied, more lasting, than any magic known to man.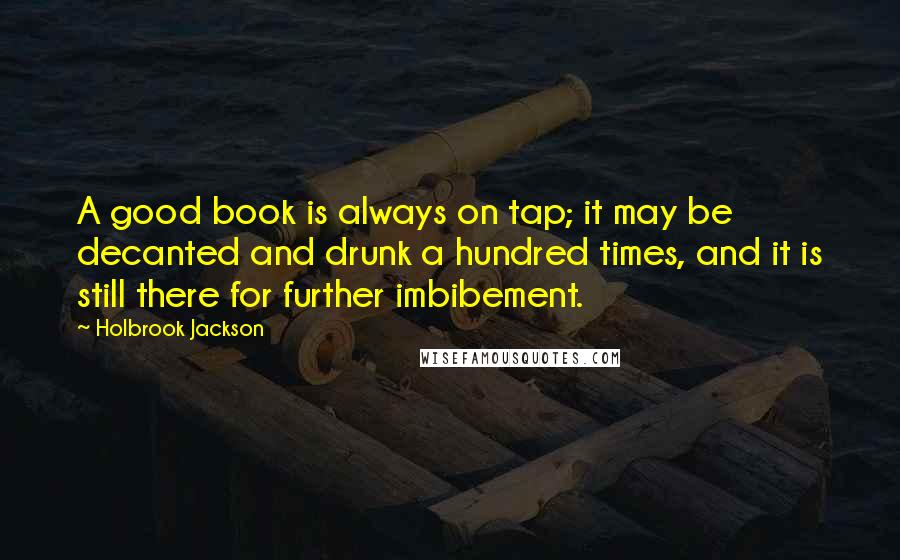 A good book is always on tap; it may be decanted and drunk a hundred times, and it is still there for further imbibement.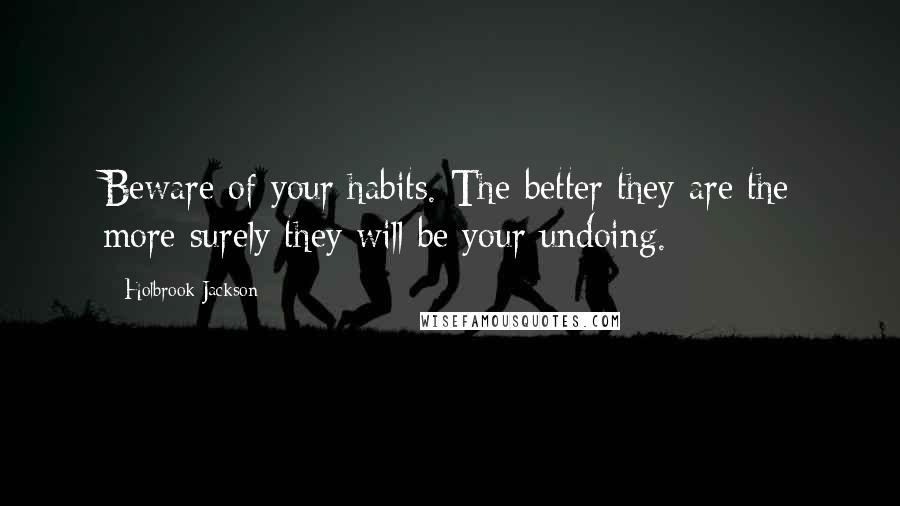 Beware of your habits. The better they are the more surely they will be your undoing.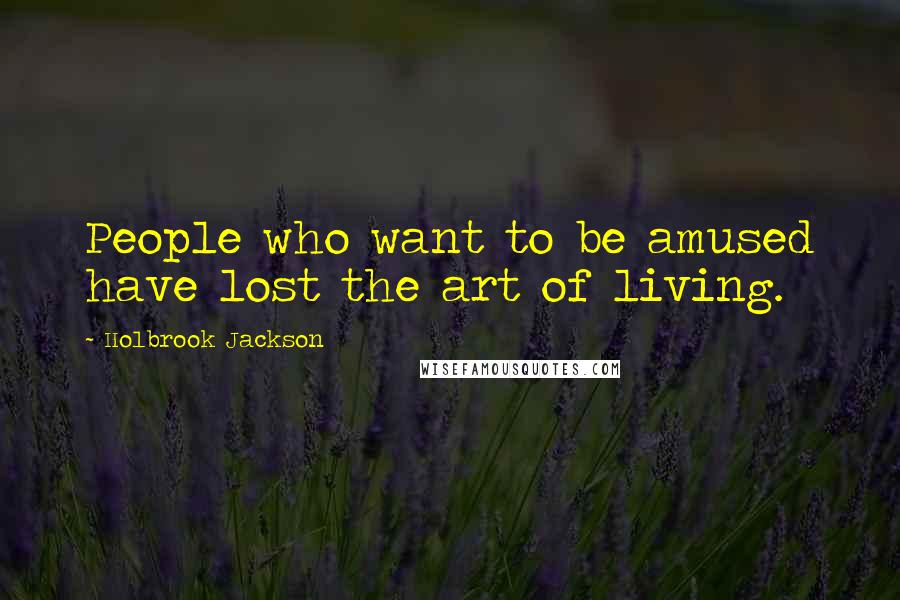 People who want to be amused have lost the art of living.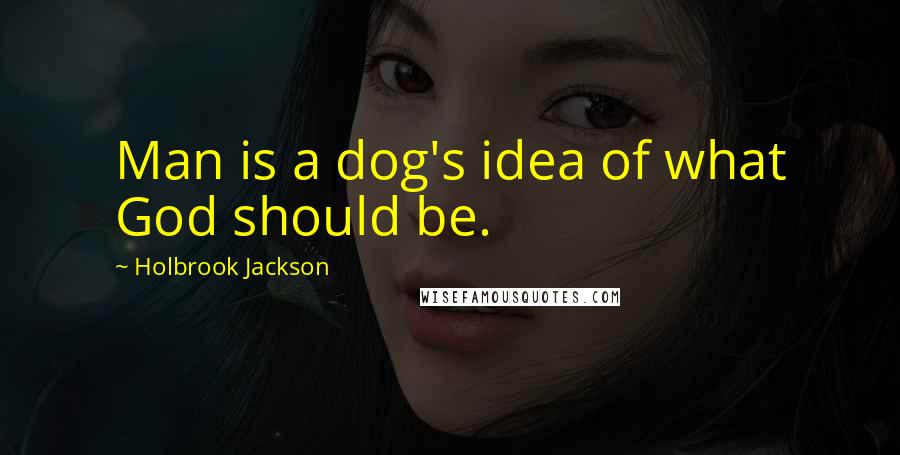 Man is a dog's idea of what God should be.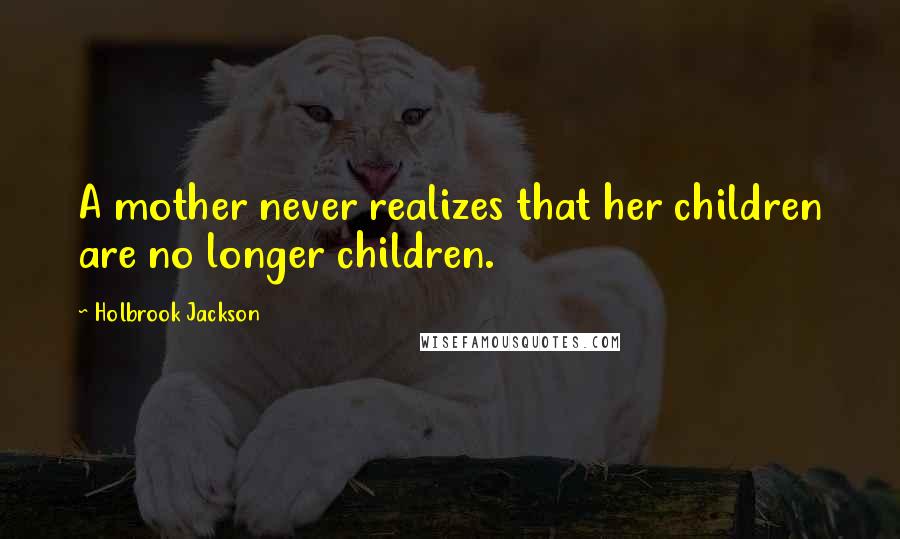 A mother never realizes that her children are no longer children.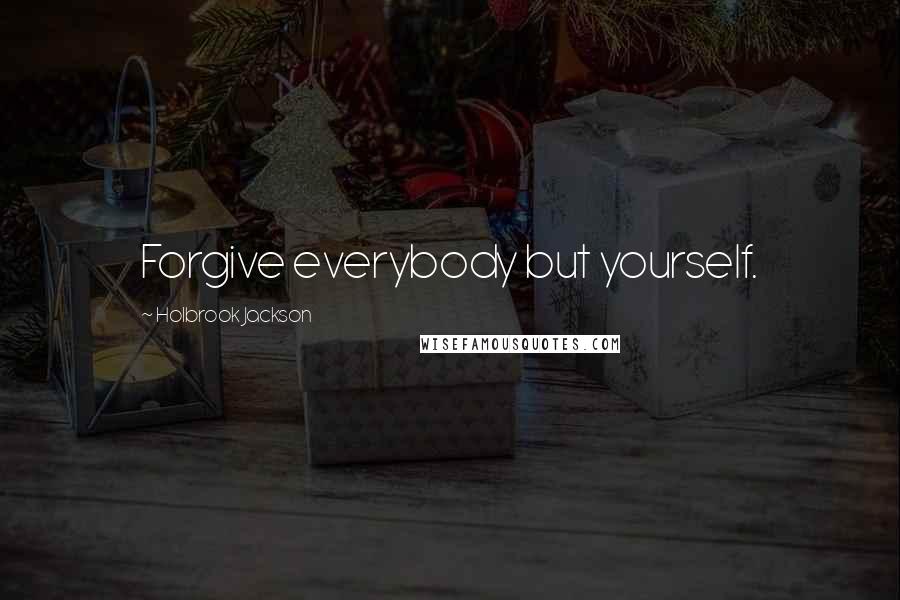 Forgive everybody but yourself.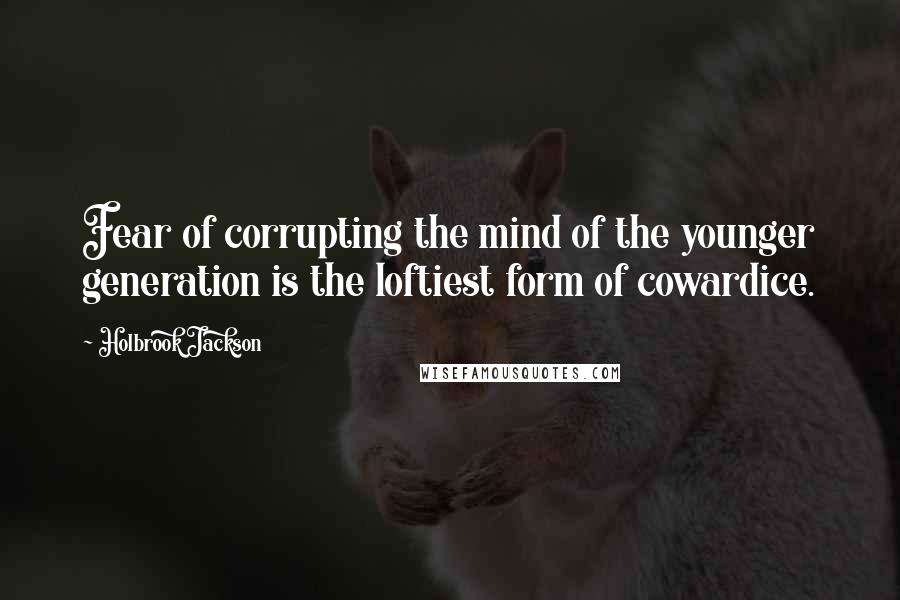 Fear of corrupting the mind of the younger generation is the loftiest form of cowardice.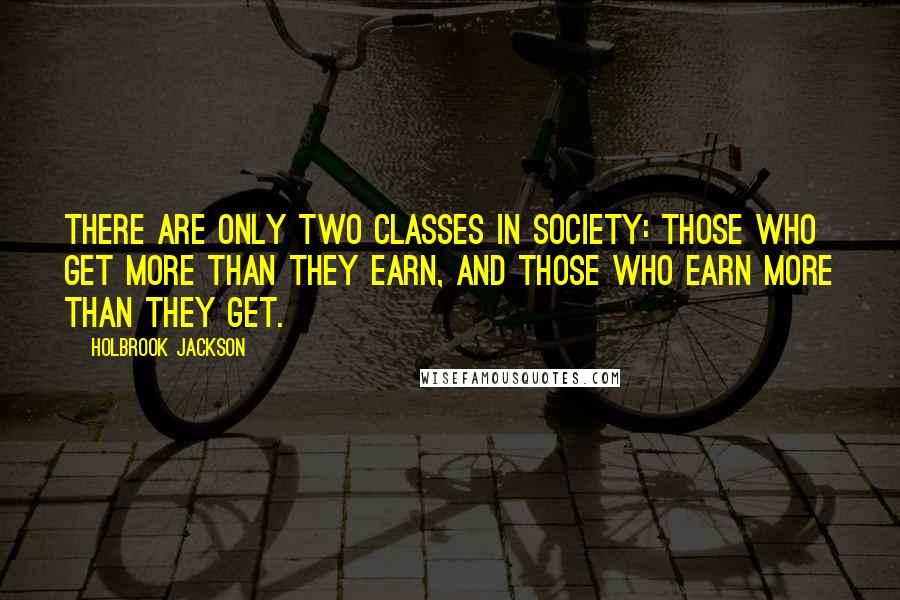 There are only two classes in society: those who get more than they earn, and those who earn more than they get.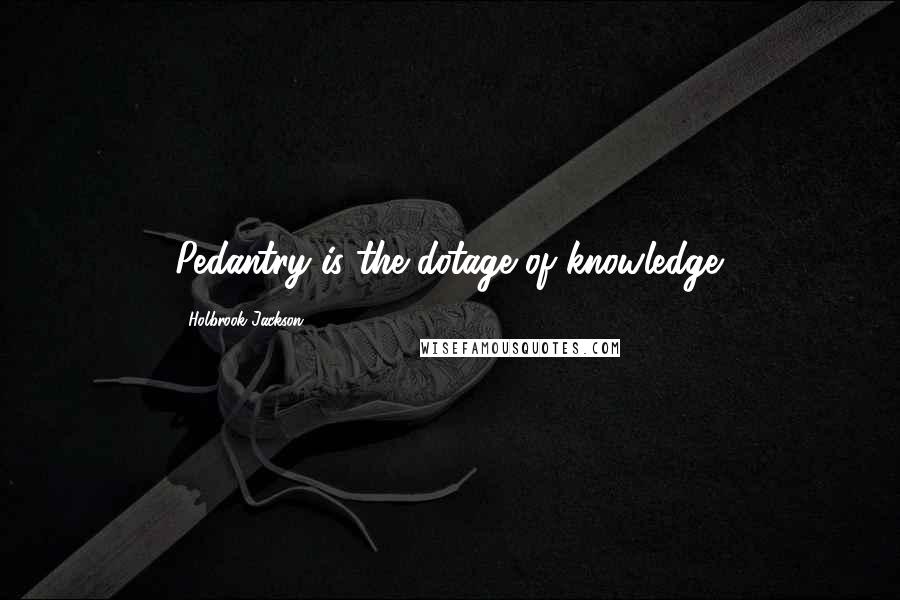 Pedantry is the dotage of knowledge.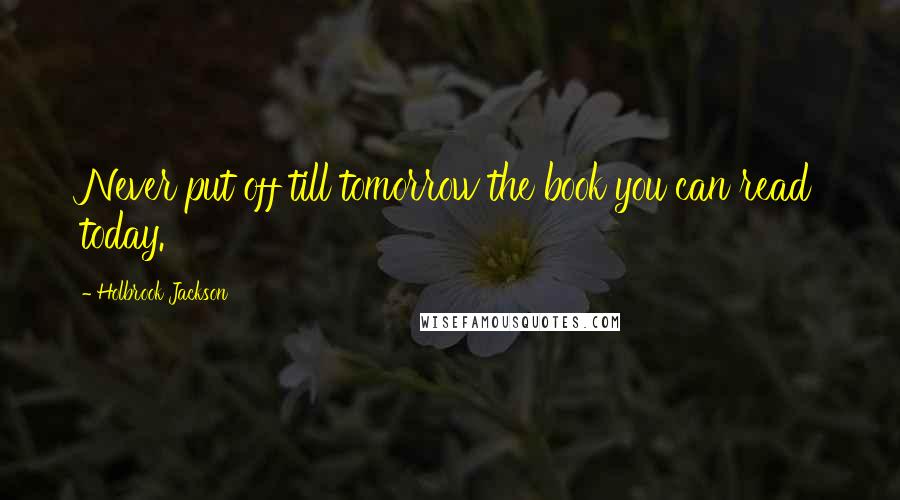 Never put off till tomorrow the book you can read today.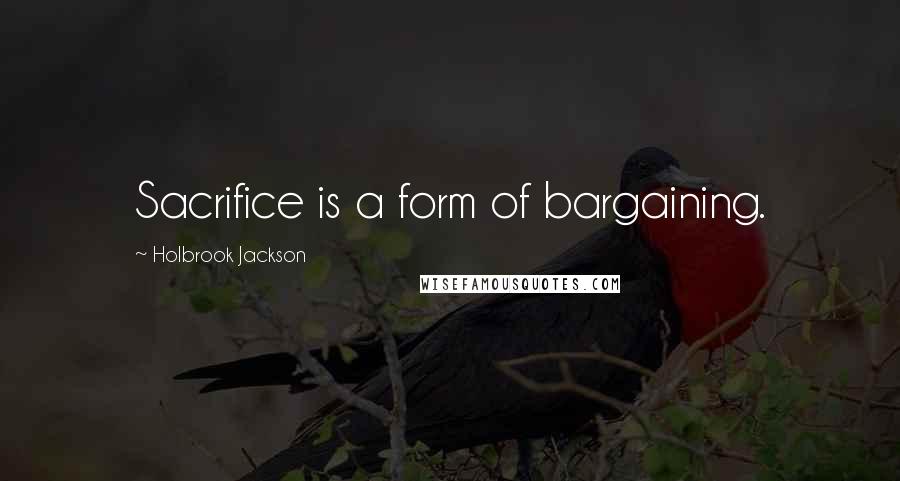 Sacrifice is a form of bargaining.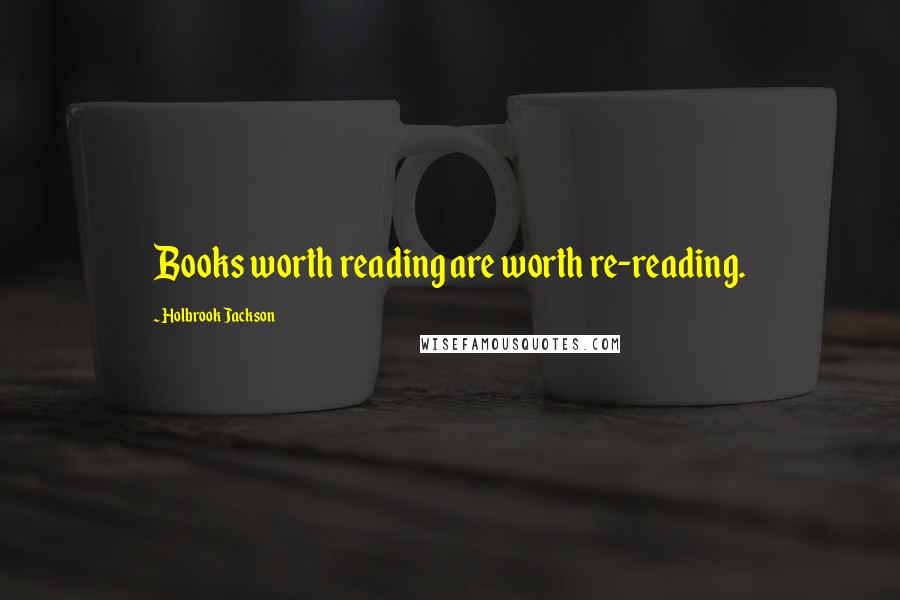 Books worth reading are worth re-reading.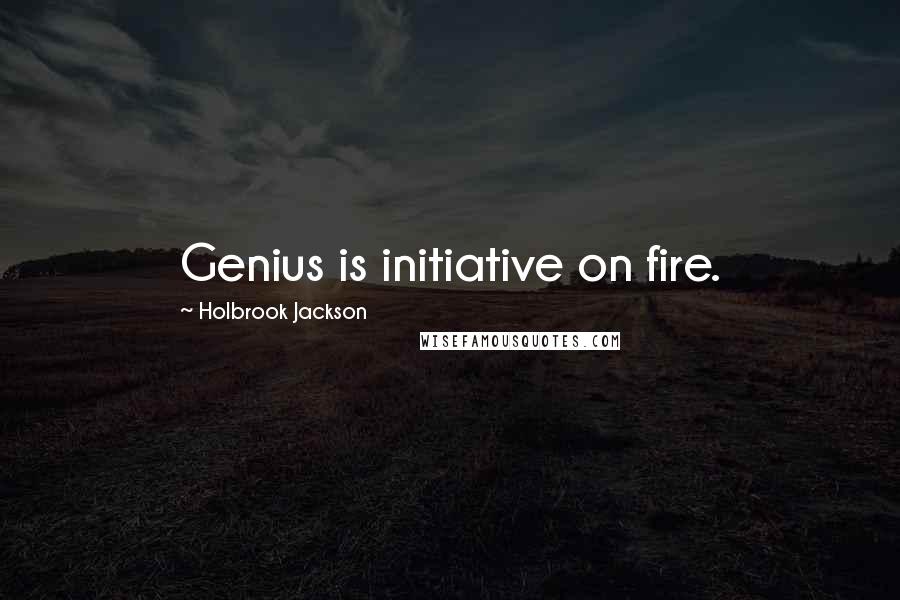 Genius is initiative on fire.
Be contented, when you have got all you want.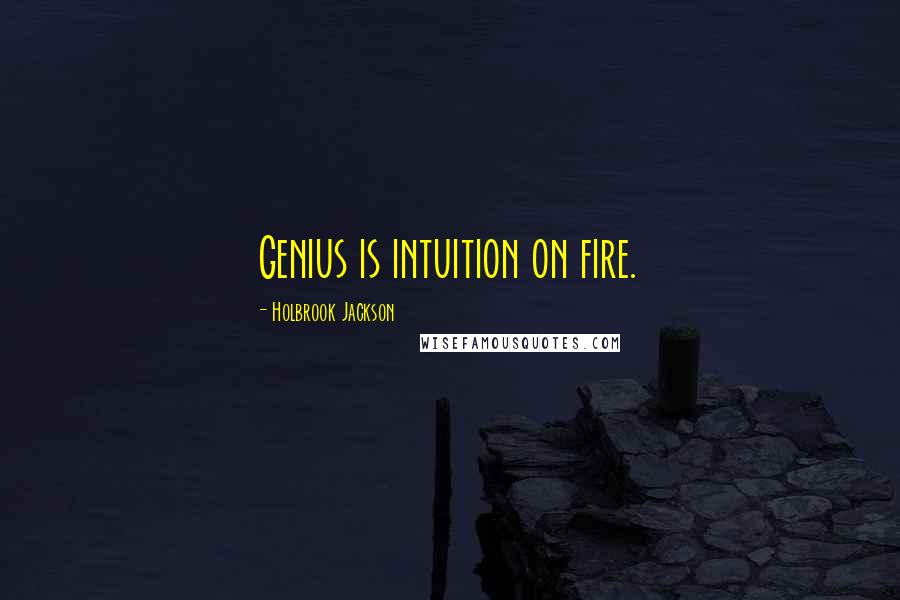 Genius is intuition on fire.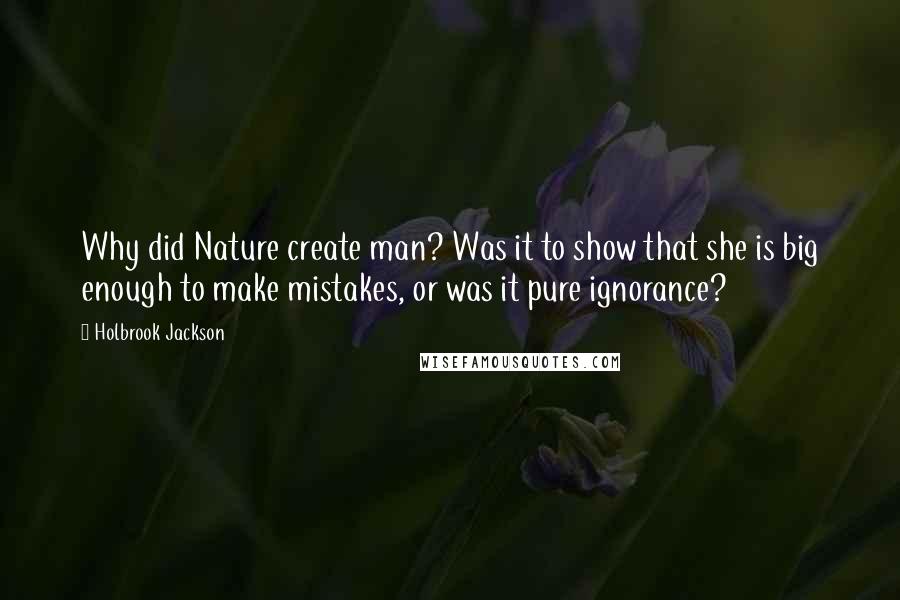 Why did Nature create man? Was it to show that she is big enough to make mistakes, or was it pure ignorance?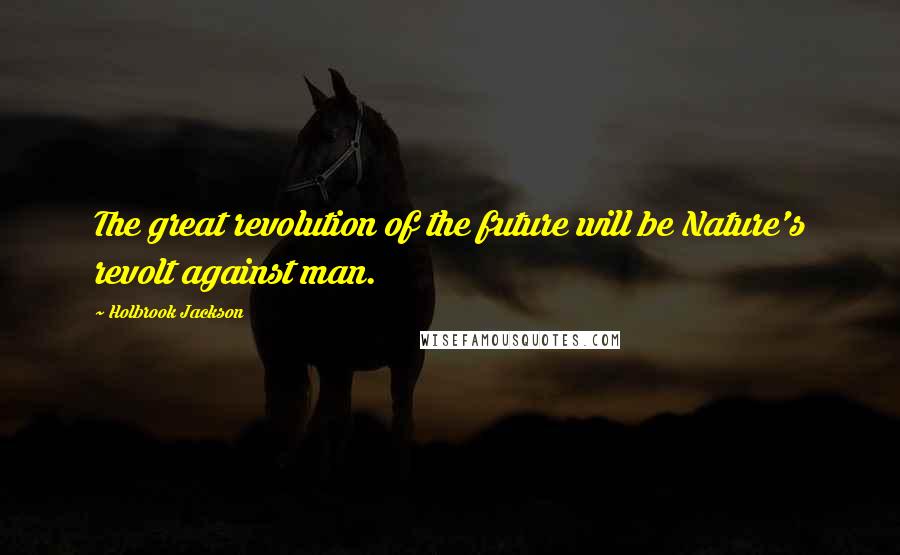 The great revolution of the future will be Nature's revolt against man.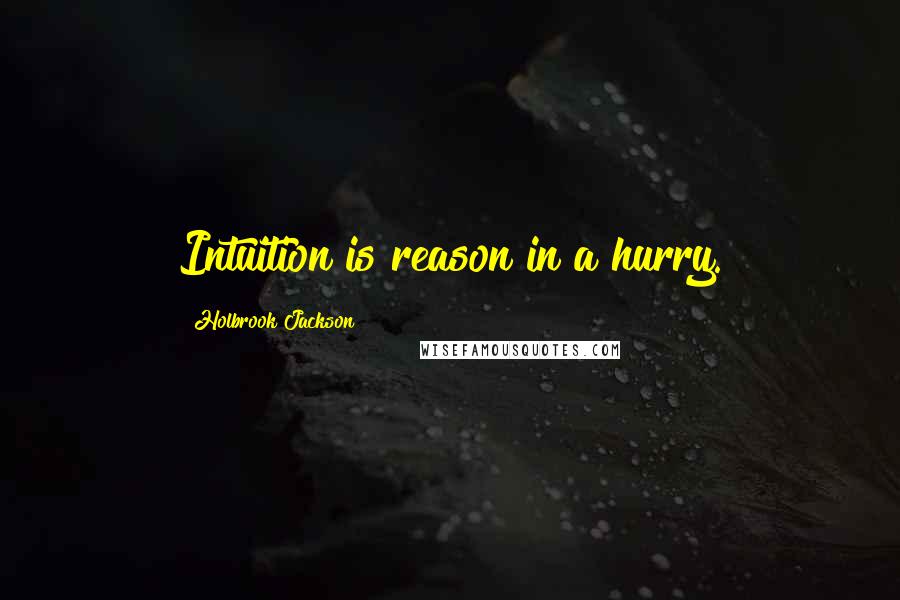 Intuition is reason in a hurry.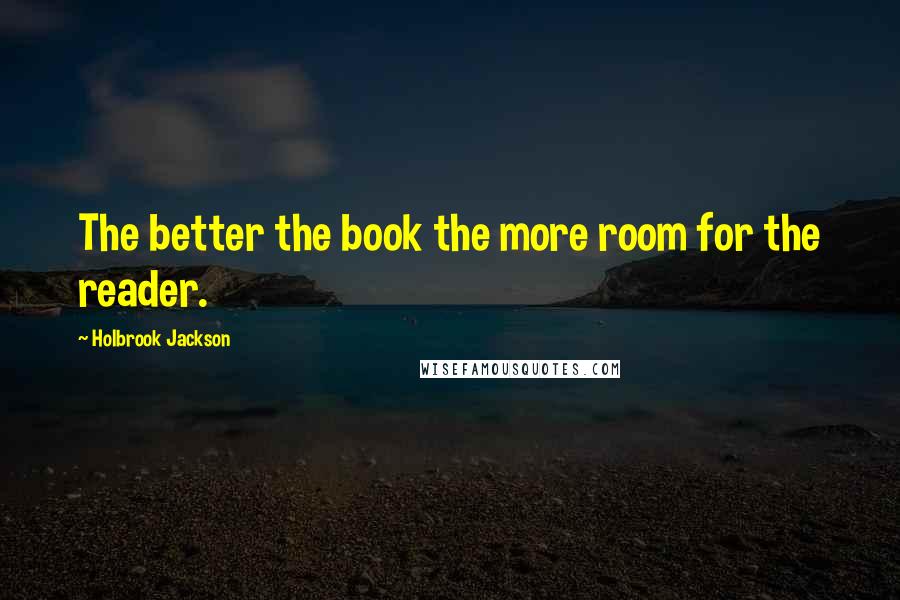 The better the book the more room for the reader.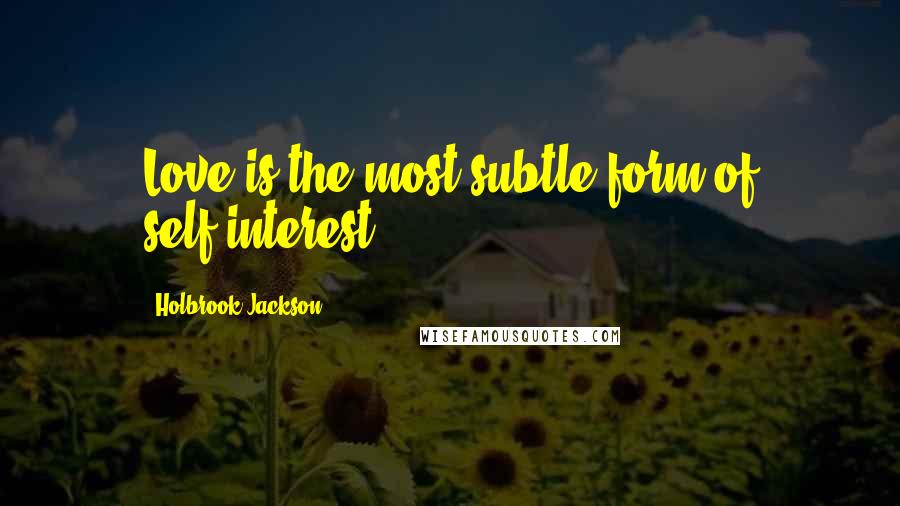 Love is the most subtle form of self-interest.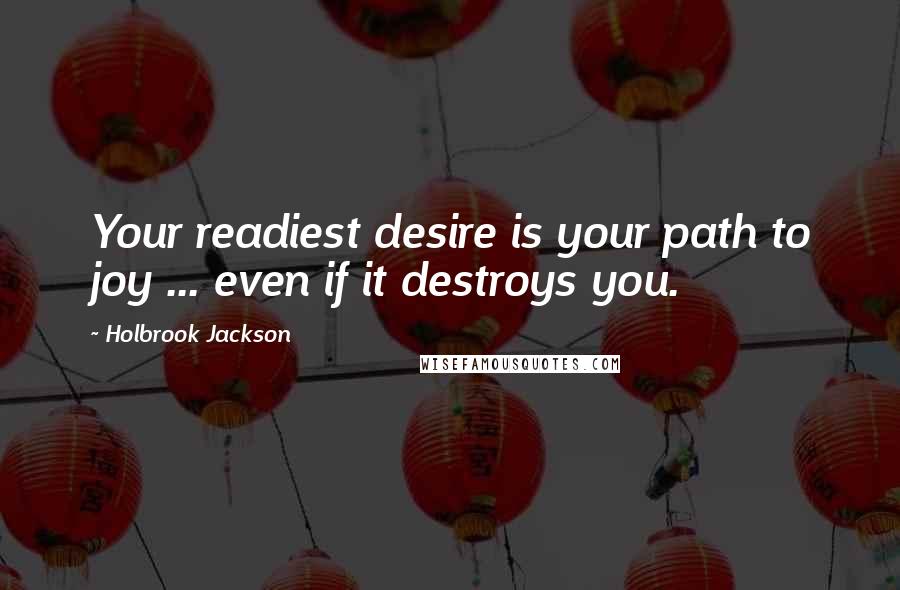 Your readiest desire is your path to joy ... even if it destroys you.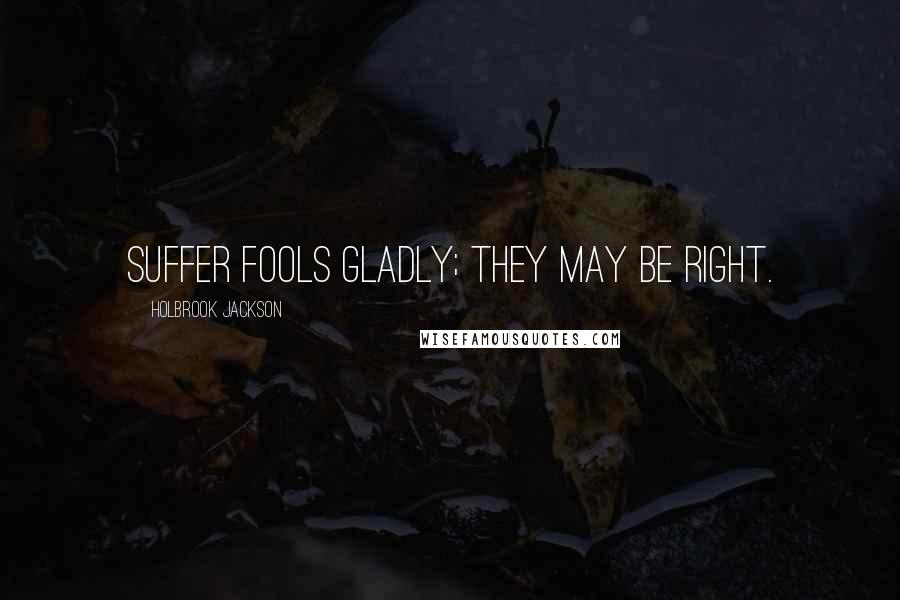 Suffer fools gladly; they may be right.
No man is ever old enough to know better.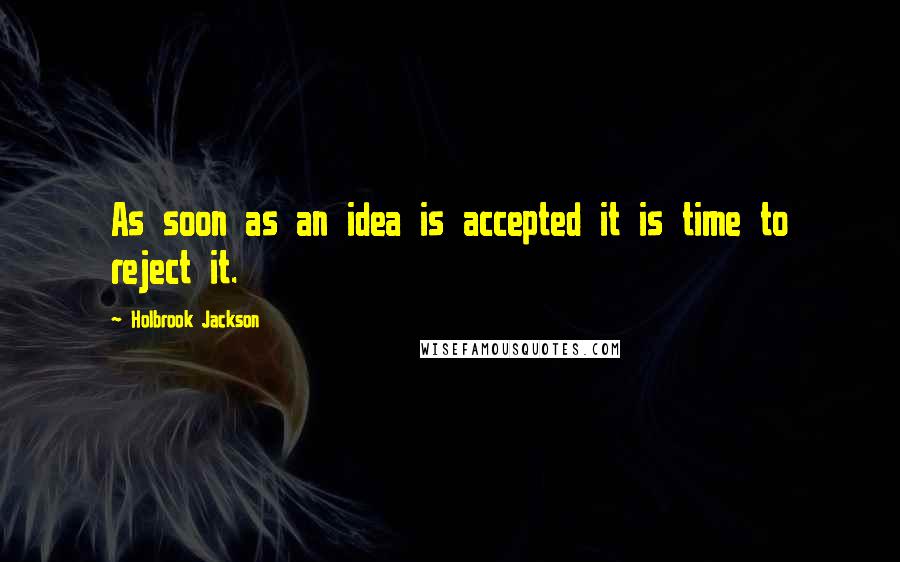 As soon as an idea is accepted it is time to reject it.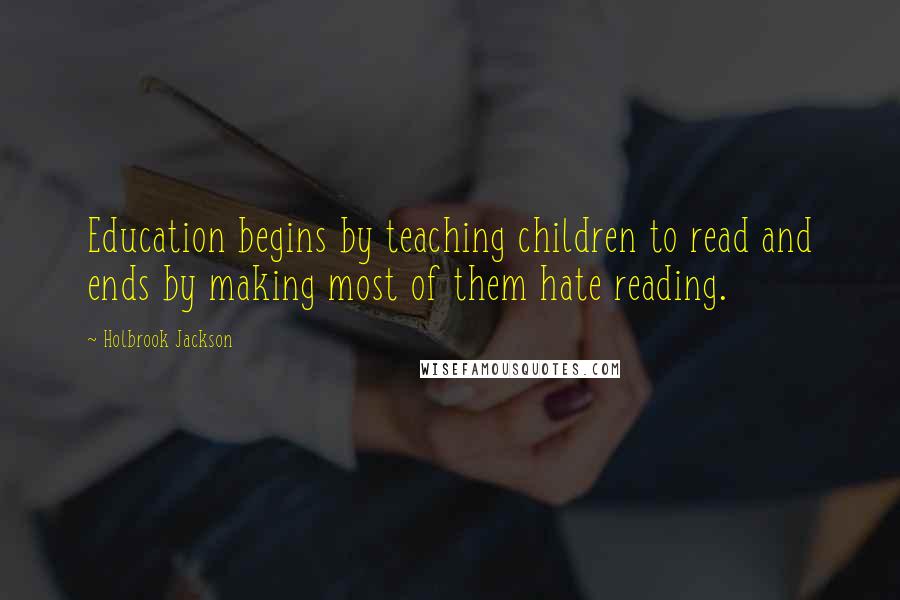 Education begins by teaching children to read and ends by making most of them hate reading.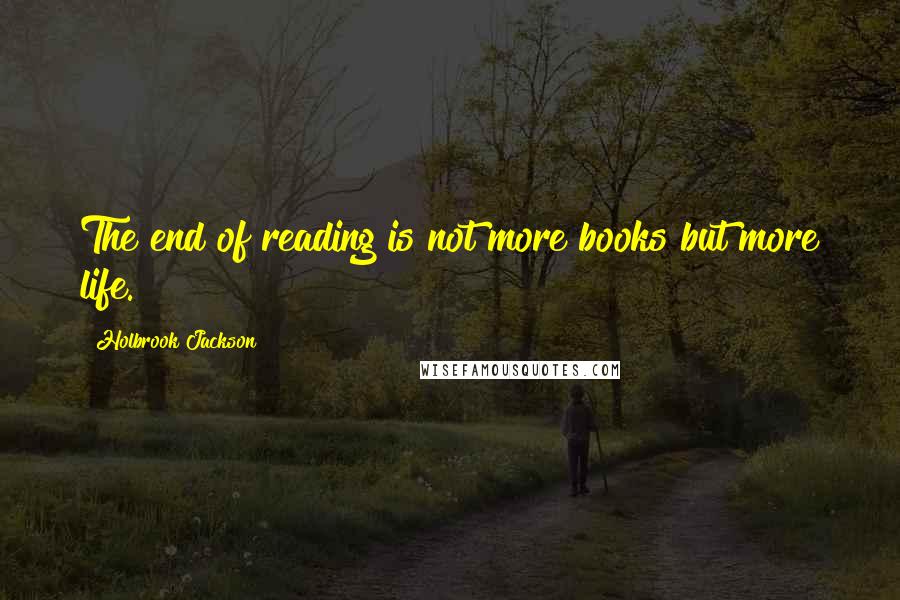 The end of reading is not more books but more life.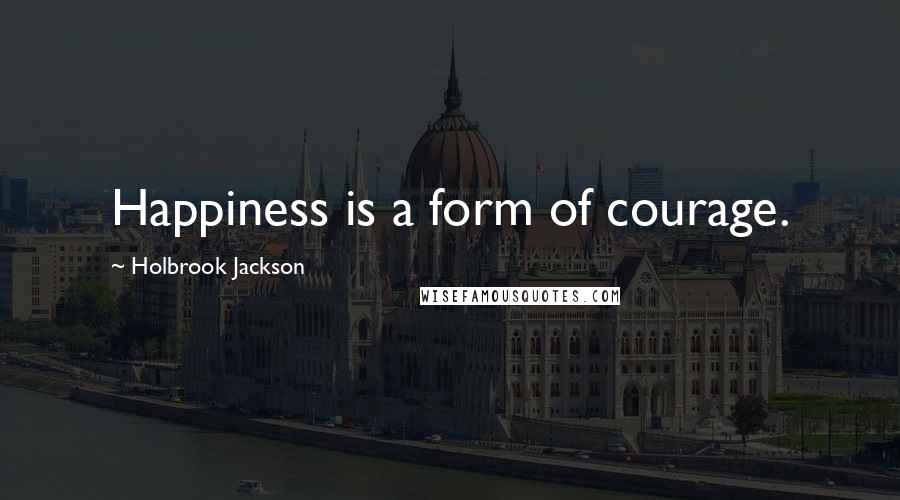 Happiness is a form of courage.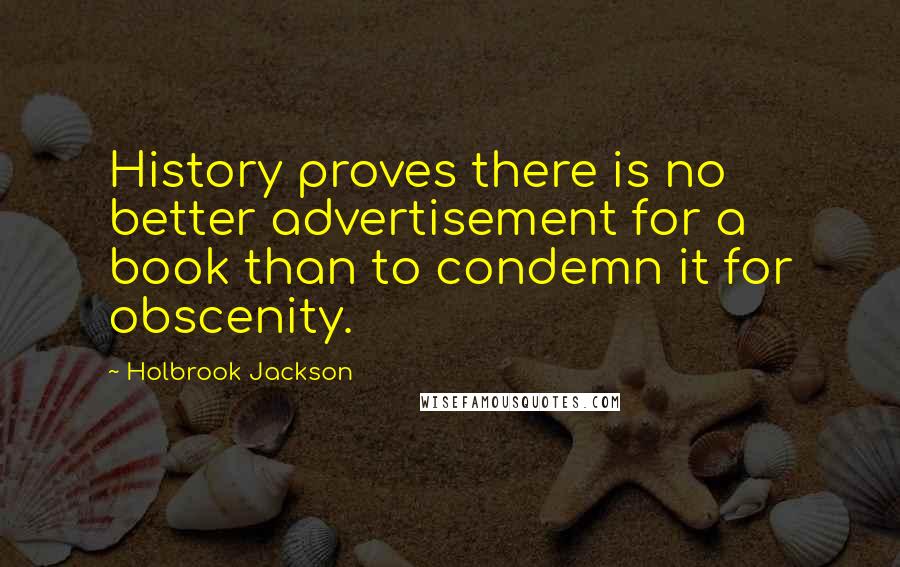 History proves there is no better advertisement for a book than to condemn it for obscenity.