Being Clean Quotes
Collection of top 19 famous quotes about Being Clean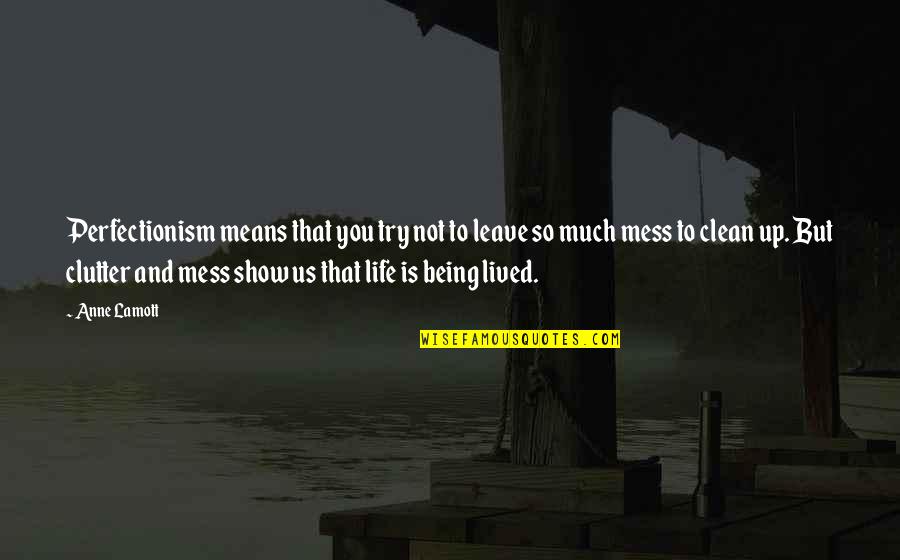 Perfectionism means that you try not to leave so much mess to clean up. But clutter and mess show us that life is being lived.
—
Anne Lamott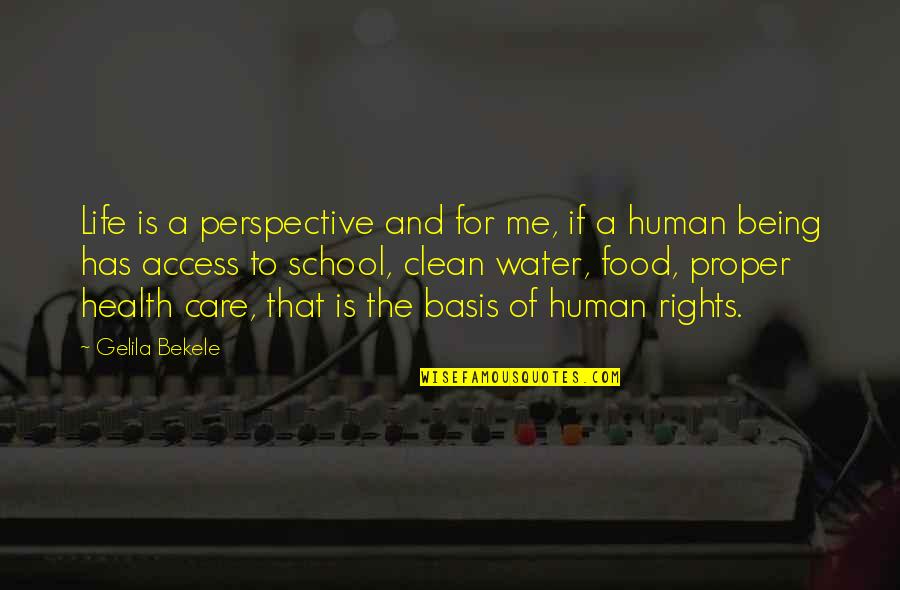 Life is a perspective and for me, if a human being has access to school, clean water, food, proper health care, that is the basis of human rights.
—
Gelila Bekele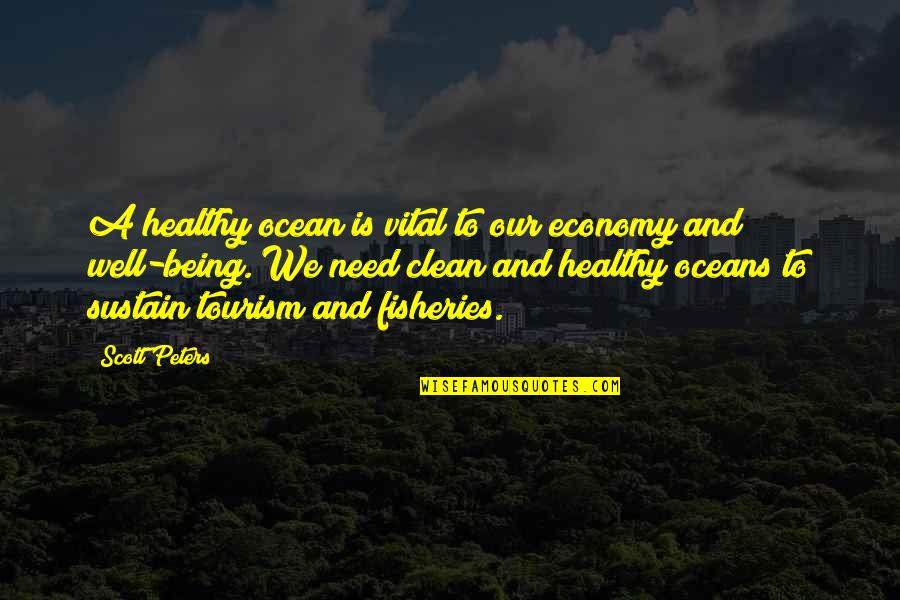 A healthy ocean is vital to our economy and well-being. We need clean and healthy oceans to sustain tourism and fisheries.
—
Scott Peters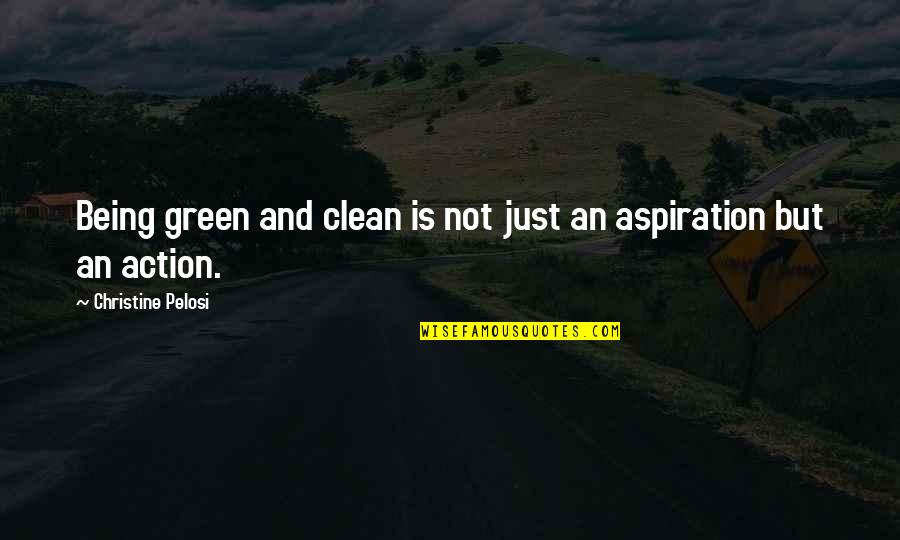 Being green and clean is not just an aspiration but an action. —
Christine Pelosi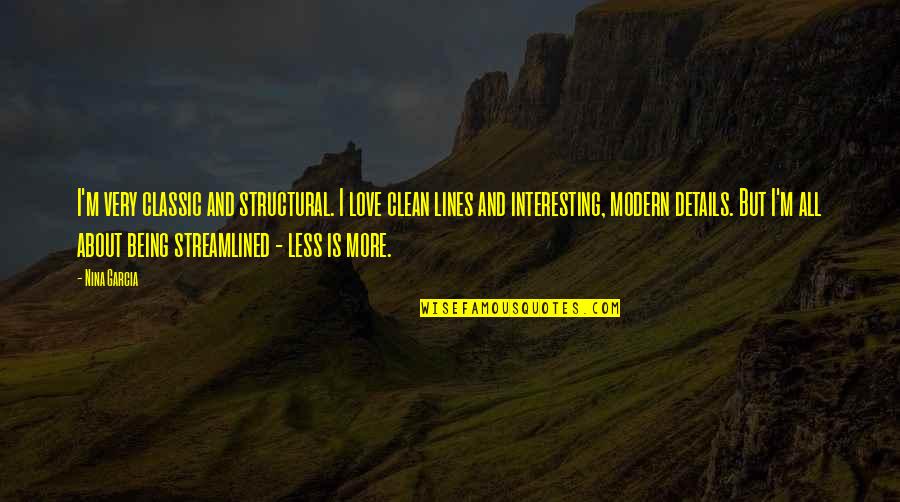 I'm very classic and structural. I love clean lines and interesting, modern details. But I'm all about being streamlined - less is more. —
Nina Garcia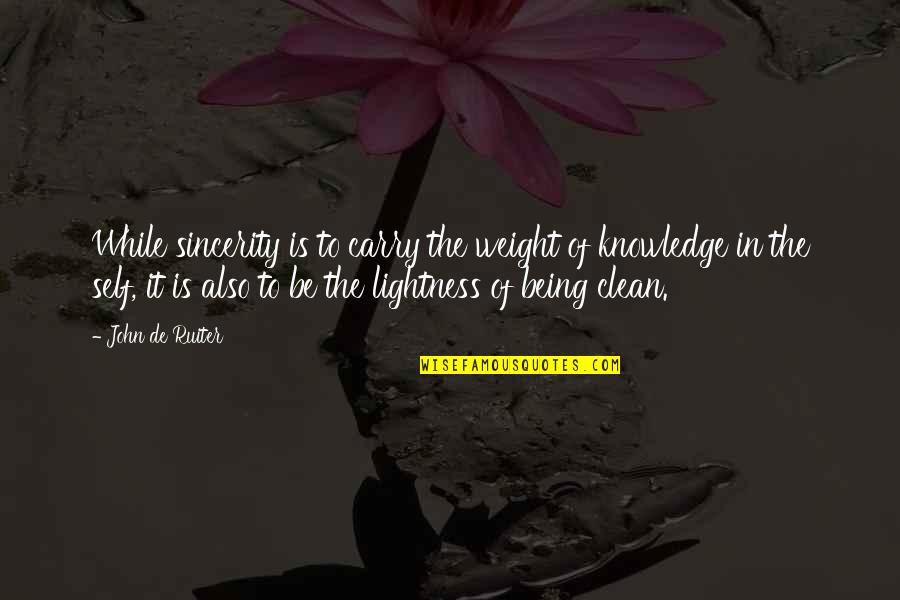 While sincerity is to carry the weight of knowledge in the self, it is also to be the lightness of
being clean
. —
John De Ruiter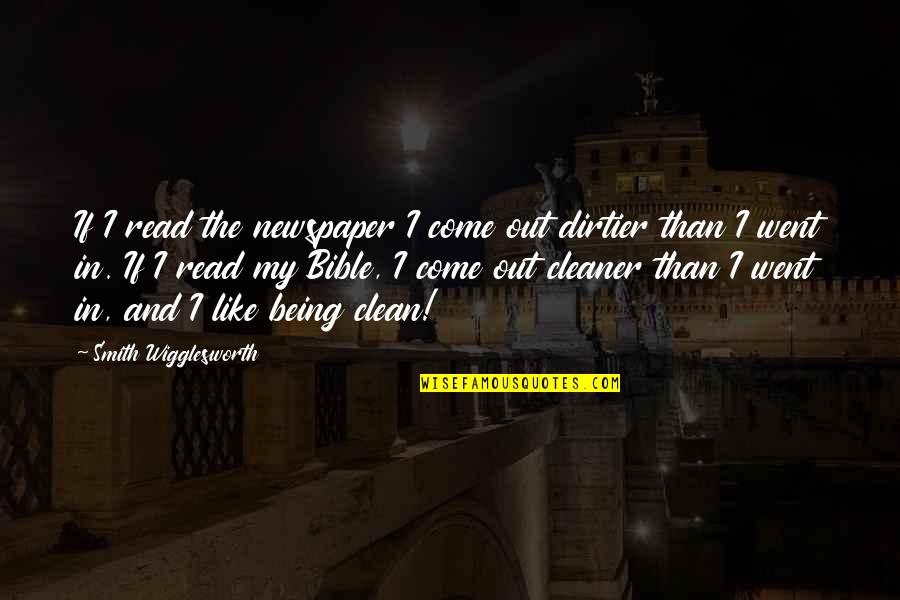 If I read the newspaper I come out dirtier than I went in. If I read my Bible, I come out cleaner than I went in, and I like
being clean
! —
Smith Wigglesworth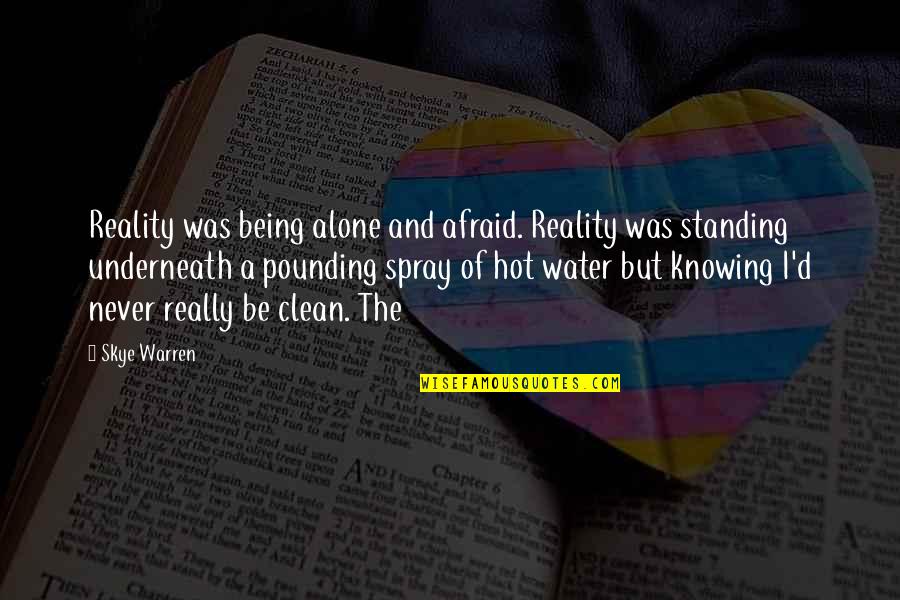 Reality was being alone and afraid. Reality was standing underneath a pounding spray of hot water but knowing I'd never really be clean. The —
Skye Warren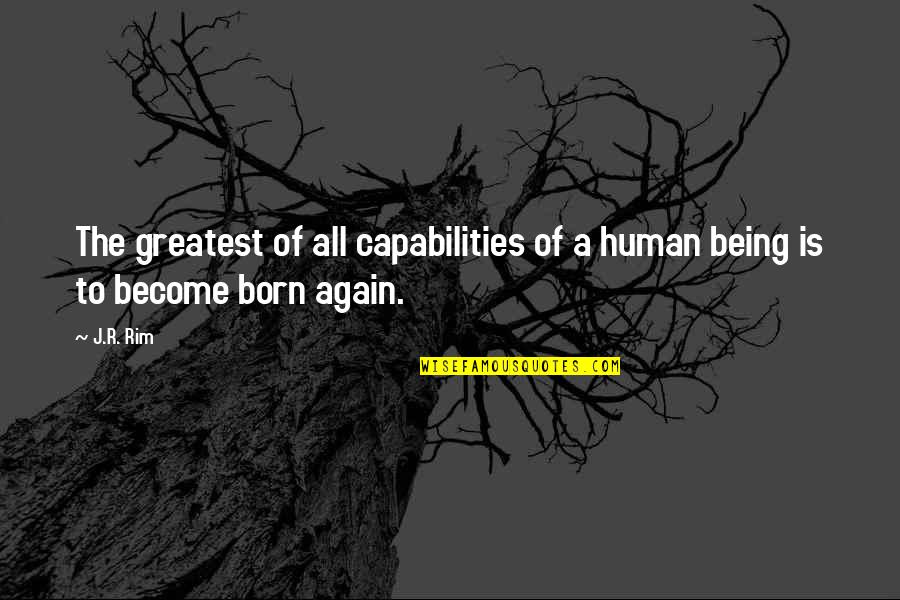 The greatest of all capabilities of a human being is to become born again. —
J.R. Rim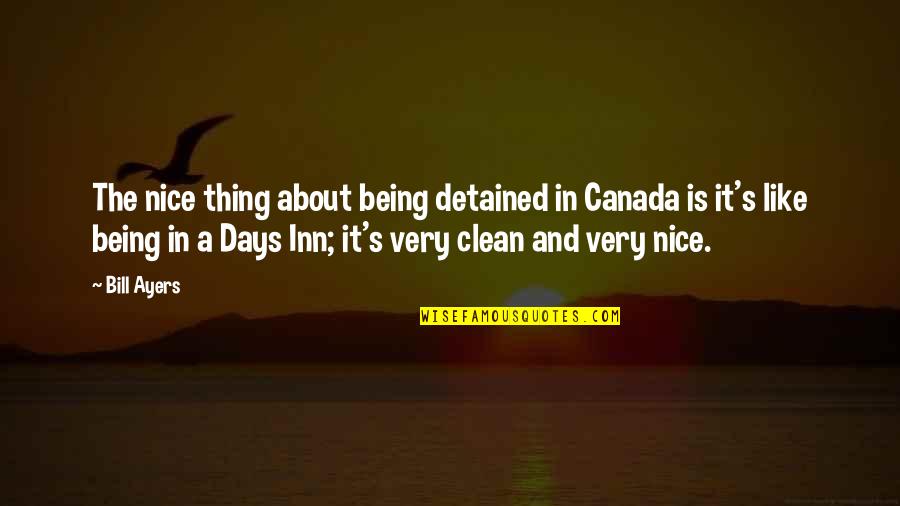 The nice thing about being detained in Canada is it's like being in a Days Inn; it's very clean and very nice. —
Bill Ayers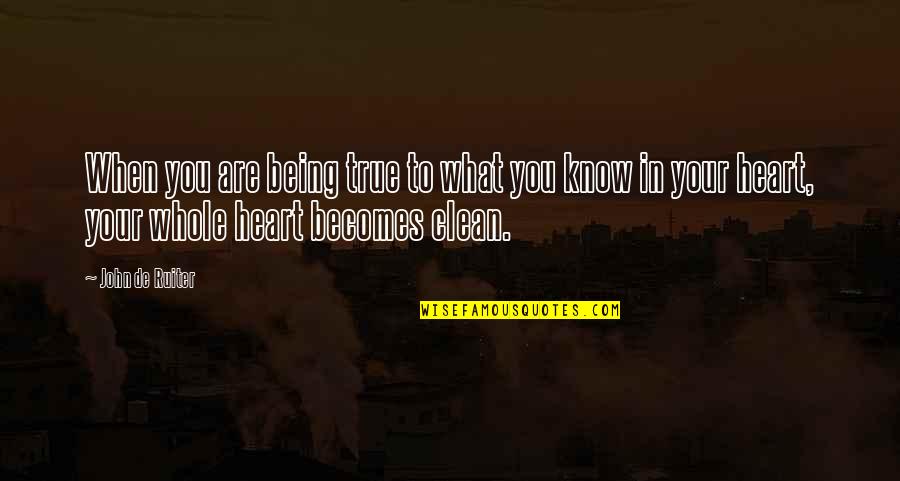 When you are being true to what you know in your heart, your whole heart becomes clean. —
John De Ruiter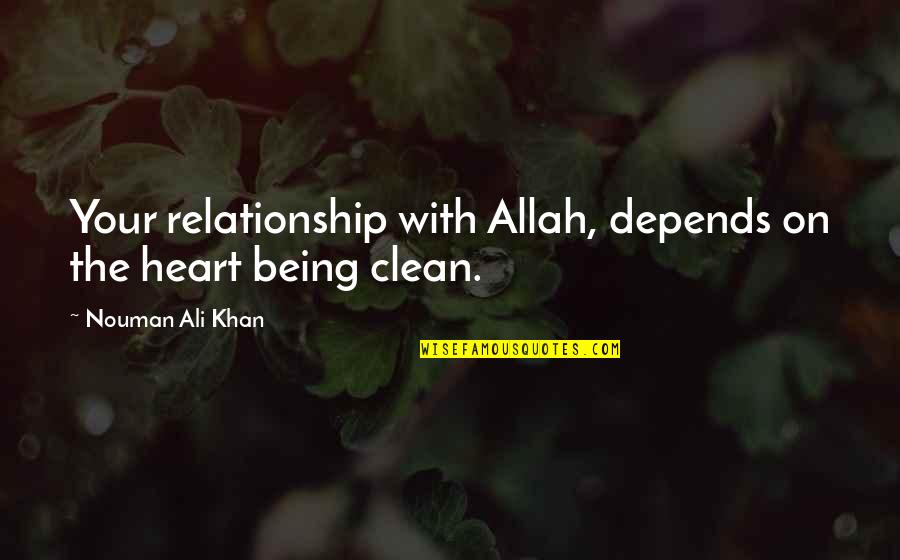 Your relationship with Allah, depends on the heart
being clean
. —
Nouman Ali Khan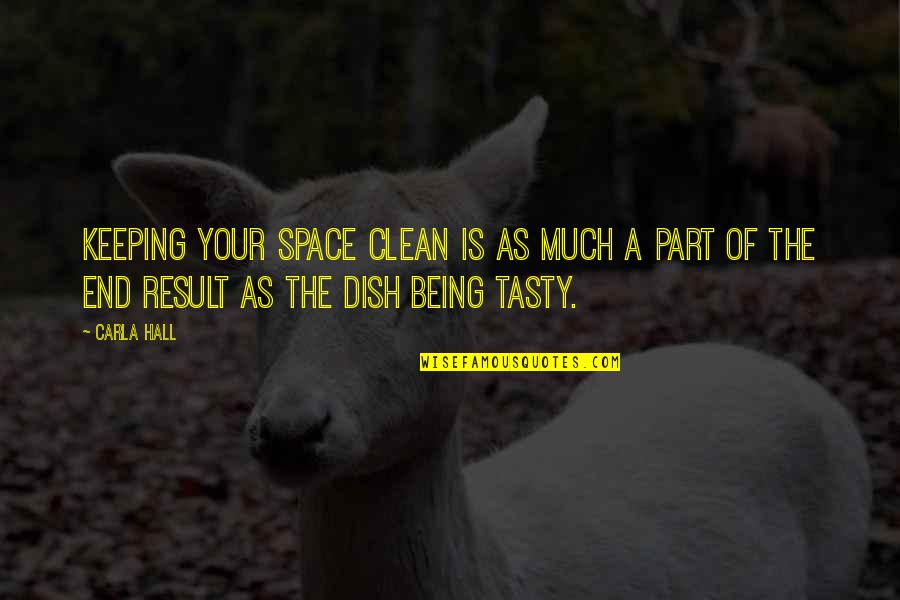 Keeping your space clean is as much a part of the end result as the dish being tasty. —
Carla Hall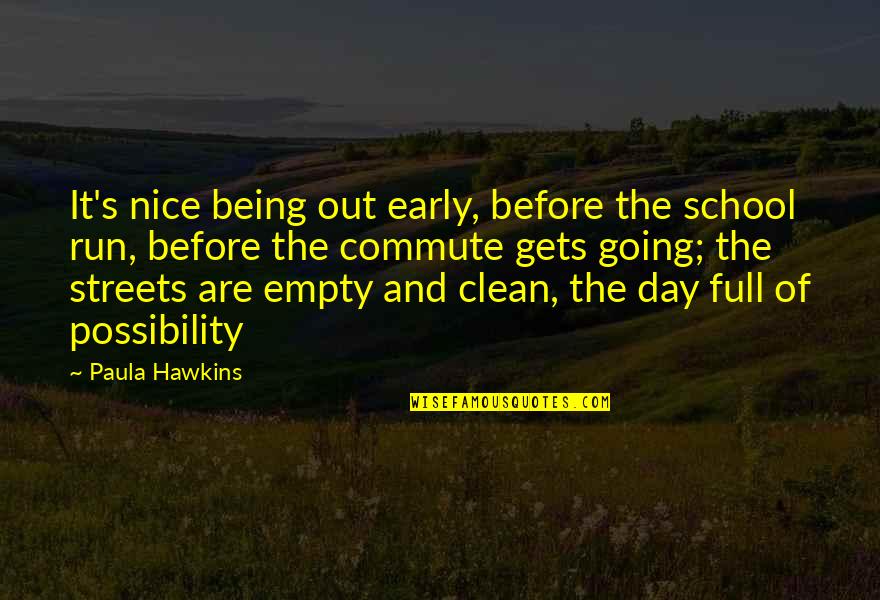 It's nice being out early, before the school run, before the commute gets going; the streets are empty and clean, the day full of possibility —
Paula Hawkins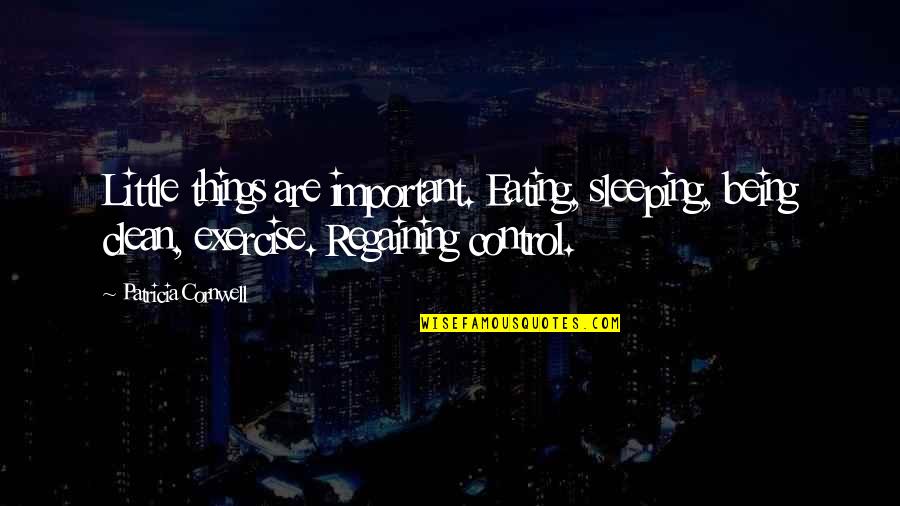 Little things are important. Eating, sleeping,
being clean
, exercise. Regaining control. —
Patricia Cornwell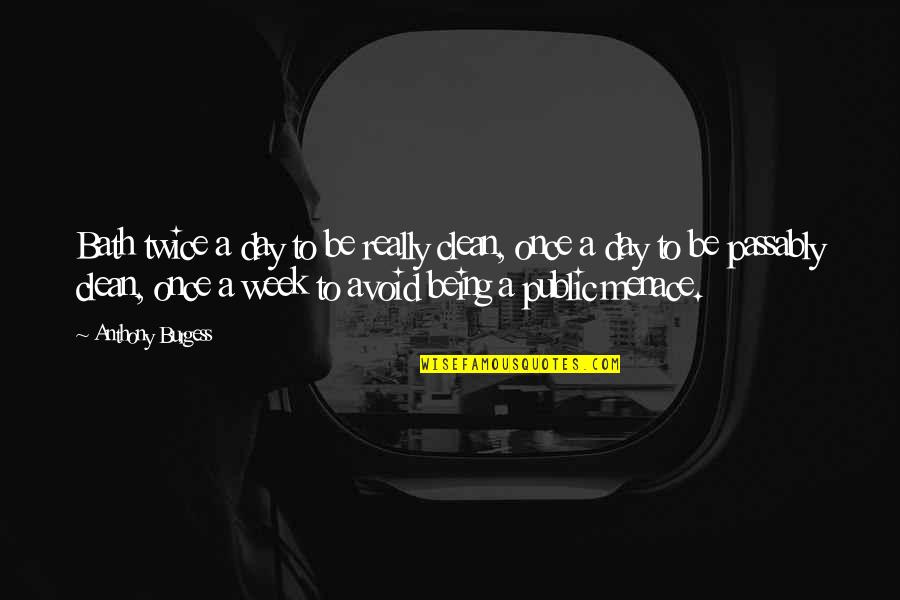 Bath twice a day to be really clean, once a day to be passably clean, once a week to avoid being a public menace. —
Anthony Burgess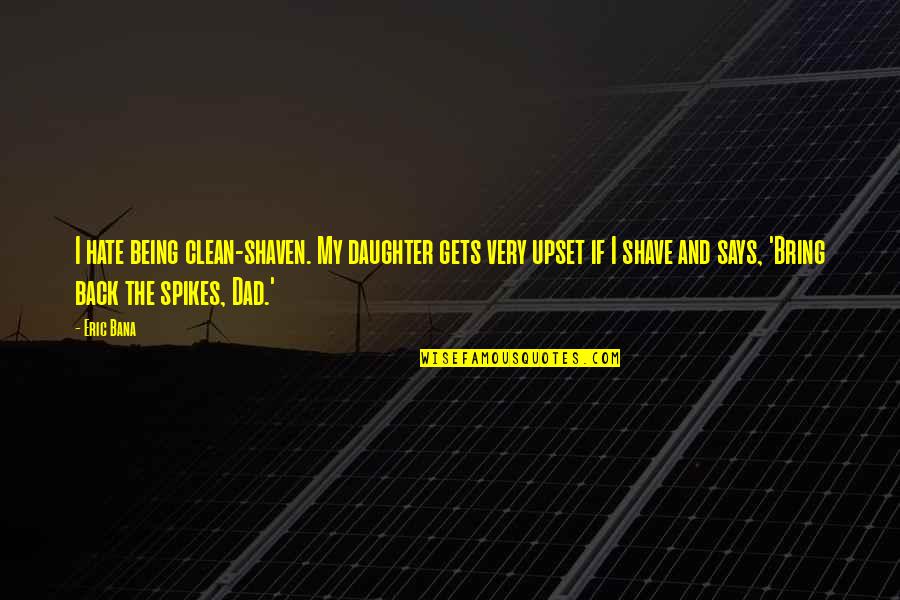 I hate
being clean
-shaven. My daughter gets very upset if I shave and says, 'Bring back the spikes, Dad.' —
Eric Bana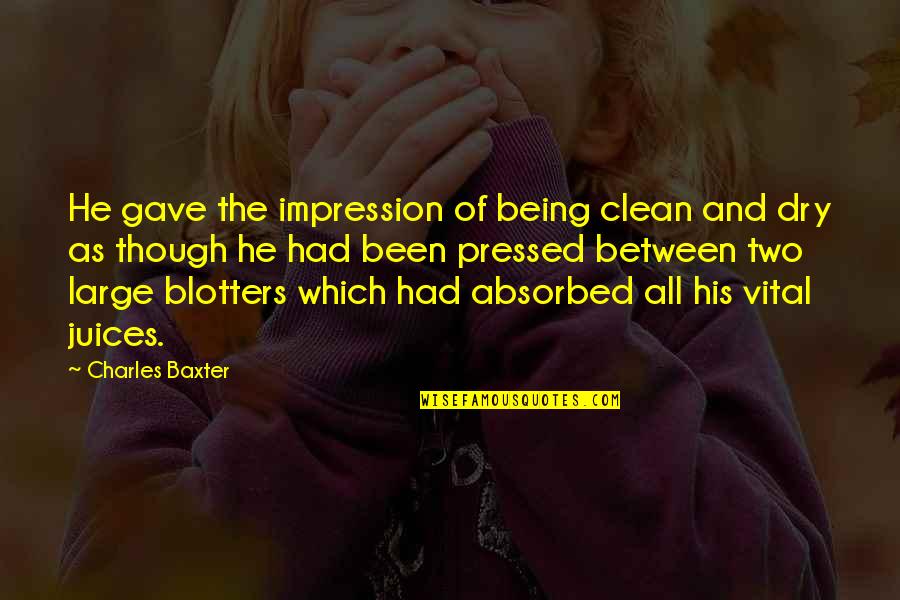 He gave the impression of
being clean
and dry as though he had been pressed between two large blotters which had absorbed all his vital juices. —
Charles Baxter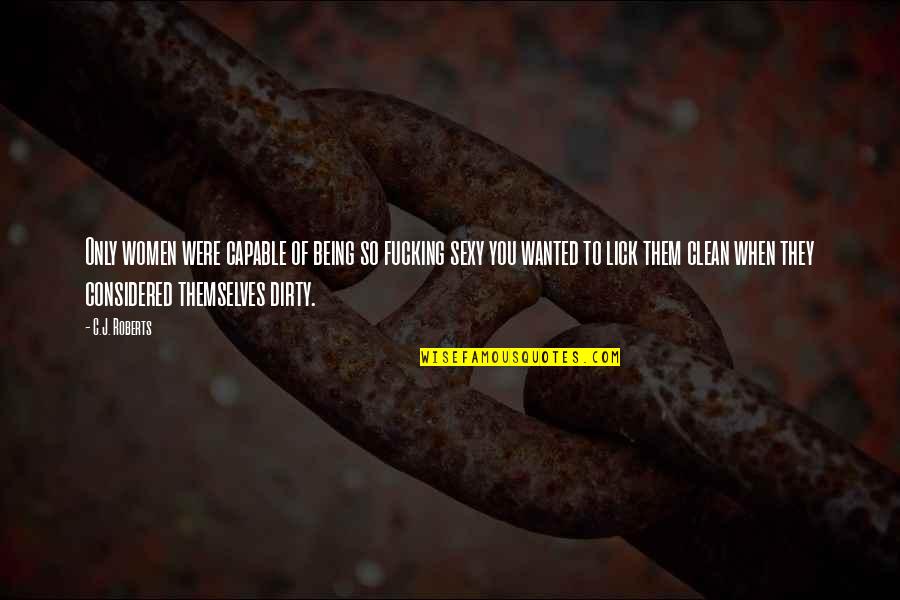 Only women were capable of being so fucking sexy you wanted to lick them clean when they considered themselves dirty. —
C.J. Roberts