Peter Cameron Quotes
Top 20 wise famous quotes and sayings by Peter Cameron
Peter Cameron Famous Quotes & Sayings
Discover top inspirational quotes from Peter Cameron on Wise Famous Quotes.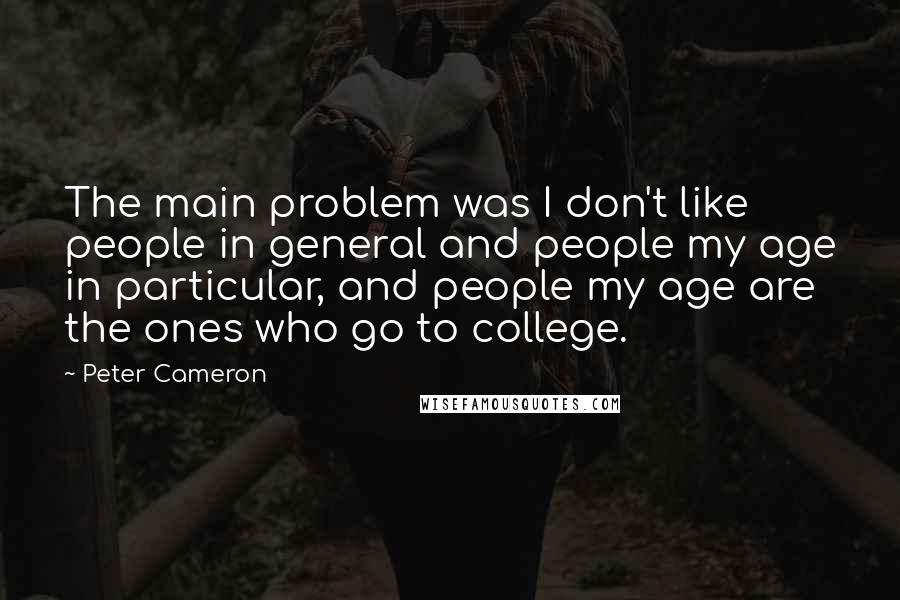 The main problem was I don't like people in general and people my age in particular, and people my age are the ones who go to college.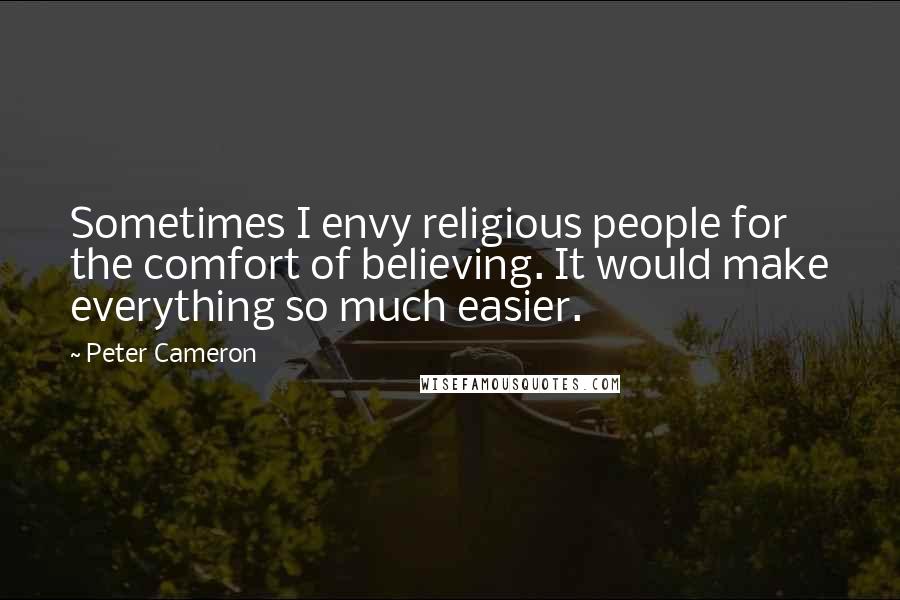 Sometimes I envy religious people for the comfort of believing. It would make everything so much easier.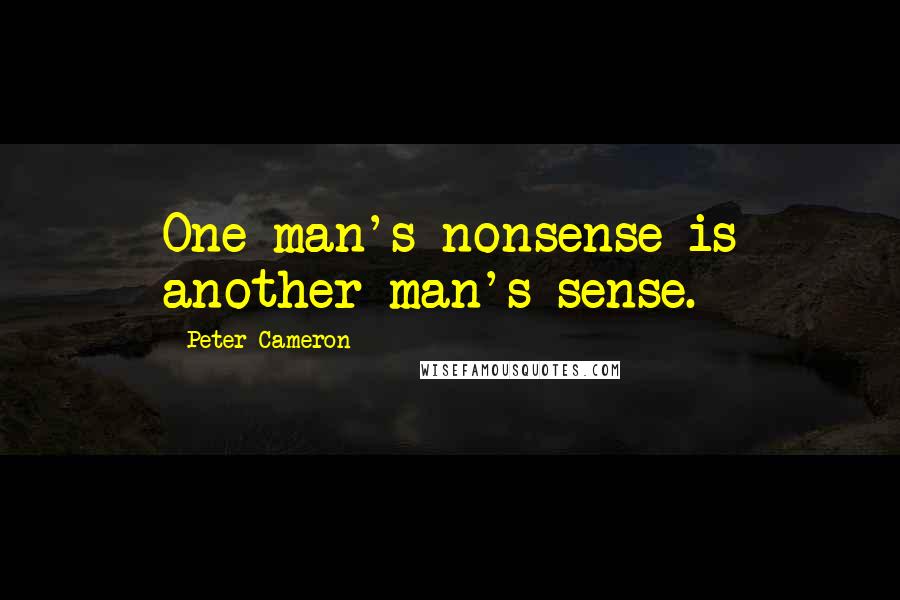 One man's nonsense is another man's sense.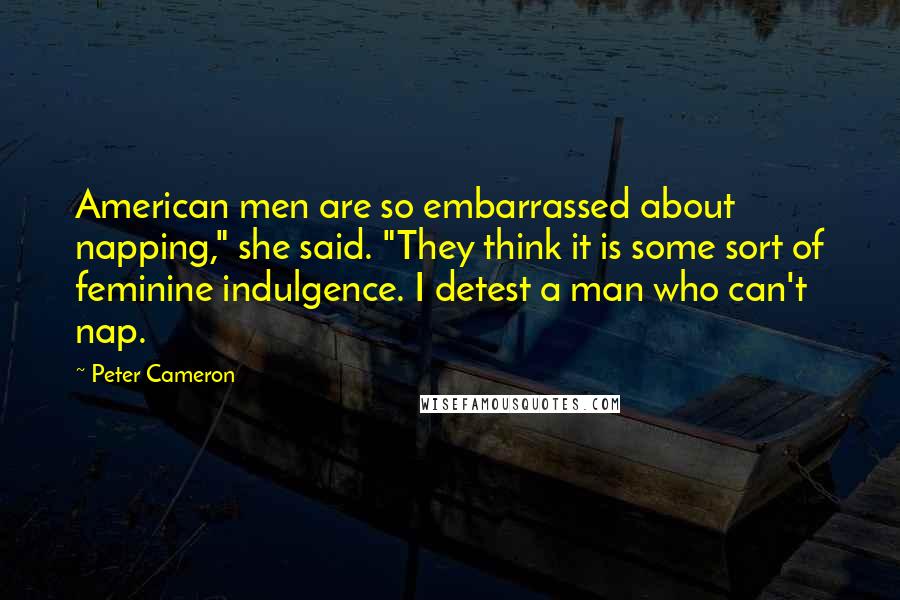 American men are so embarrassed about napping," she said. "They think it is some sort of feminine indulgence. I detest a man who can't nap.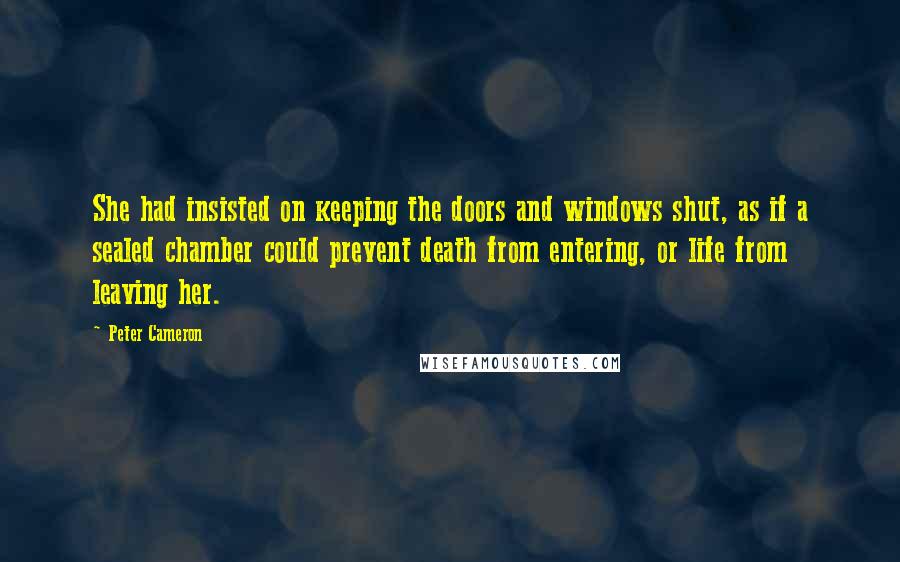 She had insisted on keeping the doors and windows shut, as if a sealed chamber could prevent death from entering, or life from leaving her.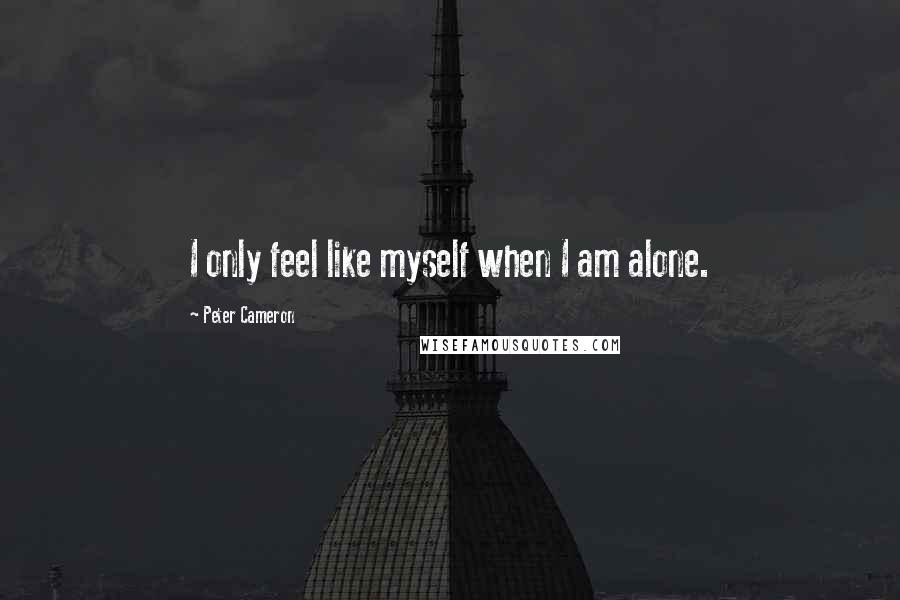 I only feel like myself when I am alone.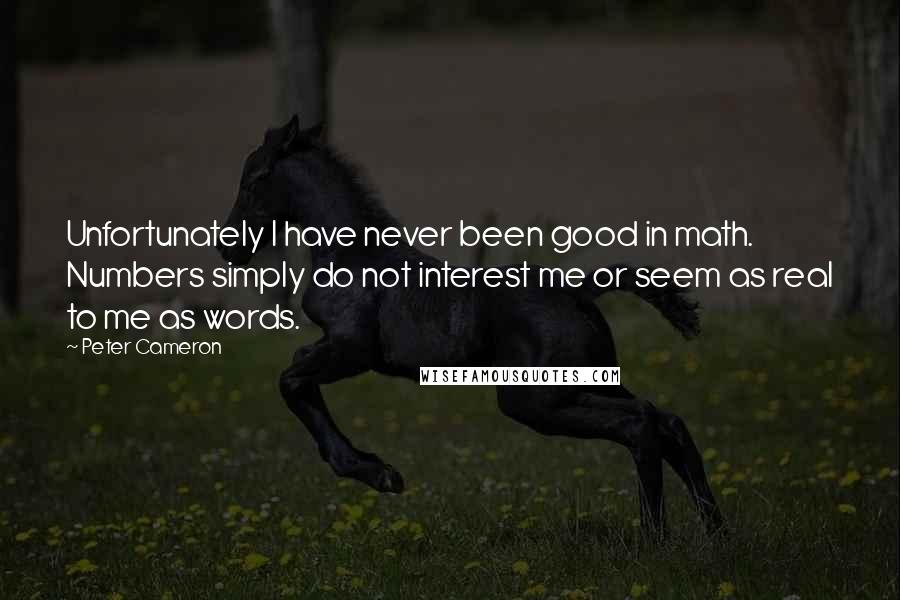 Unfortunately I have never been good in math. Numbers simply do not interest me or seem as real to me as words.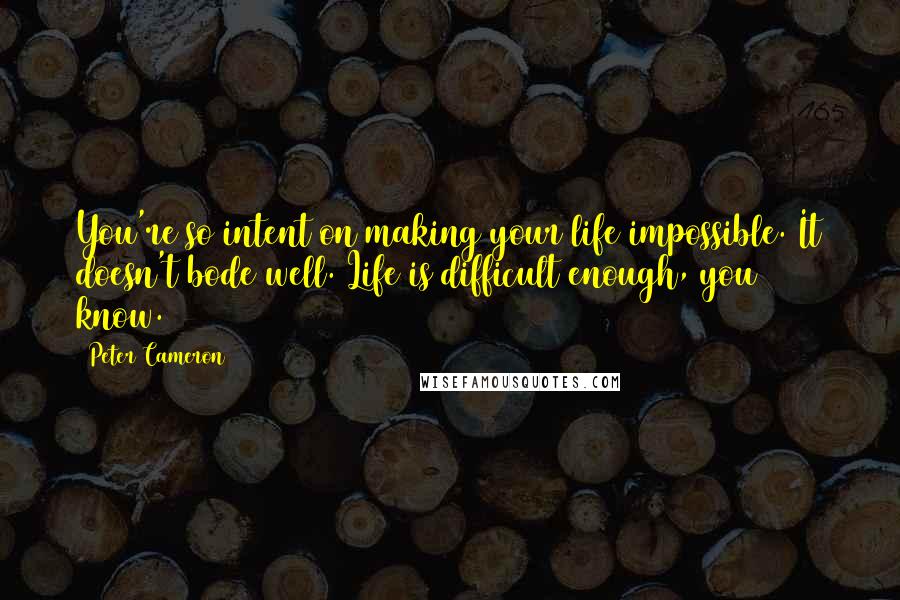 You're so intent on making your life impossible. It doesn't bode well. Life is difficult enough, you know.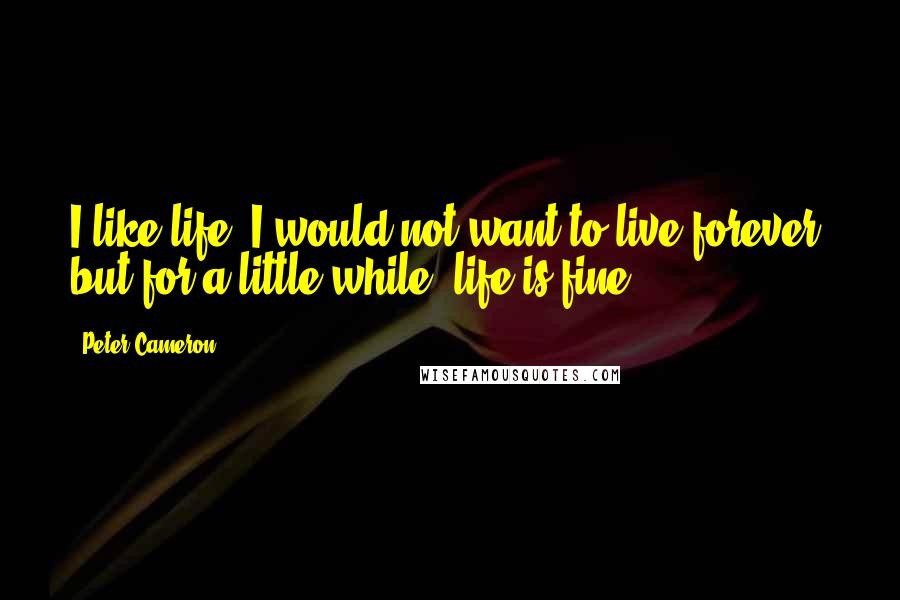 I like life. I would not want to live forever, but for a little while, life is fine.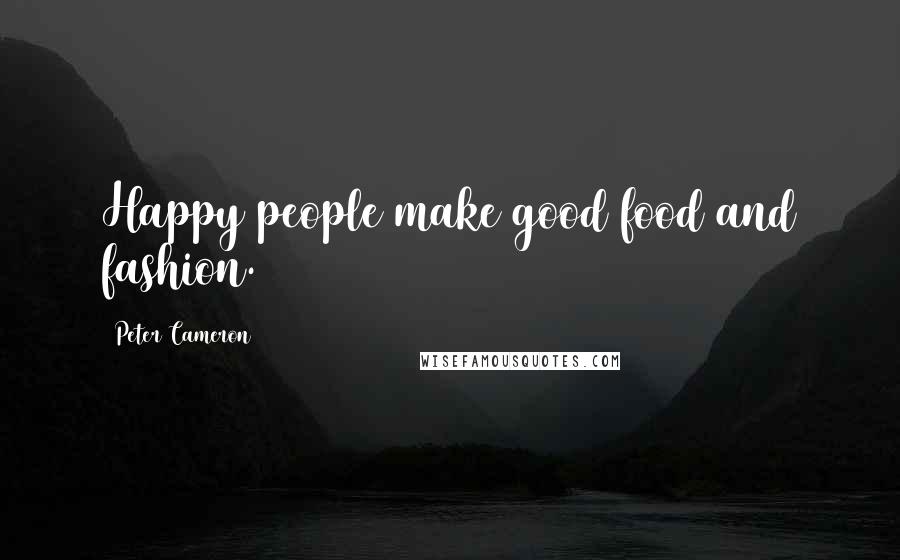 Happy people make good food and fashion.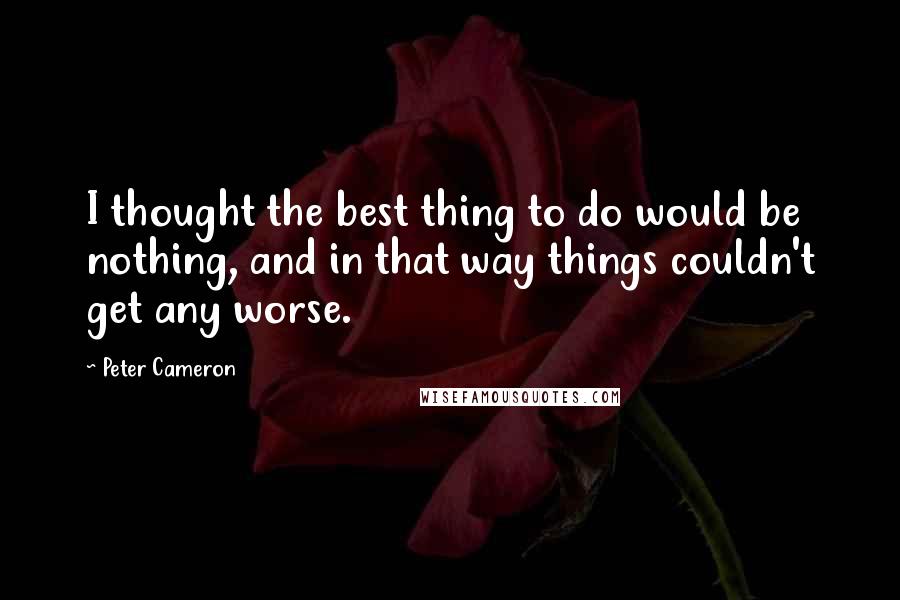 I thought the best thing to do would be nothing, and in that way things couldn't get any worse.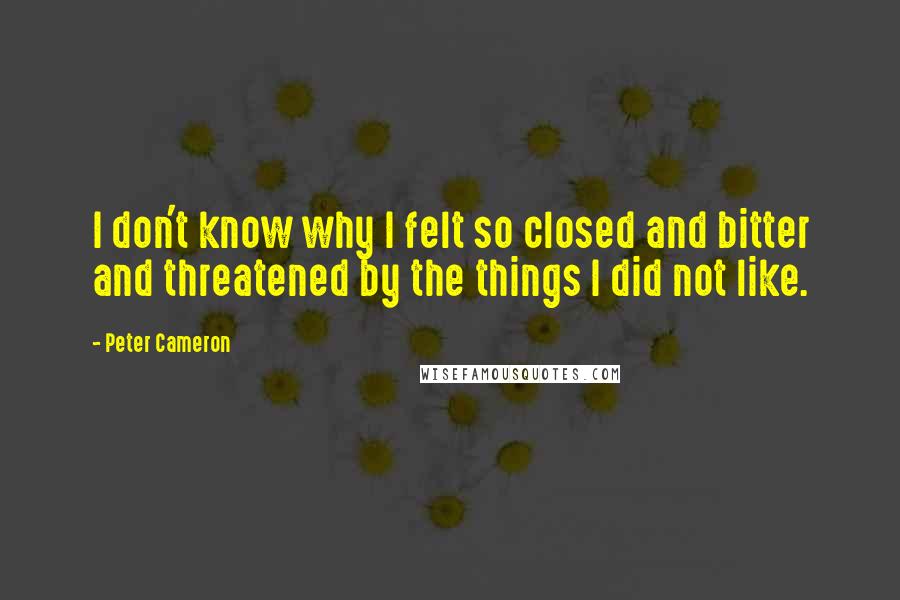 I don't know why I felt so closed and bitter and threatened by the things I did not like.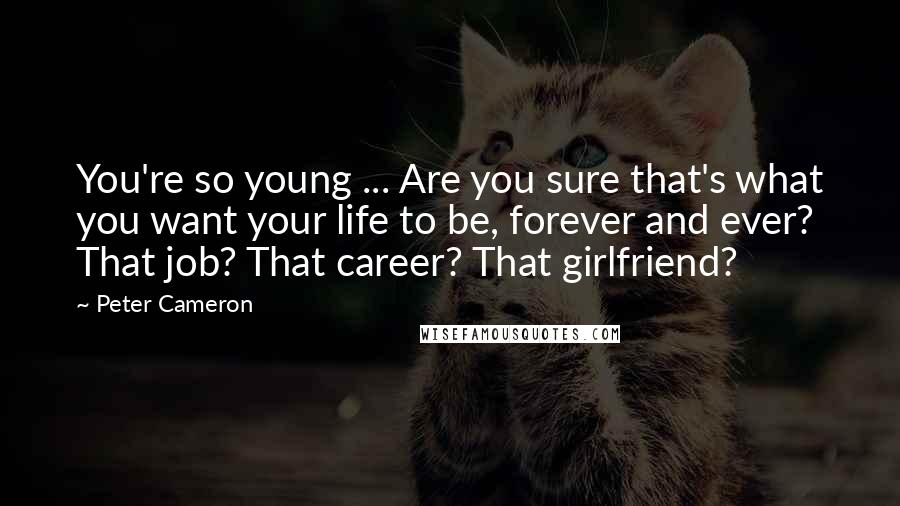 You're so young ... Are you sure that's what you want your life to be, forever and ever? That job? That career? That girlfriend?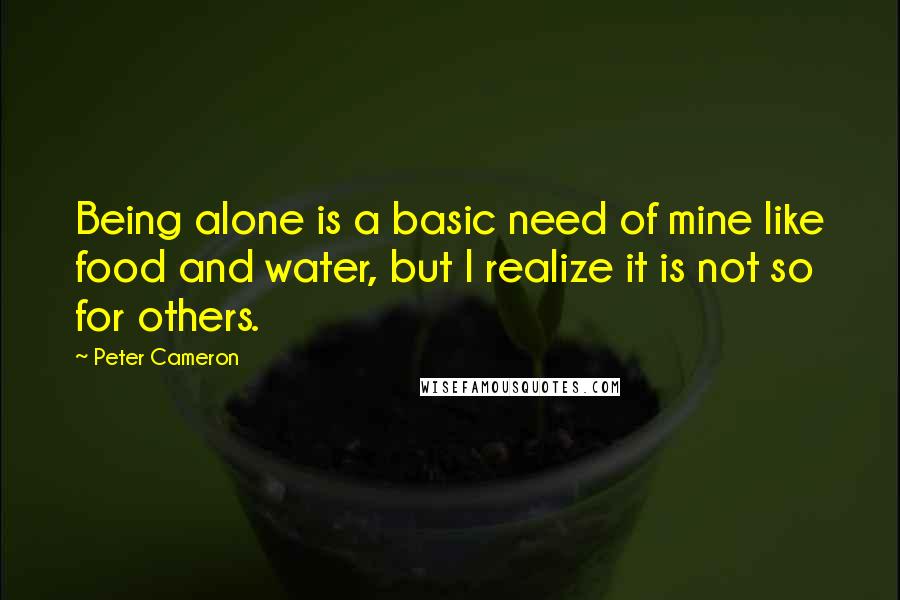 Being alone is a basic need of mine like food and water, but I realize it is not so for others.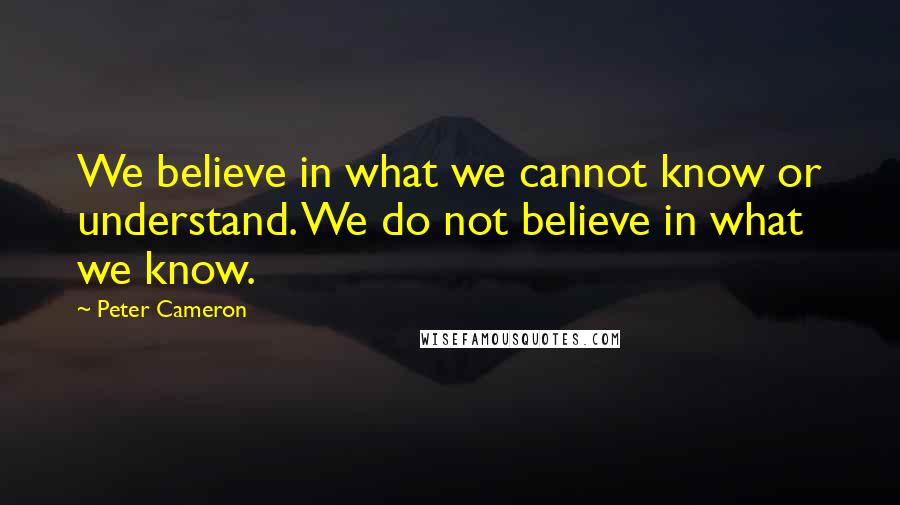 We believe in what we cannot know or understand. We do not believe in what we know.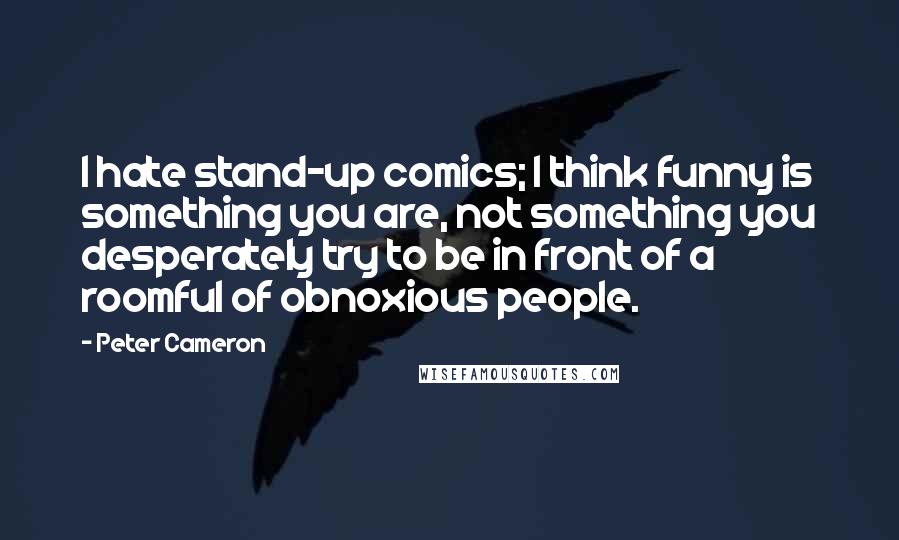 I hate stand-up comics; I think funny is something you are, not something you desperately try to be in front of a roomful of obnoxious people.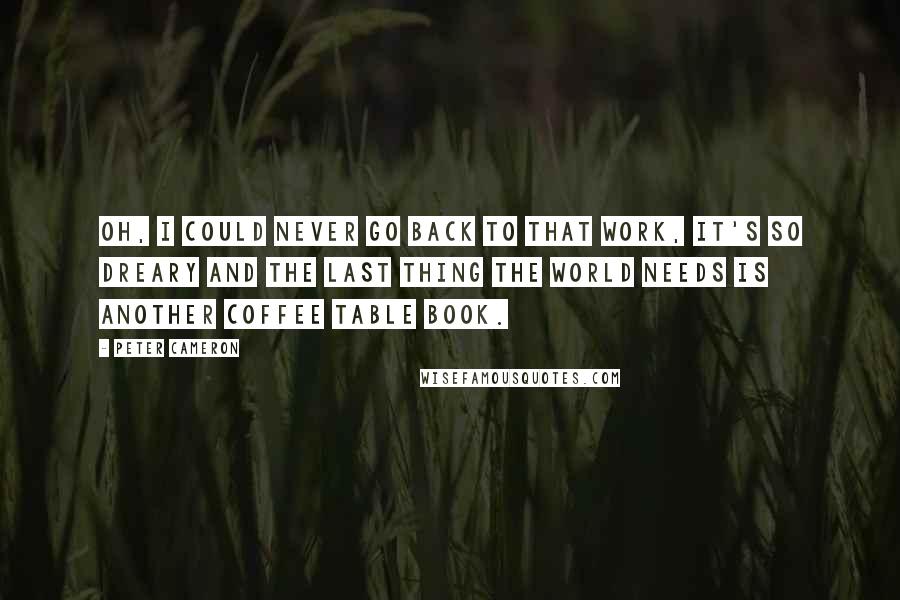 Oh, I could never go back to that work, it's so dreary and the last thing the world needs is another coffee table book.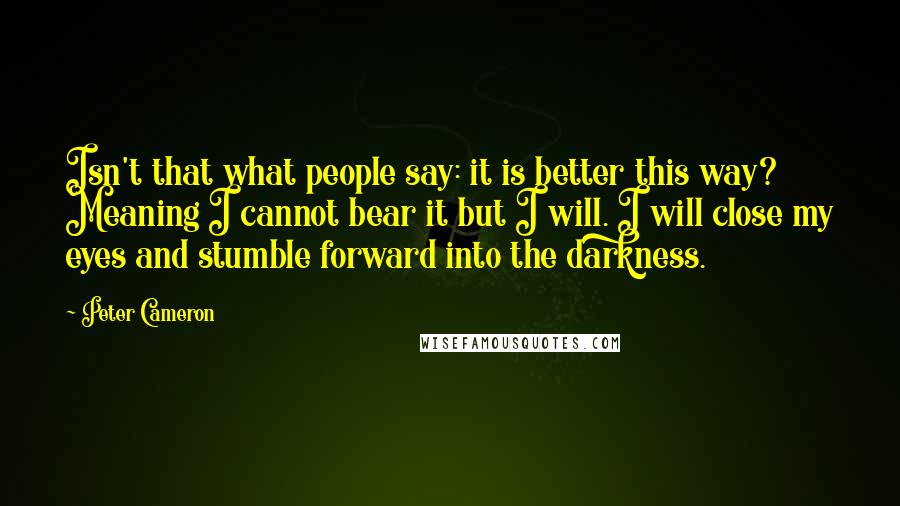 Isn't that what people say: it is better this way? Meaning I cannot bear it but I will. I will close my eyes and stumble forward into the darkness.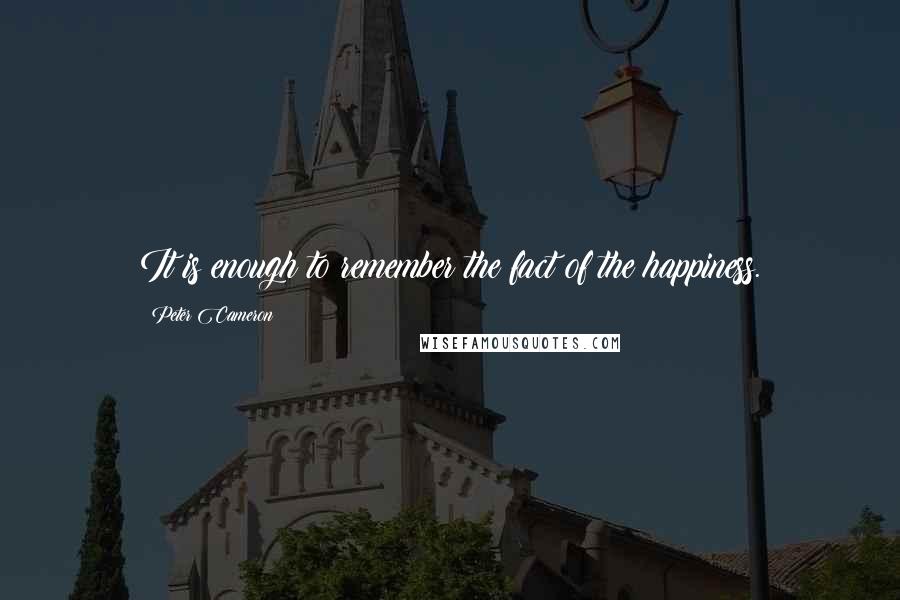 It is enough to remember the fact of the happiness.