Andrei Codrescu Quotes
Top 21 wise famous quotes and sayings by Andrei Codrescu
Andrei Codrescu Famous Quotes & Sayings
Discover top inspirational quotes from Andrei Codrescu on Wise Famous Quotes.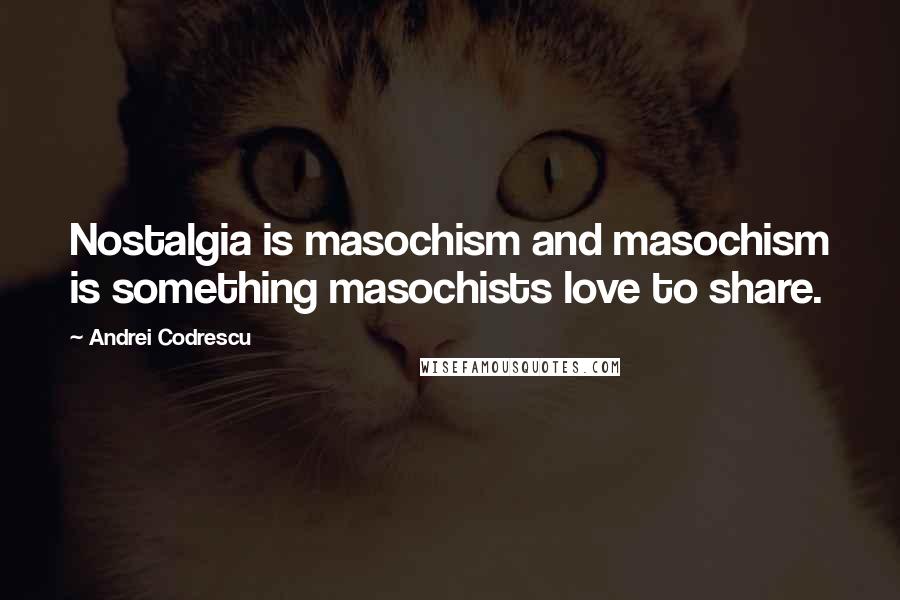 Nostalgia is masochism and masochism is something masochists love to share.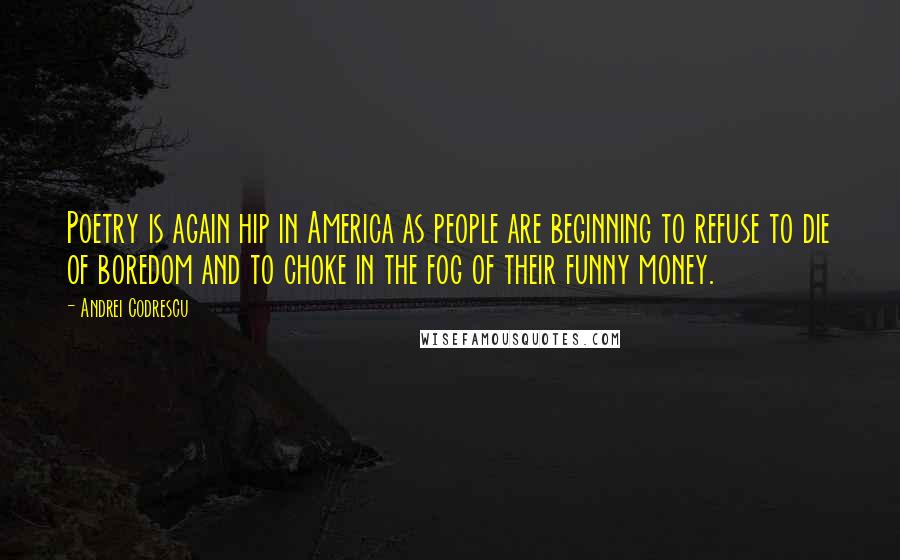 Poetry is again hip in America as people are beginning to refuse to die of boredom and to choke in the fog of their funny money.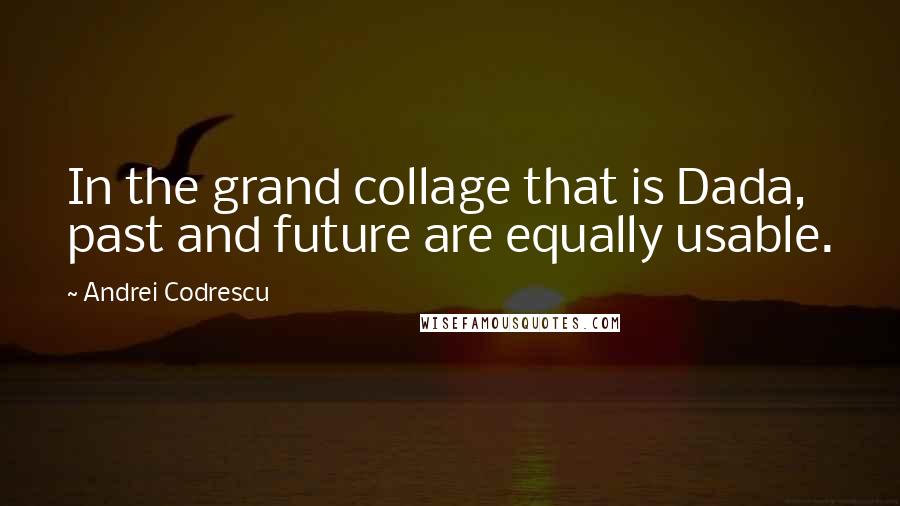 In the grand collage that is Dada, past and future are equally usable.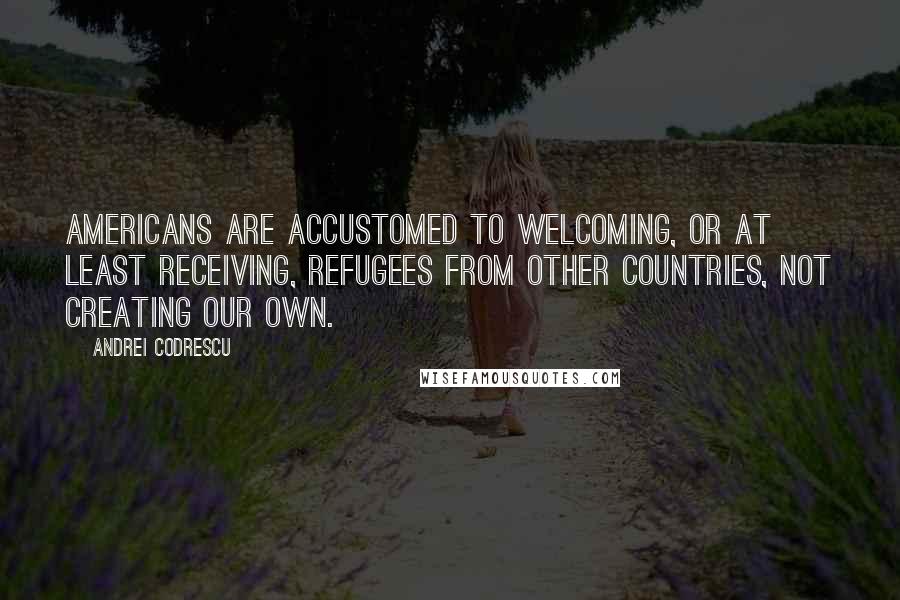 Americans are accustomed to welcoming, or at least receiving, refugees from other countries, not creating our own.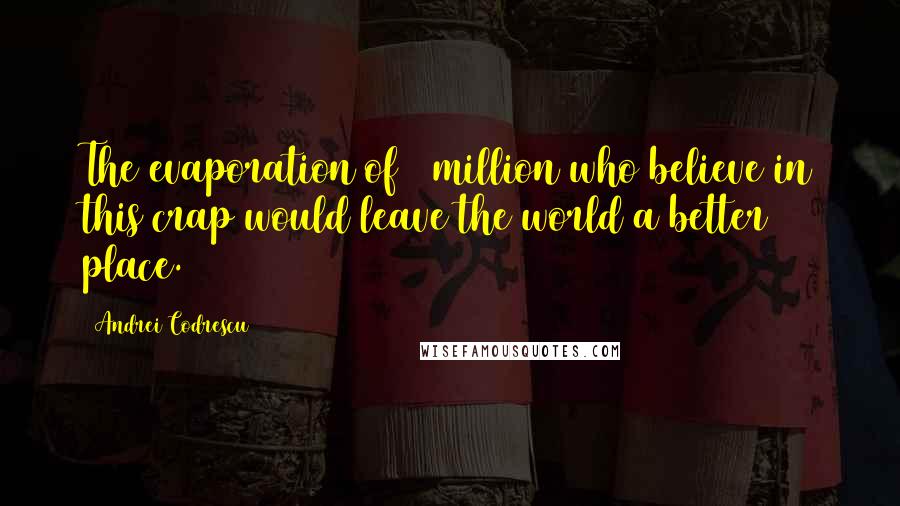 The evaporation of 4 million who believe in this crap would leave the world a better place.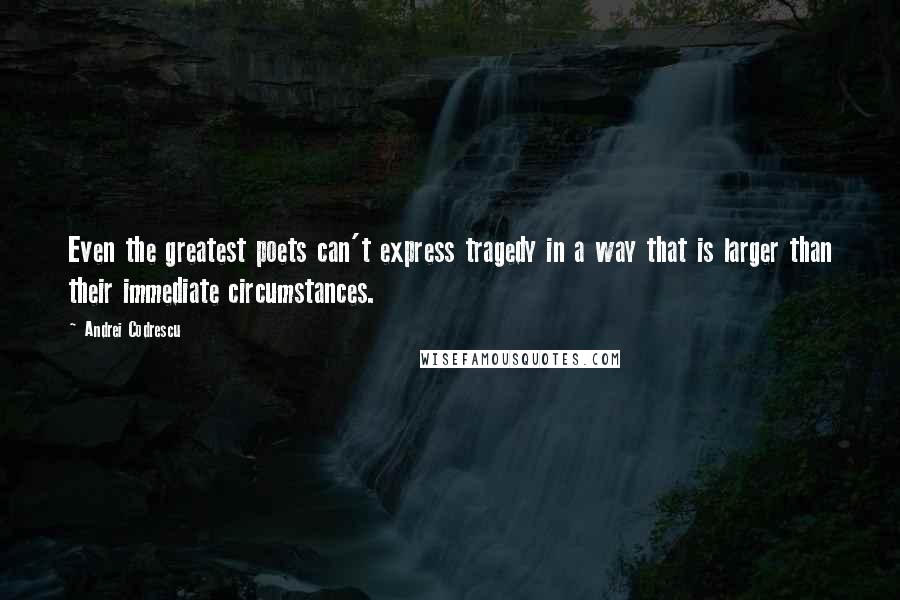 Even the greatest poets can't express tragedy in a way that is larger than their immediate circumstances.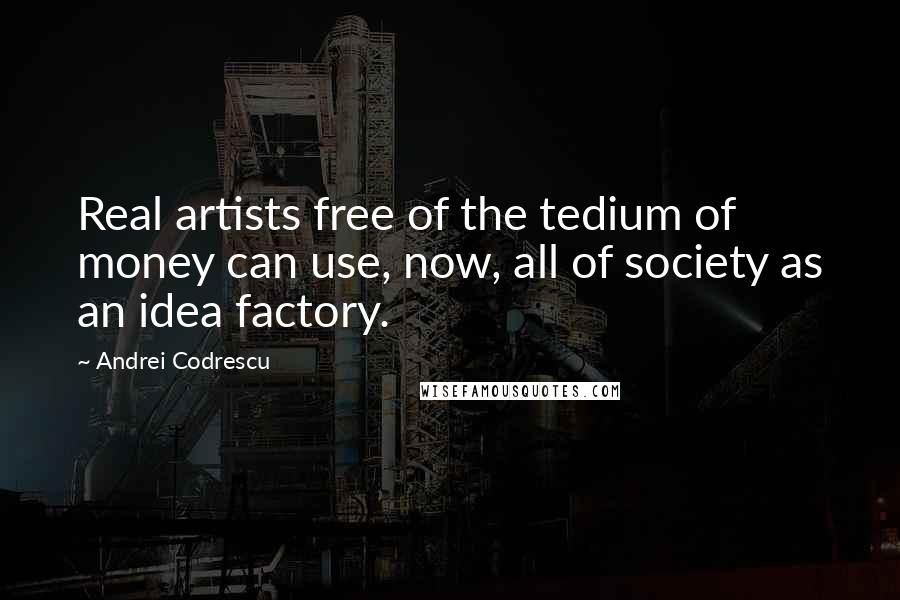 Real artists free of the tedium of money can use, now, all of society as an idea factory.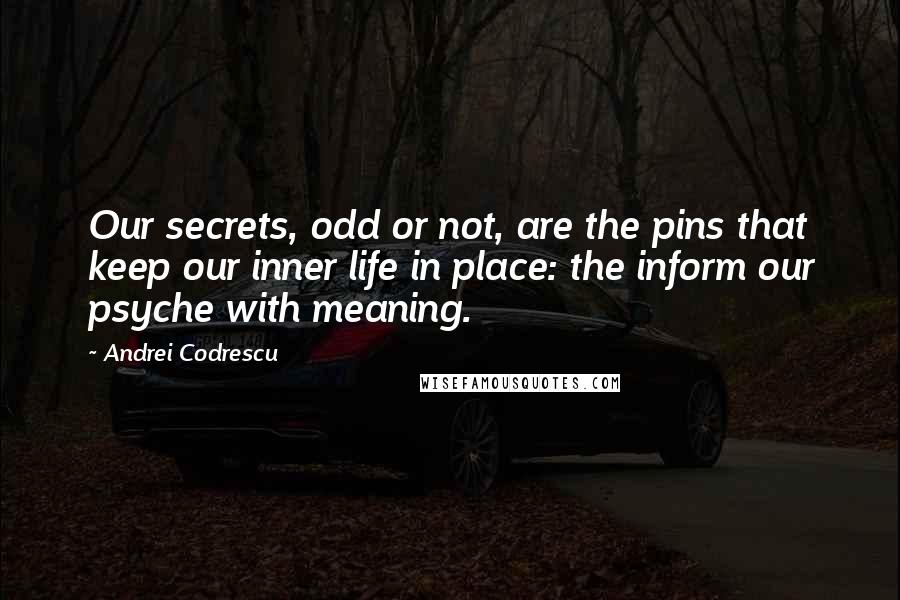 Our secrets, odd or not, are the pins that keep our inner life in place: the inform our psyche with meaning.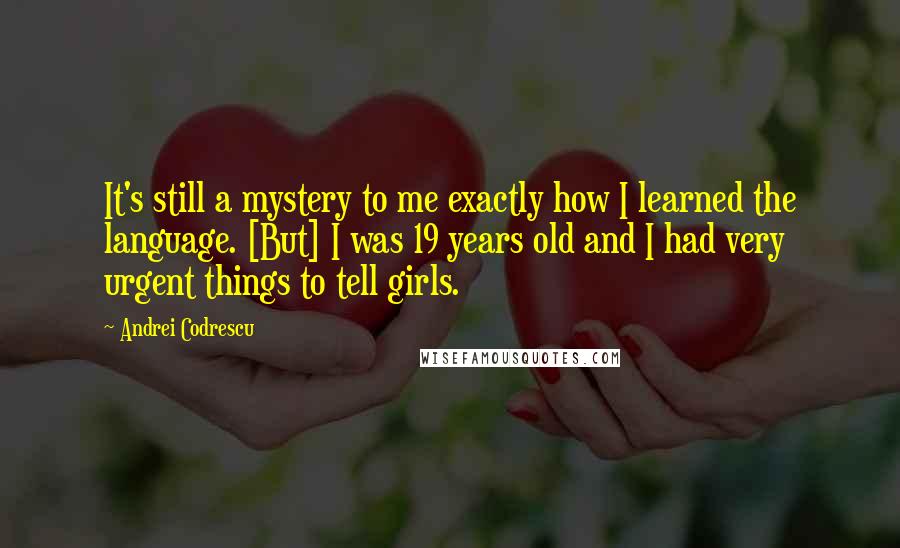 It's still a mystery to me exactly how I learned the language. [But] I was 19 years old and I had very urgent things to tell girls.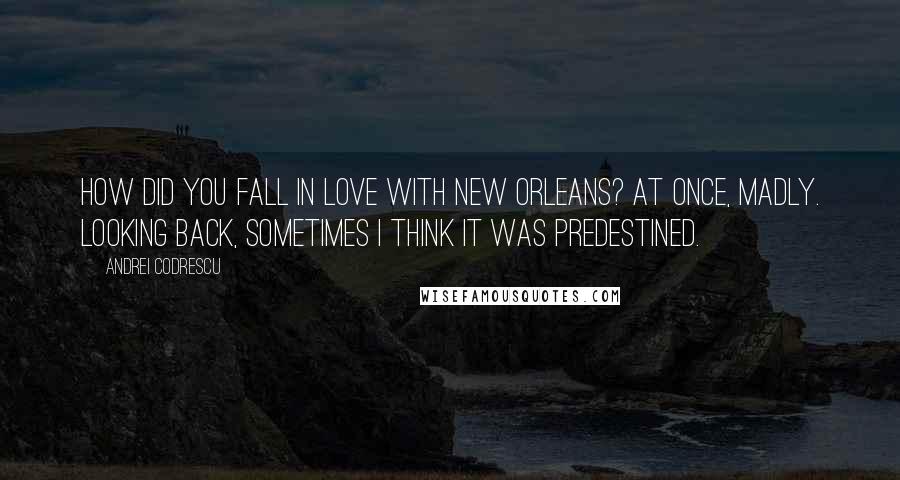 How did you fall in love with New Orleans? At once, madly. Looking back, sometimes I think it was predestined.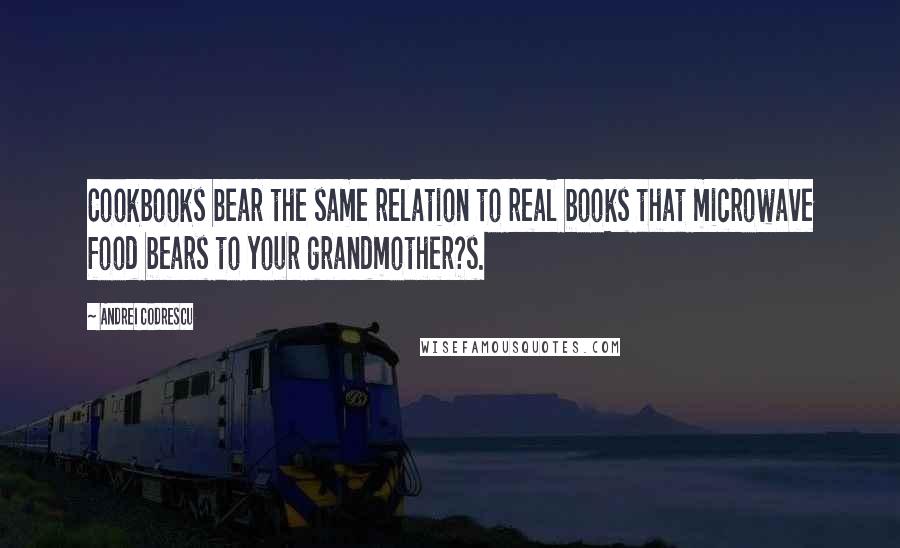 Cookbooks bear the same relation to real books that microwave food bears to your grandmother?s.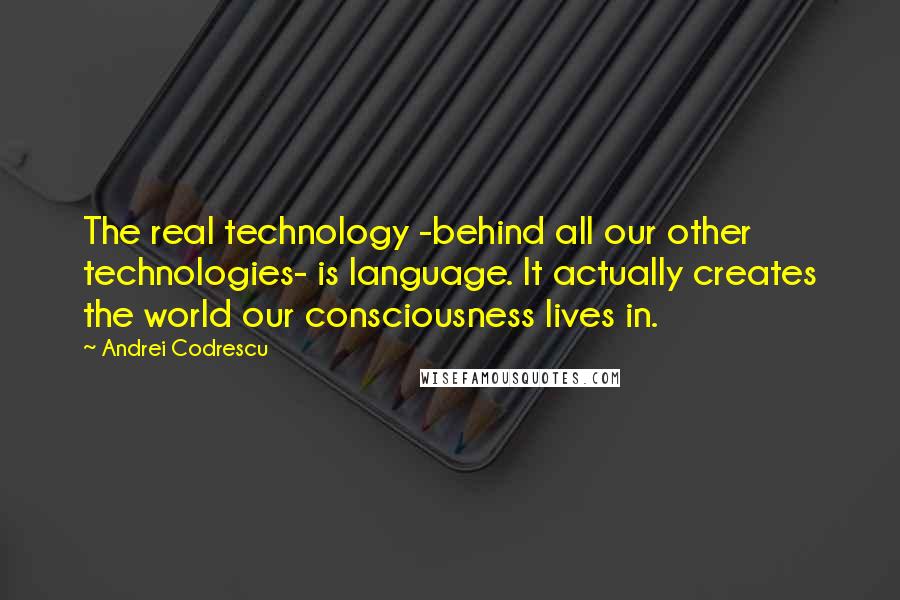 The real technology -behind all our other technologies- is language. It actually creates the world our consciousness lives in.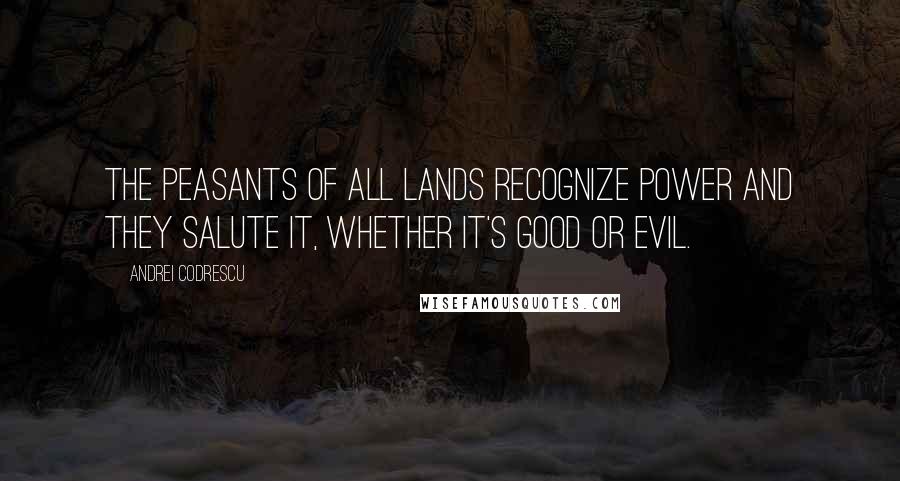 The peasants of all lands recognize power and they salute it, whether it's good or evil.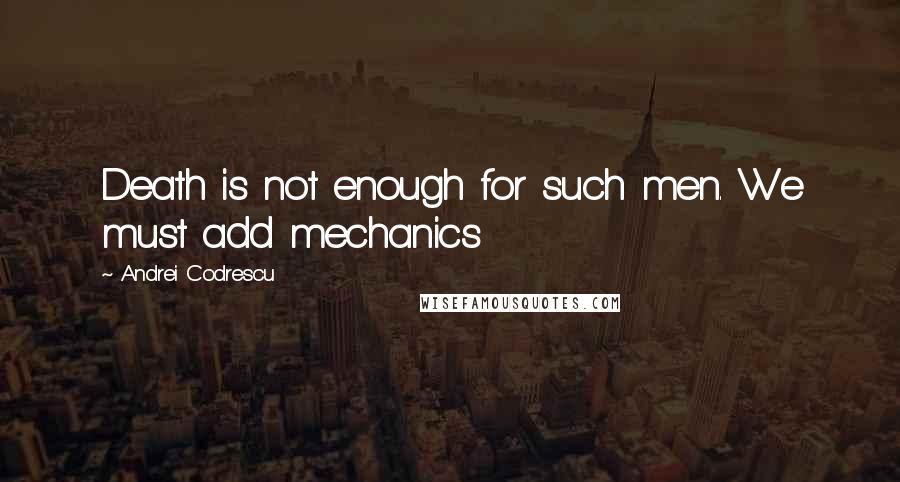 Death is not enough for such men. We must add mechanics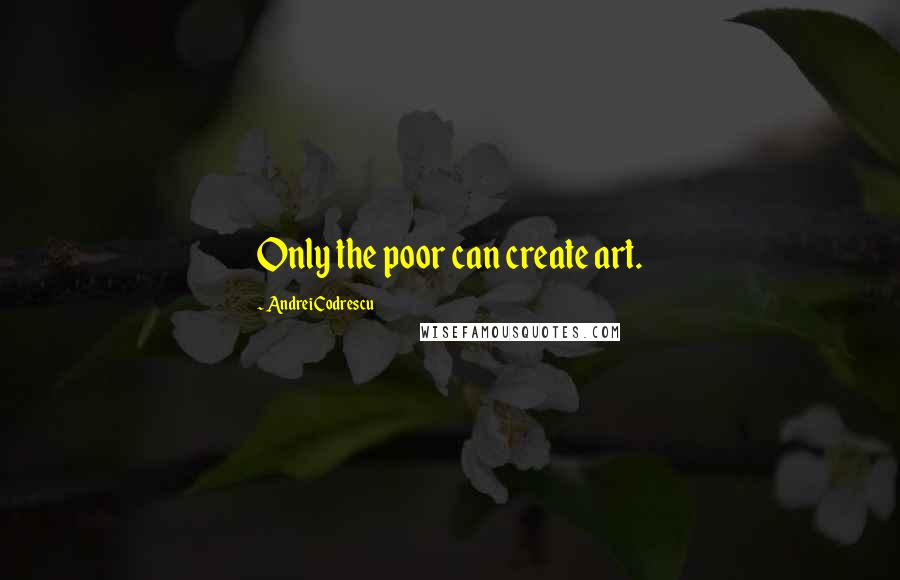 Only the poor can create art.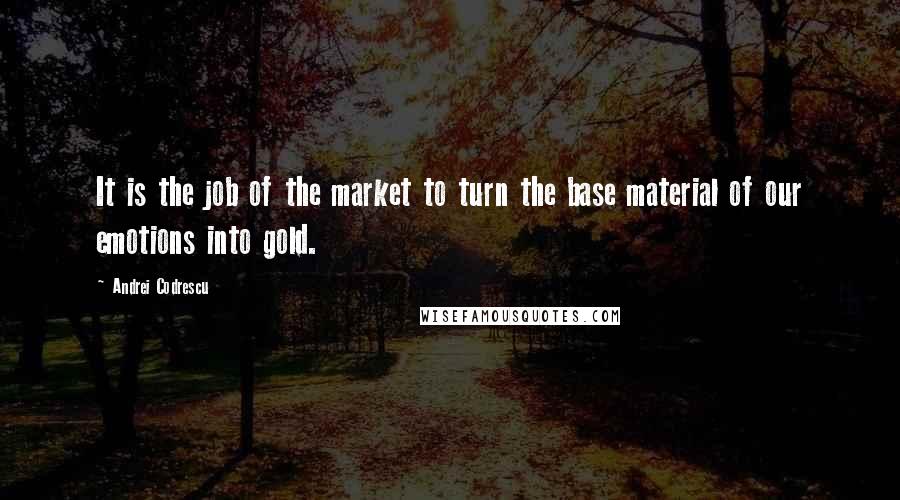 It is the job of the market to turn the base material of our emotions into gold.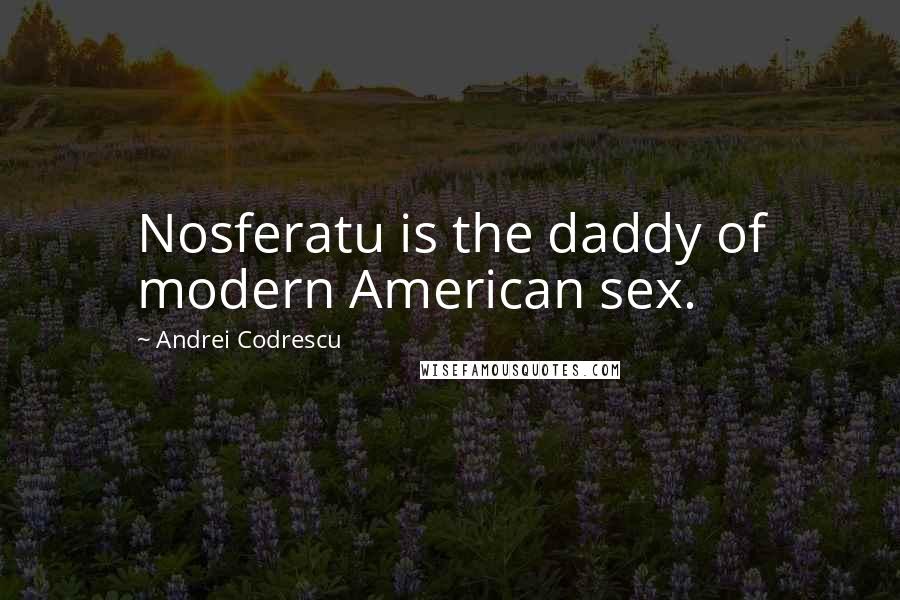 Nosferatu is the daddy of modern American sex.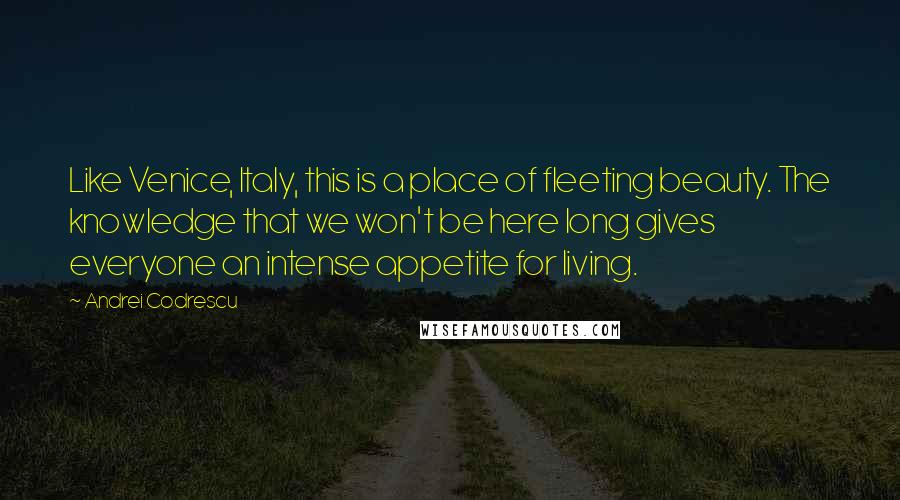 Like Venice, Italy, this is a place of fleeting beauty. The knowledge that we won't be here long gives everyone an intense appetite for living.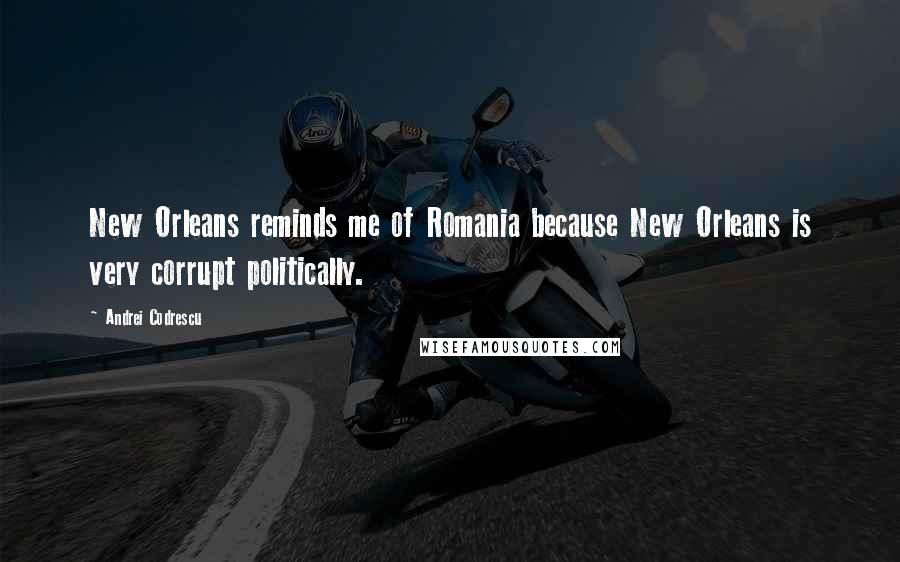 New Orleans reminds me of Romania because New Orleans is very corrupt politically.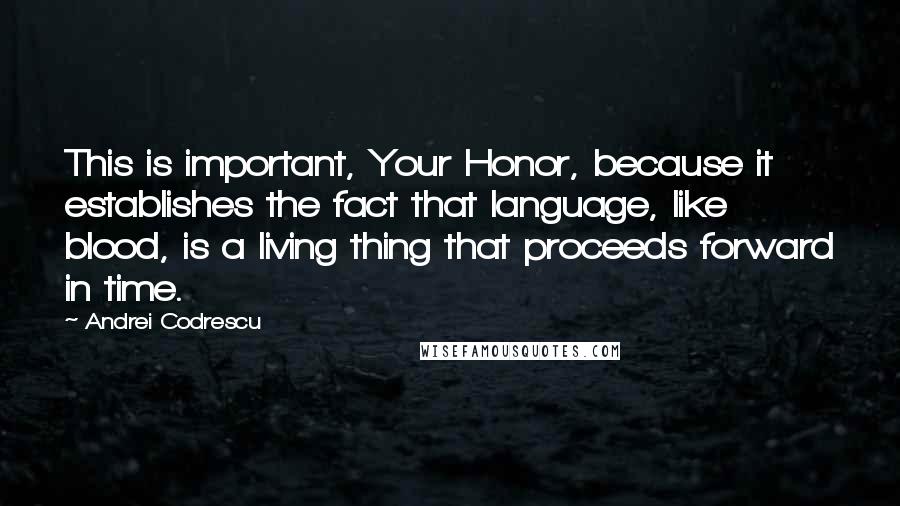 This is important, Your Honor, because it establishes the fact that language, like blood, is a living thing that proceeds forward in time.
Most artists don't get paid for what they do, and they are lucky if they can persuade a friend to let them show something at a kid's birthday party.