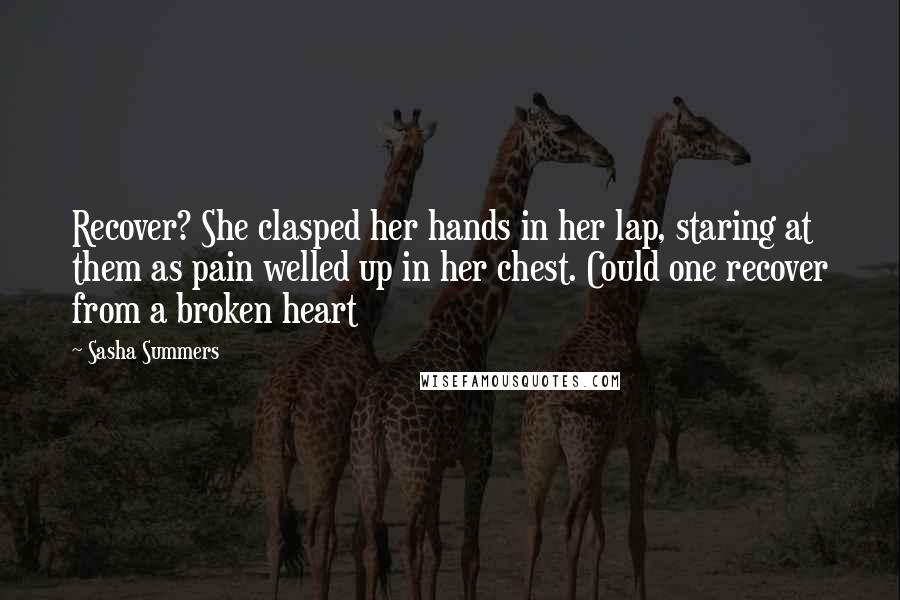 Recover? She clasped her hands in her lap, staring at them as pain welled up in her chest. Could one recover from a broken heart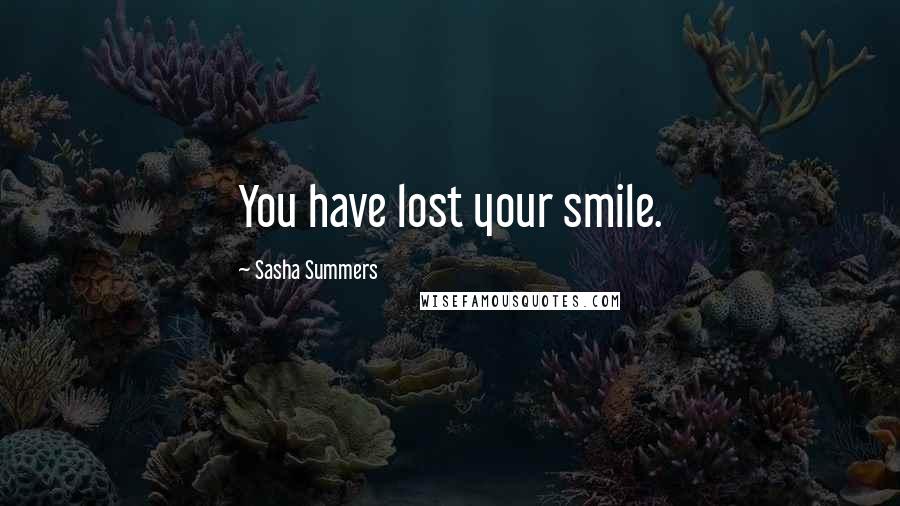 You have lost your smile.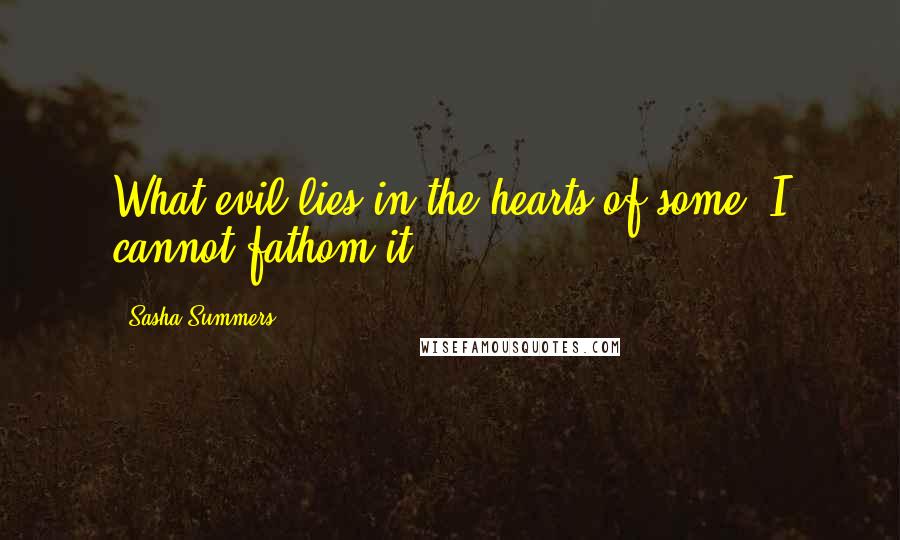 What evil lies in the hearts of some? I cannot fathom it.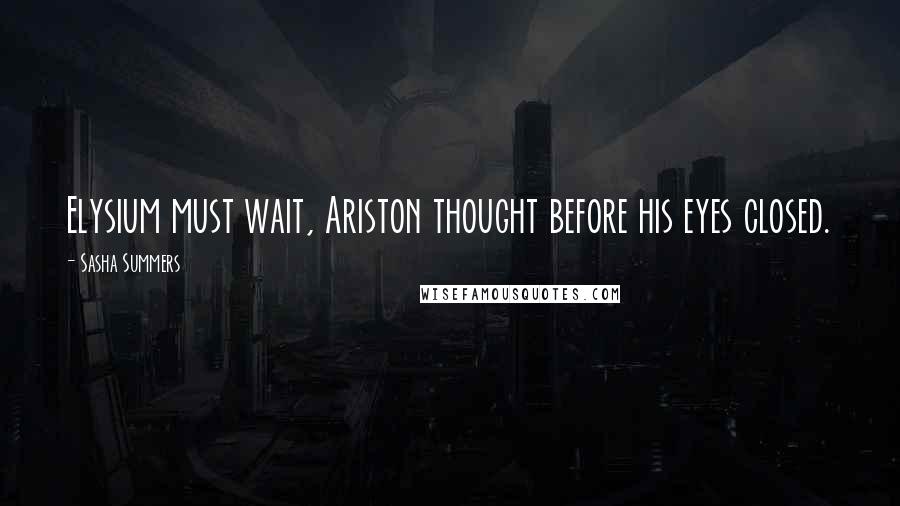 Elysium must wait, Ariston thought before his eyes closed.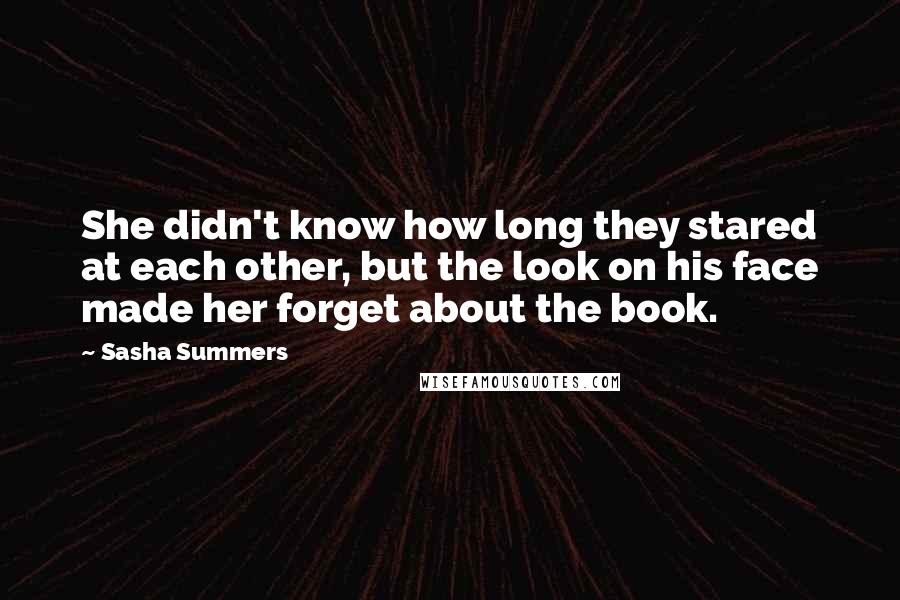 She didn't know how long they stared at each other, but the look on his face made her forget about the book.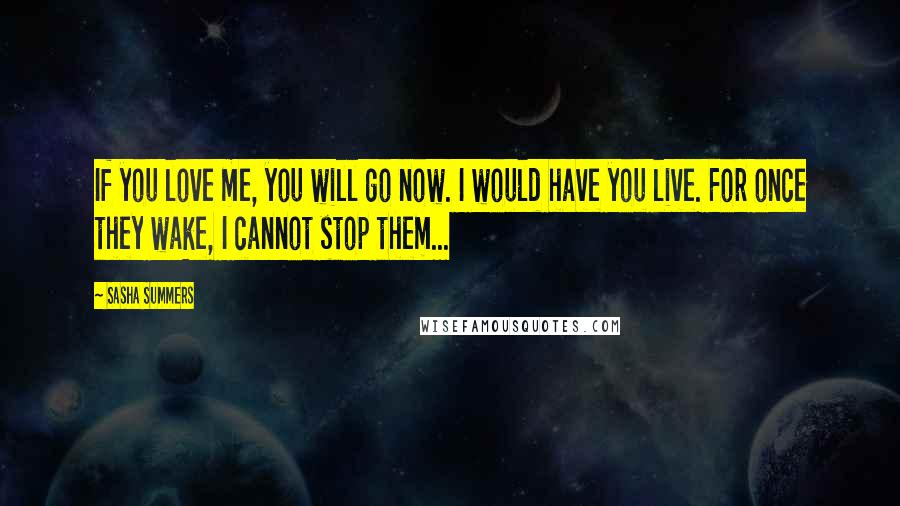 If you love me, you will go now. I would have you live. For once they wake, I cannot stop them...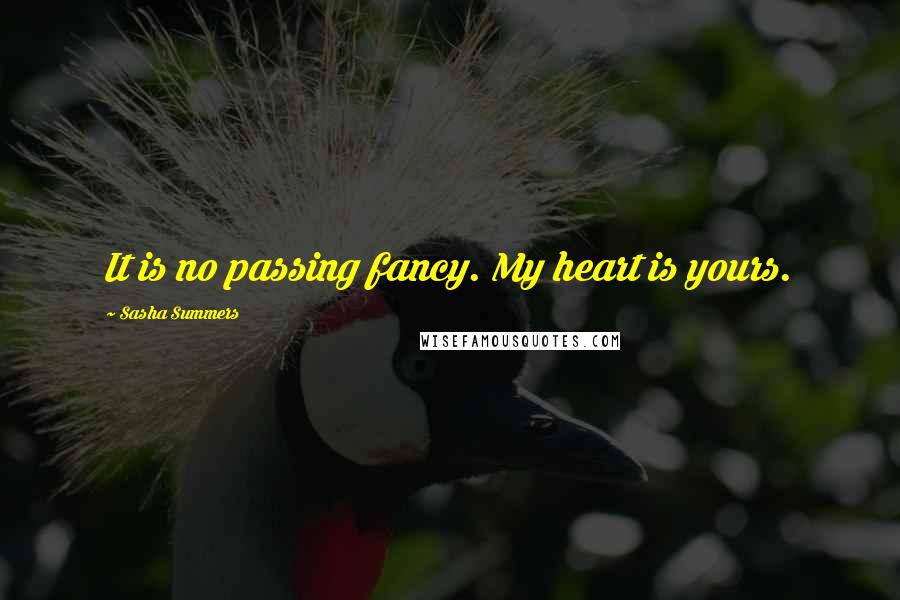 It is no passing fancy. My heart is yours.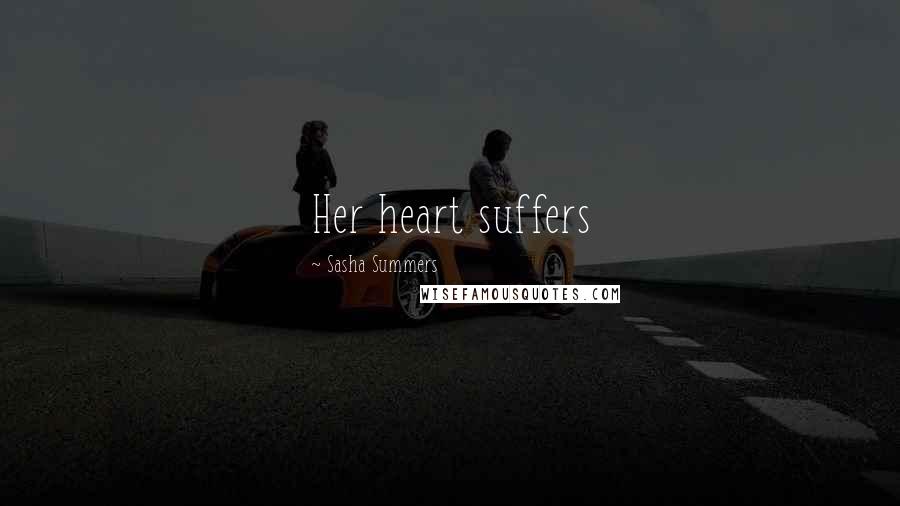 Her heart suffers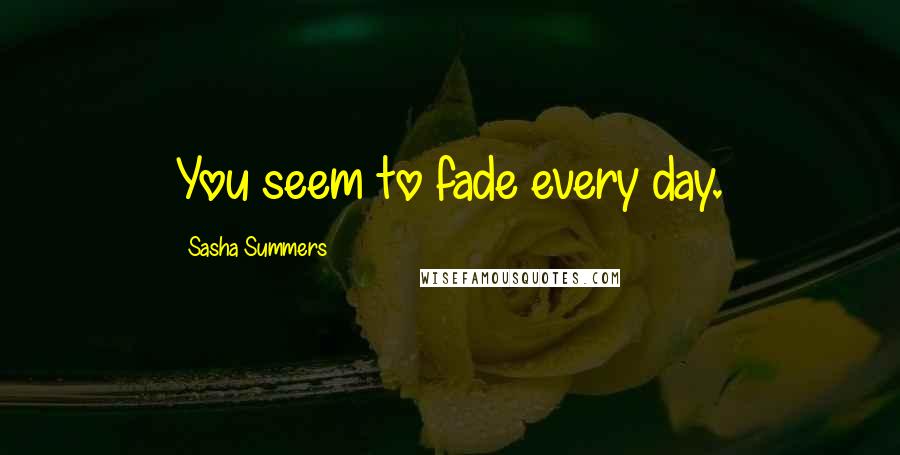 You seem to fade every day.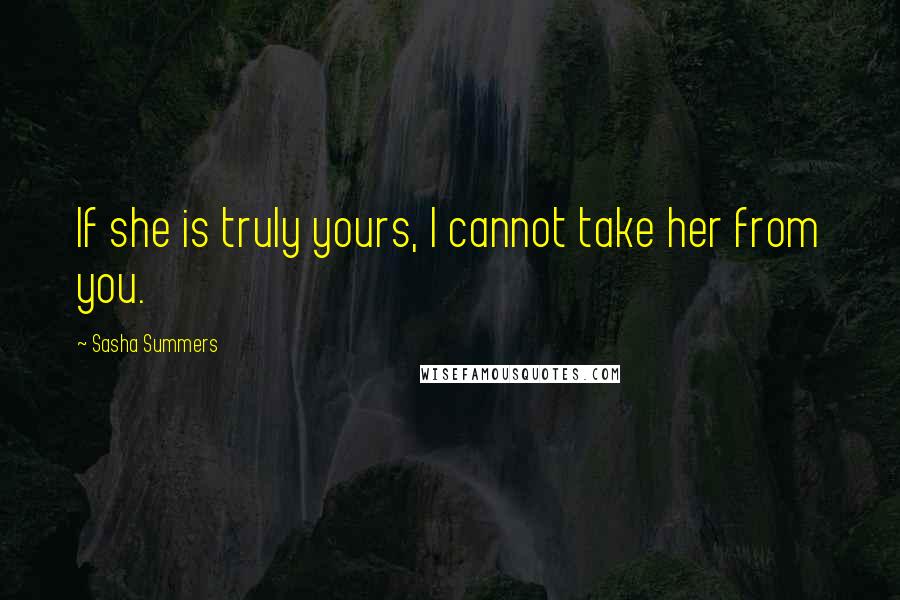 If she is truly yours, I cannot take her from you.