Gregory Of Nyssa Quotes
Top 15 wise famous quotes and sayings by Gregory Of Nyssa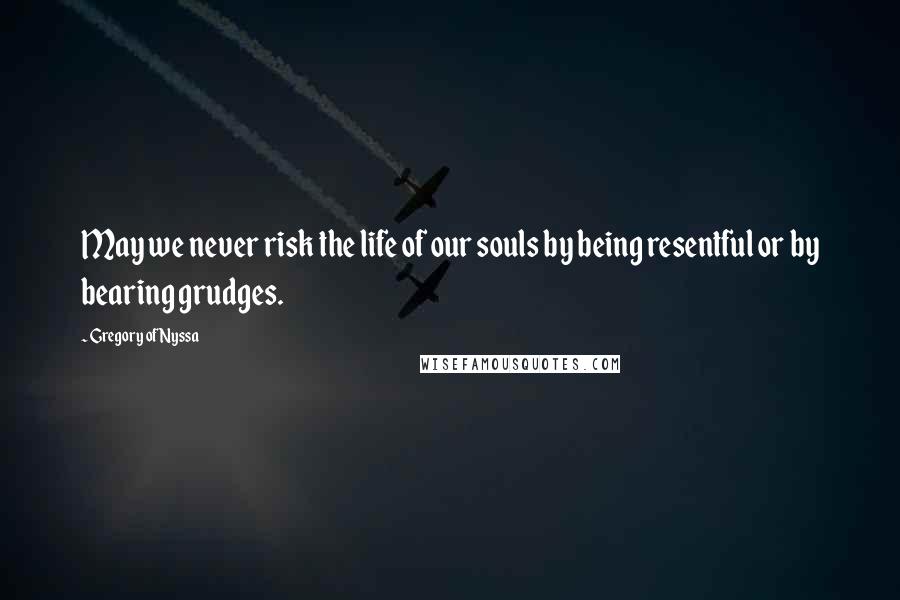 May we never risk the life of our souls by being resentful or by bearing grudges.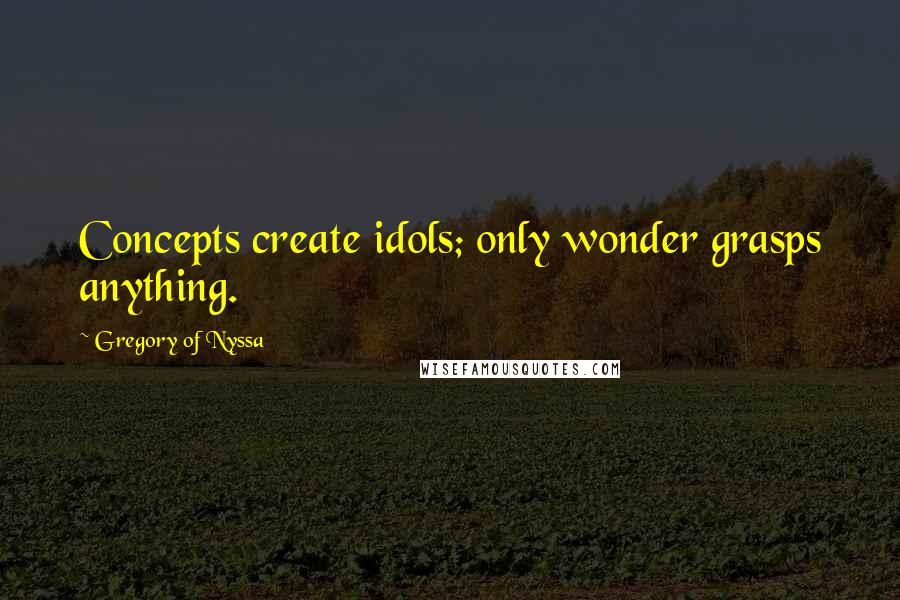 Concepts create idols; only wonder grasps anything.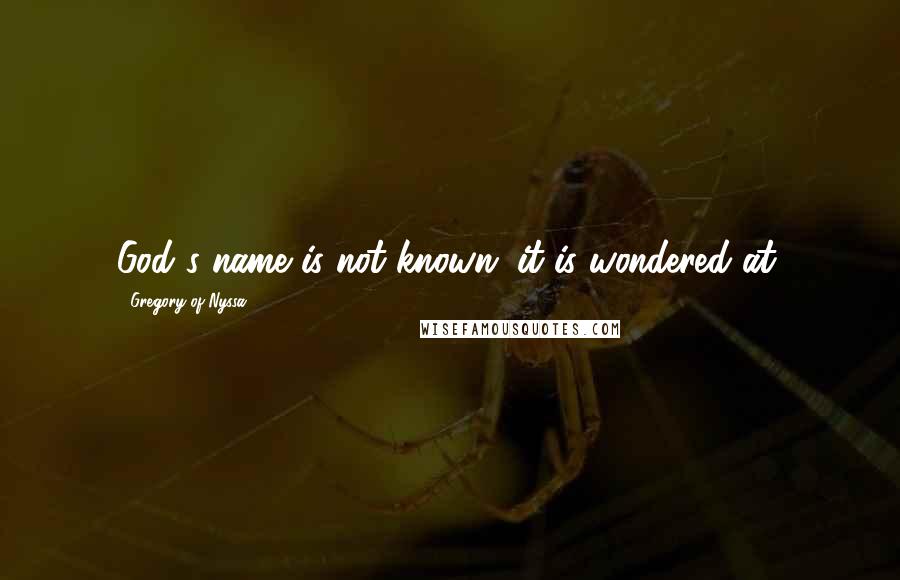 God's name is not known; it is wondered at.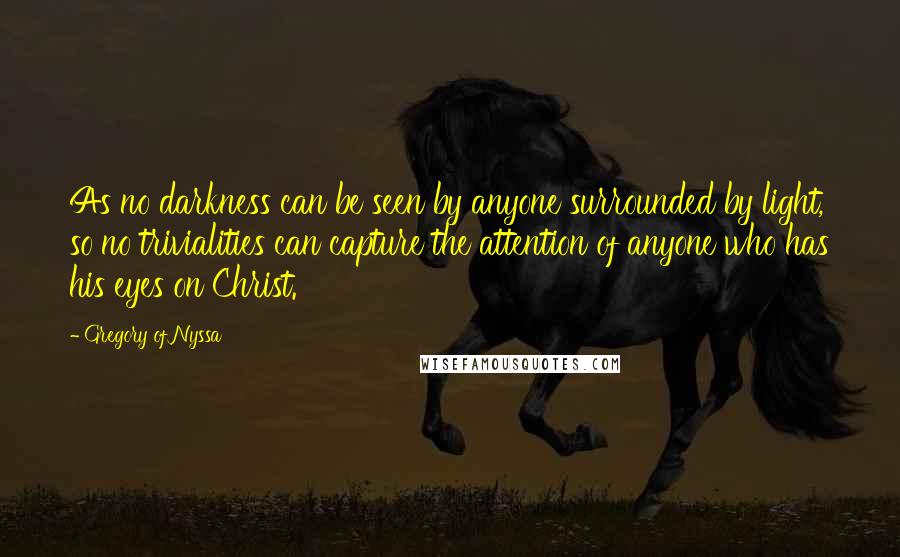 As no darkness can be seen by anyone surrounded by light, so no trivialities can capture the attention of anyone who has his eyes on Christ.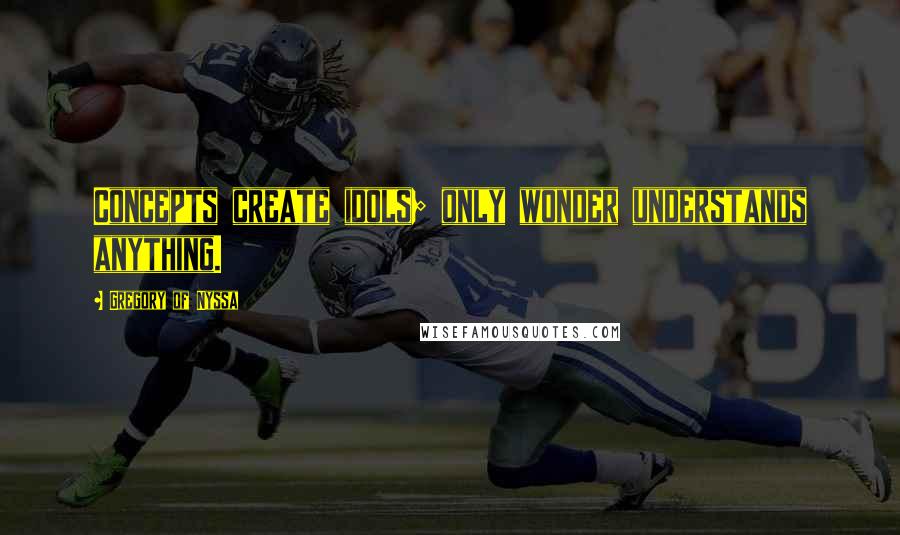 Concepts create idols; only wonder understands anything.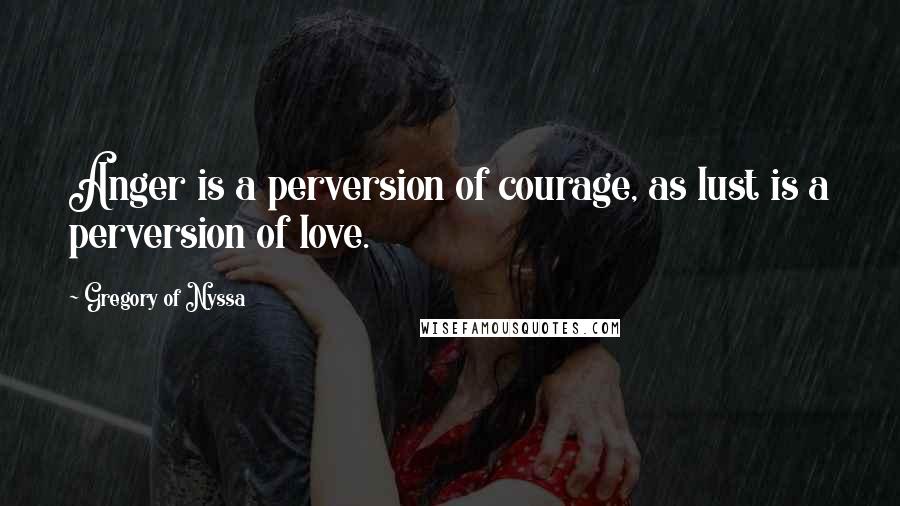 Anger is a perversion of courage, as lust is a perversion of love.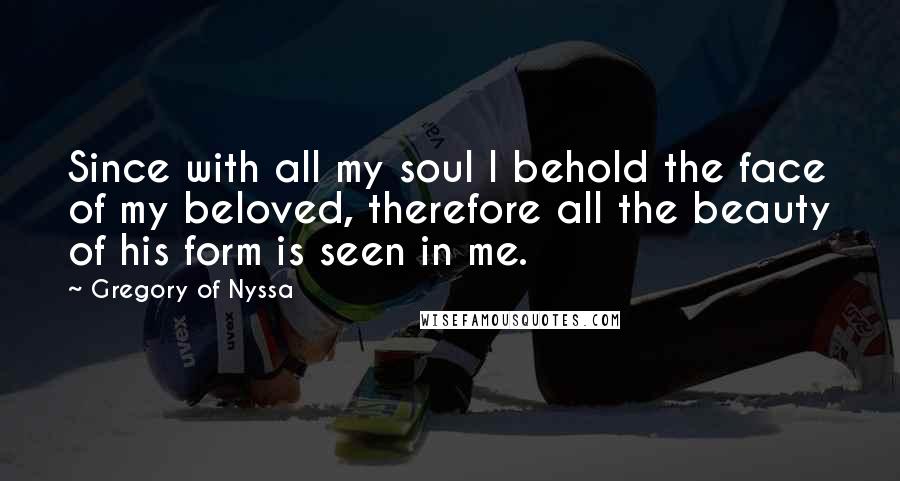 Since with all my soul I behold the face of my beloved, therefore all the beauty of his form is seen in me.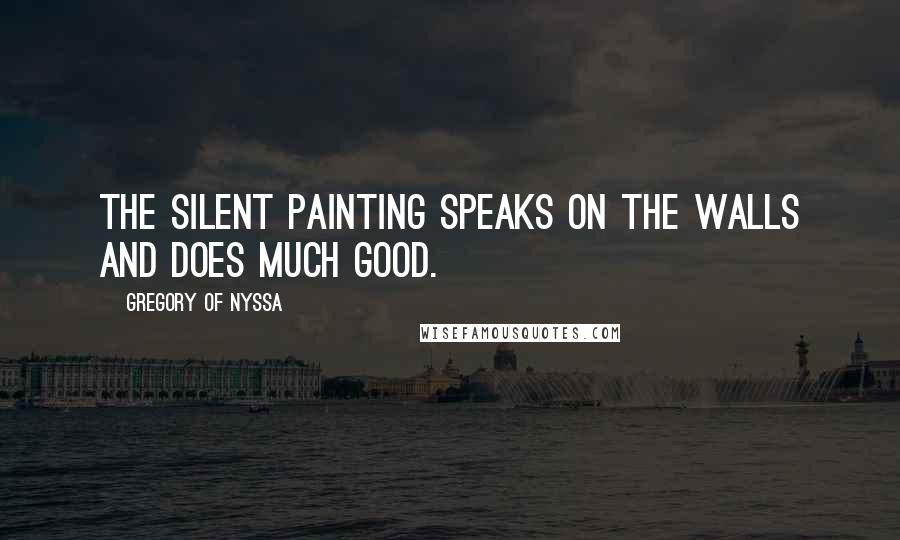 The silent painting speaks on the walls and does much good.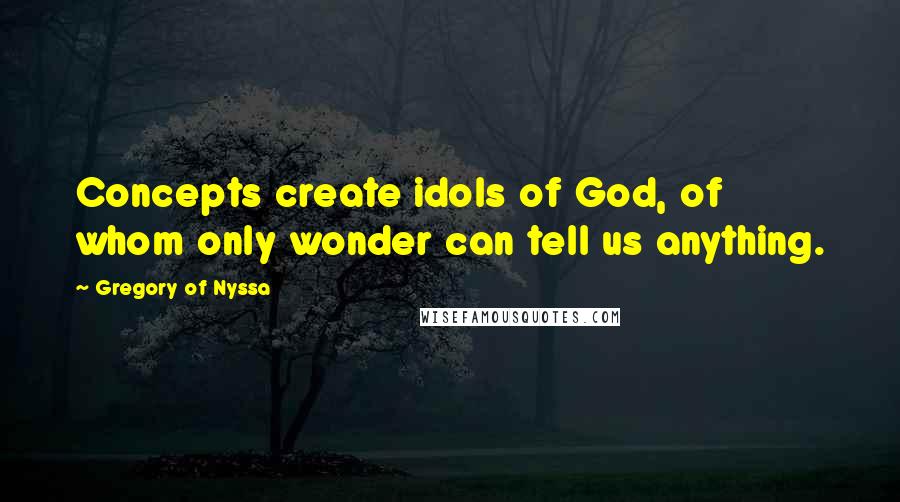 Concepts create idols of God, of whom only wonder can tell us anything.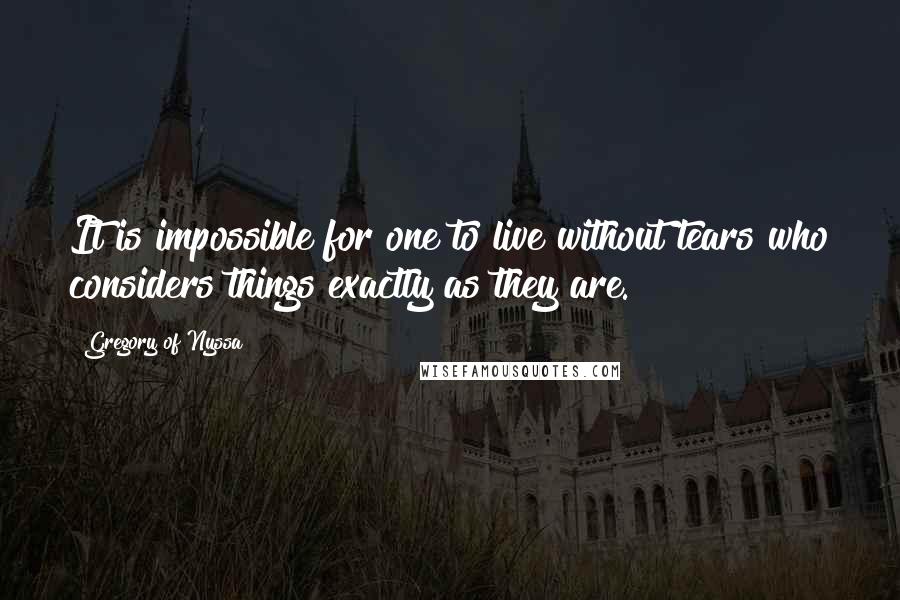 It is impossible for one to live without tears who considers things exactly as they are.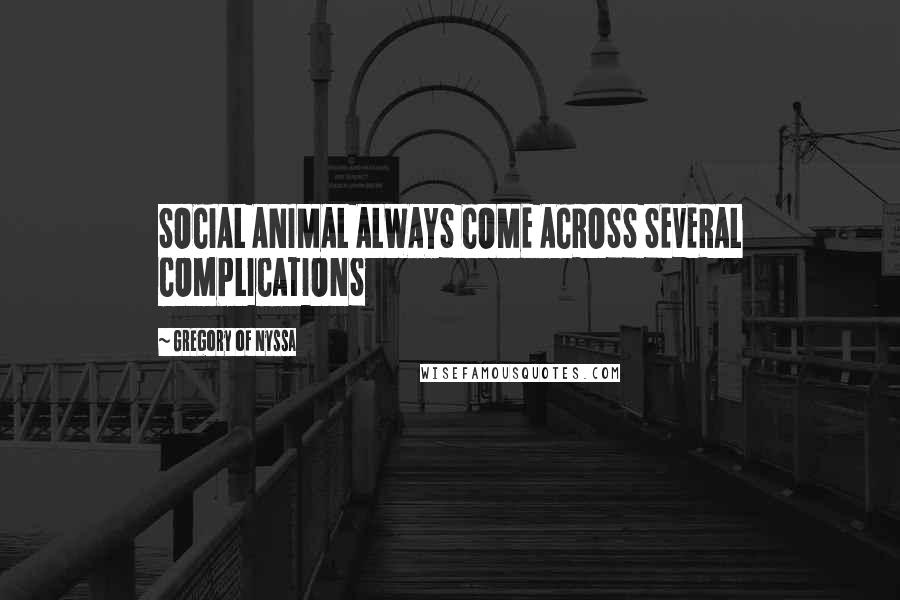 SOCIAL ANIMAL ALWAYS COME ACROSS SEVERAL COMPLICATIONS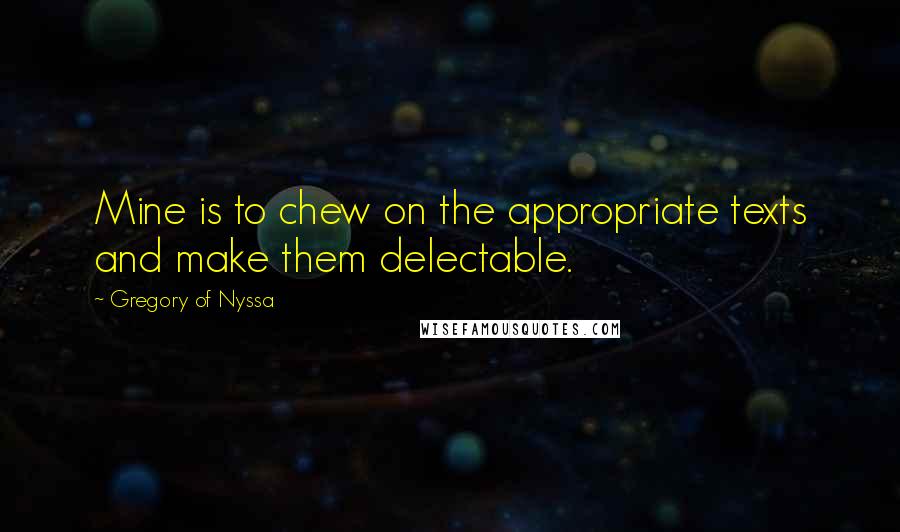 Mine is to chew on the appropriate texts and make them delectable.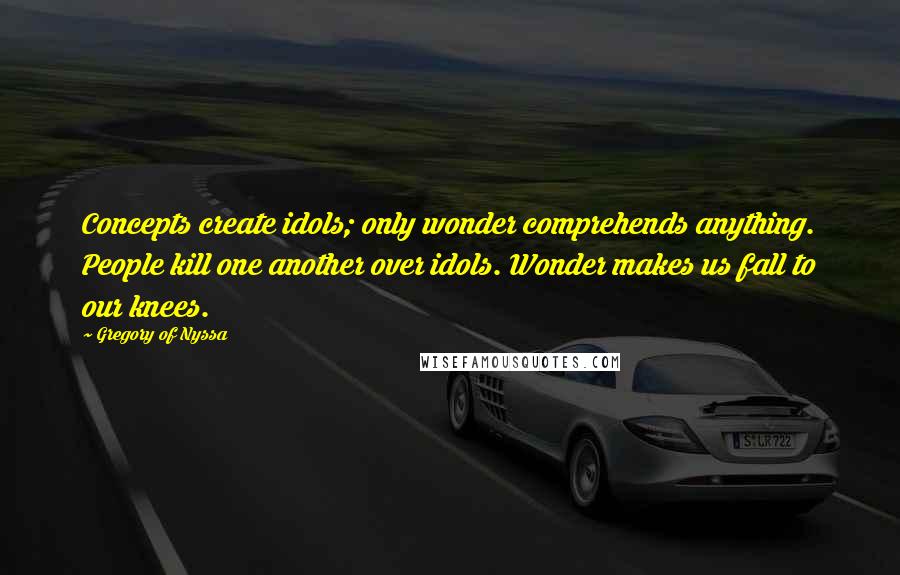 Concepts create idols; only wonder comprehends anything. People kill one another over idols. Wonder makes us fall to our knees.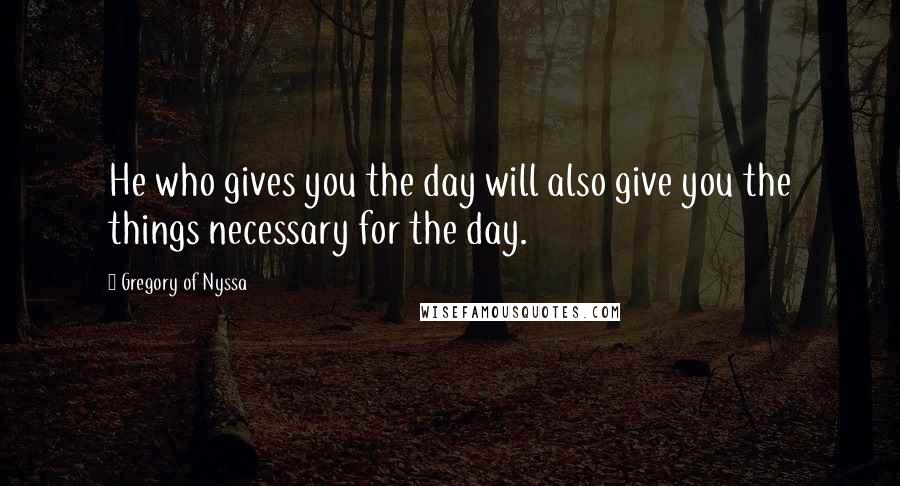 He who gives you the day will also give you the things necessary for the day.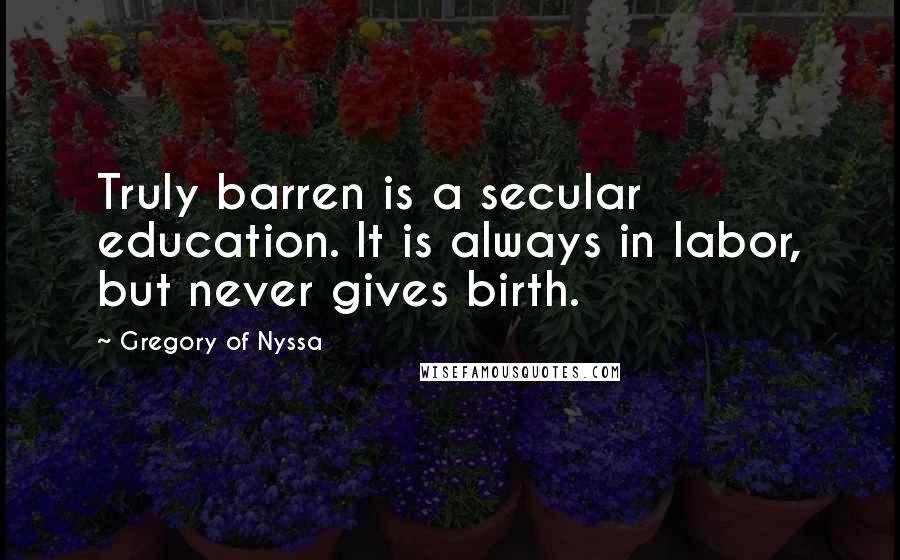 Truly barren is a secular education. It is always in labor, but never gives birth.