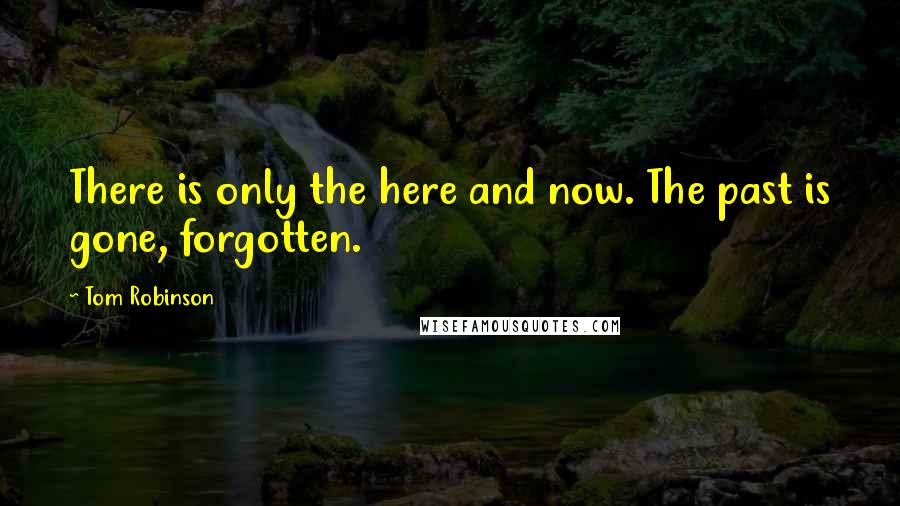 There is only the here and now. The past is gone, forgotten.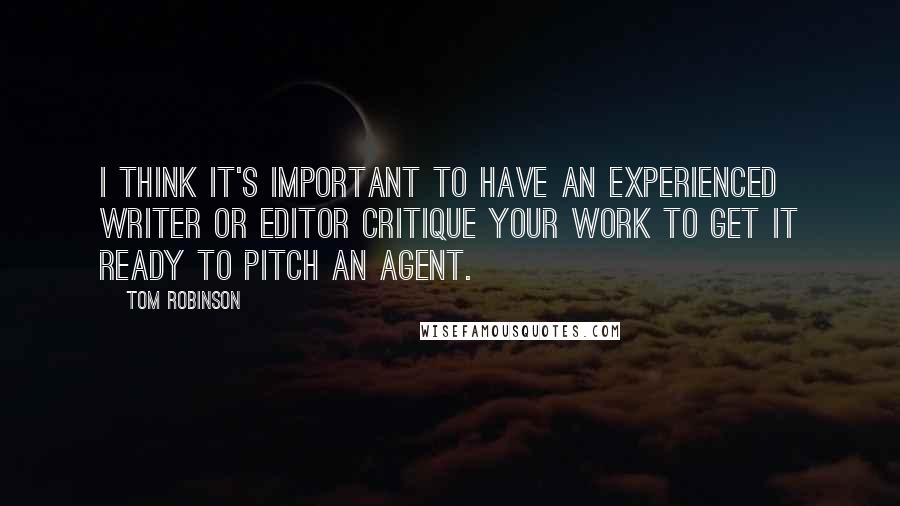 I think it's important to have an experienced writer or editor critique your work to get it ready to pitch an agent.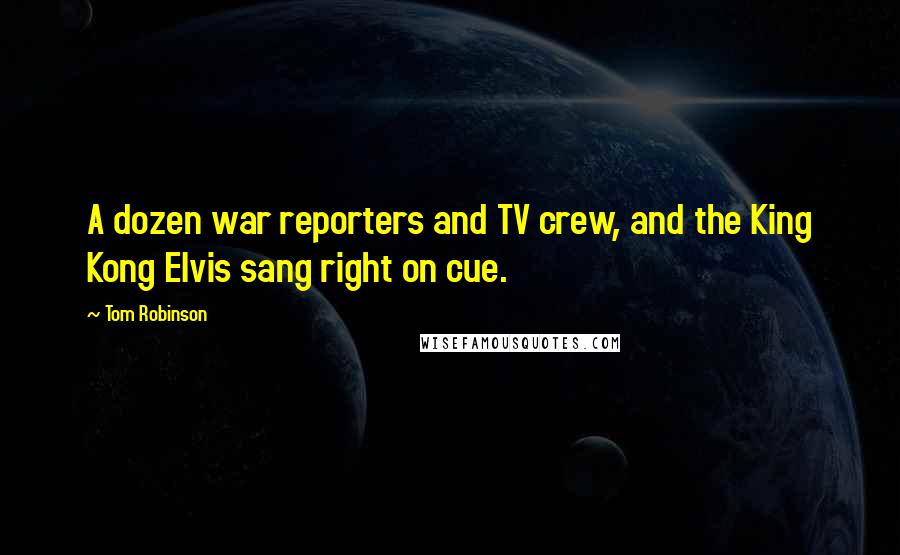 A dozen war reporters and TV crew, and the King Kong Elvis sang right on cue.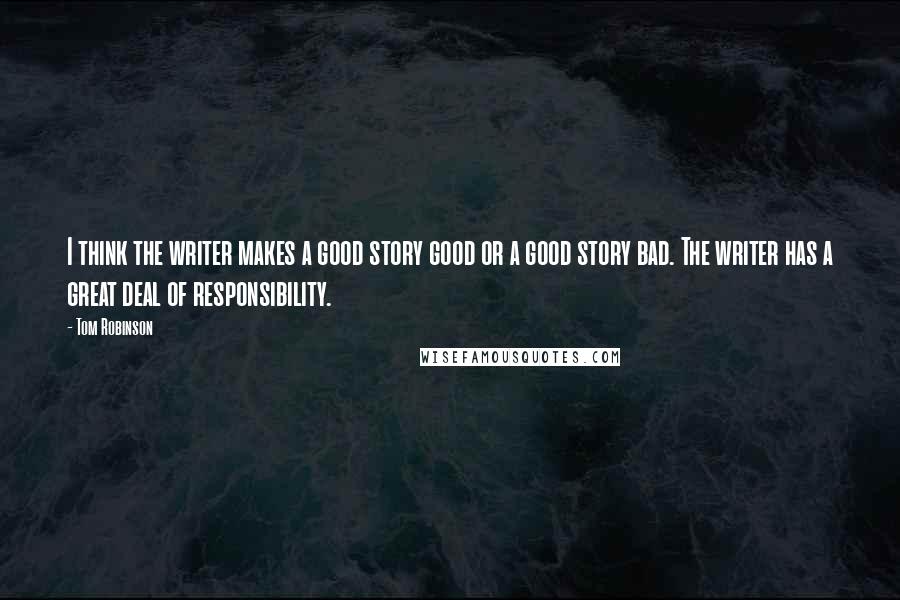 I think the writer makes a good story good or a good story bad. The writer has a great deal of responsibility.